M

a

k

i

n

g

s

u

p

e

r

s

o

n

i

c

f

l

i

g

h

t

m

a

i

n

s

t

r

e

a

m
Our 55-seat airliner cruises at Mach
2.2—
you'll arrive in half the time for about the same fare as today's business class.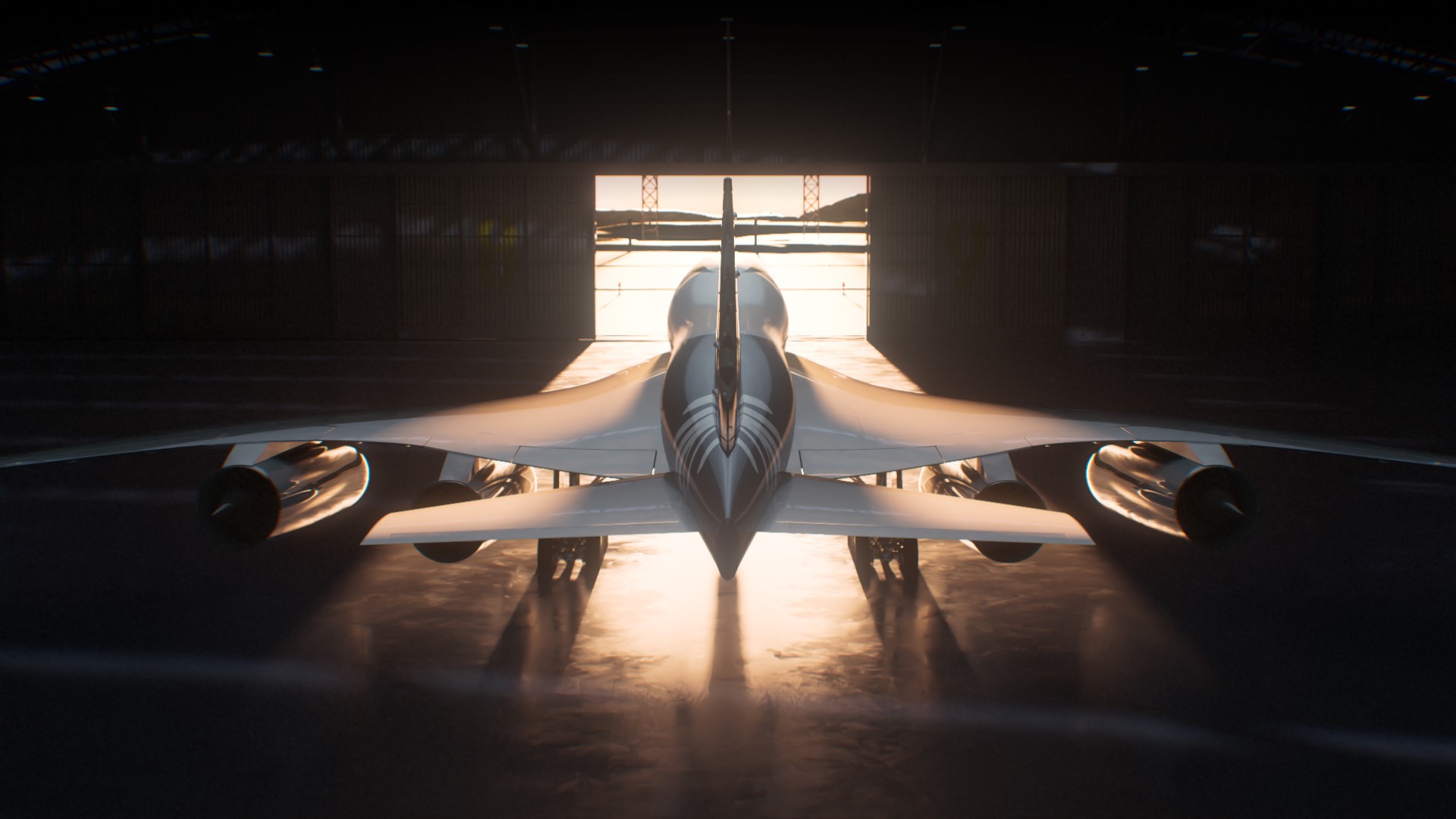 Boom Supersonic closes $100M Series B investment round to advance development of revolutionary Overture airliner.
Mach 2.2, 55 seats, business-class fares. Flying supersonic will be more affordable than ever.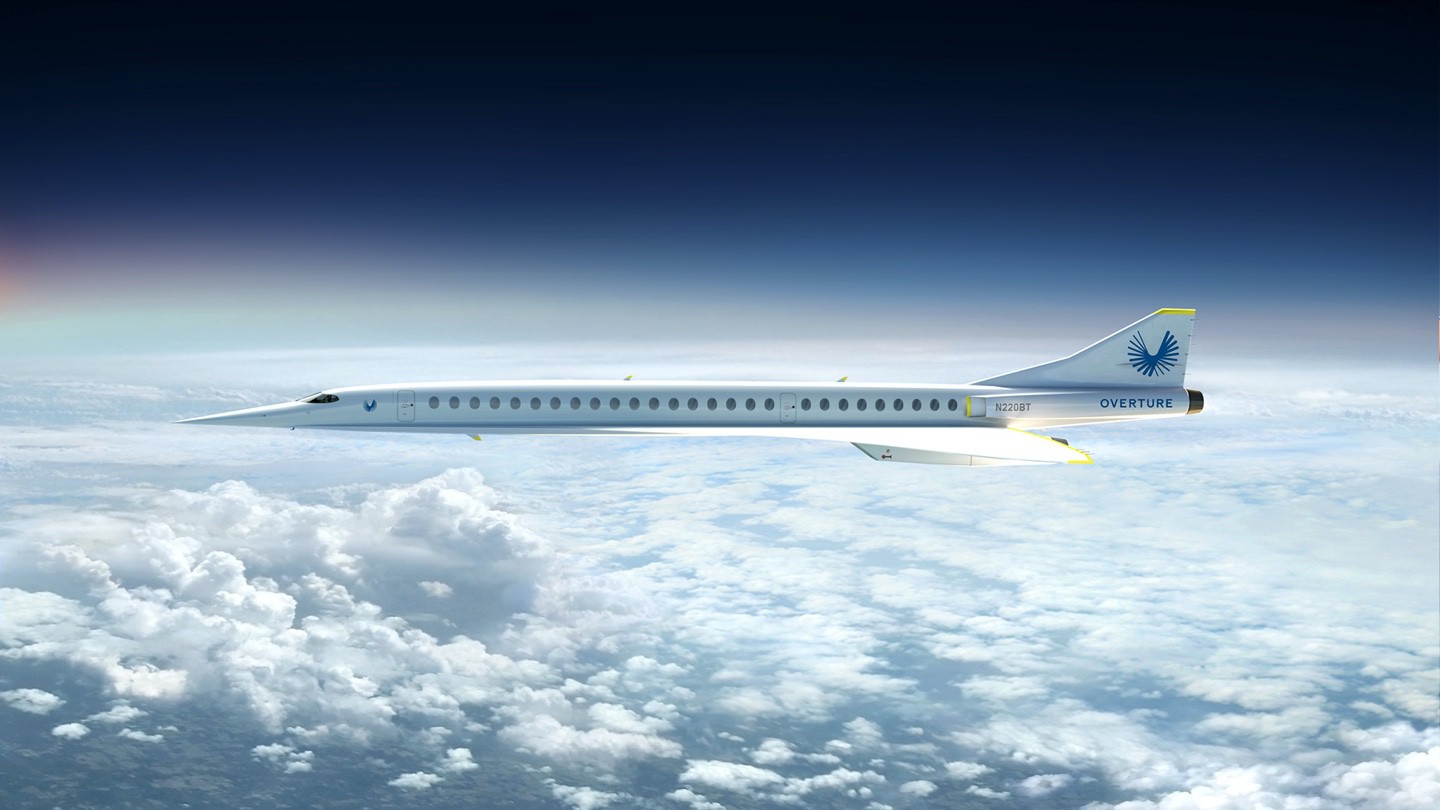 Crossing the Pacific becomes as painless as crossing the Atlantic today, while transatlantic day-trips become practical.
Supersonic saves a whole day off transatlantic round-trips and two days off transpacific. Compared to today's flights, you can leave San Francisco a whole day later and still make a morning meeting in Tokyo. You can even return before jetlag sets in.
6

0

,

0

0

0

f

e

e

t

a

b

o

v

e

t

h

e

g

r

o

u

n

d

,

y

o

u

e

x

p

e

r

i

e

n

c

e

t

h

e

c

u

r

v

a

t

u

r

e

o

f

t

h

e

e

a

r

t

h

a

n

d

a

d

e

e

p

e

r

b

l

u

e

s

k

y