Today, Boom launched the Defense Advisory Group, an independent council of top military and defense experts. The group is assessing Overture for national security missions. The founding members bring valuable military experience and defense expertise to the development of defense variants of Overture, the world's fastest airliner – optimized for speed, safety, and sustainability.
Boom named seven founding members ranging from retired General Officers to Department of Defense civilian senior executives with expertise in mobility operations, executive airlift, Air Force acquisitions, and research and development within the defense community. Keep scrolling to meet the Defense Advisory Group founding members that will help to further develop variants of Overture.
"The experienced leaders joining the Defense Advisory Group will guide us in optimizing our aircraft for government customers," said Kathy Savitt, president of Boom Supersonic. "We know that we can deliver a valuable product to the Department of Defense with a specialized variant of Overture."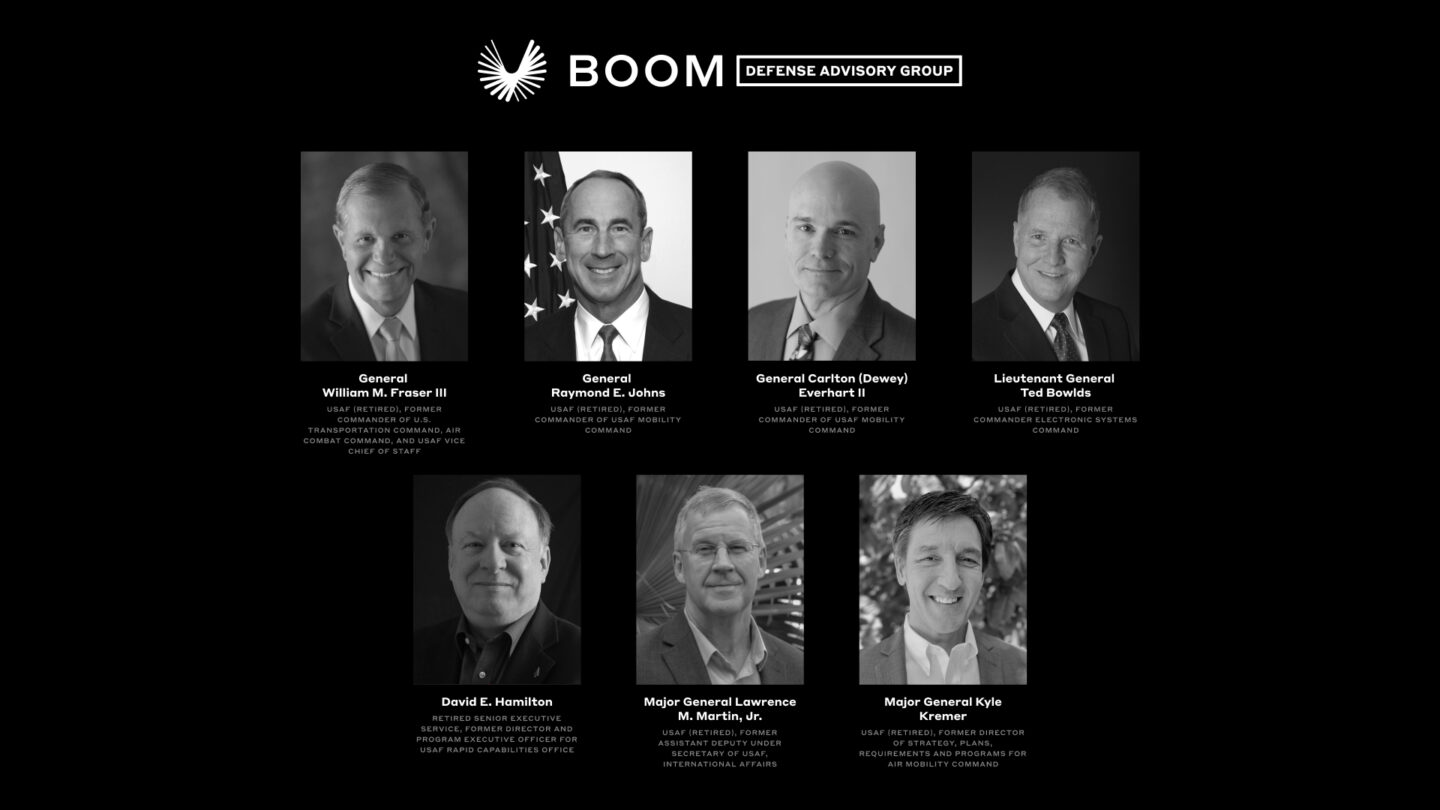 Continuing Boom's progress in the defense market and building upon Boom's collaboration with leading global aerospace and defense technology company Northrop Grumman, the Defense Advisory Group will identify the most valuable and critical use cases for supersonic transport.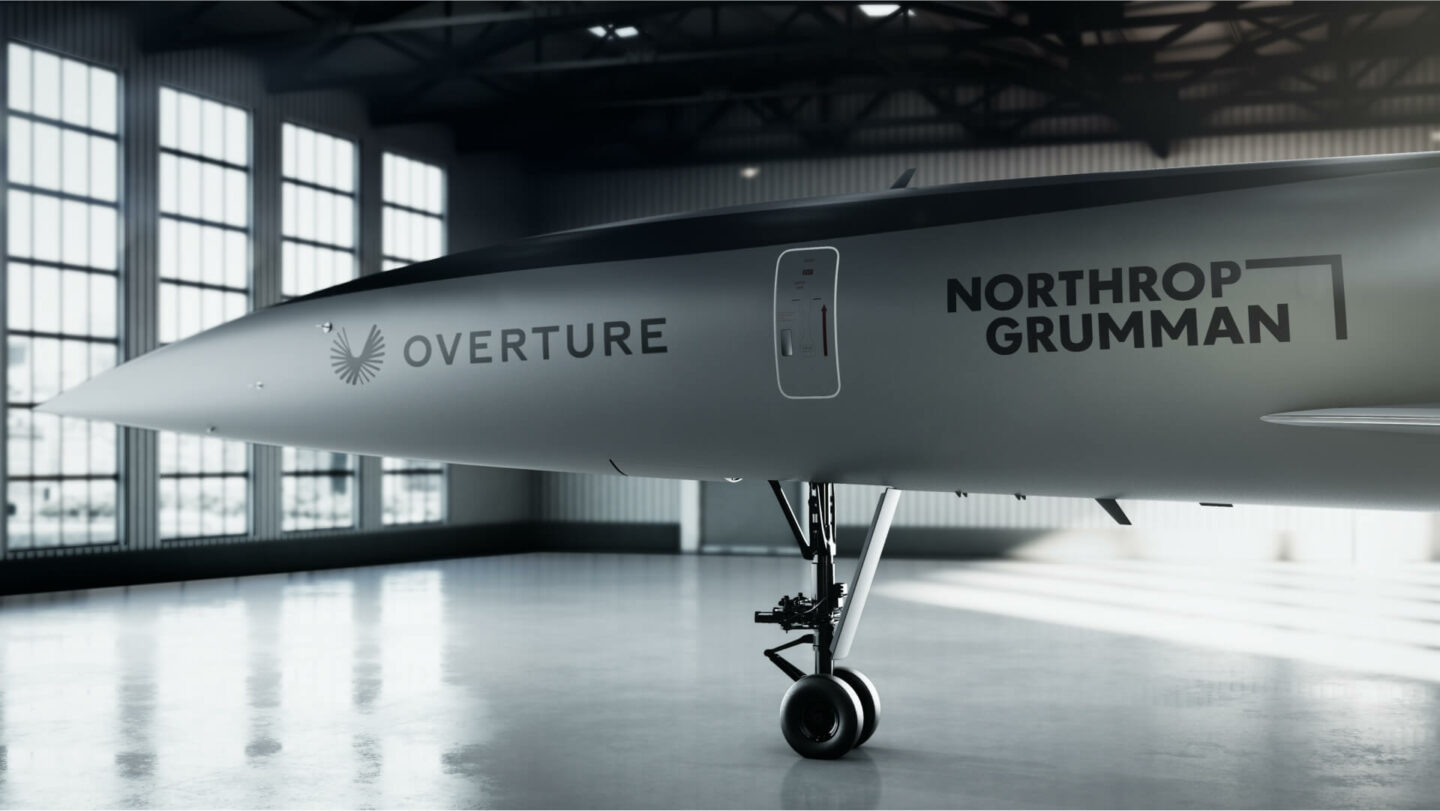 "Overture has great potential to provide value to the Department of Defense. The advisory group brings decades of experience to the table to discuss considerations that will enable applications to a broad spectrum of military missions," said Retired General Raymond Johns. "I look forward to continued collaboration with Boom as we determine how to best optimize Overture to serve the unique needs of the United States government and our allies around the world."
Boom's mission is to make the world dramatically more accessible. Serving both civil and government markets, Overture will fly at twice the speed of today's airliners – cruising at Mach 1.7. With a max range of 4,250 nautical miles, Overture offers a unique combination of speed and payload. Learn more about Overture here.