Measurement and reporting
Our roadmap to net zero carbon by 2025 and net zero greenhouse gas emissions by 2040 begins with measurement—accurate, detailed emissions tracking—and reporting on our impact.
Partnerships
In 2021, we partnered with Watershed for tip-to-tail carbon emissions accounting and climate strategy in order to ensure compliance with the GHG Protocol, the global standardized framework for measuring and managing greenhouse gas emissions. We are also participating in the Frontier program through our partnership with Watershed to accelerate permanent carbon removal across industries.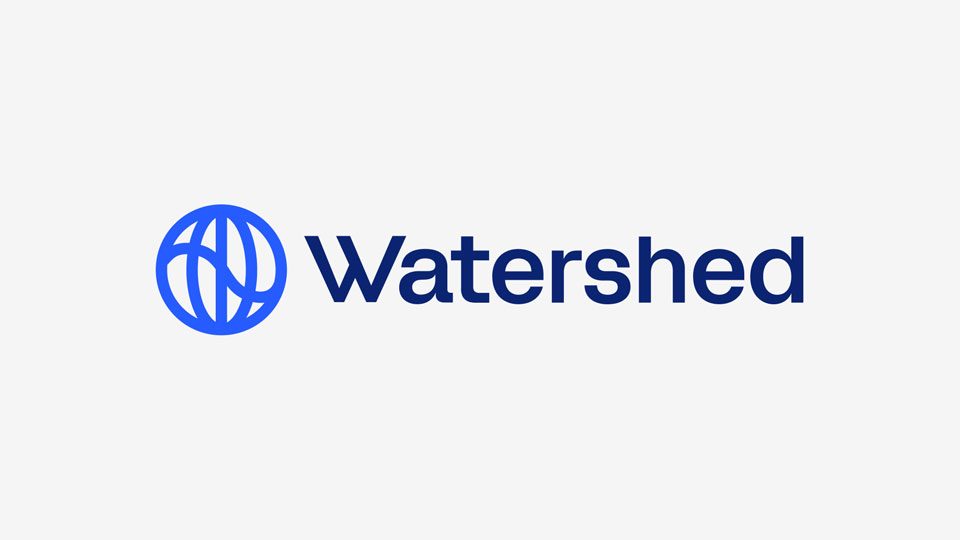 Watershed
In 2022, we continued our partnership with Watershed, the enterprise climate platform at the foundation of our measurement and corresponding reduction strategy. Watershed enables us to conduct granular, tip-to-tail emissions accounting in compliance with the GHG Protocol and with a third-party-verified methodology.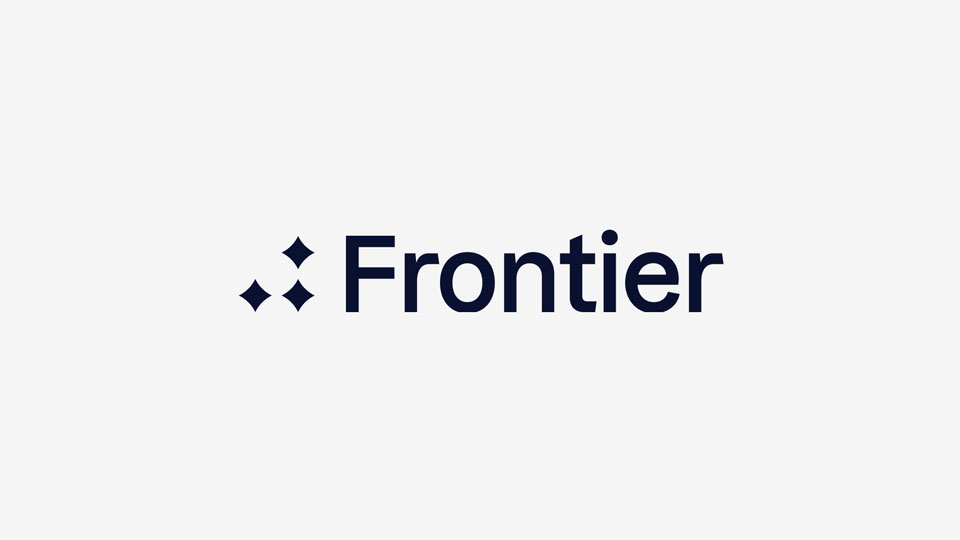 Frontier
Through our partnership with Watershed, we are participating in Frontier, an advanced market commitment to accelerate climate-critical permanent carbon removal. Frontier looks for permanent carbon removal technologies that will store carbon for over 1,000 years. We joined Canva, SKIMS, and Zendesk as the first Watershed customers to participate in Frontier.
Read more
Jun 16, 2023
Key actions support progress toward net zero carbon by 2025 commitment By Ben Murphy, VP of Sustainability
READ MORE