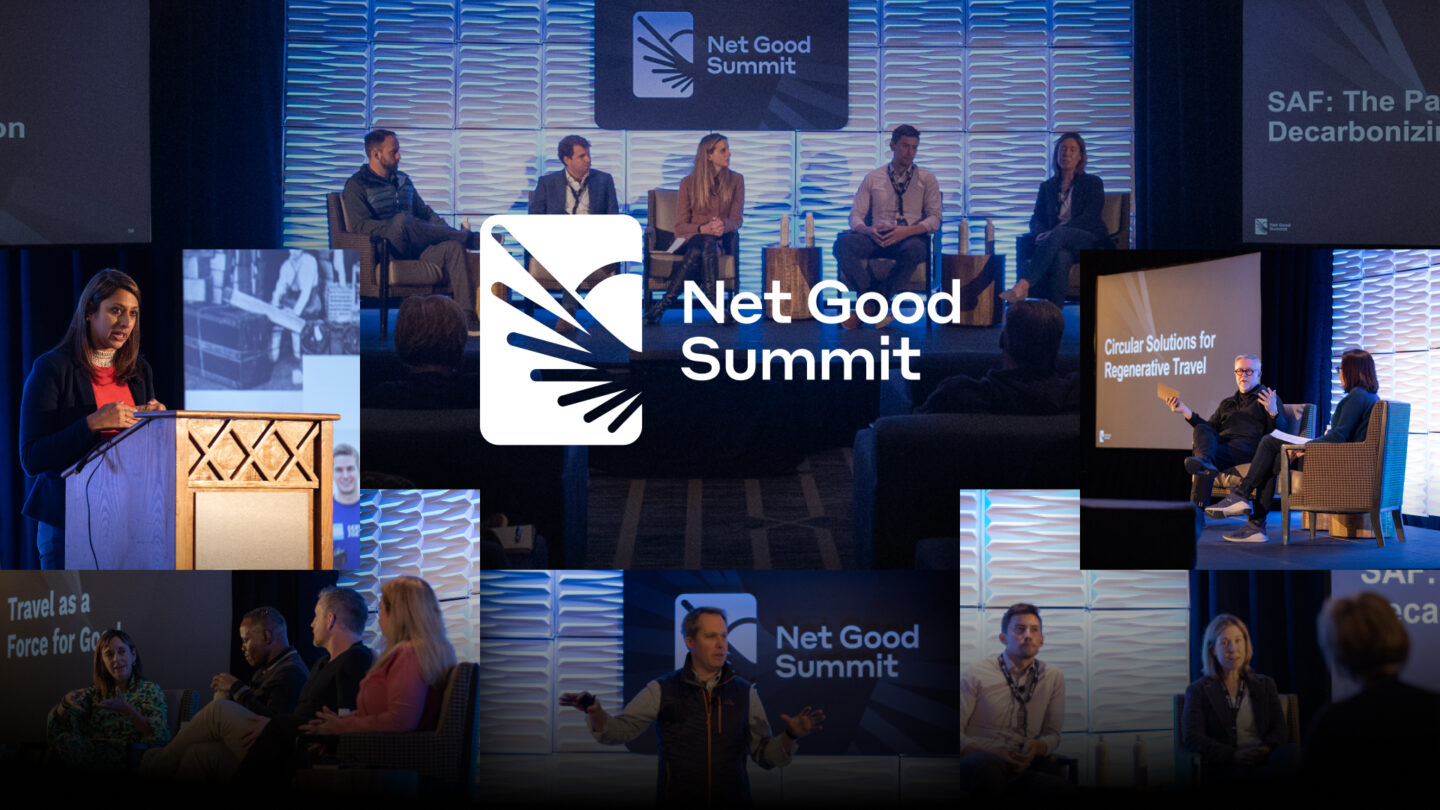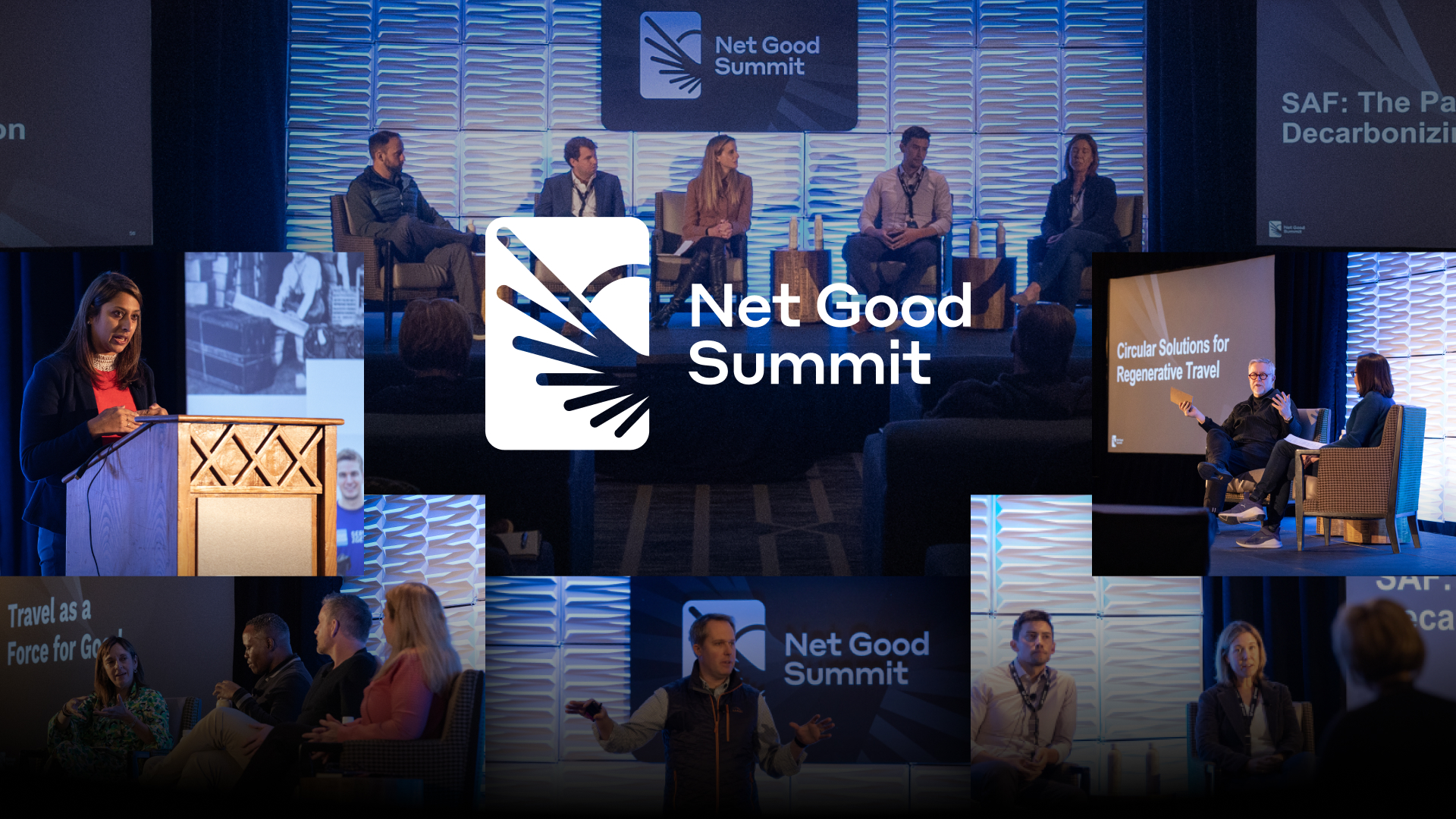 Annual Sustainability Summit
Boom hosts global sustainability thought leaders from more than 50 companies to accelerate the path to net zero travel. The 3rd Annual Summit will take place in early 2024 and focus on three themes critical to creating systemic change in sustainable travel: enabling the exponential growth of sustainable technologies, integrating sustainability across the travel journey, and engaging and educating the traveler.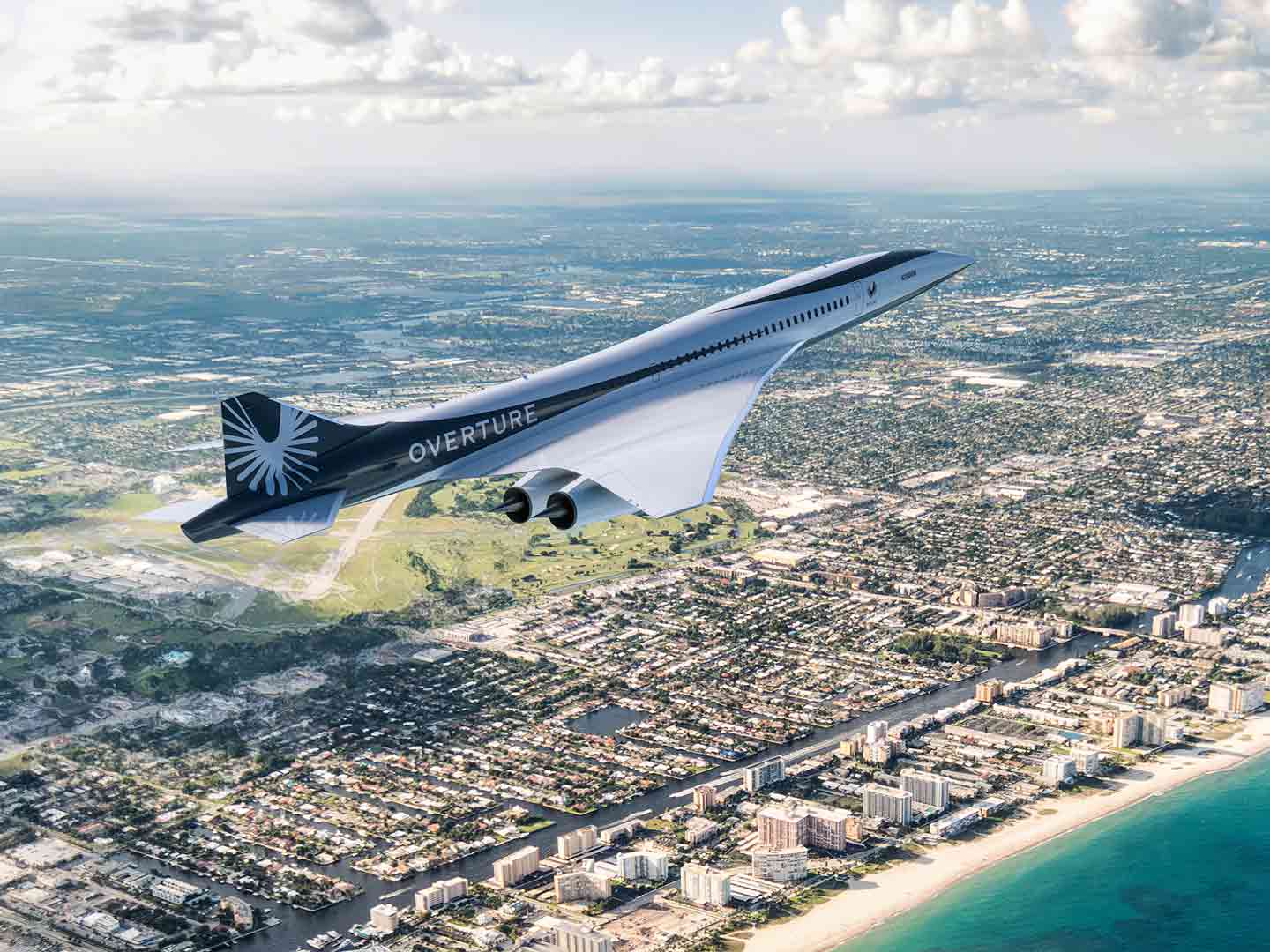 Sustainability Across the Travel Journey
Sharing lessons and best practices across the industry is a key step to ensure travel is a net good.
What the Future Holds For Corporate Air Travel
The Vice President of Global Sustainability for American Express Global Business Travel is helping create a marketplace for decarbonizing travel — learn how.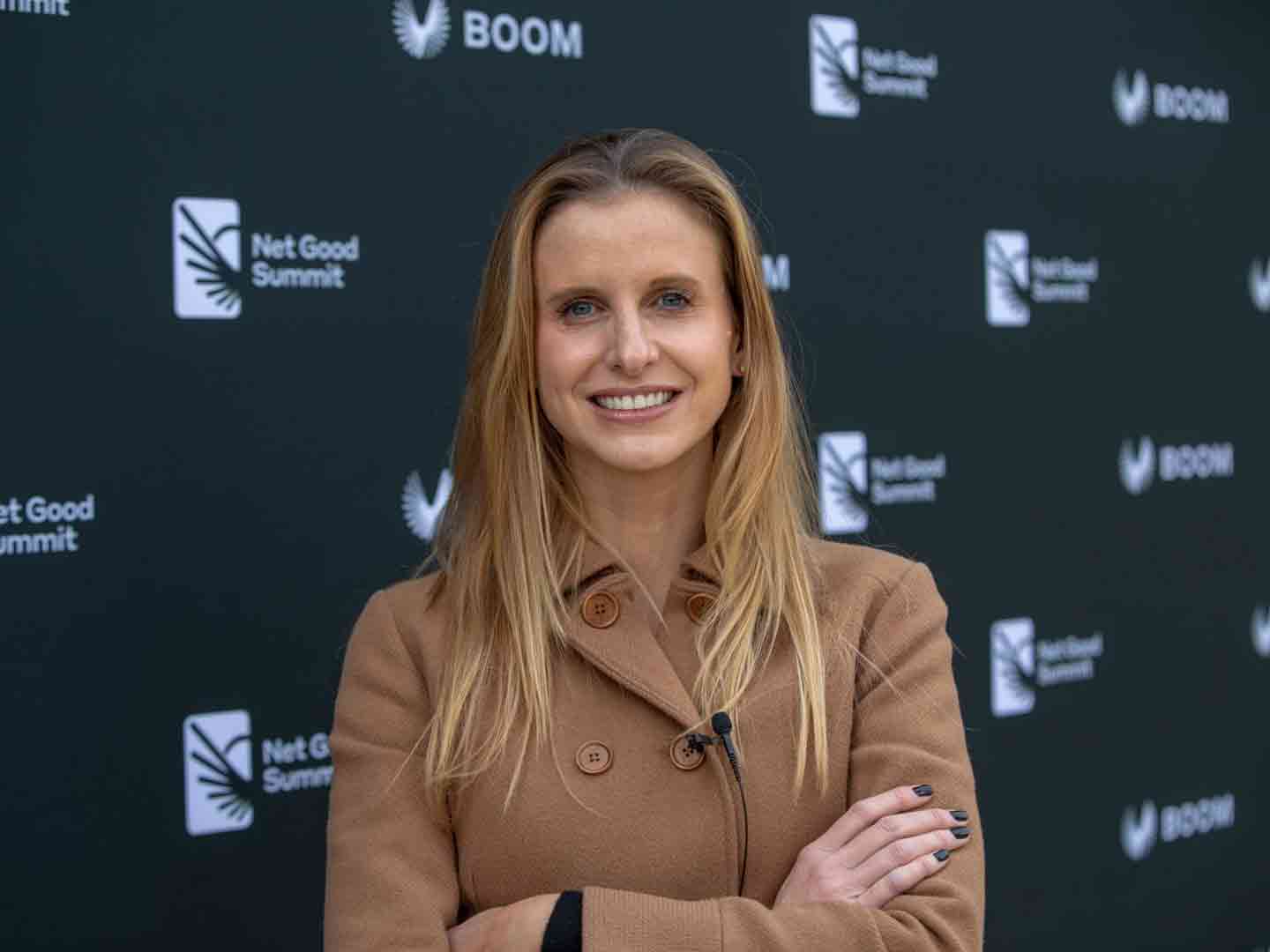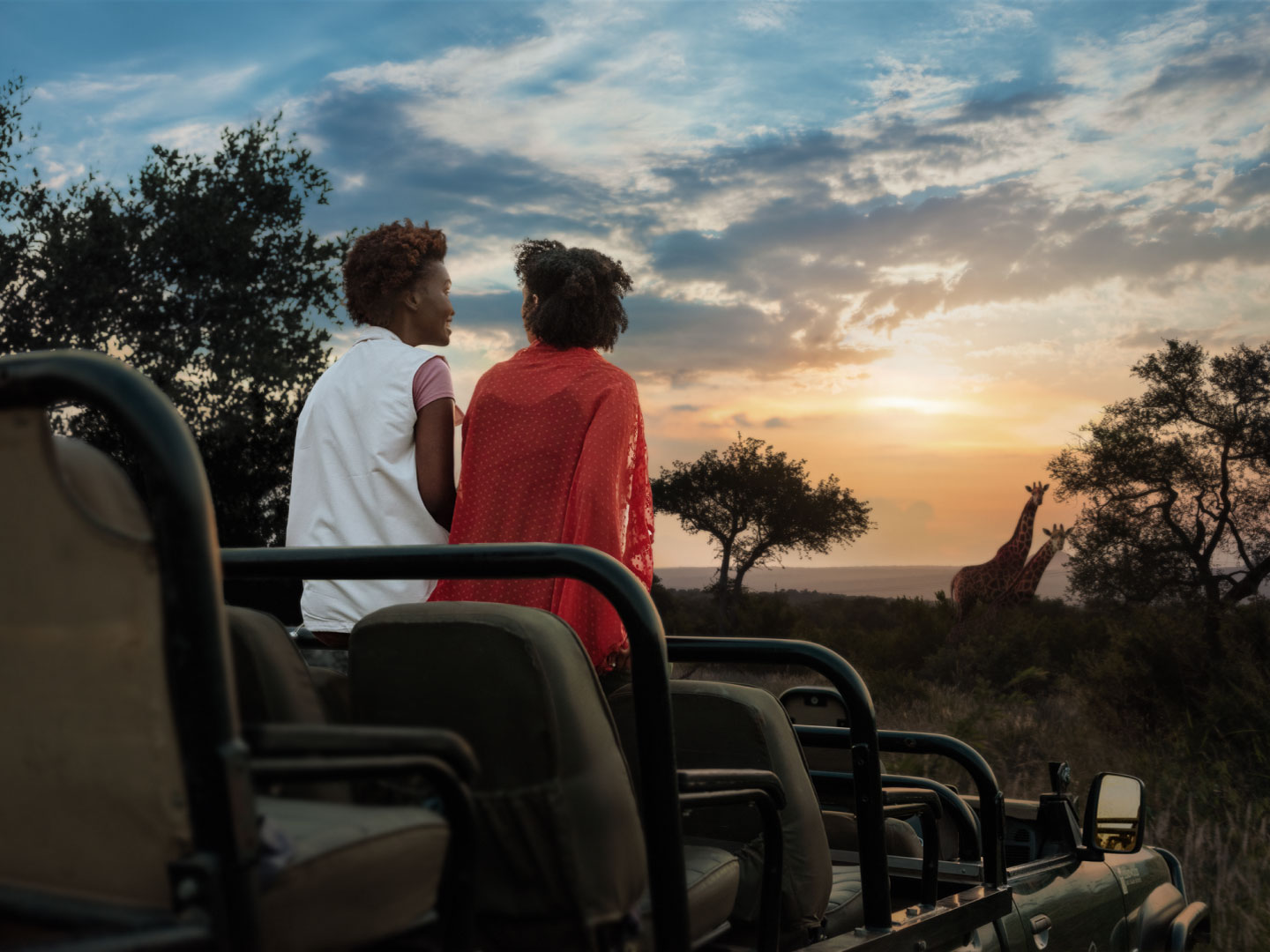 Why Visiting South Africa is About the People
Sustainable Travel Forum member Jerry Mpufane thinks South Africa Tourism is about more than beautiful spaces, but about how those backdrops impact the country's greatest resource — its people.