Offsetting and Removals
We commit to carbon offsetting initiatives, including carbon avoidance offsets and removals — both integral in achieving net zero carbon by 2025.
Achieving Carbon Neutrality
Boom is committed to high-quality, nature-based offsets which involve the protection, restoration, or improved management of forests, wetlands, and other ecosystems.
Pachama Partnership
In 2022, Boom purchased carbon credits from Pachama to offset residual, unavoidable emissions. Pachama utilizes the latest advancements in satellite imagery, remote sensing, and machine learning to rigorously evaluate the carbon stored in our forests and monitor forest growth over time. The selected forest conservation and restoration projects must meet core quality criteria for accuracy, additionality, durability, and net climate benefit, as well as offer additional biodiversity and community benefits beyond carbon. This approach elevates a subset of quality projects to ultimately advance a more transparent and high-integrity carbon market.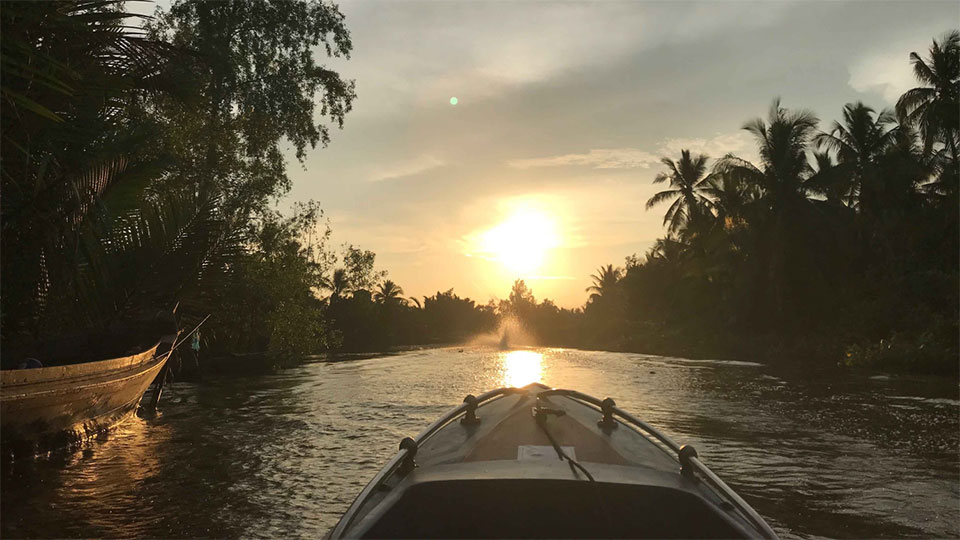 Avoided planned deforestation — Offset 4,694 metric tons of CO2
Avoided planned deforestation — Offset 4,694 metric tons of CO2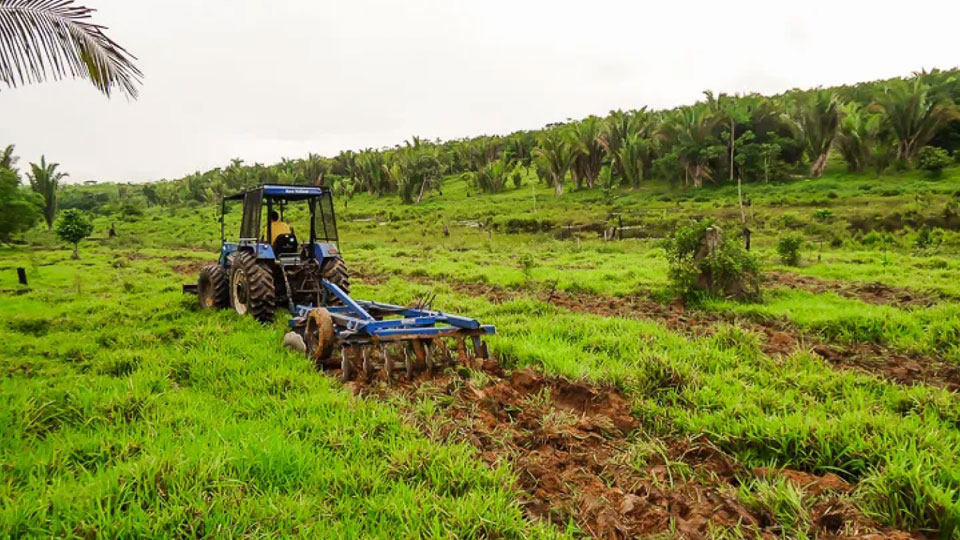 Supported afforestation, reforestation, and revegetation — Offset 3,300 metric tons of CO2
Fazenda São Nicolau, Brazil
Carbon Removal Partners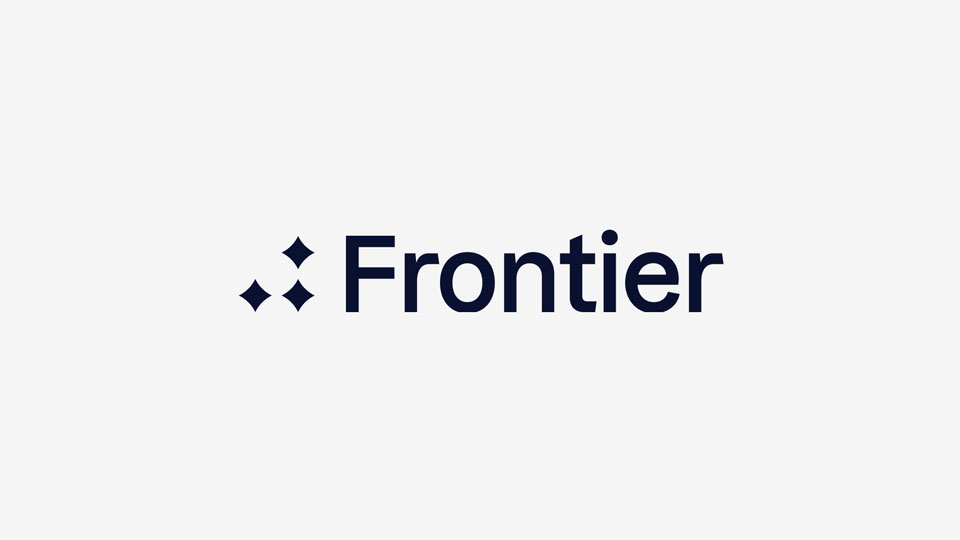 Frontier
Through our partnership with Watershed, we are participating in Frontier, an advanced market commitment to accelerate climate-critical permanent carbon removal. Frontier looks for permanent carbon removal technologies that will store carbon for over 1,000 years. We joined Canva, SKIMS, and Zendesk as the first Watershed customers to participate in Frontier.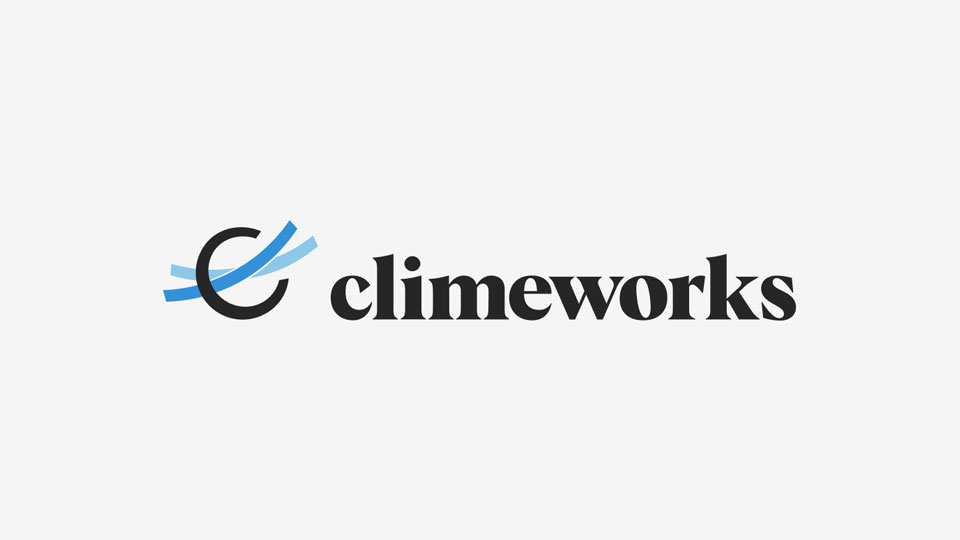 Climeworks
Our participation in Frontier builds on our 2021 ten-year offtake agreement with Climeworks, a leader in direct air capture (DAC) technology, which captures and removes carbon dioxide directly from the air. Climeworks' direct air capture and storage solution is a permanent, efficient, measurable, and safe carbon dioxide removal solution.
Read more
Jun 16, 2023
Key actions support progress toward net zero carbon by 2025 commitment By Ben Murphy, VP of Sustainability
READ MORE