Reducing Across Design, Build, and Flight
We prioritize emissions reductions in all stages of build, design, and flight — from sustainable manufacturing and supply chain to optimizing Overture for 100% SAF.
Accelerating Sustainable Aviation Fuel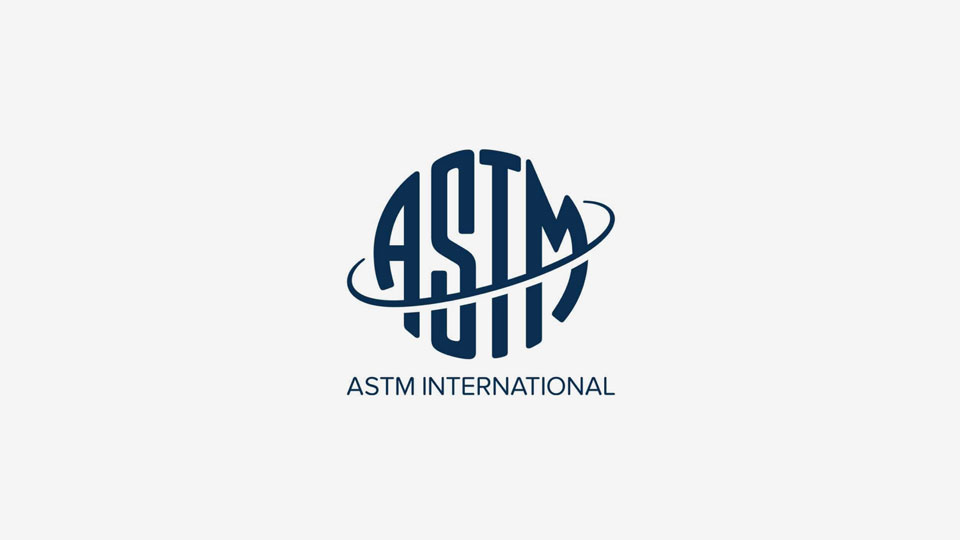 ASTM International
Since 2021, Boom has participated in ASTM International and serves on several task forces dedicated to efforts for advancing future fuel specifications and safely increasing permitted SAF blend ratios. In particular, Boom has representation on both the 100% drop-in and 100% non-drop-in synthetic fuels task forces, aligned with our mission to advance present and future SAFs.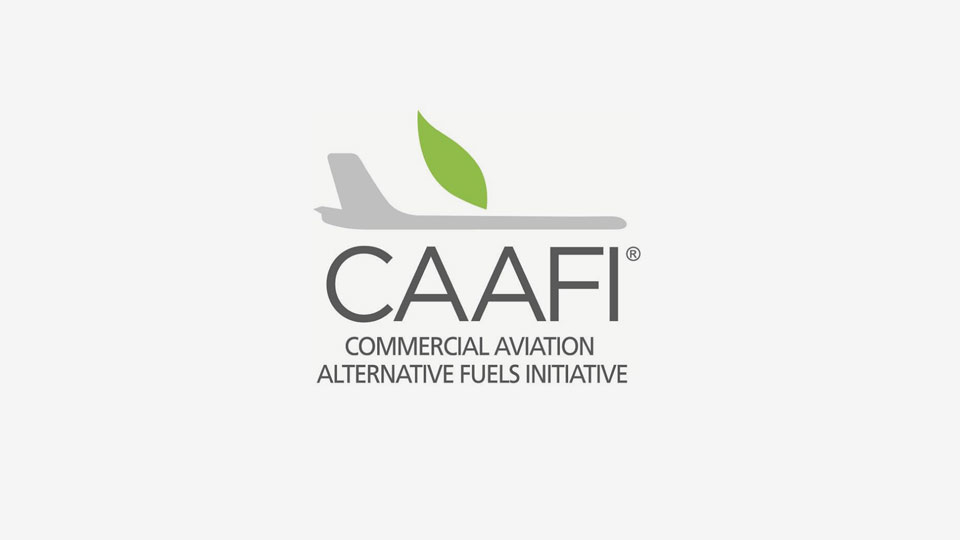 Commercial Aviation Alternative Fuels Initiative
Since 2018, Boom has been an active participant in the Commercial Aviation Alternative Fuels Initiative (CAAFI), which facilitates SAF supply. In June 2022, Boom was a proud sponsor of the CAAFI conference, where the Sustainable Aviation Fuel Grand Challenge Roadmap was rolled out. The roadmap outlines the combined efforts of the FAA, DOE, USDA, and EPA to enable SAF to rapidly scale.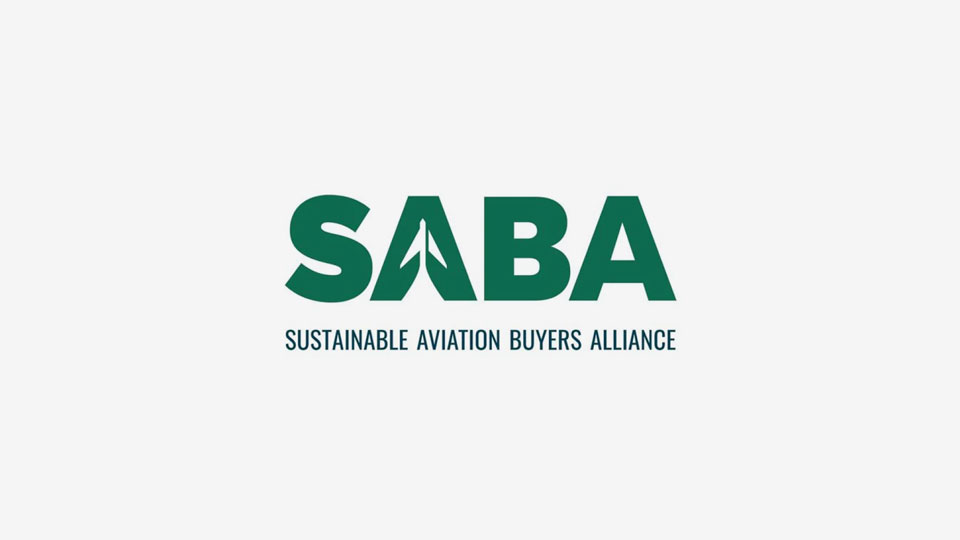 Sustainable Aviation Buyers Alliance
Boom is financially contributing to scaling SAF through the purchase of SAF certificates through the Sustainable Aviation Buyers Alliance (SABA). Boom purchased 50,000 gallons of SAF delivered in 2022 through SAF certificates, reducing our scope 3.6 corporate travel emissions by 40% by insetting 500 metric tons of CO₂e.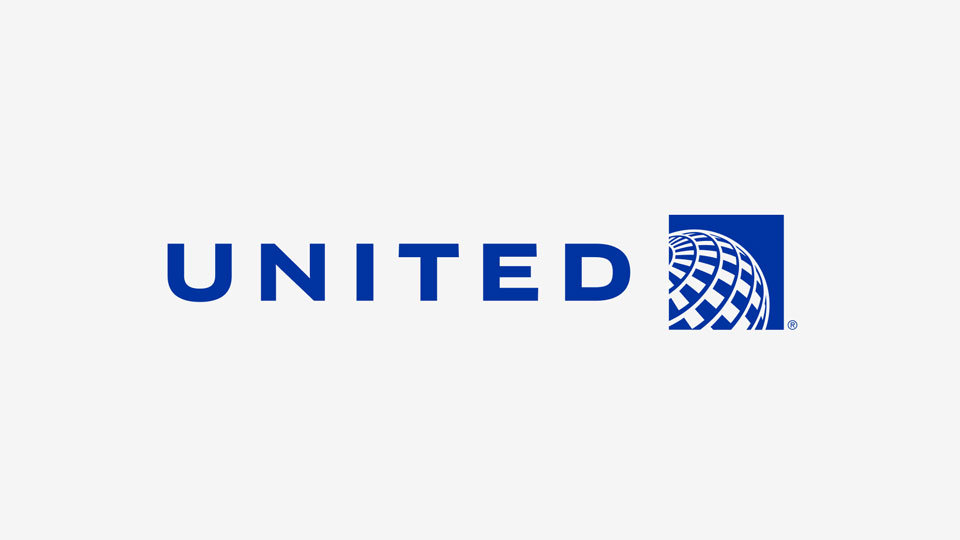 United Airlines
In 2021, United Airlines signed a commercial agreement to purchase 15 Overture airliners, once Overture meets United's demanding safety, operating, and sustainability requirements, with an option for 35 more. Boom is proud that as part of this agreement, United intends to operate its Overture fleet at net zero carbon from day one, optimized to run on up to 100% SAF.
Read more
Jun 16, 2023
Key actions support progress toward net zero carbon by 2025 commitment By Ben Murphy, VP of Sustainability
READ MORE