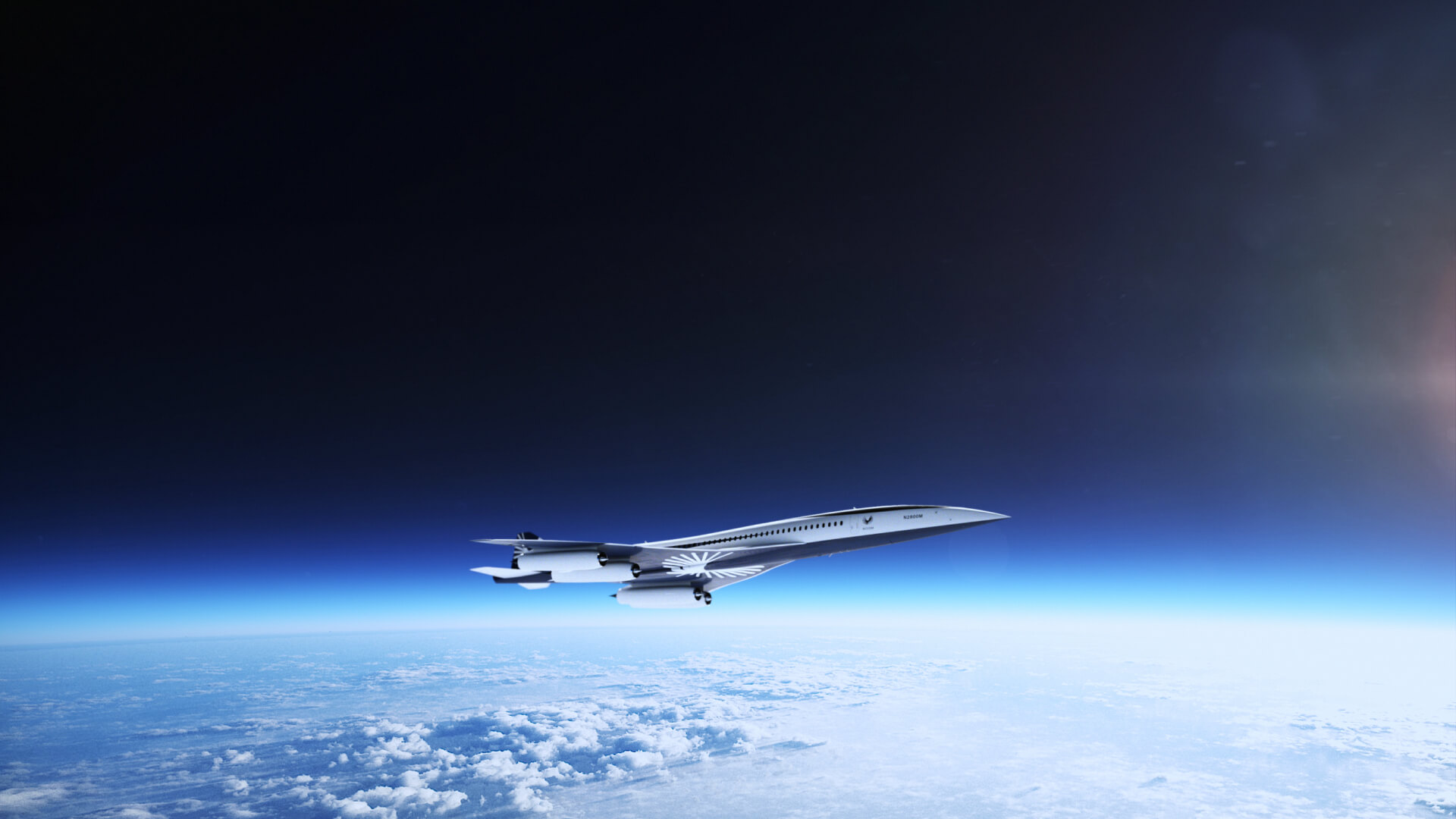 Accelerating the Path to Sustainable Supersonic Travel
Committed to Net Zero Carbon by 2025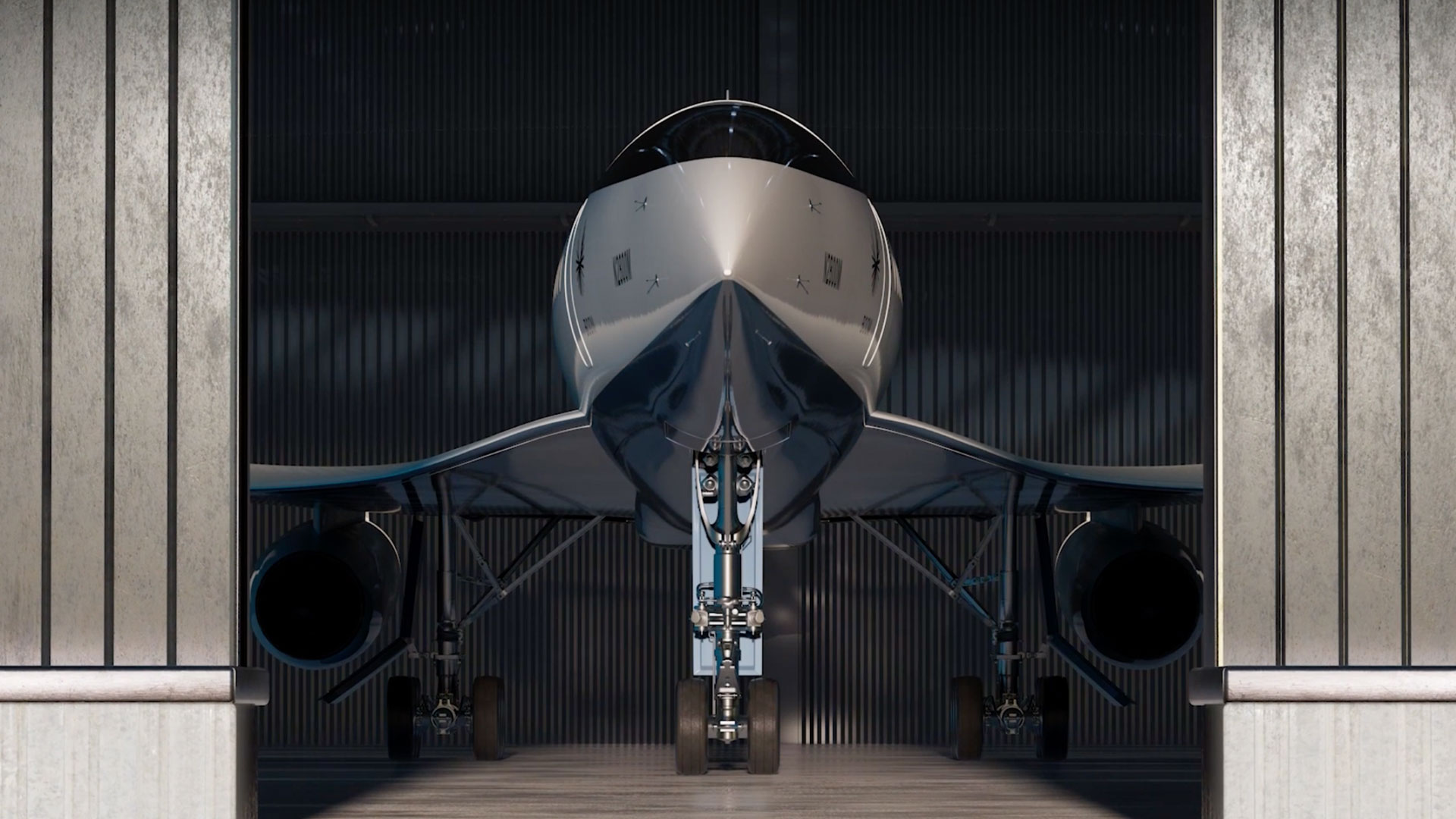 Driving Scalable Sustainability Solutions in Commercial Aerospace
Boom's comprehensive sustainability efforts include mobilizing our value chain, collaborating with stakeholders across the global travel ecosystem, and leading advocacy to set new standards for travel.
Future-forward on SAF
Sustainable aviation fuel (SAF) is the most promising solution for decarbonizing aviation, which is responsible for 2-3% of global CO2 emissions.
SAF is an immediately available "drop-in fuel," used without changing existing aircraft and infrastructure. It's made from renewable feedstocks, like algae, waste oils, or forest residue—and even through recycling carbon dioxide removed from the atmosphere through direct air capture.
As a sustainable substitute for jet fuel, emerging SAF technologies can achieve truly net zero carbon operation.
Boom's sustainability strategy is centered on leveraging and accelerating SAF solutions. Overture will be optimized to run on 100% SAF. Overture's flight test program will be powered by AIR COMPANY's AIRMADE™ SAF and Dimensional Energy.
Achieving Net Zero Carbon
Our roadmap to net zero carbon by 2025 and net zero greenhouse gas emissions by 2040 begins with measurement — accurate, detailed emissions tracking — and reporting on our impact.
Measure
We strive to be an industry leader in acting on ambitious carbon reduction targets with transparent progress reporting.
Reduce
We prioritize emissions reductions in all stages of build, design and flight — from renewable energy-powered manufacturing to optimizing Overture for 100% SAF.
Offset
We commit to using only quality carbon credits for unavoidable emissions. Our portfolio balances carbon avoidance offsets in the near-term with carbon removal solutions for the long-term — leveraging only removals to achieve net zero carbon by 2025.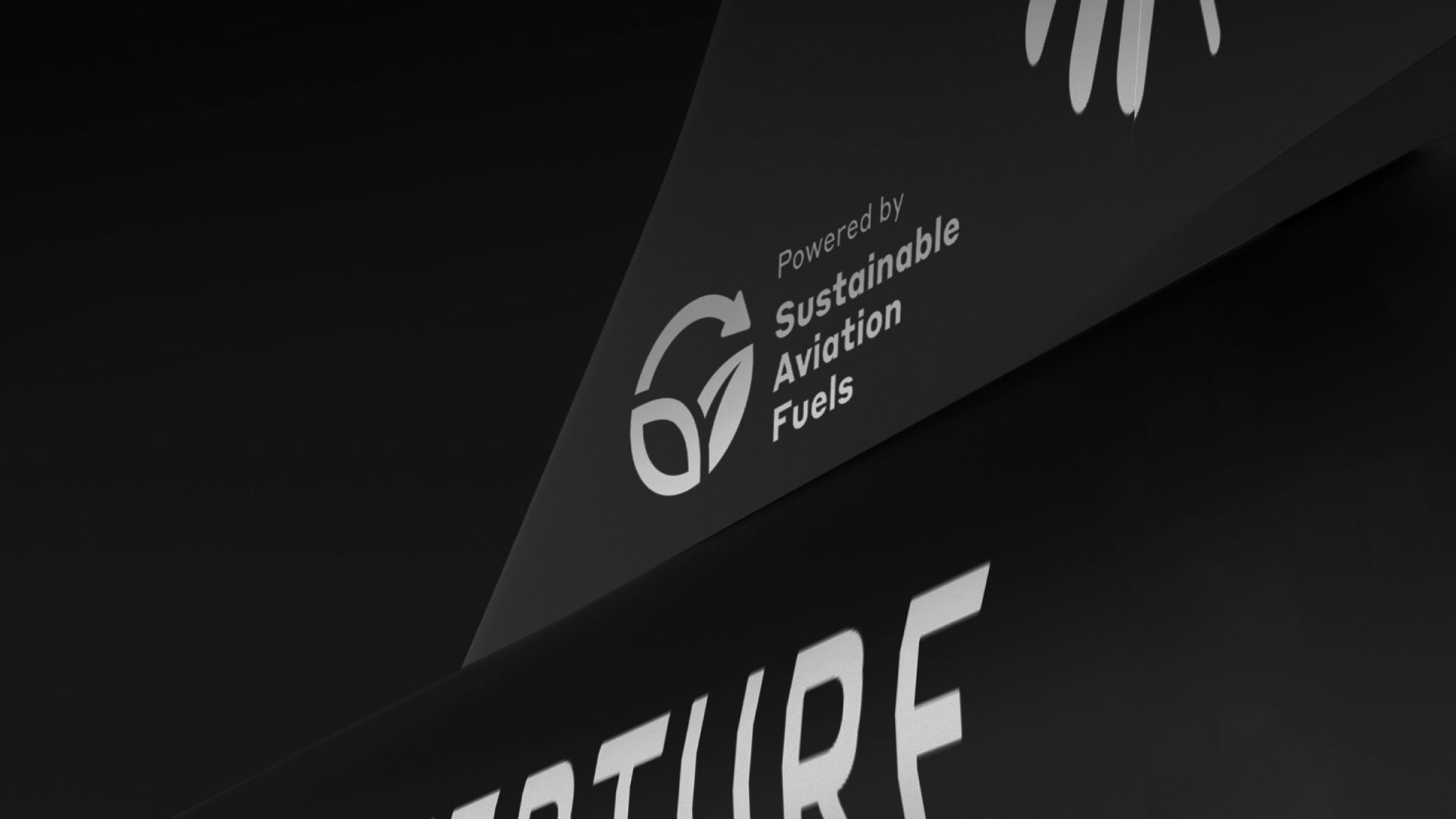 2022 Sustainability Report
Boom's 2022 report details the actions we've taken benchmarked against our 2021 report goals, moving us toward our commitment to net zero carbon by 2025.
Collaborations
Working with environmentally-forward organizations to accelerate a net zero carbon future.
AIR COMPANY
Advancing our net zero commitments, Boom will purchase up to five million gallons of AIRMADE™ SAF on an annual basis over the duration of the Overture flight test program.
Dimensional Energy
Dimensional will provide up to five million gallons of SAF annually, produced through Power-to-Liquid technology, for the duration of the Overture test flight program.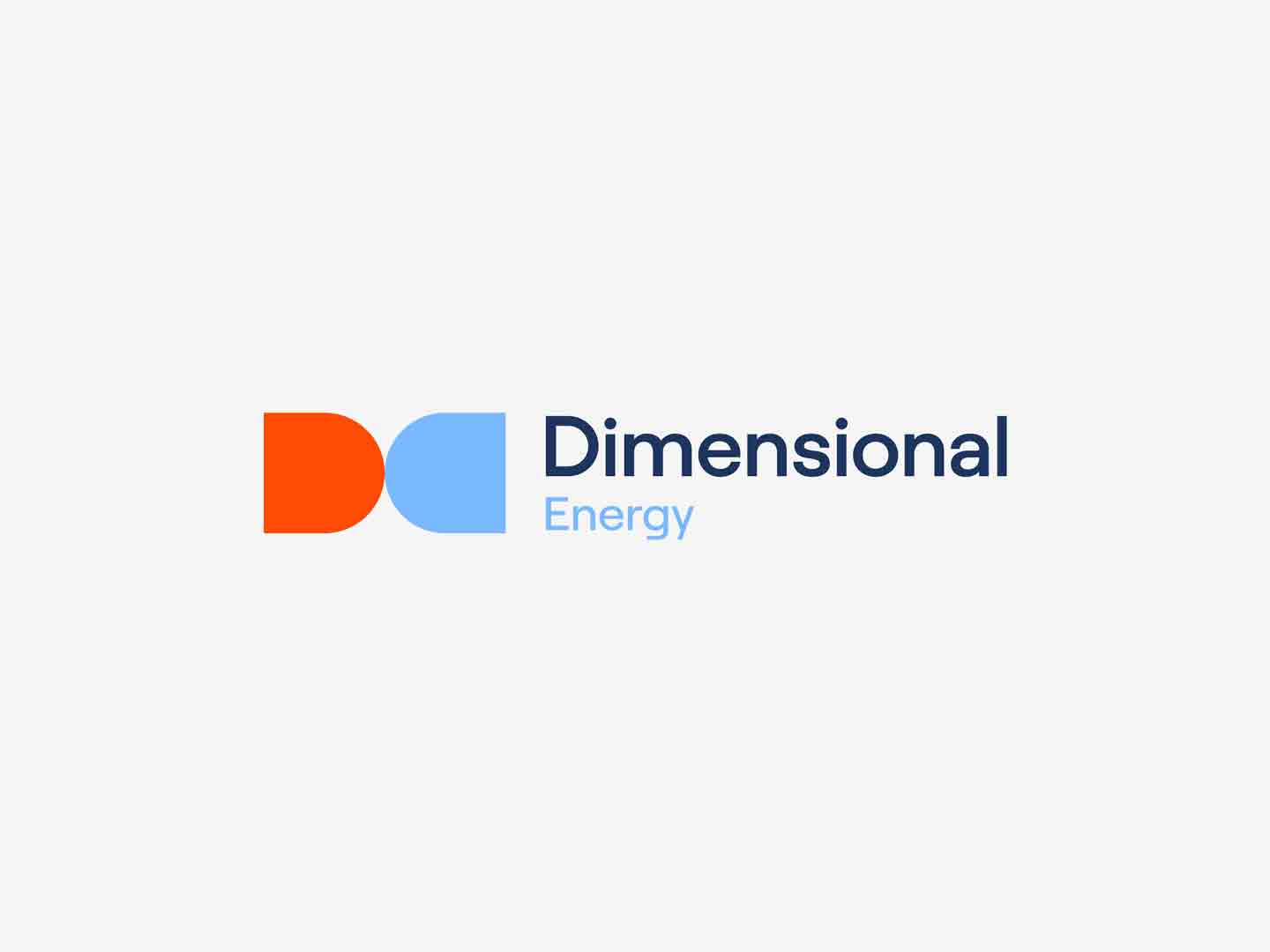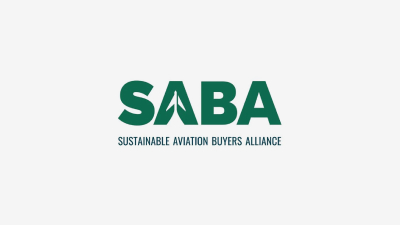 Sustainable Aviation Buyers Alliance
Accelerating the transition to net zero aviation
Aircraft Fleet Recycling Association
Leveraging industry best practices for aircraft recycling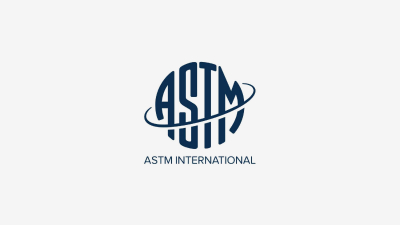 ASTM International
Supporting approval of next generation SAF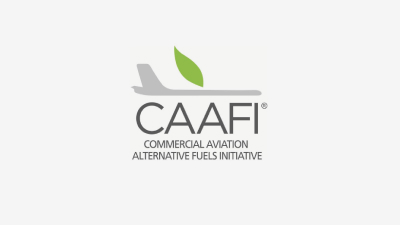 Commercial Aviation Alternative Fuels Initiative
Helping facilitate SAF supply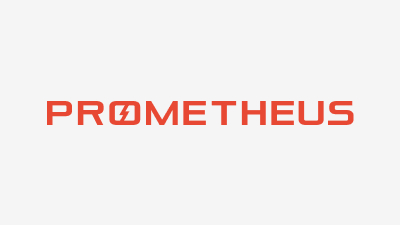 Prometheus Fuels
Fueling sustainable, supersonic flight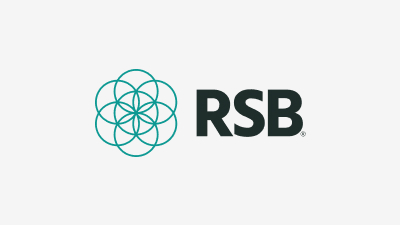 Roundtable on Sustainable Biomaterials
Collaborating on global policies to promote SAF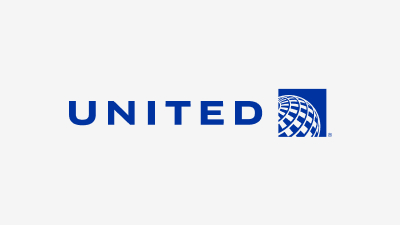 United Airlines
Committed to net zero carbon Overture operations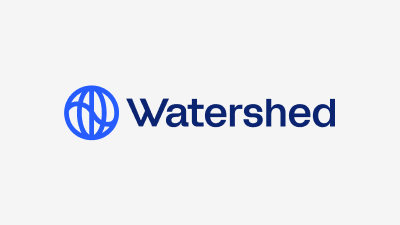 Watershed
Accelerating carbon measurement and reduction
Driving Systemic Change
Proactive action to ensure a future of sustainable travel.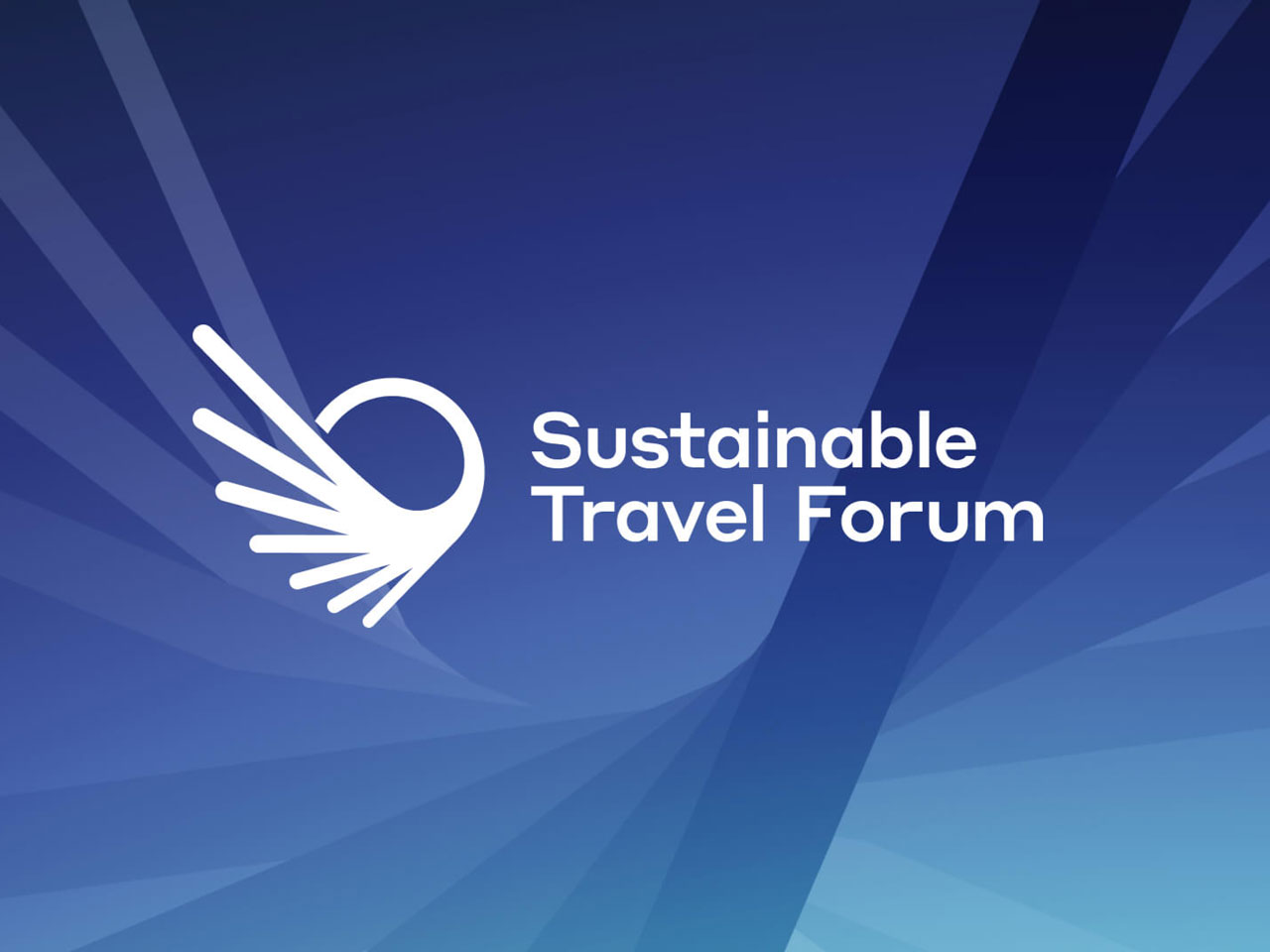 Charting the Path to Regenerative Travel
The Sustainable Travel Forum unites leaders and experts from travel, aviation, and mobility sectors under a collective mission: to build the future of sustainable travel, through action, advocacy and innovation.
Net Good Summit
In 2024, Boom will host global sustainability thought leaders from more than 50 companies to accelerate the path to net zero travel. The 3rd Annual Summit will focus on three themes critical to creating systemic change in sustainable travel: enabling the exponential growth of sustainable technologies, integrating sustainability across the travel journey, and engaging and educating the traveler.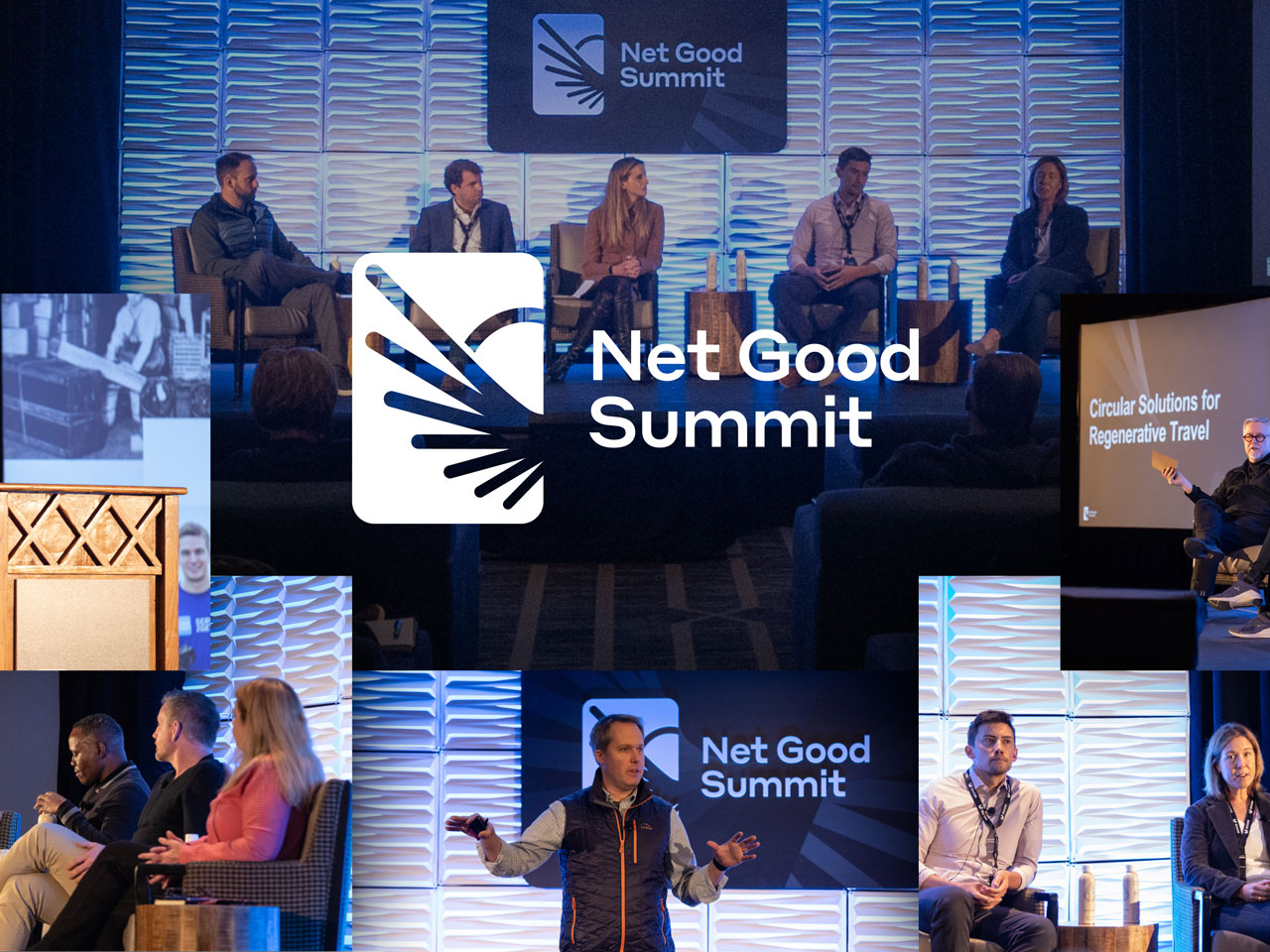 Sustainability Publications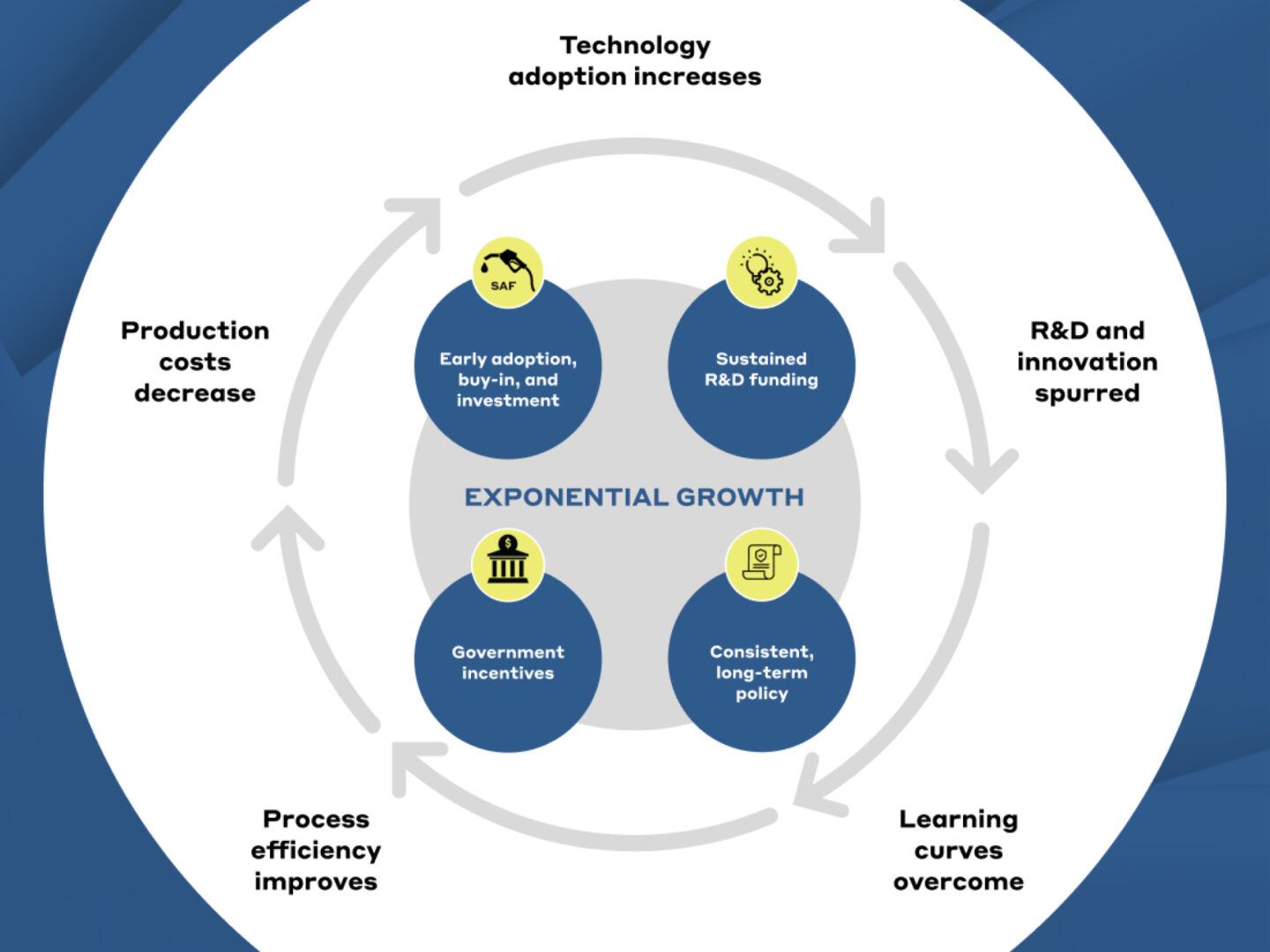 Scaling Sustainable Aviation Fuel Production
Boom examines how proven renewable energy trajectories can be applied to the SAF industry to support exponential scaling of production.
Supersonic Air Travel Fuel Consumption
Boom compares fuel consumption in today's premium subsonic cabin to an all-premium Overture aircraft.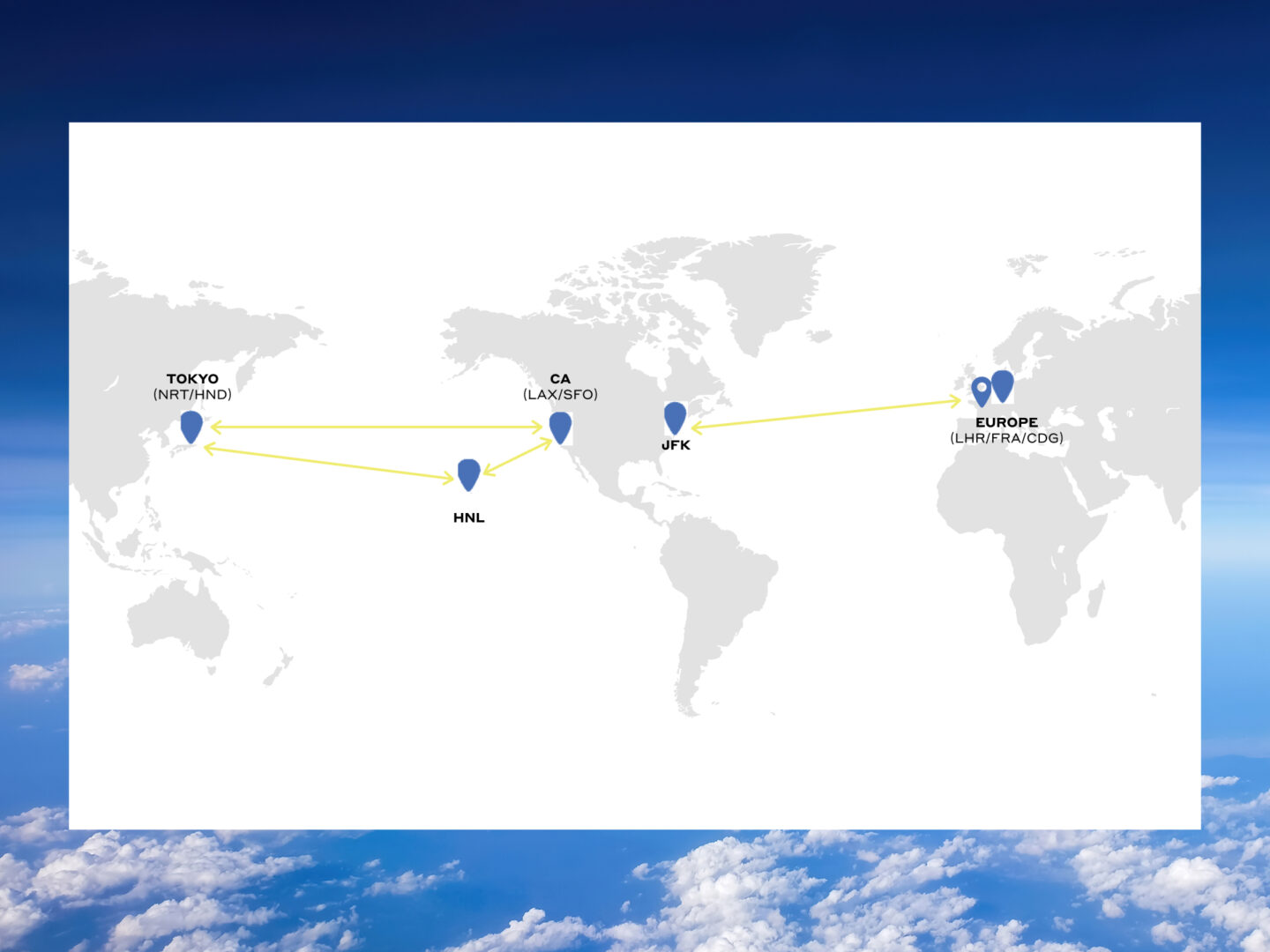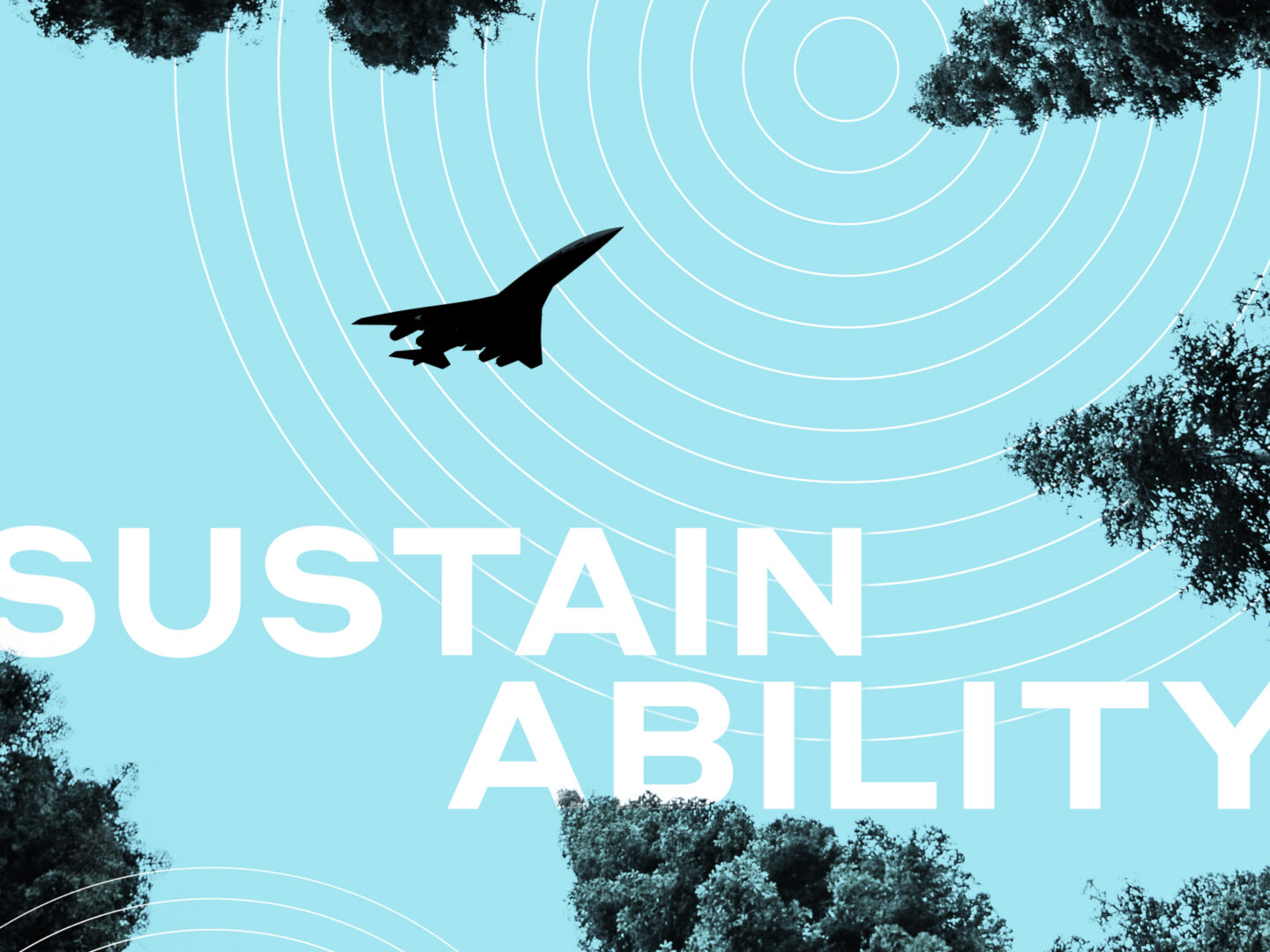 2021 Environmental Sustainability Report
Boom's 2021 report details our holistic approach to environmental well-being and commitment to a scalable and sustainable future for travel.