A new era of possible has arrived. Boom is building the world's fastest civil aircraft. See our progress.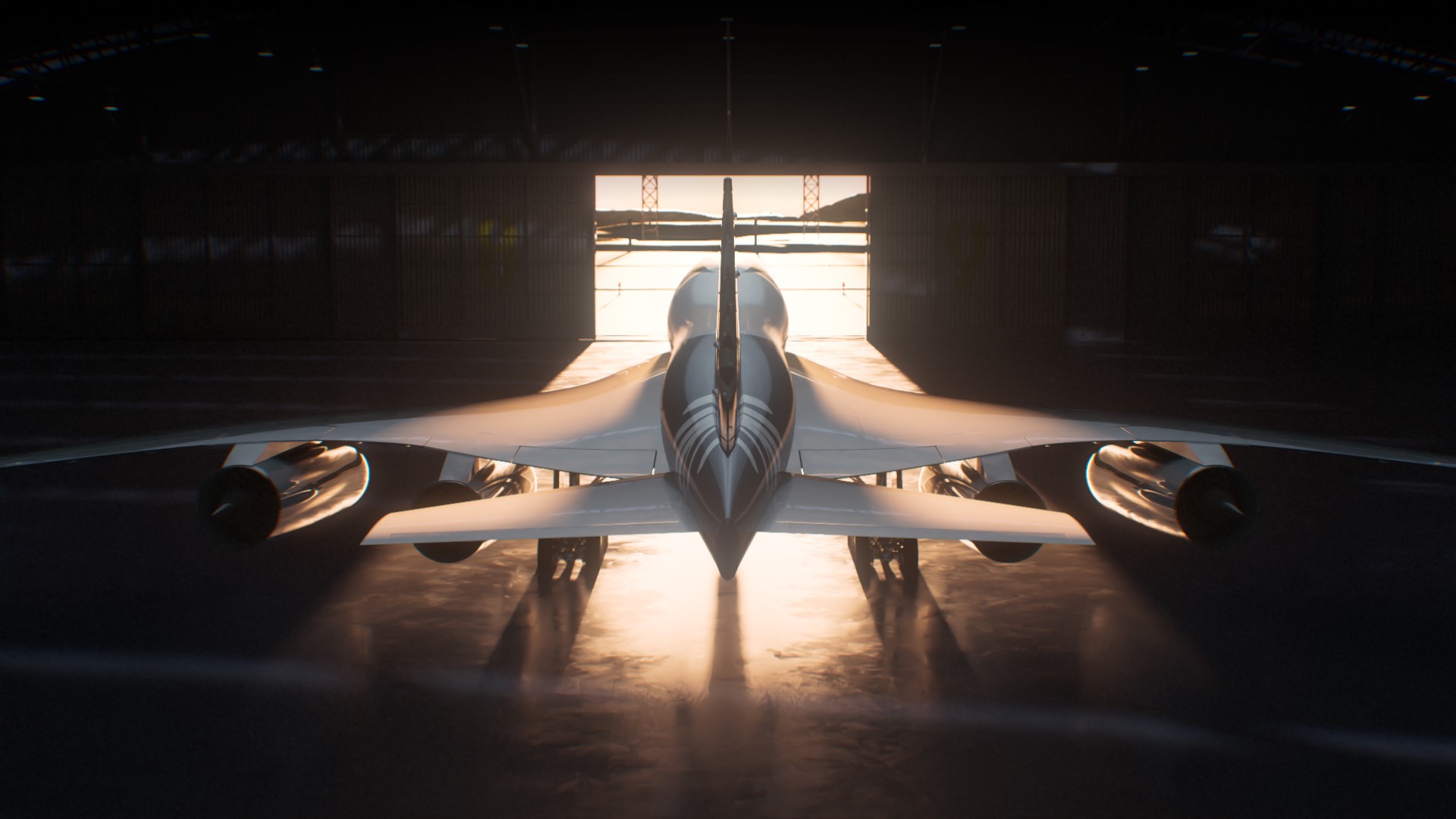 The XB-1 demonstrator is history's first independently-developed supersonic jet. It will demonstrate key technologies for mainstream supersonic flight.
Speed creates closeness. Flights twice as fast mean we can go twice as far—bringing more people, places, and cultures into our lives.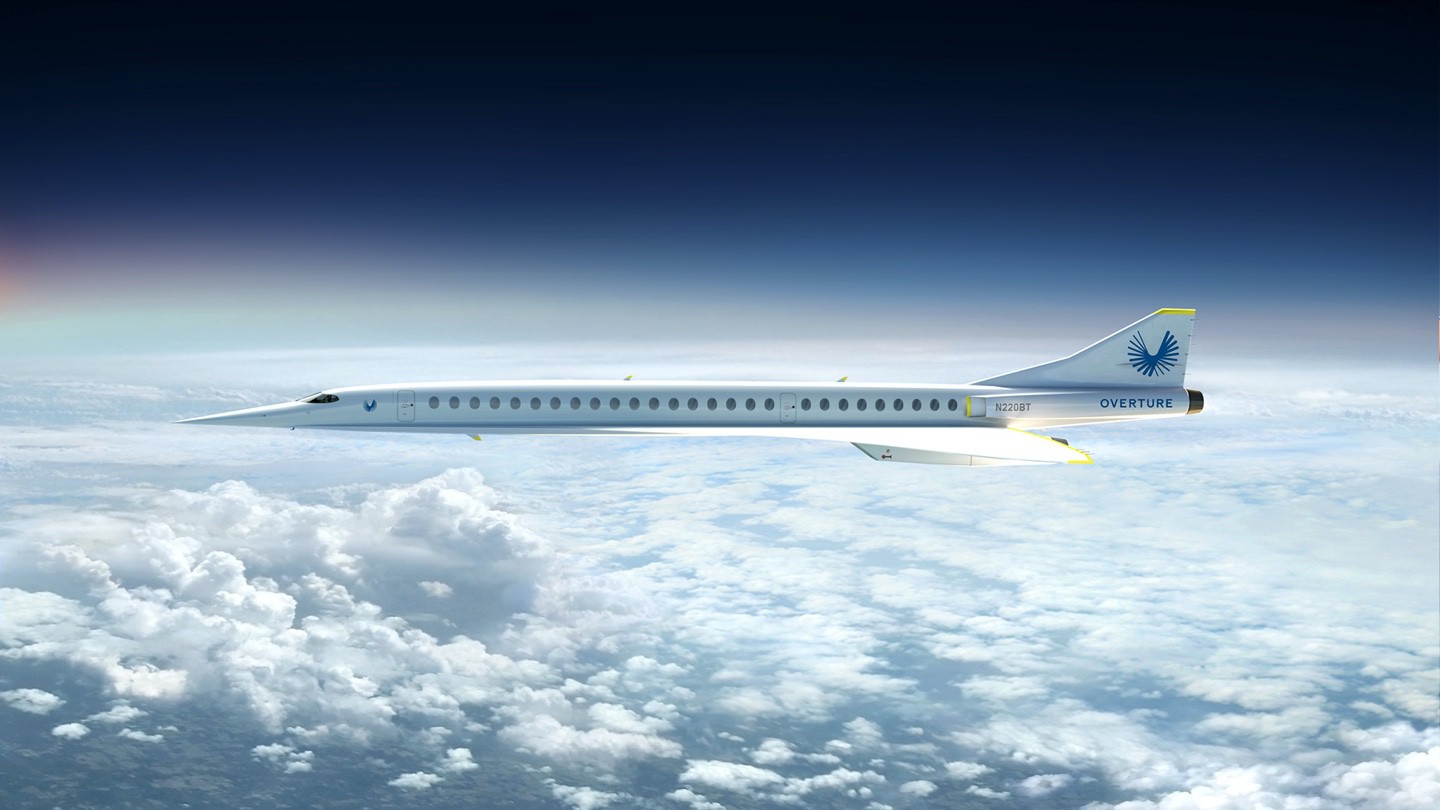 Japan Airlines and Virgin Group are future Overture operators, with 30 aircraft on pre-order
Goodbye jetlag. Commute to work across the ocean or take a day-trip to see the world.
No more painful, three-day trips to make a single meeting. Leave from San-Francisco a whole day later and still make your morning meeting in Tokyo—no destination is out of reach.