History's first independently-developed supersonic jet. XB-1 will demonstrate key technologies for safe, efficient and sustainable supersonic travel.
Boom is building the world's fastest civil aircraft, Overture. Flights twice as fast mean we can go twice as far—bringing more people, places, and cultures into our lives.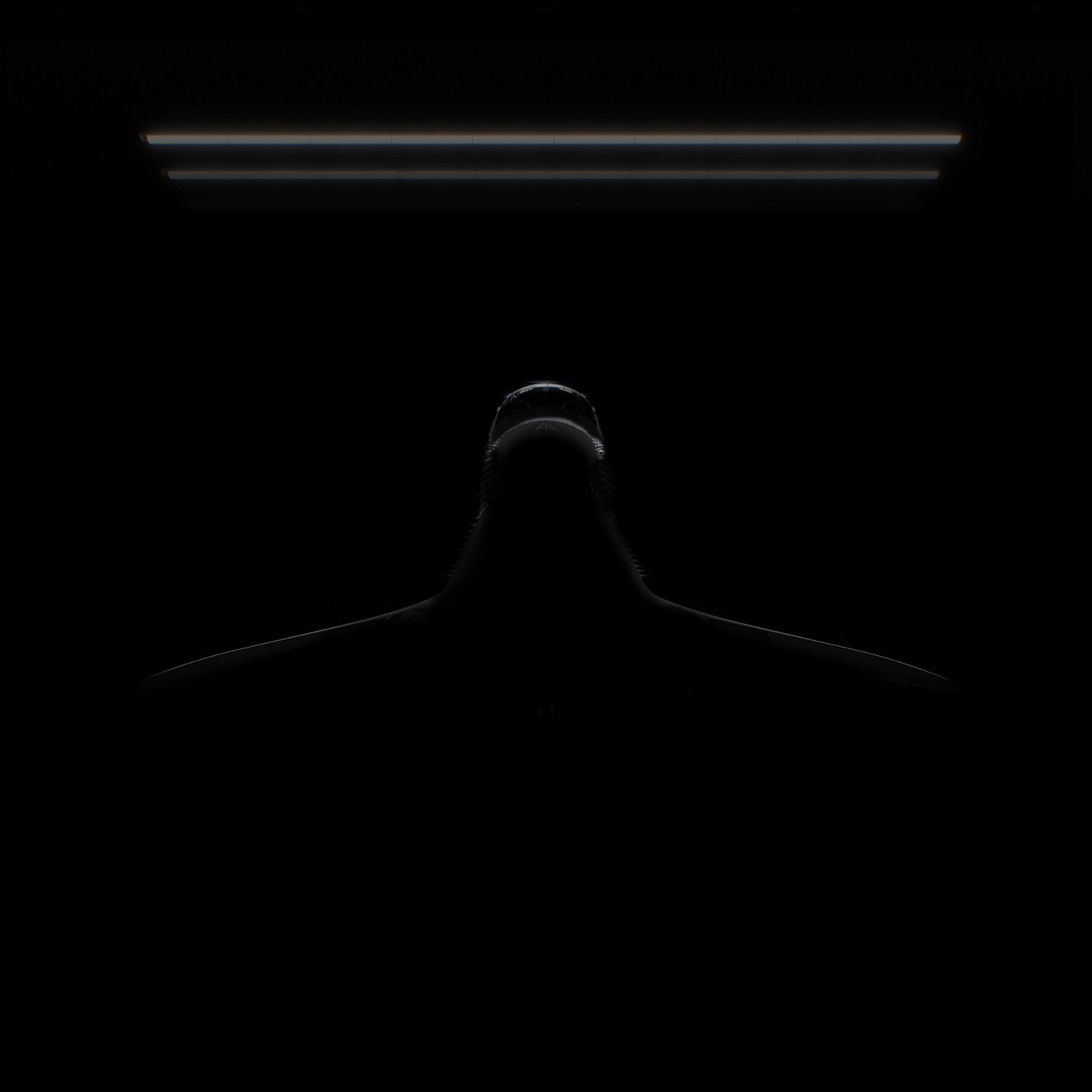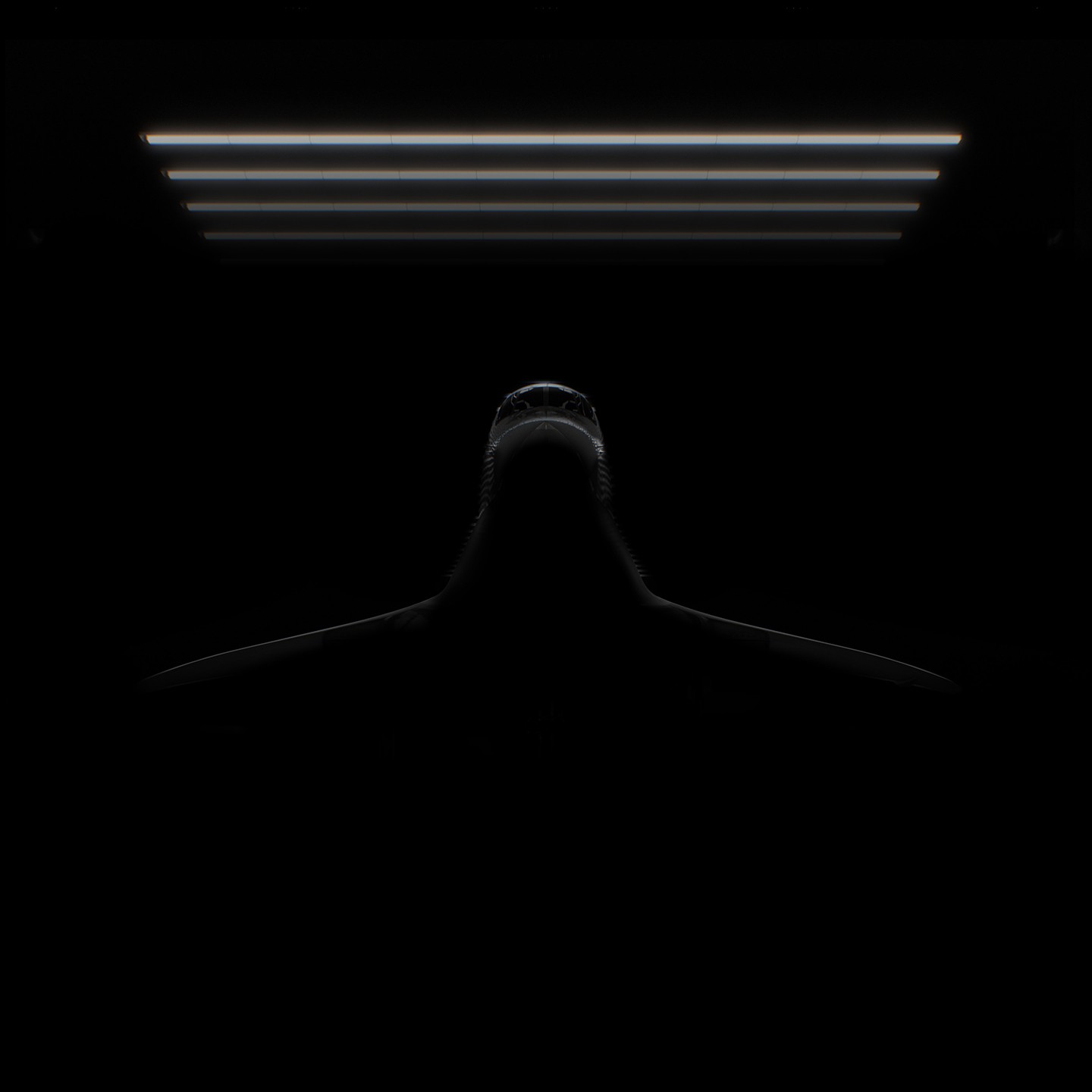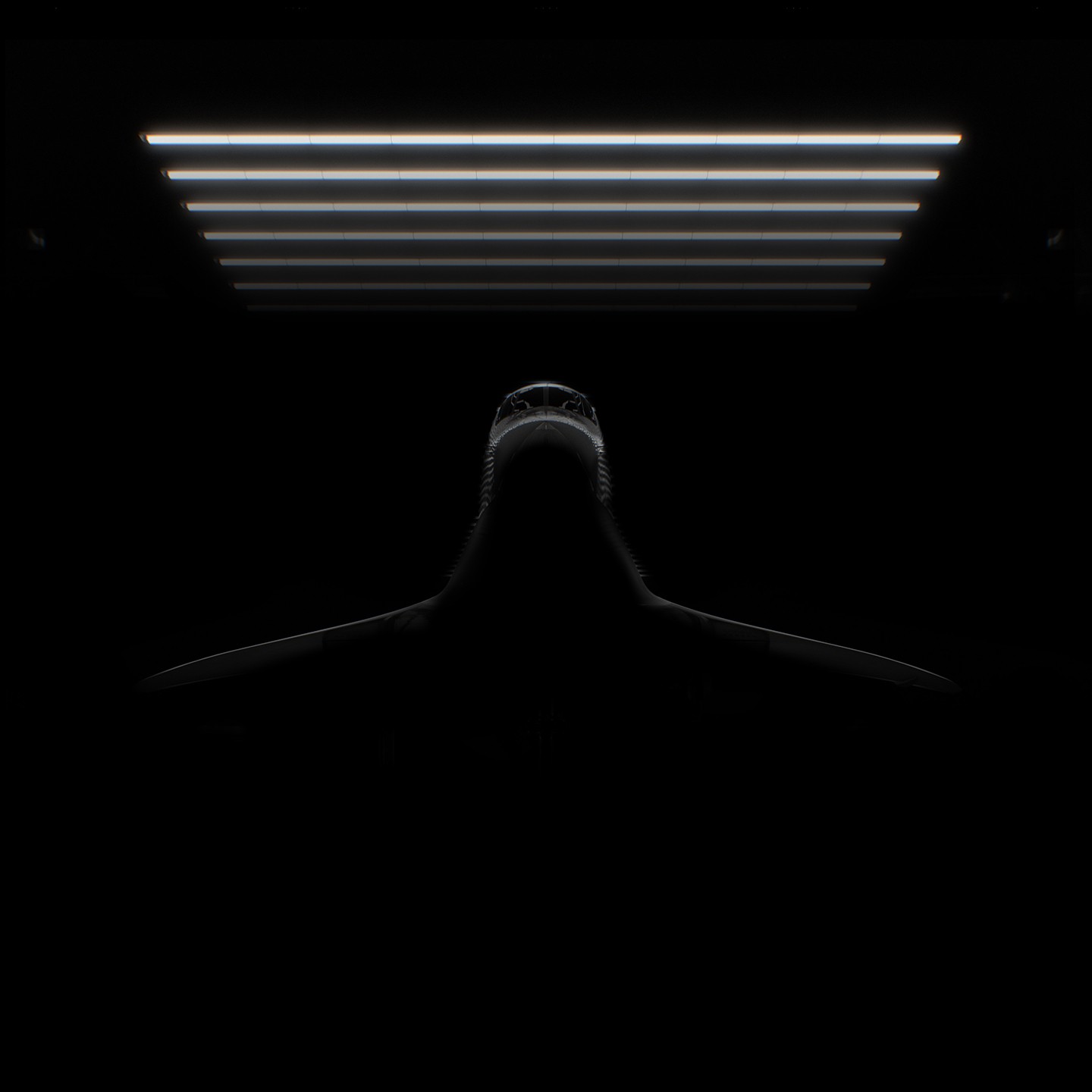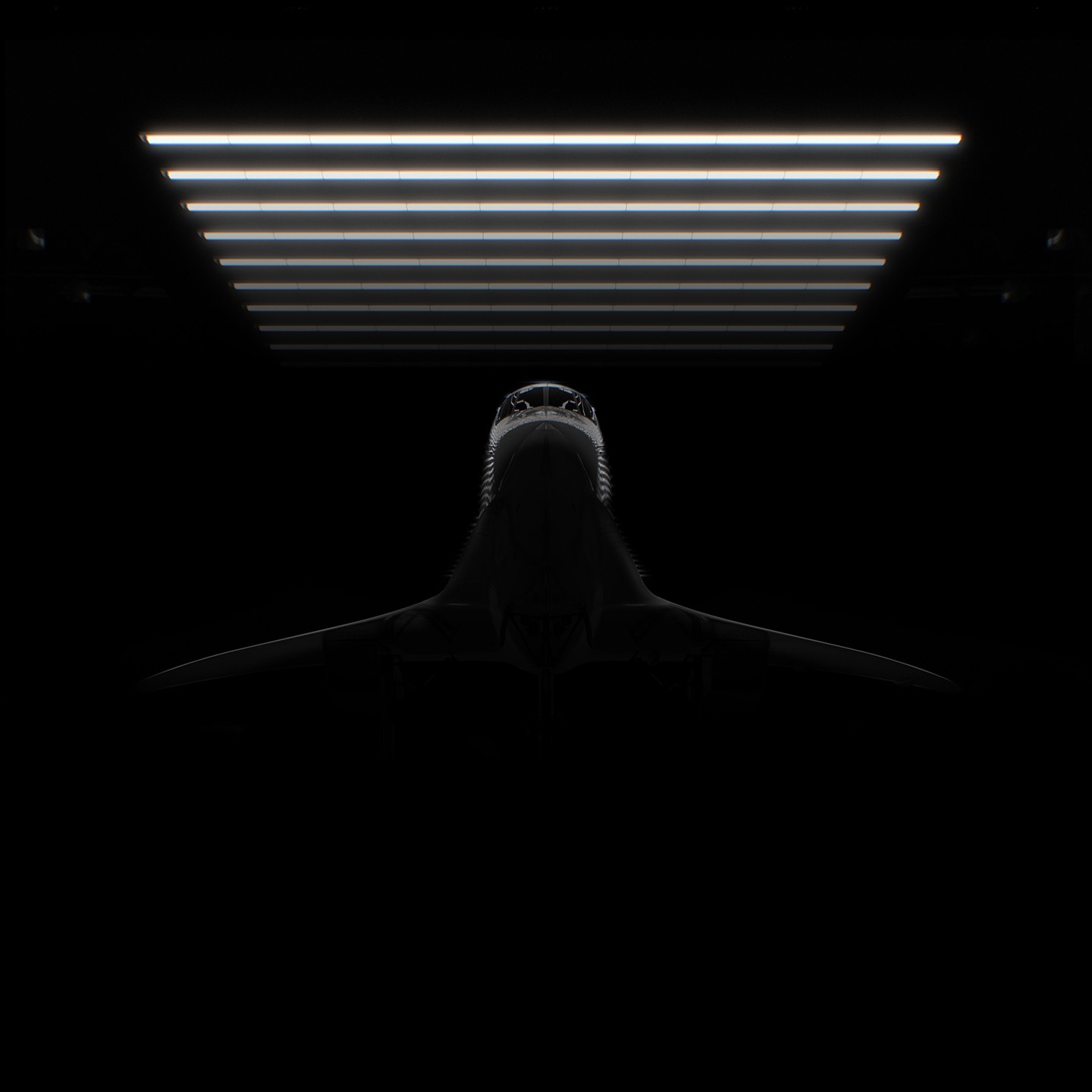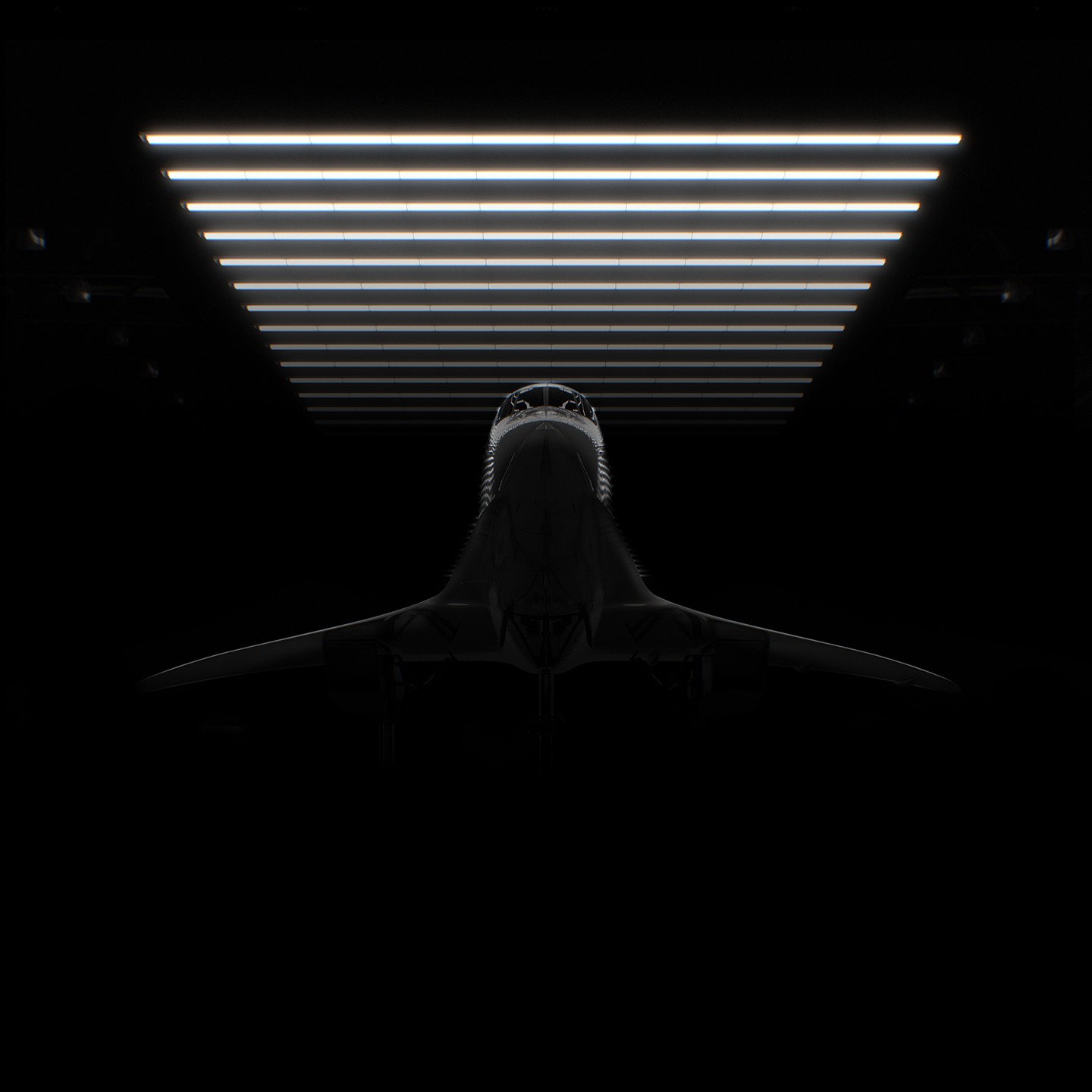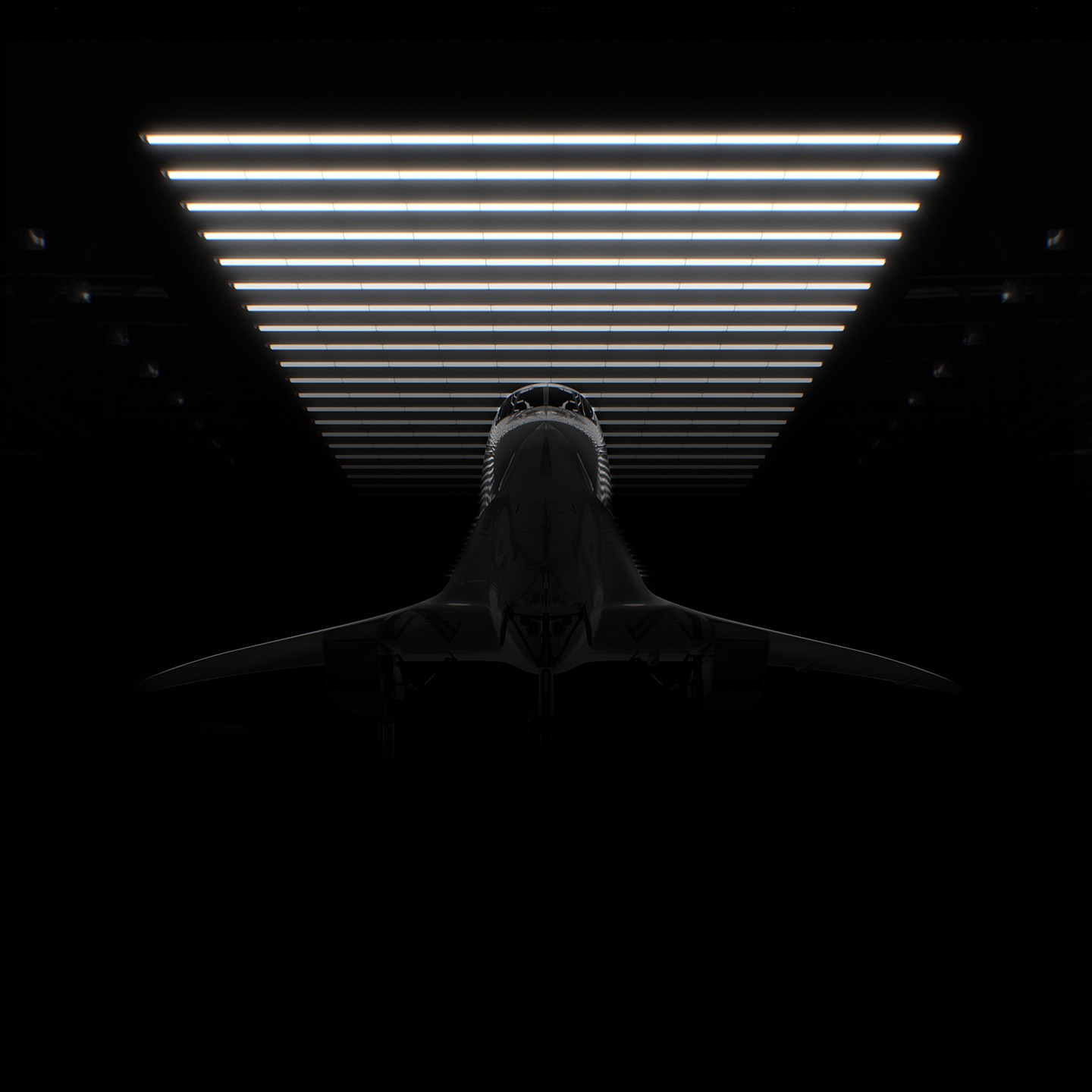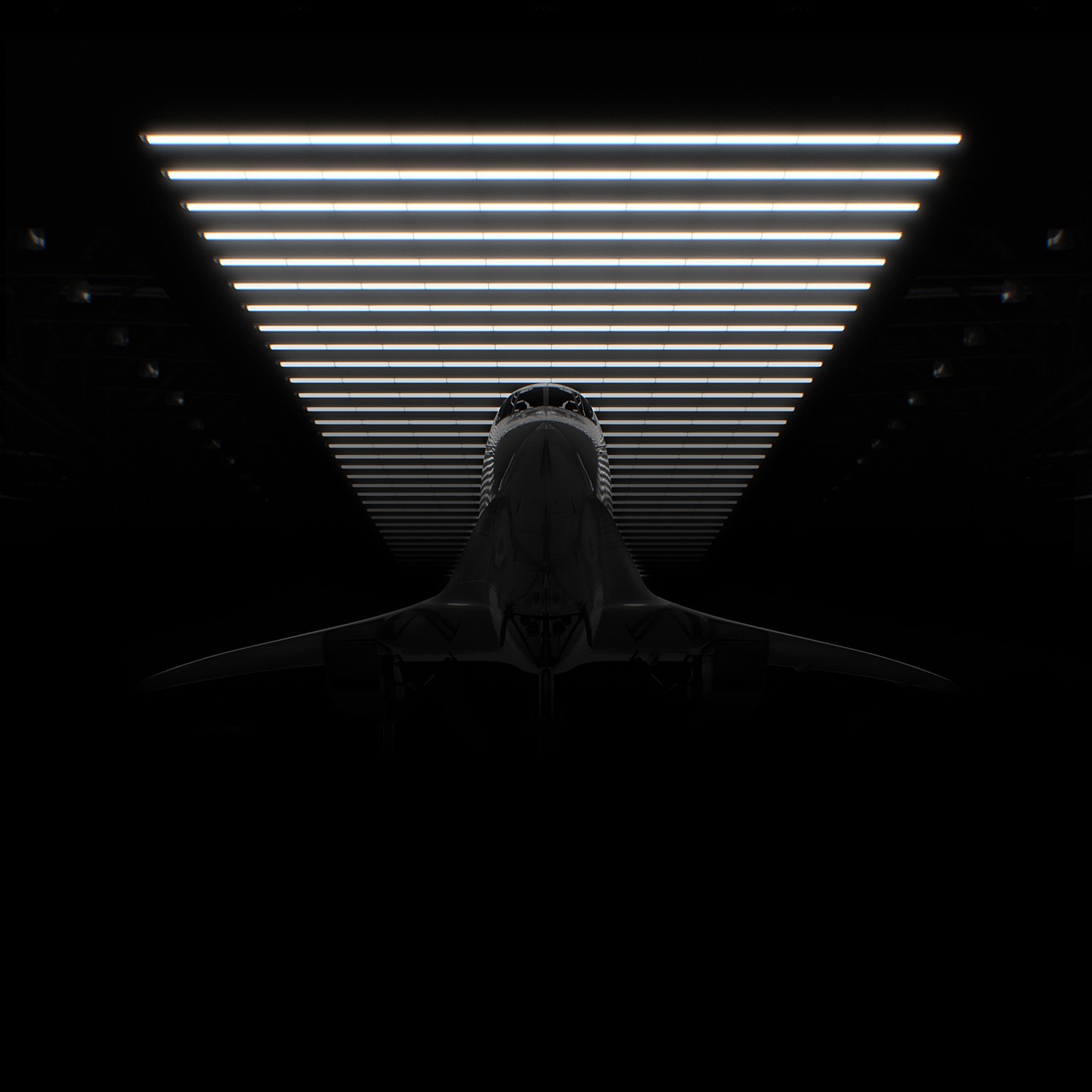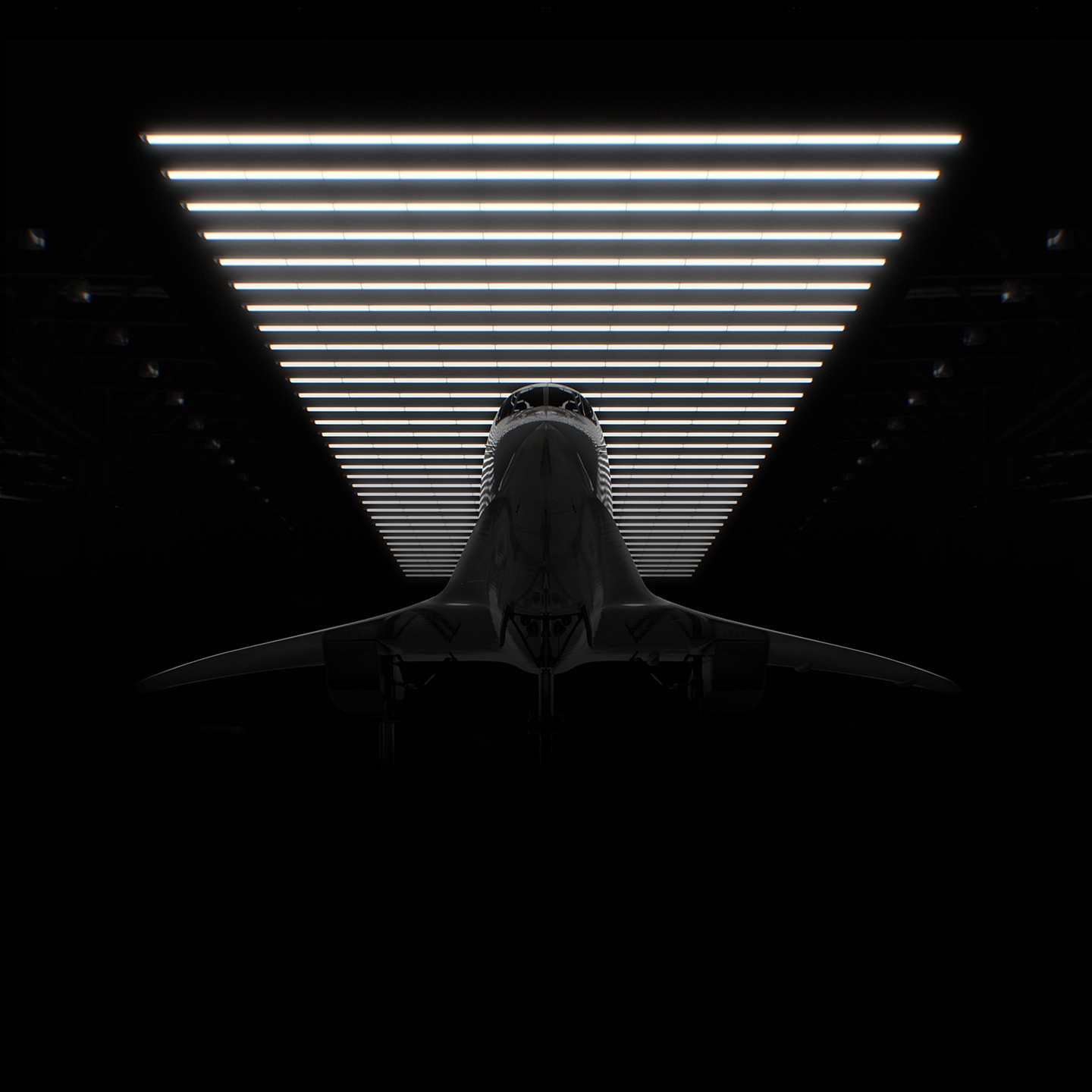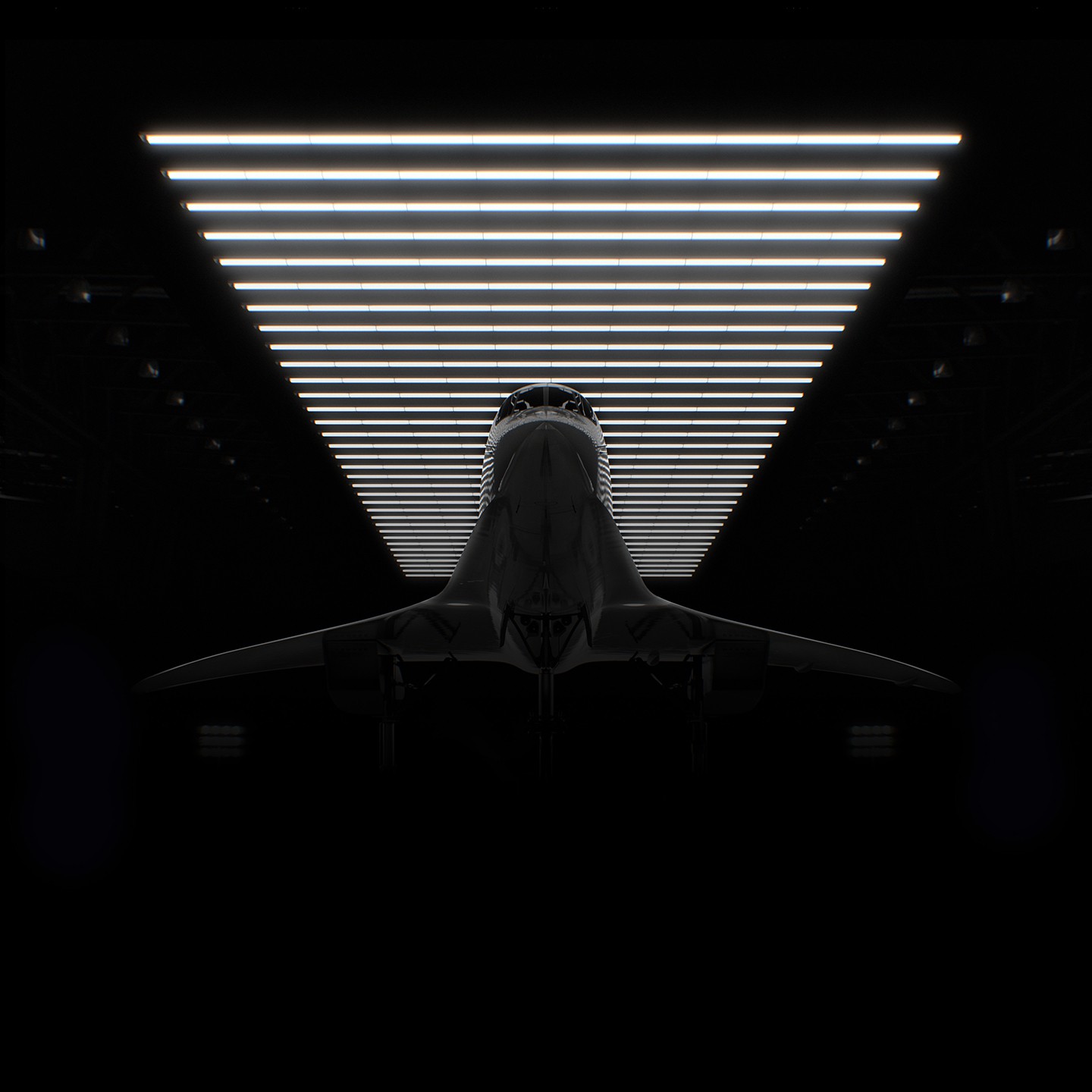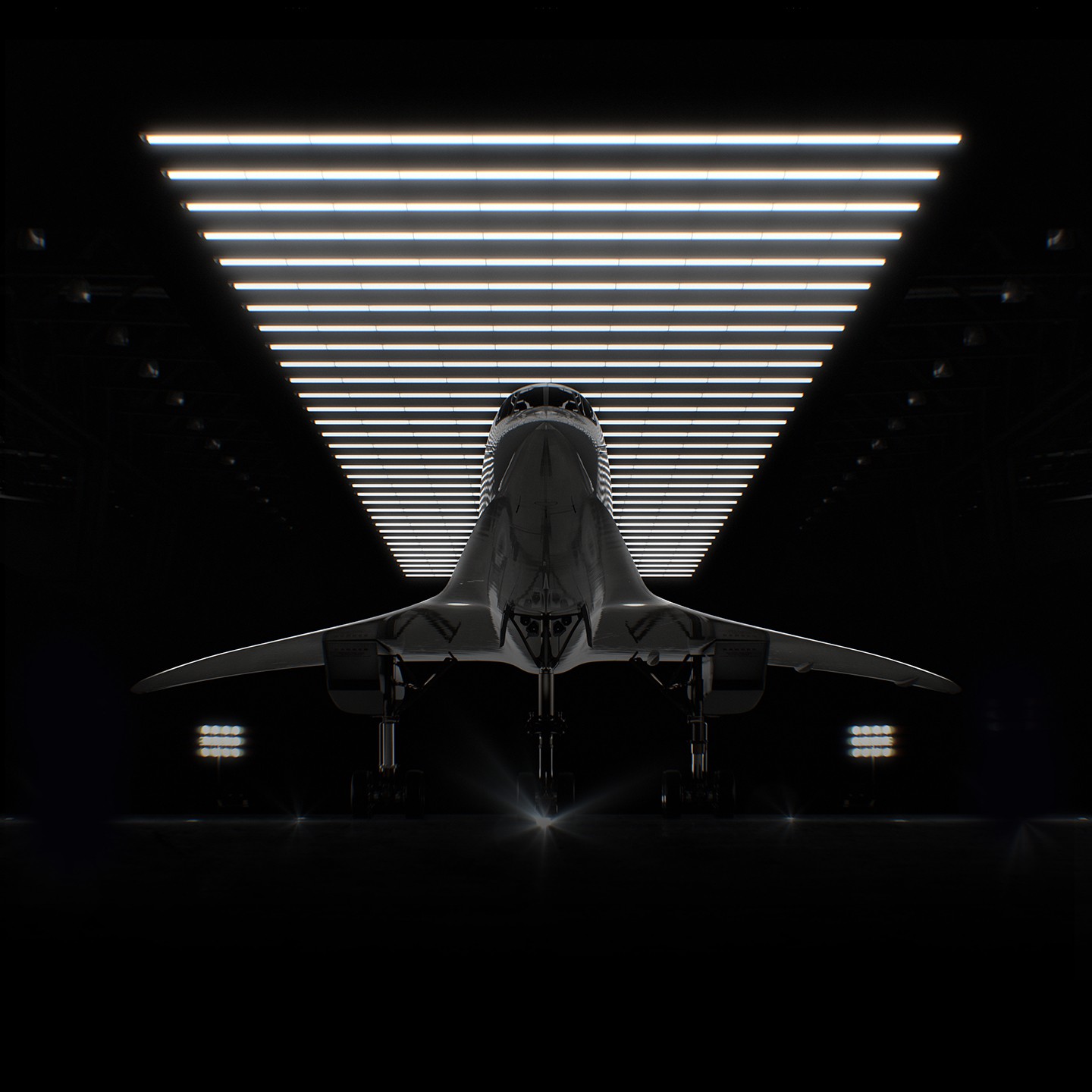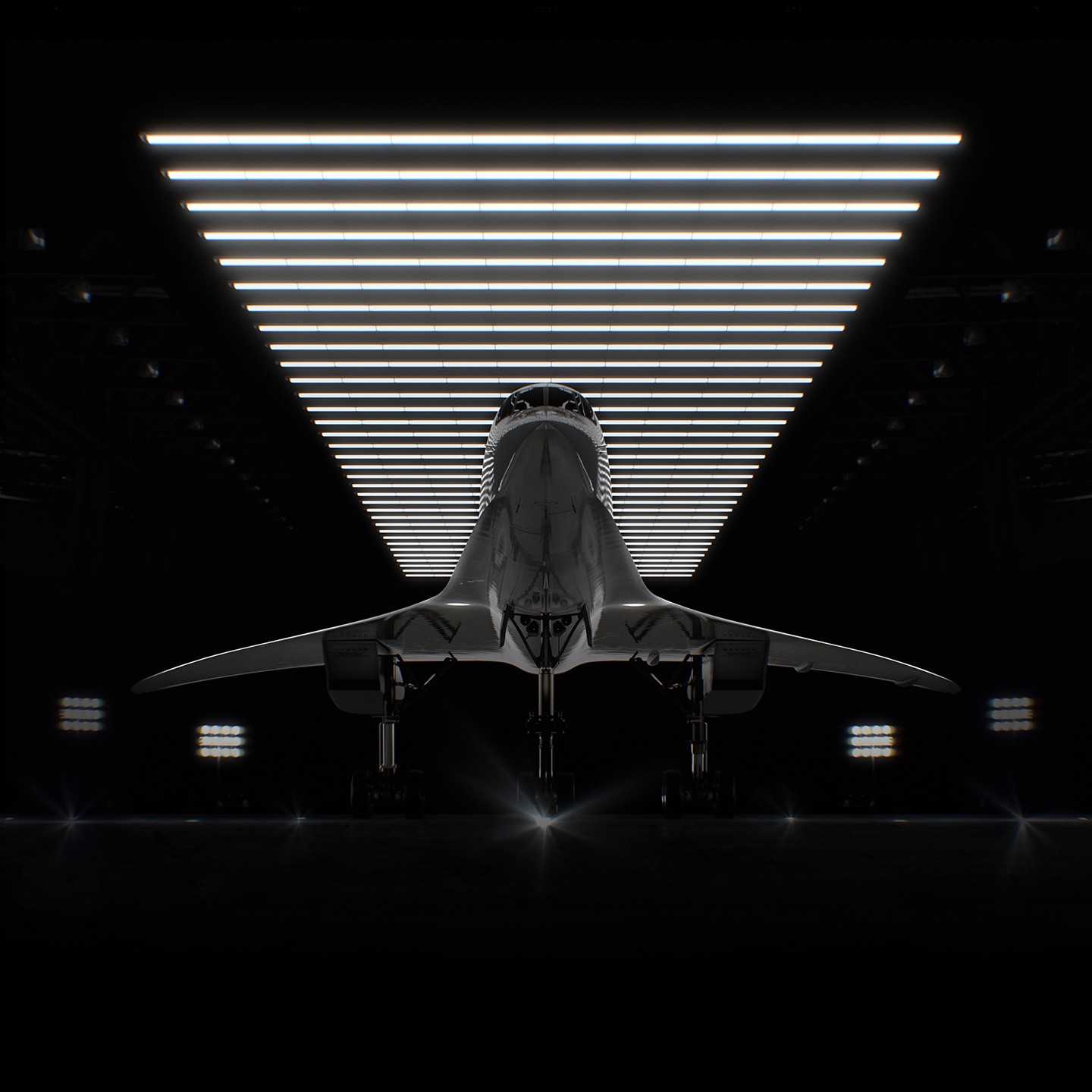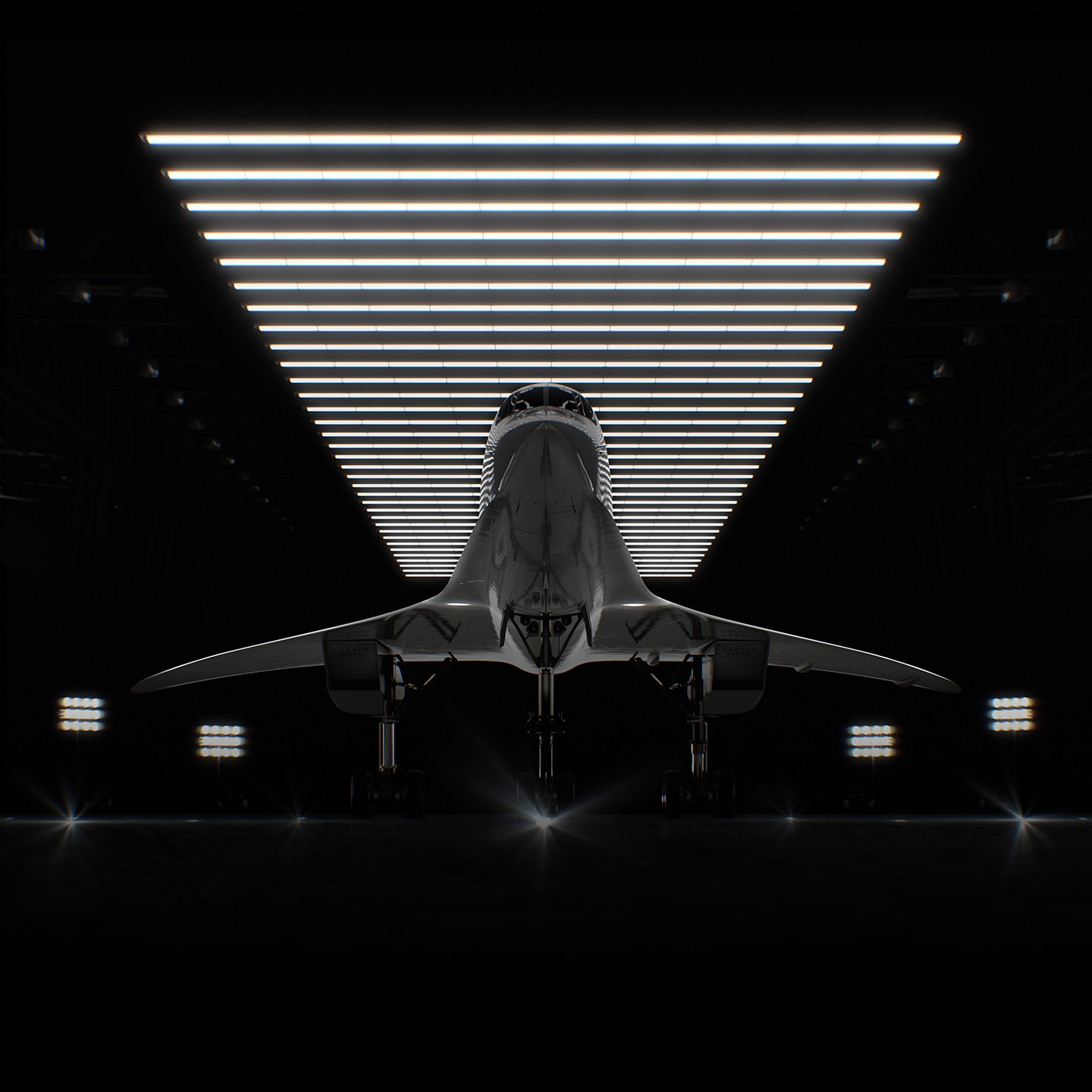 Japan Airlines and Virgin Group are future Overture operators, with 30 aircraft on pre-order.
F

l

y

B

y

:

S

u

p

e

r

s

o

n

i

c

n

e

w

s

d

e

s

t

i

n

a

t

i

o

n
A 360-degree view of travel, business and innovation beyond the time barrier, FlyBy chronicles the journey to mainstream supersonic aviation.
The big 3 components of supersonic aircraft
What technologies combine to make Overture faster and more efficient than today's airliners?
How exactly do you "break" the sound barrier?
Is the sound barrier an invisible wall? (Spoiler alert: No!)
Testing ergonomics with Boom's test pilots
More than just the right fit, ergonomics testing is crucial to safety.
Goodbye jetlag. Commute to work across the ocean or take a day-trip to see the world.
No more painful, three-day trips to make a single meeting. Leave from San-Francisco a whole day later and still make your morning meeting in Tokyo. With supersonic travel, no destination will feel out of reach.