Making supersonic flight mainstream
Our 55-seat airliner cruises at Mach
2.2—
you'll arrive in half the time for about the same fare as today's business class.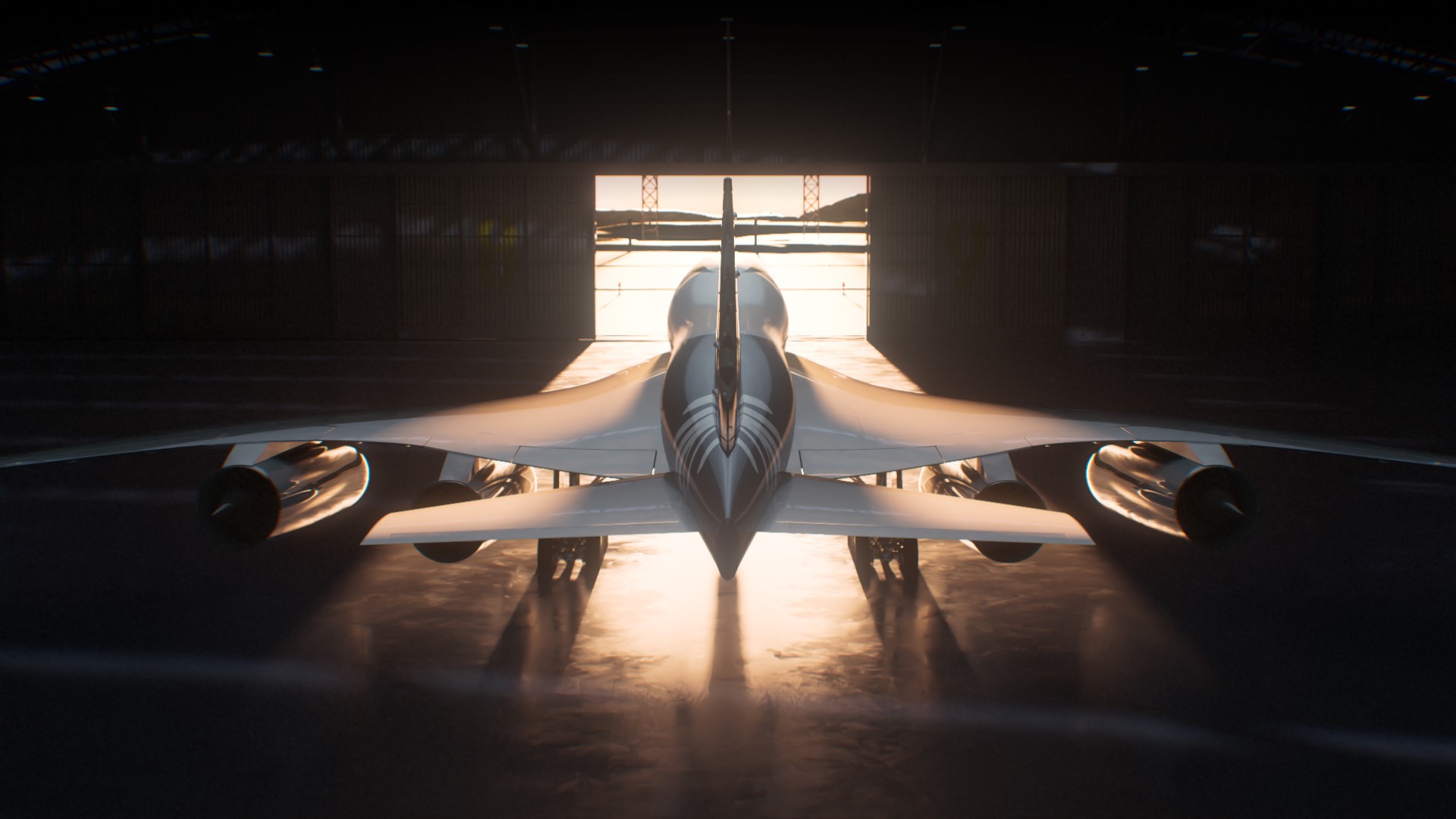 Japan Airlines has invested $10M in Boom and pre-ordered 20 aircraft, joining Virgin Group as a future Boom operator
Meet the XB-1 Supersonic Demonstrator
XB-1 is a two-seat demonstrator aircraft currently in development that will validate key technologies for mainstream supersonic flight.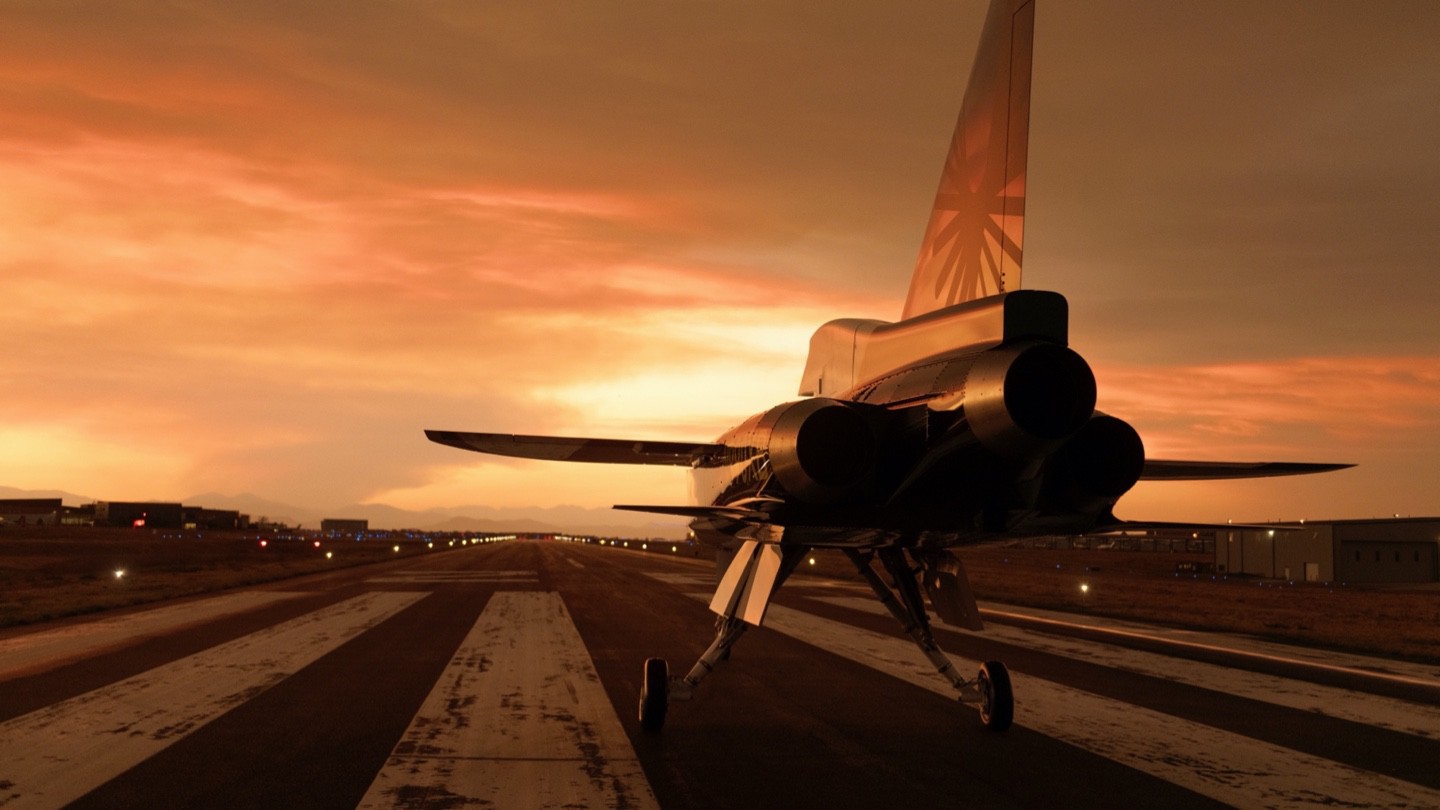 The times are changing
Crossing the Pacific becomes as painless as crossing the Atlantic today, while transatlantic day-trips become practical.
Supersonic saves a whole day off transatlantic round-trips and two days off transpacific. Compared to today's flights, you can leave San Francisco a whole day later and still make a morning meeting in Tokyo. You can even return before jetlag sets in.
Approximately $3,500 each way
Approximately $2,500 each way
Approximately $3,200 each way
Approximately $3,500 each way
Approximately $2,500 each way
Approximately $3,200 each way
60,000 feet above the ground, you experience the curvature of the earth and a deeper blue sky