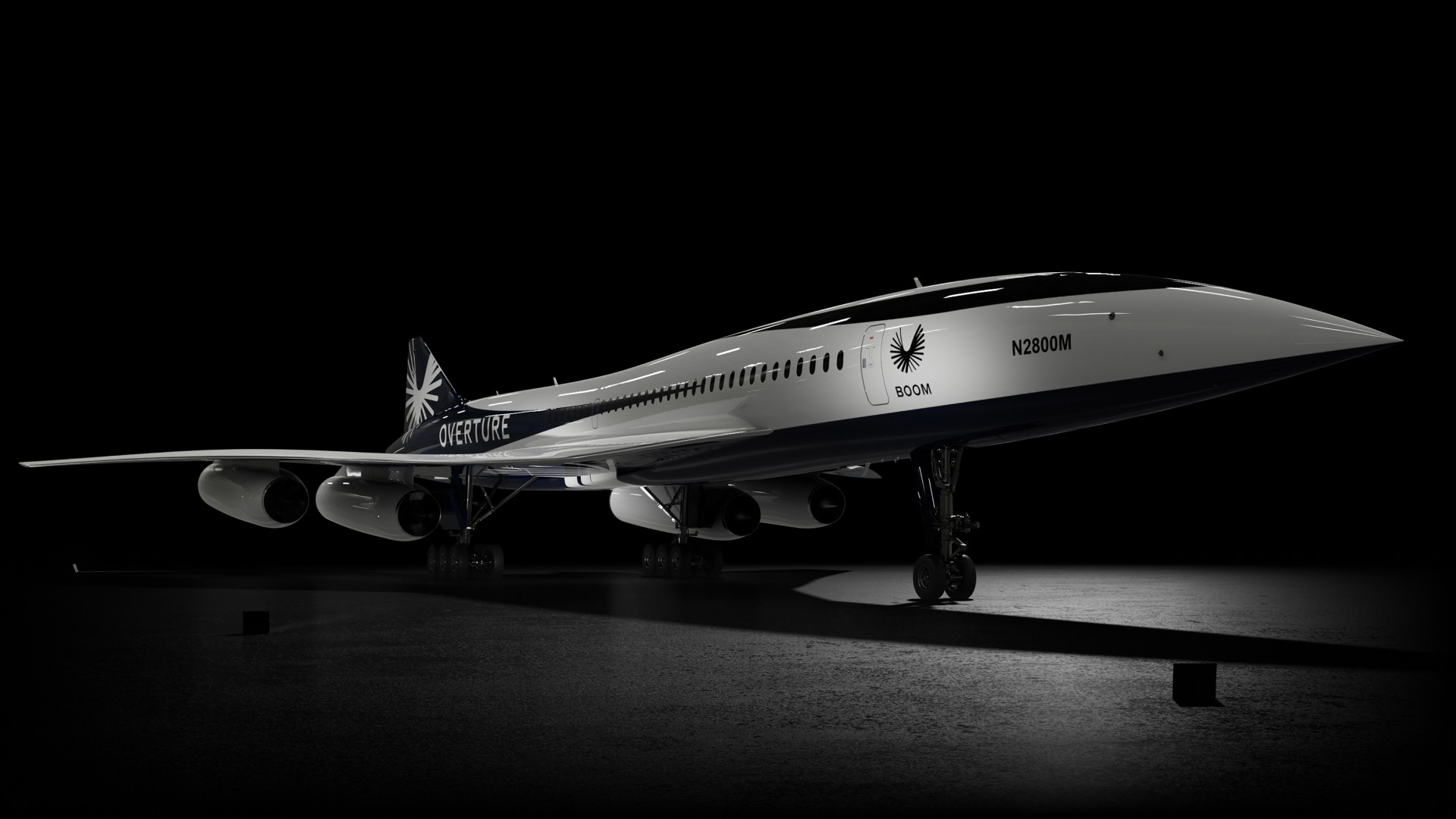 The fastest and most sustainable supersonic airliner
A dramatically more accessible world begins with Overture. Flights twice as fast enable us to experience more people, places, and cultures.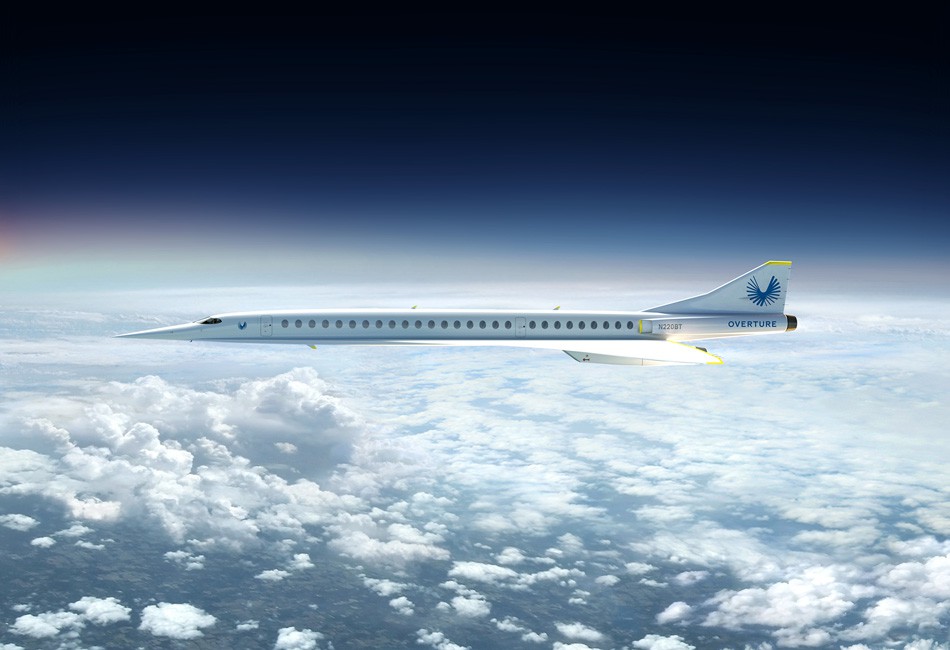 SUPERSONIC FUTURE
Next-generation speed
Overture is the first airliner in a new era of enduring supersonic flight. We're building on Concorde's legacy through faster, more efficient, and sustainable technology.
DESTINATIONS
Unlimited possibilities
Explore more of the world's places, people, and cultures across 500+ transoceanic routes.

PASSENGER CAPACITY
65 to 88
CRUISING ALTITUDE
60,000 FT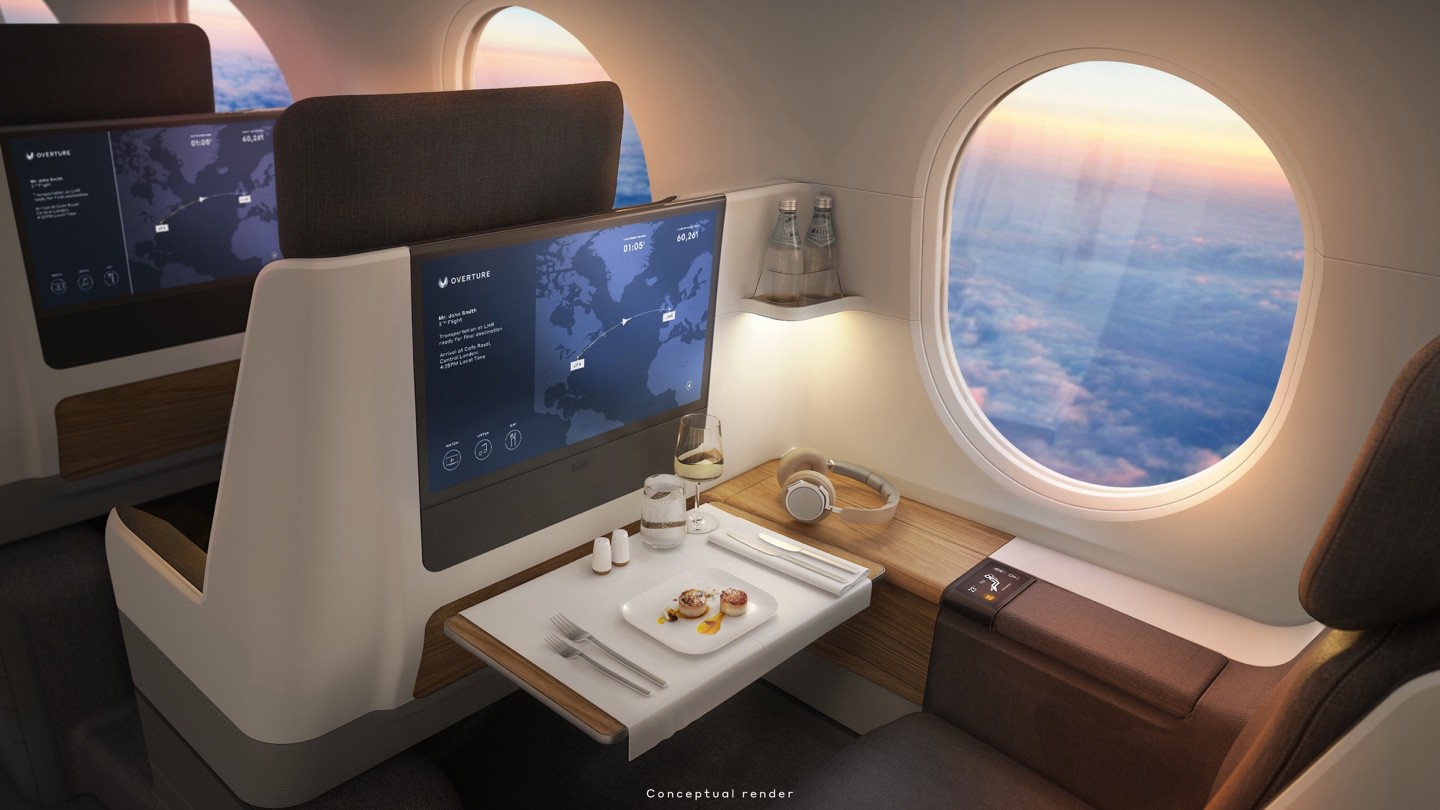 Welcome aboard
Overture will offer an unparalleled combination of tranquility, comfort, and productivity from takeoff to landing.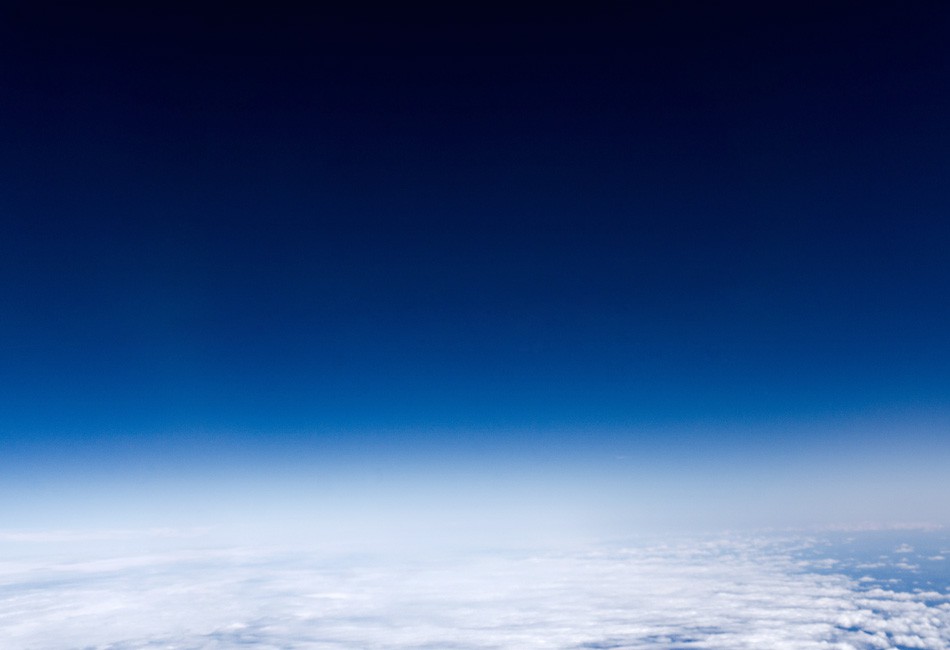 Stratospheric views
See the darkness of space above and the curvature of the earth below, cruising at 60,000 feet.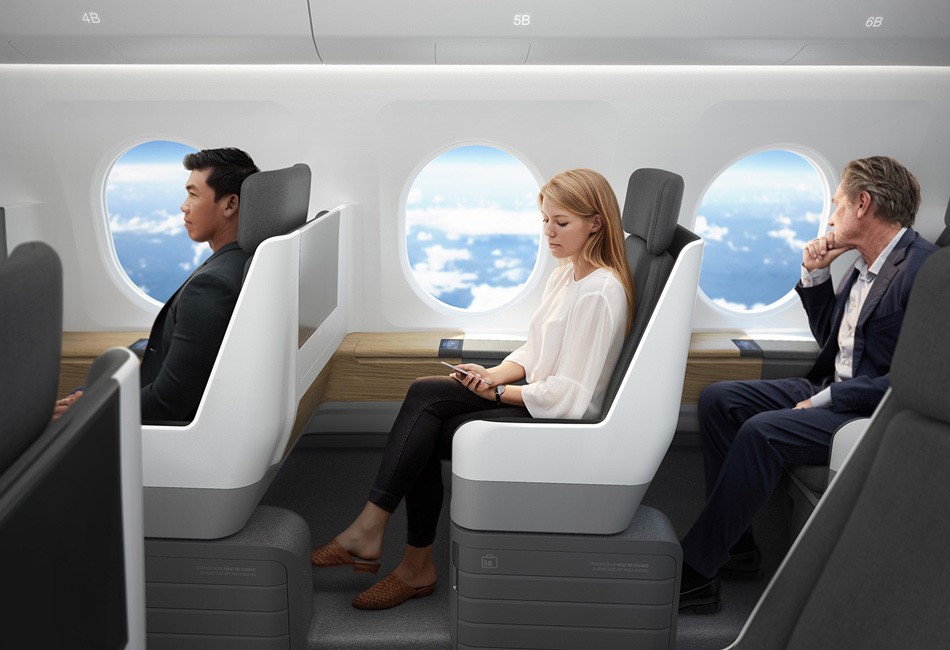 All-business class
Enjoy large, personal windows and direct aisle access in an environment curated for comfort.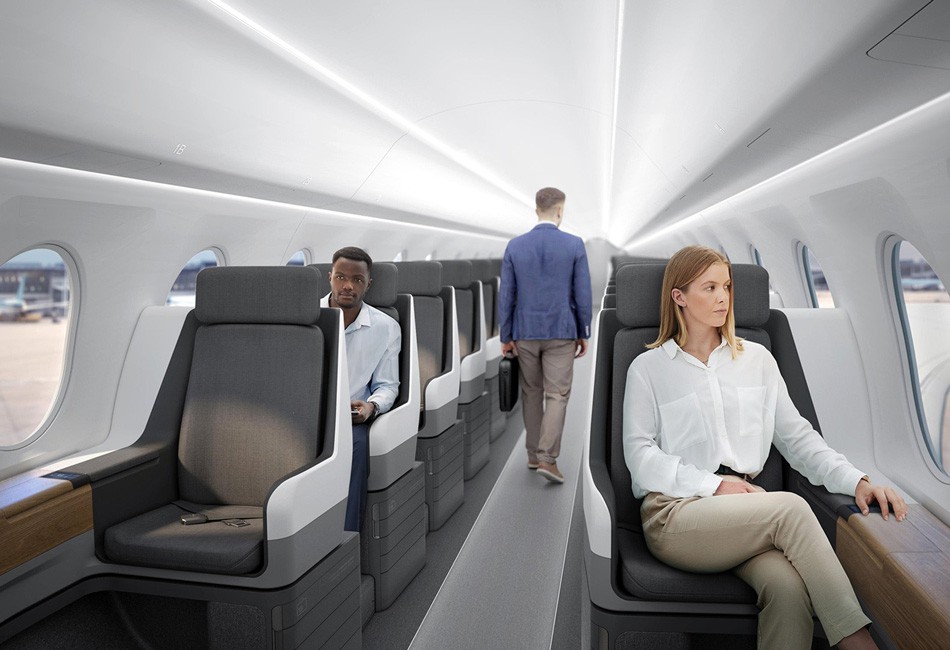 Elevated experience
Arrive in half the time for reduced jet lag and more time where it matters.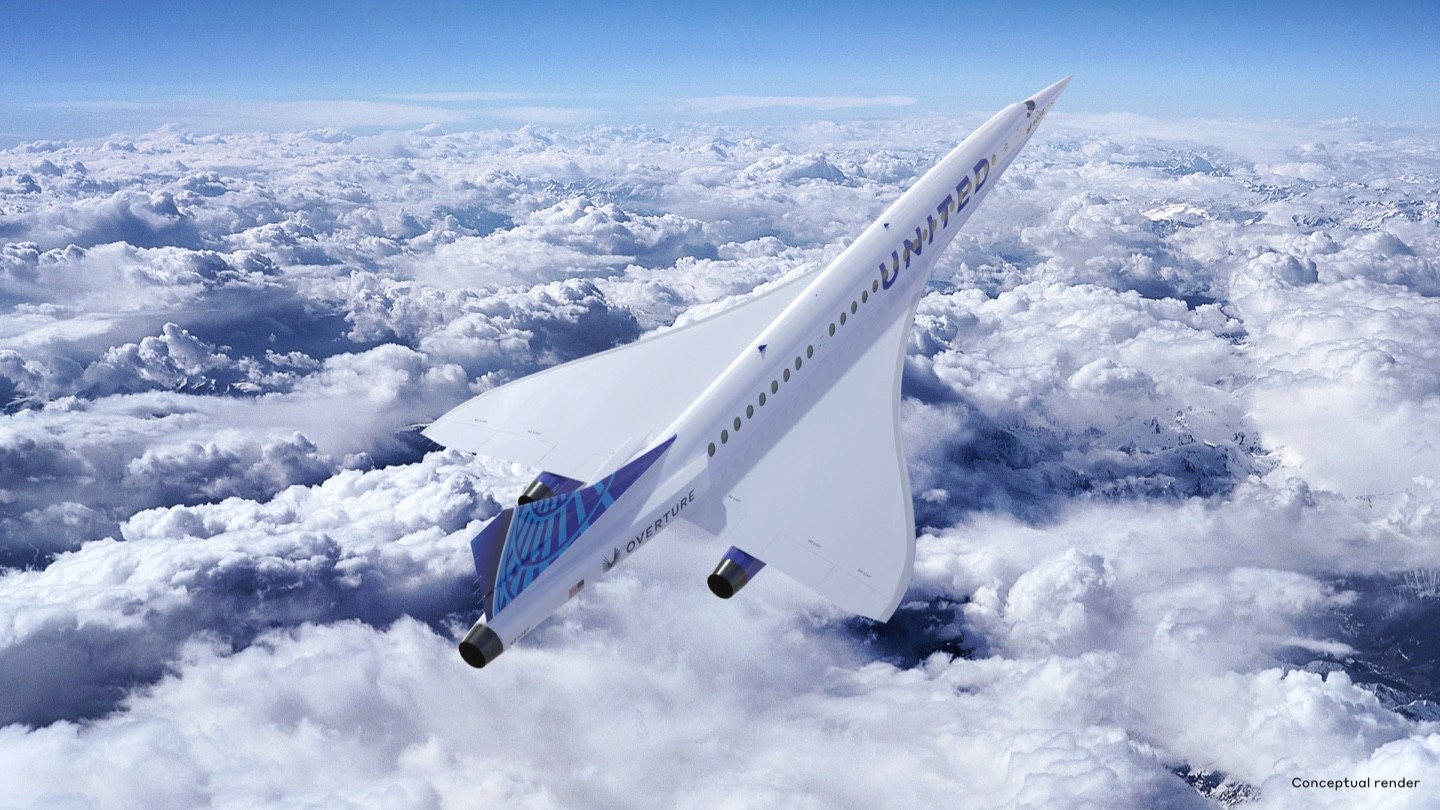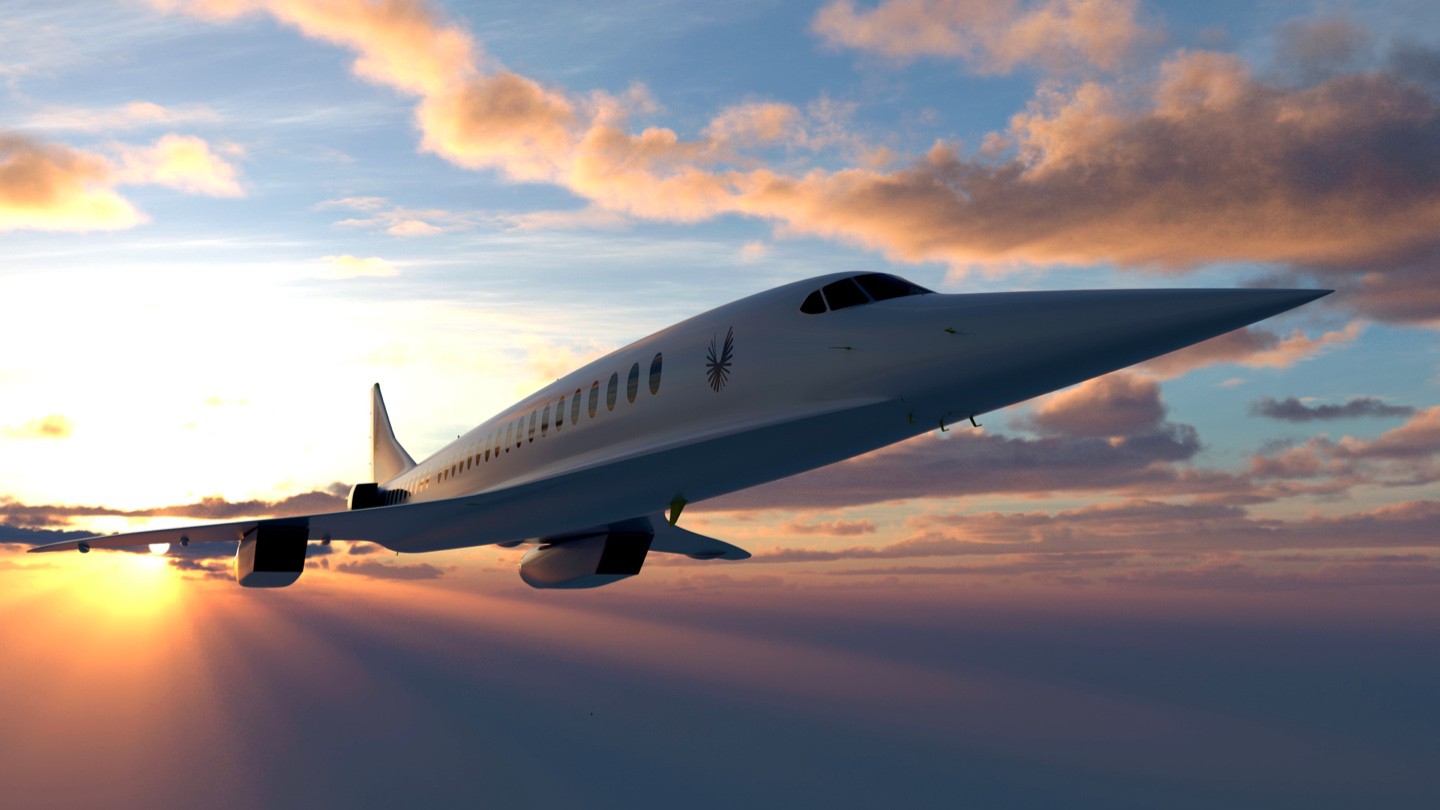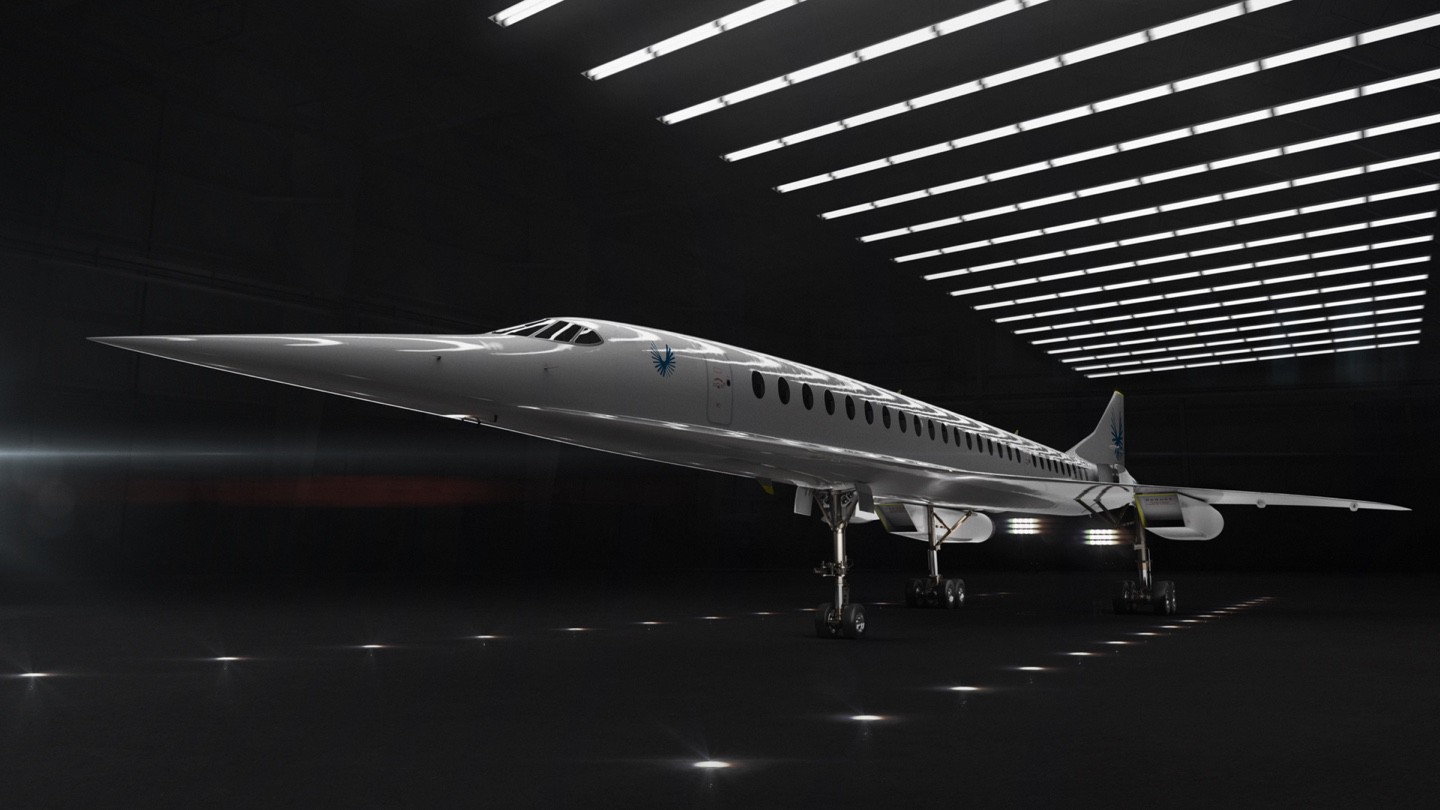 United Airlines
United becomes first U.S. airline to sign aircraft purchase agreement with Boom Supersonic.
Rolls-Royce
Strategy Director for Rolls-Royce's Civil Aerospace division shares more about the company's sustainable propulsion.
Japan Airlines
Chairman Yoshiharu Ueki of Japan Airlines highlights the airline's partnership with Boom to advance Overture's design and passenger experience.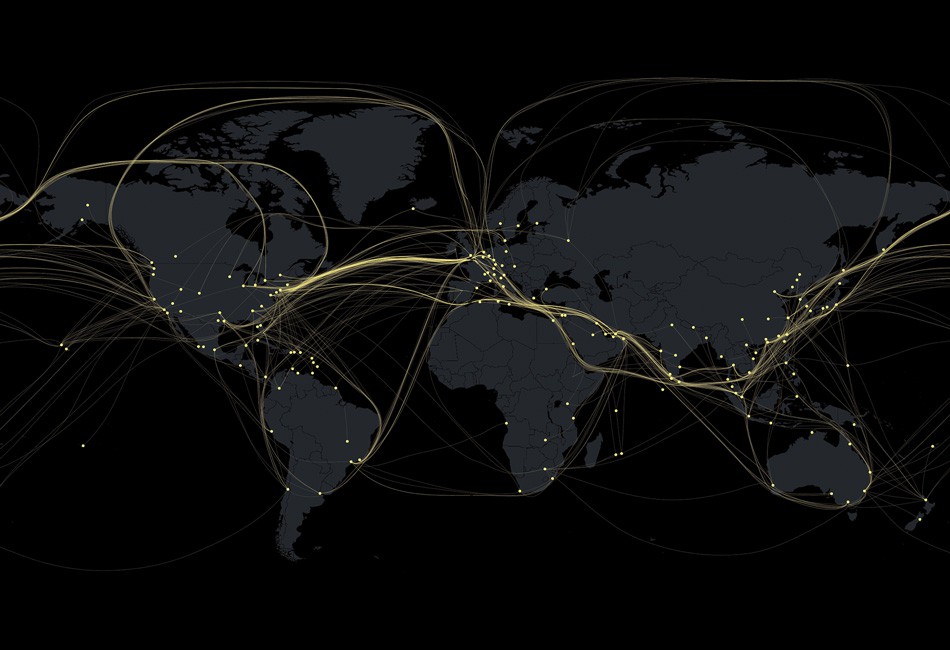 Speed, safety, and sustainability
Three core principles guide every strategic decision and are integral parts of Boom's DNA.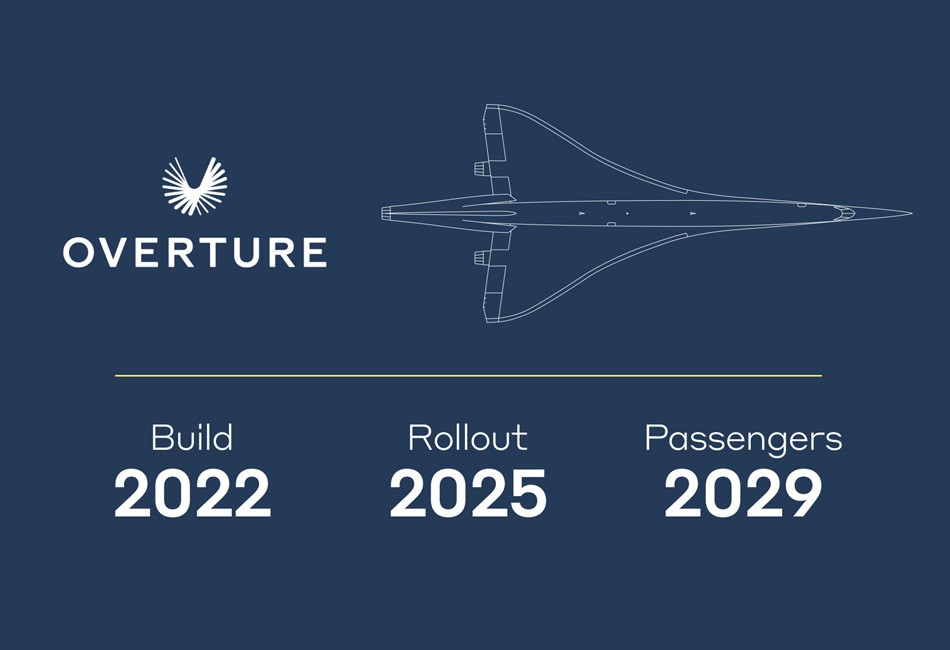 Supersonic travel by 2029
Follow the path to passenger flight with SVP of Overture Development Brian Durrence.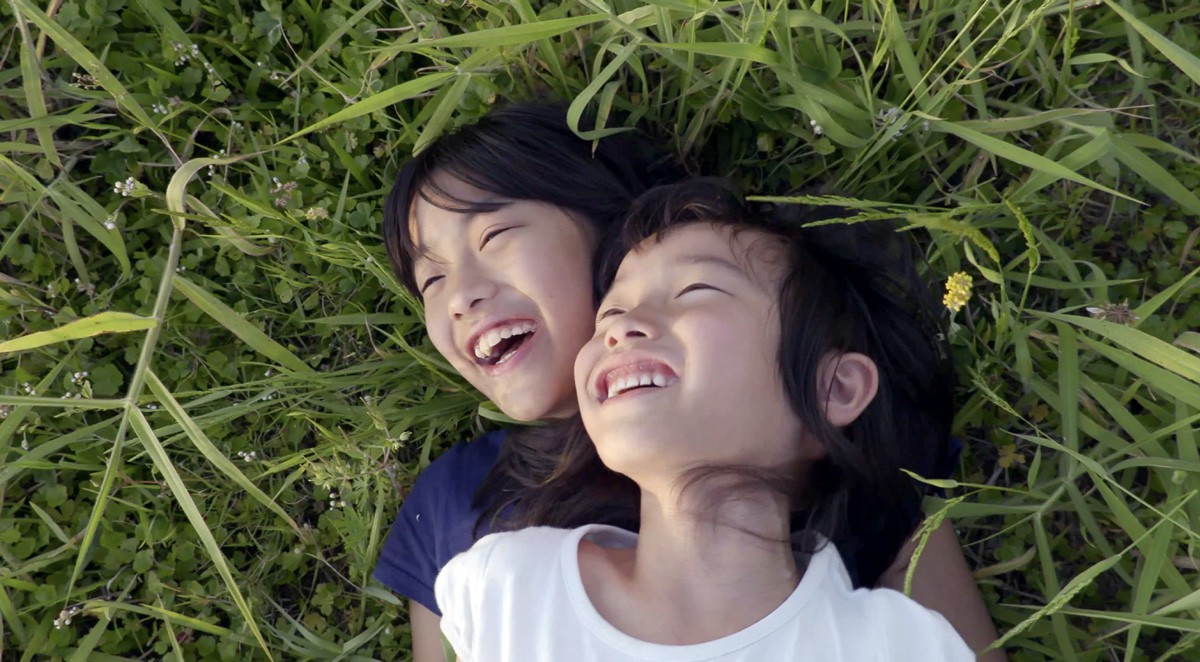 Life happens in person
Experience new possibilities at supersonic speed, where cities now rarely visited become major travel destinations. We can attend meetings in far-off places and return for evenings with loved ones. Children grow up in a world where nothing is foreign.