It takes a special team to do what we're doing—to make the world dramatically more accessible. Our team has made key contributions in aerospace and beyond, from shaping early e-commerce to designing hypersonic vehicles to closing the purchase of commercial airplanes. We've done hard things before.
Hold at least 1 US patent
Pulled 5+ G in an aircraft
Worked on supersonic aircraft programs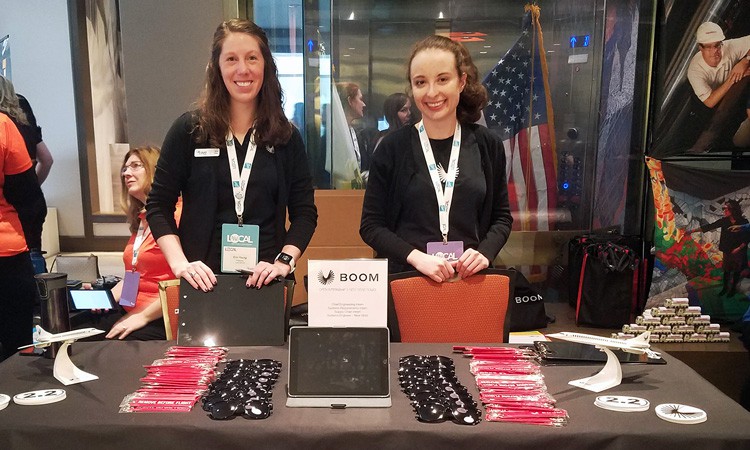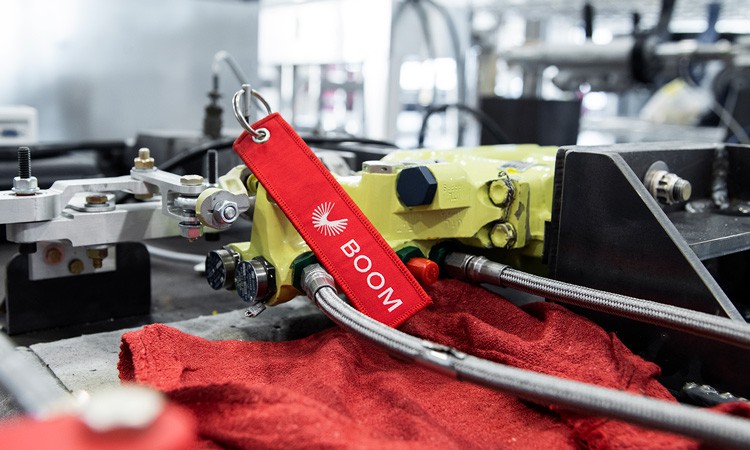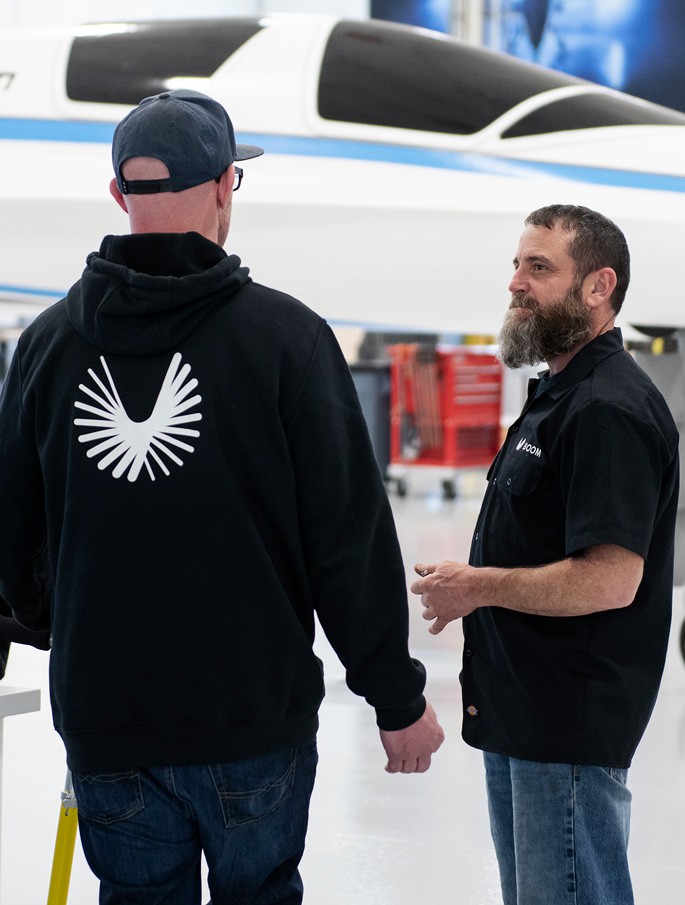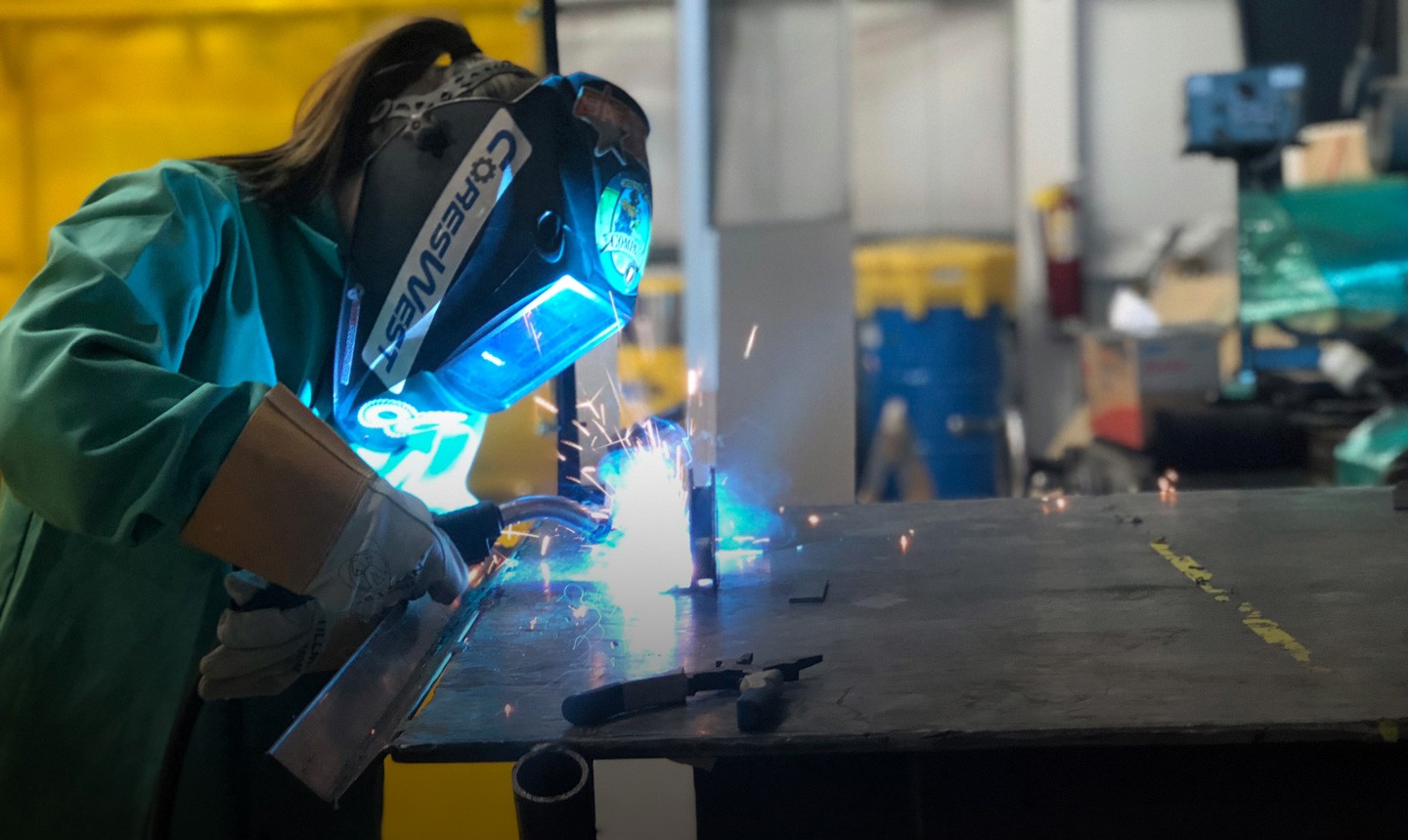 M

a

i

n

s

t

r

e

a

m

s

u

p

e

r

s

o

n

i

c

f

l

i

g

h

t

s

t

a

r

t

s

h

e

r

e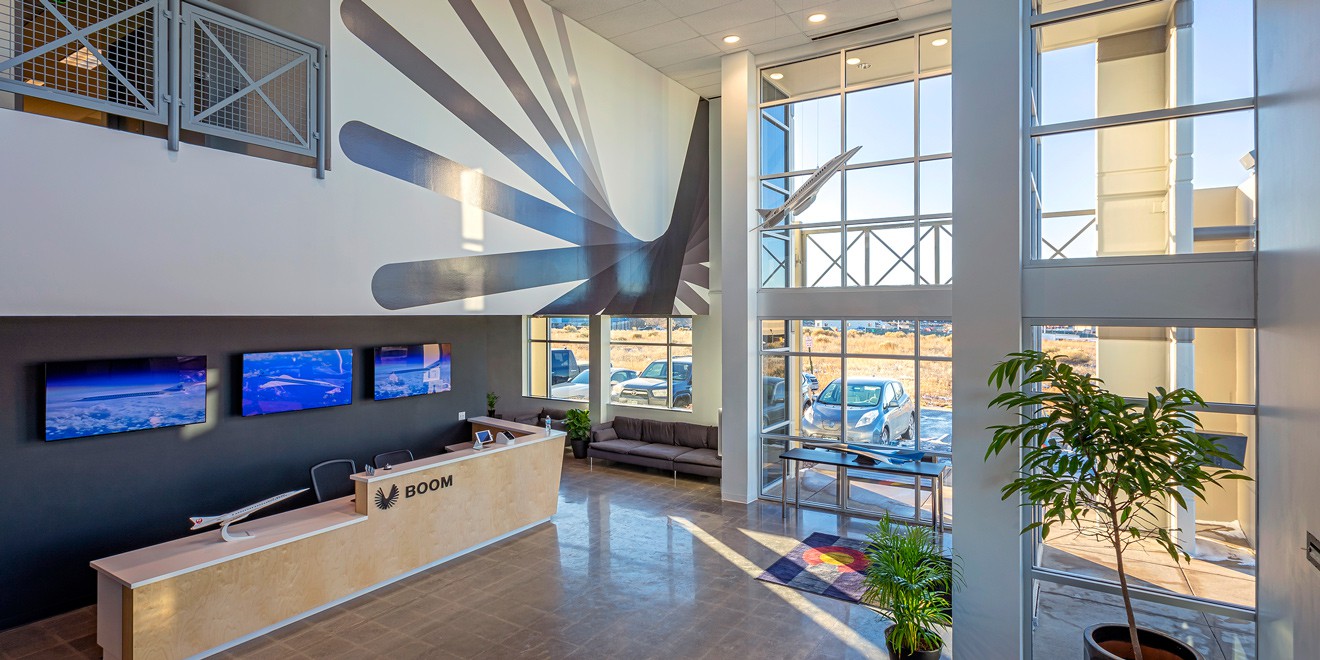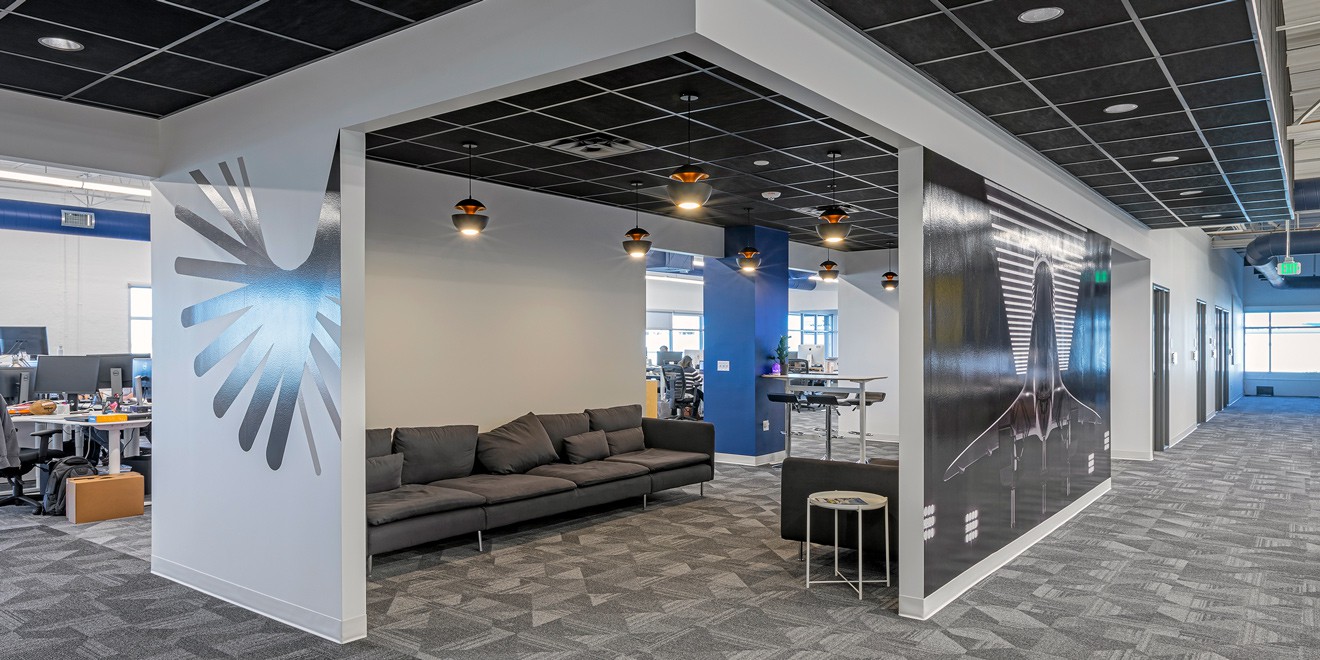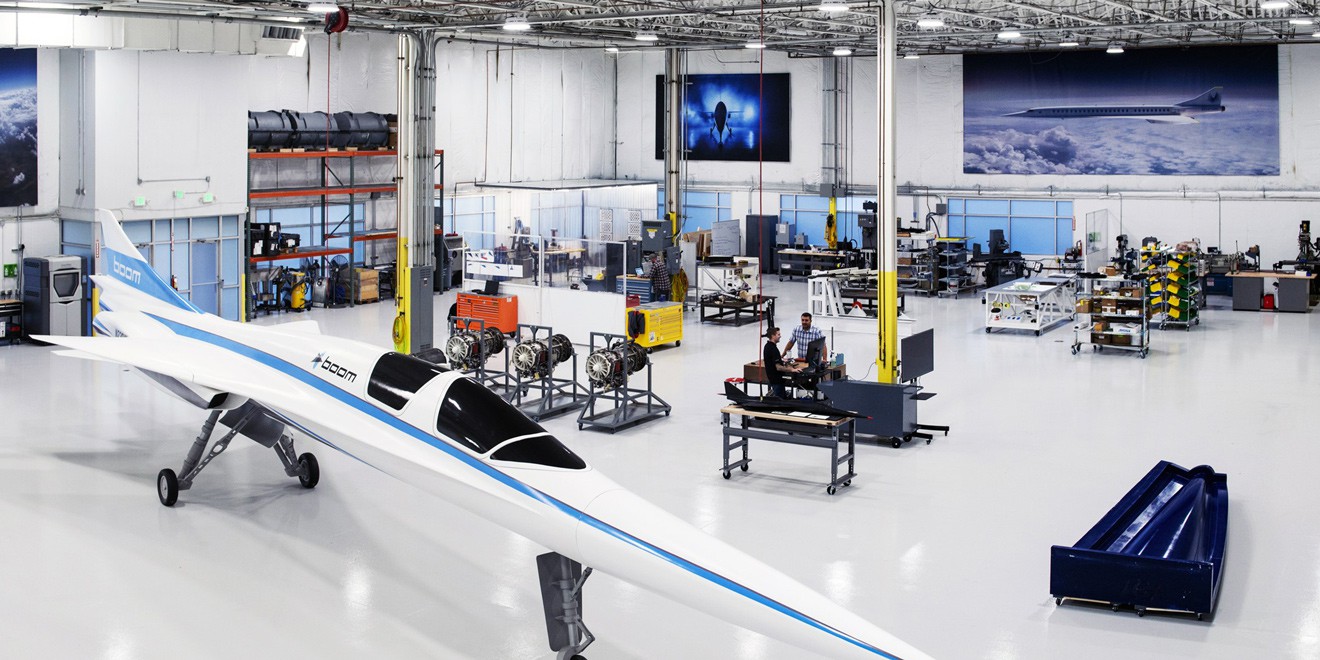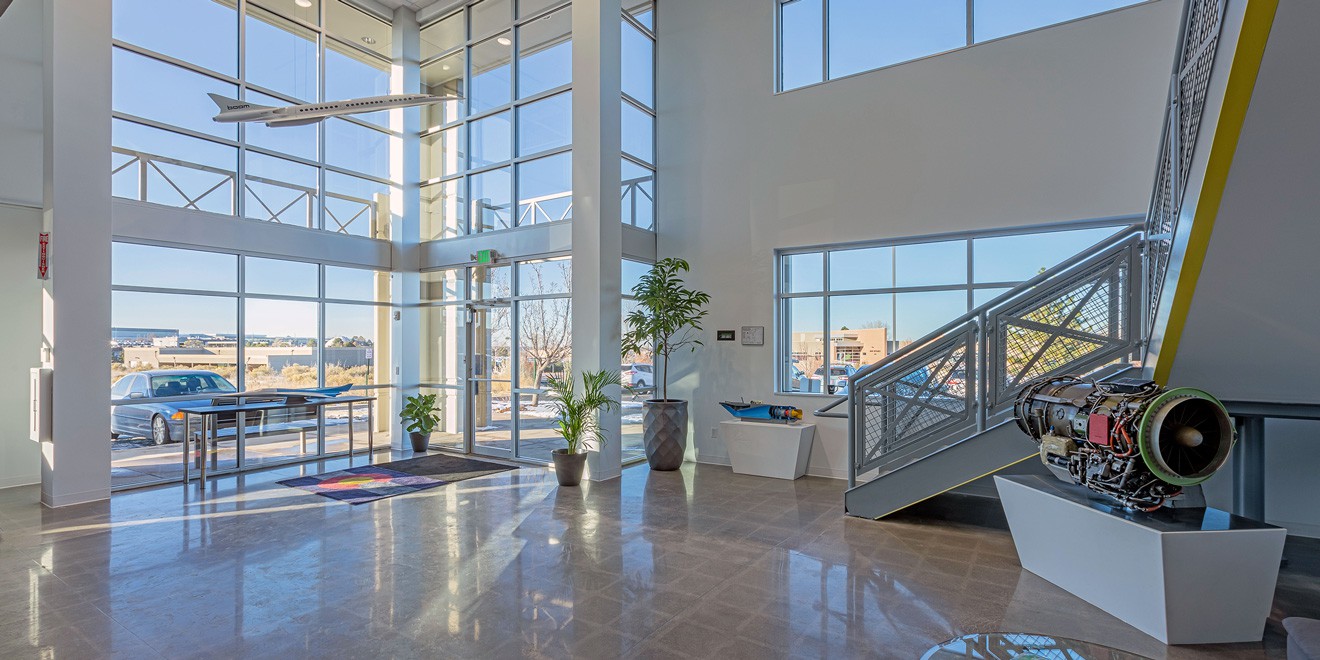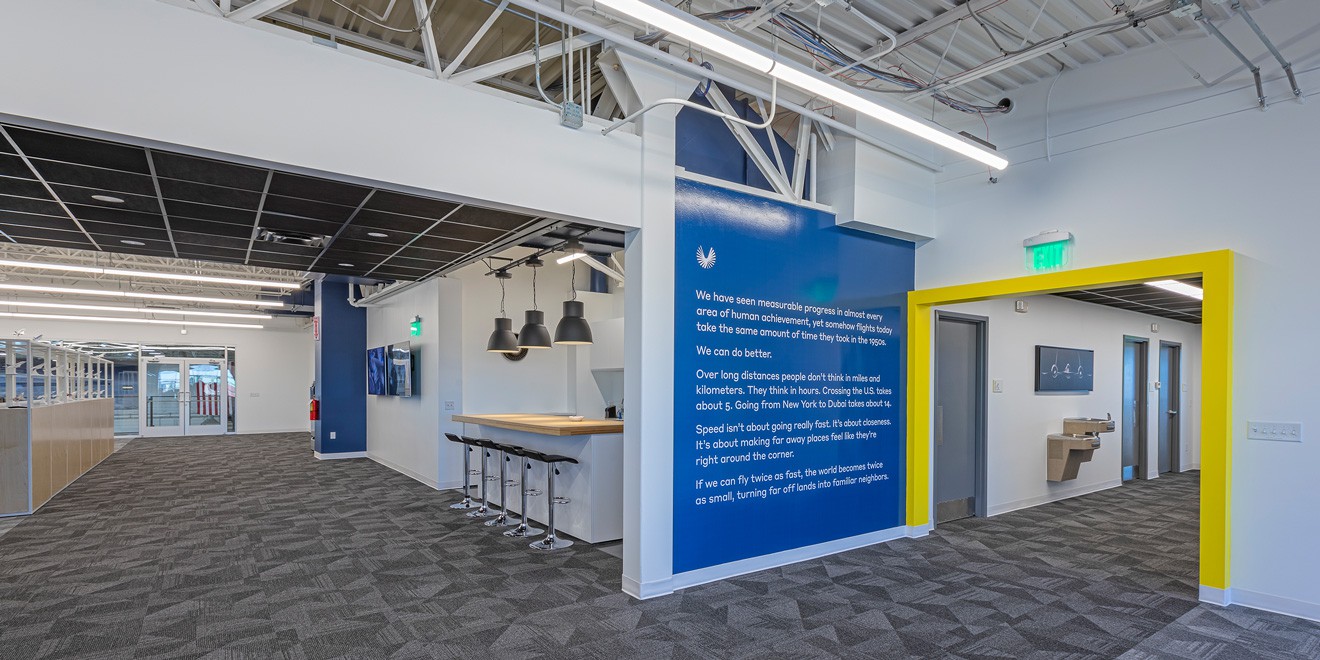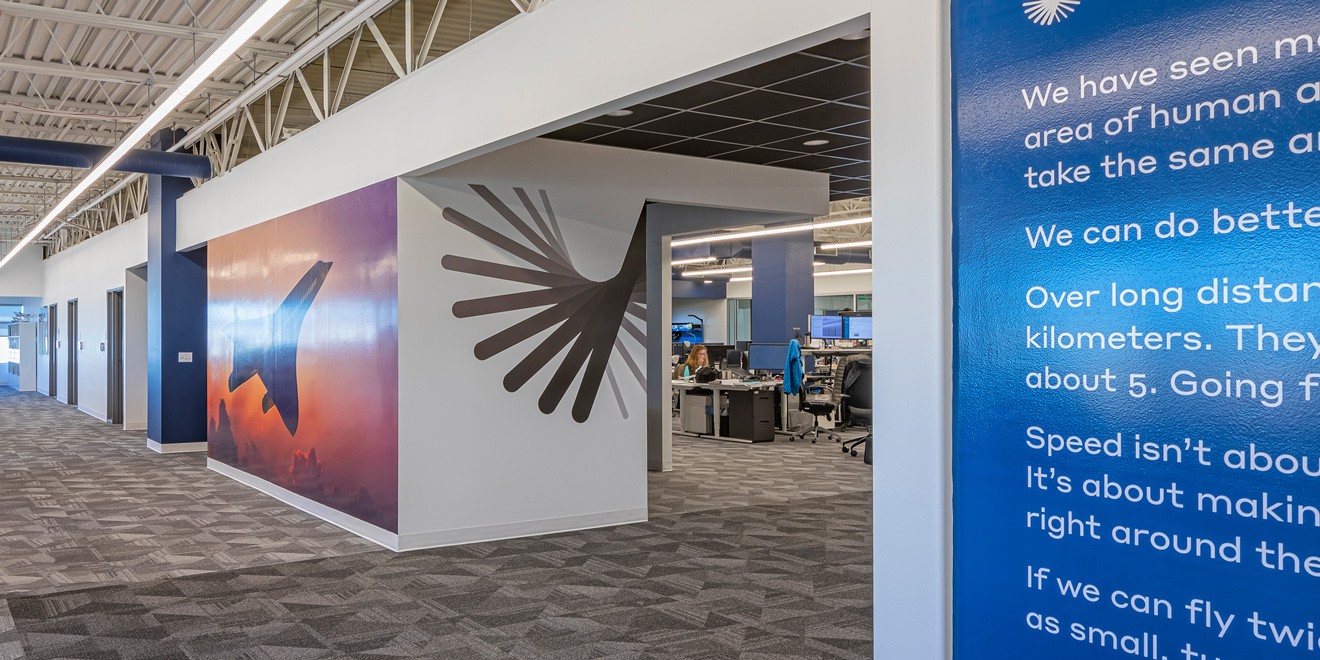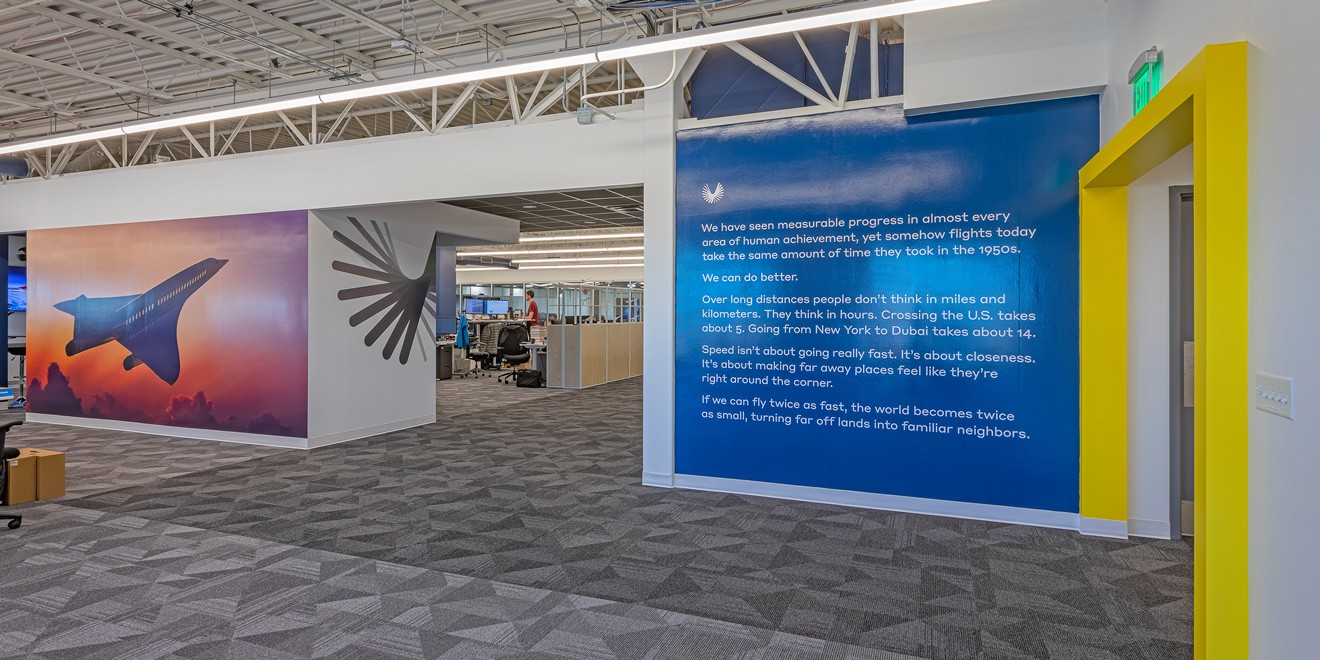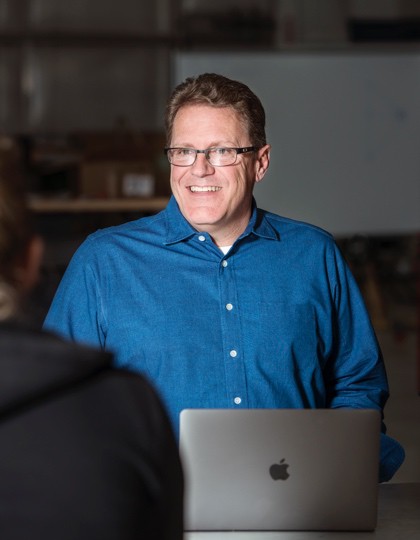 SVP, Programs & Operations
As SVP of operations, Bill is responsible for Boom's supply chain and production strategy, both on the XB-1 and Overture programs. Bill's 30 years of industry experience ranges from large transport aircraft to military trainers. He was a part of the leadership team that launched Airbus Americas Engineering and was responsible for wing structure design for the Airbus A380, A350, and A340. Later, as CTO at Beechcraft, he was accountable for several airplane development programs including the T-6, Hawker 4000, Hawker 200, Premier I aircraft. Most recently, Bill was Vice President of Advanced Systems at Sierra Nevada Corporation, where he led the company's T-X "Freedom" program.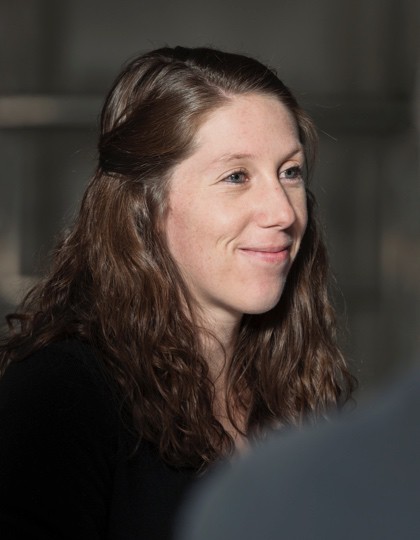 Lead Engineer, Flight Controls
At Boom, Erin leads the flight control systems design for XB-1. Erin is the company's 10th employee and has been around for most of the company's milestones, having come on board even before Boom had gone through Y Combinator. Before Boom, Erin designed flight control systems for the Scorpion Jet at Textron Aviation in Wichita, KS. She's passionate about getting more women into STEM and serves on the executive council for the Rocky Mountain section of the Society of Women Engineers.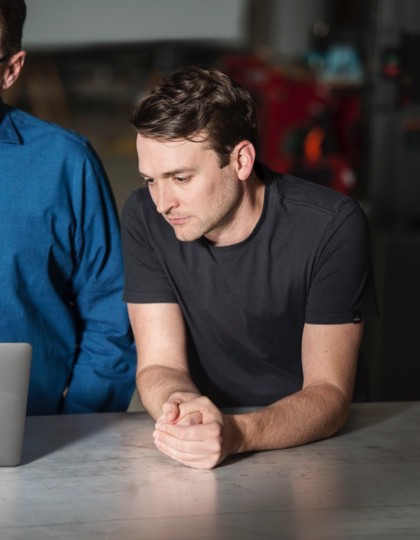 Greg is Chief Engineer on the XB-1 program and former fuel systems design lead at Boom. Greg joined Boom after 8 years at SpaceX, where he managed the Falcon 9 second stage, overseeing fluid systems, structures, operations, and build engineering teams. Prior to SpaceX, Greg worked at Scaled Composites on the SpaceShipTwo and WhiteKnightTwo programs.