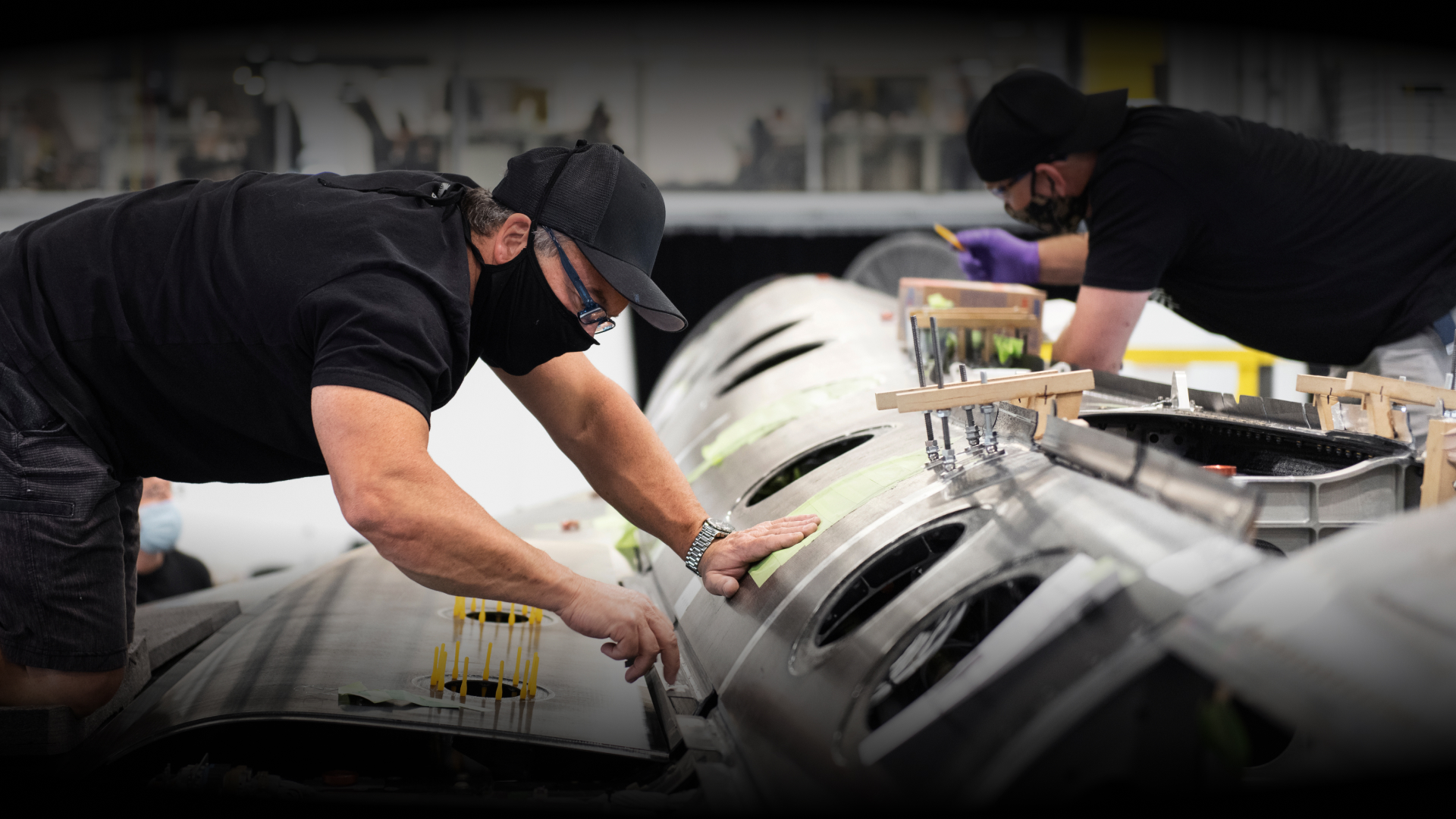 Start the best work of your career at Boom
For the second year in a row, Boom has been recognized as one of America's best startup employers. It takes an industry-leading team to build the sustainable, supersonic future of travel. Together, we're making the world dramatically more accessible.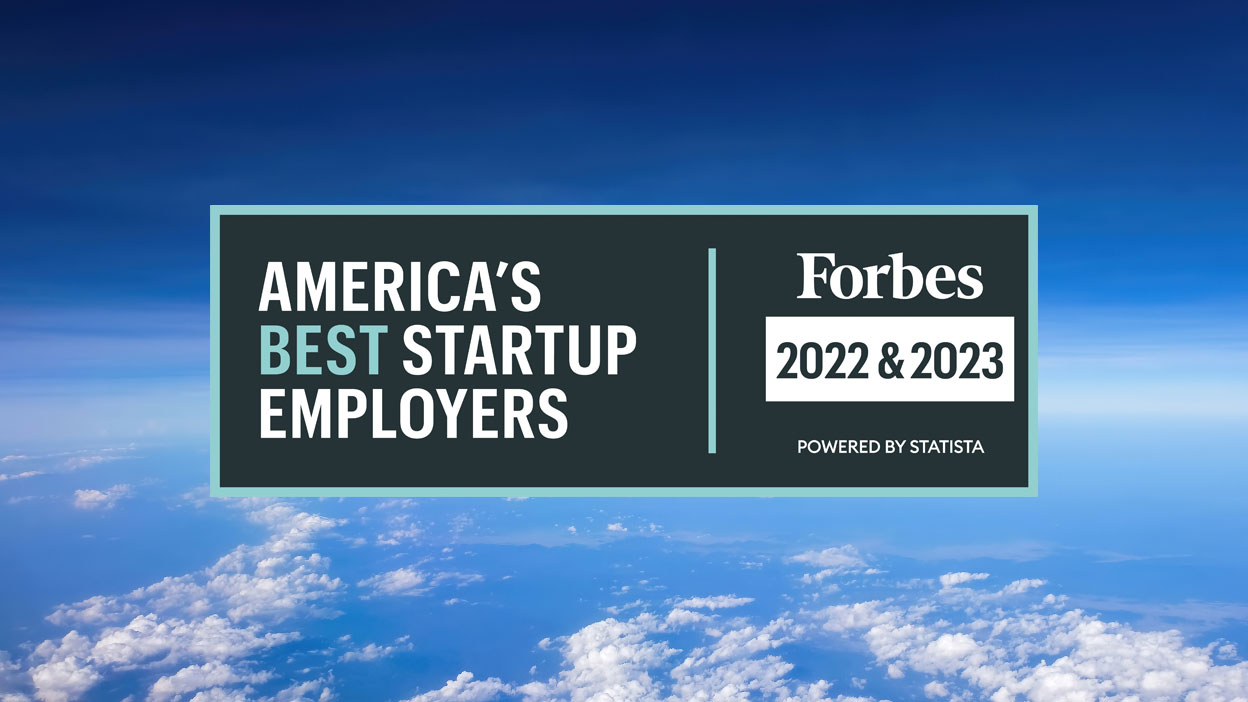 University relations
We are excited to expand our partnerships with educational institutions. If you are an educational institution interested in learning more about partnering with us, please email us at universityrelations@boomsupersonic.com.
Boom is excited to host interns during the summer months. Our internships are typically posted in the fall for the upcoming summer. When open, internships can be found on our Open Positions page.
Staff in numbers
24
Worked on space programs
13
Hold at least 1 U.S. patent
7
Pulled 5+ G in an aircraft
7
Worked on supersonic
aircraft programs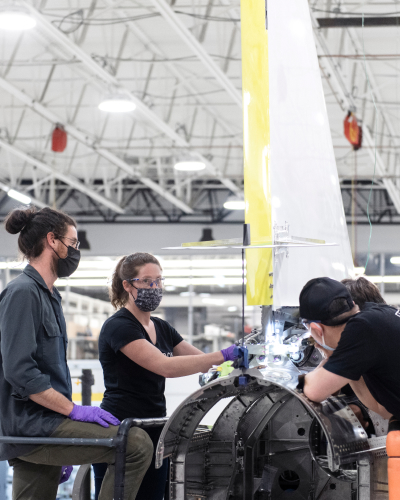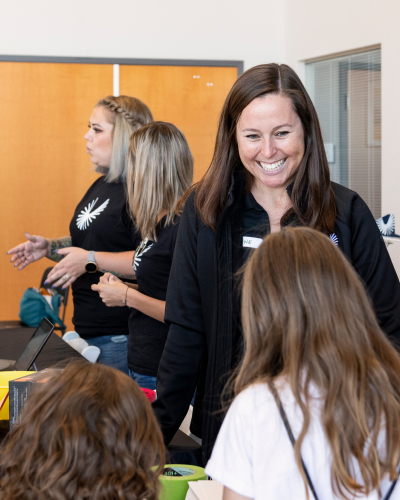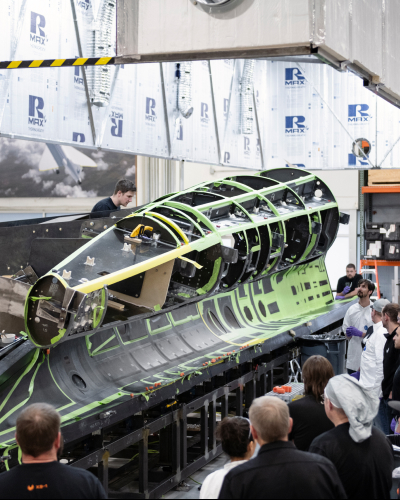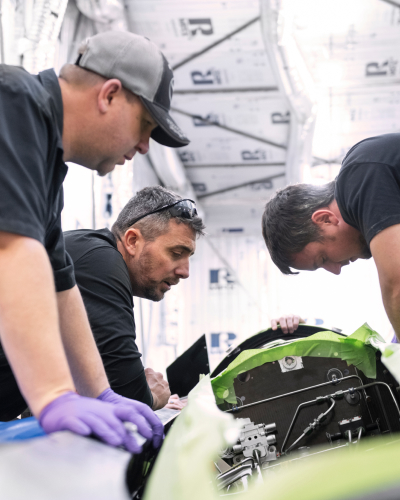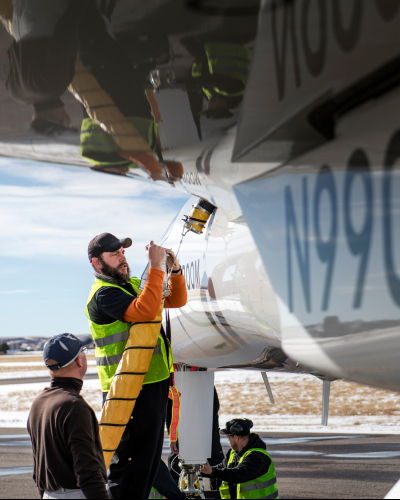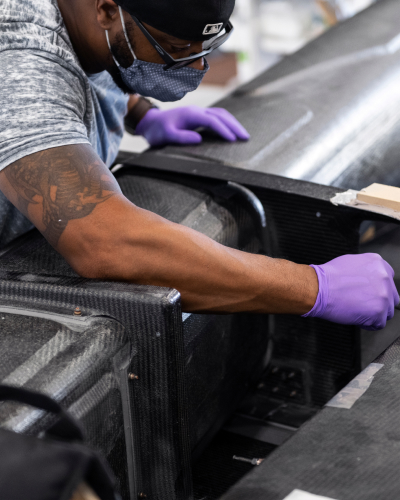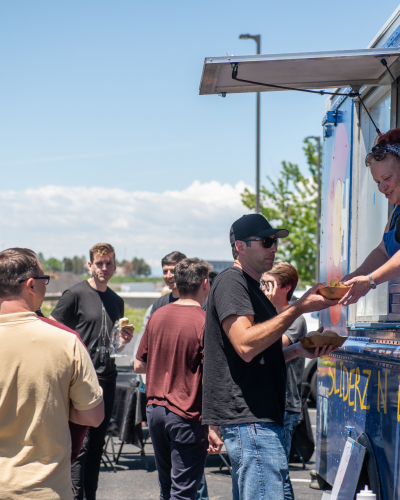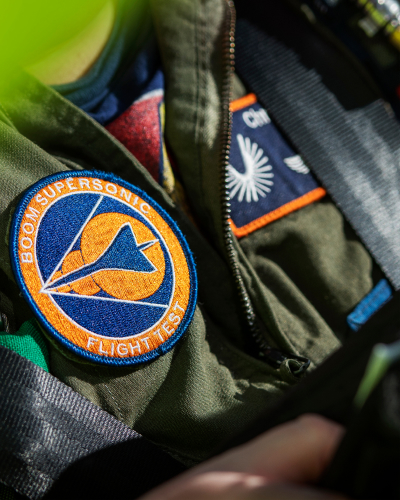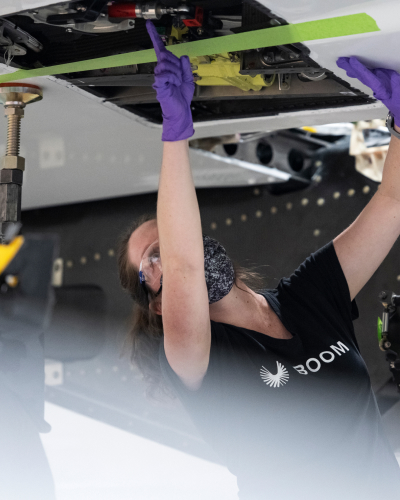 Mainstream supersonic flight starts here
Boom Supersonic Headquarters in Colorado.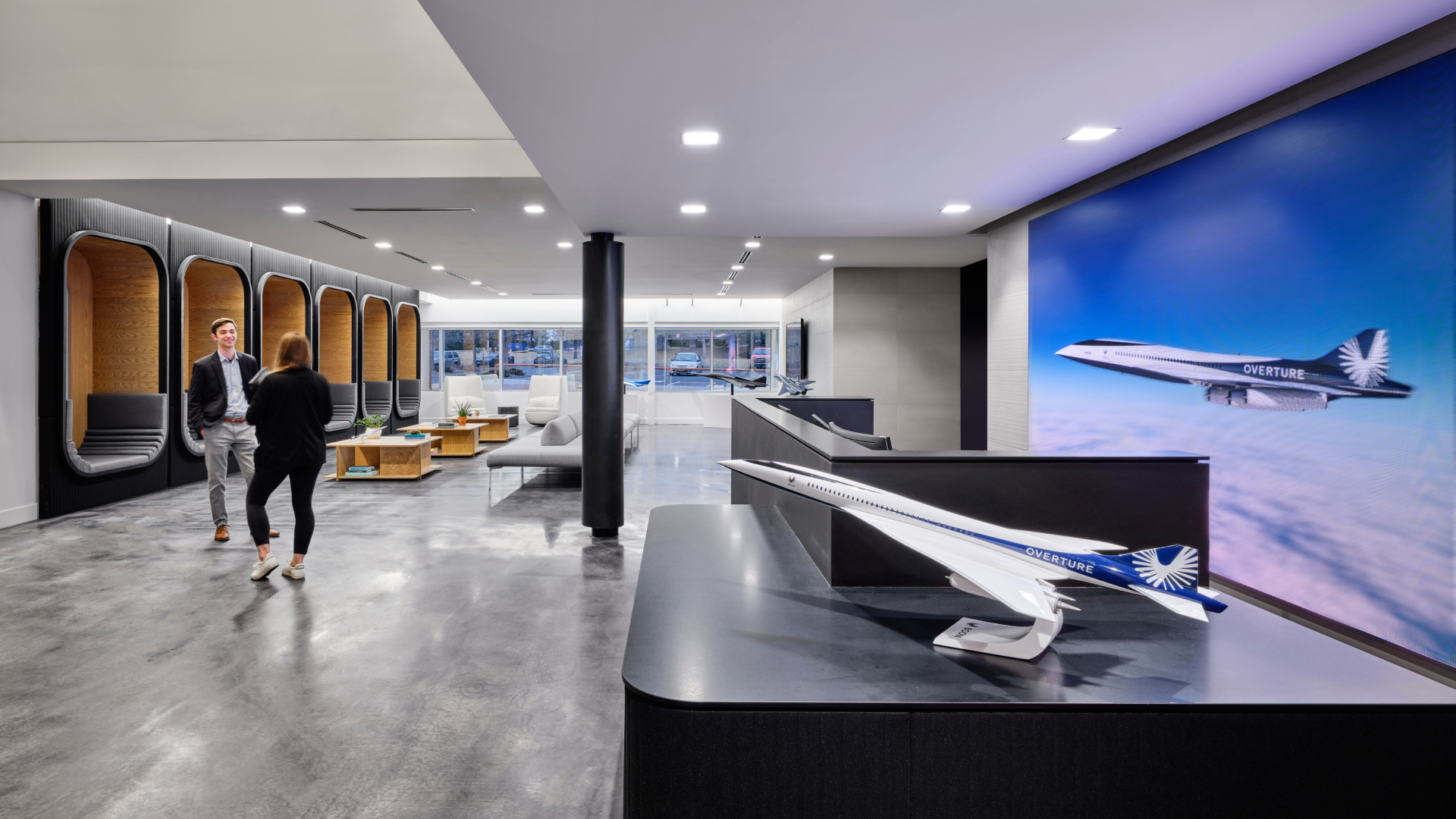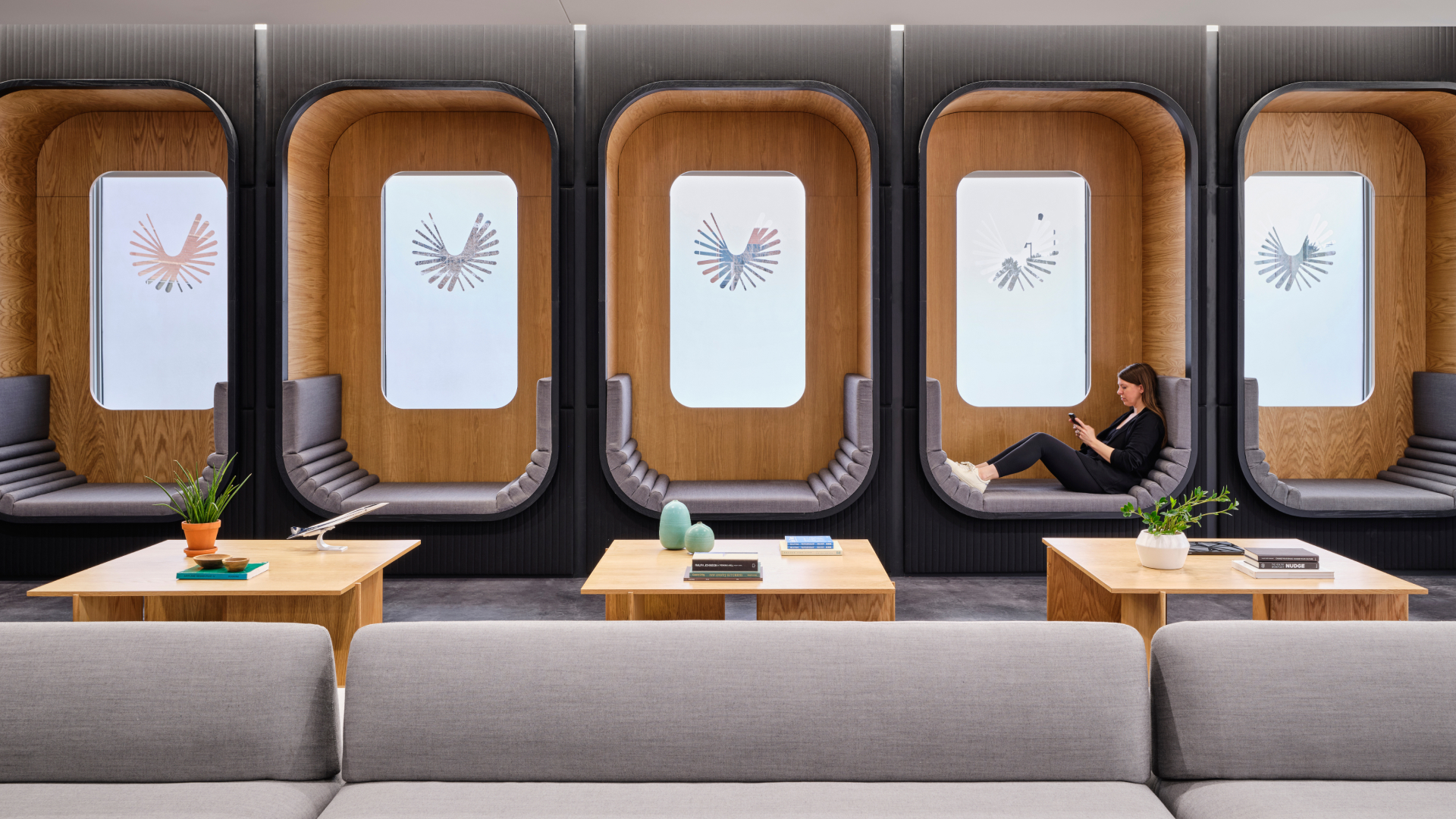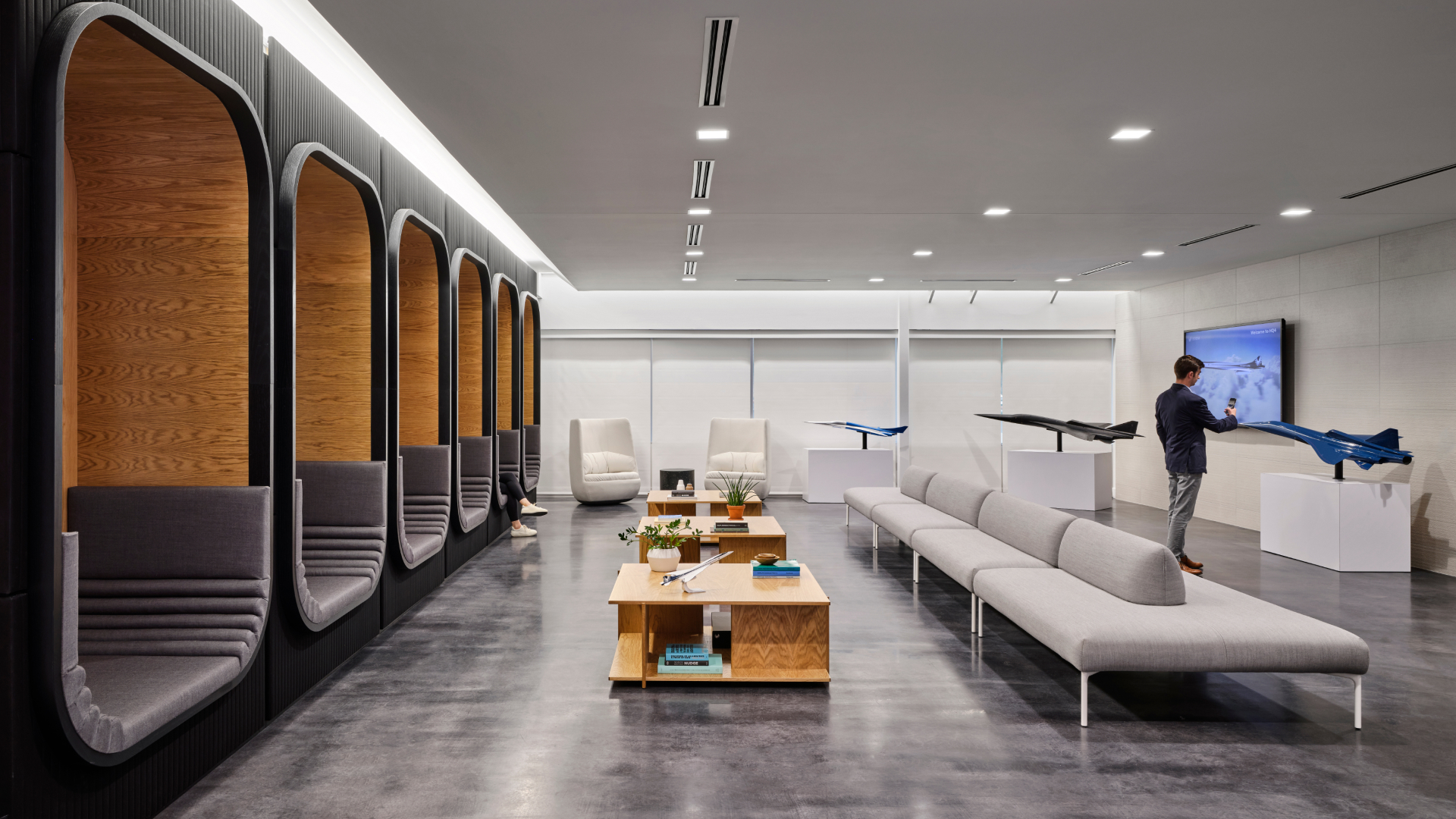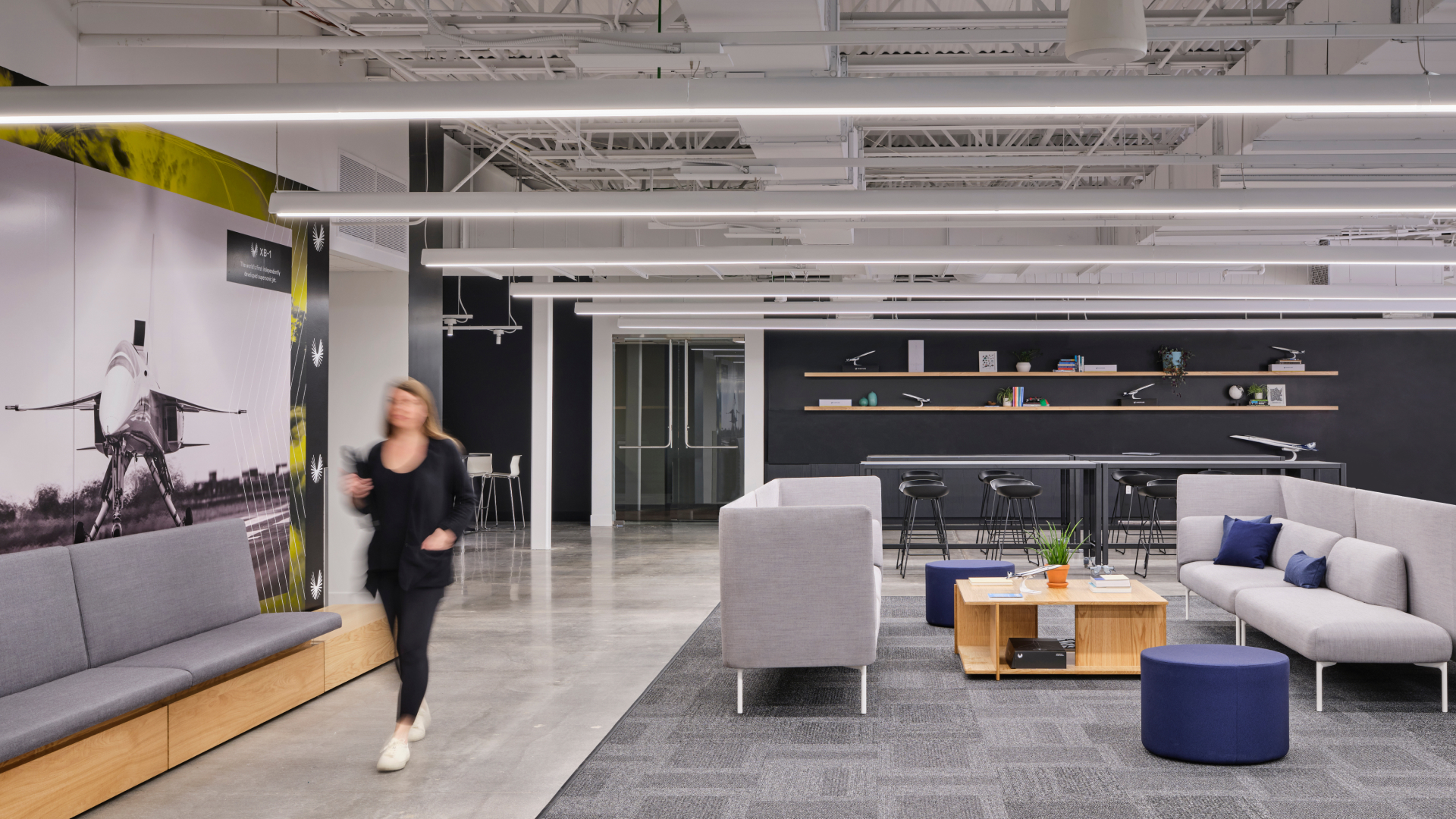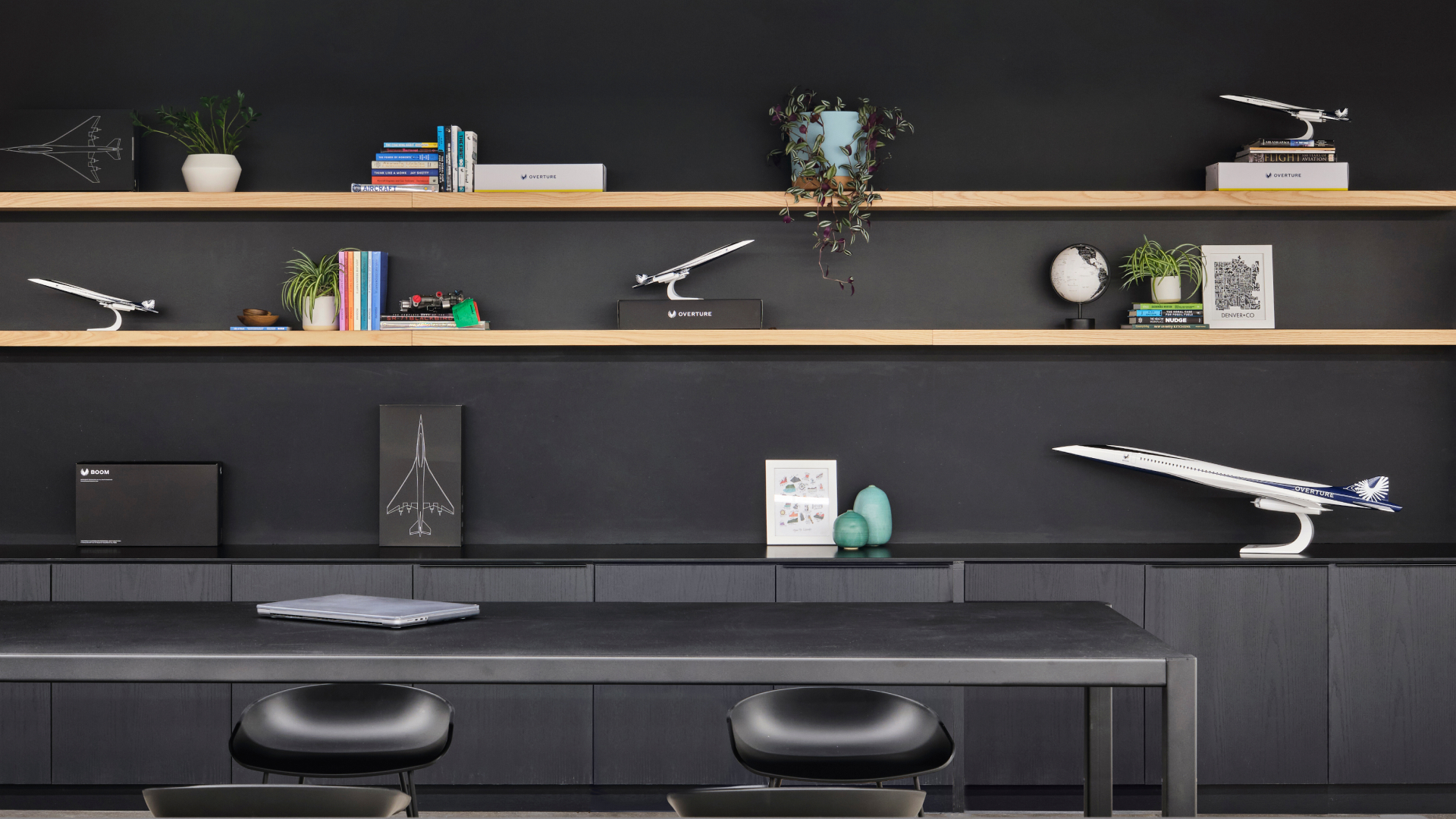 Featured employees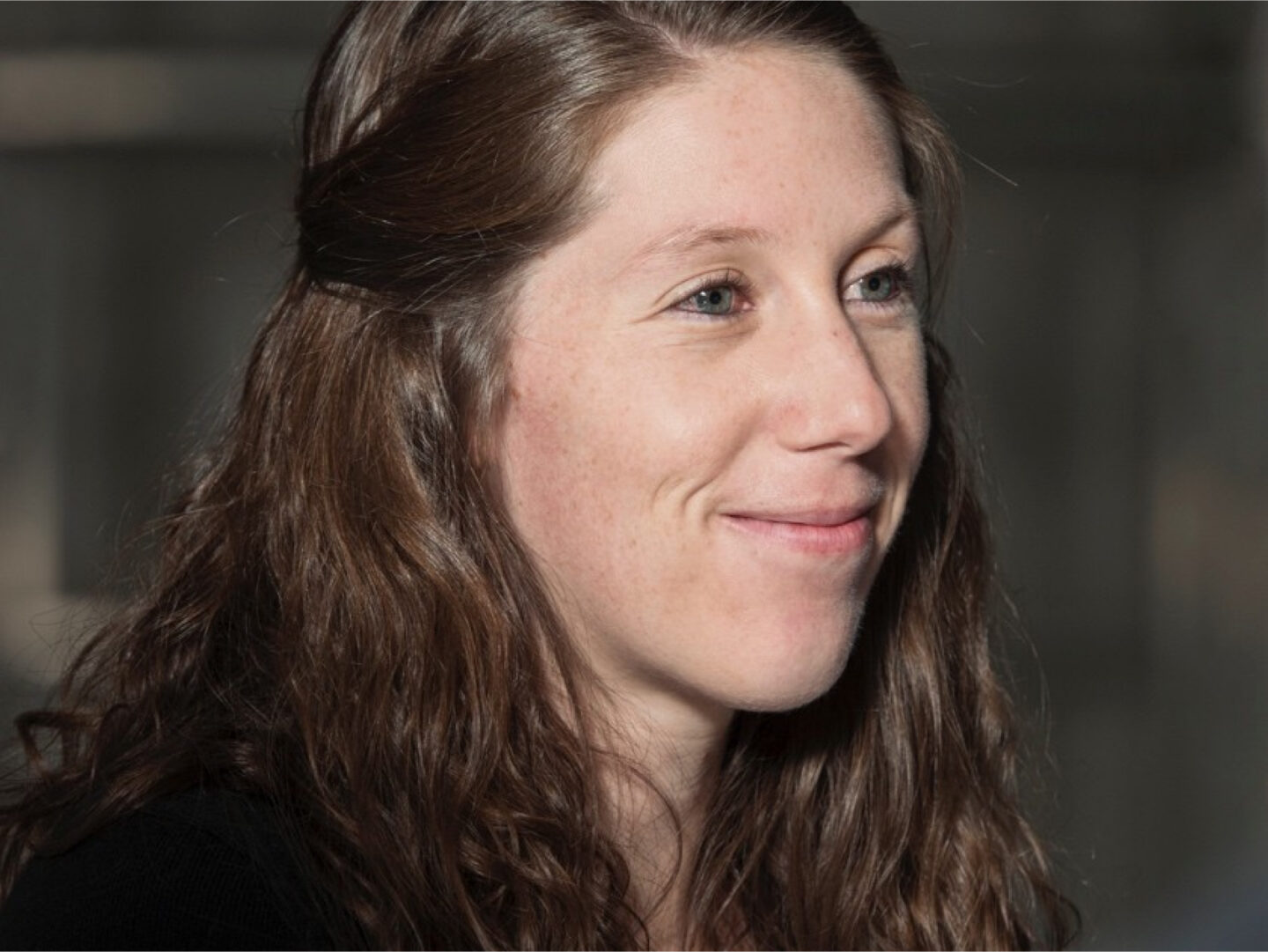 Erin Young
Lead Engineer, Flight Controls
At Boom, Erin leads the flight control systems design for XB-1. Erin is the company's 10th employee and has been around for most of the company's milestones, having come on board even before Boom had gone through Y Combinator. Before Boom, Erin designed flight control systems for the Scorpion Jet at Textron Aviation in Wichita, KS. She's passionate about getting more women into STEM and serves on the executive council for the Rocky Mountain section of the Society of Women Engineers.
Greg Krauland
Chief Engineer, XB-1
Greg is Chief Engineer on the XB-1 program and former fuel systems design lead at Boom. Greg joined Boom after 8 years at SpaceX, where he managed the Falcon 9 second stage, overseeing fluid systems, structures, operations, and build engineering teams. Prior to SpaceX, Greg worked at Scaled Composites on the SpaceShipTwo and WhiteKnightTwo programs.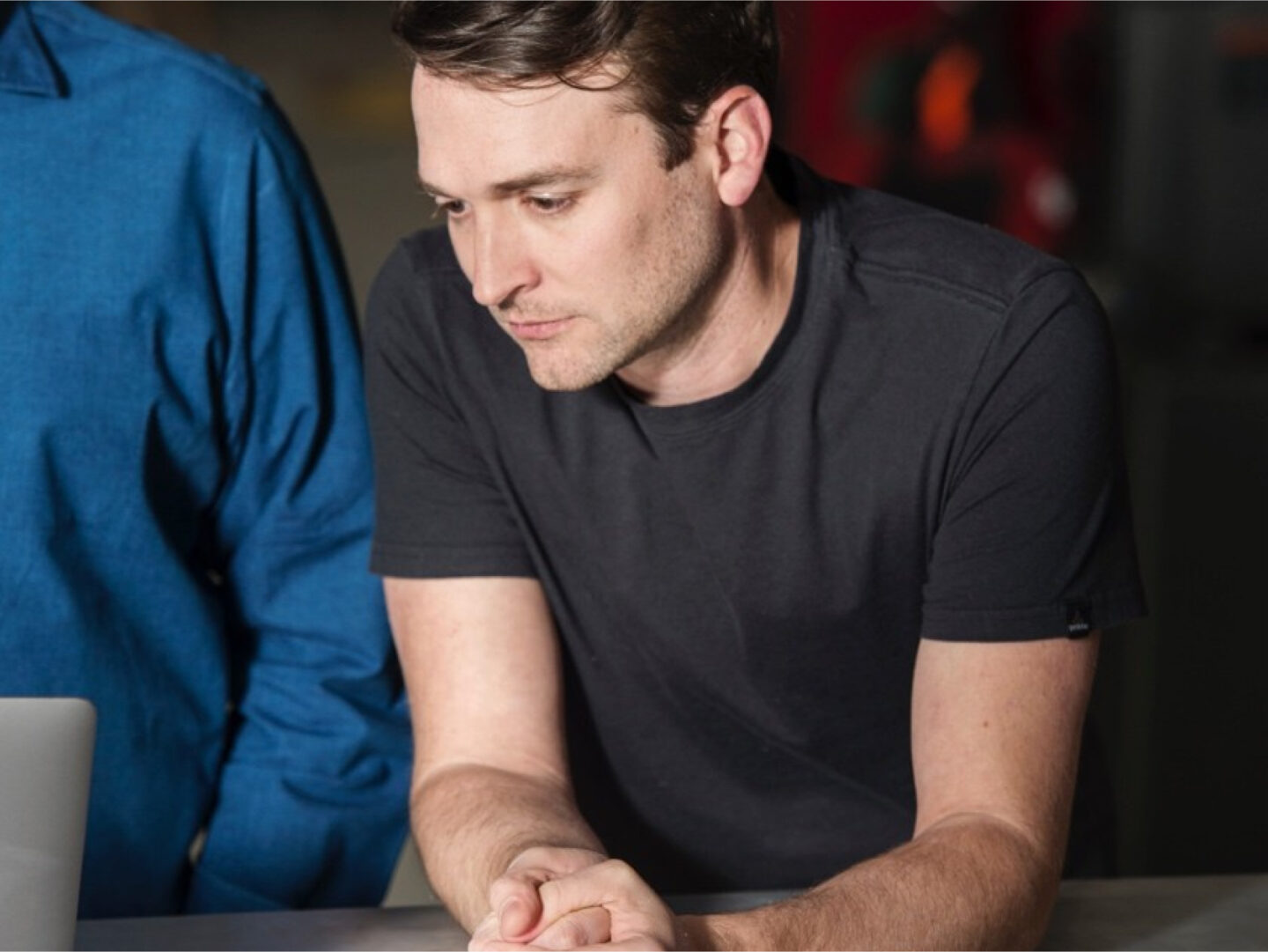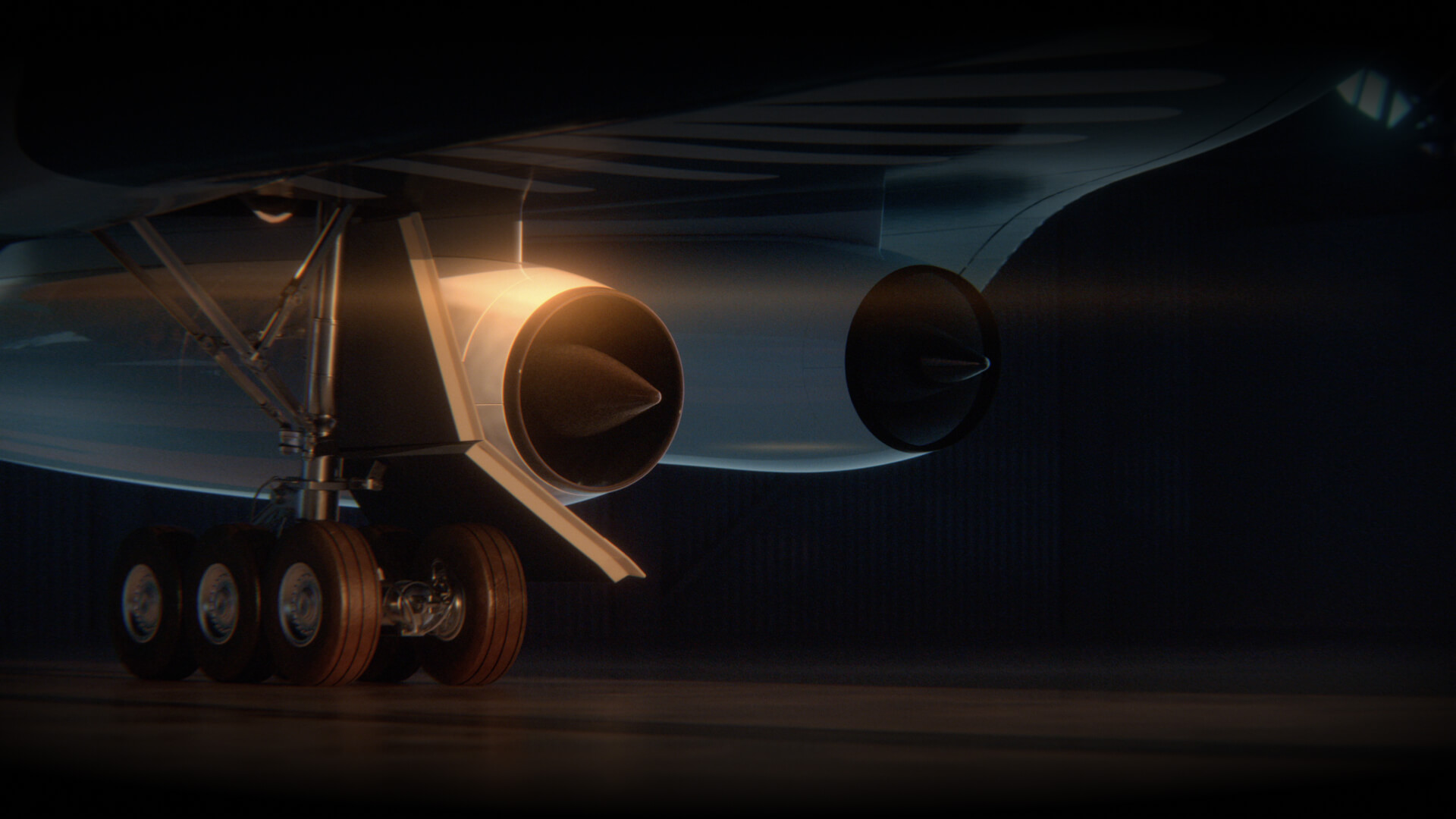 Join the team
Be a part of the team that's bringing sustainable, supersonic flight
to the skies.