Symphony™
The sustainable and cost-efficient engine for Overture.
100% SAF Optimized for Net Zero Carbon Operation
ICAO Chapter 14
Noise levels
FAA Part 33/EASA CS 33
Compliant
*When compared to derivative engine approaches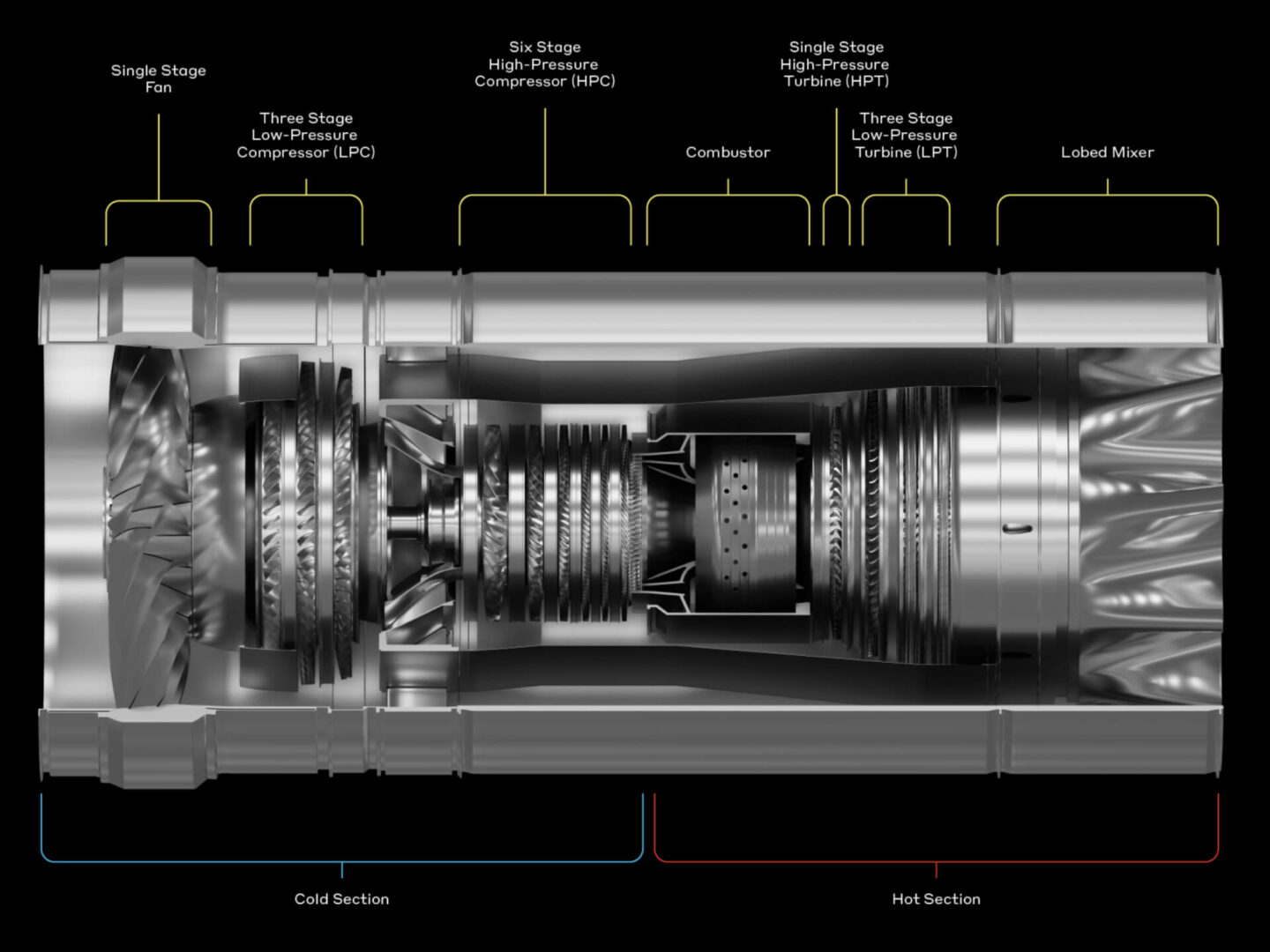 Lower Operating Costs
A 25% improvement in time on wing, reducing total operating costs by 10% when compared to derivative engine approaches.
100% Sustainable Aviation Fuel
Optimized for 100% sustainable aviation fuel (SAF) for net zero carbon operation.
Certification
Symphony and Overture will comply with existing FAA and EASA certification and airworthiness requirements. Overture will meet Chapter 14 noise levels and Symphony will meet applicable emission standards.
Engine Architecture Milestone
Boom unveiled the Symphony engine architecture at the Paris Air Show, reflected in this 1/3 scale model.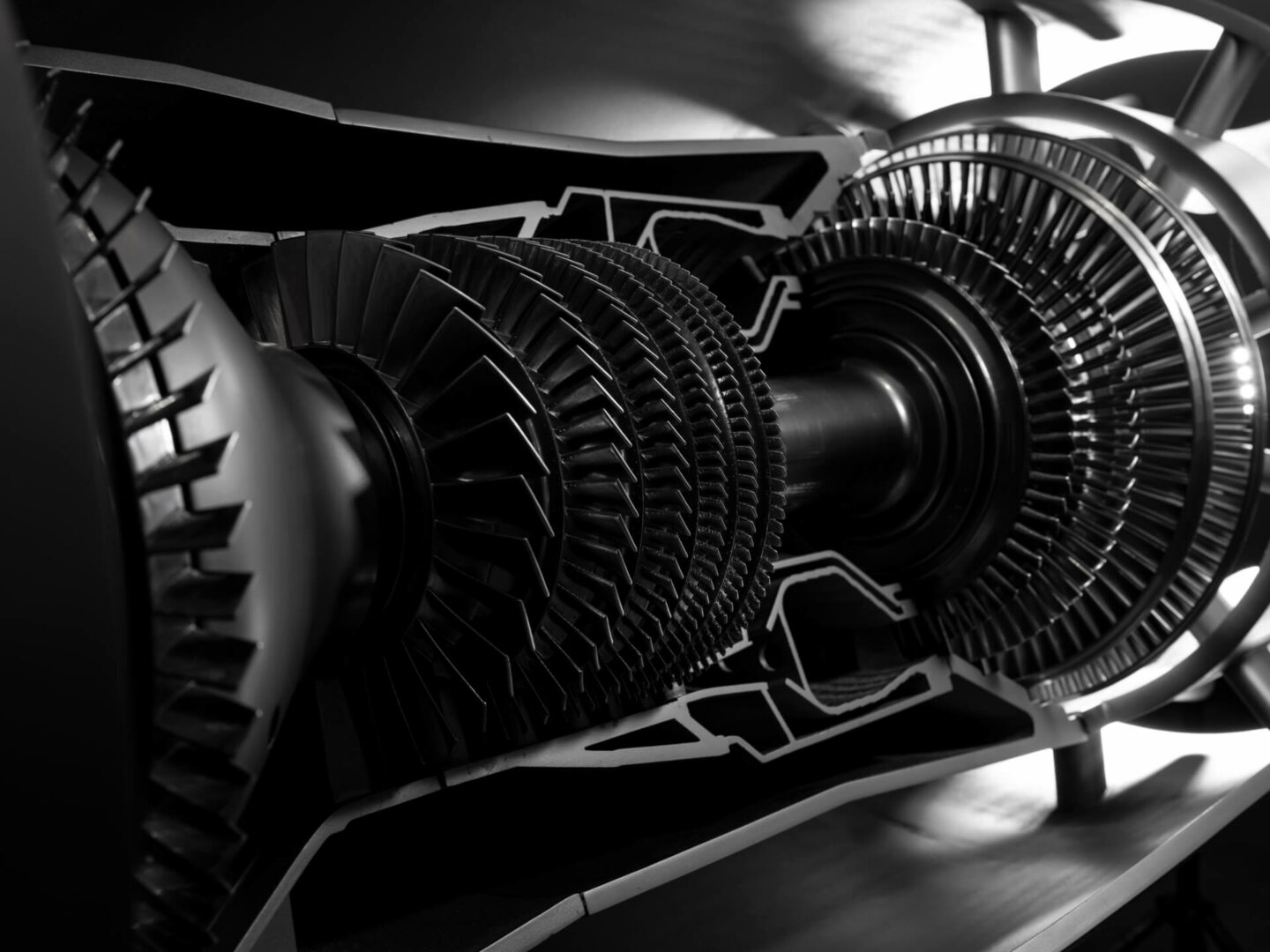 FTT to Assemble the Initial Production Units for Ground Test, Flight Test, and Certification
Boom recently announced an expanded partnership with design partner, FTT on the Symphony program. Boom will leverage FTT's considerable experience with supersonic engines, ensuring seamless continuity as Symphony transitions from design to production. Boom has identified Jupiter, Florida as the base for initial production. 
World-class collaboration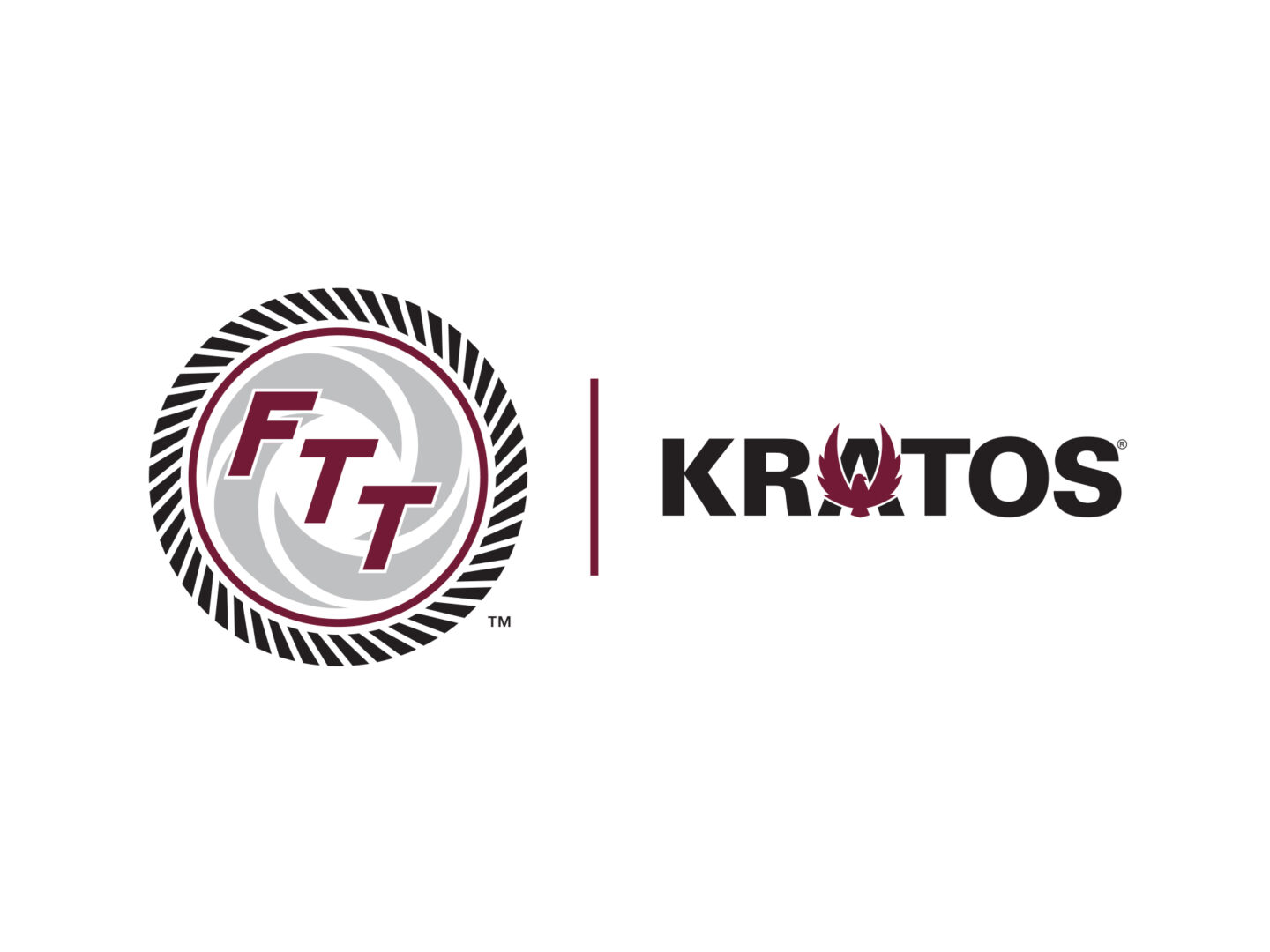 Florida Turbine Technologies (FTT)
FTT is leading engine design and assembly of Symphony initial production units for ground test, flight test, and certification.
"We believe there is large market potential for both Overture and Symphony, which will be transformational for the future of supersonic travel. The Symphony engineering team includes many of the best and most experienced engine designers on the planet, and we're thrilled to expand our role to include the initial assembly of engines for ground test, flight test, and certification."

Stacey Rock

President of Florida Turbine Technologies
GE Additive
Providing additive technology design consulting for Symphony.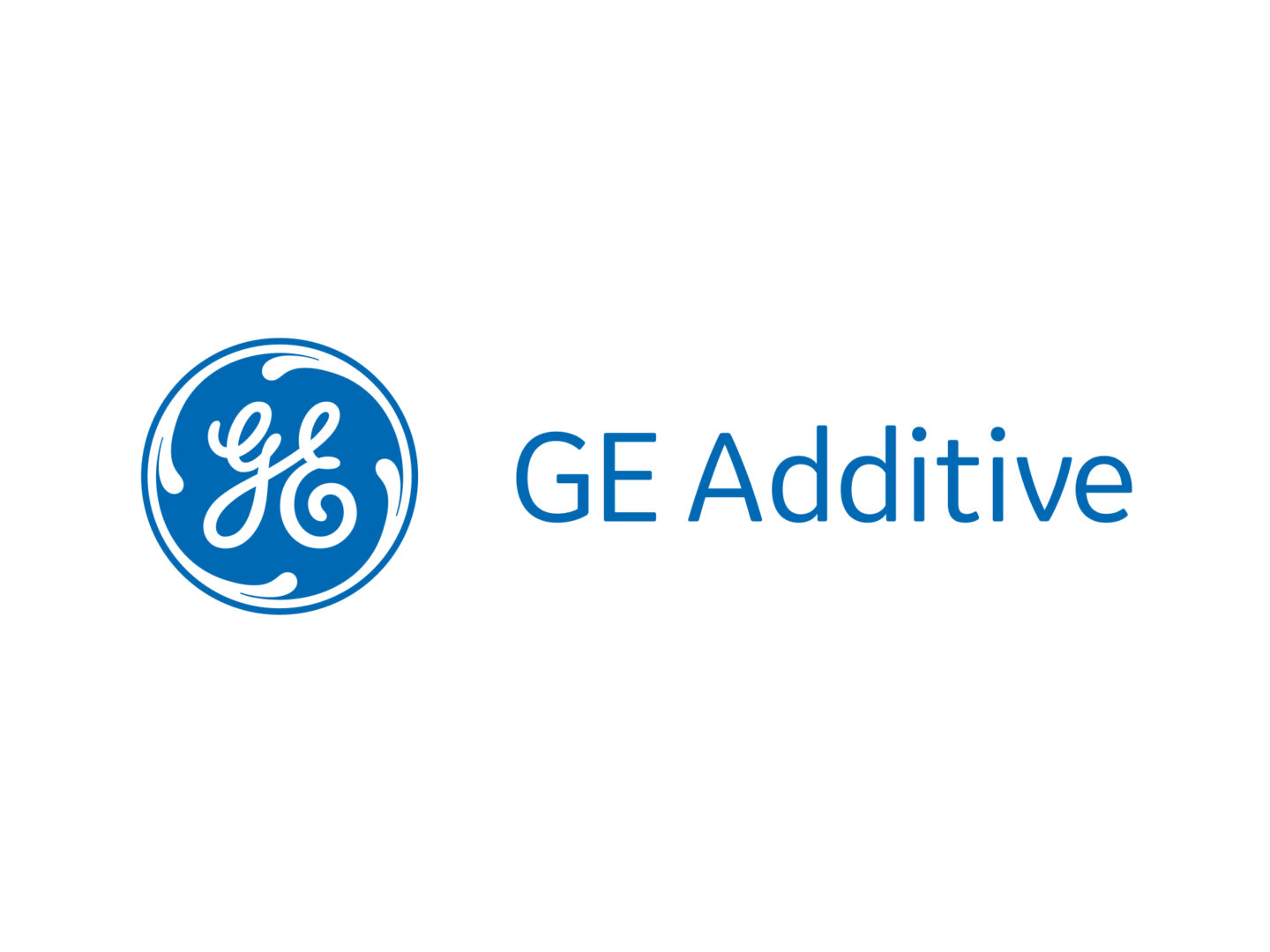 "We are excited to support Overture and Symphony. GE Additive will bring industry-leading capabilities to Symphony, providing additive manufacturing design consulting and technology, while looking for additional areas to potentially collaborate."

Chris Schuppe

GENERAL MANAGER ENGINEERING AND TECHNOLOGY AT GE ADDITIVE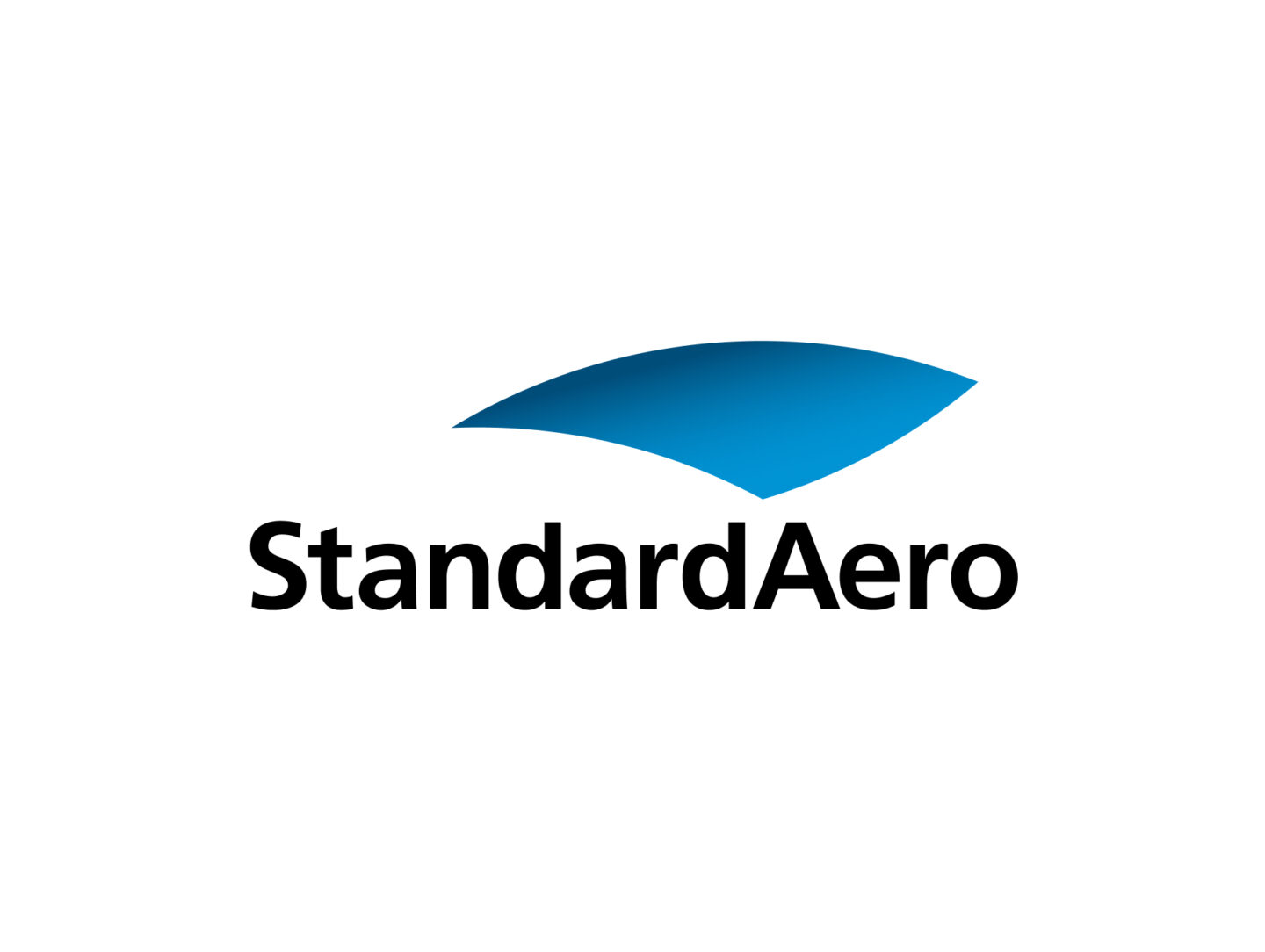 StandardAero
As MRO partner, StandardAero is currently working with Boom to ensure Symphony is designed for maintainability.
"We are excited to team with Boom as its strategic engine MRO partner and for the opportunity to contribute to the company's bright future, ensuring its aircraft will receive the industry's finest engine MRO services. Our current qualifications, capabilities and experience assembling and servicing supersonic military jet engines makes us the intelligent solution for future commercial, supersonic engine MRO applications."

Russell Ford

Chairman & CEO of StandardAero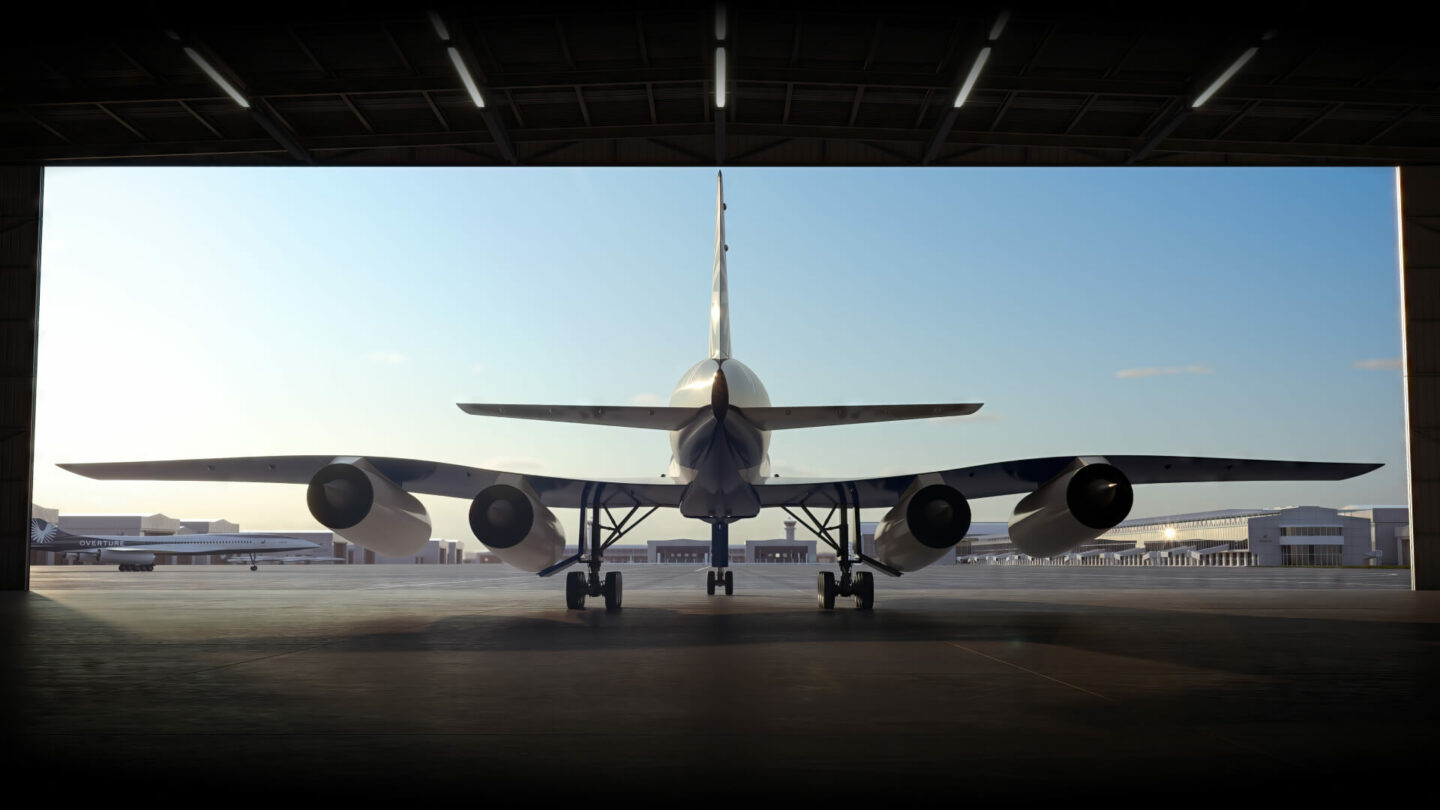 "Symphony is the key that will unlock Overture and make it a commercial and enduring success. Boom's strategy with Symphony is very innovative. Their approach makes it compelling for top-tier suppliers to seek the opportunity to contribute their expertise and capabilities to this exciting, breakthrough, supersonic engine program."

Ric Parker

Chair of Singapore Aerospace Programme & former Rolls-Royce CTO