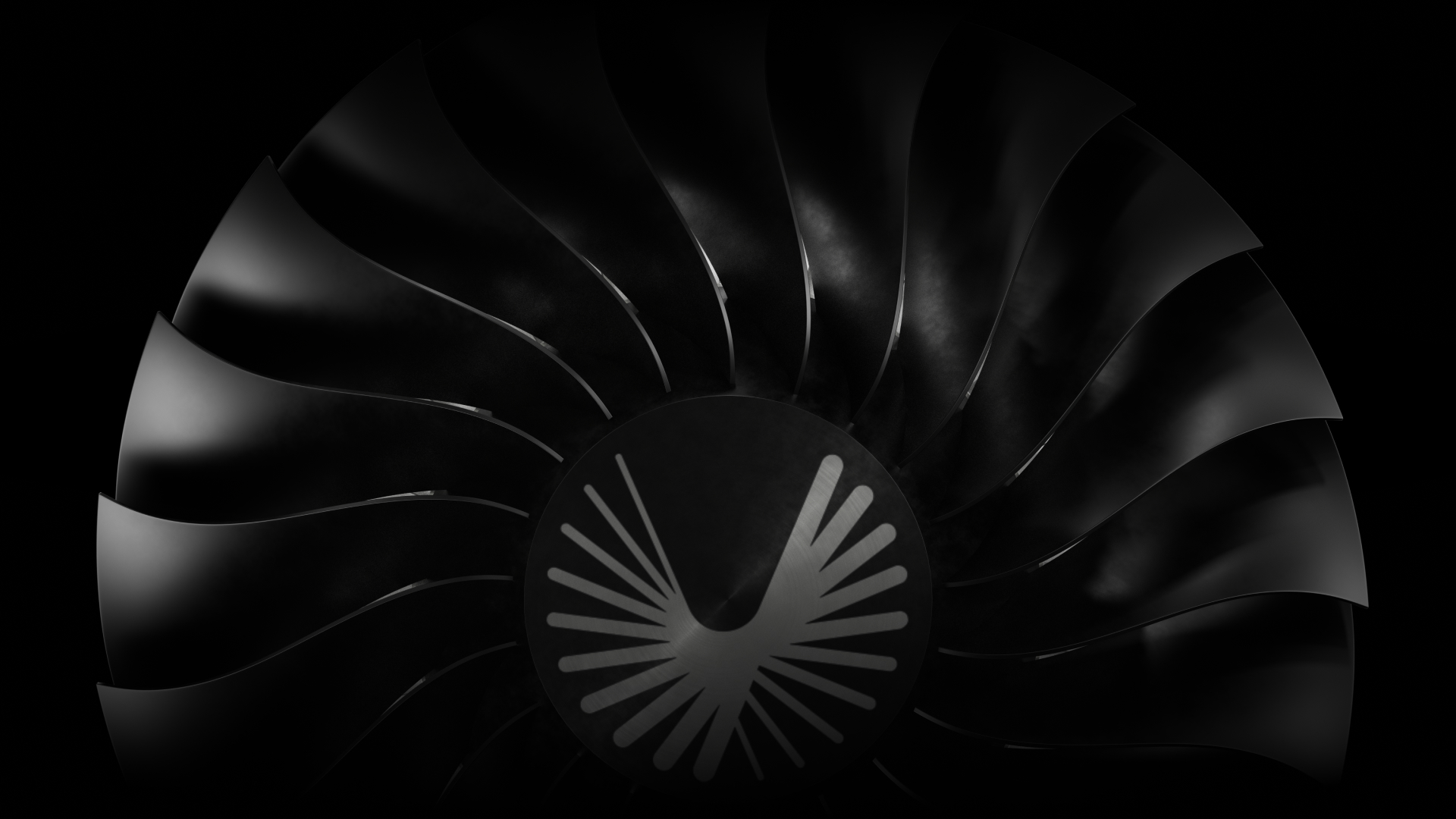 The Boom-developed engine
for Overture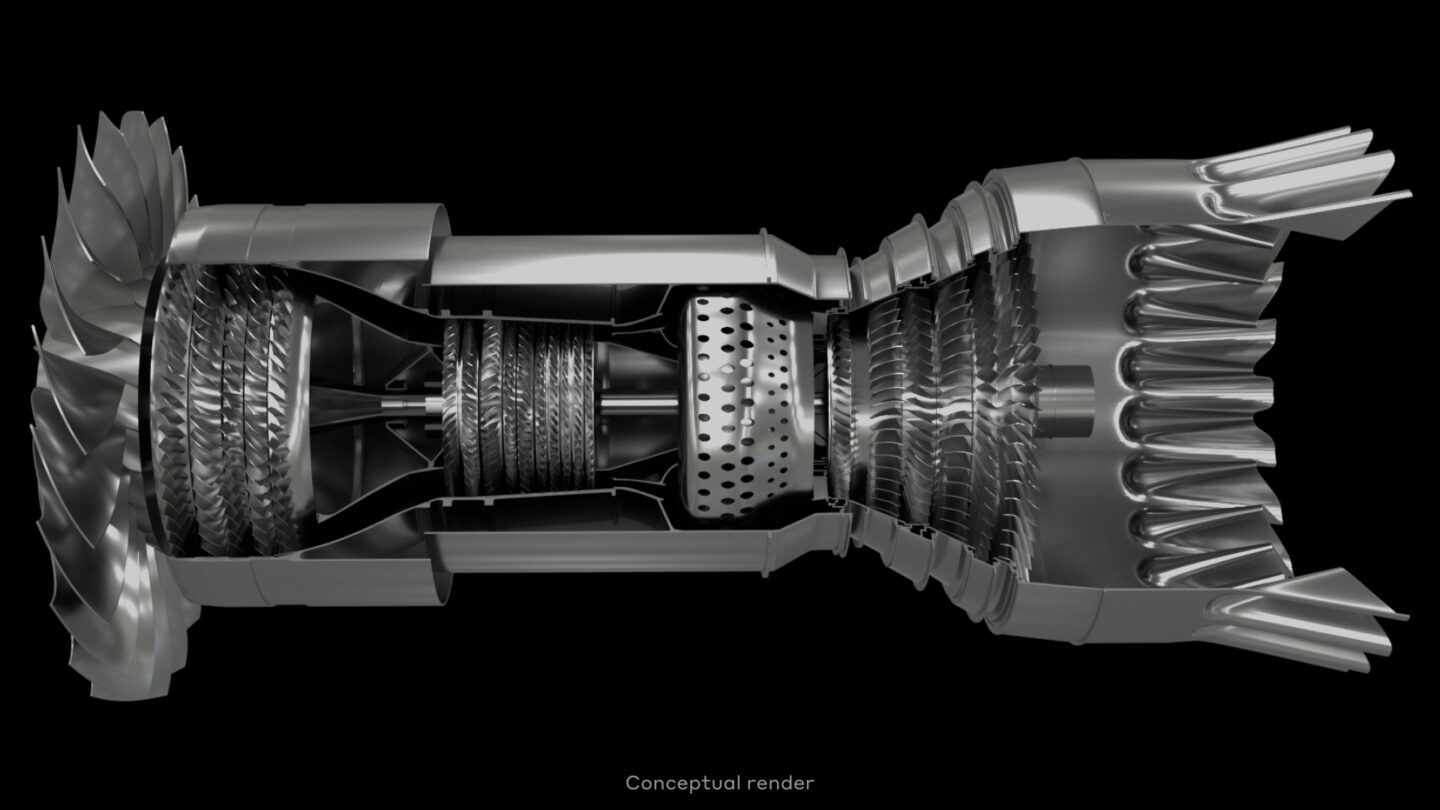 10% AVG. OPERATING
COST IMPROVEMENT*
FAA & EASA PART 33
COMPLIANCE
SINGLE-STAGE FAN
TO MINIMIZE NOISE
*When compared to derivative engine approaches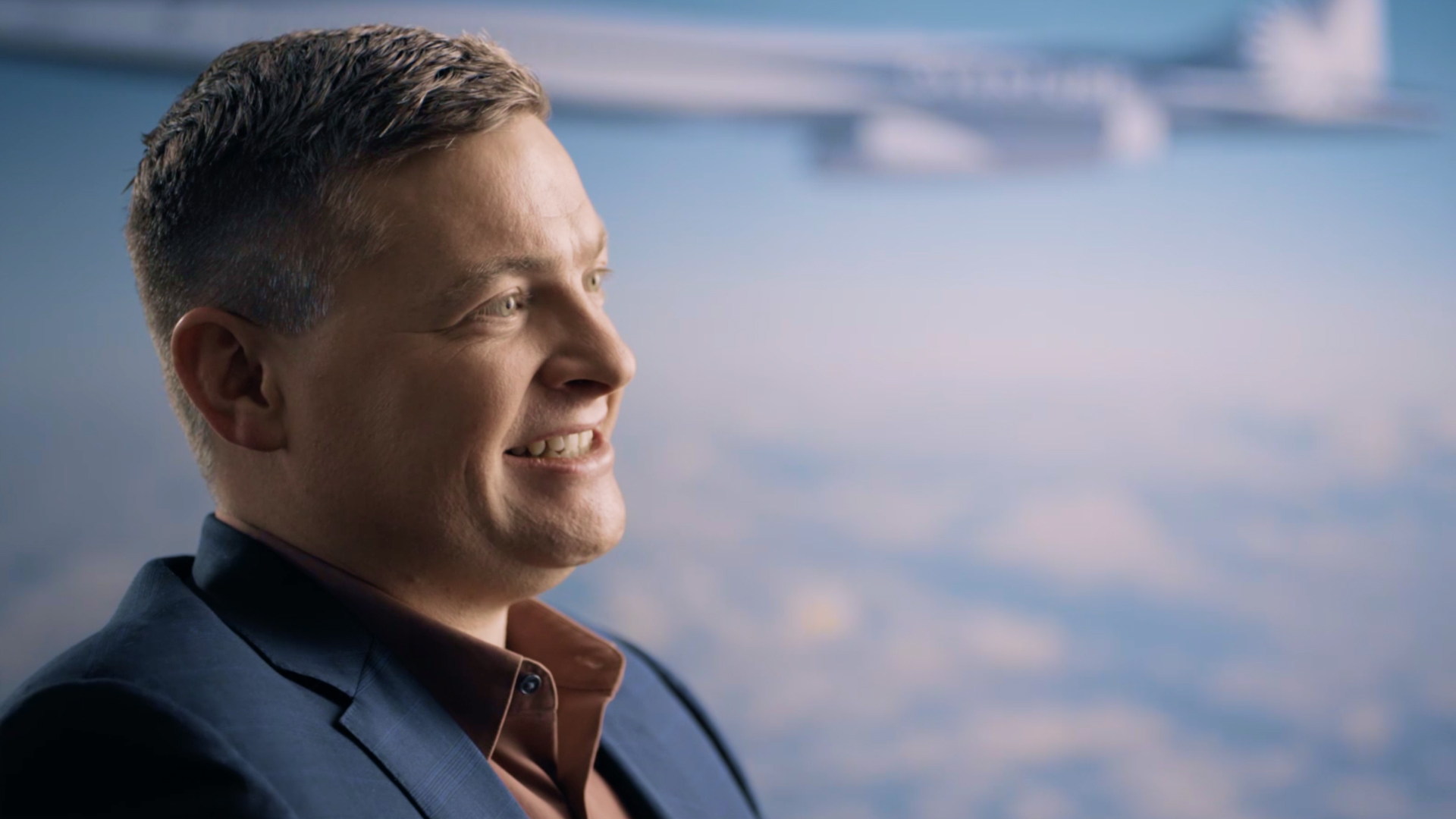 Symphony Program Overview
Watch Founder and CEO, Blake Scholl discuss Boom's approach with Symphony, the engine that will power Overture.
Optimized for economic
and environmental sustainability
Lower operating costs
A 25% improvement in time on wing, reducing total airline operating costs by 10% when compared to derivative engine approaches.
Noise mitigation
Symphony and Overture will meet all applicable noise and emission standards, including FAA and EASA existing engine certification requirements, and Chapter 14 noise levels for quiet operation.
100% sustainable aviation fuel
Overture's new propulsion system will operate at net zero carbon.
"Boom's strategy with Symphony is quite innovative. Their approach makes it compelling for top-tier suppliers to have the opportunity to contribute their expertise and capabilities to this exciting, breakthrough supersonic engine program."

Ric Parker

Chair of Singapore Aerospace Programme & former Rolls-Royce CTO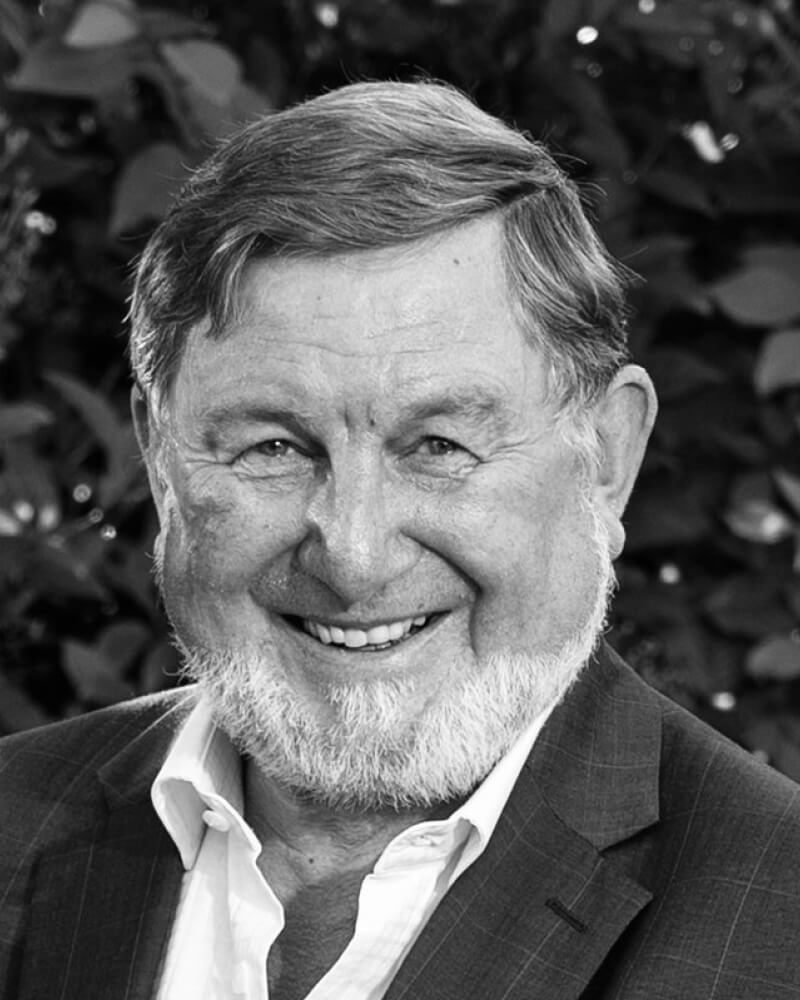 World-class collaboration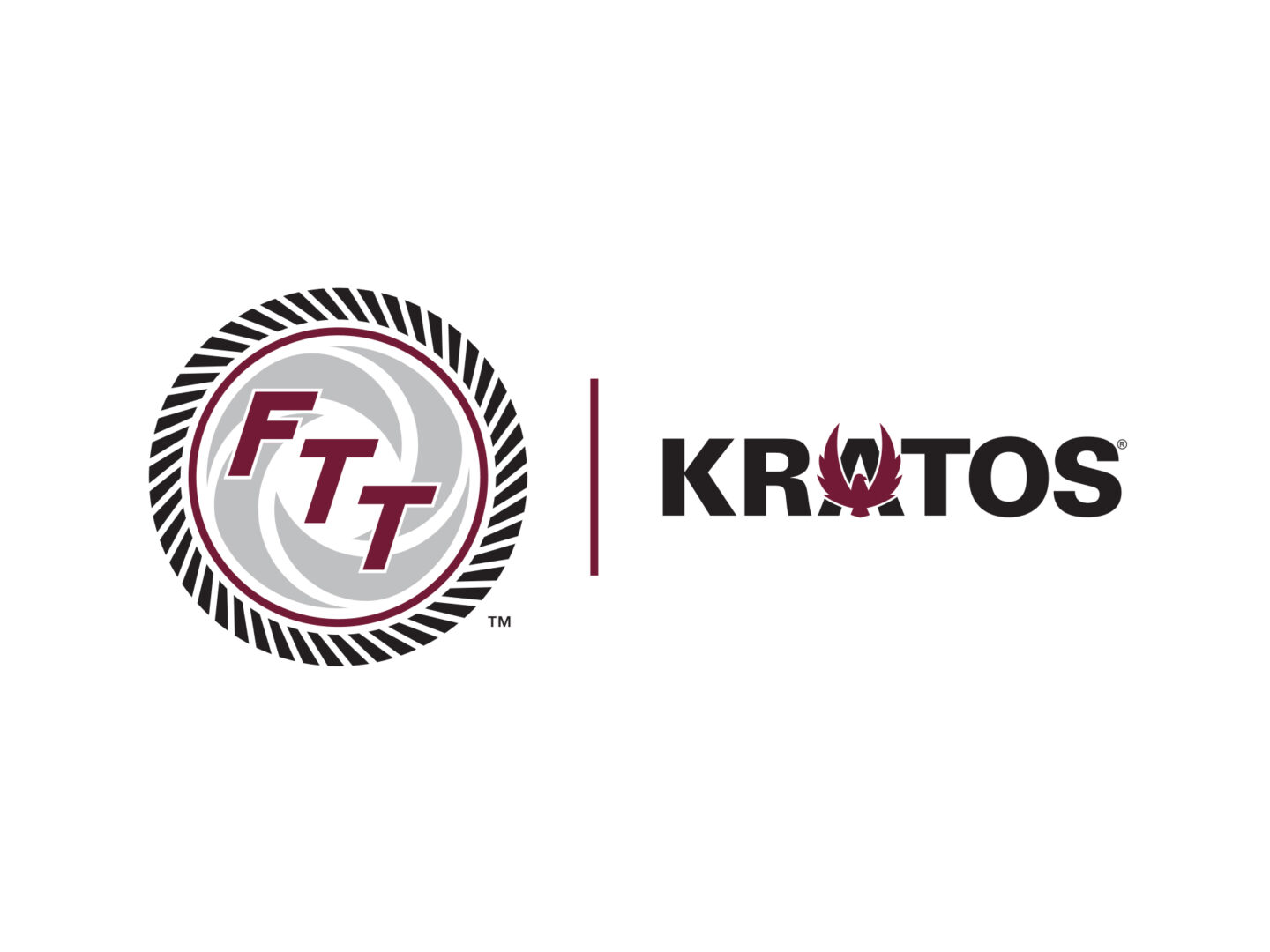 Florida Turbine Technologies (FTT)
Boom has selected Florida Turbine Technologies, a business unit of Kratos Defense & Security Solutions, as its engine design team. FTT has leading supersonic engine design expertise, including key engineers among the team responsible for the design of the F-119 and F-135 supersonic engines that power the F-22 and F-35.
GE Additive
GE Additive will be collaborating on the Symphony program. Symphony will leverage GE Additive's proven track record of manufacturing and certifying additively manufactured engine components, enabling more streamlined development, reduced weight, and improved fuel efficiency.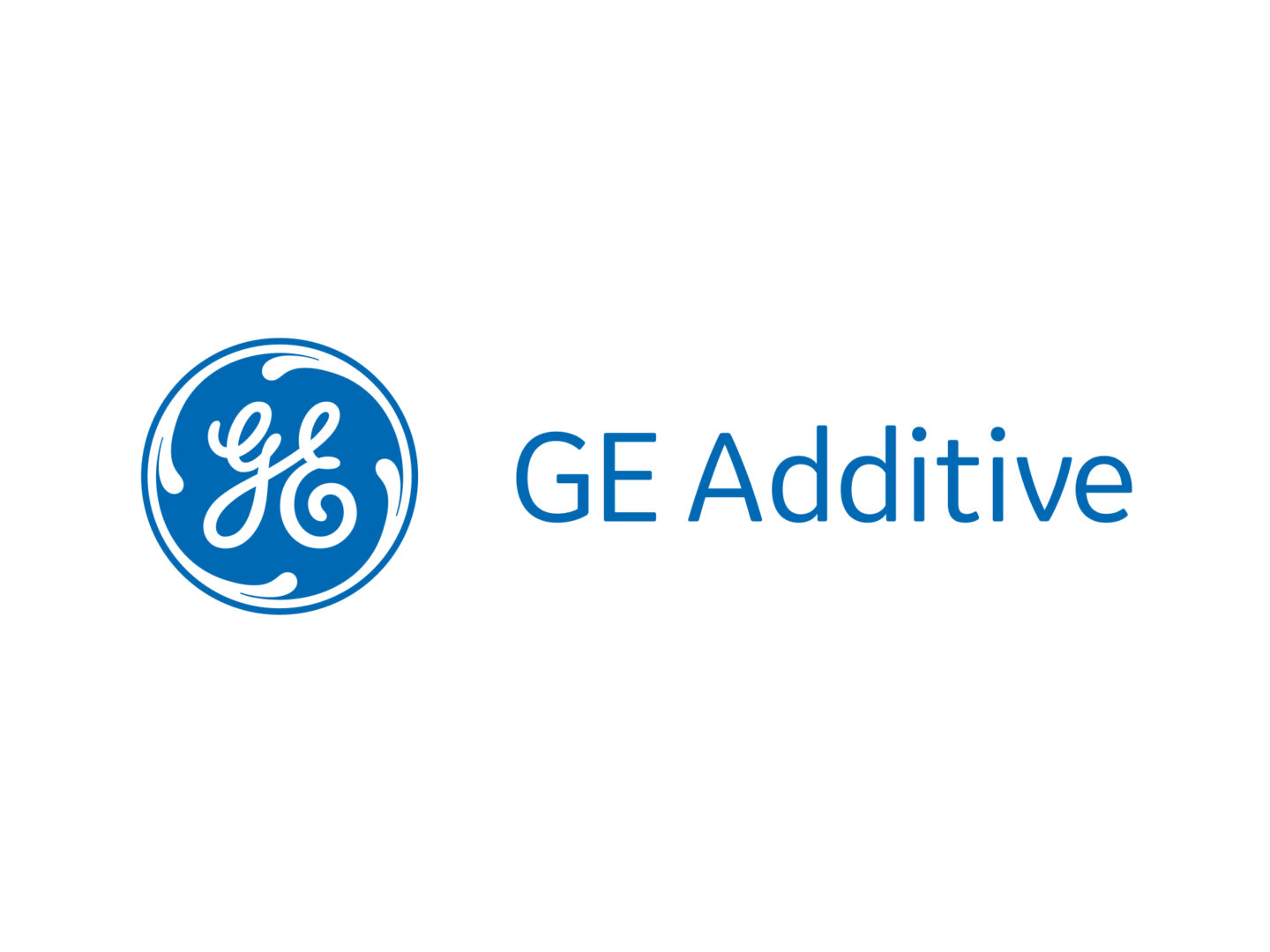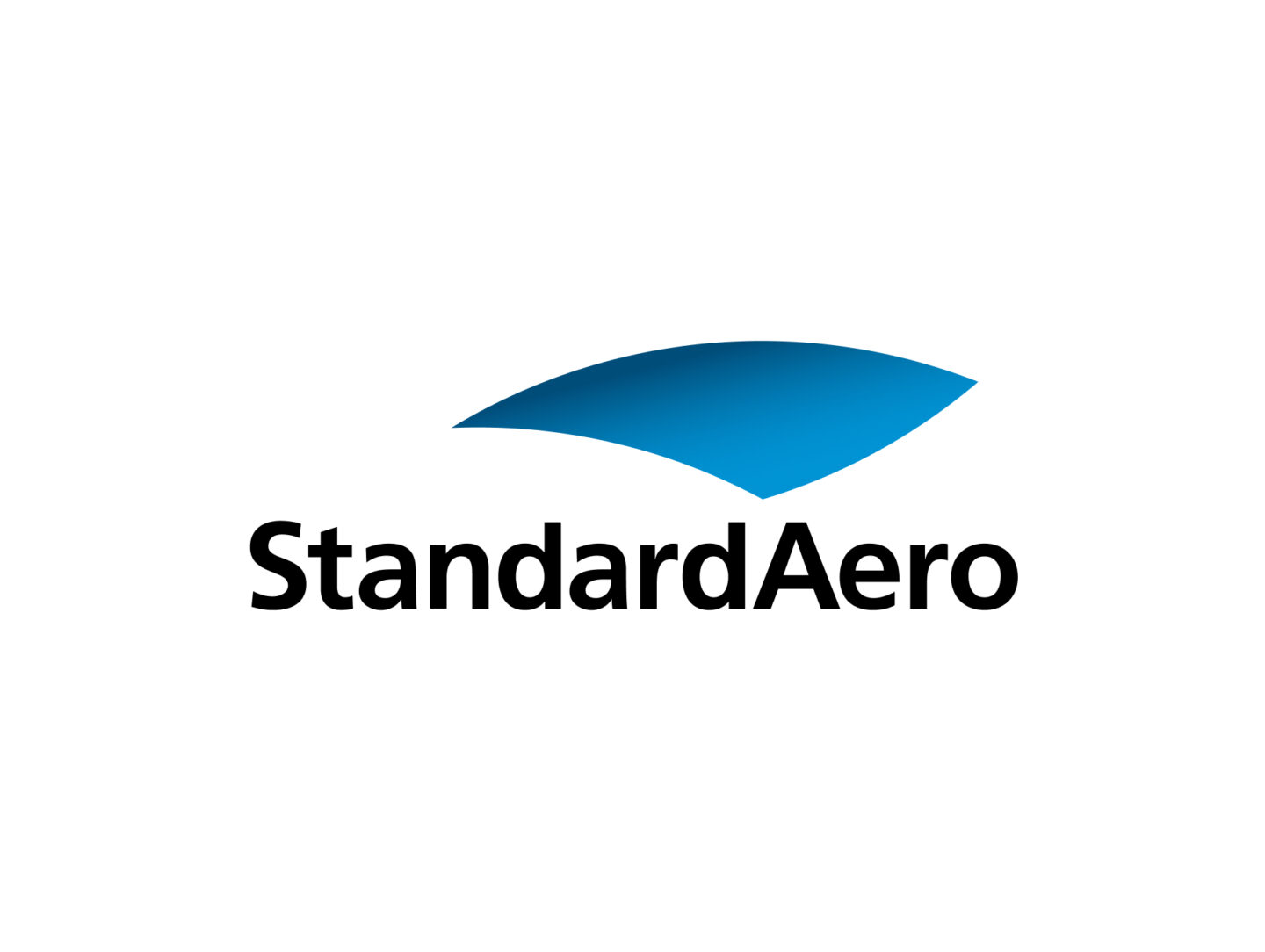 StandardAero
StandardAero, one of the aerospace industry's largest independent maintenance, repair, and overhaul (MRO) providers will ensure that Symphony is designed for maintainability. Boom's collaboration with StandardAero aims to deliver reliable and economical operations for the life of the aircraft. Boom will also benefit from StandardAero's experience as an assembler of supersonic engines.
"We are excited to team with Boom as its strategic engine MRO partner and for the opportunity to contribute to the company's bright future, ensuring its aircraft will receive the industry's finest engine MRO services. Our current qualifications, capabilities and experience assembling and servicing supersonic military jet engines makes us the intelligent solution for future commercial, supersonic engine MRO applications."

Russell Ford

Chairman & CEO of StandardAero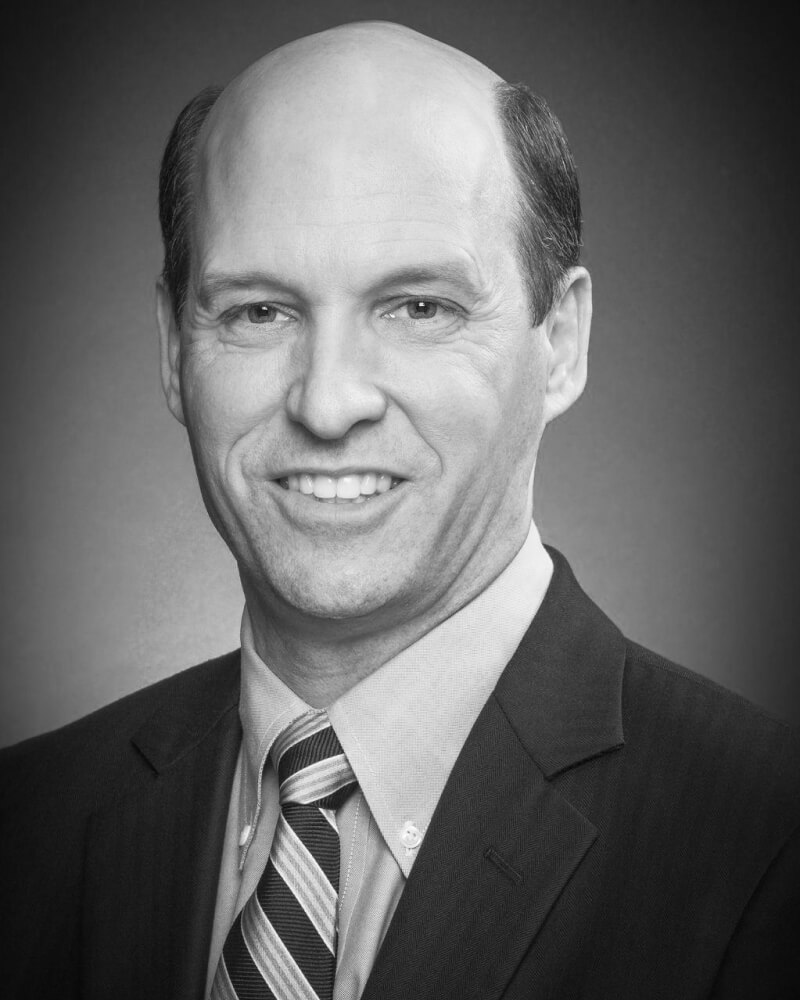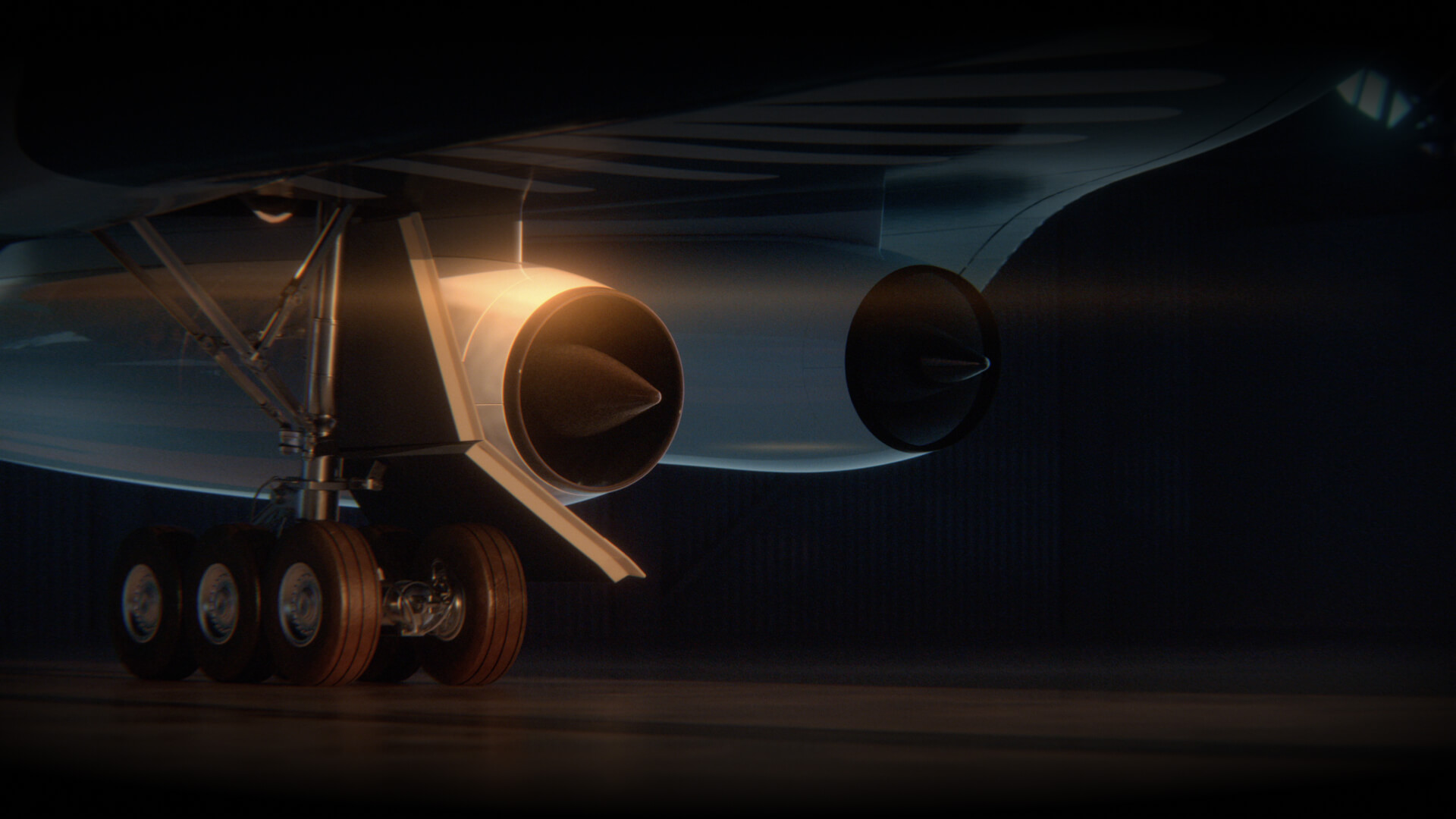 Join the team
Be a part of the team that's bringing sustainable, supersonic flight
to the skies.