Building a Global
Supersonic Future
A global team of industry leaders is supporting Boom's mission to make the world dramatically more accessible.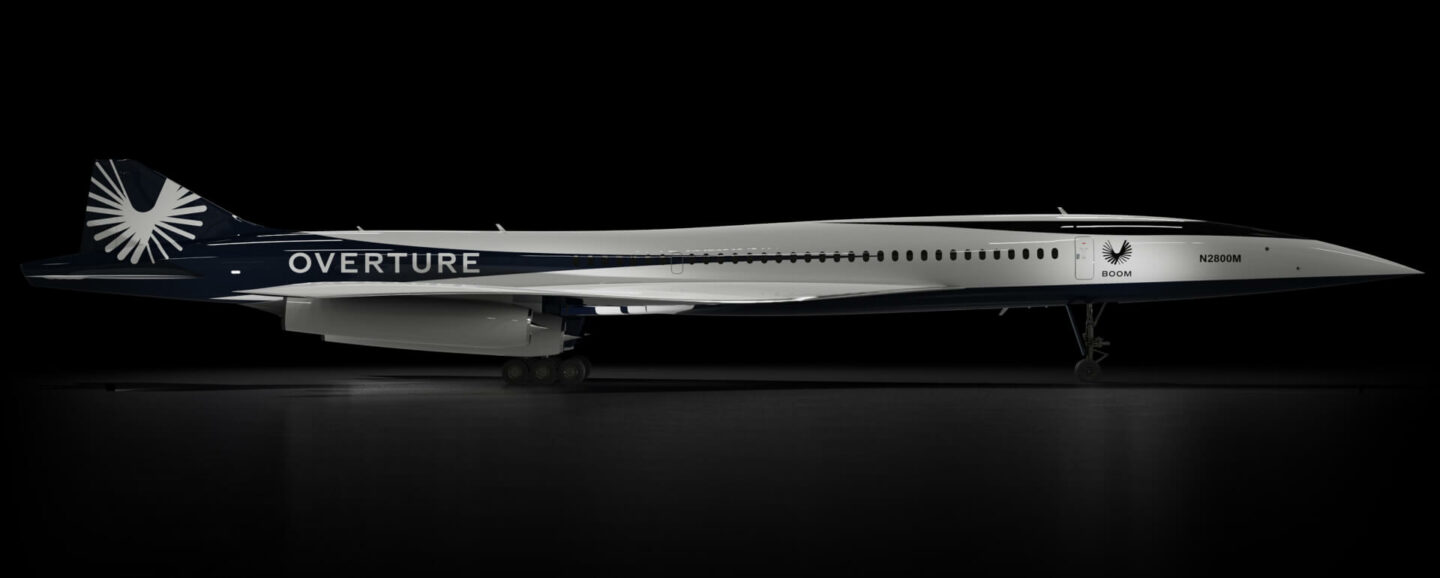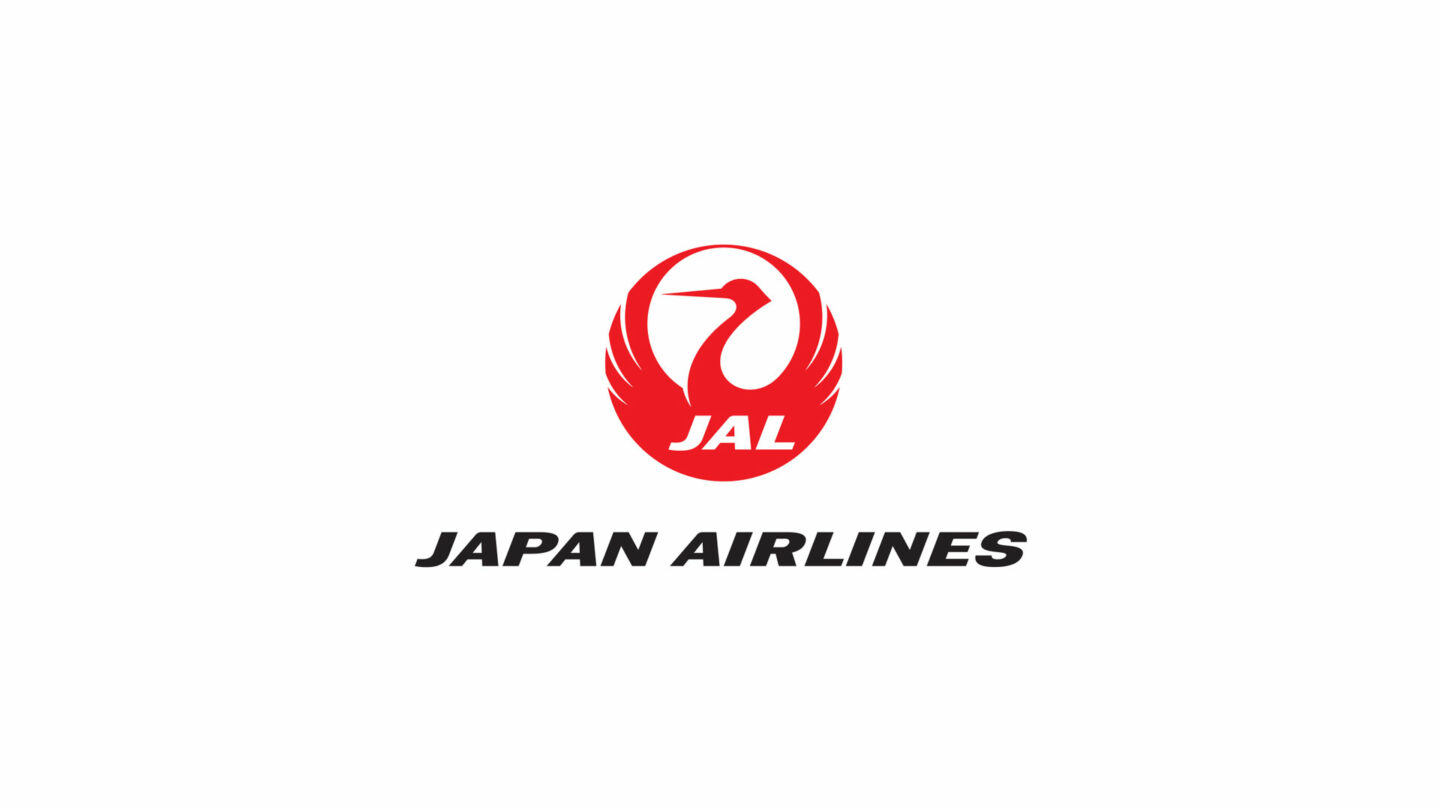 Japan Airlines
In 2017, Japan Airlines (JAL) and Boom announced a strategic partnership to bring commercial supersonic travel to passengers.
Read More
High-speed Government Transport
Production and Facilities Partners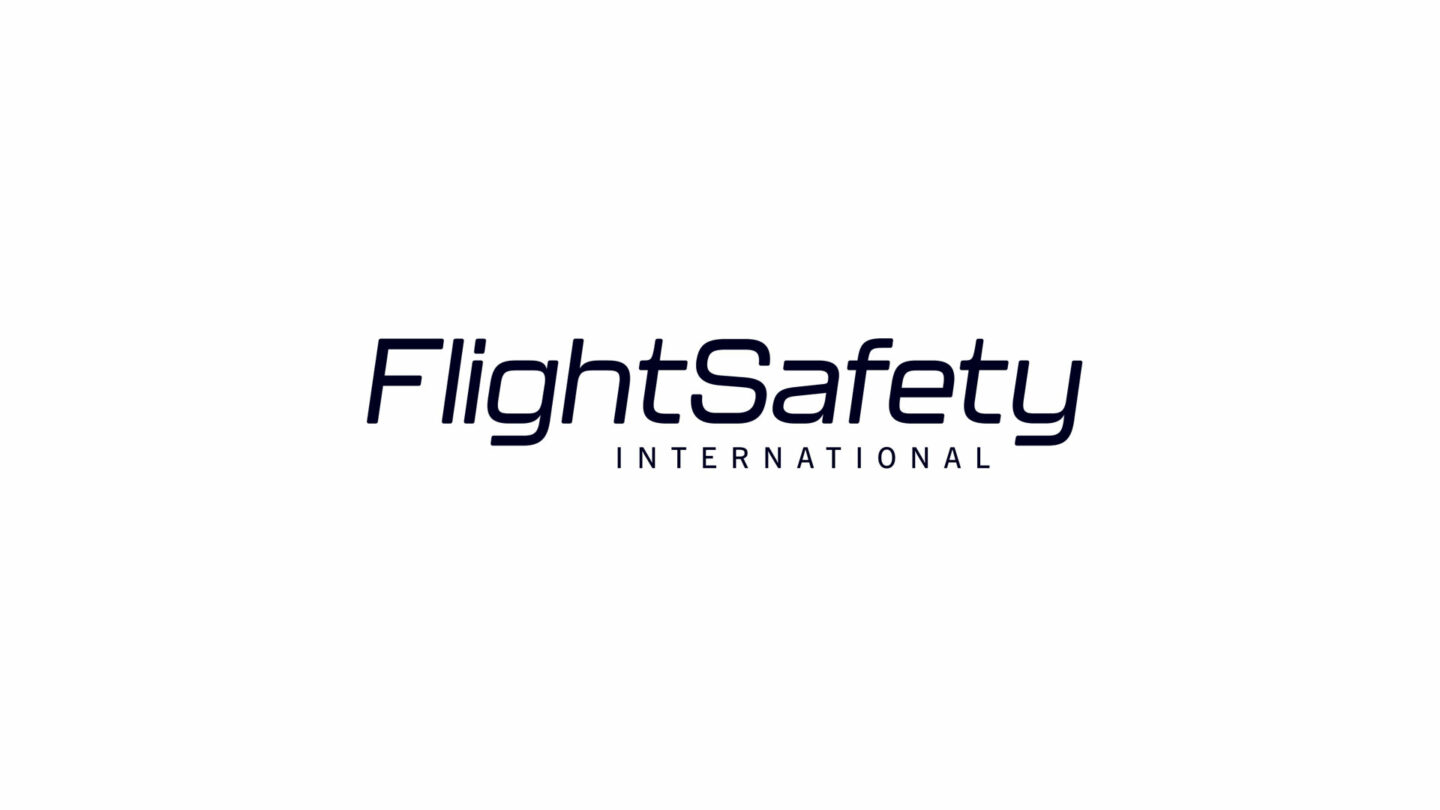 FlightSafety International
Overture flight training and education partner.
Read More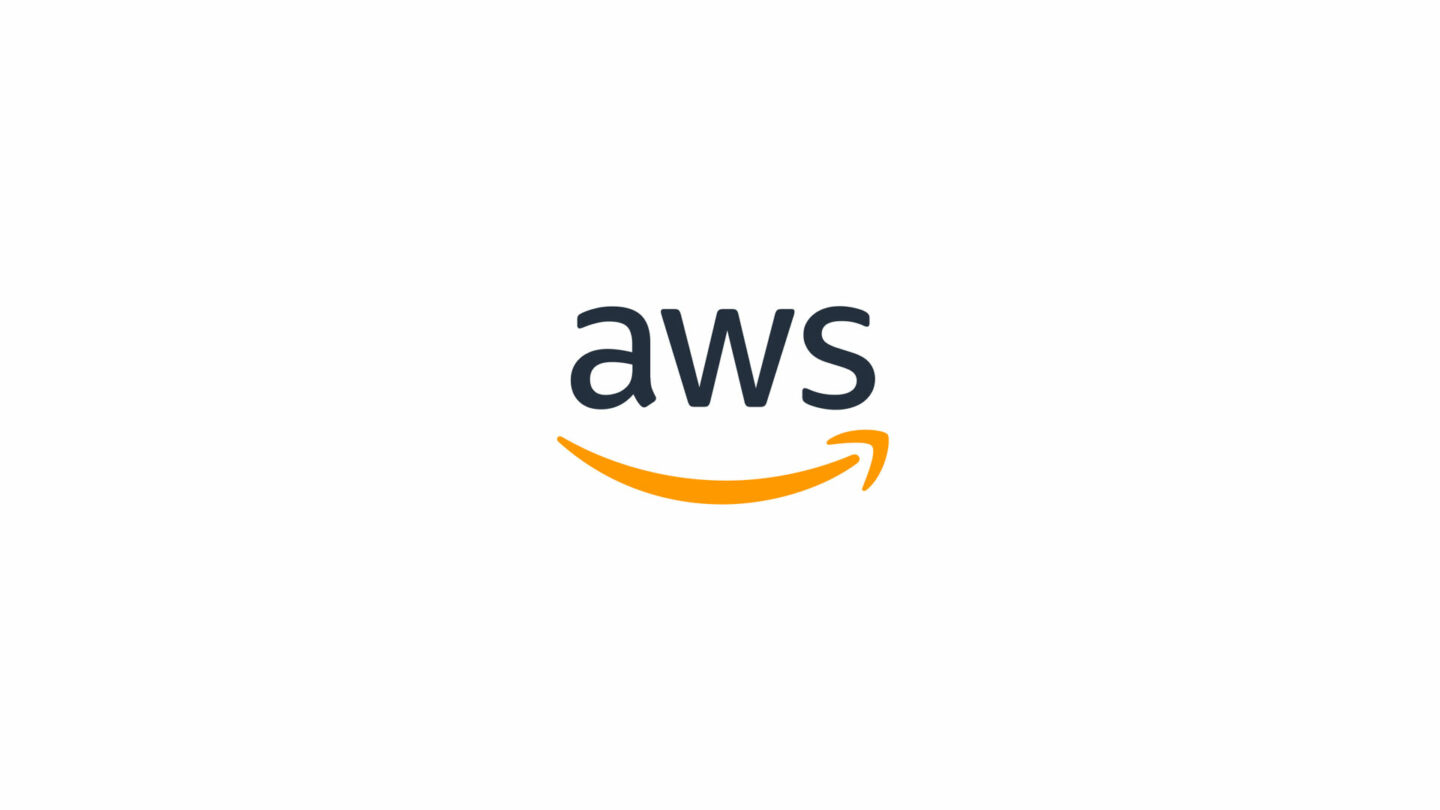 Amazon Web Services
Overture design iteration and web services partner.
Read More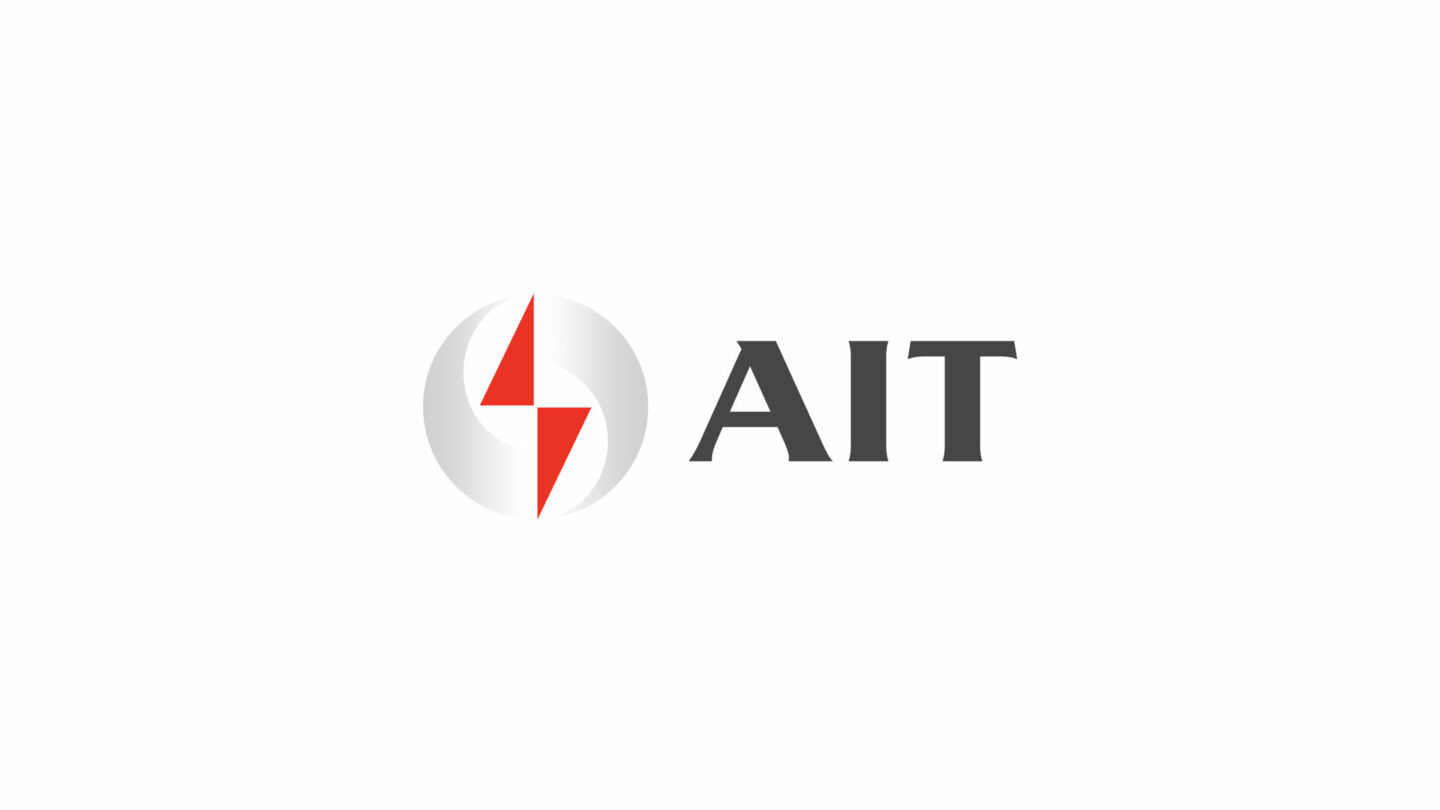 Advanced Integration Technology (AIT)
Tooling and automation supplier for Overture Superfactory.
Read More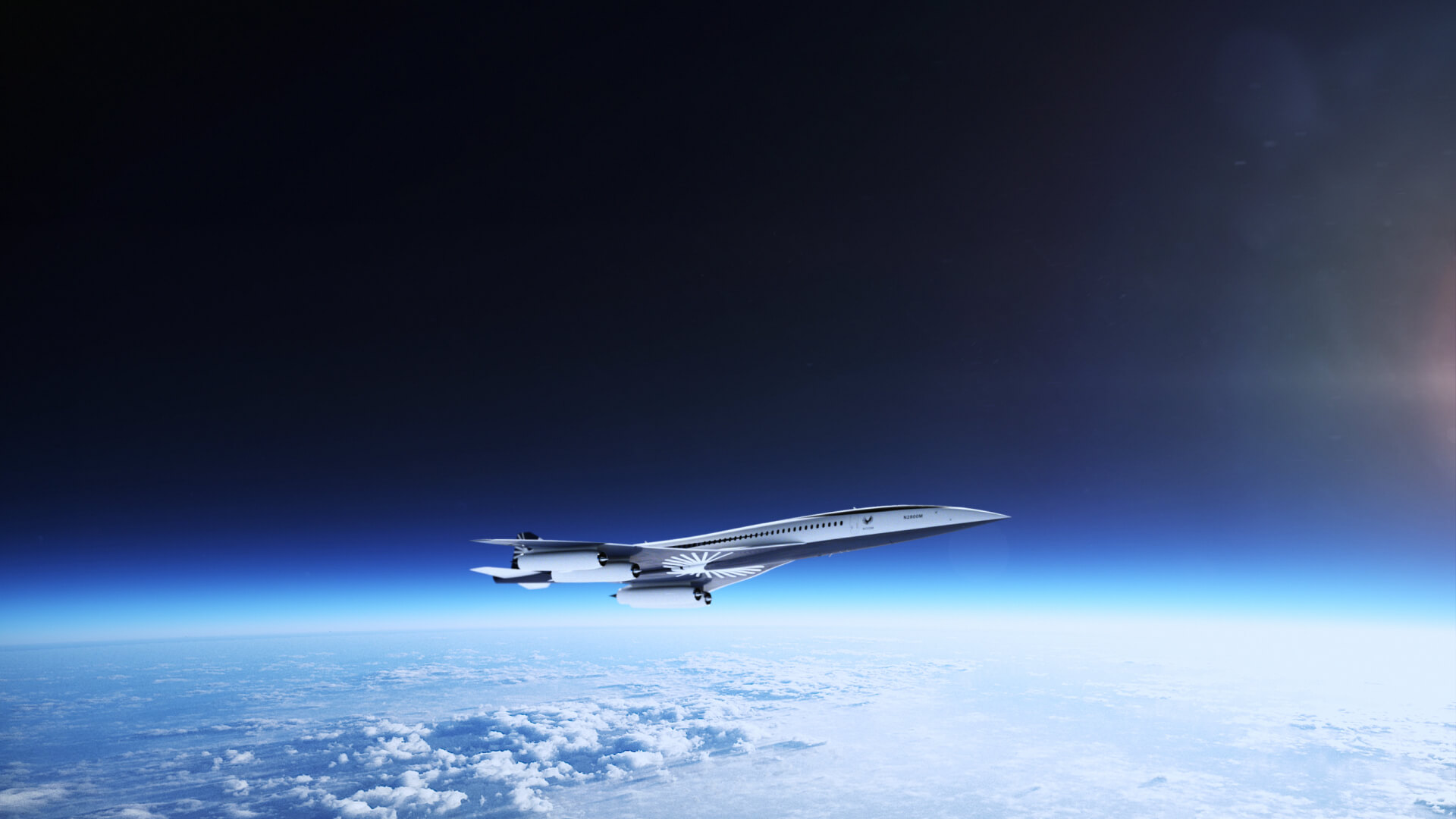 Sustainability Partners
See a complete view of Boom's sustainability partners and comprehensive efforts.