O

u

r

s

u

p

e

r

s

o

n

i

c

a

i

r

l

i

n

e

p

a

r

t

n

e

r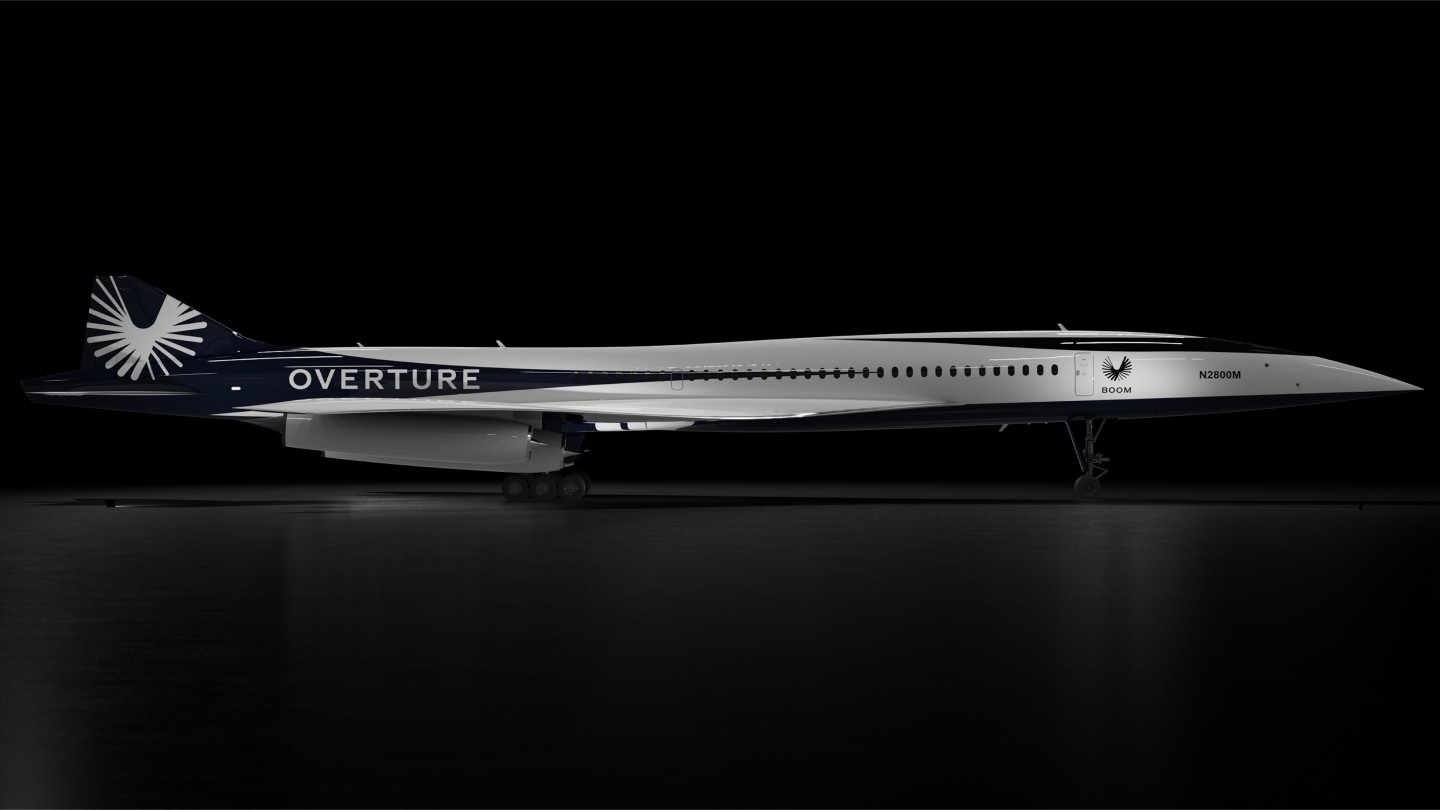 In 2017, Boom Supersonic and Japan Airlines (JAL) formed a strategic partnership aimed at bringing supersonic travel back to passengers. As a strategic investor in Boom, JAL collaborates with Boom to refine the aircraft design and help define the passenger experience for supersonic travel. JAL has the option to purchase up to 20 Overture aircraft through a pre-order arrangement.
"We are very proud to be working with Boom on the advancement in the commercial aviation industry. Through this partnership, we hope to contribute to the future of supersonic travel with the intent of providing more 'time' to our valued passengers while emphasizing flight safety."
— Yoshiharu Ueki, President, Japan Airlines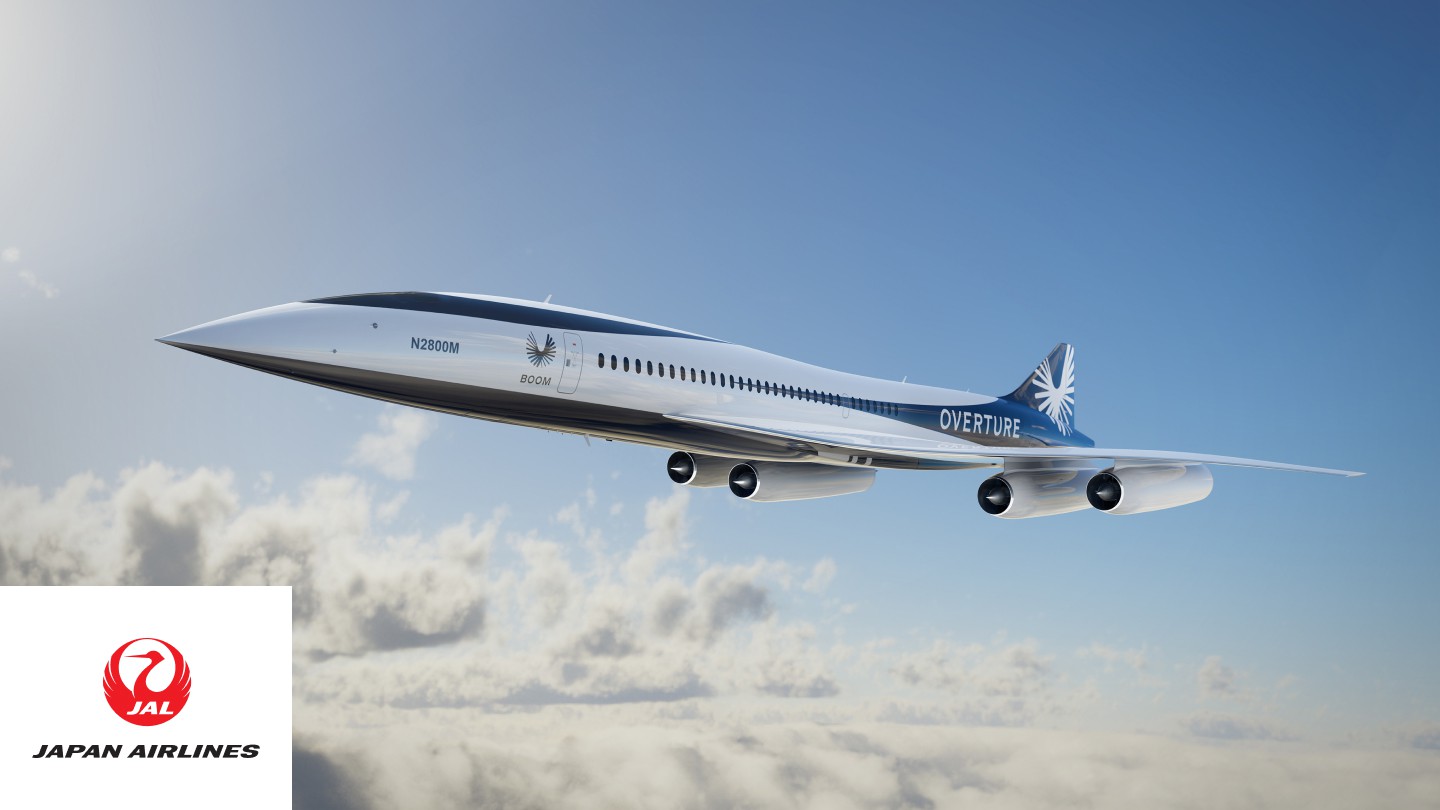 Takeshi Morita, Director of Business Creation Strategy at Japan Airlines, shares the stage with Boom Founder and CEO, Blake Scholl, at the Paris Air Show in June 2019.