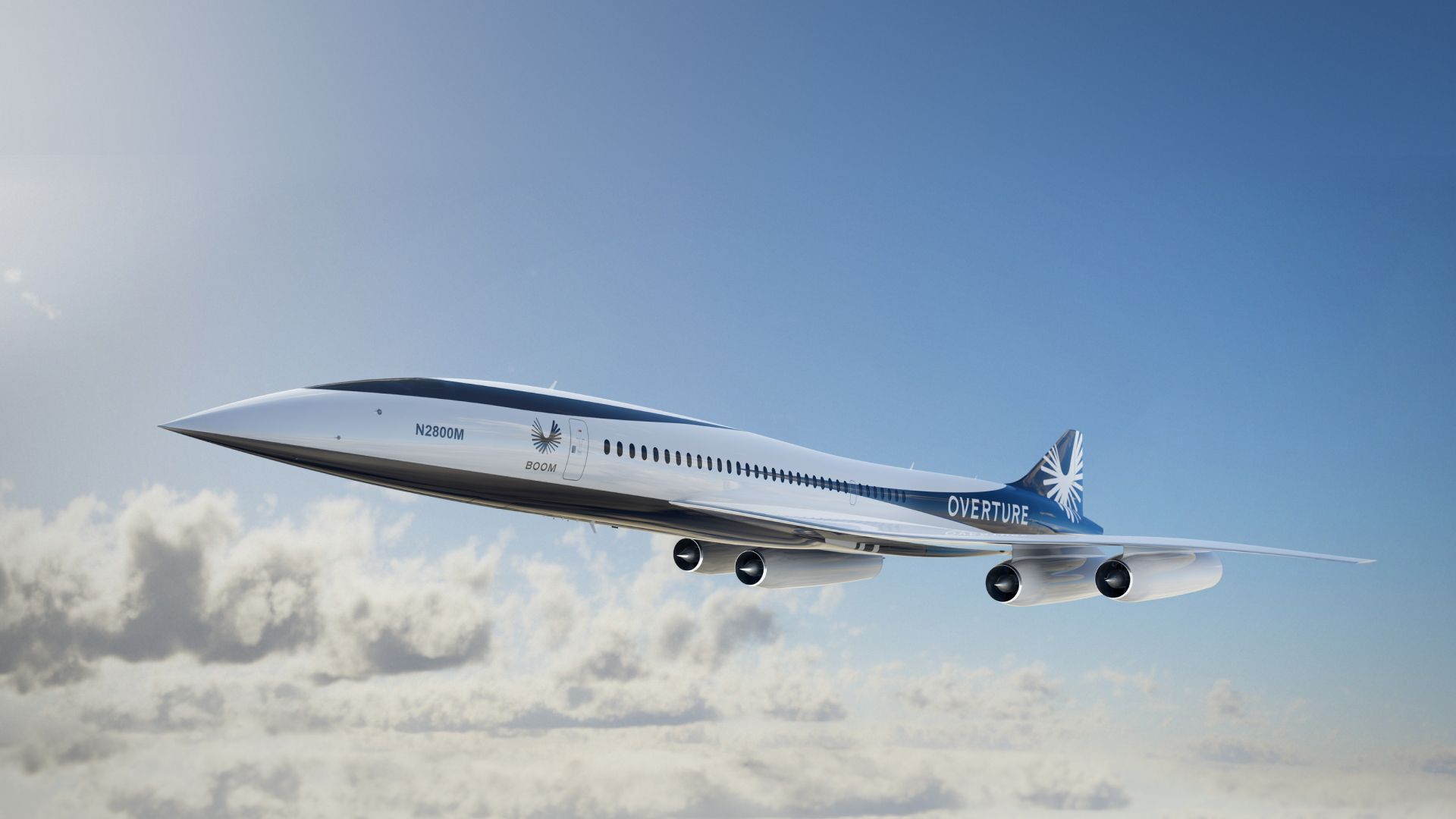 We Make the World Dramatically More Accessible
When we fly twice as fast, cities rarely visited become major travel destinations. We can attend meetings in far-off places and return for evenings with loved ones. Global leaders can solve crises in-person and children grow up in a world where nothing is foreign.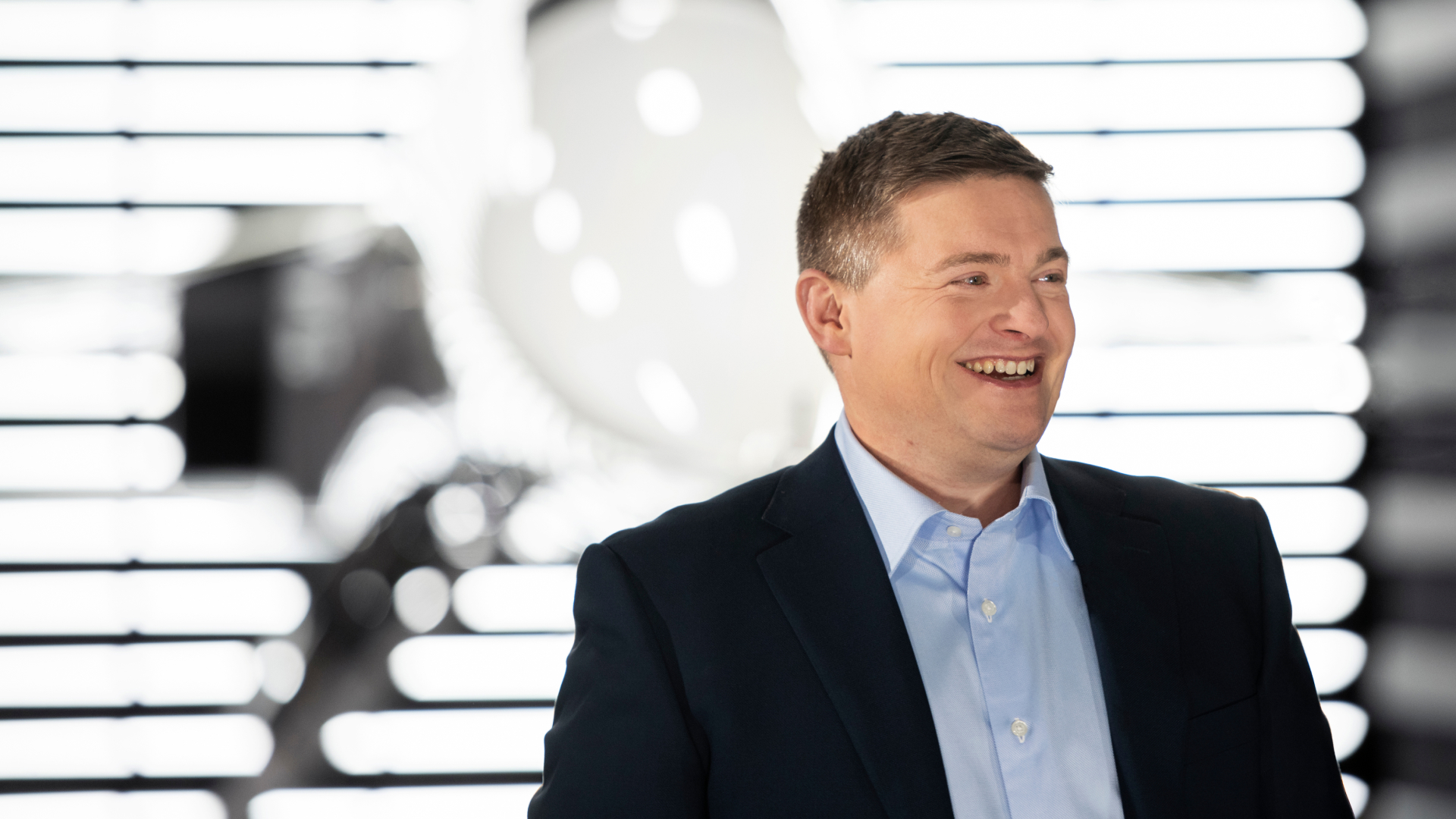 "We believe in a world where more people can go to more places more often. Sustainable supersonic travel unlocks new possibilities for business relationships, prospects for vacation, and opportunities for human connection."

Blake Scholl

FOUNDER & CEO, BOOM SUPERSONIC
Timeline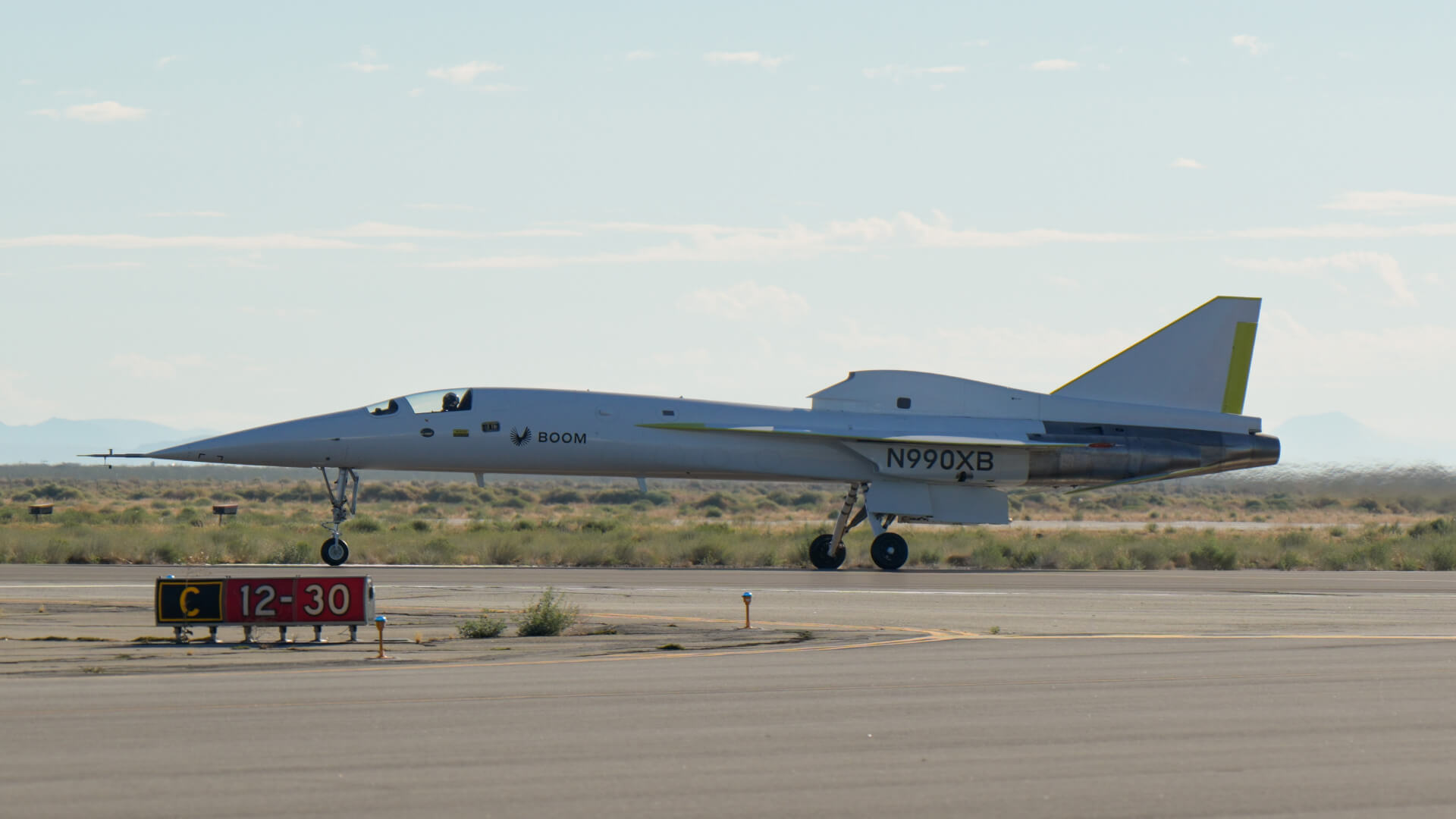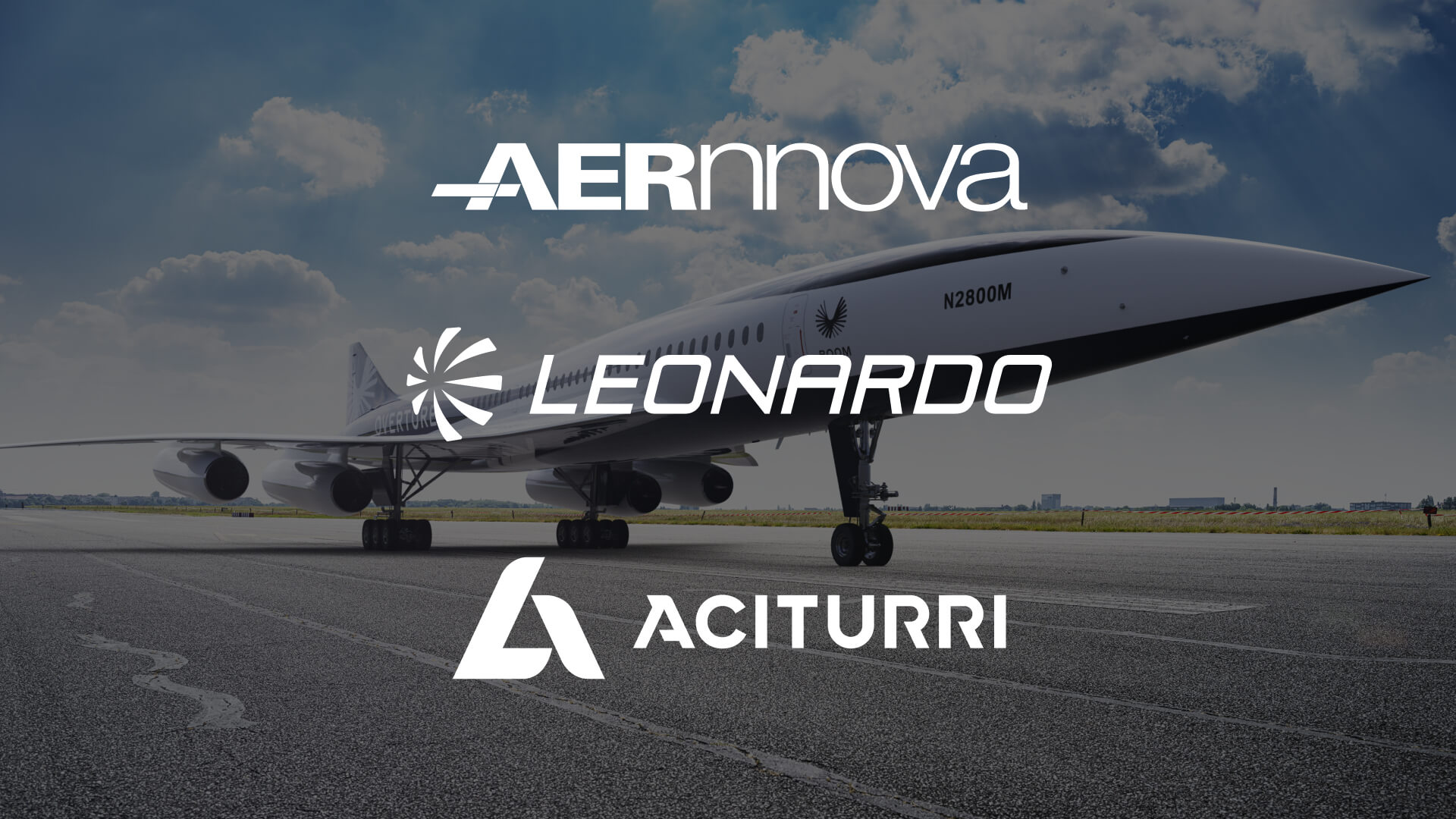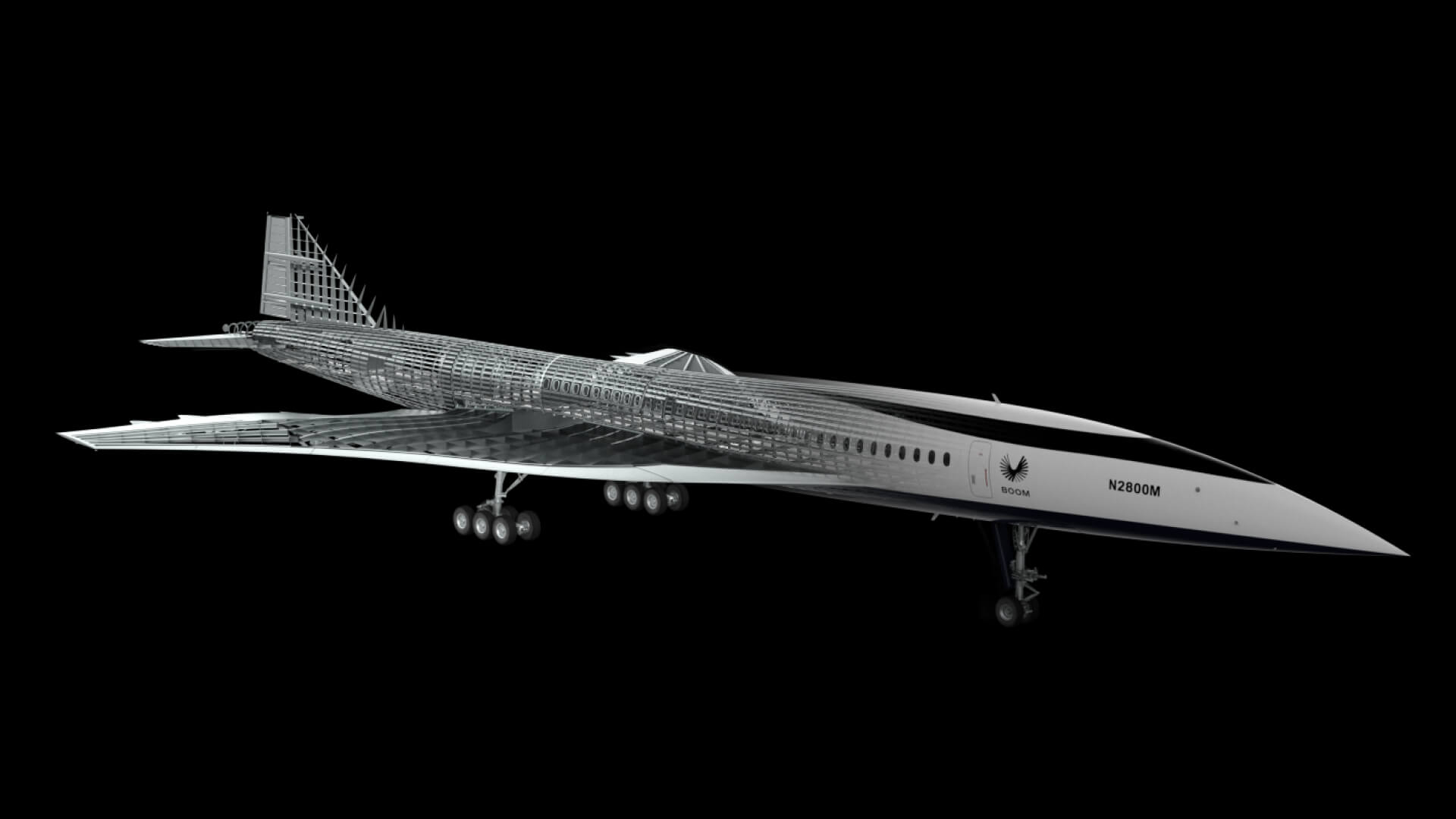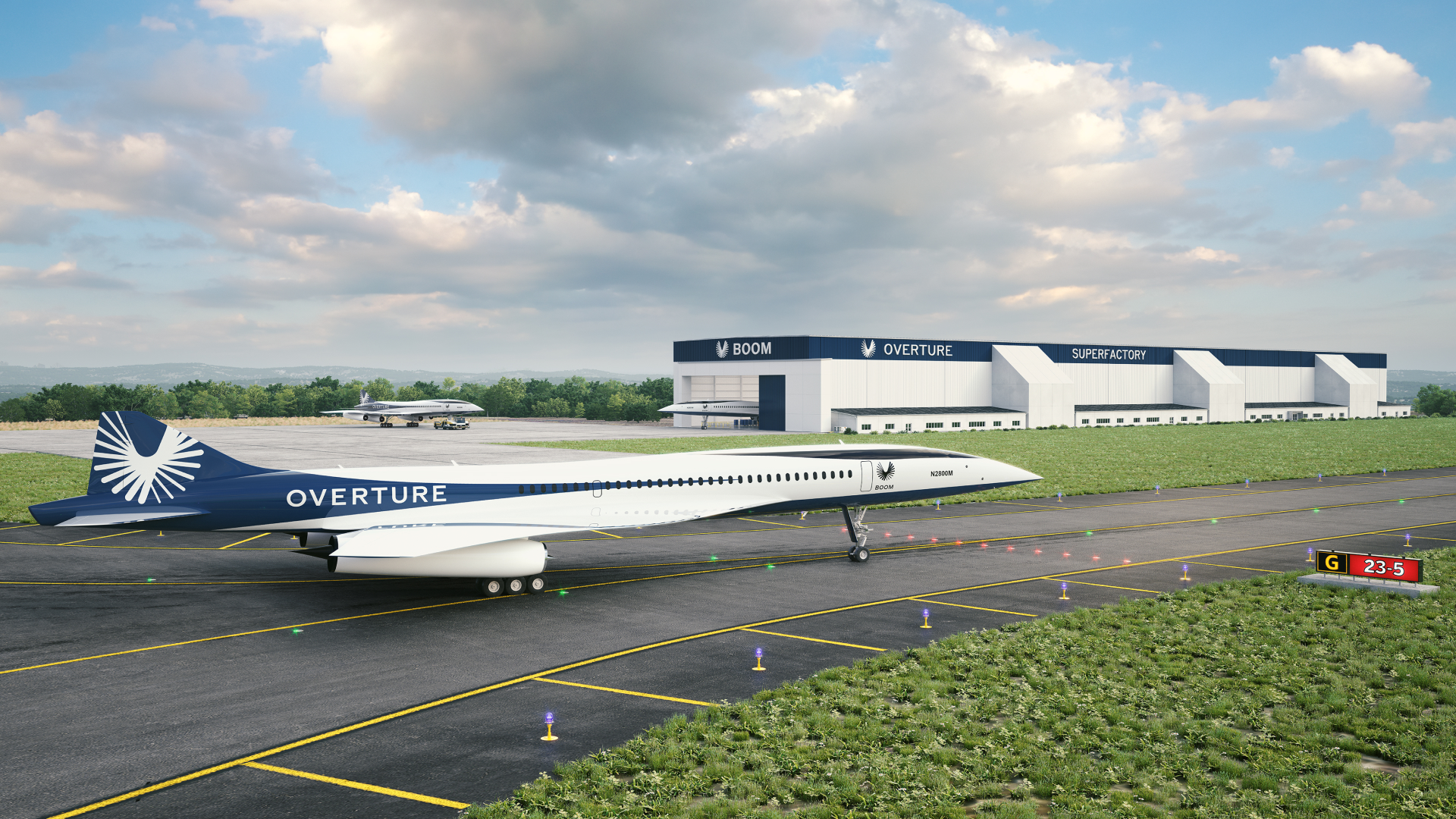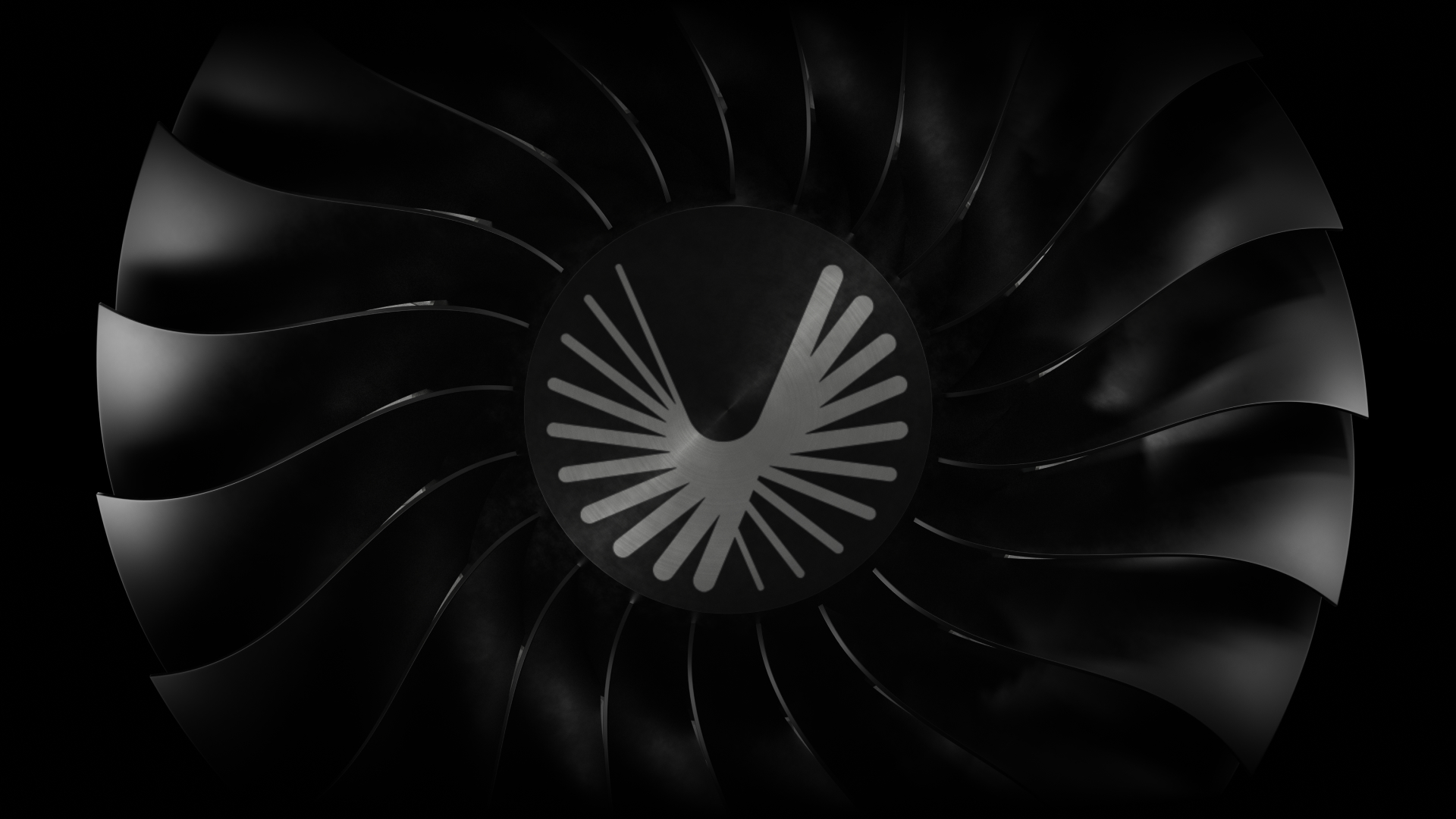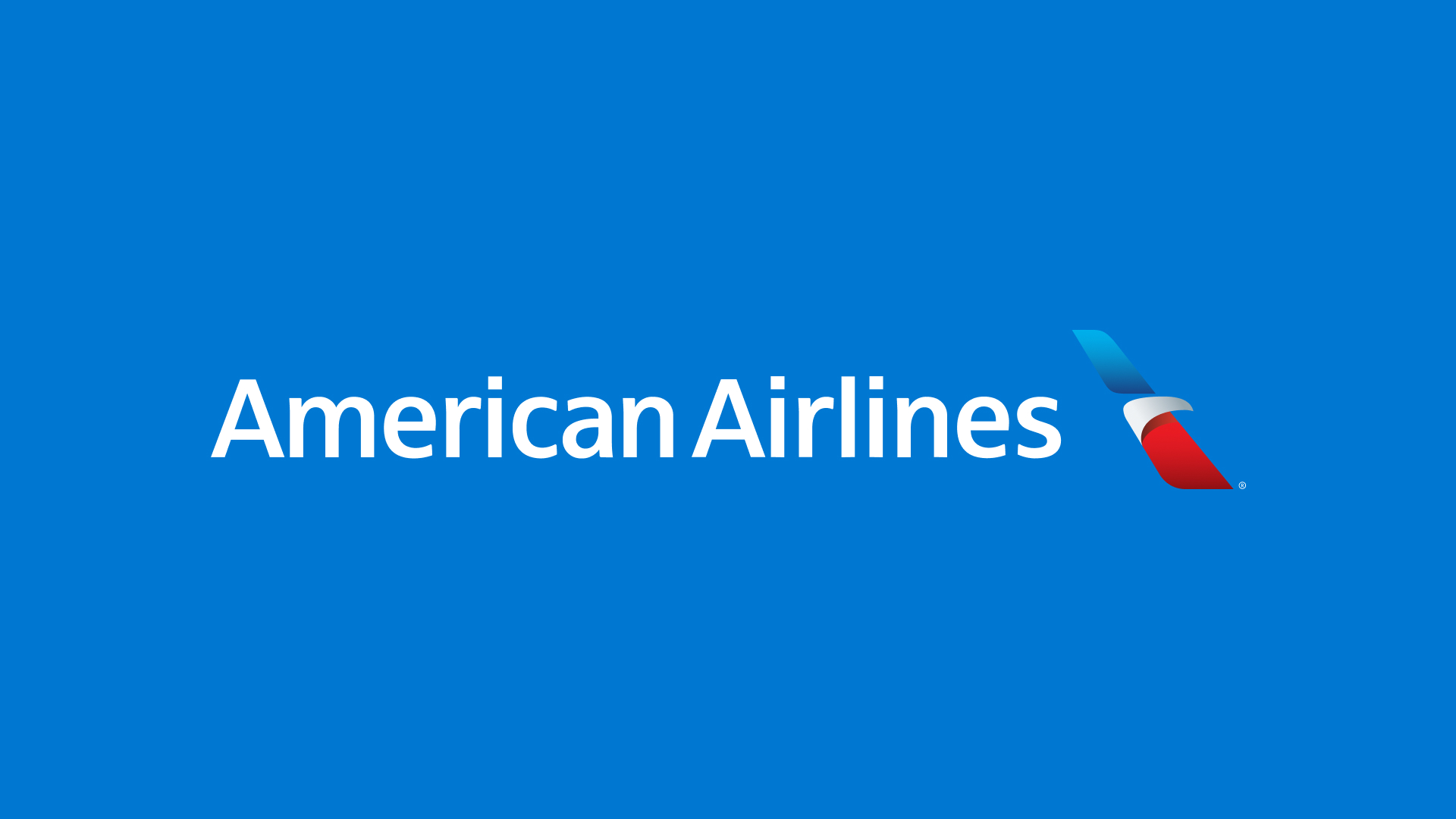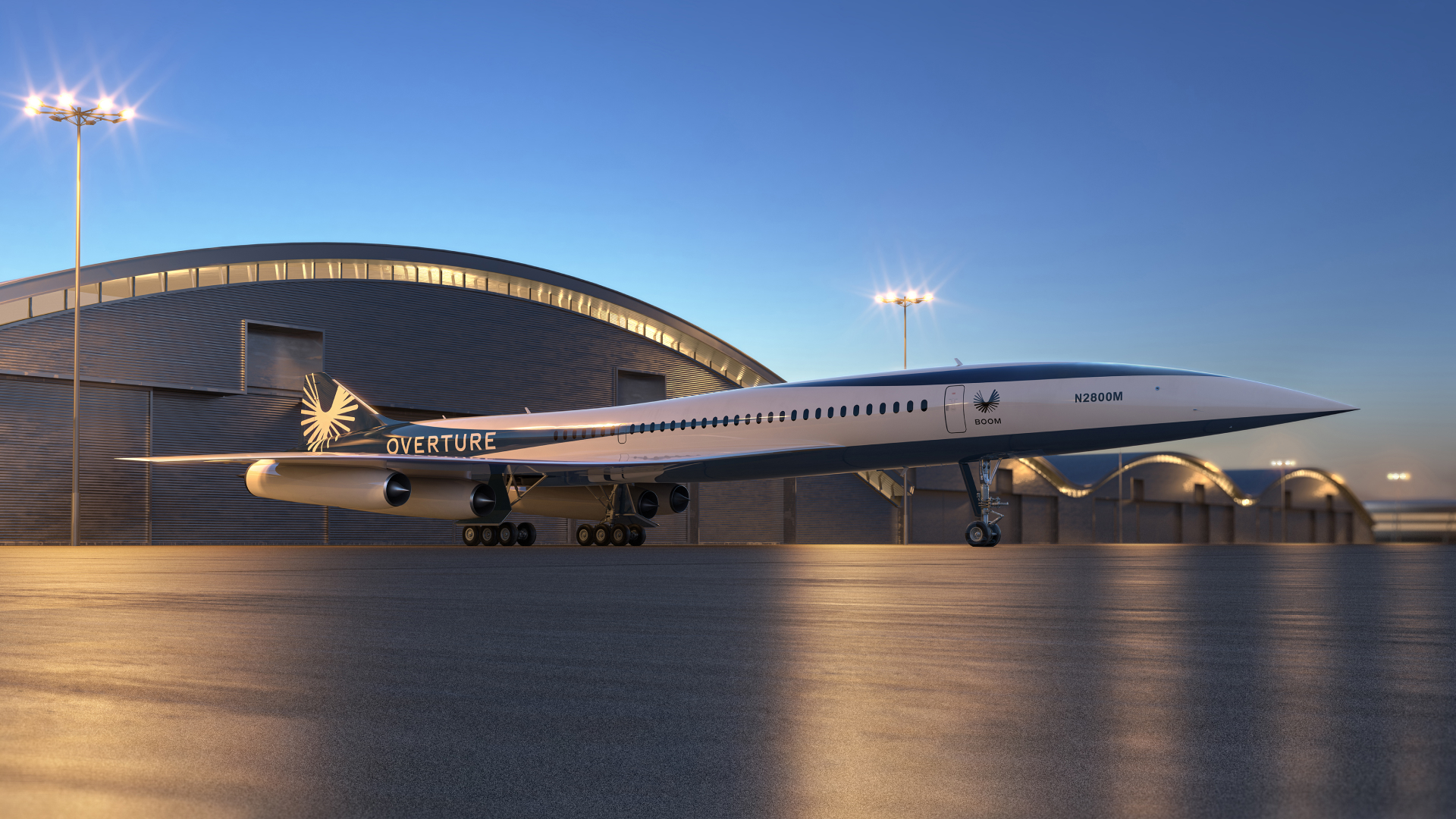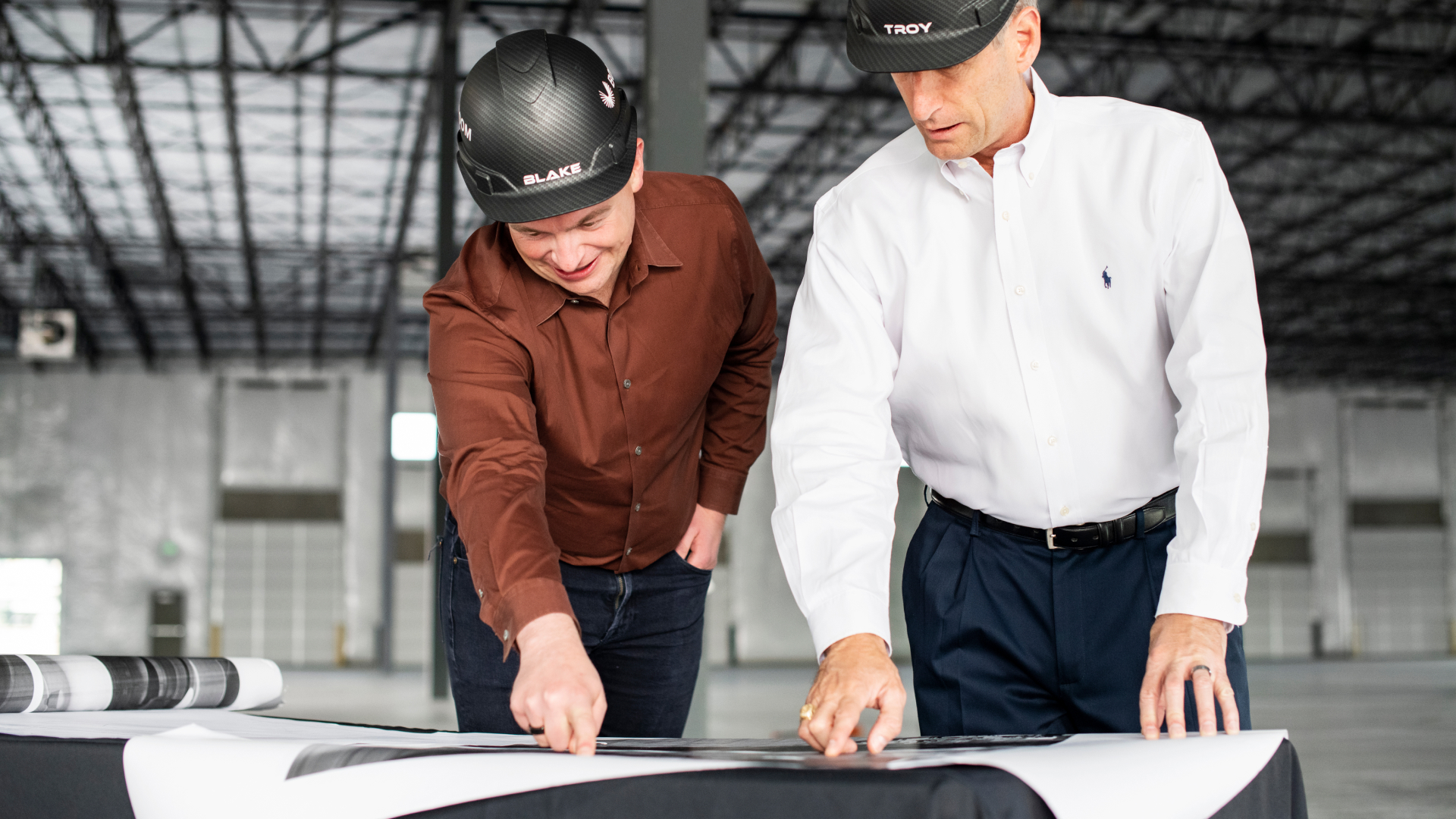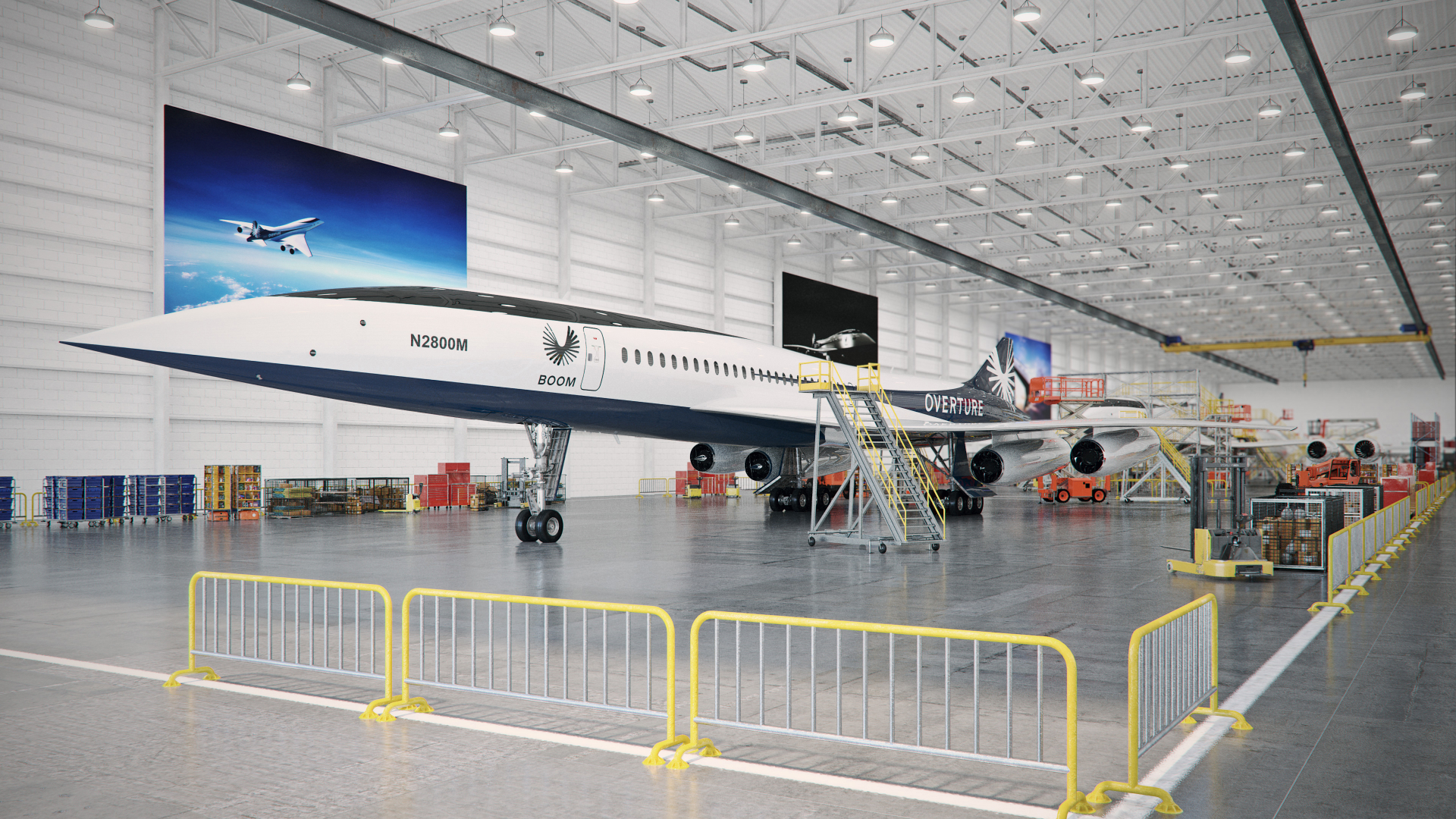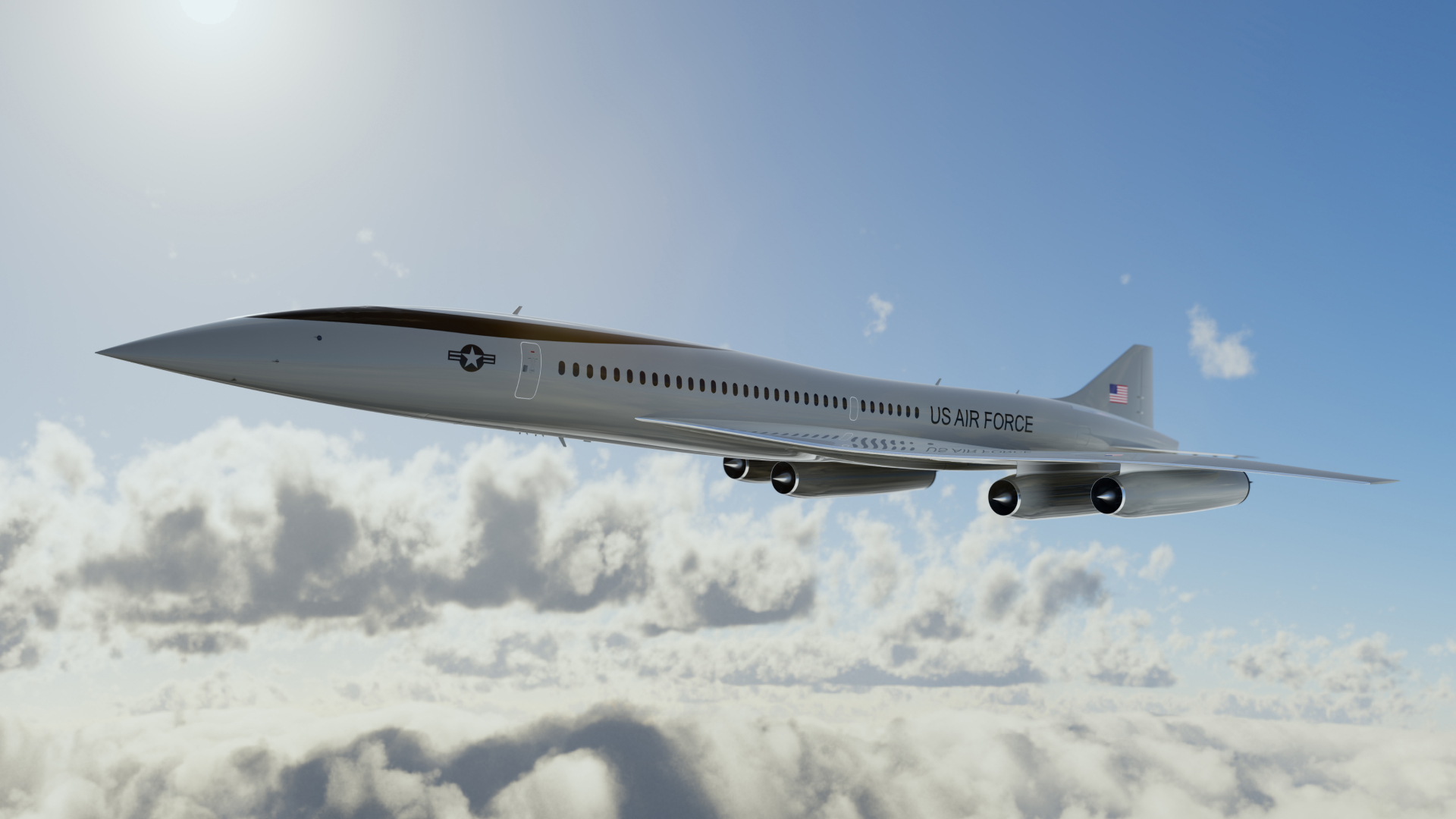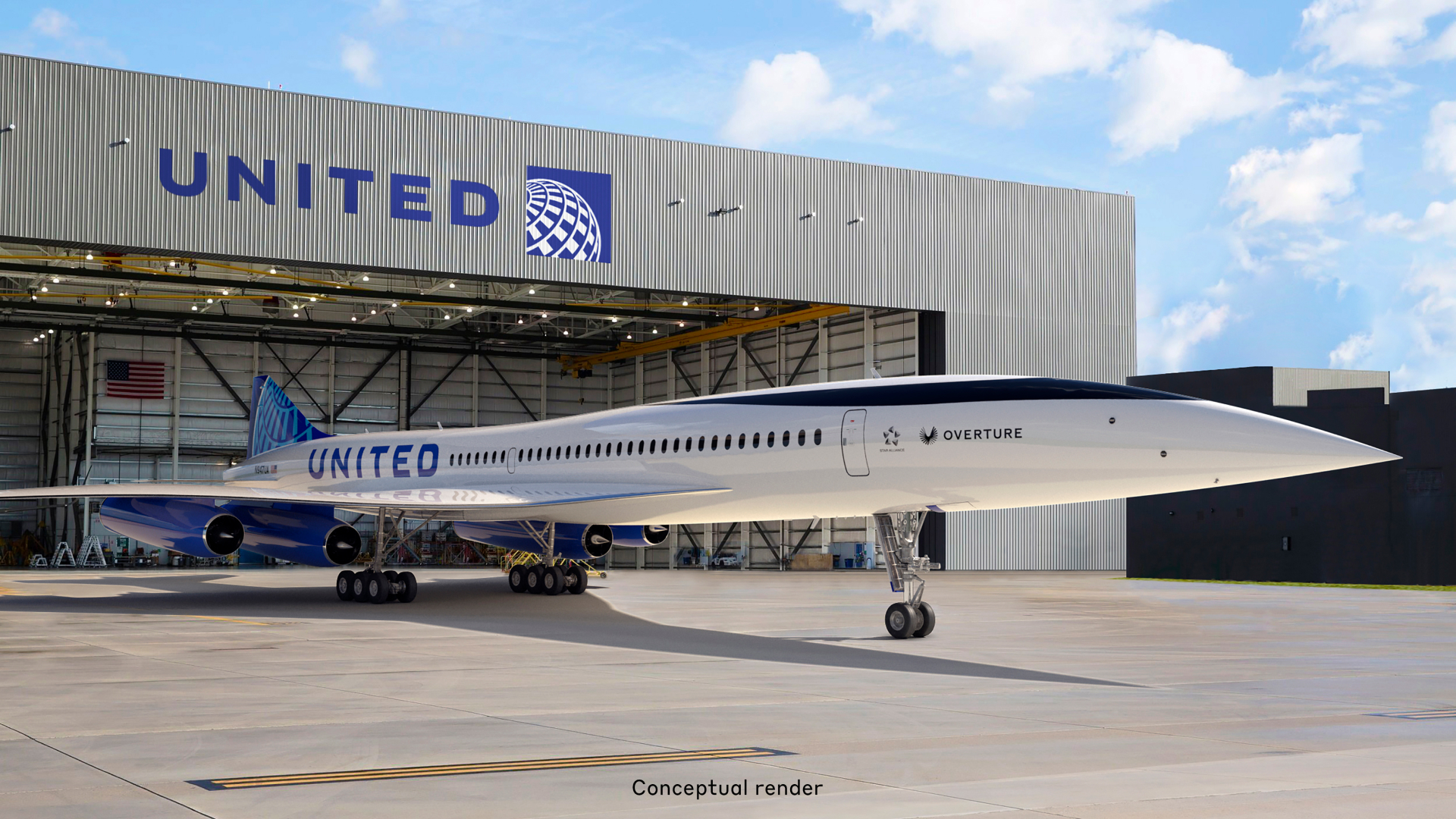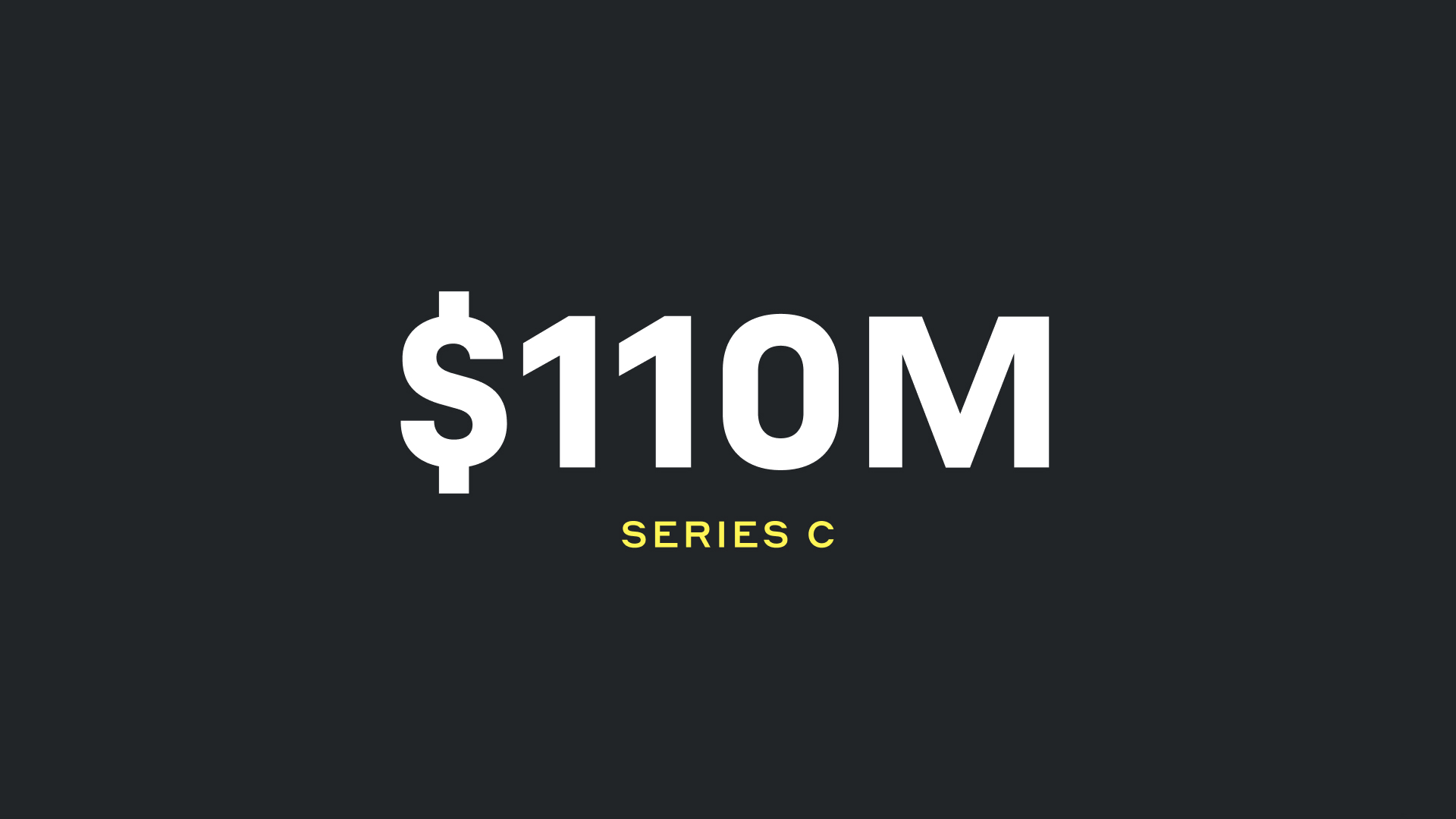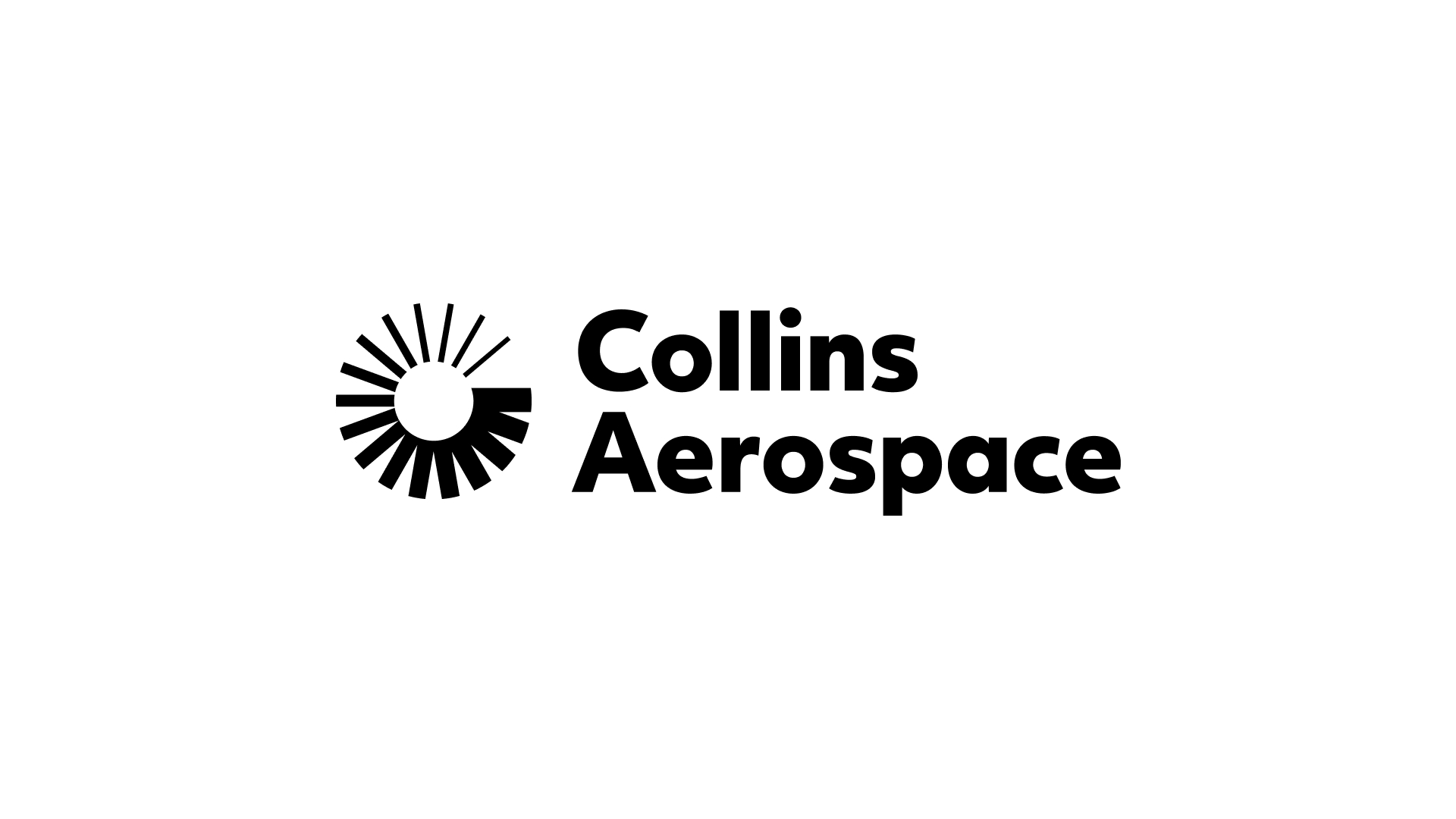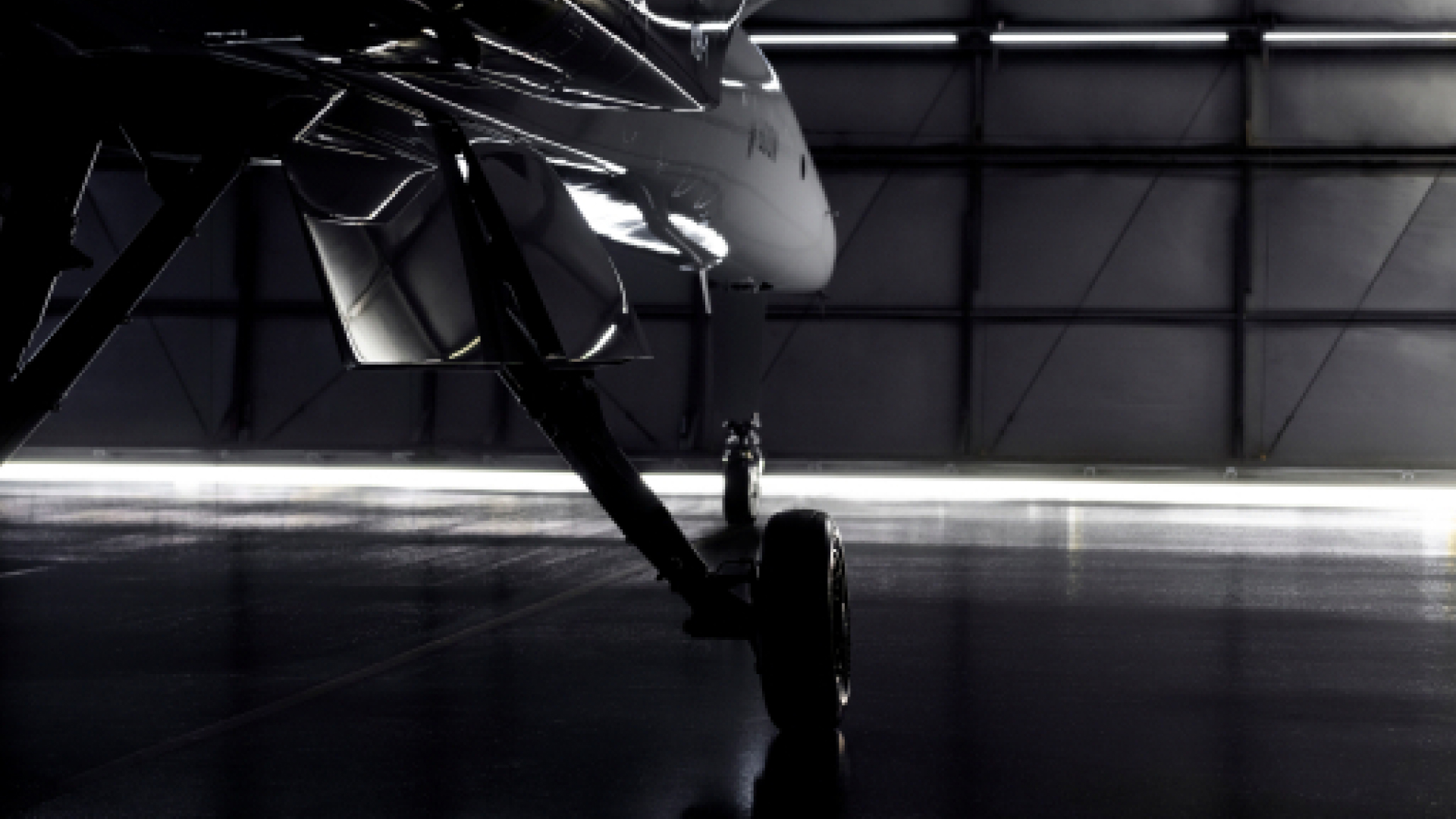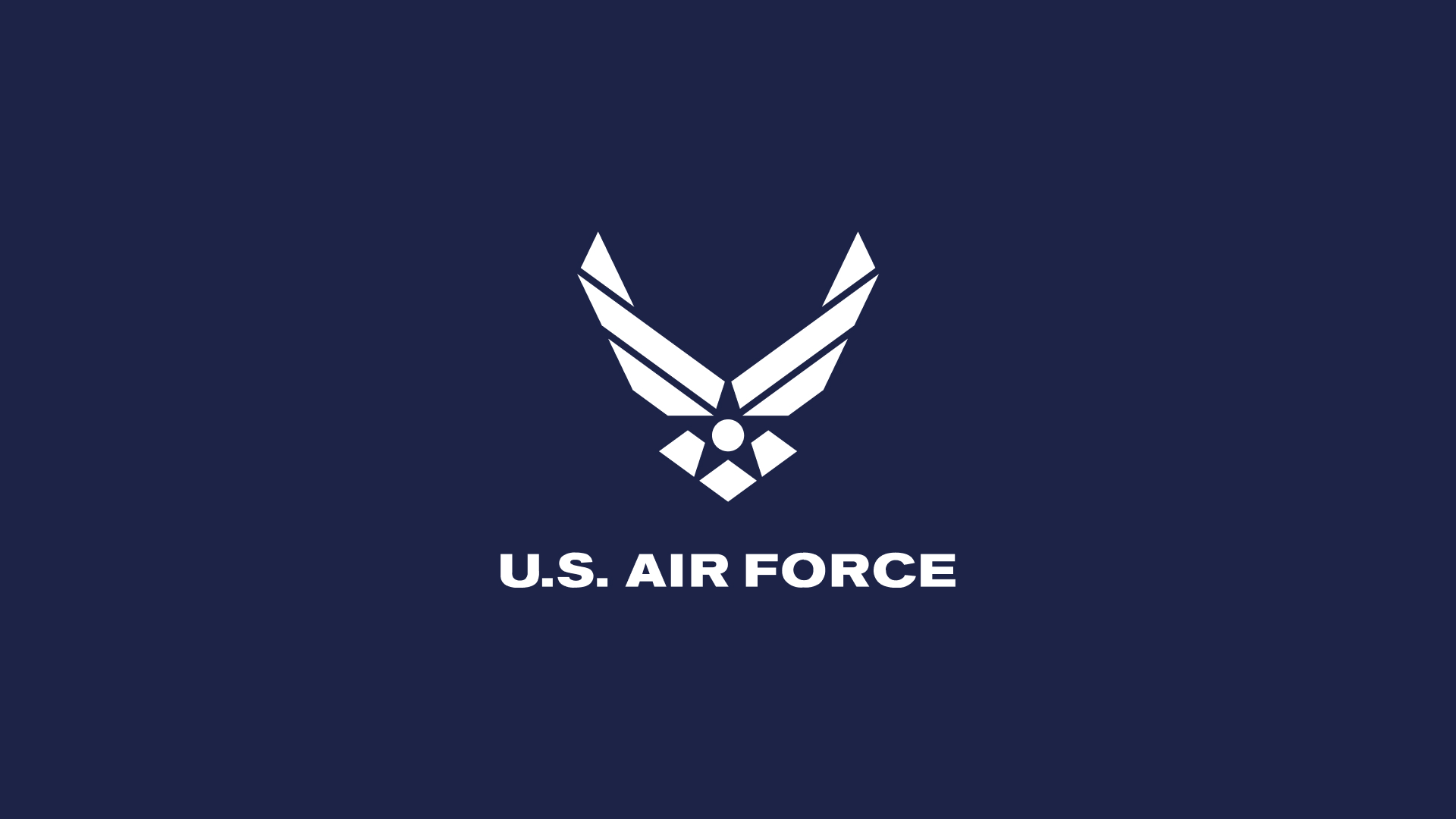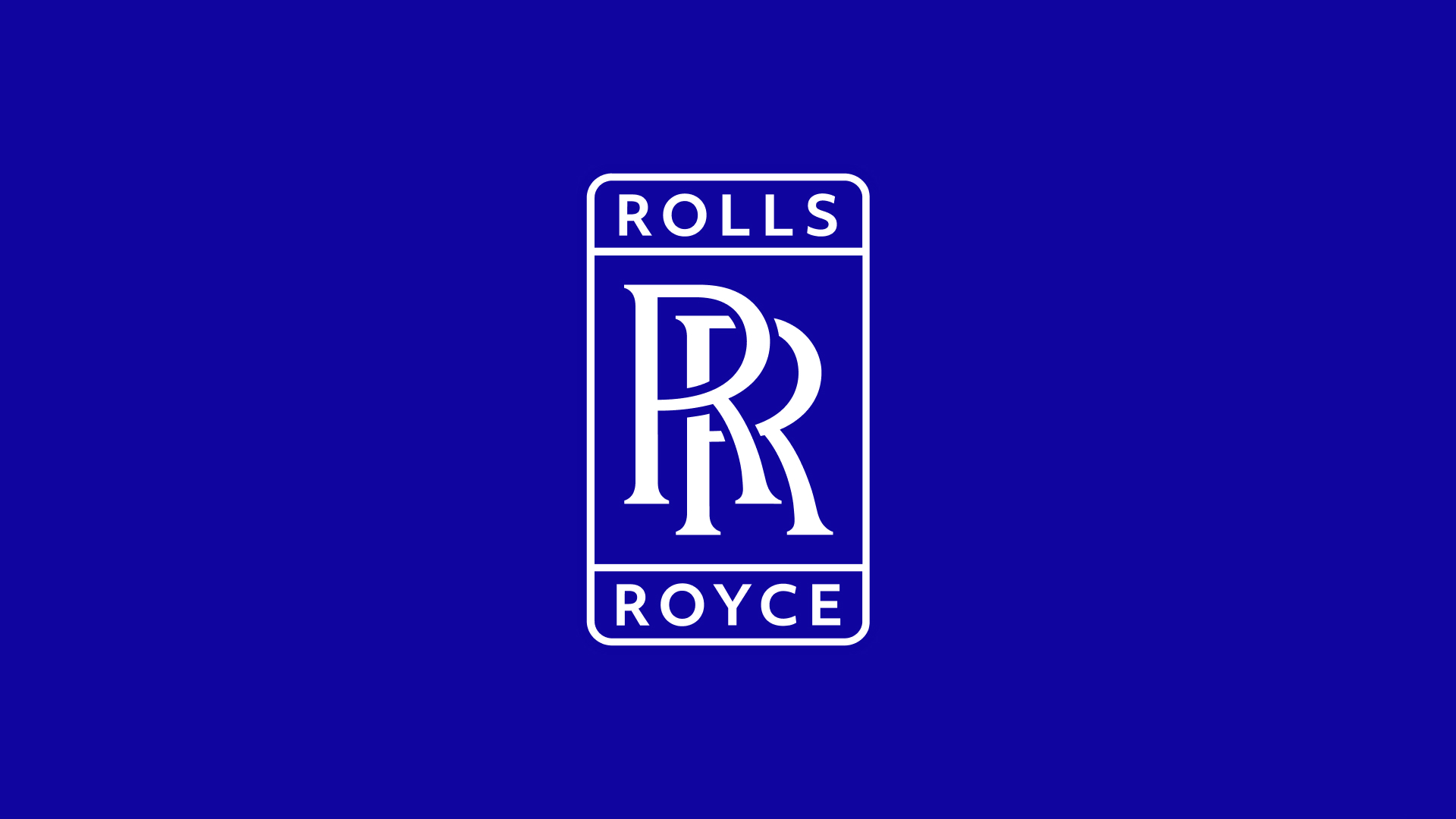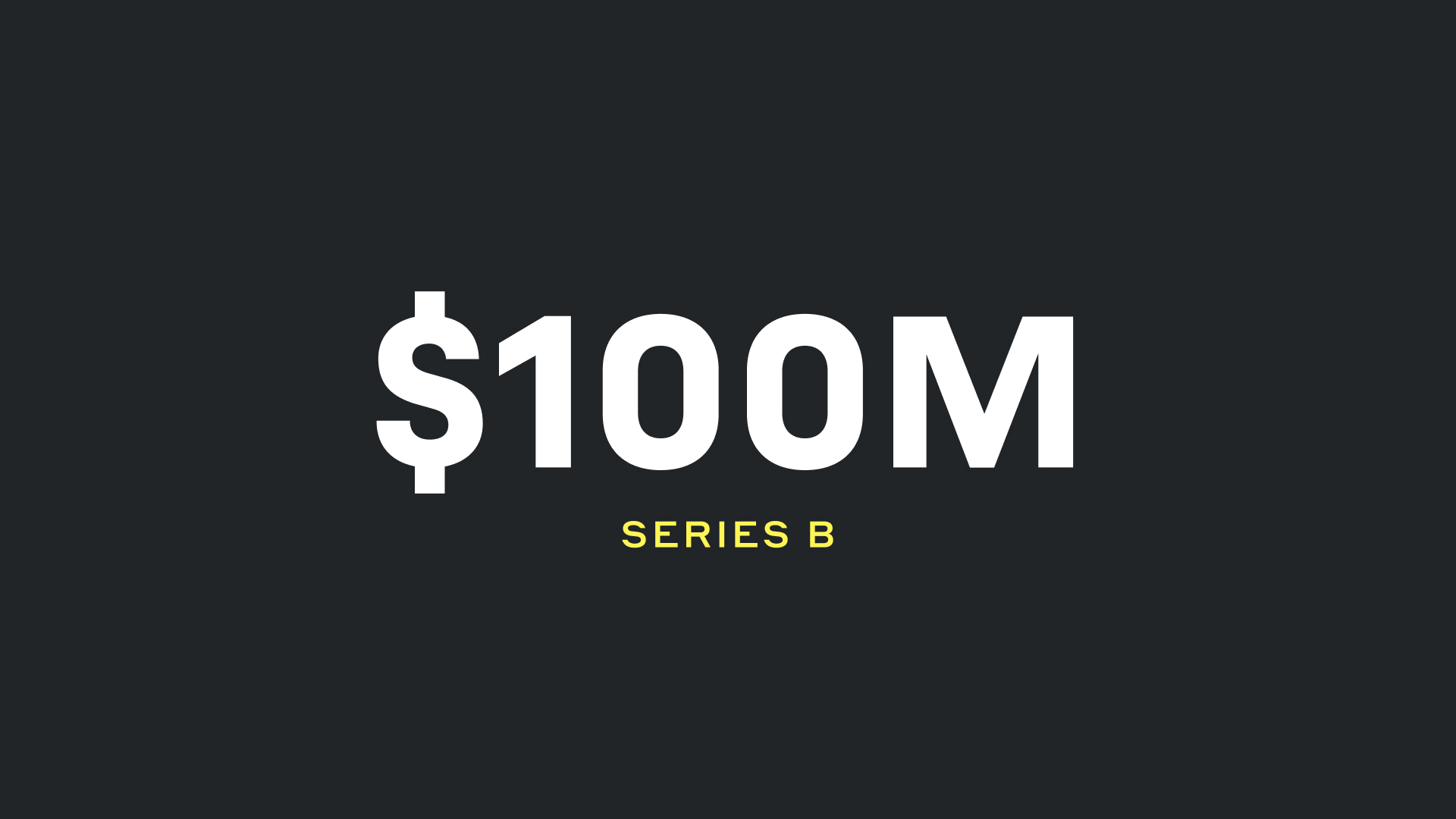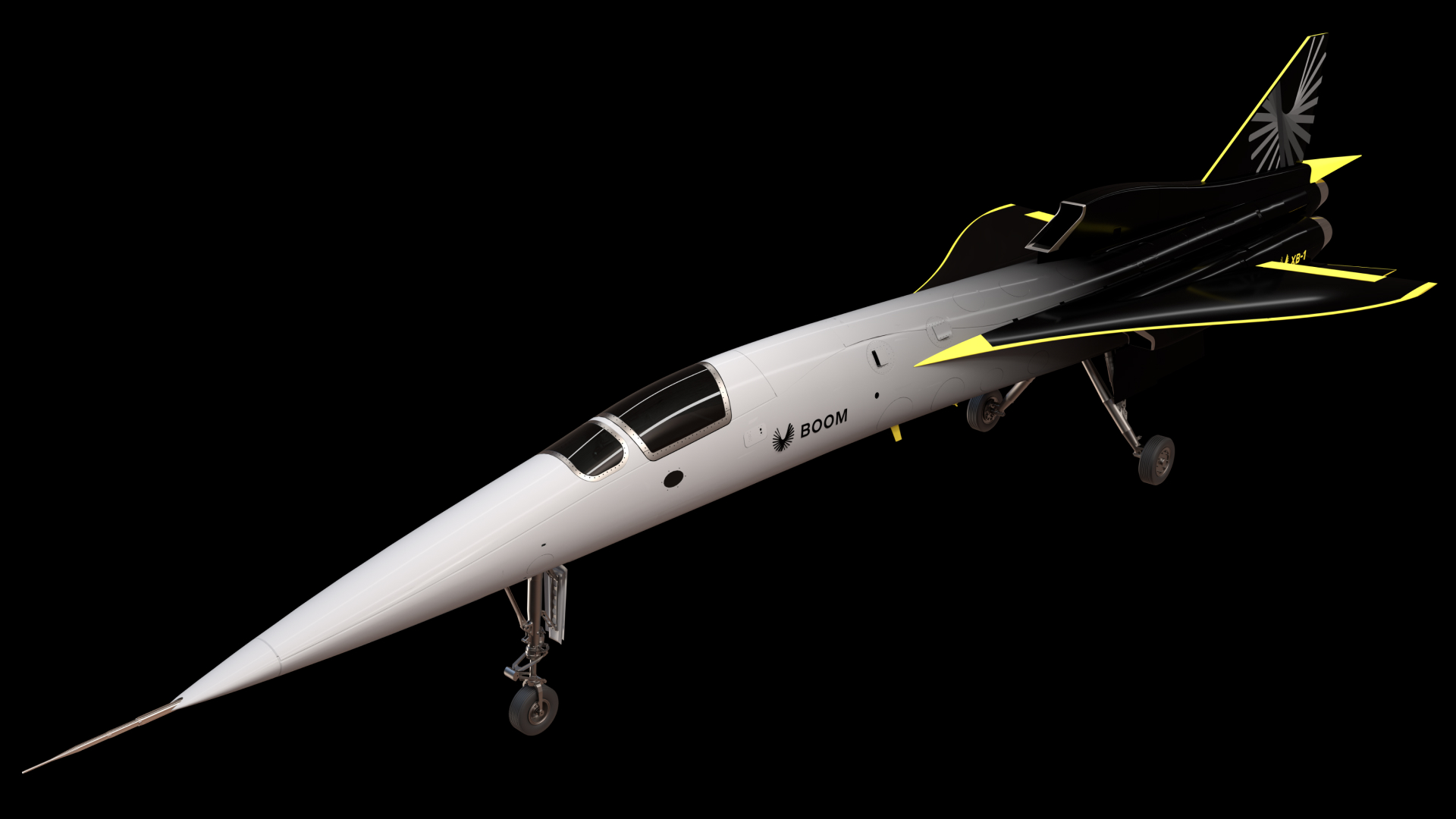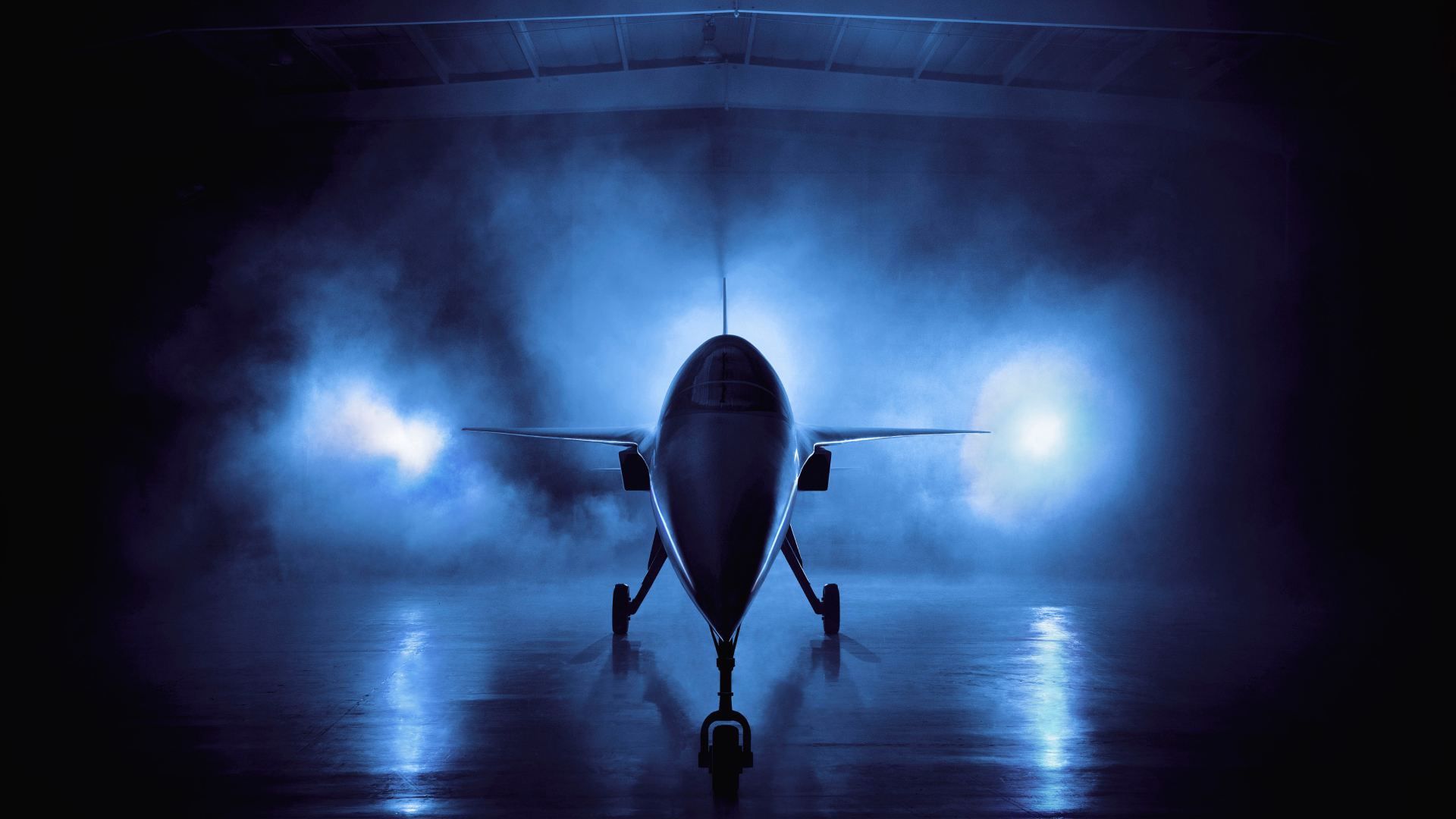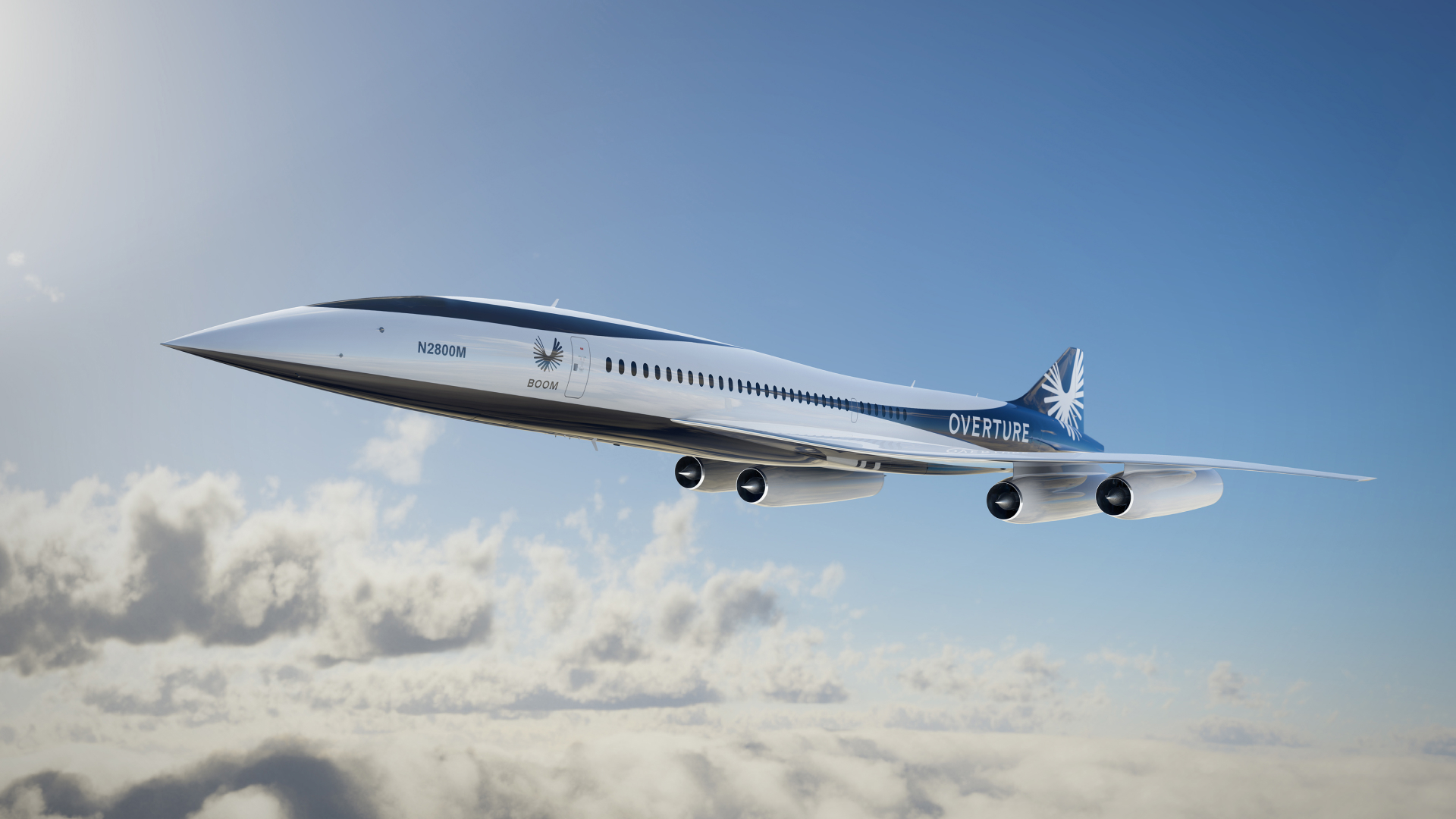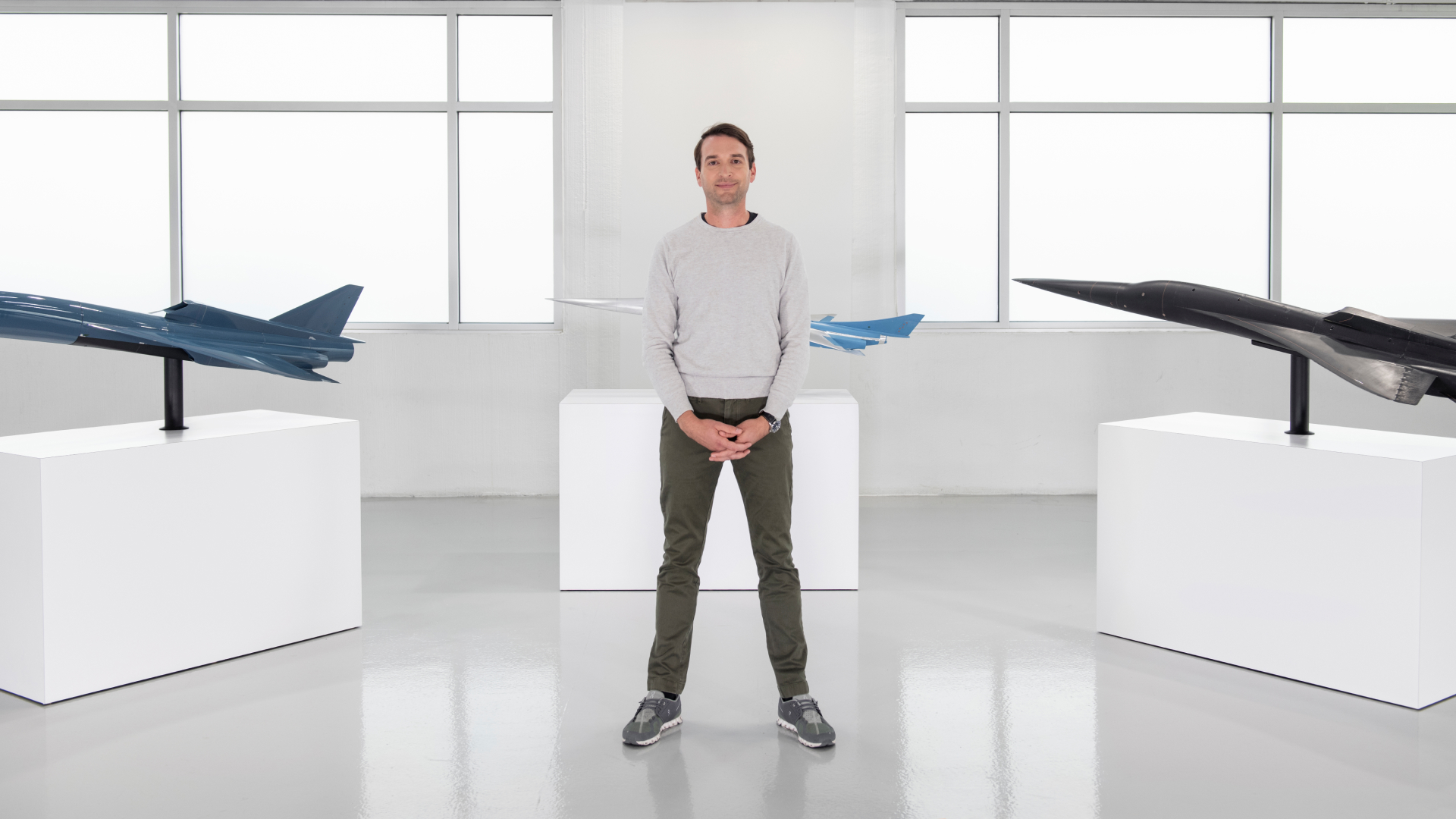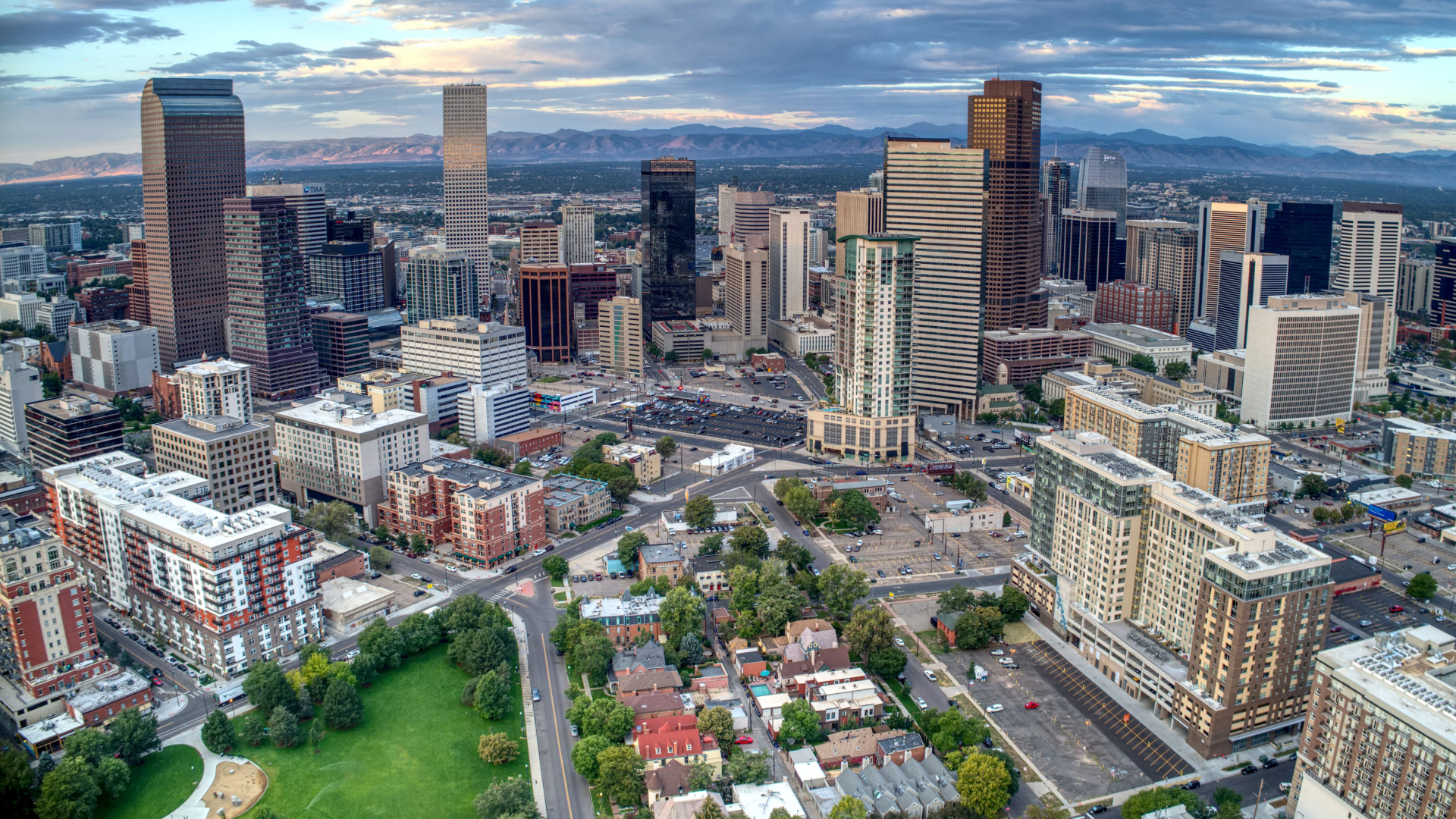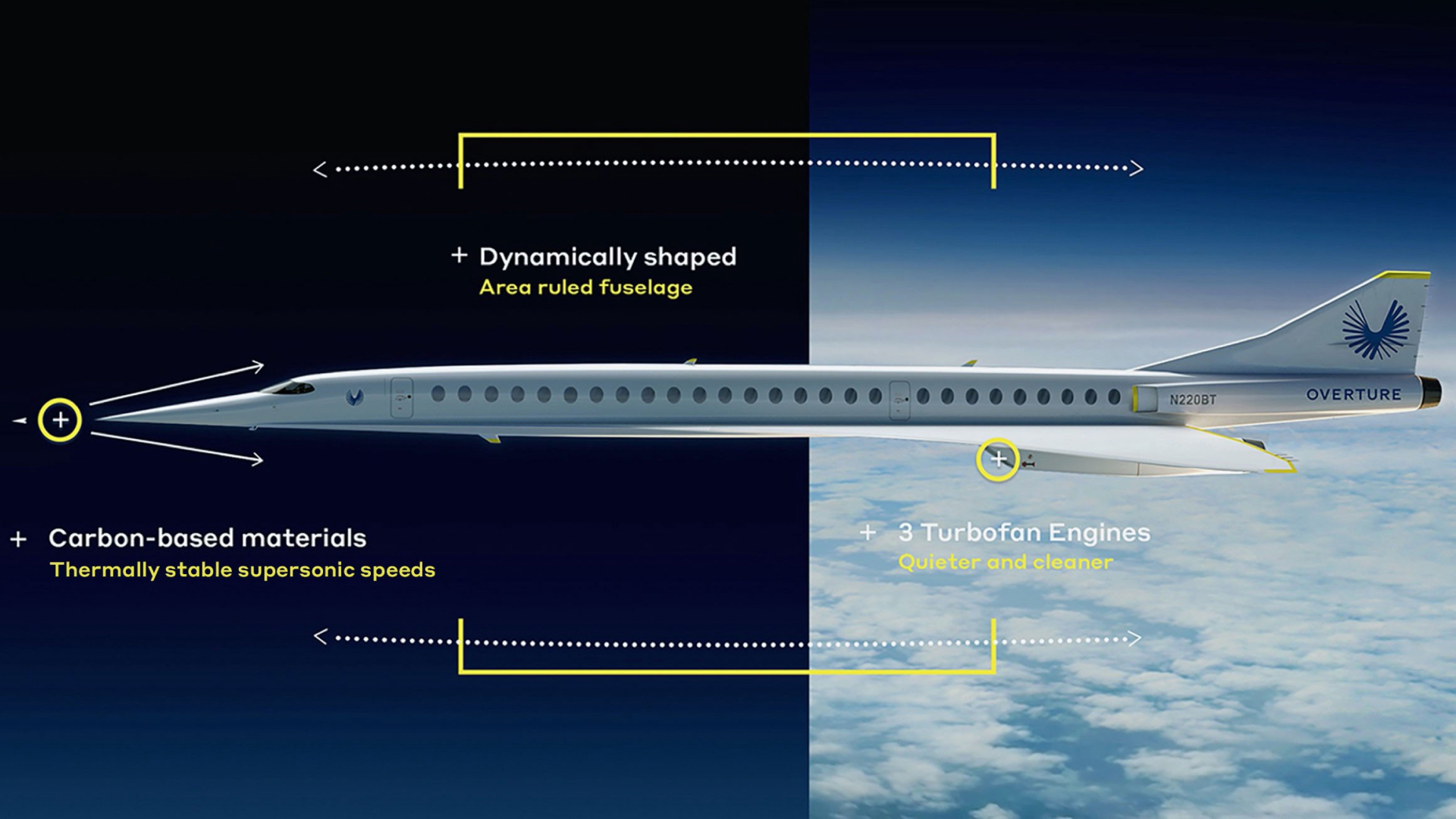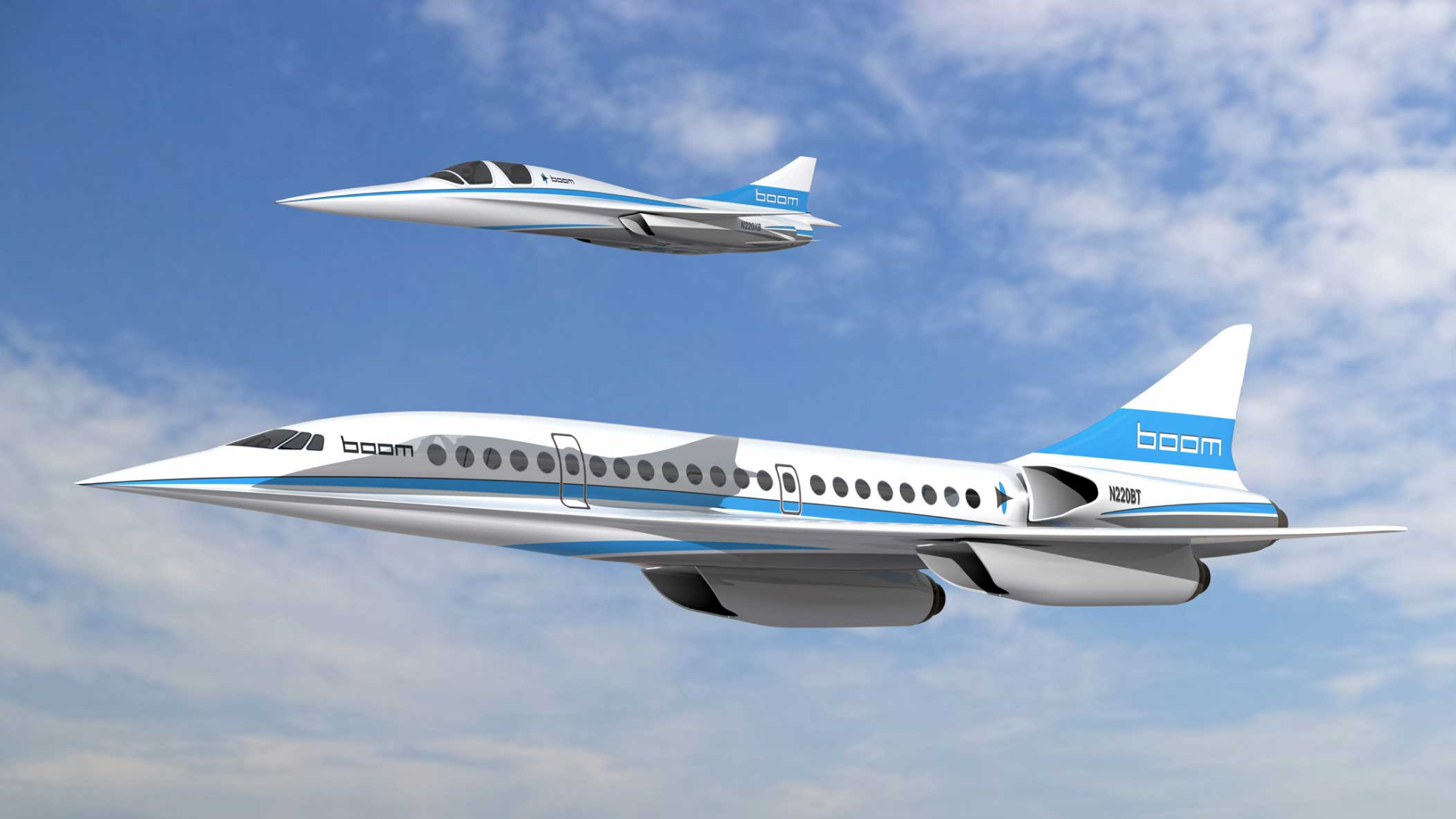 Defense Advisory Group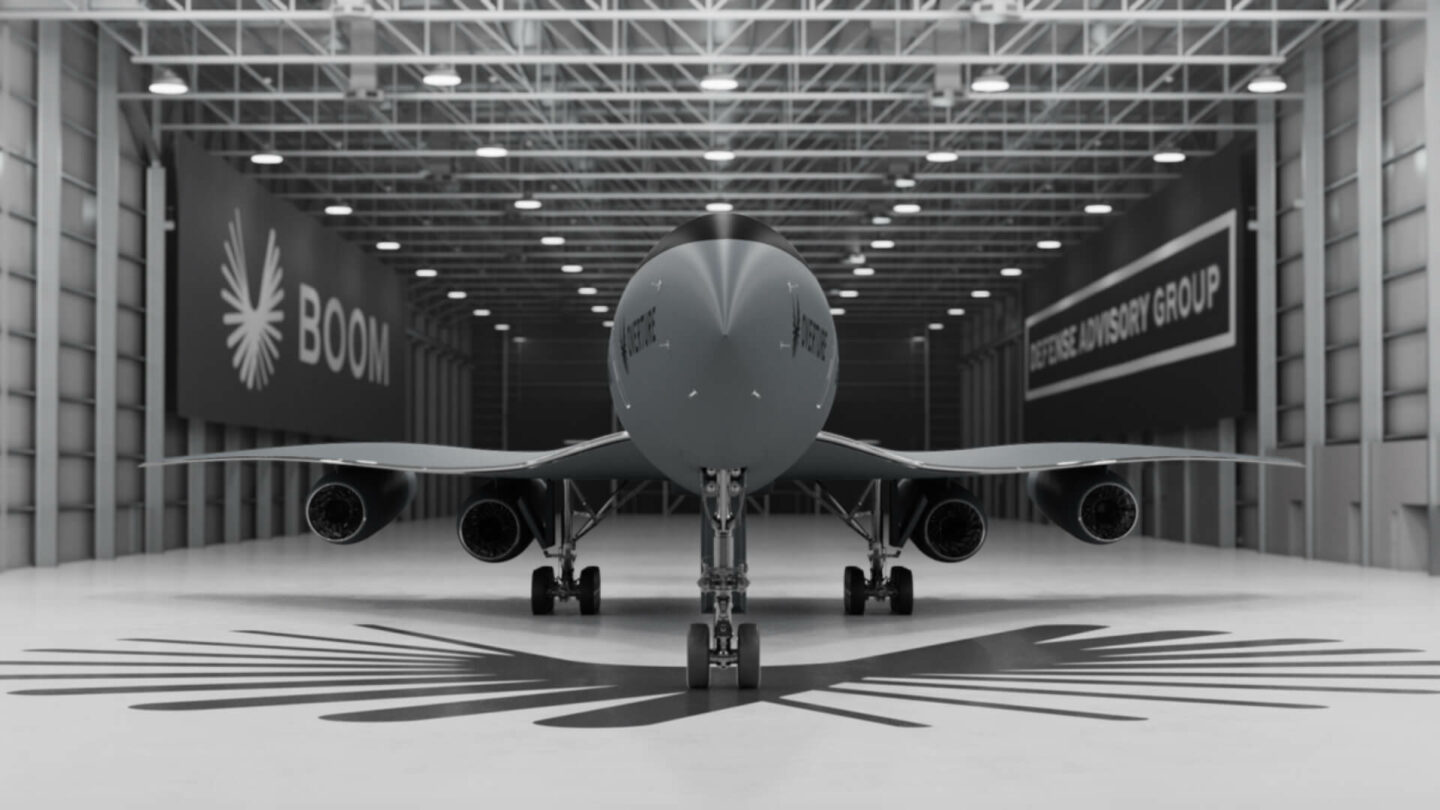 The Defense Advisory Group brings together top military and defense experts to guide our significant defense market opportunities, including the development of Overture variants to serve national security missions.
Life at Supersonic
We're driven to bring faster, more sustainable, and affordable travel to you.