A team of engineers and technologists brought together
for the sole purpose of making our world dramatically more accessible.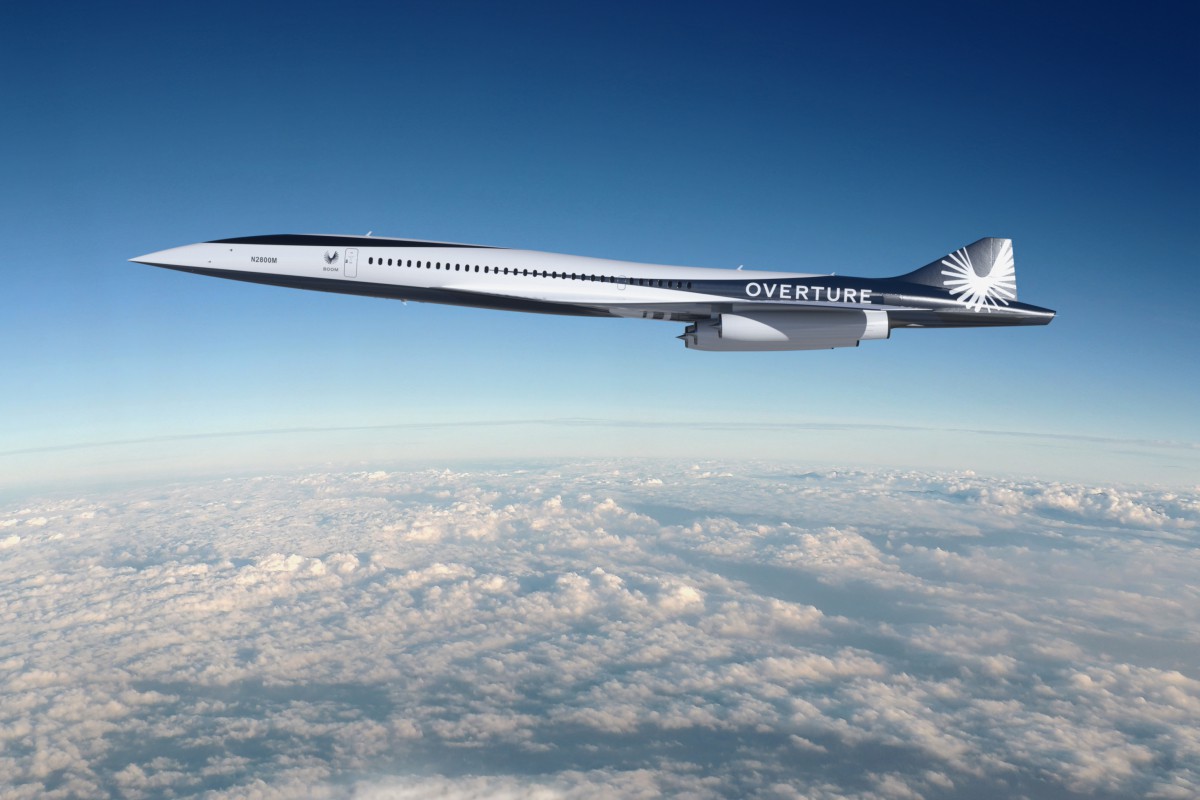 We have seen measurable progress in almost every area of human achievement yet somehow flights today take the same amount of time they took in the 1950s.
We can do better.
Over long distances people don't think in miles and kilometers. They think in hours. Crossing the U.S. takes about 5. Going from New York to Dubai takes about 14.
Speed isn't about going really fast. It's about closeness. It's about making far away places feel like they're right around the corner.
If we can fly twice as fast, the world becomes twice as small, turning far off lands into familiar neighbors.
W

e

'

v

e

d

o

n

e

h

a

r

d

t

h

i

n

g

s

b

e

f

o

r

e

.
Led development and FAA certification of Part 23 and Part 25 passenger aircraft
Owned the wing structure of the Airbus A380
Led engineering of SpaceX Falcon 9 second stage
Owned flight test and dynamics through Mach 3
Designed internal and external aerodynamics of hypersonic vehicles
Developed autopilot control law on Boeing 787
Owned front half of F-135 Joint Strike Fighter engine
We've made key contributions to over 40 air and spacecraft.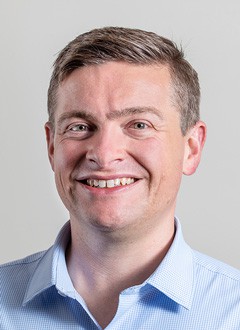 Joe Wilding
Co-founder and Chief Engineer
Bill James
VP of Production Operations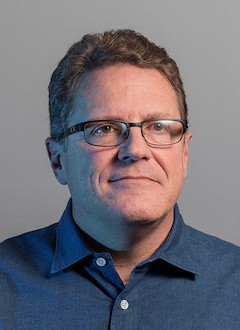 Alex Brown
Head of Business
& People Operations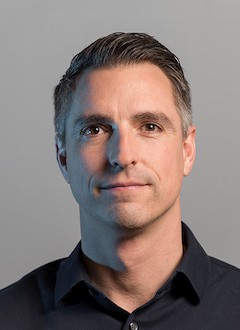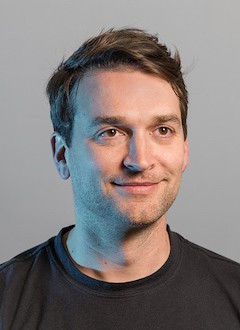 JJ Raynor
Head of Strategic Finance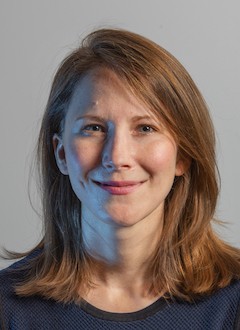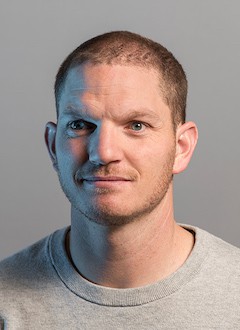 Andy Berryann
Head of Strategic Sourcing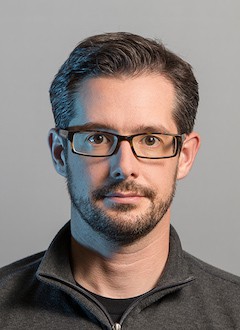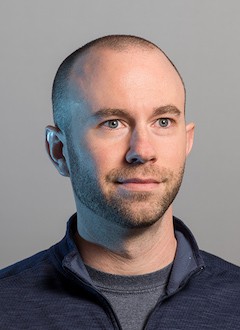 Eli Dourado
Head of Global Policy and Communications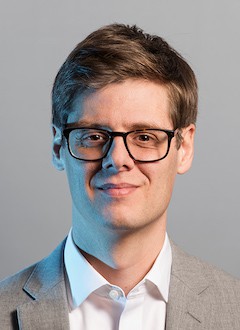 Chris Eoyang
VP, Business Development and Global Projects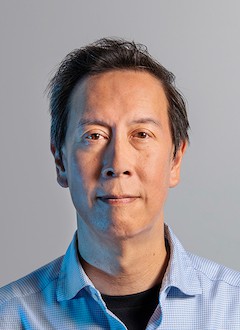 David Bogue
Principal Engineer, Aerodynamics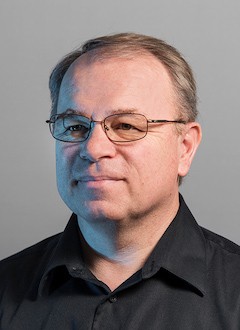 Bryce Knight
Lead Engineer, Structures
Frank Cappuccio
Executive Vice President and GM,
Lockheed Skunk Works
Tom Hartmann
Former Director,
Lockheed Skunk Works
Lourdes Maurice
FAA Office of Environment and Energy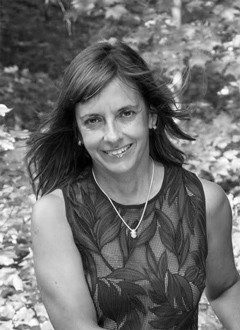 Capt. Mark Kelly
Renowned astronaut, test pilot, and author
Bob Dana
Chief Financial Officer at Virgin America
Dan Javorsek
Lt Col, US Air Force
Flight Test Safety Advisor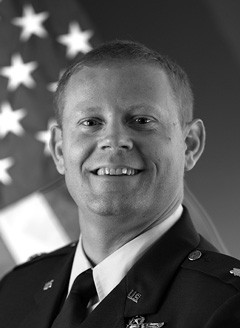 Greg McAdoo is a General Partner at Bolt. Previously, he spent more than 12 years as a senior partner at Sequoia Capital, where he led investments in many breakout companies including Y Combinator, AirBnB, and Isilon. Prior to Sequoia, Greg was CEO of Sentient Networks (acquired by Cisco). Greg studied Computer and Electrical Engineering at Stevens Institute of Technology.
Sam Altman is the president of
Y Combinator
and the co-chair of OpenAI. He was cofounder and CEO of Loopt, which was funded by Y Combinator in 2005 and acquired by Green Dot in 2012. At Green Dot, he was the CTO. Sam also founded Hydrazine Capital. He studied computer science at Stanford, and while there worked in the AI lab.
We are now building XB-1 in our hangar
at Centennial Airport in Denver, Colorado.
Boom moves into Hangar 14, Centennial Airport
Boom announces agreement with Virgin Group
Boom unveils design for XB-1 Demonstrator
Boom Series A round brings total funding to $41M
Boom gives first program update at the Paris Air Show
Boom completes second wind tunnel test
Japan Airlines invests $10M in Boom and pre-orders 20 aircraft
Boom moves to new hangar in Centennial airport
XB-1 breaks the sound barrier