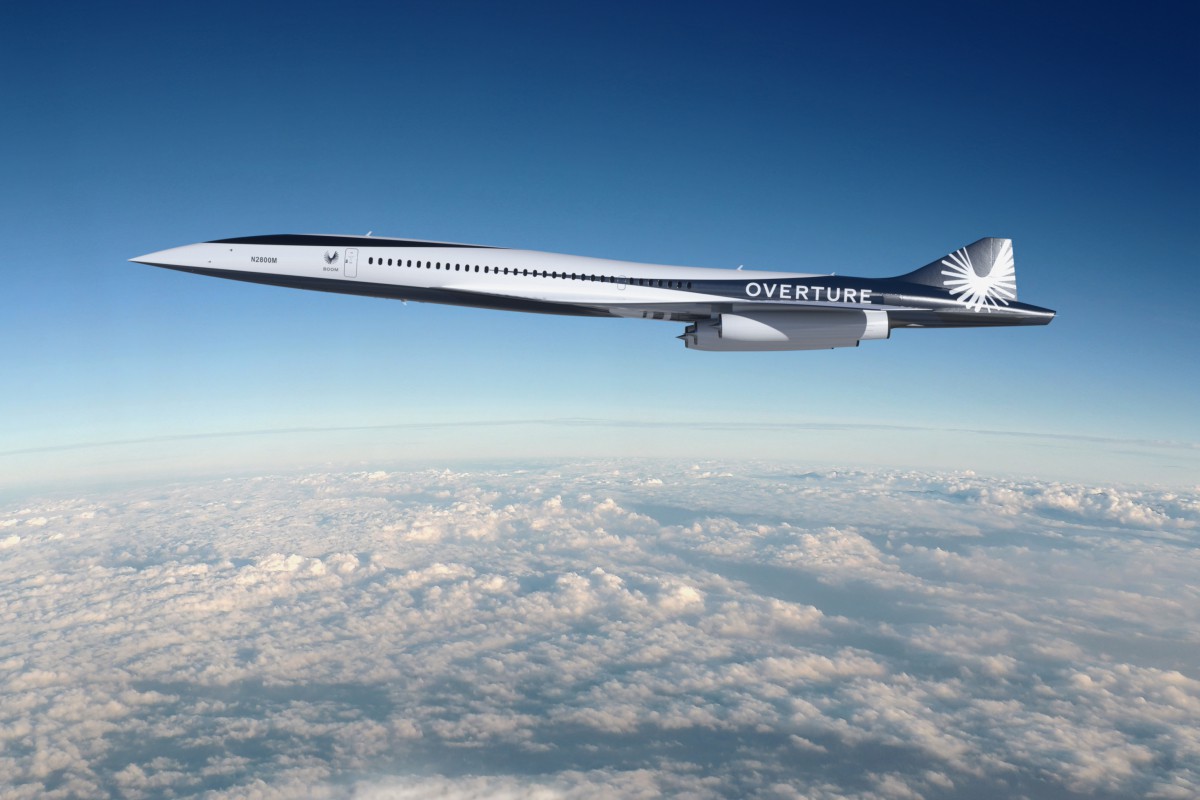 MISSION
To make the world dramatically more accessible
When we fly twice as fast, cities rarely visited become major travel destinations. We can attend meetings in far-off places and return for evenings with loved ones. Global leaders can solve crises in-person and children grow up in a world where nothing is foreign.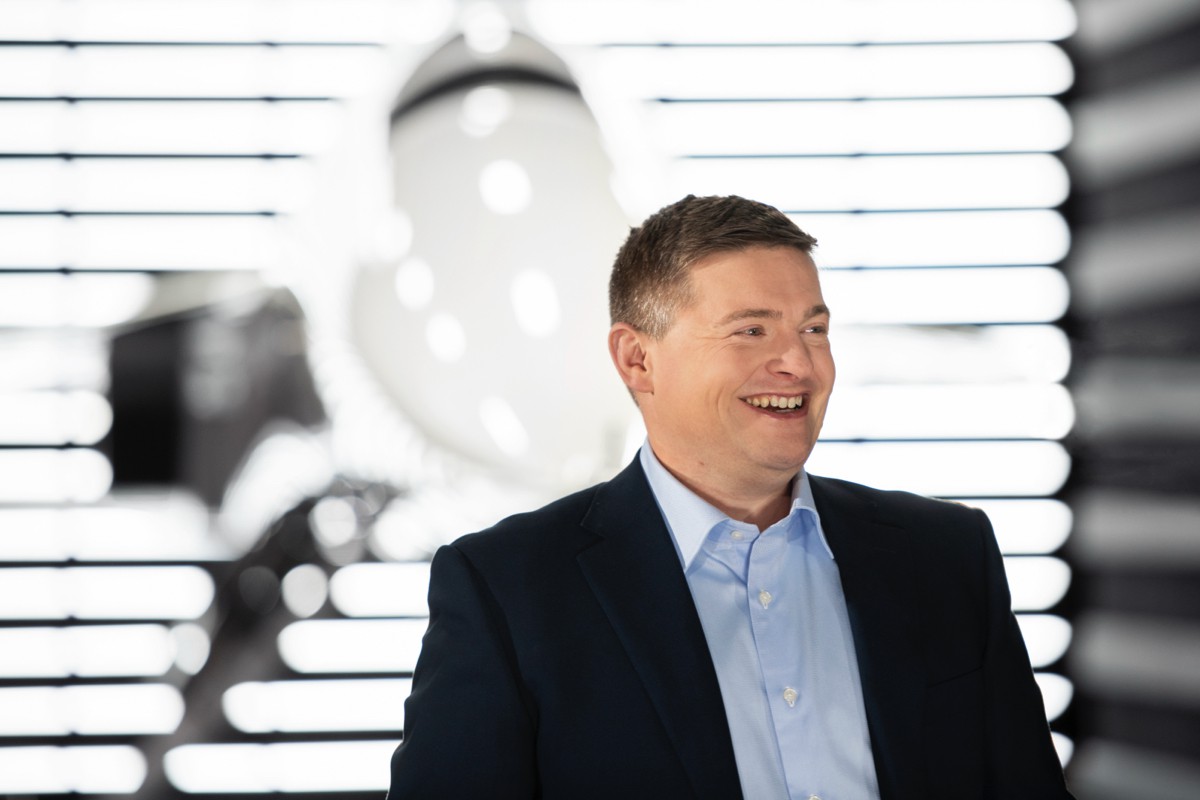 "We believe in a world where more people can go to more places more often. Sustainable supersonic travel unlocks new possibilities for business relationships, prospects for vacation, and opportunities for human connection."
Blake Scholl
FOUNDER & CEO, BOOM SUPERSONIC
Boom Supersonic company timeline
+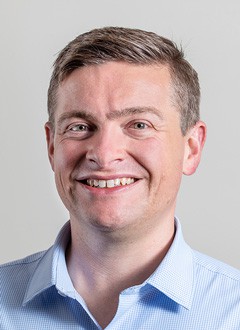 +
Kathy Savitt
President and Chief Business Officer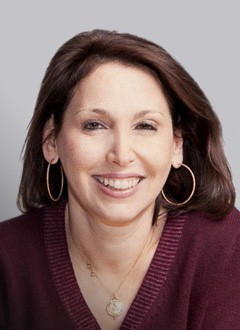 +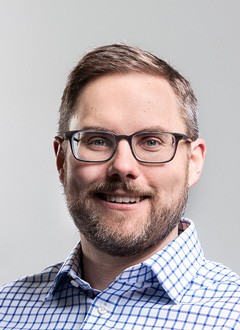 +
Tracy Bevington
SVP, Commercial Product and Services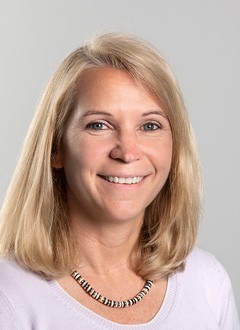 +
Rachel Devine
SVP, Global Policy and Regulatory Affairs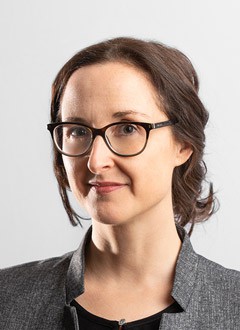 +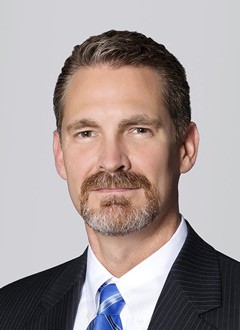 +
Anne Fenice
SVP, People, Operations & Facilities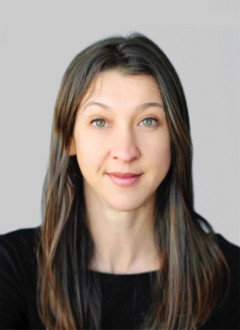 +
Troy Follak
SVP, Engineering and Overture Chief Engineer
+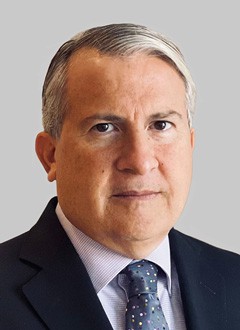 +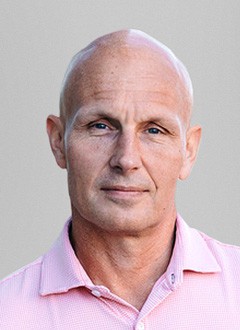 +
Megan Young
SVP, Passenger Product Experience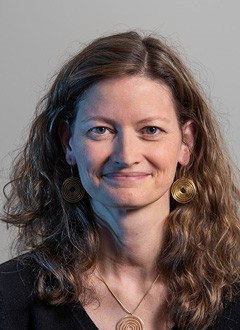 +
Charles Valentine
Chief Information Officer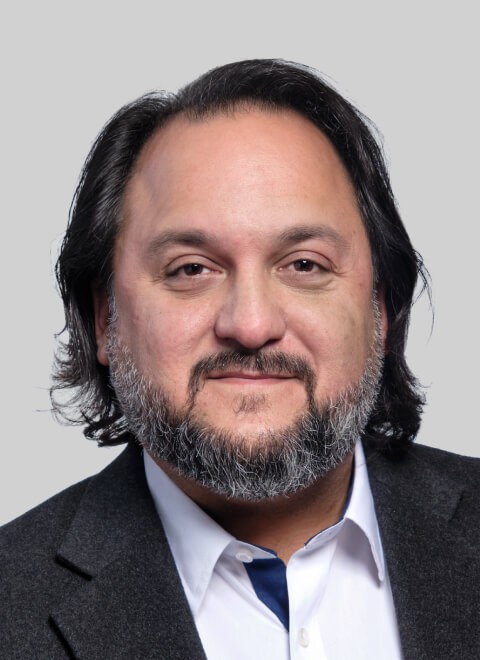 +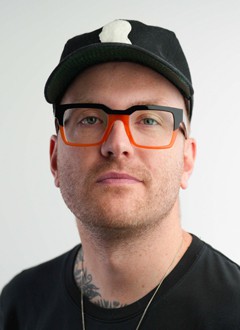 +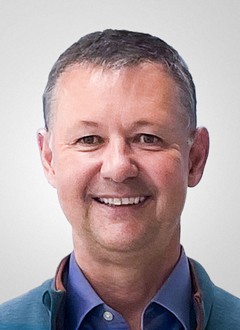 +
Adam Dubas
VP, Financial Planning & Analysis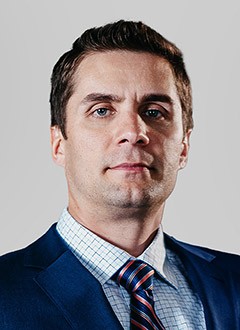 +
Chris Eoyang
VP, Business Development & Global Projects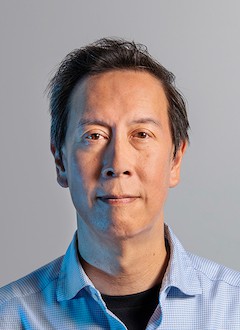 +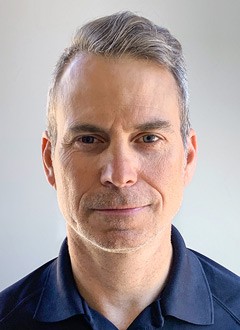 +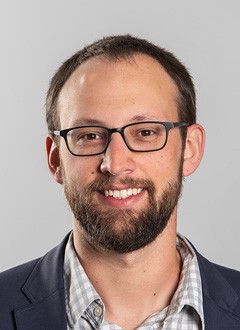 +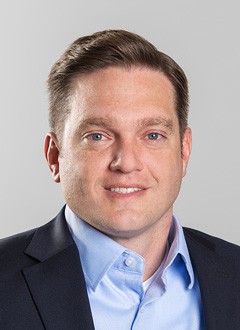 +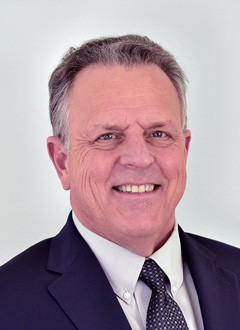 +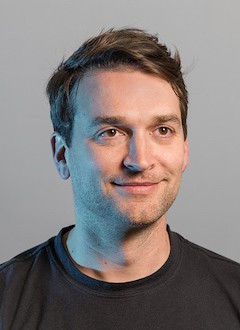 +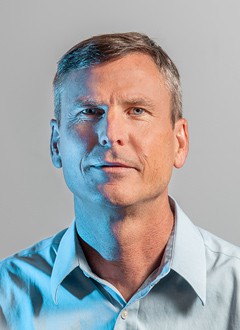 +
Erin Young
Lead Engineer, Mechanical Systems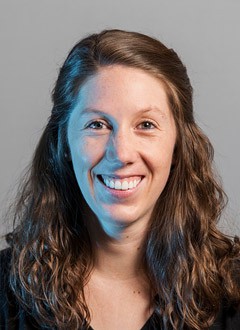 +
John Kelly
Director of Propulsion & Powerplant Systems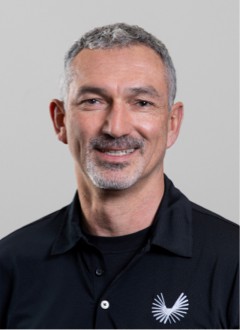 +
Nick Sheryka
Chief Flight Test Engineer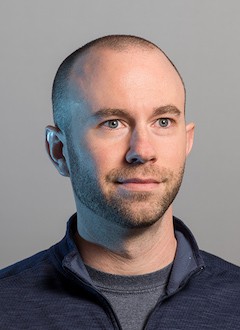 +
Tom Peters
Director of Aircraft Certification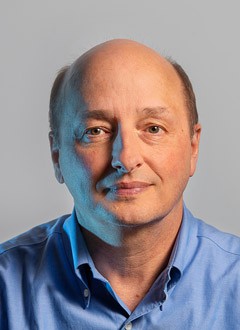 +
David Hunter
Director of Software Engineering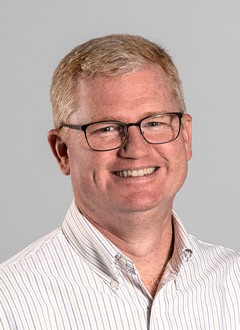 +
Ryan Snell
Lead Engineer, Structures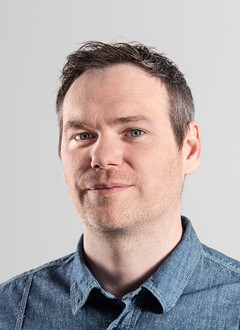 +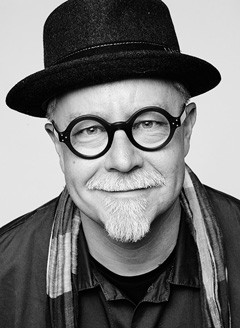 +
Phil Condit
Former Chairman and CEO, The Boeing Company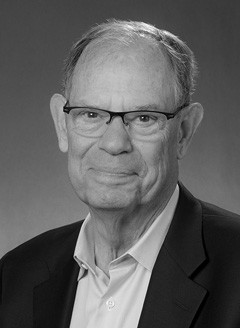 +
Scott Galloway
Professor of Marketing, NYU Stern School of Business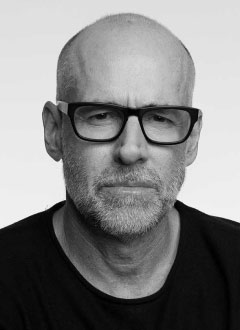 +
Dr. Mark J. Lewis
Former Director of Defense Research & Engineering, former USAF Chief Scientist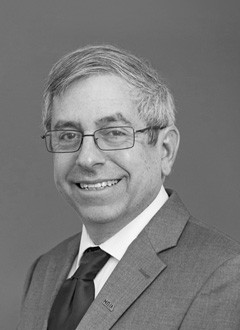 +
Lourdes Maurice
Former FAA Office of Environment and Energy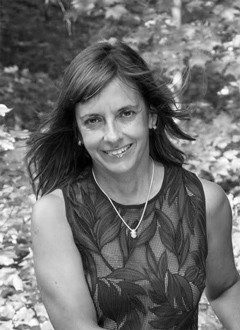 +
+
Richard (Ric) Parker
Chair of Singapore Aerospace Programme & former Rolls-Royce CTO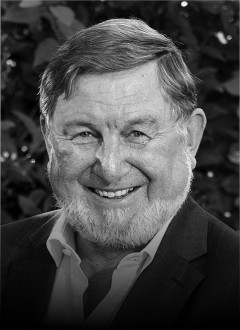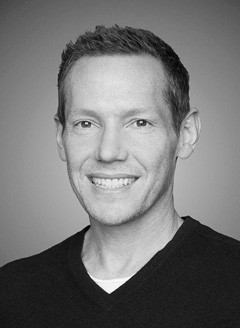 Co-founder of Atomic Machines
Jeff Holden is the co-founder of Atomic Machines and former Chief Product Officer at Uber. Holden founded the Advanced Technology Group that developed Uber's self-driving technology, led the development of Uber Eats, and spearheaded the Uber Elevate urban air transportation initiative. As co-founder and CEO of Pelago, he brought Amazon-like recommendation technology to the real world to help people discover and experience the best their cities have to offer. Earlier in his career, Holden led the development of Amazon Prime as SVP of Consumer Applications.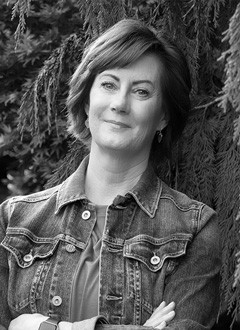 Former Chief Financial Officer of Getty Images
Liz Huebner is the former Chief Financial Officer of Getty Images, Primus Knowledge Solutions, and Fluke Corporation. She is an expert in financial auditing, corporate governance, and M&A, who brings more than 35 years of experience to Boom as chair of the audit committee. Throughout her career, Huebner has played a key advisory role in the growth and expansion of iconic companies, serving on the board of Blue Apron, Recreational Equipment, Inc., and the Pacific Northwest chapter of the National Association of Corporate Directors. She also serves as the Audit Committee of Curology, a private company.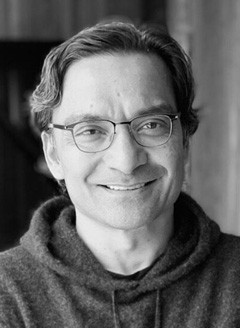 General Partner of Prime Movers Lab
Zia Huque is the General Partner of Prime Movers Lab (PML), an investment firm focused on breakthrough scientific startups in energy, transportation, infrastructure, and more. As a specialist in growth stage investing, Huque focuses his time on maximizing operational efficiency for fast-growing companies. Prior to PML, Huque served as the President and Chief Executive Officer of Deutsche Bank Securities Inc. He has held a number of executive finance roles on Wall Street, as well as in investment banking, sales, and trading functions.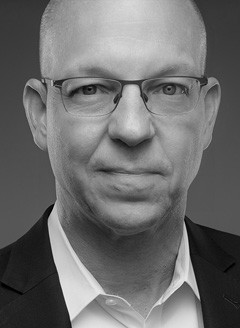 Former Chief Technology Officer of Lockheed Martin
Dr. Ray O. Johnson served as Senior Vice President and Chief Technology Officer of the Lockheed Martin Corporation for 9 years, where he directed engineering, technology, production operations, global supply chain, program management, and logistics and sustainment. He led more than 70,000 people, working on more than 4,000 programs, that provided some of the nation's most vital security systems. Currently, he operates as an international business and strategy consultant, supporting a range of technology-related companies and high-growth aerospace organizations. Dr. Johnson is a full Academician of the International Academy of Astronautics (IAA) and a fellow of several engineering organizations including the American Institute of Aeronautics and Astronautics (AIAA). He holds Ph.D. and M.S. degrees in electrical engineering from the Air Force Institute of Technology.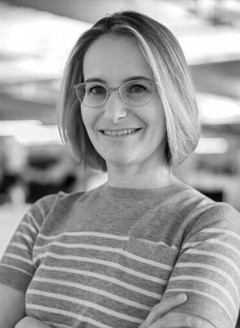 CEO of Post House Capital
Jacqueline D. Reses is the CEO of Post House Capital. Prior, she ran Square Capital, part of Square Inc., where she transformed the ability for the smallest businesses in the U.S. to access credit. Reses has operated as both the Chief Development Officer for Yahoo and the head of the US media group at Apax Partners, one of the largest global private equity firms. She is the current Chairman of the Economic Advisory Council of the Federal Reserve Bank of San Francisco and serves on the Board of Advisors for Affirm, Wish (Context Logic), and the Wharton School of the University of Pennsylvania. Reses received a bachelor's degree in economics with honors from the Wharton School of the University of Pennsylvania.
OUR STORIES
Live, breathe, supersonic
We're driven to bring faster, more sustainable, and affordable travel to you.