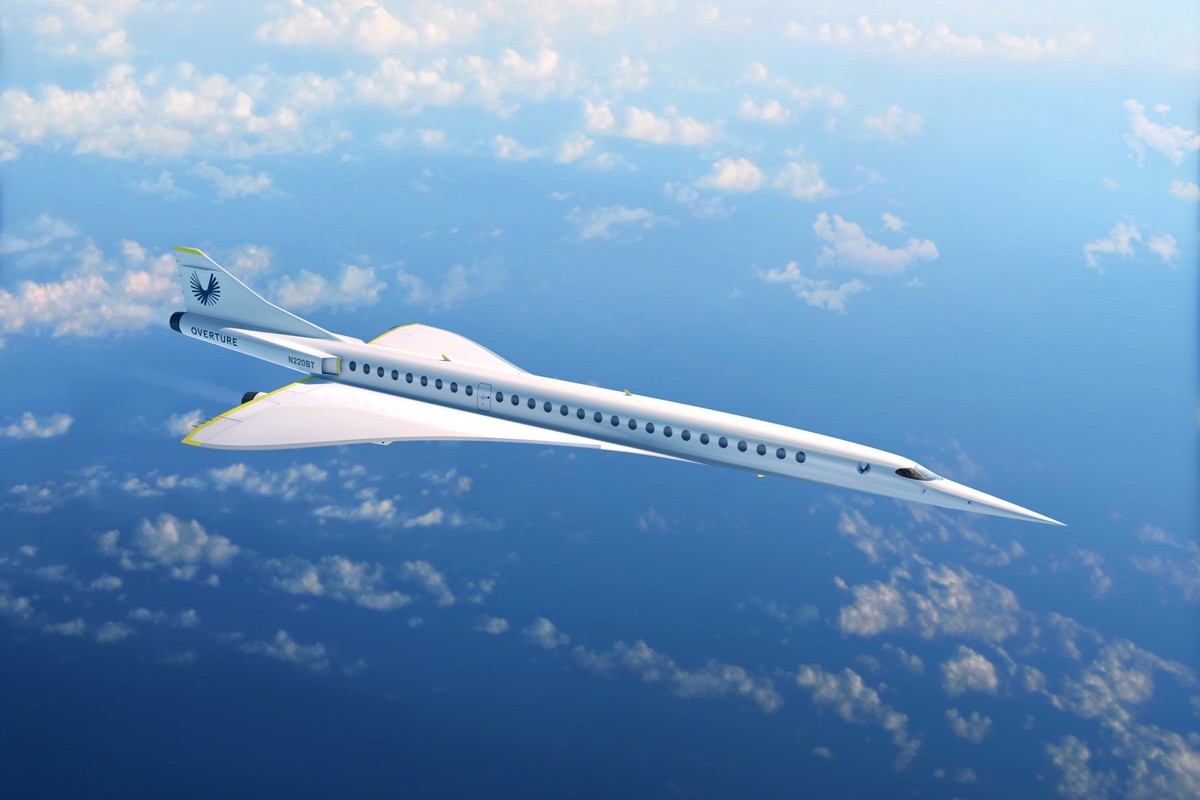 MISSION
To make the world dramatically more accessible
When we fly twice as fast, cities rarely visited become major travel destinations. We can attend meetings in far-off places and return for evenings with loved ones. Global leaders can solve crises in-person and children grow up in a world where nothing is foreign.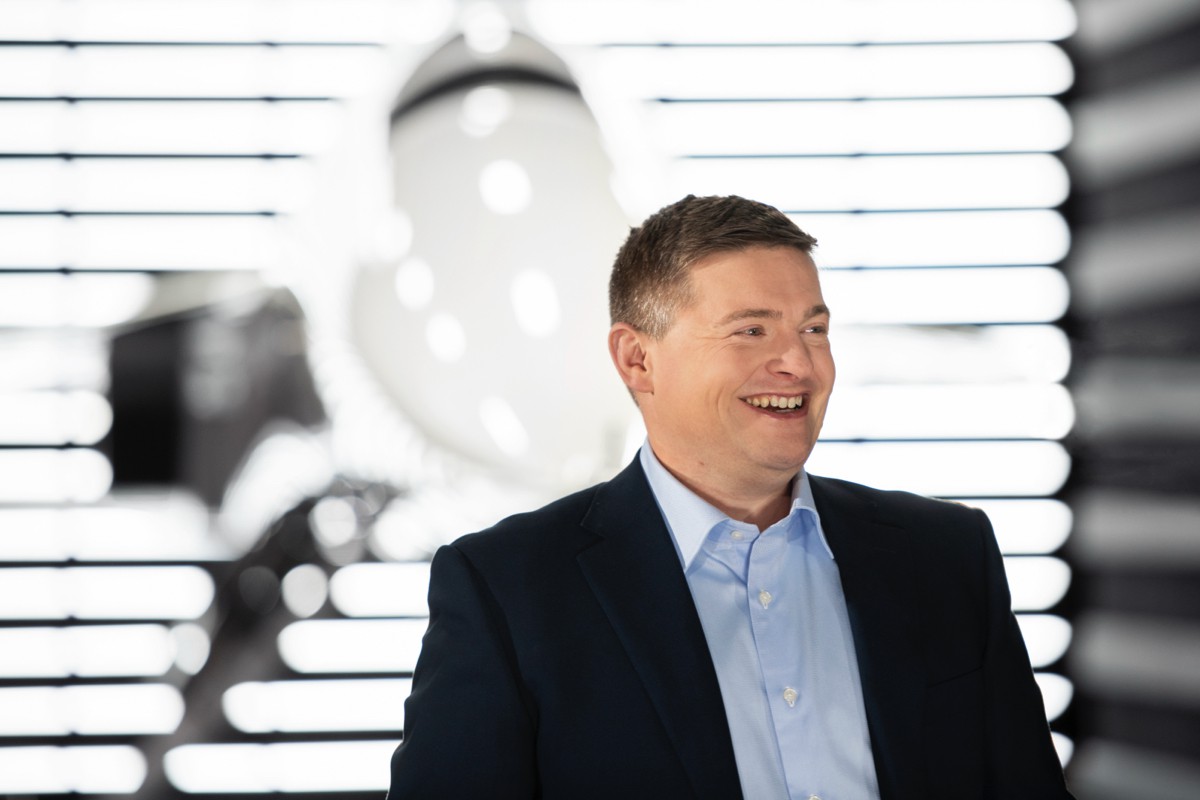 A new travel standard
We're building a faster, more affordable, and convenient future for travel, so you can spend more time where it matters.

"I'll know we've succeeded when high-speed flight is considered normal." --Blake Scholl, Founder & CEO
0
air & spacecraft programs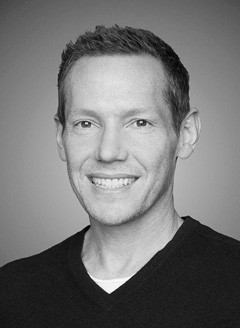 Co-founder of Atomic Machines
Jeff Holden is the co-founder of Atomic Machines and former Chief Product Officer at Uber. Holden founded the Advanced Technology Group that developed Uber's self-driving technology, led the development of Uber Eats, and spearheaded the Uber Elevate urban air transportation initiative. As co-founder and CEO of Pelago, he brought Amazon-like recommendation technology to the real world to help people discover and experience the best their cities have to offer. Earlier in his career, Holden led the development of Amazon Prime as SVP of Consumer Applications.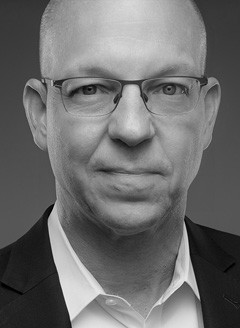 Former Chief Technology Officer of Lockheed Martin
Dr. Ray O. Johnson served as Senior Vice President and Chief Technology Officer of the Lockheed Martin Corporation for 9 years, where he directed engineering, technology, production operations, global supply chain, program management, and logistics and sustainment. He led more than 70,000 people, working on more than 4,000 programs, that provided some of the nation's most vital security systems. Currently, he operates as an international business and strategy consultant, supporting a range of technology-related companies and high-growth aerospace organizations. Dr. Johnson is a full Academician of the International Academy of Astronautics (IAA) and a fellow of several engineering organizations including the American Institute of Aeronautics and Astronautics (AIAA). He holds Ph.D. and M.S. degrees in electrical engineering from the Air Force Institute of Technology.
Founding Managing Partner of WRVI Capital
For 40 years, Michael Marks has successfully led and transformed technology companies. He is a founding managing partner at WRVI Capital, a deep tech venture capital firm. Michael is also a co-founder of Katerra, Inc., a construction technology company, and was its chairman and CEO from 2015 to 2020. Previously, from 2007 to 2019, he was a founding partner at Riverwood Capital Management, a private equity fund specializing in rapidly growing private companies in North America and emerging markets. He was a partner and senior advisor at Kohlberg Kravis Roberts & Co. (KKR) in 2006 and 2007. Before KKR, he spent 13 years as Chairman and CEO of Flextronics International Ltd. and built the company into one of the largest technology companies in the world.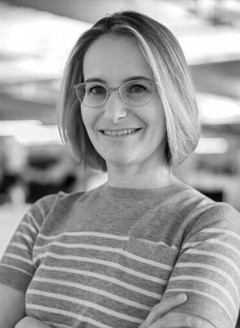 CEO of Post House Capital
Jacqueline D. Reses is the CEO of Post House Capital. Prior, she ran Square Capital, part of Square Inc., where she transformed the ability for the smallest businesses in the U.S. to access credit. Reses has operated as both the Chief Development Officer for Yahoo and the head of the US media group at Apax Partners, one of the largest global private equity firms. She is the current Chairman of the Economic Advisory Council of the Federal Reserve Bank of San Francisco and serves on the Board of Advisors for Affirm, Wish (Context Logic), and the Wharton School of the University of Pennsylvania. Reses received a bachelor's degree in economics with honors from the Wharton School of the University of Pennsylvania.
OUR STORIES
Live, breathe, supersonic
We're driven to bring faster, more sustainable, and affordable travel to you.