The Symphony™ Engine
Powering Overture, the world's fastest airliner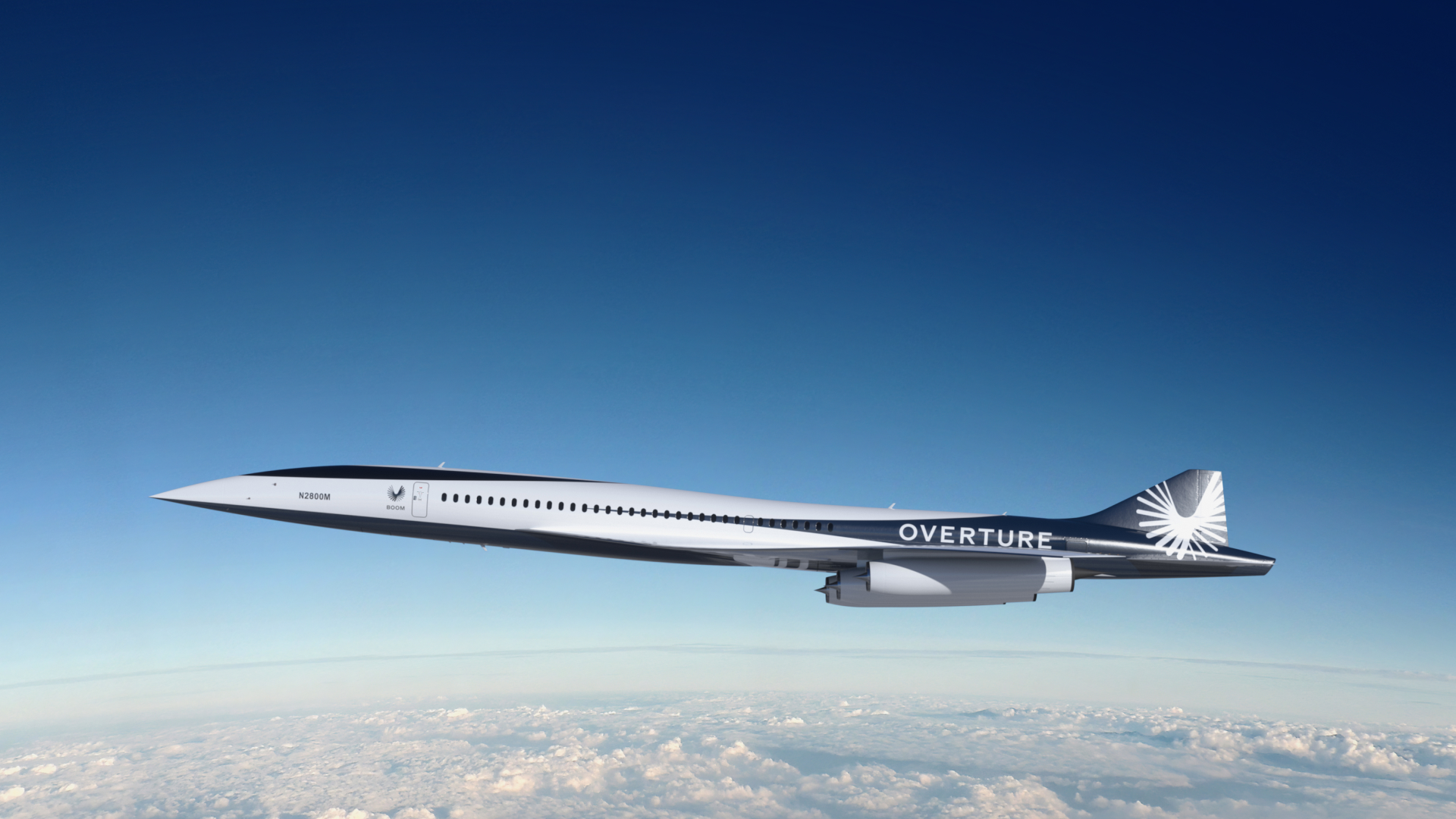 Supersonic takes shape
The world's fastest airliner — optimized for speed, safety, and sustainability
Building the supersonic
future together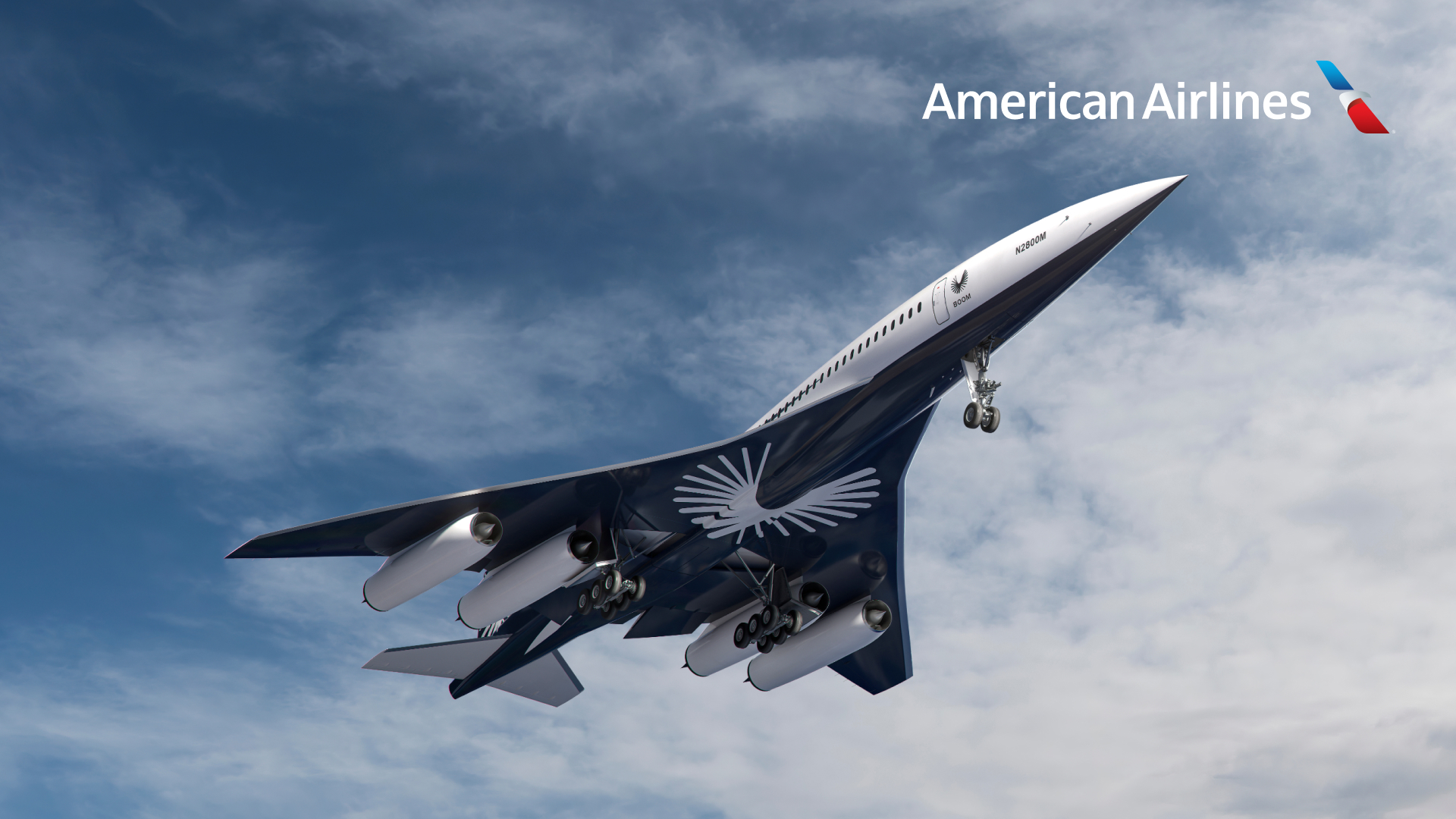 American places deposit on 20 Overture aircraft
American Airlines, the world's largest airline, poised to have the world's largest supersonic fleet.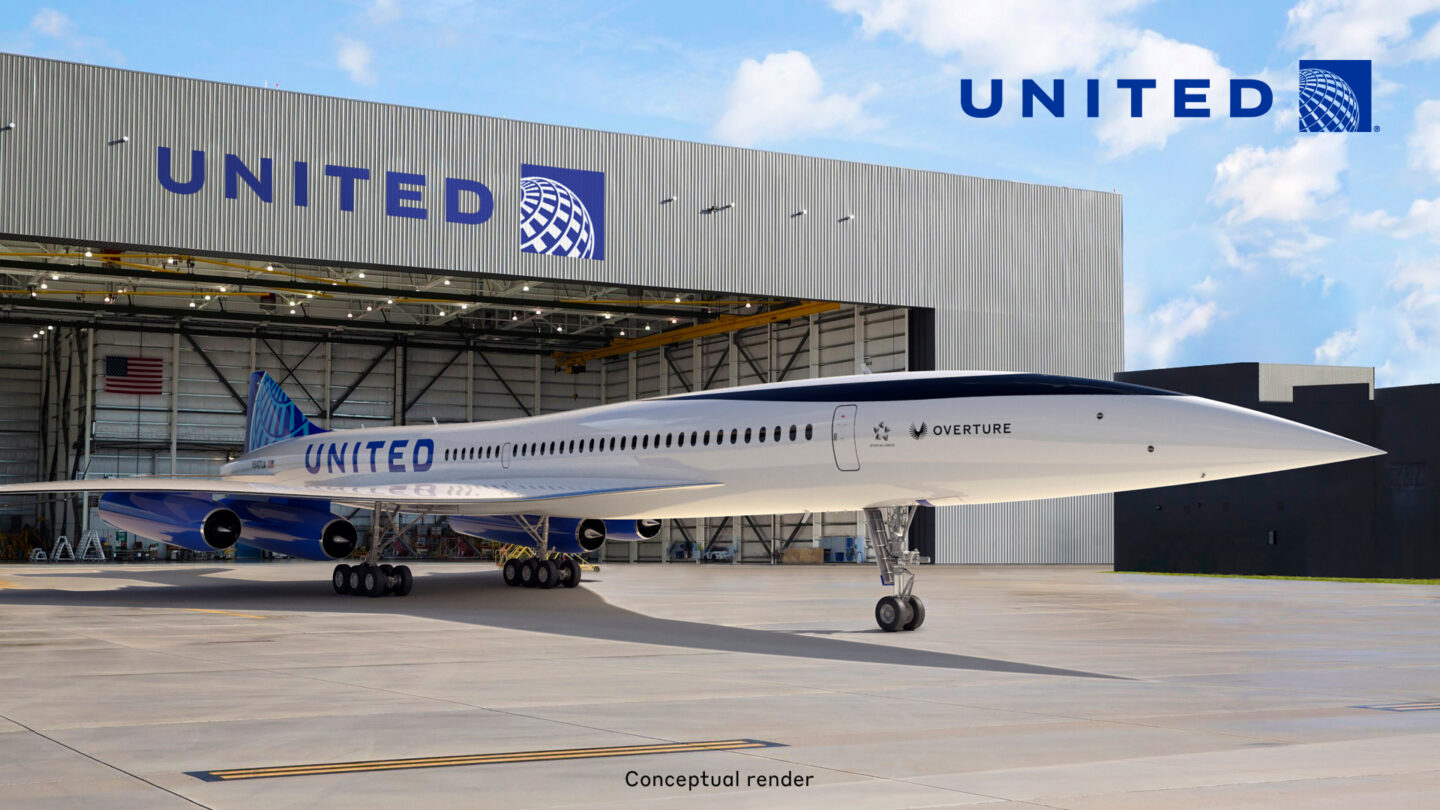 United makes supersonic history
United becomes the first airline to sign an Overture purchase agreement, while committing to 100% SAF operations.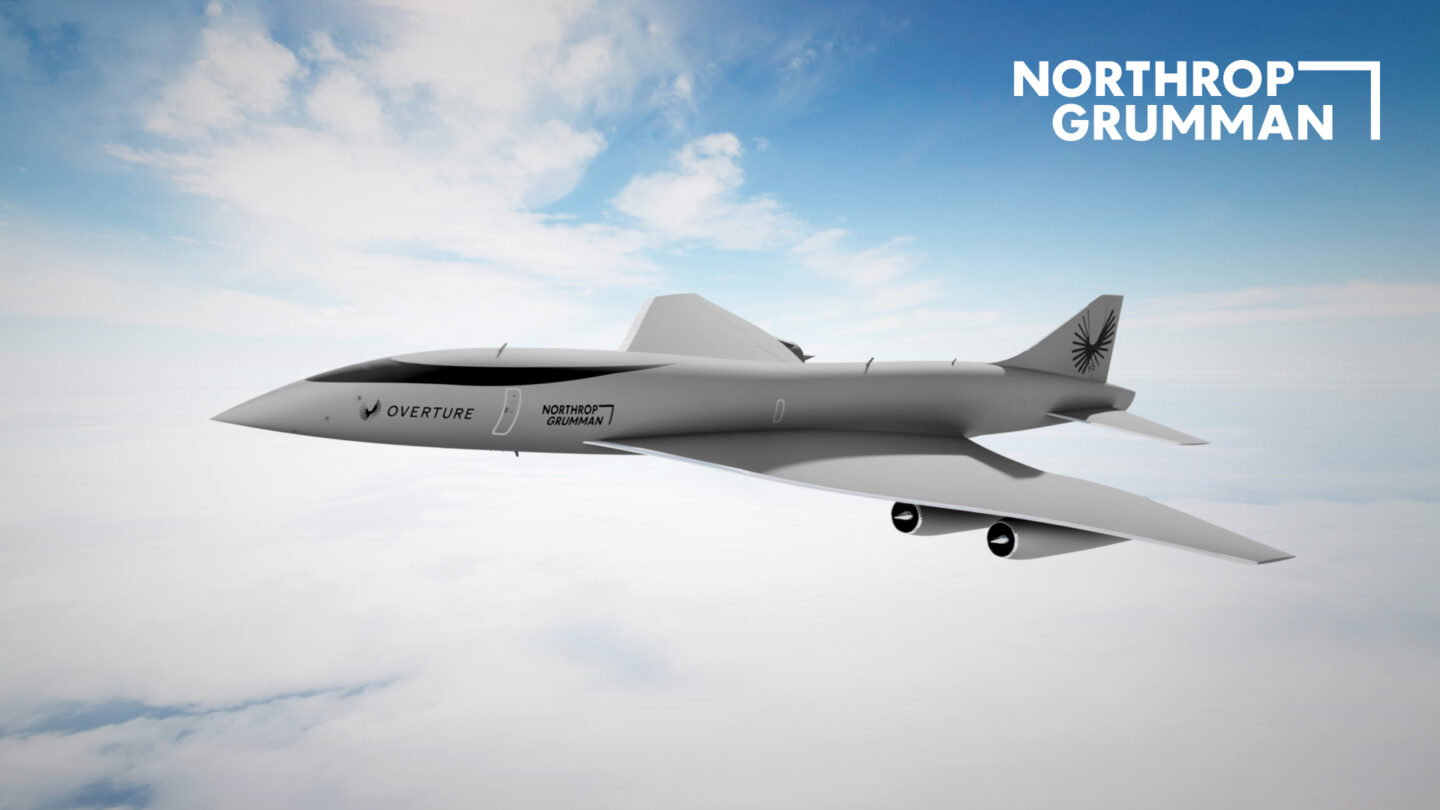 A landmark collaboration
Boom and Northrop Grumman enter into a strategic alliance to provide Overture to the U.S. government and allies for special mission applications.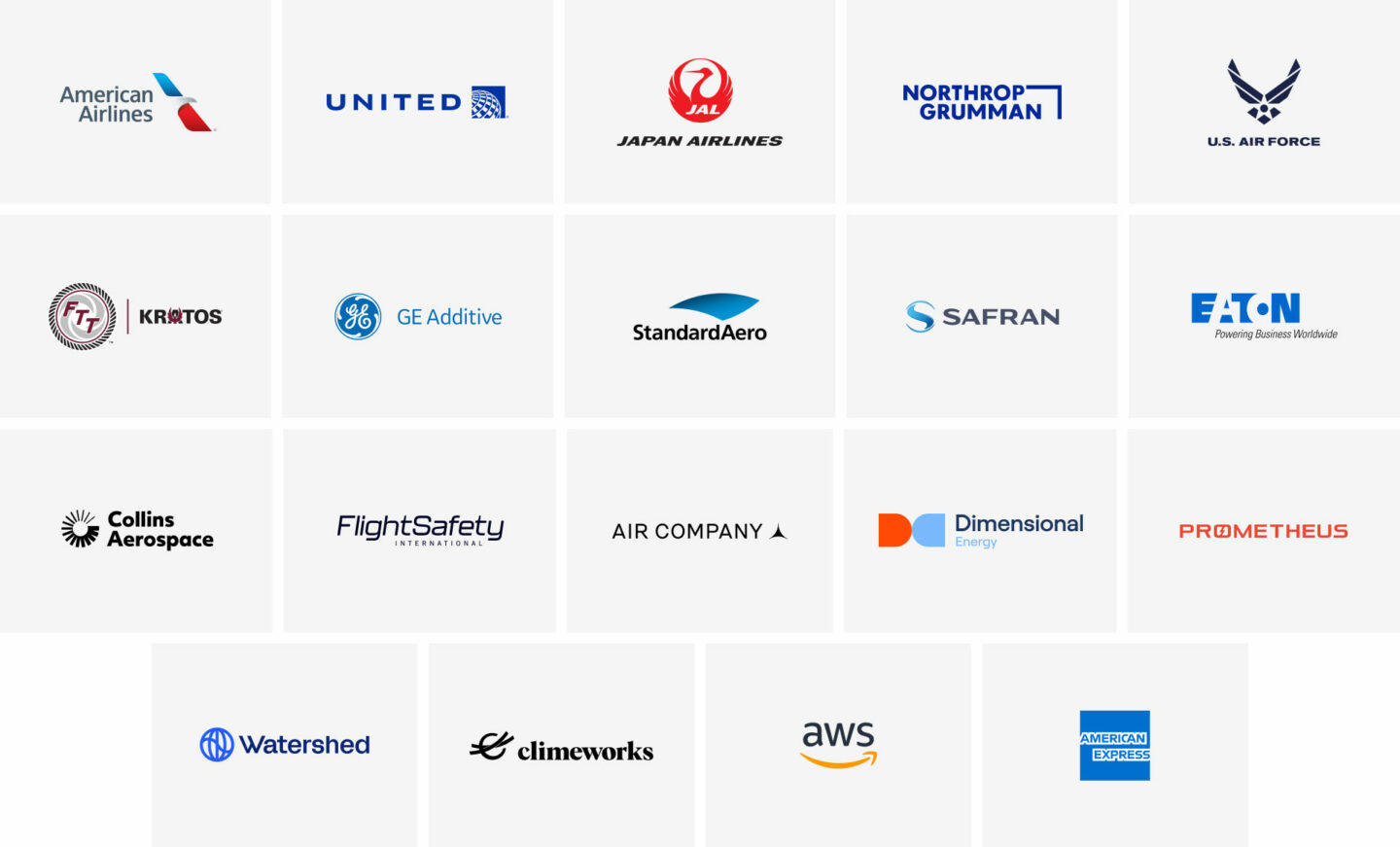 A shared vision for the supersonic future
Industry leaders are helping us build a more accessible and sustainable world.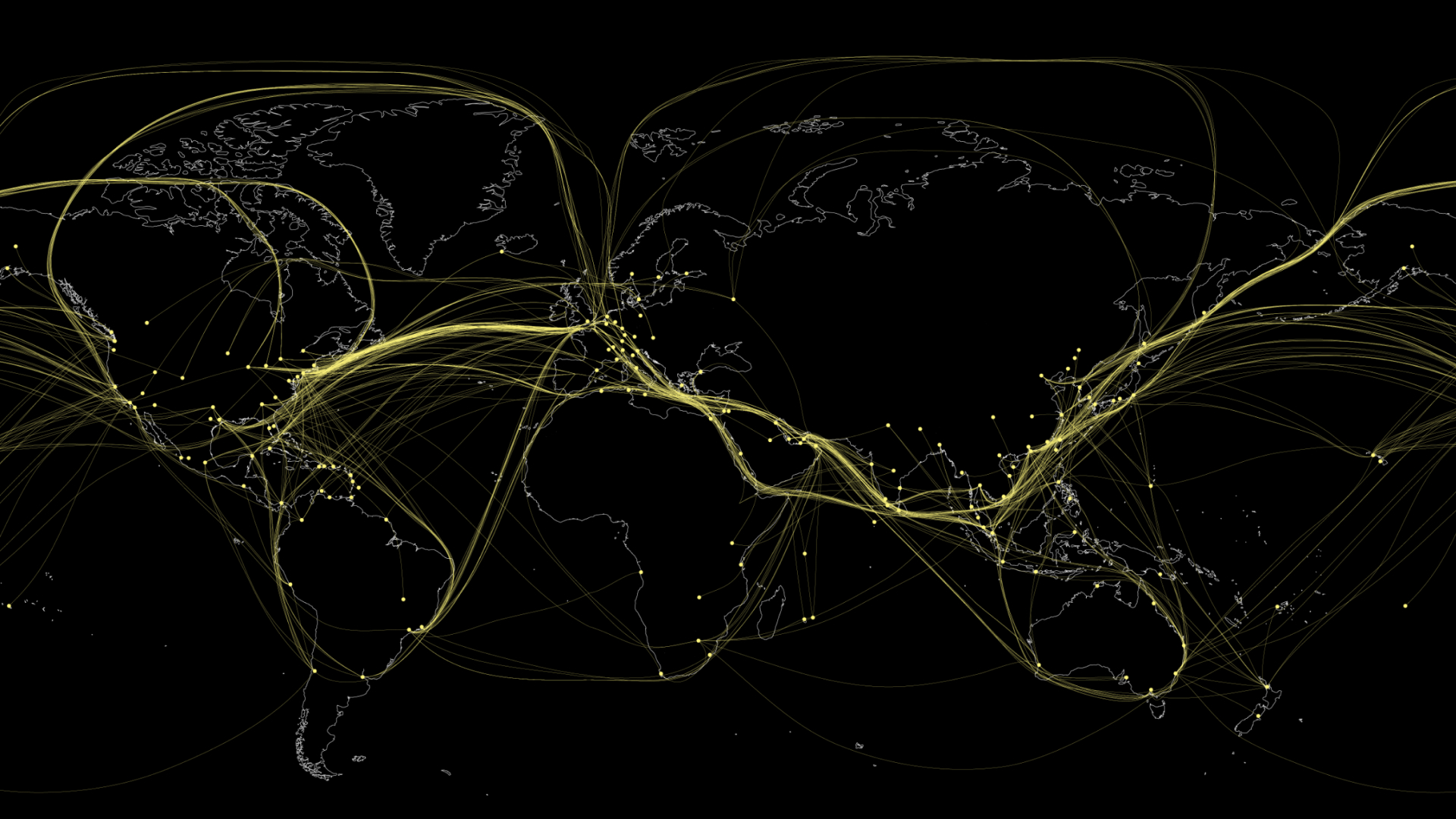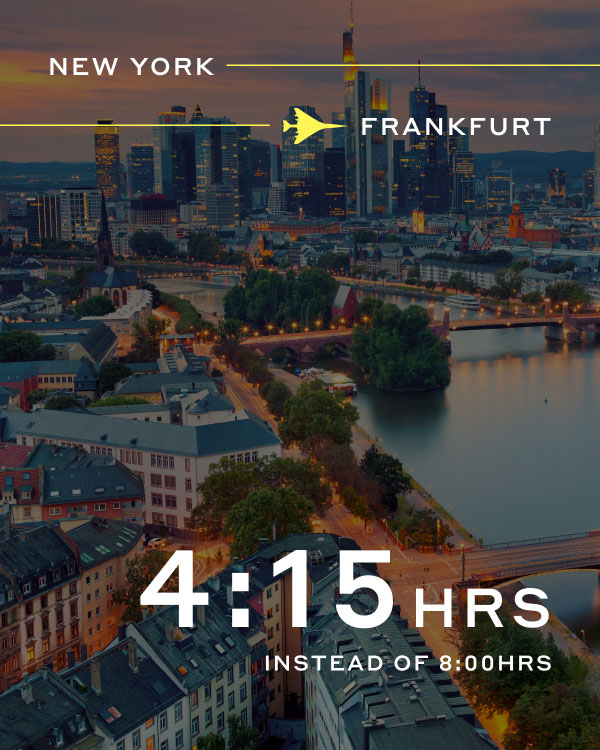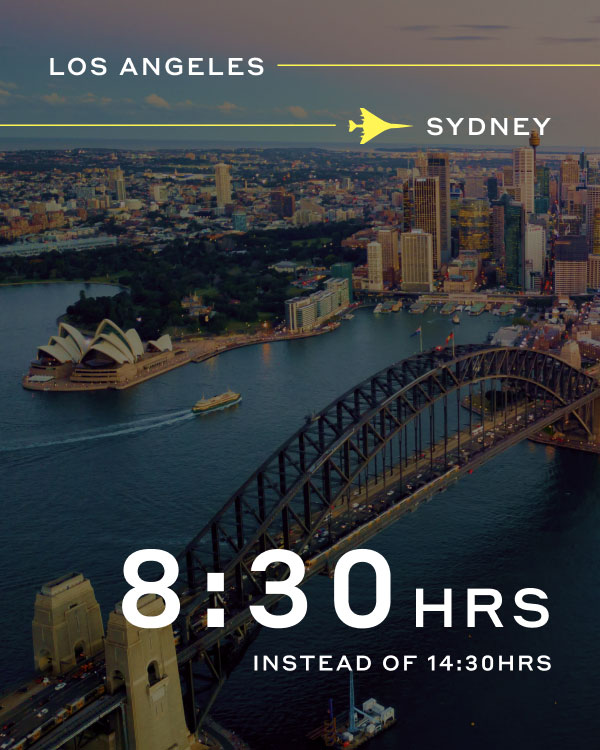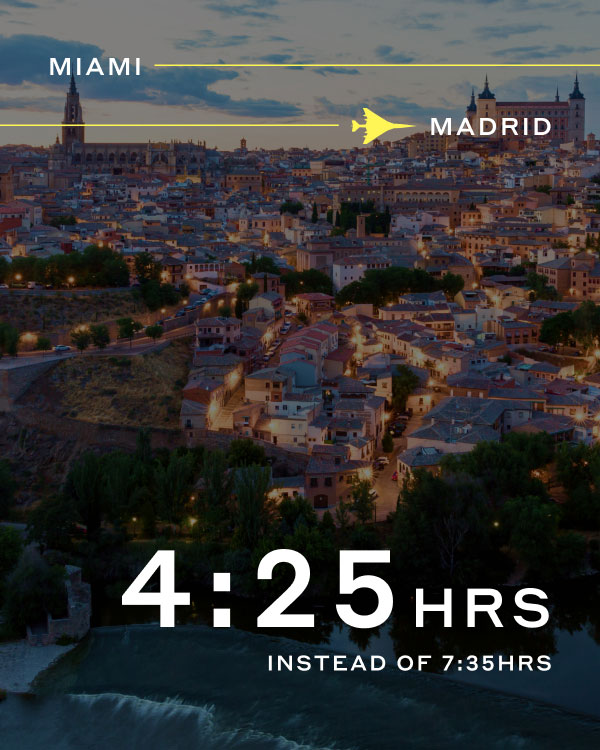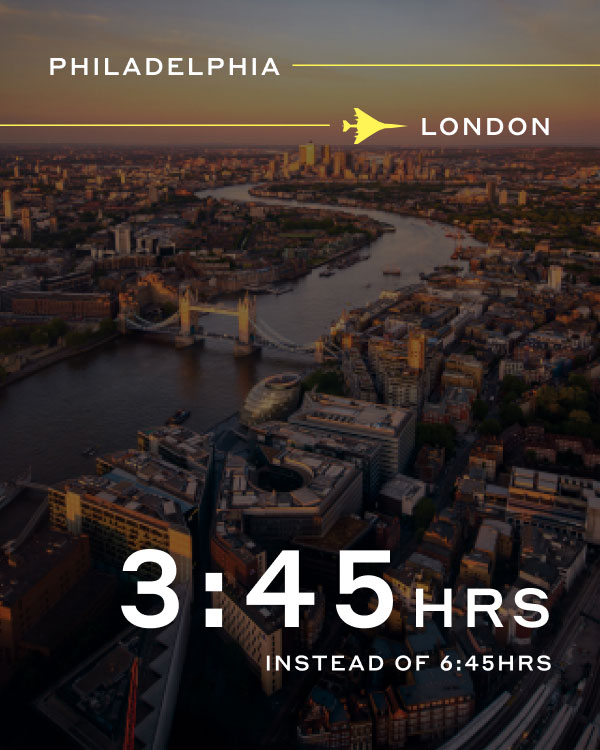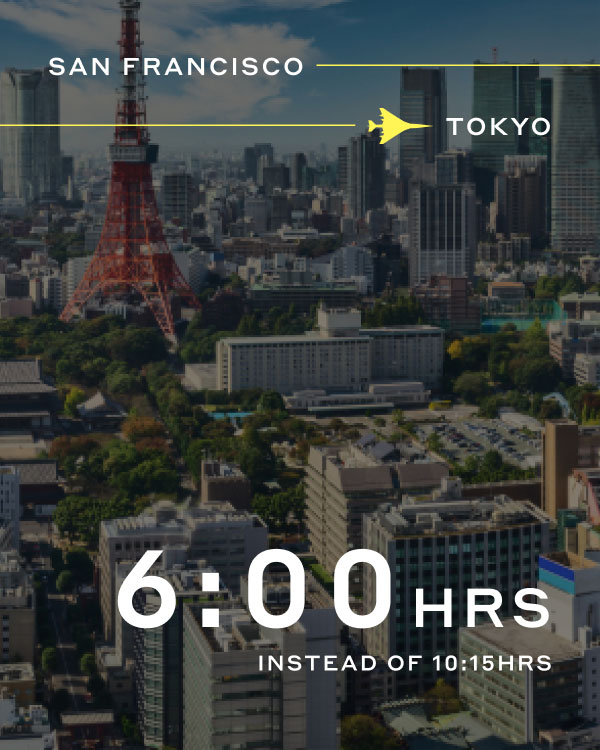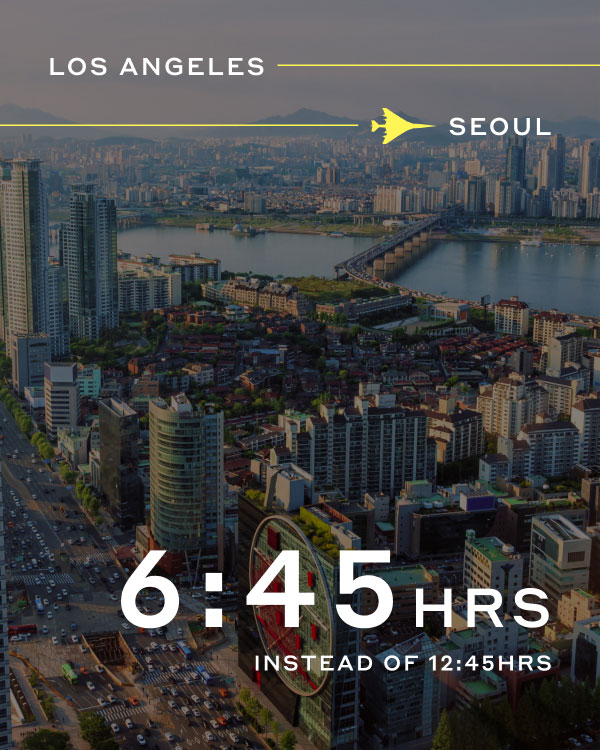 *Times shown are approximate and subject to change.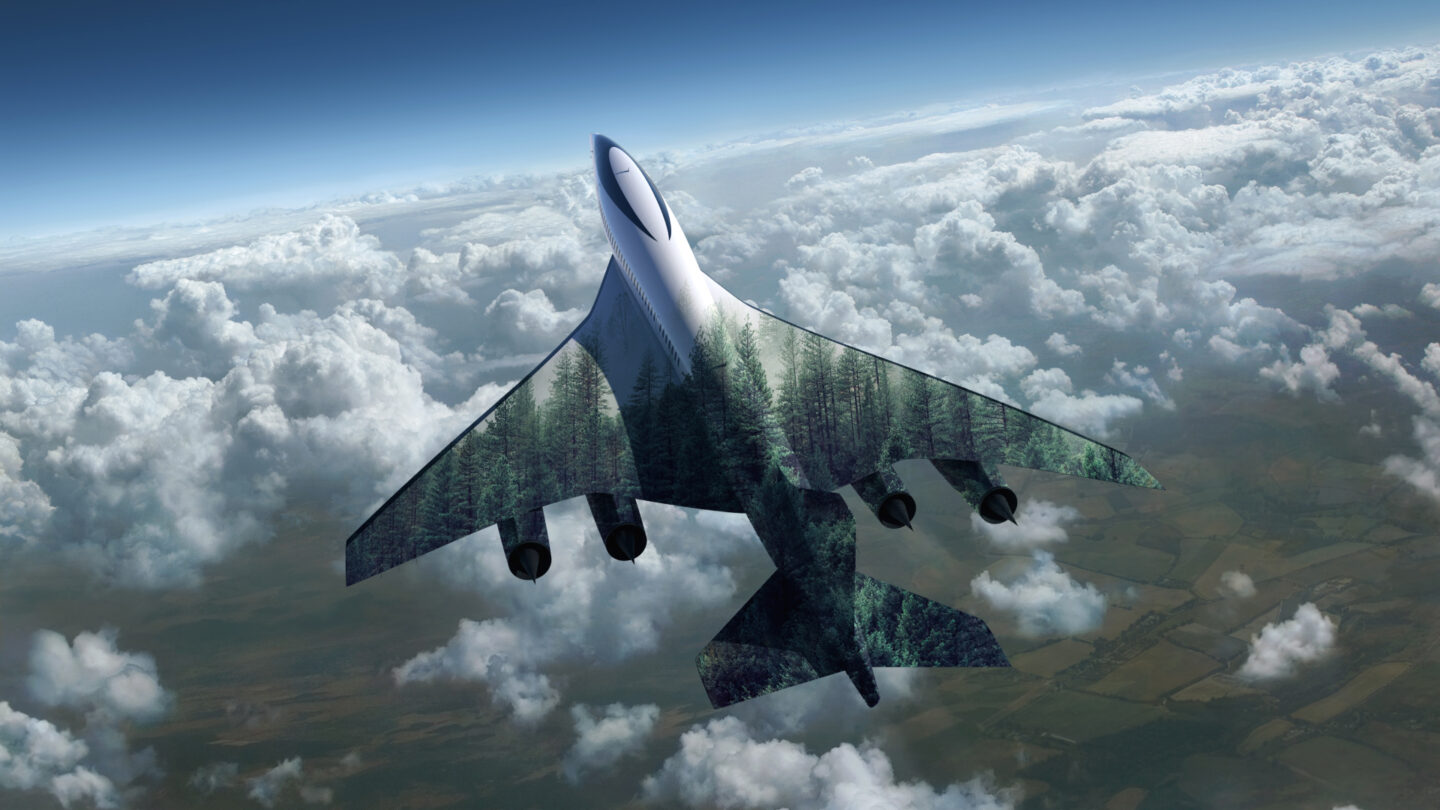 Mach 1.7 meets net zero carbon
Boom Supersonic is redefining commercial air travel by bringing sustainable, supersonic flight to the skies. With a relentless dedication to net zero carbon by 2025, and a focus on driving access to affordable SAF at scale, Boom is actively working with partners and suppliers across the travel experience to drive environmentally responsible change and impact.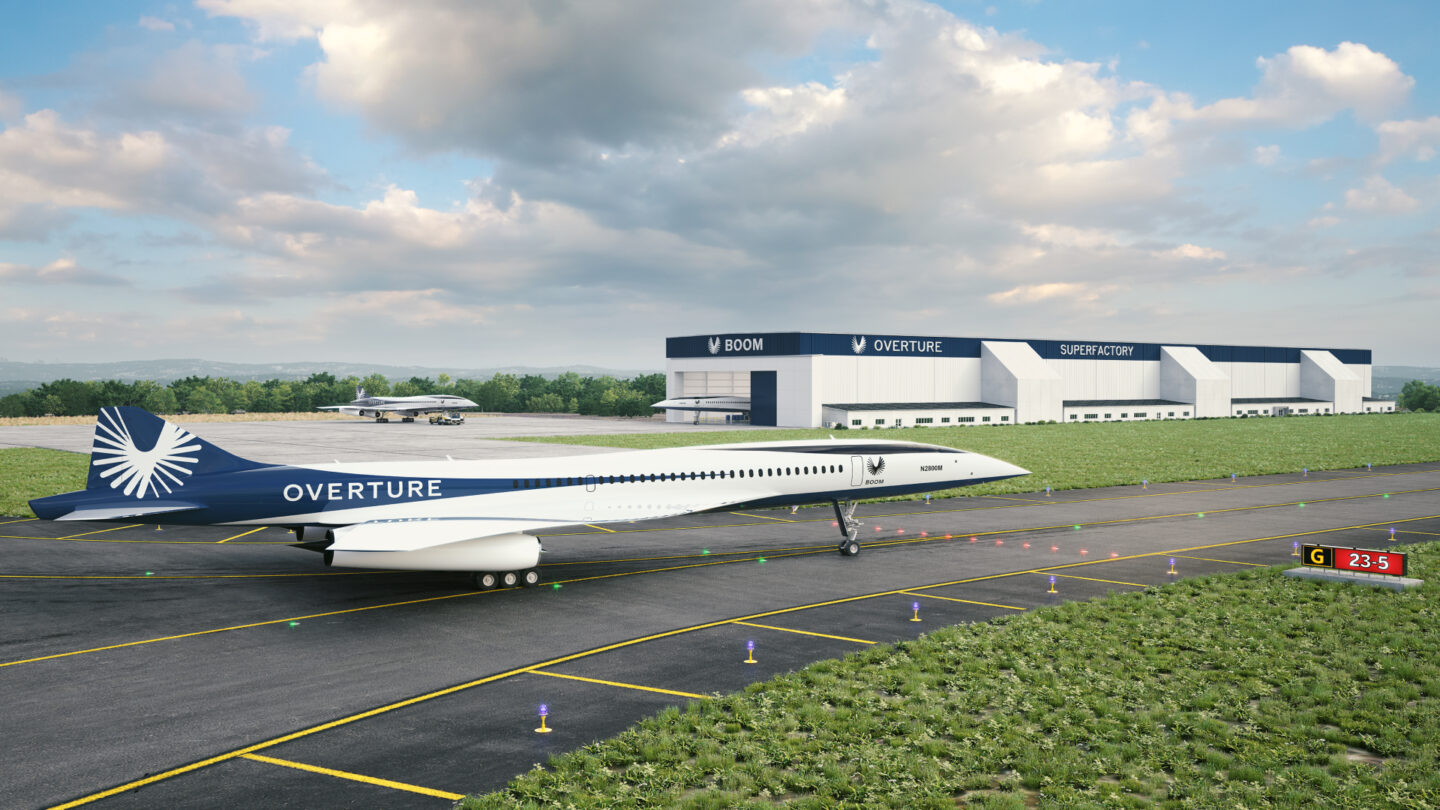 Overture Superfactory
Production begins in 2024 at the final assembly line for Overture aircraft testing and customer delivery, located in Greensboro, NC.