The National Aviation Hall of Fame Enshrinement Ceremony took place last Saturday in Denver, Colorado. Widely known as the "Oscar Night of Aviation," this annual gala seeks to honor and memorialize the legends of aerospace and aviation.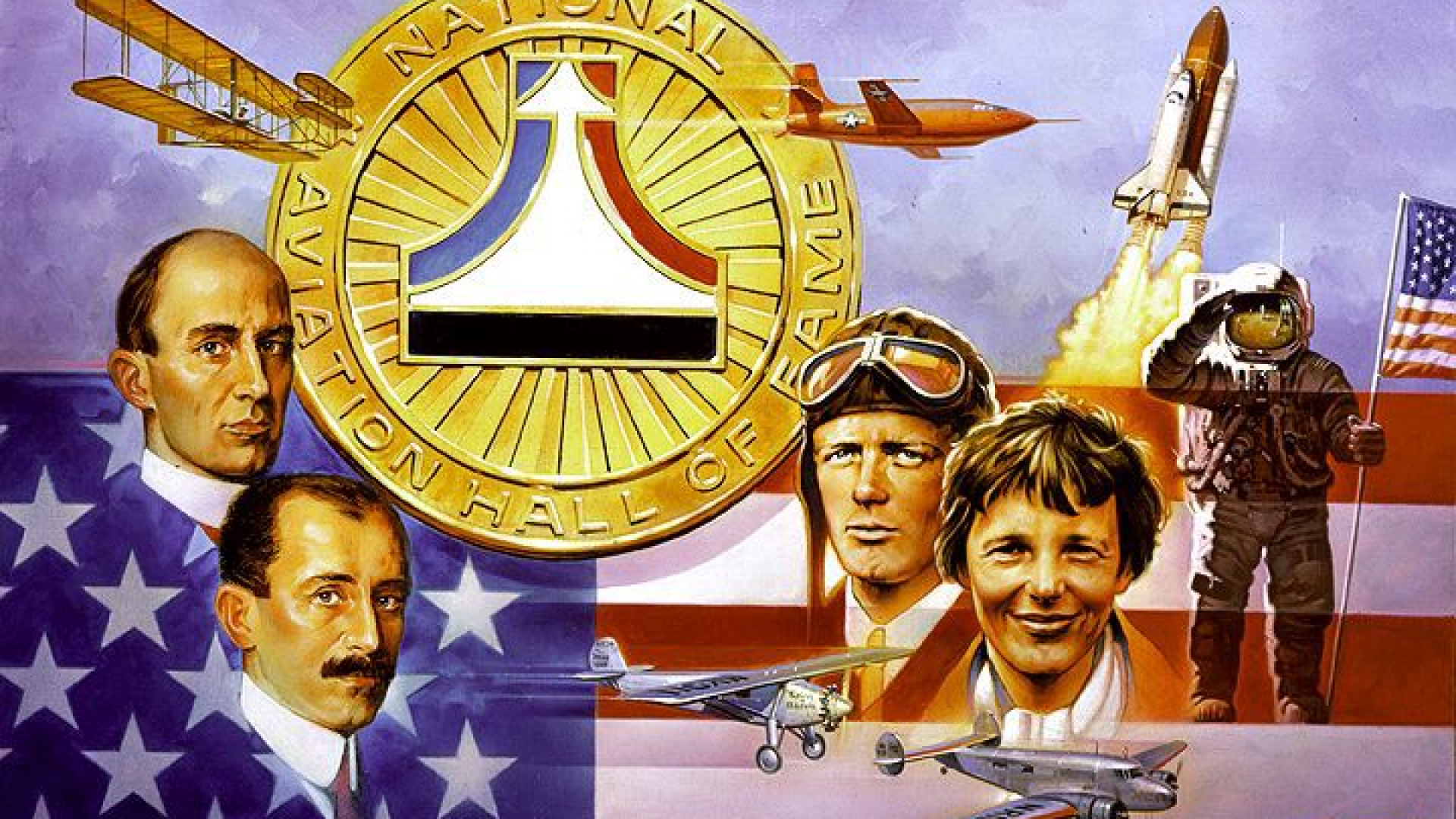 As part of the 57th annual event, attendees toured the Boom Supersonic headquarters for a glimpse of the supersonic future. More than 80 guests, including Captain Robert Lee "Hoot" Gibson, Dr. Rhea Seddon, Dr. Harry Robertson, Mr. and Mrs. John and Martha King enjoyed a personal tour of the Boom hangar.
"Today, we stand on the precipice of a new, reimagined era for supersonic flight," said Boom CEO Blake Scholl in his welcome to guests. "It is especially meaningful to host so many legends in aerospace in our own hangar. We look to your amazing feats as inspiration for advancing our vision to make the world dramatically more accessible."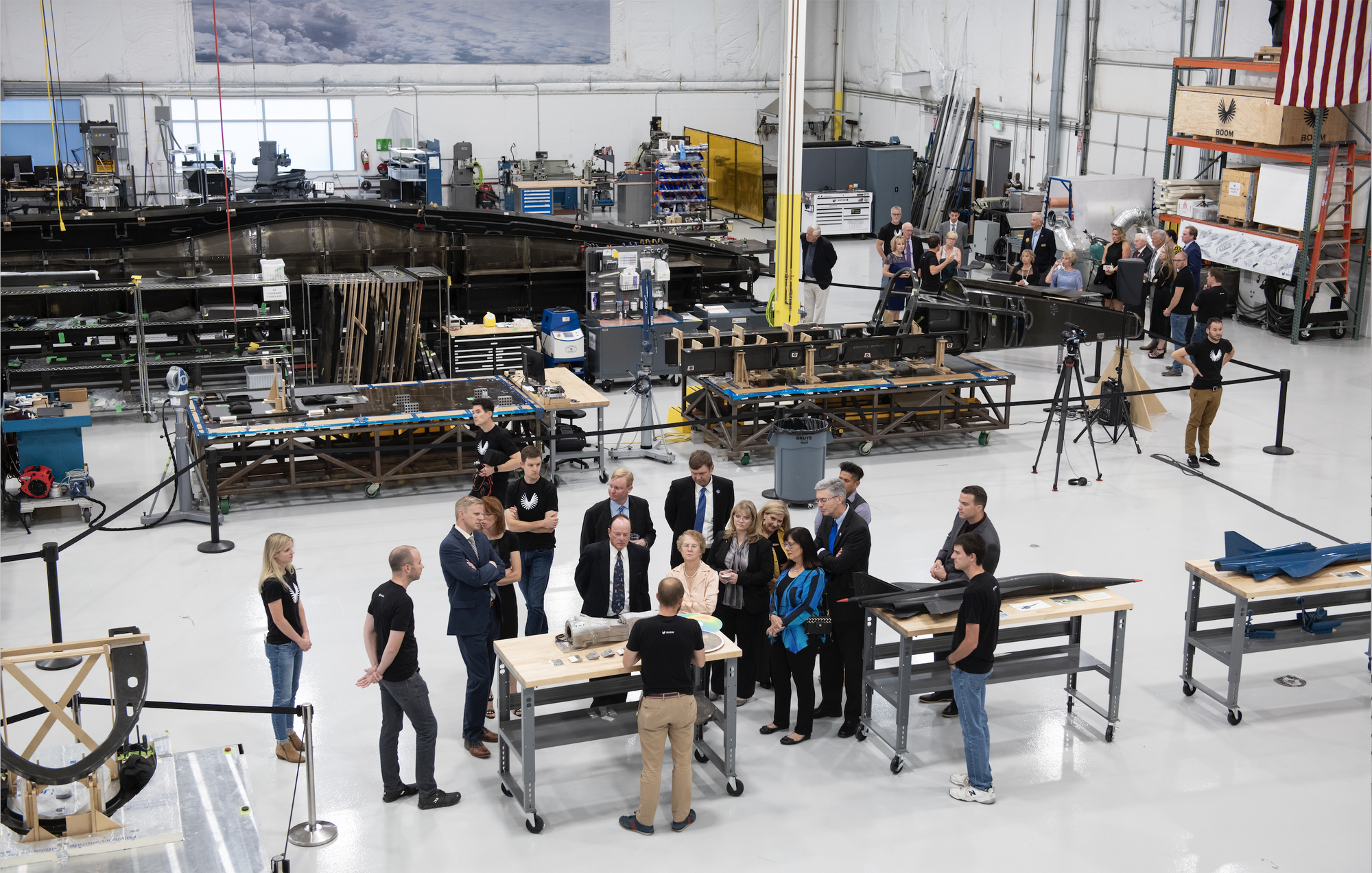 Members of the Boom team led guests through an interactive tour of the hangar, providing demonstrations in virtual reality (created by Outer Realm), test flight simulations, 3D printing, and more. Guests witnessed progress to the build of XB-1, Boom's supersonic demonstrator, and learned firsthand about the design, material, and first flight plans.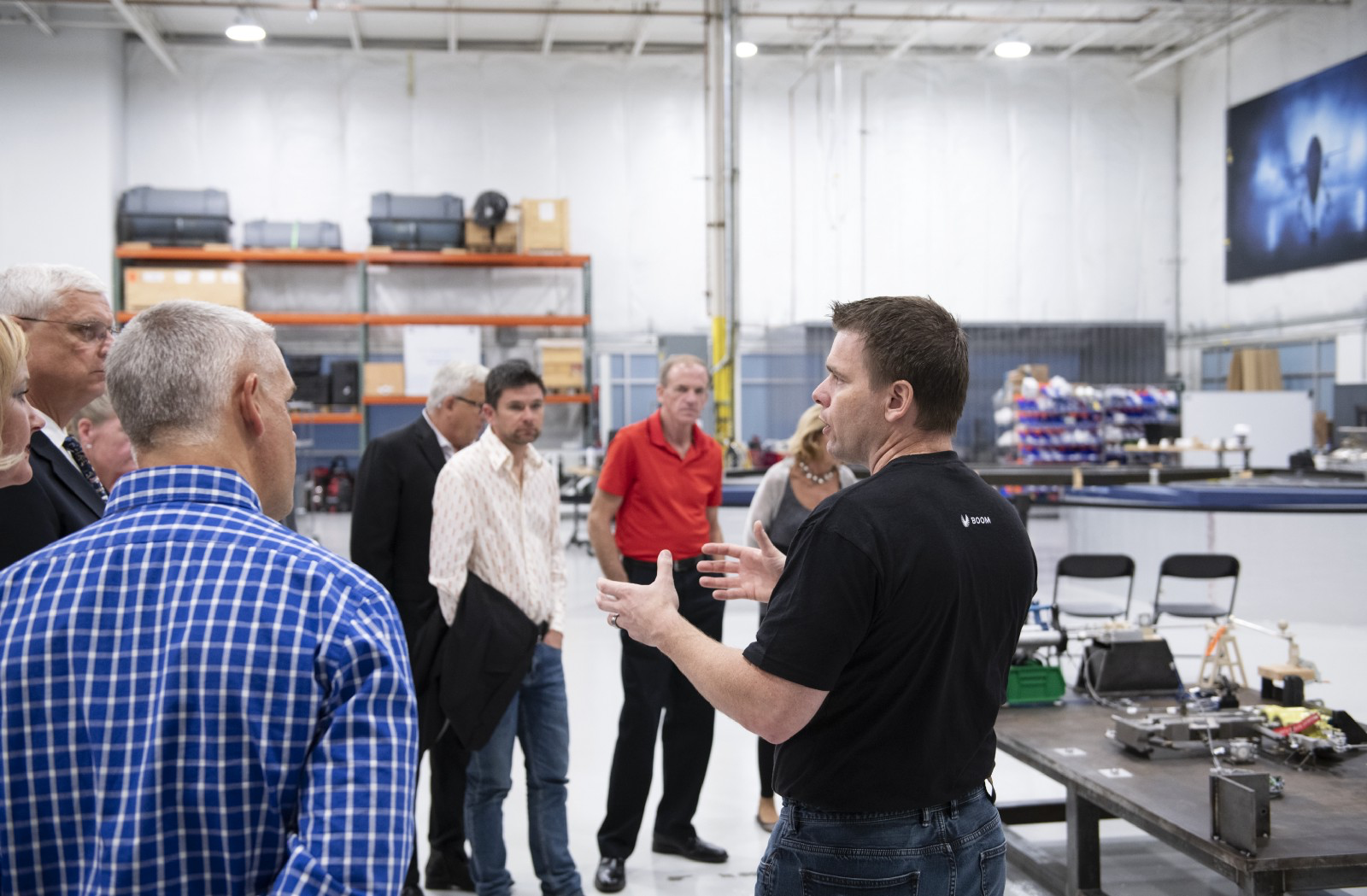 The evening culminated in a final discussion of the future of commercial supersonic flight. Co-founder and VP of Technology Joshua Krall and Aerodynamics Engineer Marshall Gusman led a discussion about Overture, Boom's commercial supersonic airliner.
"Overture is capable of cruising at twice the speed of sound across more than 4,000 nautical miles," the team explained. "Boom is currently deep in the conceptual design stage for this aircraft, exploring the design space to find the best overall product."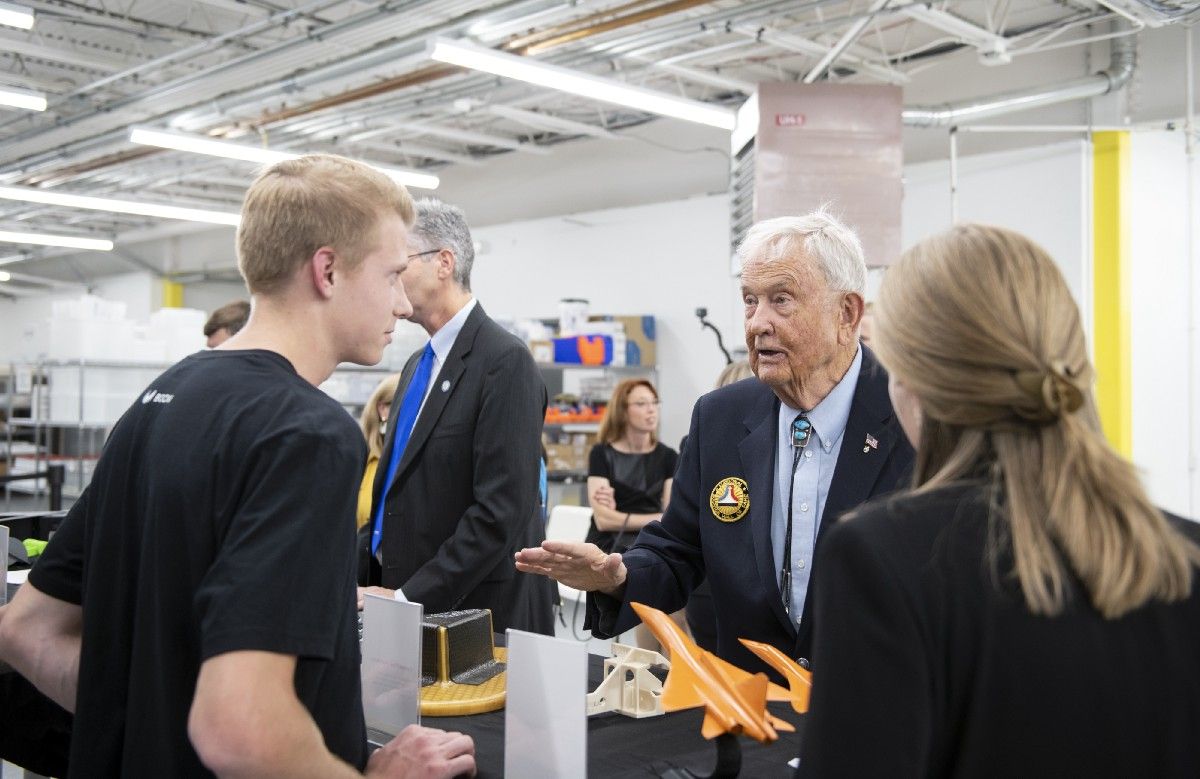 What began as an interactive tour became an unforgettable night for all, as questions gave way to a lively exchange of stories, lessons, and ideas. The Boom hangar, a daytime hive of manufacturing activity, became a site to convene for some of our nation's leaders and heroes in aerospace. The Hall of Fame guests learned of Boom's progress and achievements, and provided in turn a jolt of inspiration. The Boom team left the hangar fueled with an invigorated sense of excitement and understanding of their potential place in aviation history.