Ever dreamed of exploring an actual Concorde? The Boom Supersonic team did exactly that with Brooklands Museum and Concorde Chief Pilot Mike Bannister during a recent Museum Monday Twitter Chat. With questions ranging from celebrity passengers to emergency landings, the chat featured the Museum's Concorde G-BBDG ('Delta Golf' or DG).
During the chat, Captain Bannister weighed in with technical and historical expertise. As the pilot who accumulated more hours flying Concorde than anyone else, he knows more secrets about Concorde than he's willing to admit.
In supersonic fashion, the teams covered a lot of ground. Here are the highlights.
DG was a production aircraft, developed from the prototype and used to complete the majority of certification work. It was designed as a technical aircraft rather than a regular service aircraft.
Never used commercially, DG flew around the world for sales tours. It flew for just seven years, from February 13, 1974 to December 24, 1981. During that time, it completed 663 flights and was the first Concorde to carry 100 passengers at Mach 2.0.
The crew on Concorde consisted of two pilots (captain and co-pilot), a fully-qualified flight engineer, six cabin crew (seven cabin crew if Concorde was more than 80% full). Overall, there were 134 British Airways Concorde pilots (which is fewer than U.S. astronauts during the same period of time).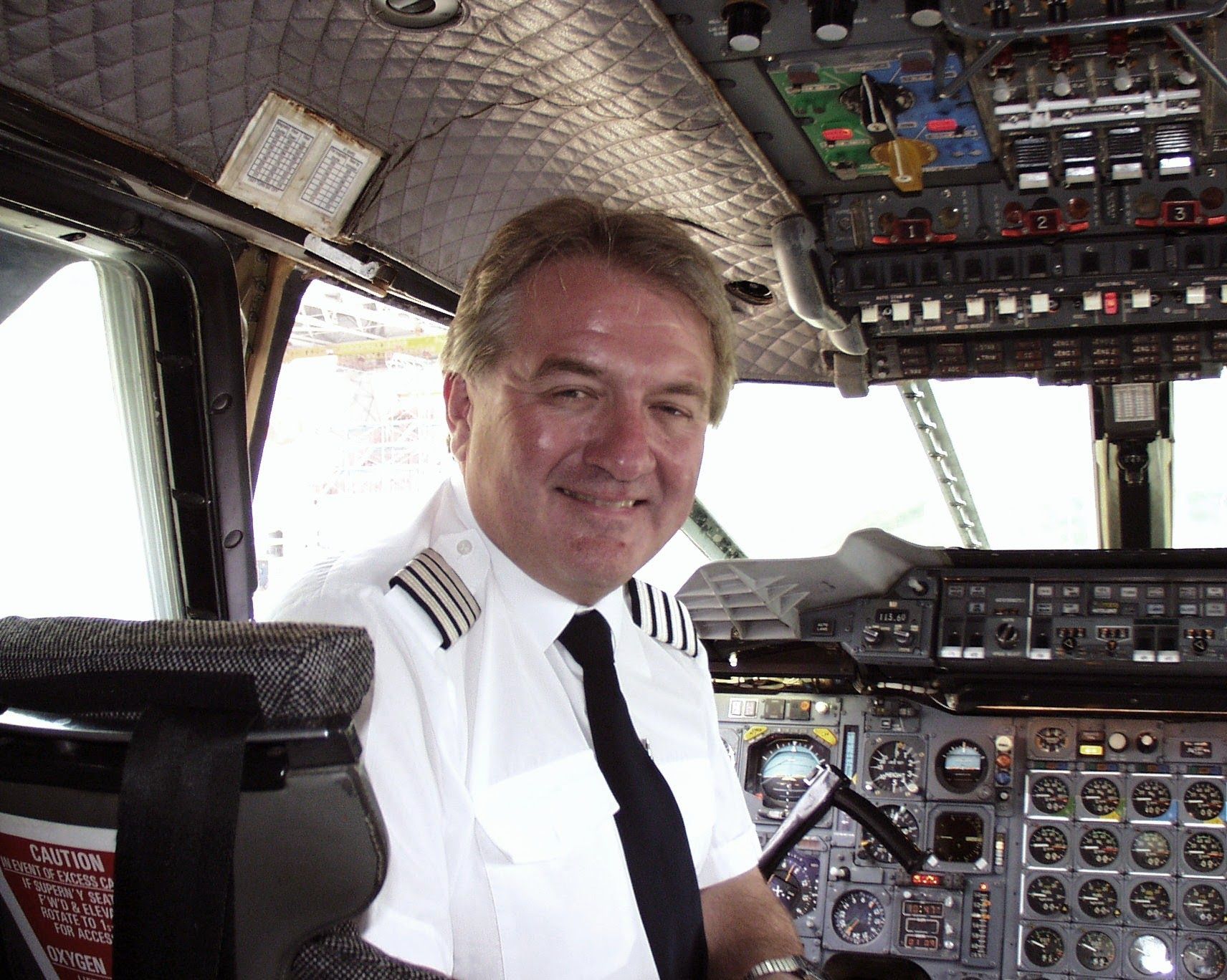 One of the things offered on Concorde was discretion, recalled Captain Bannister. Passengers could fly in relative anonymity, unless they publicized the trips themselves. On British Airways (BAC), Concorde was most frequently used for business travel, but in the winter months ran regular flights to Barbados for sun-seekers. There were also companies that ran charter flights, including around the world trips and 90-minute flights around the Bay of Biscay.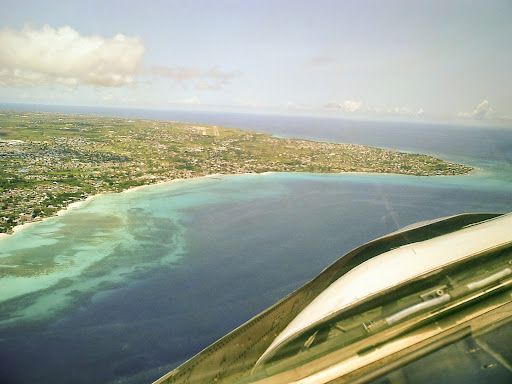 Queen Elizabeth II flew on Concorde several times, including her 1991 American tour. Princess Diana also flew on Concorde. In fact, her flight on Concorde in Season 4 of "The Crown" was filmed at Brooklands Museum on DG.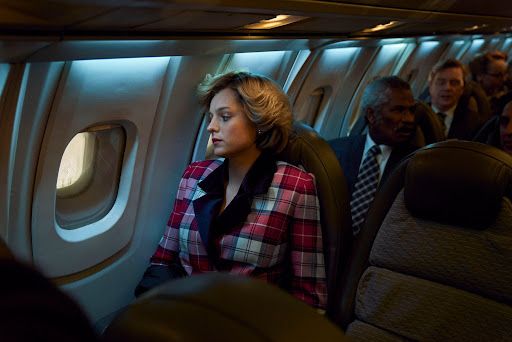 Captain Mike Bannister recalls that the food was superb, first class plus. It was often inspired by world-renowned and leading chefs such as Anton Mosimann. However, some Concorde passengers requested a very light snack or small meal because they were on their way to a lunch or dinner meeting. Those requests sometimes included airline classics such as pretzels and peanuts.
You had to have serious training to land Concorde, said Captain Mike Bannister. In the event of system failure, the crew had a 2-inch thick Emergency Checklist Book and 14 Emergency Drills they had to perform from memory.
It took six months to learn to fly Concorde (compared to two for most other aircraft). Training began with two months learning the technical side, with a 90% grade required on a 487-question exam. Then, pilot hopefuls completed two months in the simulator, learning to operate in normal and emergency scenarios. They would then complete 36 practice circuits and landings before doing two months of supervised passenger flights with an experienced instructor. Training did not end there; they'd repeat the final check every year on the aircraft and every six months on the simulator.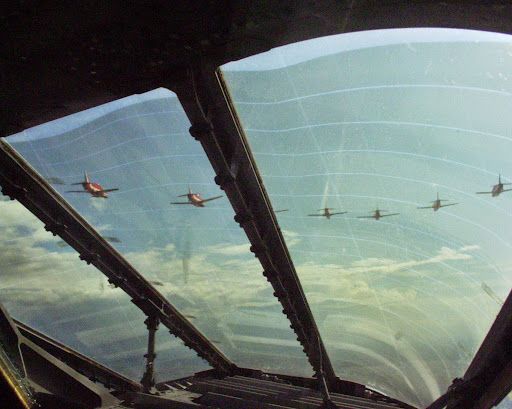 After DG's final landing in 1981, it was stored at Filton (Bristol) and used as a source for spare parts, including swapping its nose with G-BOAF. When Brooklands Museum accepted DG into its collection in 2003, they also received the British Airways spares from Heathrow to help the team restore it to its former glory.
As DG was no longer airworthy, it had to be dismantled and delivered to Brooklands by road. The main structure reassembly was carried out by Air Salvage International (ASI).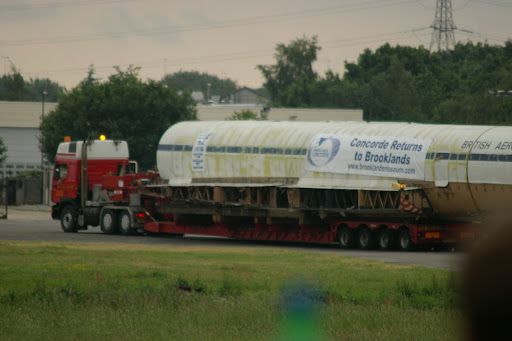 It took a team of 100 volunteers more than two years to complete the full restoration. The last step was getting DG's droop nose working once again.
For a closer look at the step-by- step restoration work, visit concordeproject.com (a site created by volunteers). Students from the University of Surrey also lent their time and talents to the project, particularly the restoration of the Concorde Simulator. Click here to learn more about their
Captain Mike Bannister shared that the aircraft was way ahead of its time in autoflight systems. It was Cat 3A (blind landing capable) in 1976. That was based on a superb twin autothrottle system and, effectively, four autopilots talking to each other. There were some early "tweaks" around how the aircraft handled short term external atmospheric temperature changes when cruising at Mach 2.0 but, after that, very little. As they say, "If it ain't broke, don't fix it!"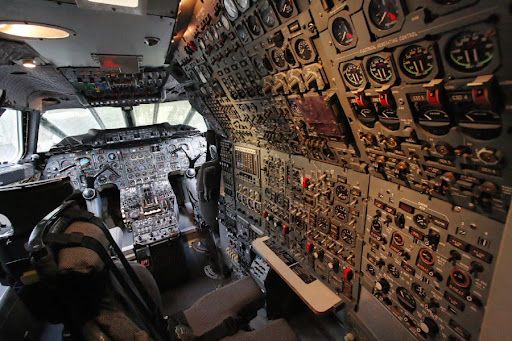 Concorde was a joint venture between BAC of the UK and Aerospatialé of France. It took the resources of two nations to design, build and fly the supersonic passenger jet. For BAC (British Airways), it was not the Paris accident but a commercial decision to remove Concorde from service. The aircraft were 30-years-old, the cost of maintenance had skyrocketed, and the program needed a large investment. British Airways simply could not afford to continue alone.
Captain Mike Bannister explained the following: "It depended on weight, but we always used full power and reheat at high weights, lift off from the runway was at 220 knots (250 mph) following a noticeable reheat generated 'push in the back' during the take off roll. At light weights, lift off was sooner, at a slower speed, but followed a much more noticeable acceleration. It felt like being in a high-performance sports car and was an experience customers enjoyed and remembered. We can't say what the G was, although we had a G display, this was not something we were looking at during take off."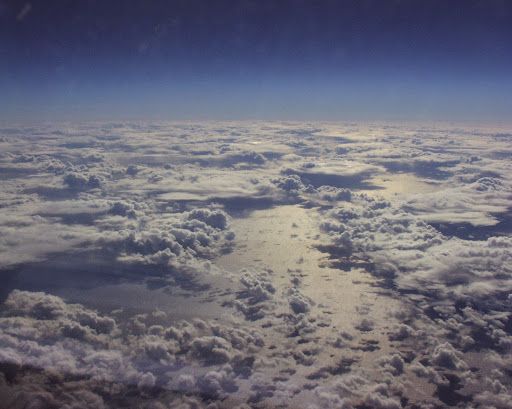 Dreaming of flying Concorde? Brooklands Museum can make it happen. The Museum is home to the Concorde simulator used to train the British Airways flight crew. They offer premium packages to spend time flying the simulator with a retired Concorde pilot. At Brooklands, all sorts of people fly the simulator, from pilots to an 83-year old who had never flown before.
Captain Mike Bannister is one of the Concorde pilots who runs the flights on the simulator. He'd happily teach you to land Concorde.
Many thanks to Katharine Allen, Brooklands Museum Digital Marketing Officer, and Captain Mike Bannister, for sharing an insider's view into what it was like to fly Concorde!