From a sunlit hangar in Centennial, Colorado, Boom interns learn that the harder you work for something, the greater the feeling when you finally succeed.
As the 2019 marketing intern, I arrived at Boom with a background in travel journalism, nonprofit administration, and tourism advertising. During my tenure as an intern, I led multiple projects aimed at driving brand awareness, engagement, and championing the possibilities of a supersonic world. Rather than taking Starbucks orders for executives or chauffeuring around employees, I functioned as a project manager and was valued as a contributing member of the team.
Students who tolerate hard work survive at Boom. But students with a passion for teamwork and hunger for challenges thrive. As a member of Boom's largest summer intern class, I earned the privilege to work alongside some of the most creative, dynamic students I've met in my career. My fellow interns hailed from Harvard, Embry Riddle, and similar elite schools, and each brought to the table a new way to approach complex systems.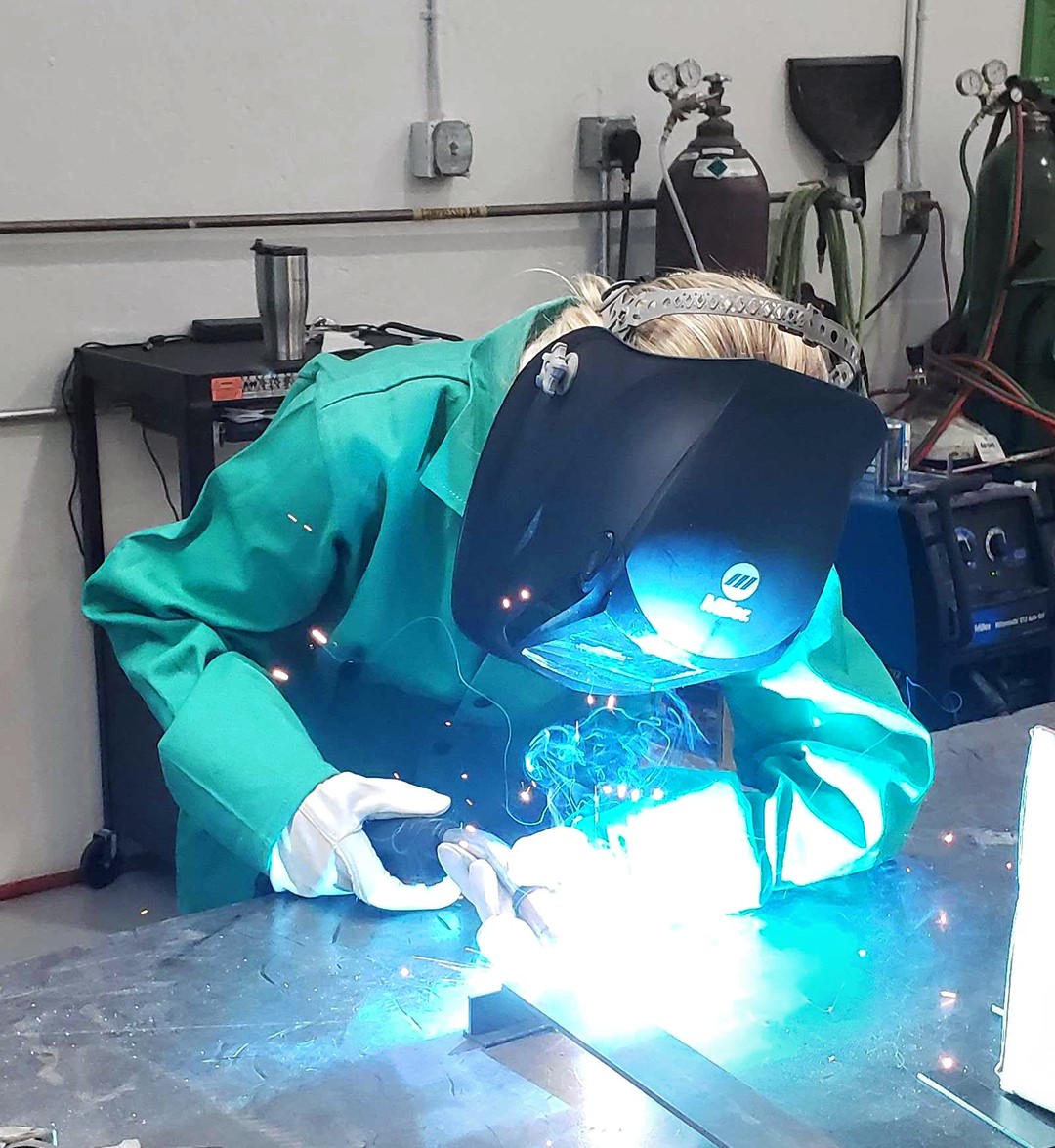 Engineering interns specializing in aerodynamics, systems or propulsion were challenged with not just identifying problems, but also solving and delivering solutions. Nikunj Majmudar, a propulsion intern, committed his summer to defining, creating, and executing the Airframe Mounted Accessory Drive (AMAD) dynamics functional checkout test, a process that will validate whether XB-1's gearbox input shaft and mounts can survive conditions expected in flight. Caelen Val Doren, the aerodynamics intern, augmented the mission planner, simulation software for testing various flight scenarios, and designed versions of Overtureat different mach numbers to understand how takeoff noise will vary.
Much like my colleagues, no two days during my internship were the same. But, no matter how varied the work became, Boom's priorities always rang true. Boom values ownership, ambition, trust, and respect — and these principles have manifested in every decision and commitment made.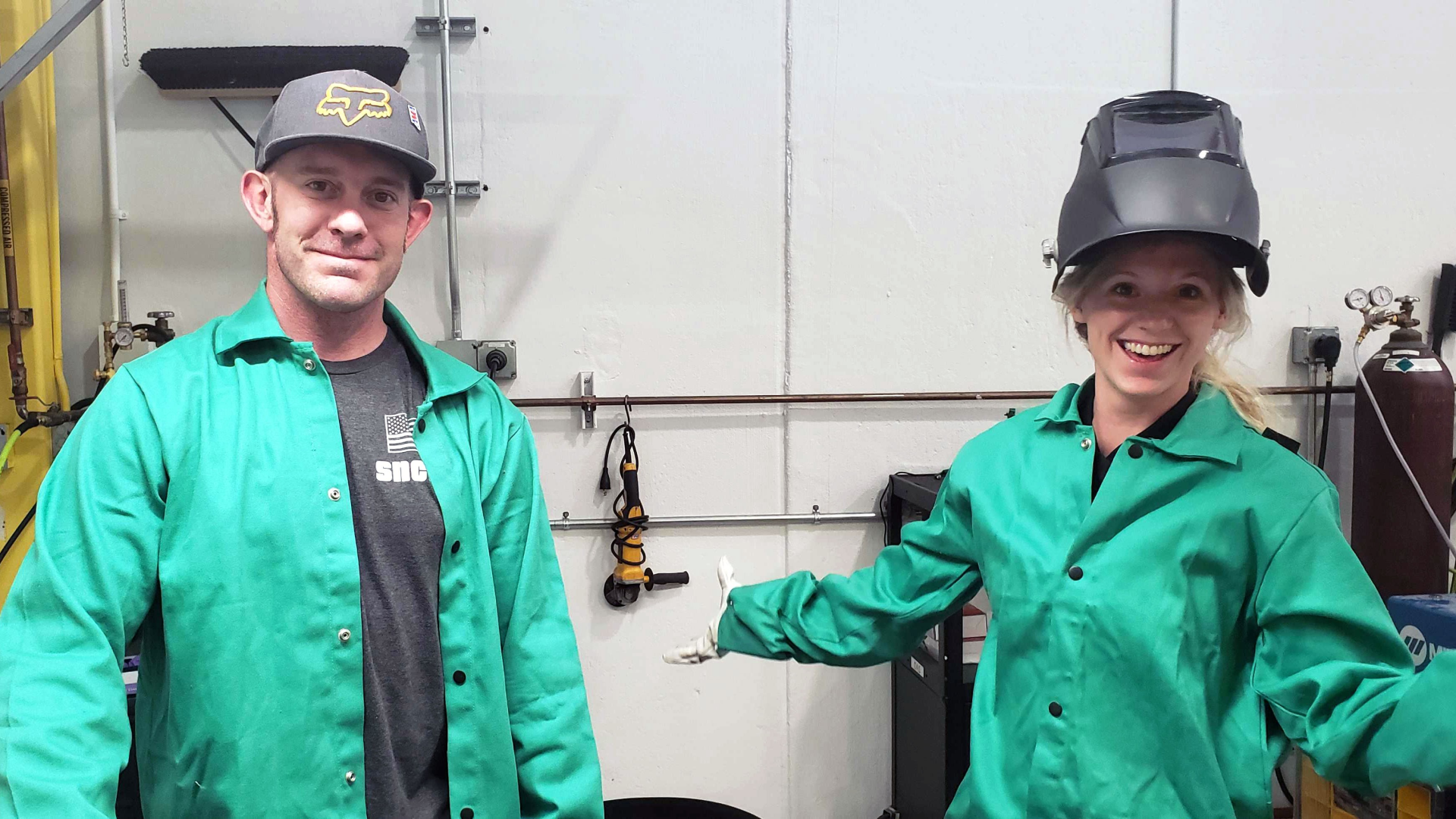 In a world where exceeded expectations are the norm, interns are expected to work both independently and collaboratively, lead meetings, and provide educated recommendations on high profile projects. These tasks would be intimidating, if not for the overwhelming support and dependability of my department. No matter how out-of-the-box the idea, I knew I always had a team of experts to keep me on the beam.
With the rollout and first flight of Boom's supersonic demonstrator, XB-1, short on the horizon, today's work pace is quick, efficient, and collaborative. The office energy is contagious and the excitement is palpable, even on those dreaded Monday mornings. Interns learn through practice to hold on tight and push hard.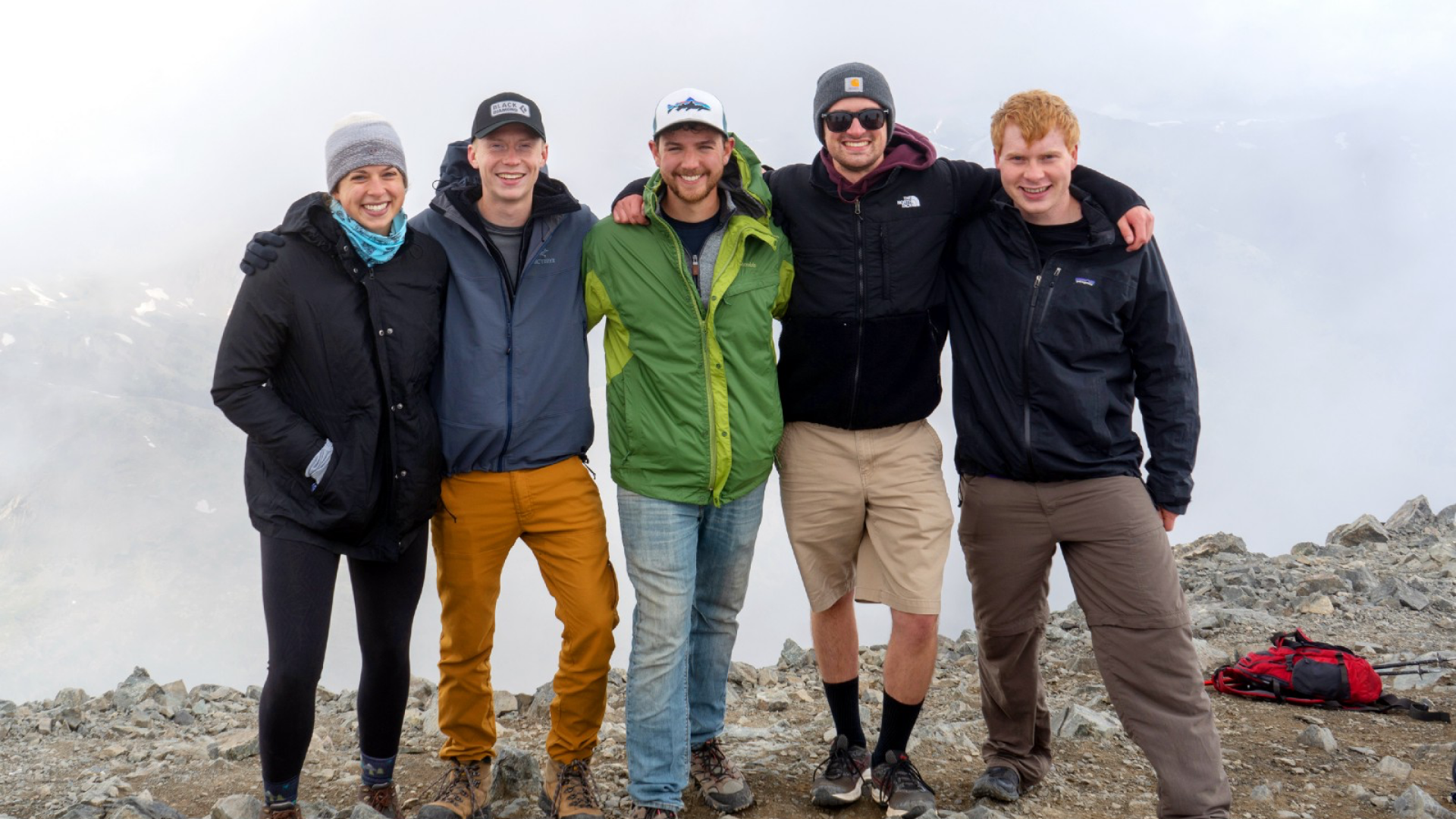 More than anything, I valued this internship for the ability to work alongside and learn from brilliant practitioners and experts in their field. My coworkers have founded companies, built rocket ships, and led global expansion for billion-dollar brands. Their resumes bring them to near-celebrity status, yet they're the most humble, patient, and welcoming people you'll meet. From the marketing department of the company building history's fastest civil aircraft, I learned that opportunities are for seizing, systems are for challenging, and the best rewards are hard-earned.
As I transition back to school and look towards completing my master's degree in business from the University of Colorado, I'm certain I will miss this hangar, the booming shop noises, and lifelong relationships I forged. Simply put, the intern experience at Boom is an opportunity to help change the world and take part in something bigger than ourselves. Upon graduation, I intend to return and finish what we started.