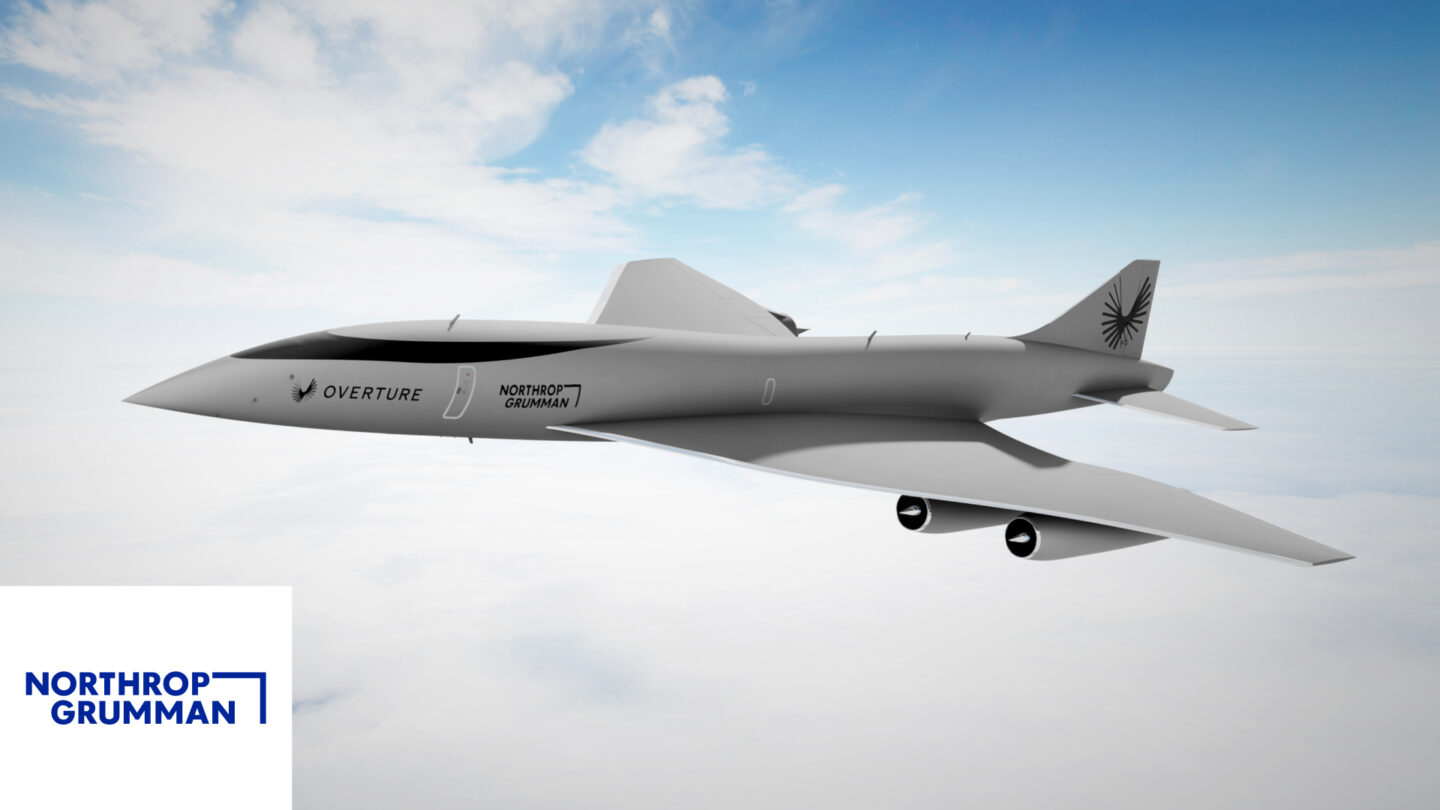 Northrop Grumman
Boom and Northrop Grumman are partnered to offer special mission Overture variants to the US military and allies, focused on three rapid response use cases: VIP transport, repaid logistics, and personnel and aeromedical evacuation.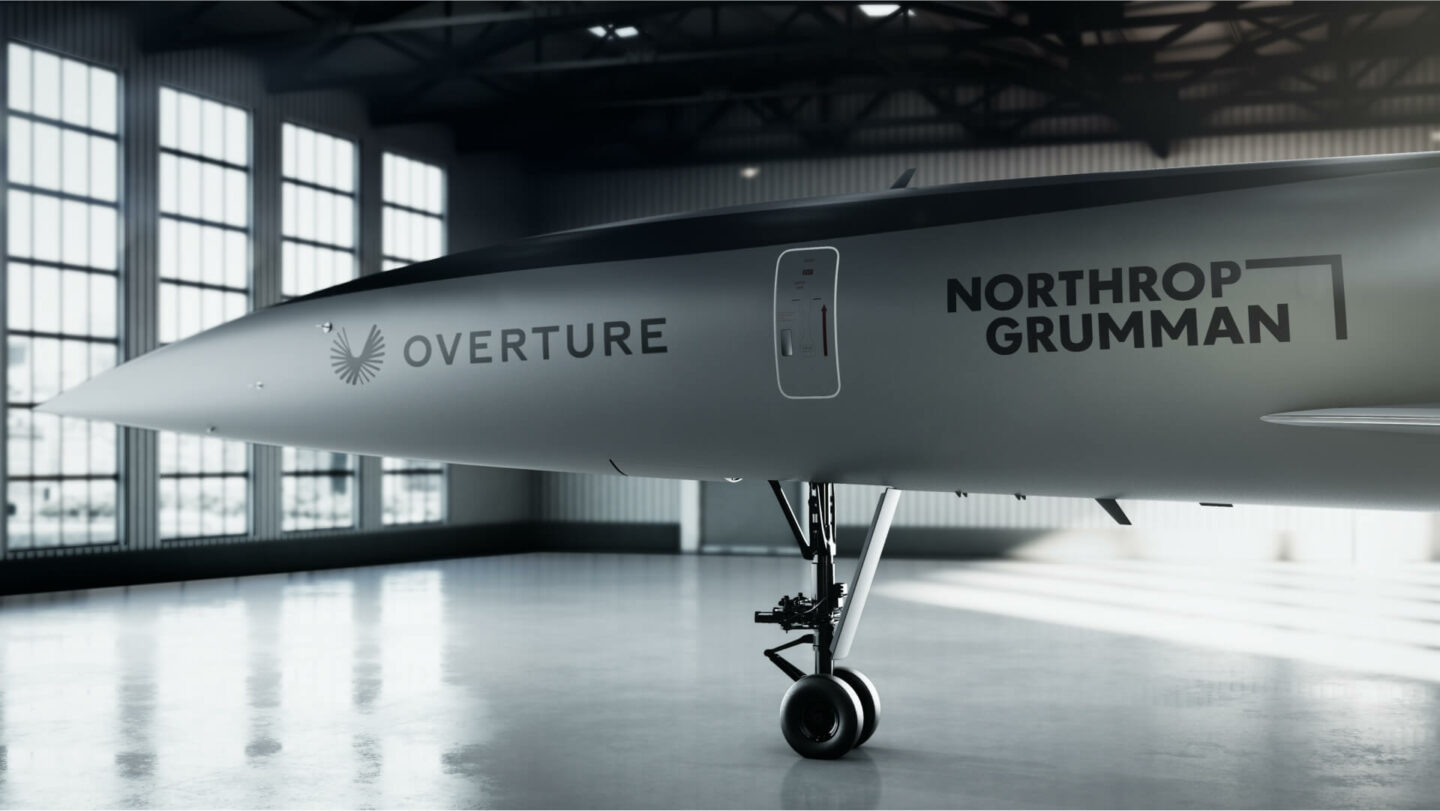 Northrop Grumman and Boom Progress Defense Market Expansion
Boom will support Northrop Grumman on their NASA contract to deliver solutions for the "High-Speed Endo-atmospheric Commercial Vehicle Conceptual Design Study and Technology Roadmaps Development" program. Boom and Northrop Grumman are also continuing collaboration on a special mission variant of Overture, after ongoing identification and investigation of military use cases that will benefit the Department of Defense.
Read more
Jun 20, 2023
Tier-one structure suppliers announced for Overture's wing, fuselage, and empennage; Overture systems configuration revealed; Symphony™ design accelerated with engine architecture unveiled, and initial production partner signed
READ MORE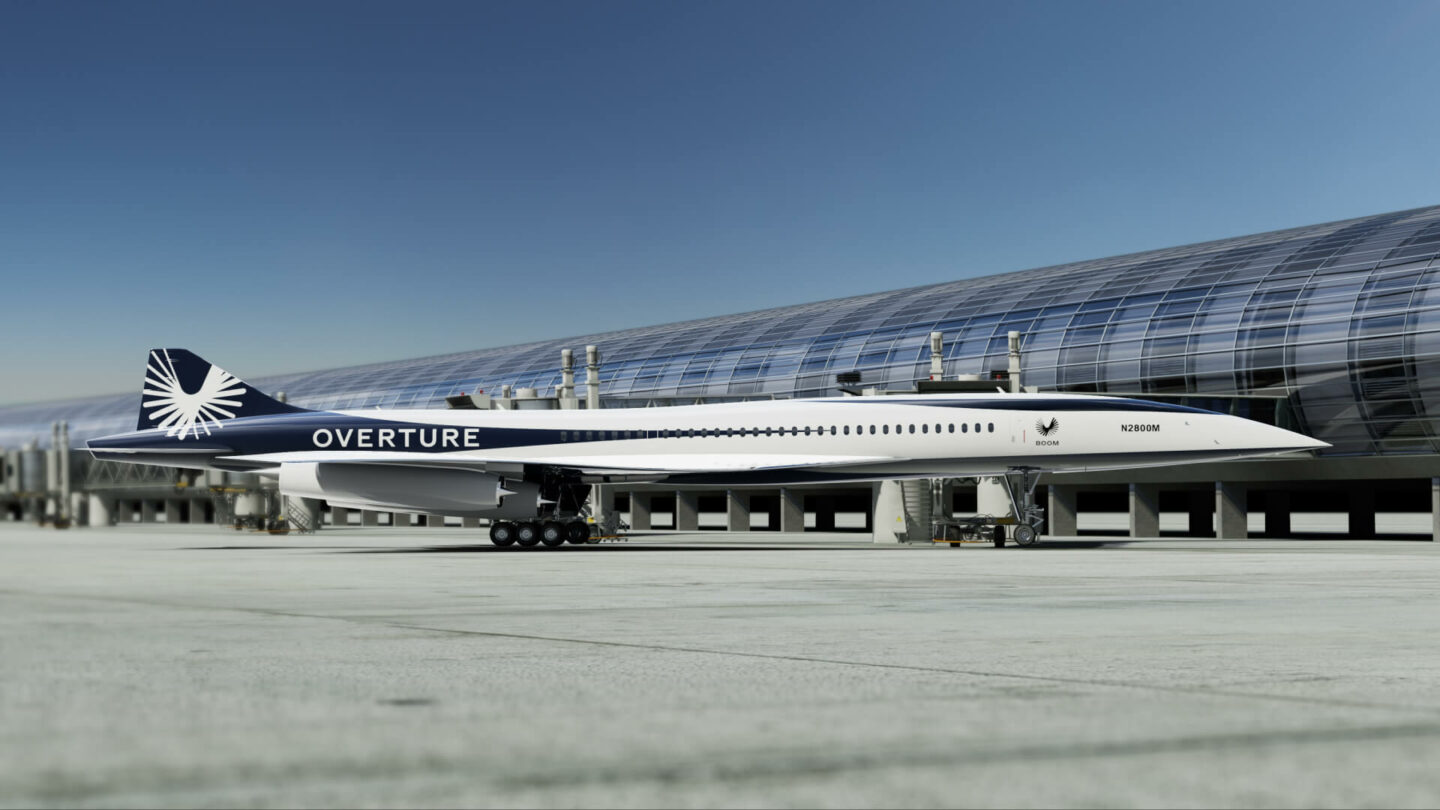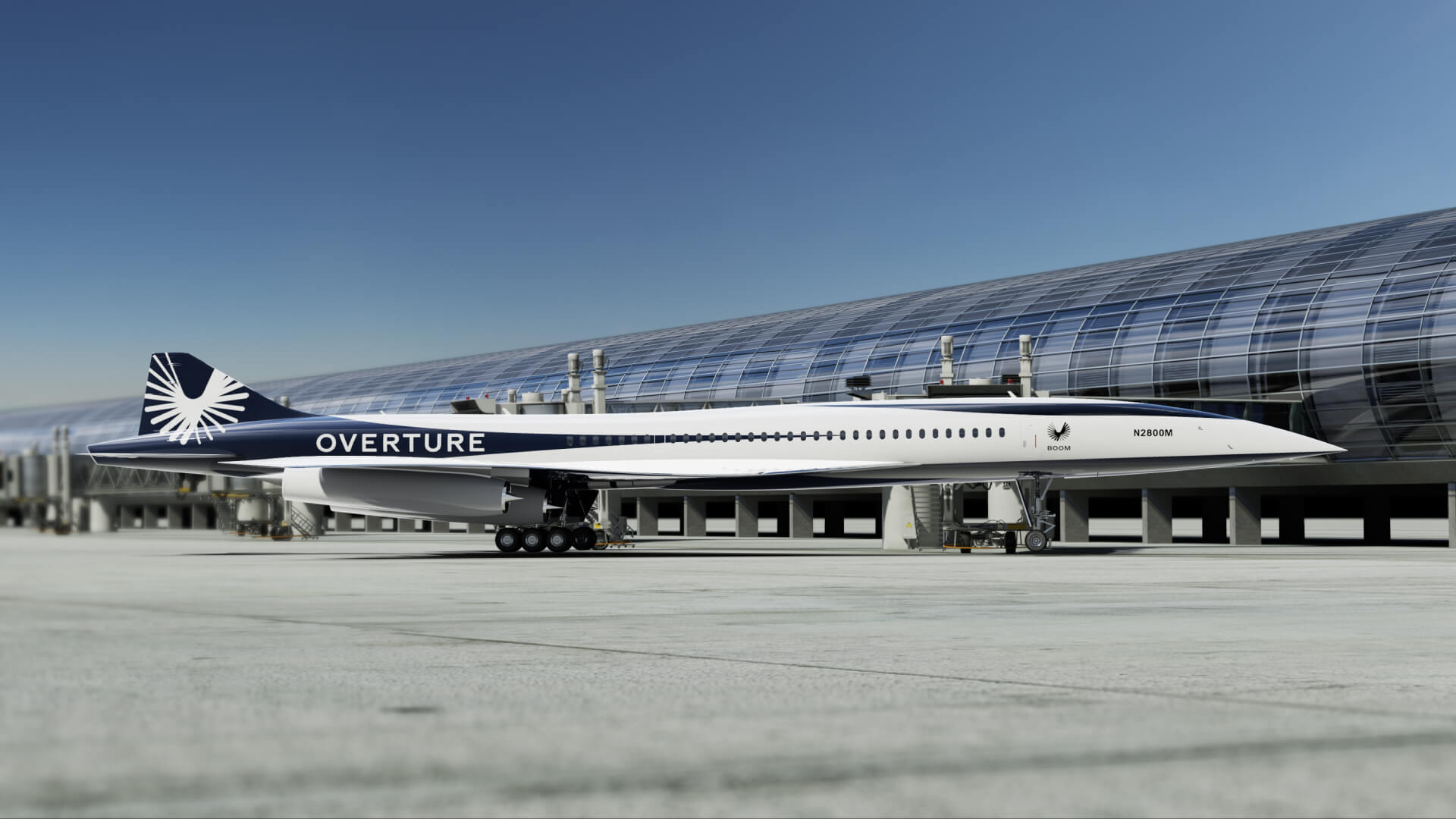 Jul 19, 2022
Rendering of the military variant of the Overture supersonic special-mission aircraft for the U.S. military and allies.
READ MORE