LinkedIn Top Startups 2021: The 50 U.S. companies on the rise
The 2021 LinkedIn Top Startups list reveals 50 young, emerging companies where Americans want to work now.
Over the past year and a half, professionals across the U.S. have been pushed to reevaluate the way they live and work in the wake of the pandemic. With economic recovery starting to happen at different paces across industries, many professionals are looking for something new, asking themselves: "What's next?"
Startups are a natural place to look to for new ideas and innovation. And our 5th annual LinkedIn Top Startups list is the resource to find the startups you should be paying attention to right now, reflecting 50 companies that have continued to attract investment, employees and attention in 2021.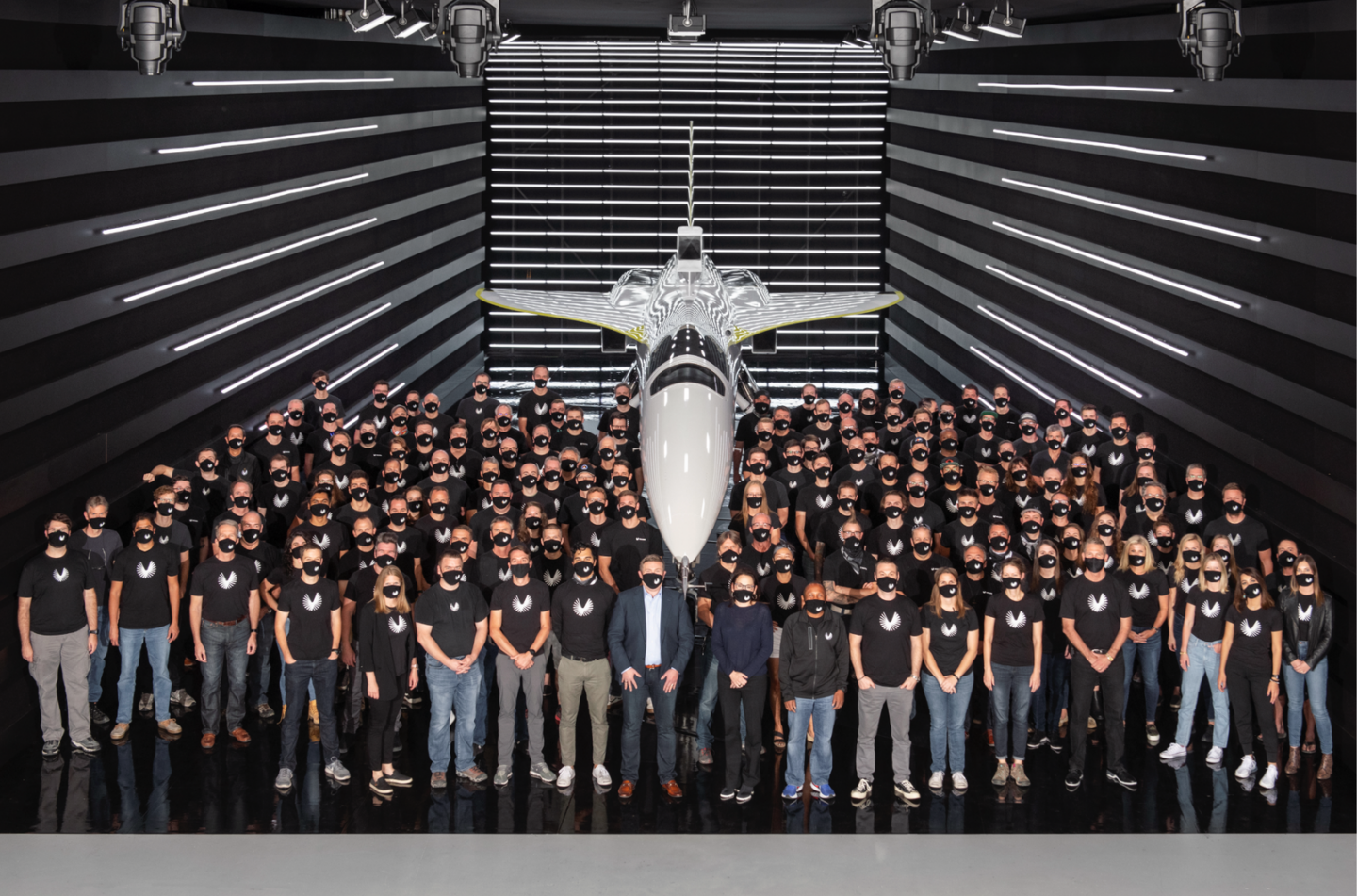 To put together this year's rankings, we looked at LinkedIn data across four pillars: employee growth; jobseeker interest; member engagement with the company and its employees; and how well these startups pulled talent from our flagship LinkedIn Top Companies list. In order to be eligible, companies must be 7 years old or younger, have at least 50 employees, be privately held and headquartered in the U.S.
Of course, joining a startup can be a venture bet in and of itself. Research suggests that as many as 90% of startups fail — so those that are winning today may look completely different a year from now. However, startups can also be great places to gain experience, grow your career and build important skills. Thinking about joining one? This article outlines how to choose the right startup for you. Thinking about launching one? Founders on this year's list offer their advice in this piece.
Most importantly, this list is meant to be a resource for you. If you feel like a startup is the right fit for your next opportunity, take a look at who you may know at each company, see what jobs are currently open or dig into a LinkedIn Learning course on one of the top skills among employees.