As Boom's Head of Manufacturing — and its seventh employee — Mike Jagemann brings advanced manufacturing technologies to all aspects of the aircraft design process.
At the XB-1 rollout event, Jagemann shared that Boom built its team with three fundamental philosophies in mind:
Get it right in design. Because close to 80% of an aircraft's costs are locked in the design phase, the design phase is critical to commercial success.
Plan early and plan often. You cannot start a design review too early, nor can you have too many of them. Manufacturing feedback during the design process makes for a better final product.
Don't wait until tomorrow to solve a problem.
These philosophies contributed to Boom saving time and resources during the development and build of XB-1.
The team built up XB-1 systematically by breaking each large component into sub-assemblies. Take the forward fuselage, for example. It consists of the:
Cockpit
Systems Bay
Landing Gear Bay
Separate teams working in tandem built up each sub-assembly, then installed them into the airframe when complete. The team used high-precision metrology tools, including laser trackers, that allowed them to hold measurements within a width of a human hair. As a result, each substructure came together with a high level of efficiency and accuracy.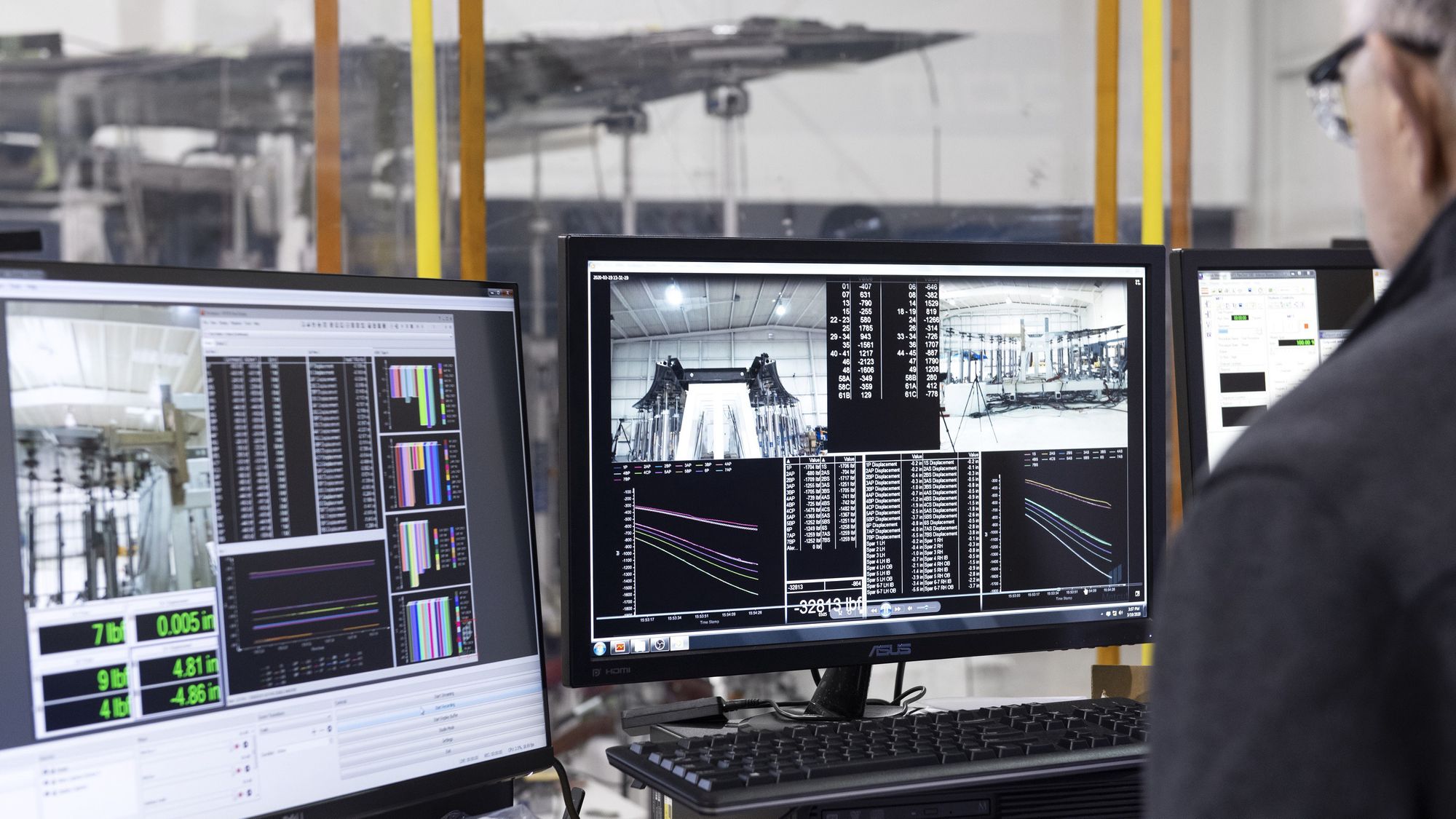 Jagemann also emphasized that throughout the build, the team continually tested to reduce risk and maximize safety. They pushed components — ranging from the nose landing gear to the vertical tail — to their physical limits, replicating the most extreme conditions. These components met strict requirements for both strength and durability. They also conducted a range of tests with pilots.
"In the case of the cockpit, the test pilots who will fly XB-1 verified the design, human factors and ergonomics when the aircraft was just a skeleton," said Jagemann. "By working closely with them in the hangar and receiving direct feedback, we ensured it was tailored exactly for them."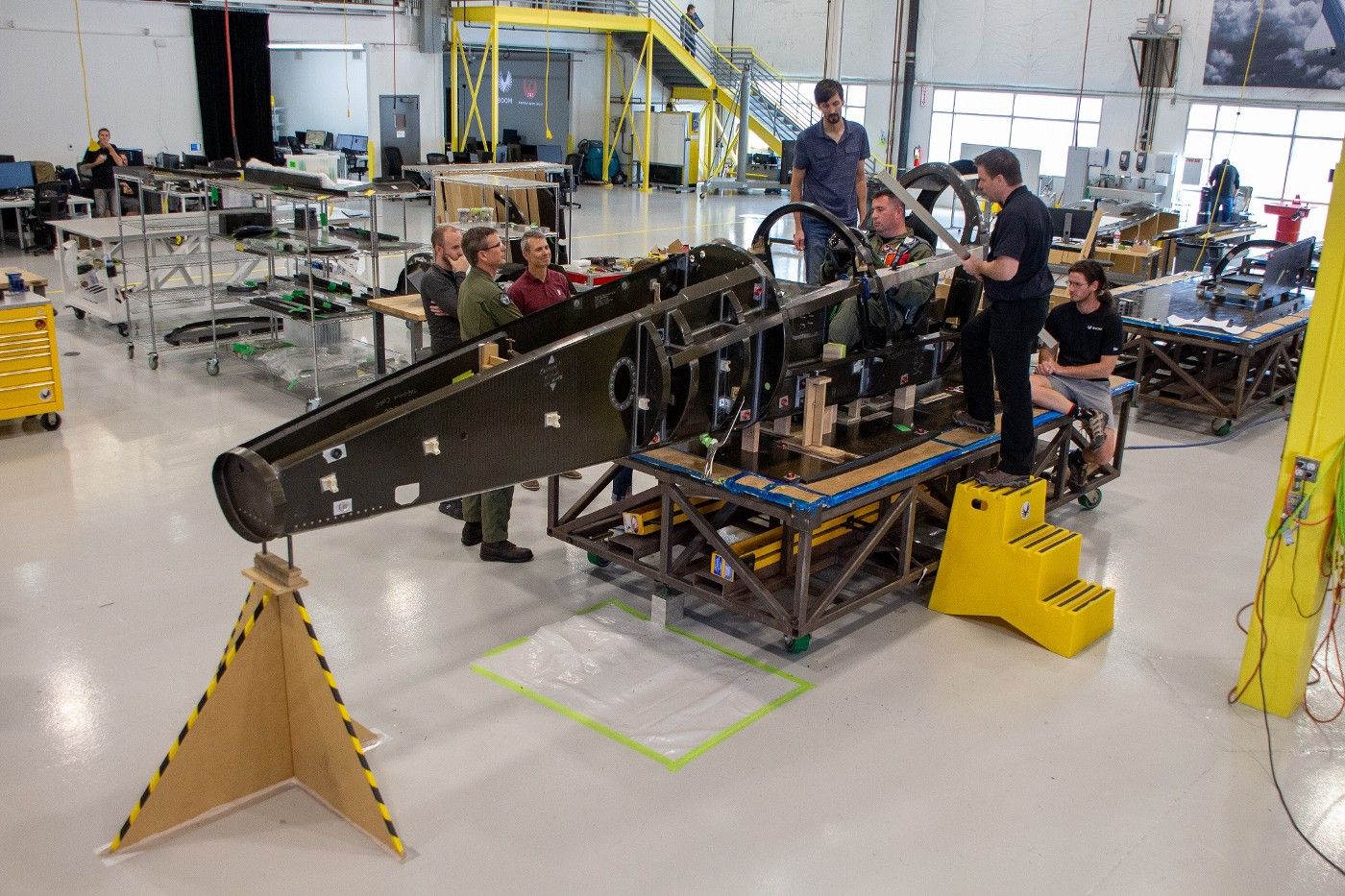 At every opportunity, the team made a point to objectively revisit how they made each component and evaluate options for newer technologies, materials and methods. Thanks to Boom's partnership with Stratasys, they harnessed the power of 3D printing to rapidly prototype parts and build flight hardware in the hangar.
According to Jagemann, "What used to take tens of thousands of dollars and weeks of time has been reduced to an overnight task at a fraction of the cost. We can start a print job at the end of the day and that part will be ready for testing the next day."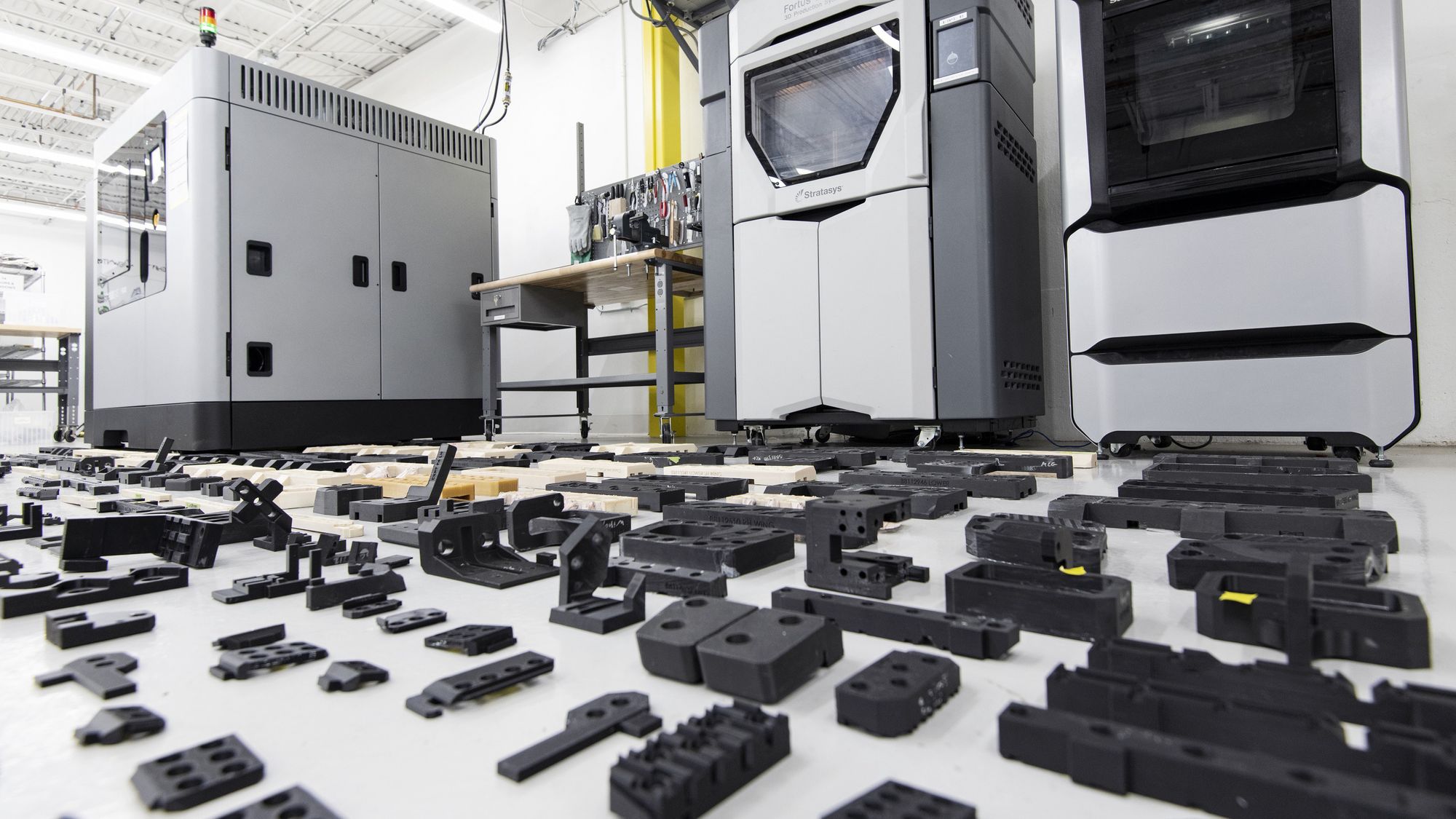 XB-1's rollout celebrated the transition of XB-1 from the design and build phase to the test phase of the program. Jagemann and team have officially handed off XB-1 to the flight test team: "I'm so proud of this team's hard work and dedication. We are so excited to see XB-1 to fly for the first time."