Can you spend a day watching airplanes take off and land? You bet you can.
Plane spotting is the art of identifying aircraft from the ground, without the kind of insider knowledge an airline employee or military service member might have. It's a hobby embraced by legions of enthusiasts worldwide who are united in their desire to see and photograph aircraft, both on the runway and in-flight.
Plane spotting took center stage in a recent Boom Supersonic Onboard Overture Twitter chat, where av geeks gather to share insights and advice. This monthly exchange covers Boom's supersonic airliner —Overture — plus airports and destinations. The plane spotting chat combined all three.
Whether you're a plane spotting veteran or just want to check it out, here are the tips garnered from the Twittersphere for getting the most out of a day near the runway.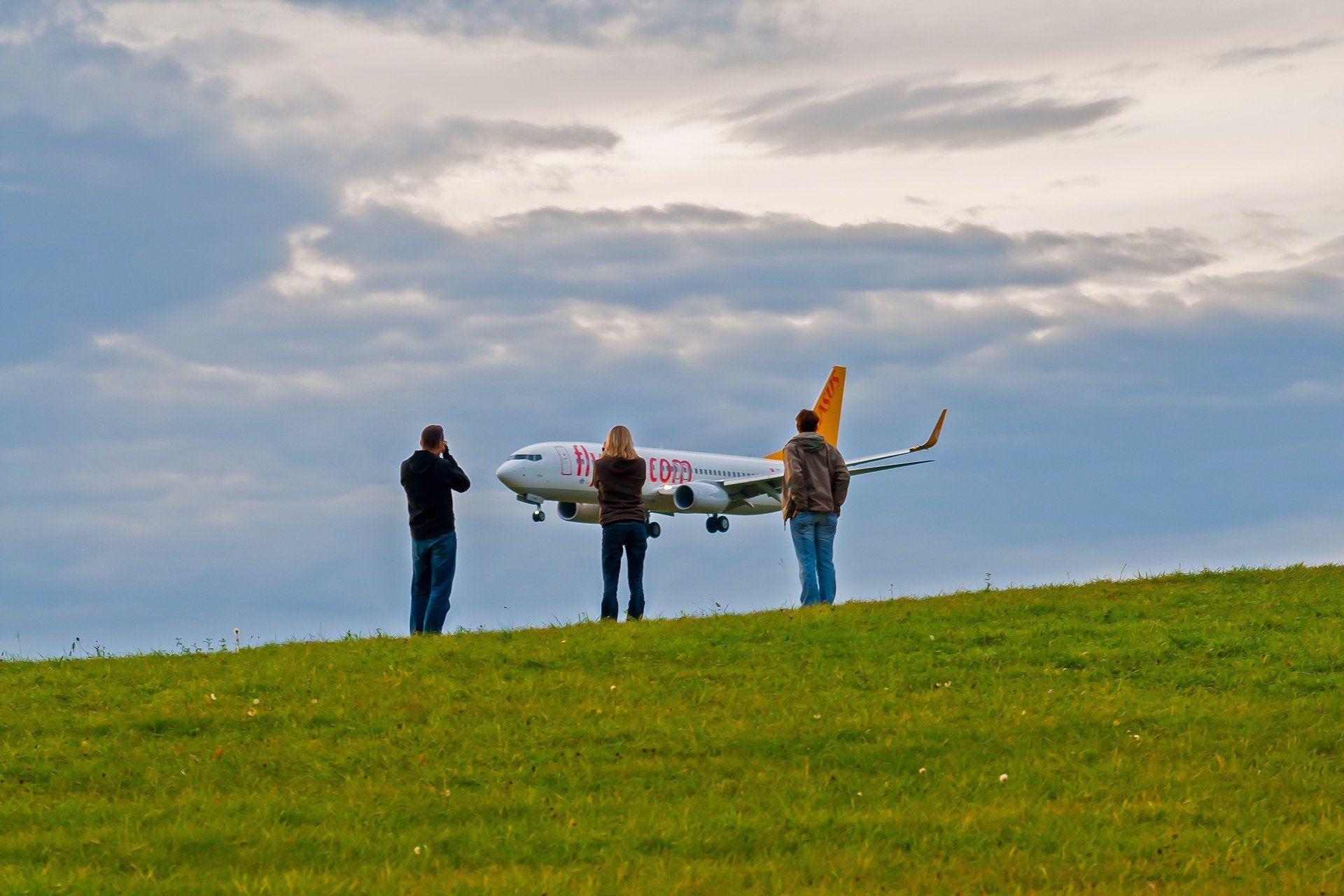 Choose a prime location
Many airports and airfields offer designated areas where you can safely — and legally — watch aircraft take off and land. The chat generated these ideas:
@greg_otto (President of the National Aeronautic Association, @NatlAero) suggested Gravelly Point, just north of Reagan National Airport in Virginia/DC (DCA): "On a nice day there will be hundreds, even thousands, there, picnicking, throwing and kicking balls, and watching planes. It's not far from the end of the runway. When you need a break from planes, turn around and watch the sailboats pass by the nation's monuments."
Seattleites recommended @MuseumOfFlight. Although there's no "official" viewing area for the public, people can easily watch takeoffs and landings at Boeing Field, which is next to the Museum's parking lot. You can gather outdoors on the berm by the Connie (Lockheed 1049G Super Constellation) and enjoy a great view.
@LewisEast2001 shared that RAF Fairford (Royal Air Force station in Gloucestershire, England) has many gorgeous nearby sites to relax and watch planes take off and land.
It was a truth universally acknowledged that plane spotters love oceanside locations. Honolulu (HNL), Sint Maarten (SXM), and JEB Little Creek (Joint Expeditionary Base Little Creek-Fort Story), as well as St Thomas's Cyril E. King International Airport (STT) all earned shout outs.
Many airports offer an abundance of plane spotting opportunities. Some take it one step further and provide viewing decks and visitor parks just for spotters. Here's a quick look at some of the busiest spots.
Over on our LinkedIn page, one plane spotter asked: Why spend just one day plane spotting? México City's international airport — Aeropuerto Internacional Benito Juárez de la Ciudad de  México — or AICM has a neighbor that used to allow people to climb up the roof to do plane spotting. Today, that roof has become a coffee shop where you can have a coffee and a good lunch while spotting." Here's an update on great spots in the area.
Plan your bucket list
All plane spotters have a handful of dream locations on their bucket lists: the perfect spots to see aircraft they're dreaming of. Bucket list destinations highlighted in the chat include:
The Mach Loop aka Machynlleth Loop in the UK, Wales to be specific. The set of valleys is regularly used for low level military flight training, with flying as low as 250 feet (76 metres) from the nearest terrain.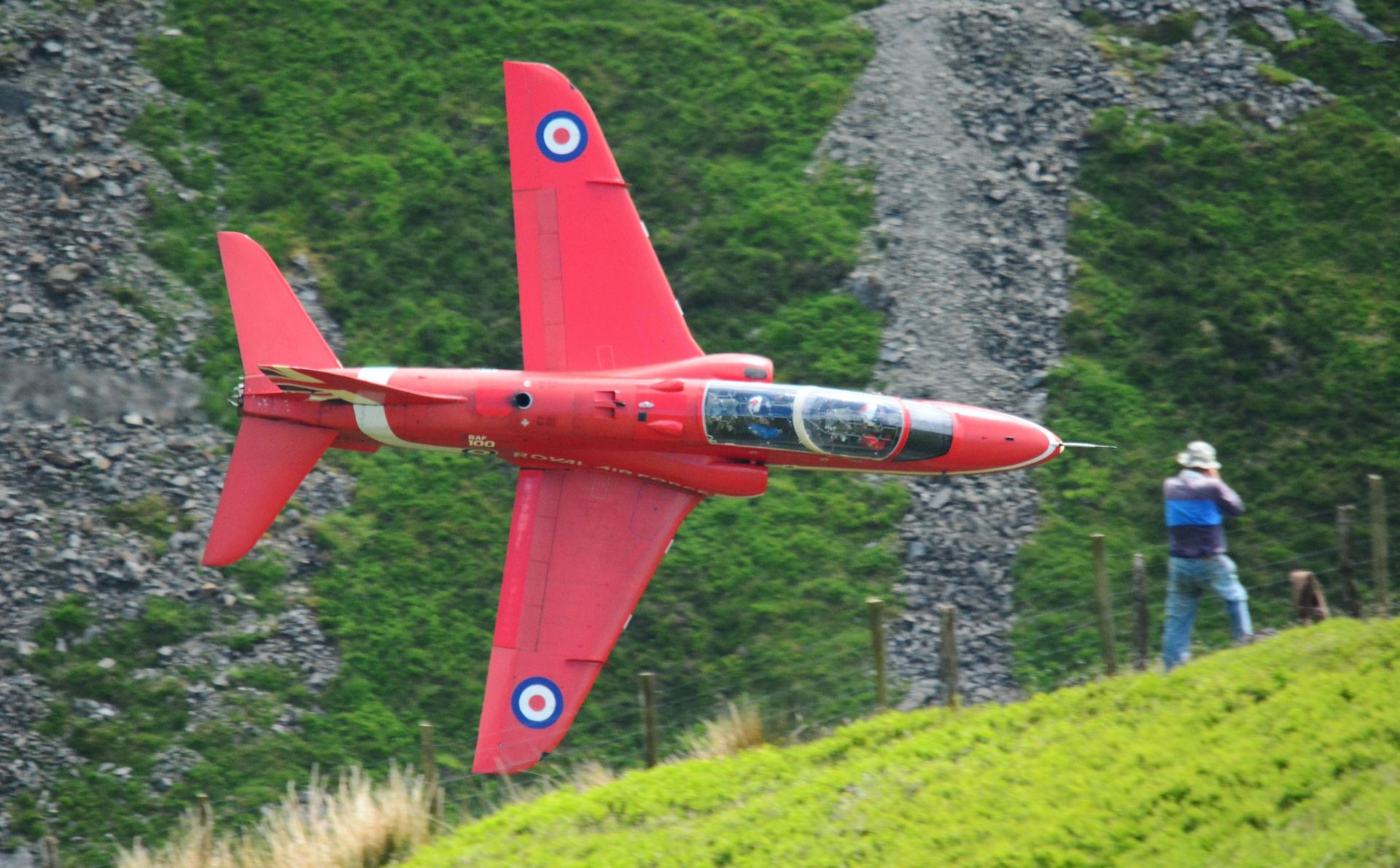 @Airport_FRA (Frankfurt) airport, which offers plane spotting locations around the facility. We've heard Takeoff Runway West is an excellent place for watching planes when the wind is blowing from the east.
The platform on an aircraft carrier where the Landing Signal Officers stand to watch and control landings. Boom Chief Test Pilot and U.S. Navy Veteran Bill "Doc" Shoemaker is partial to this spot, but you'll definitely need special access to visit this location.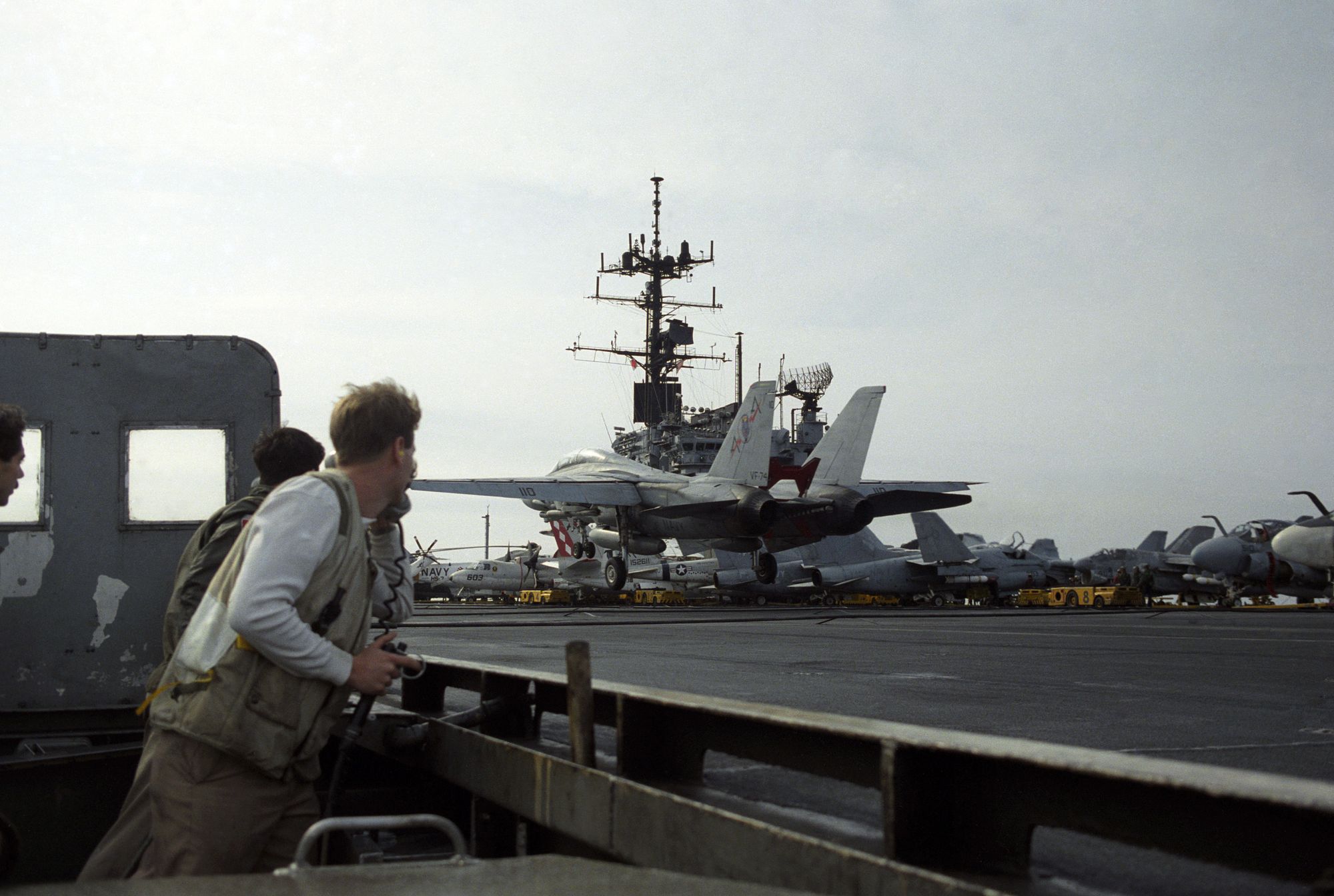 Get started with these tips
Experienced plane spotters offered suggestions for anyone who's planning their first day out.
@SharynCase: Having an app is always a good idea, I use @flightradar24 which is really good
@affidabilissimo: Be patient and prepare your shot with other planes.
@Atr42John: Sit at the end of the runway with your radio set to Tower. The controllers often refer to the aircraft type. You'll soon learn what each looks like and the differences.
@valkans1: Don't be afraid to ask for advice from the 'knowledgeable ones'. 95% will be willing to help with apps, radio choices, viewing sites. However do not be a space invader and allow others their viewing space.
Don't forget the models… Model aircraft, that is. Chad Budreau, Executive Director of the Academy of Model Aeronautics (@modelaircraft), shared that there are dozens of clubs in the U.S. that are welcoming to the public and offer the chance to see all sorts of model aircraft flying. Learn more here.
Bear in mind that laws and regulations vary from one country to another, and even from one city to another. Always check with the local airport authorities before choosing a location. Lastly, remember that identifying commercial aircraft doesn't come easy. Here's a primer from @simple_flying, with insights from aviation photographer Vincenzo Pace, about what differentiates one aircraft from another.
Fascinating aircraft are all around us. The sky's the limit for what you can see from a great spot. And, don't forget to add Overture to your bucket list. The Boom team will see you on the runway in 2029.