At the core of Boom's mission is a passion for people. We're building a dramatically more accessible world, so travelers can spend more time where it matters.
Ask any employee about why they work at Boom and the answers may all sound the same. Whether it's the opportunity to solve complex problems, work in a multidisciplinary role, or achieve what others said was impossible, a common theme rings true — the inspiring ability to foster greater human connection and access to the world.
We invite you to learn more about the people behind our supersonic planes, their backgrounds, and personal drive to build the next era of supersonic travel.
Mike Tuccio, Hydraulic Systems Engineer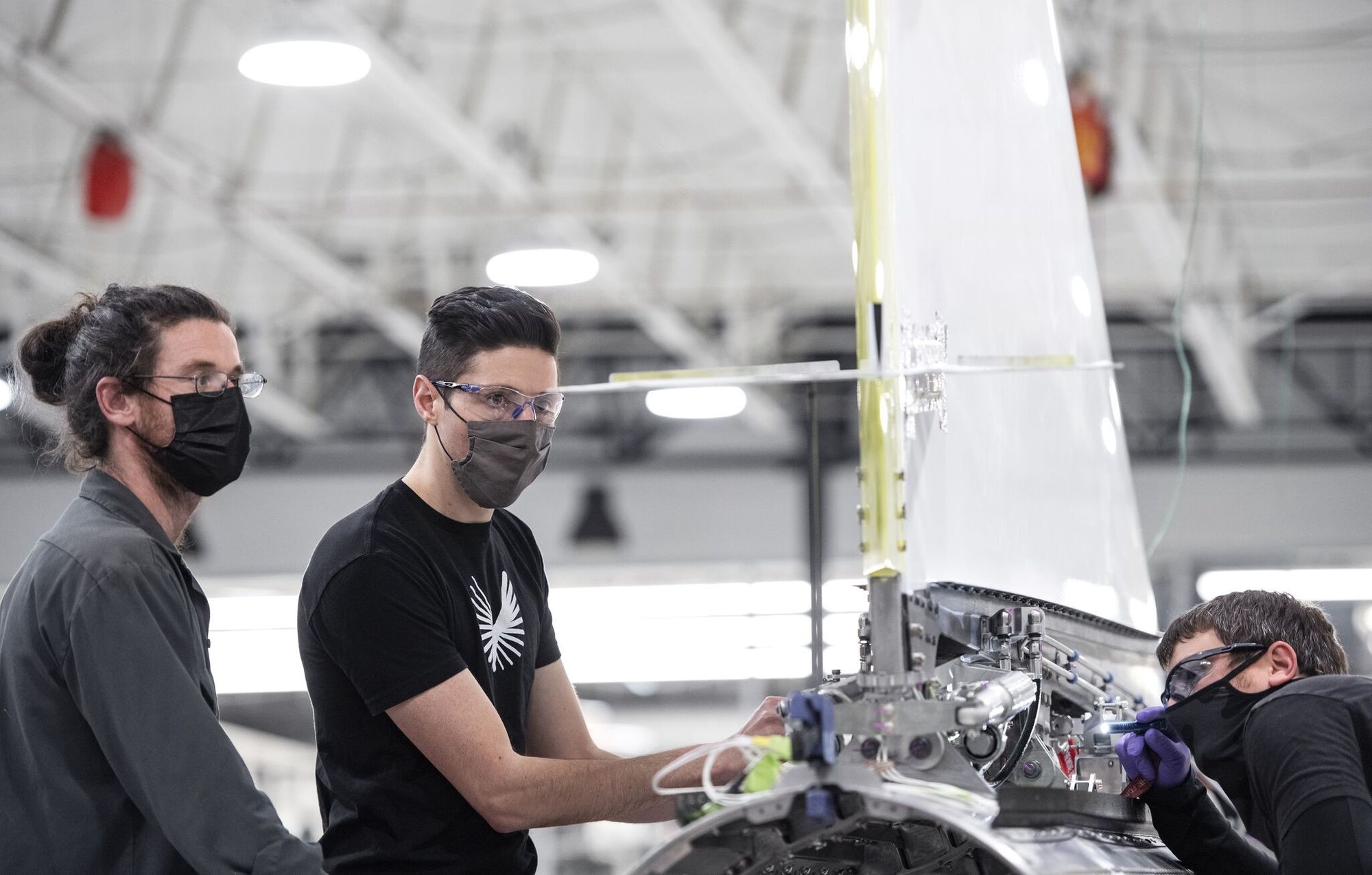 As responsible engineer for hydraulic systems on XB-1, Mike "Tooch" Tuccio leads the design and delivery of the system that will provide pressurized fluid for the flight controls and landing gear.
"Getting to work every day with such a talented and enthusiastic team is definitely the most rewarding part of my job at Boom. Solving new, challenging problems with these folks and learning so much while doing it never gets old."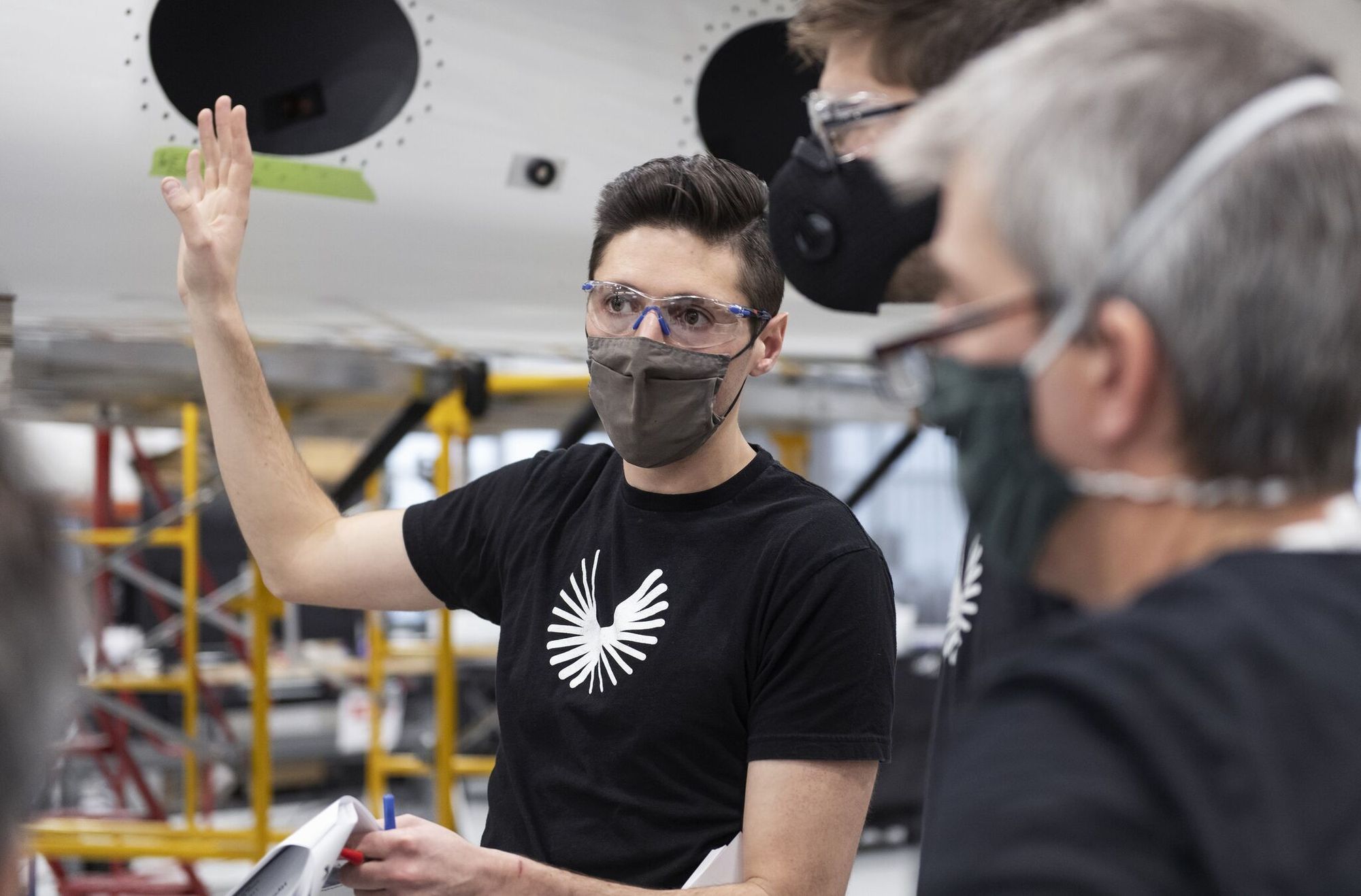 What inspires you?
"I was inspired to work in aerospace by my dad, who was a flight instructor. He taught me how to fly at a young age. In high school, I enjoyed math and physics, so aerospace engineering presented itself as a really nice pairing of the two."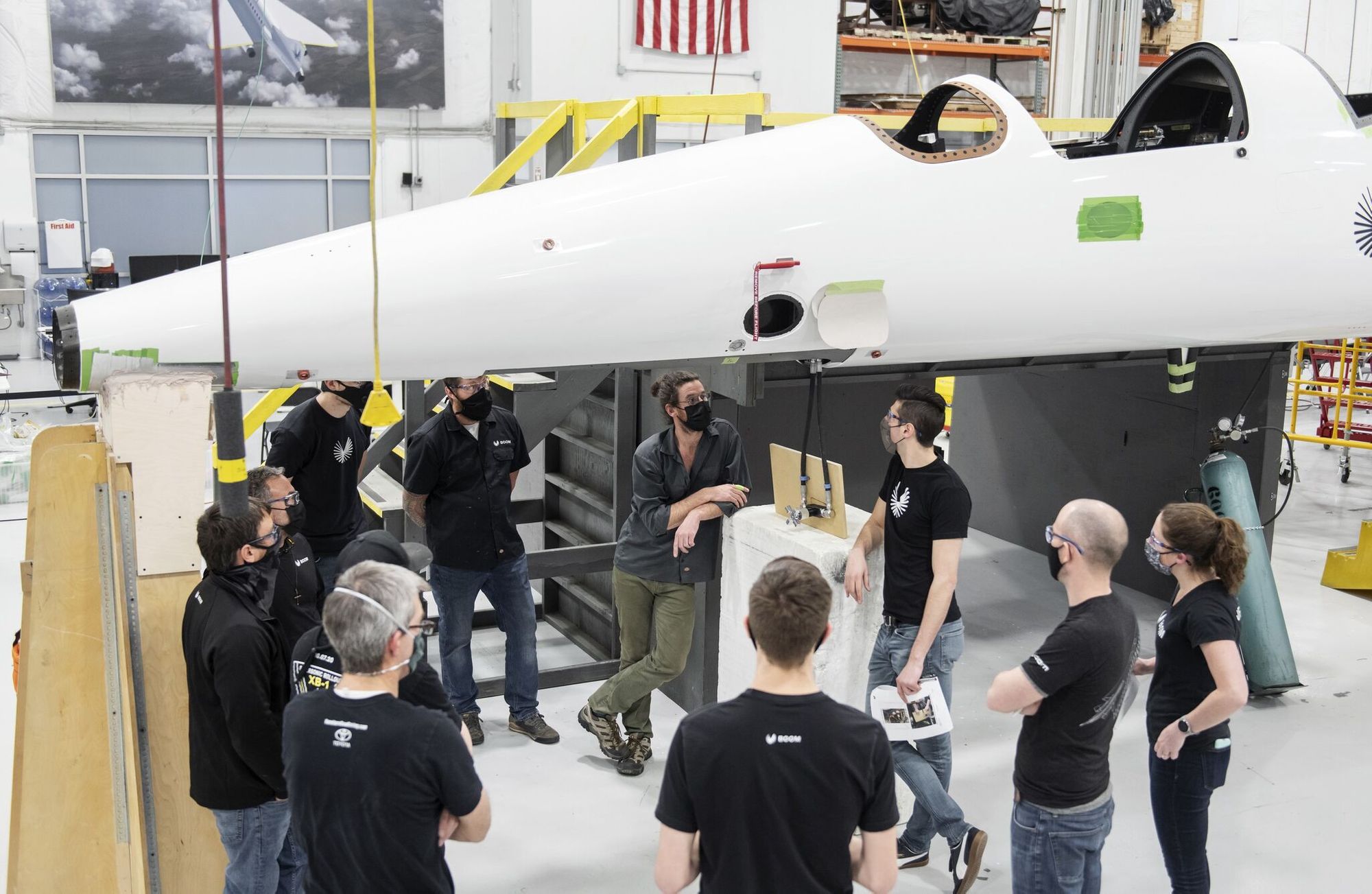 "What inspires me most about the return of supersonic flight is bringing people together and making the world a more connected place. As a kid with divorced parents, I remember flying Concorde in Flight Simulator from my mom's house in Connecticut to my dad's house in Florida. I was always frustrated by how much closer they felt in Flight Simulator than in real life."
Eric Dowty, Software Engineer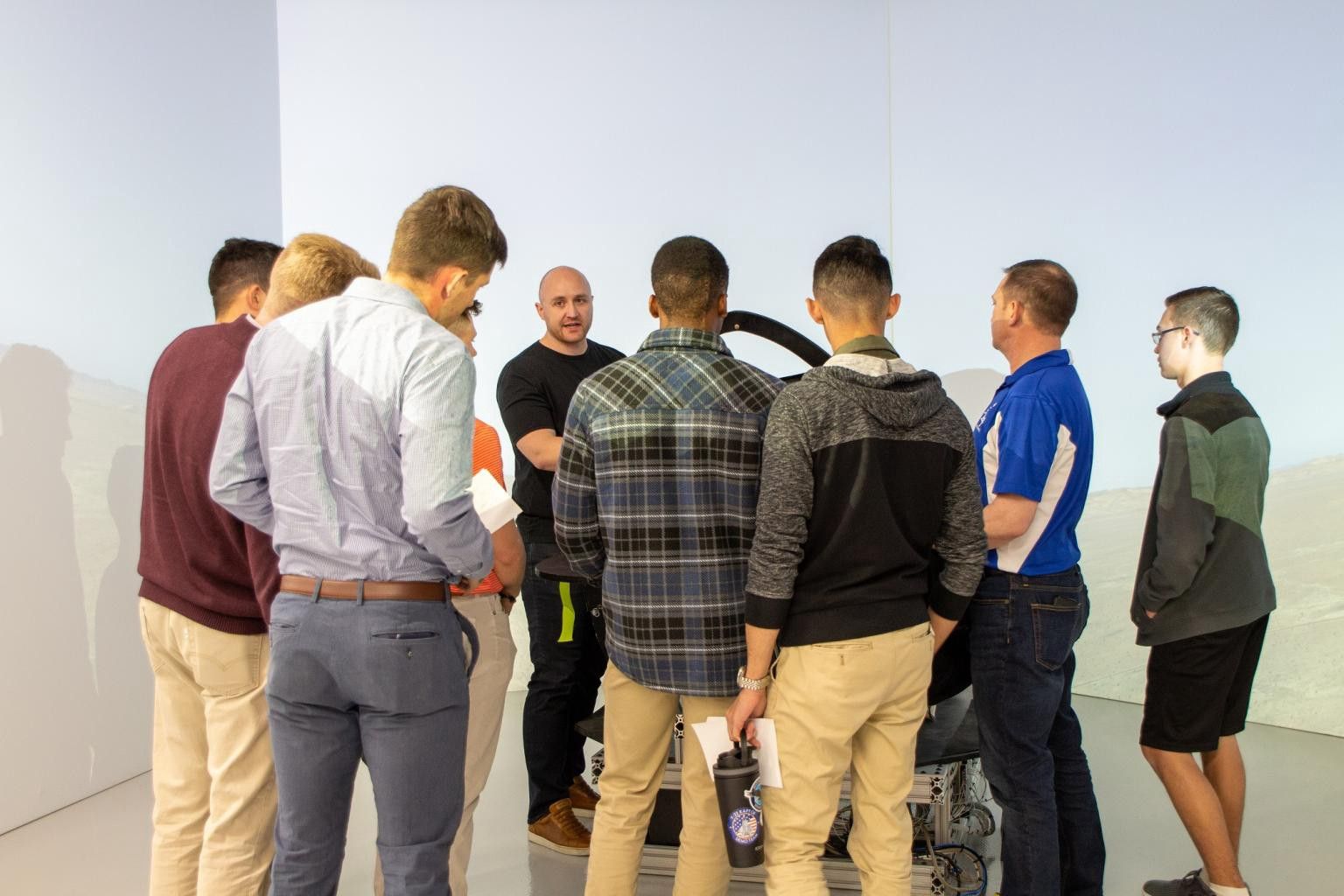 Software Engineer Eric Dowty's role is part software architect, part core contributor, and part software mentor. His team embeds itself within engineering units and builds custom software to support our subject-matter experts. His focus ranges from computational fluid dynamics (CFD), to aircraft conceptual design and optimization, to supersonic smart route planning and mission analysis.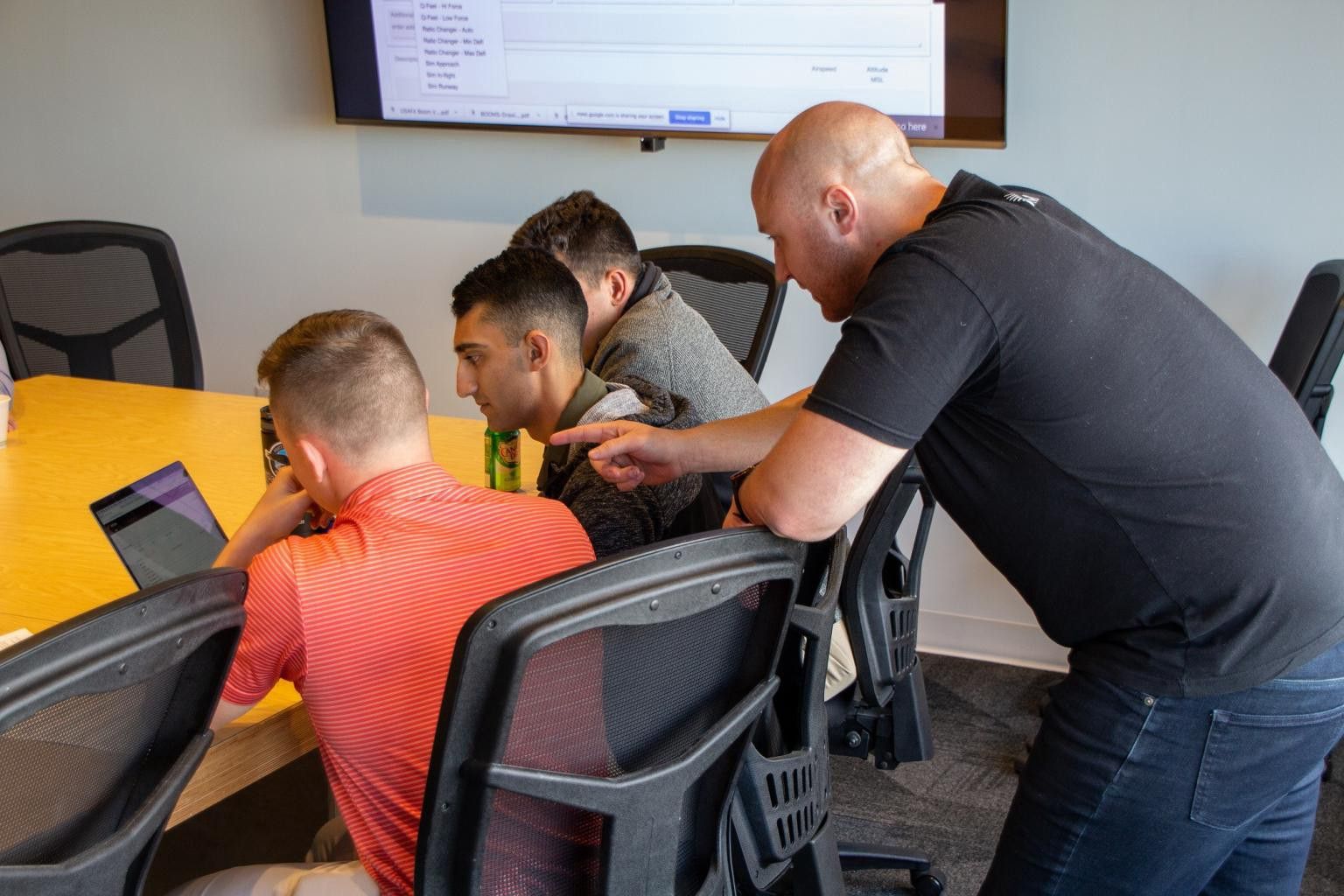 Eric joined Boom after 8 years in the United States Air Force, where he attained the rank of captain working as a developmental engineer.
What inspires you?
"The best thing about working at Boom is the incredible people. The engineers are literally world class. They are also collaborative and humble. For me, it's a constant sprint to ensure I'm running as fast as they are and providing software solutions to support their work."
"The multi-disciplinary optimization required to build a commercially viable aircraft is the largest challenge I have ever had the opportunity to help solve. Every change in design affects the overall aircraft in a different way. As a lifelong engineer, being presented with a challenge that requires an incredible amount of teamwork and problem solving — to the highest degree — is the best aspect of my role."
Jon Young, Fuel Systems Engineer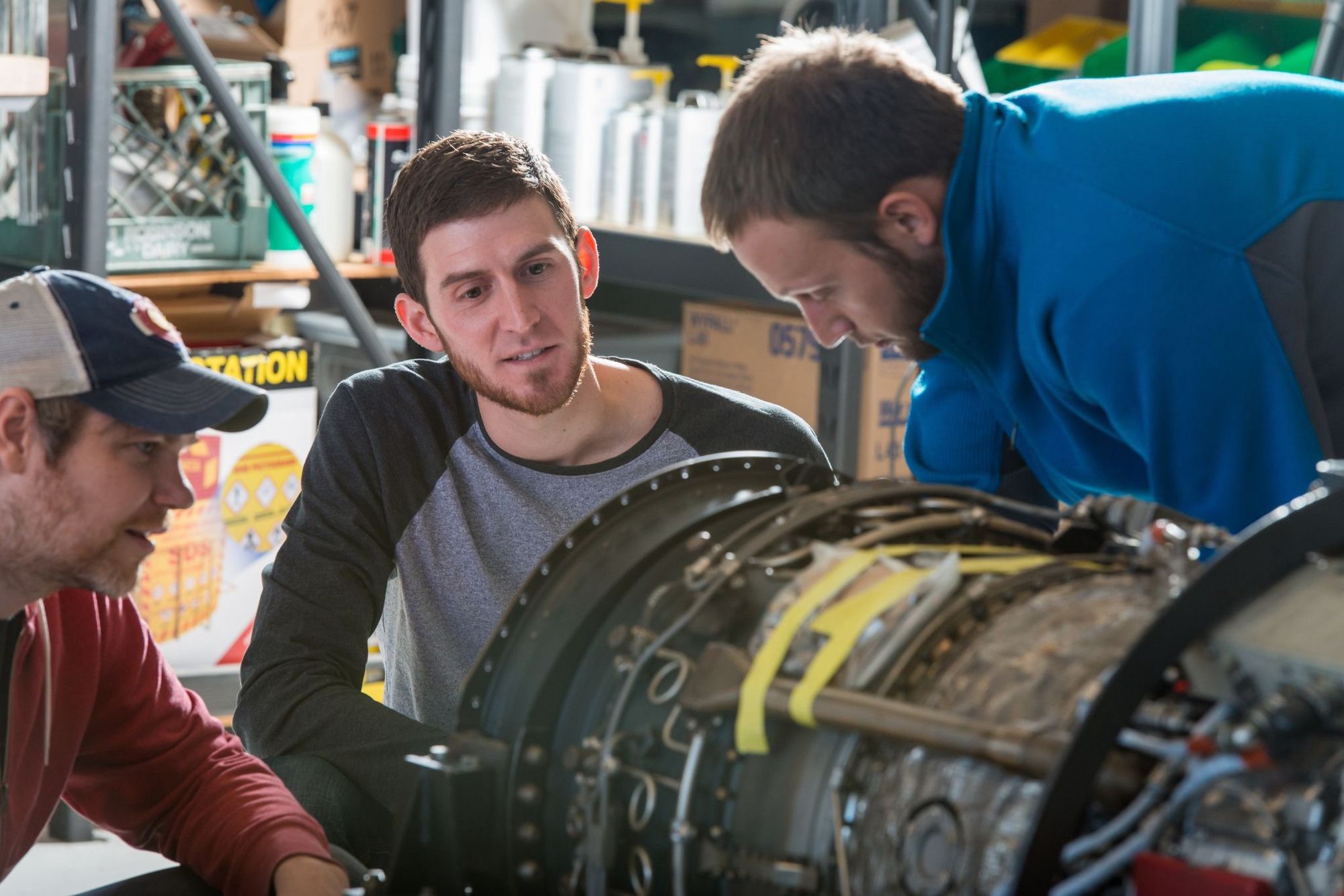 As Fuel System Responsible Engineer for XB-1, Jon Young oversees the design, analysis, integration, ground test, and flight test for our supersonic demonstrator's fuel system.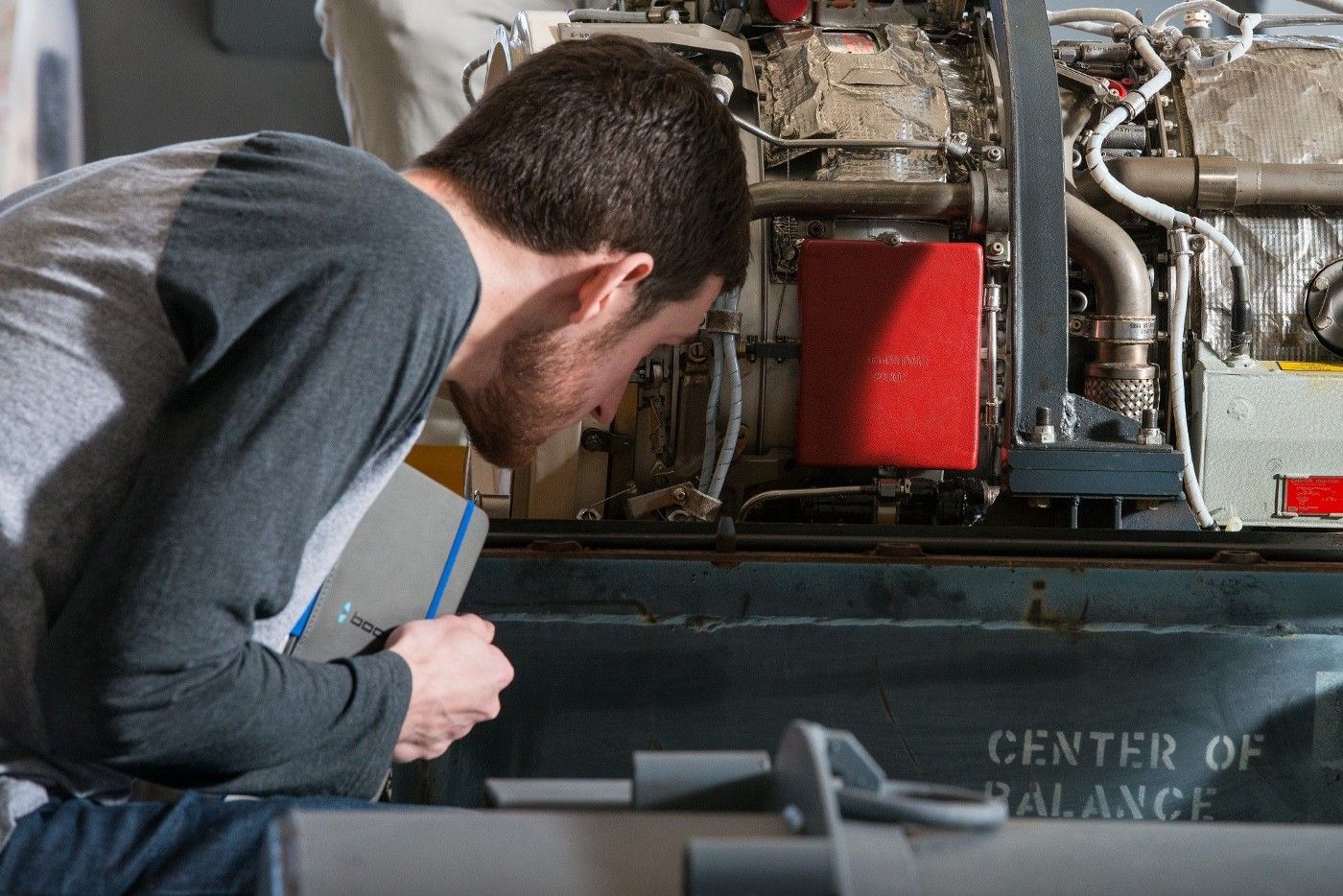 "I love the level of ownership that every Boom employee takes on. Everyone is empowered to make the best decisions for the company, not just their area, and you can count on your teammates to be proactive in living into that mindset."
What inspires you?
"One of the things I've always desired in my life is to contribute to something that will truly change the world and improve humanity. I believe supersonic travel is one of those things. I think in 50 years we'll look back at history and recognize that the re-advent of supersonic travel changed the world for the better."
"Working in aerospace was a childhood dream of mine, but I really think it was cultivated by my grandfather. He served in the U.S. Air Force in the Korean War, and would always bring me pamphlets and short movies on different fighter jets. As I got older, I still found aircraft to be a unique design problem–it's a true tug-of-war between performance efficiency, mass, cost, and safety."
Mihalis Veletas, Flight Sciences Engineer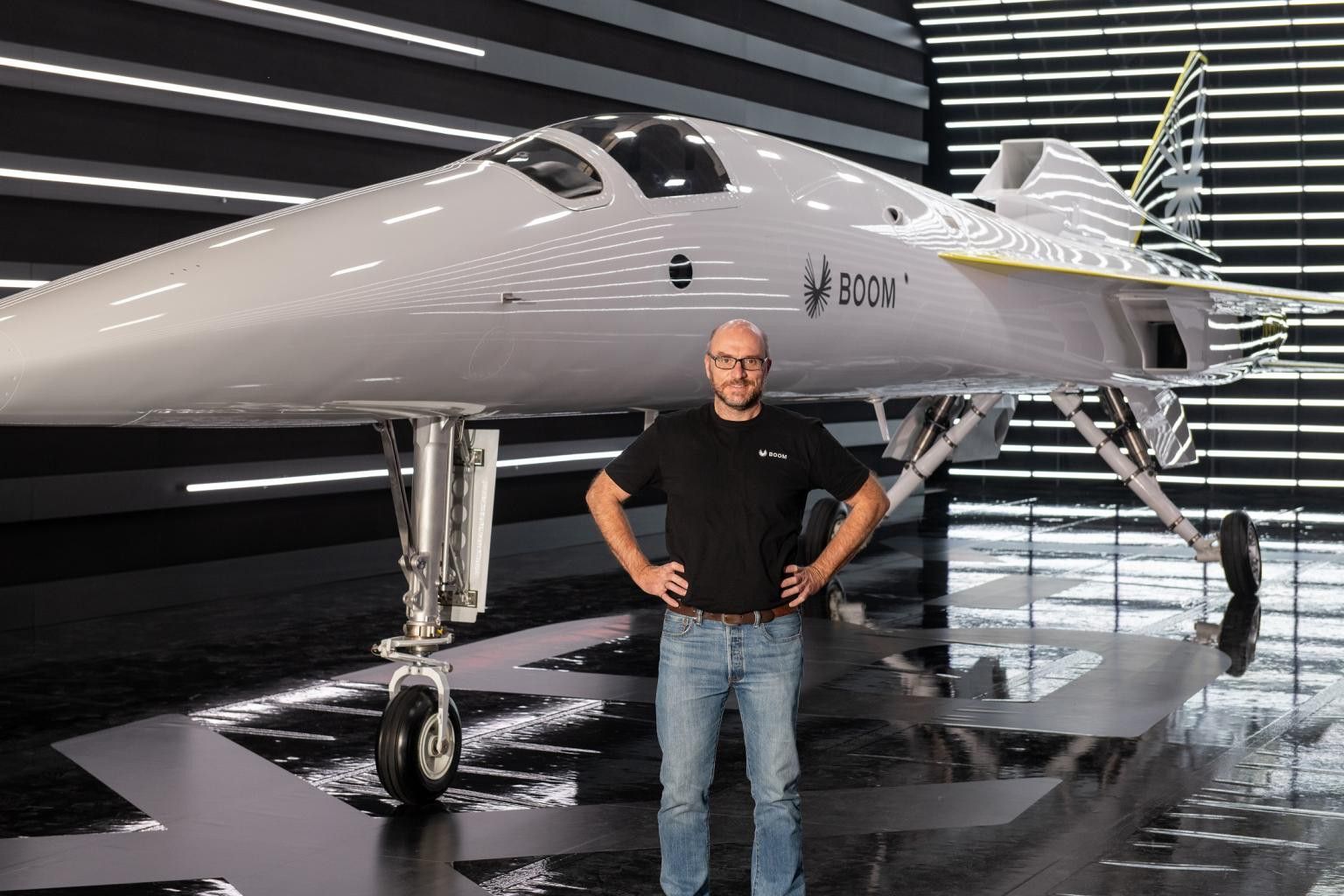 As lead engineer for the XB-1 Flight Sciences team, Mihalis Veletas is charged with ensuring XB-1 safely demonstrates supersonic flight. The team is responsible for confirming that XB-1 is controllable and maneuverable throughout its envelope, and that it meets performance objectives such as maximum speed and takeoff distances. They rely on desktop analysis and piloted simulator testing to conduct their work.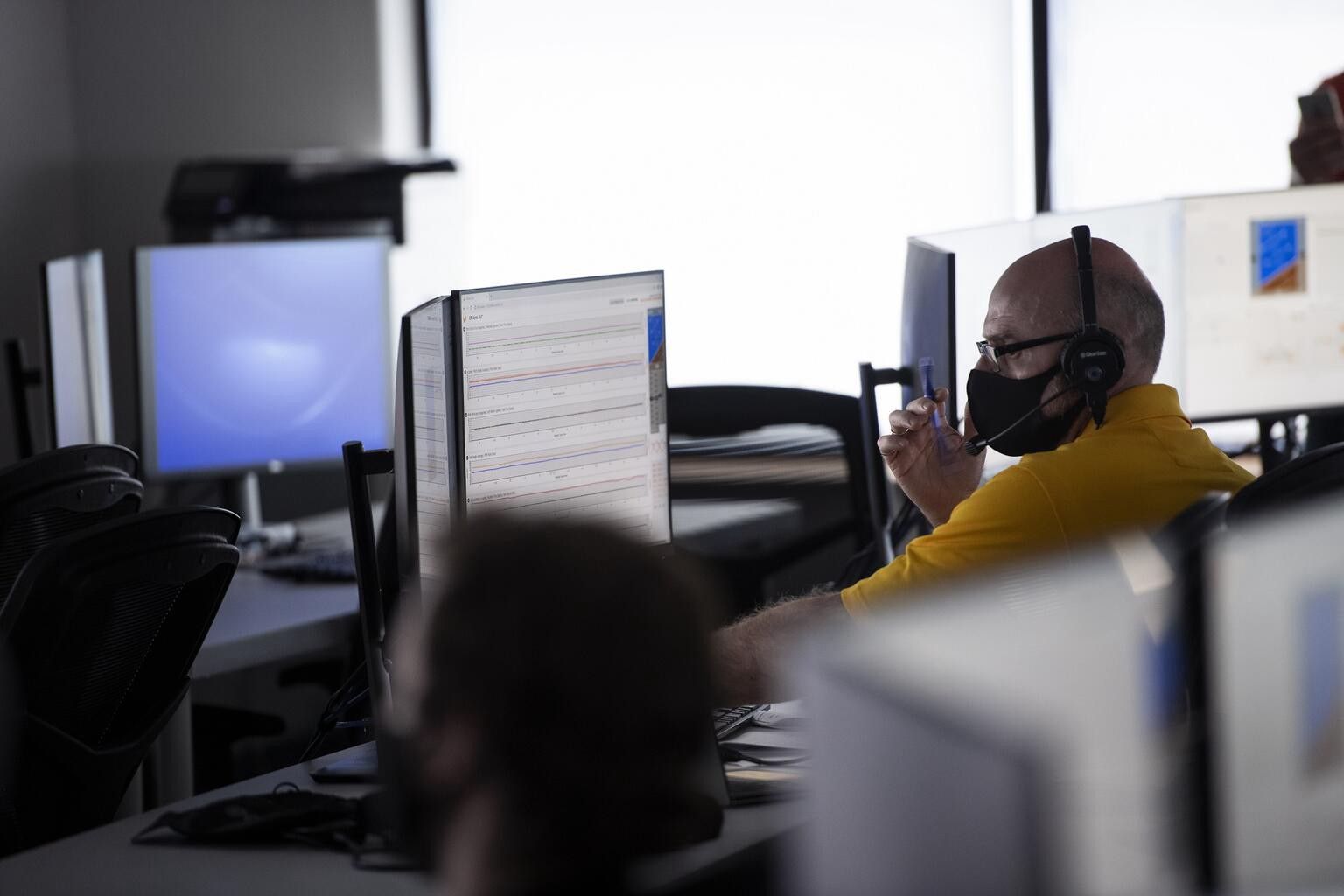 "I love the technical challenges and team size at Boom. From a team dynamic perspective, and as a veteran of a much larger company, I am amazed at the agility demonstrated by the smaller organization that is Boom."
"By necessity, work is conducted in more efficient ways, and the design decision loops are accelerated. Just like in bigger companies, there is an engineering review process that vets all decisions of importance, but the work flows much more smoothly here. The excitement and energy you find in this particular startup environment is extremely satisfying."
What inspires you?
"Supersonic civilian aviation is being rebooted, and we are the ones pressing the button! I look forward to breaking the sound barrier with XB-1."