Joe Massaquoi has led an impressive career in corporate development and strategic investment, driving the establishment of seven joint ventures, 40 M&A transactions, and $36 billion in external capital infusion.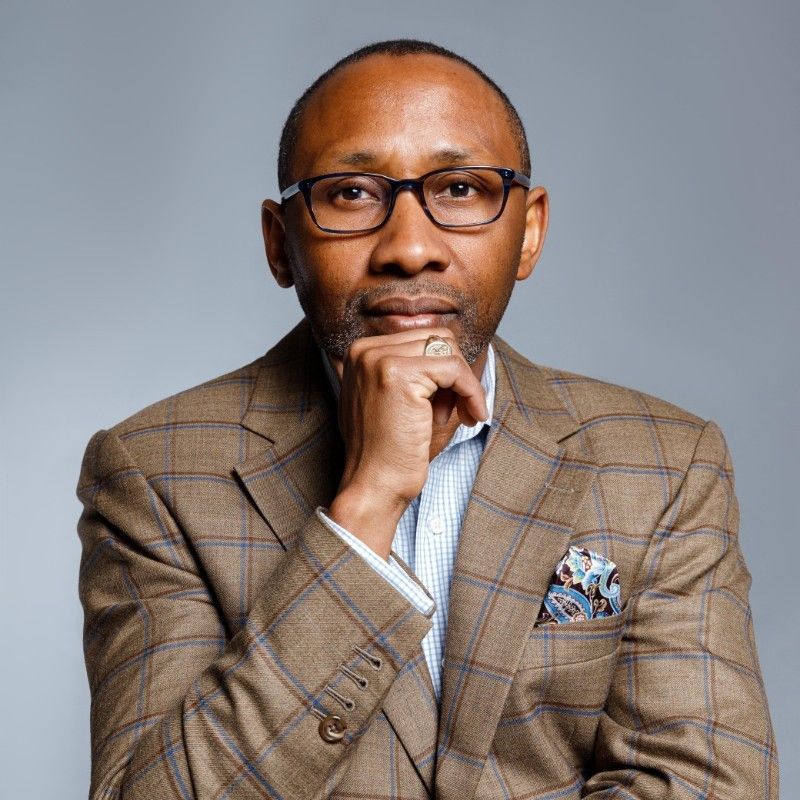 He joins Boom at an important time of growth, enabling the organization to continue accelerating its financing and commercial strategy. In 2020, Boom achieved key milestones that positioned the company for its next phase of development, including partnerships with Rolls-Royce and Collins Aerospace, as well as a strategic agreement with the United States Air Force to explore a future Overture variant for government executive transport.
We sat down with Massaquoi to learn more about his background and plans as Boom's Chief Financial Officer.
Tell us more about your background.
First off, I'd like to share that I am excited to be a part of the Boom team! It's wonderful to be a part of a dynamic and innovative environment that attracts the best talent from across the industry. As CFO, my job is to ensure that our collaborative approach to solving hard-problems continues to thrive — through the prudent capital allocation and performance tracking to drive actionable results.
My path to finance was somewhat nonlinear. I majored in physics at Morehouse College and spent my summer months doing experimental research — including nearby Boom's headquarters, as an intern at the National Center for Atmospheric Research (NCAR) in Boulder working with scientific minds building and refining predictive climate models. In the lab, you are constantly reminded of the need to always be prepared even as you recognize that you'll never get it quite right the first time.
Physics is a discipline steeped in mathematical rigor and that same orientation informed my future career choices. I remind my 10-year old daughter often that with math you can do anything. Math, coupled with a desire to work in a fast-paced environment driven by economically impactful decisions, led me to my career in investment banking.
I cold-called my way into my first job on Wall Street. I began as a financial analyst at Lehman Brothers and later progressed as a Director of Mergers and Acquisitions at Credit Suisse. I loved M&A because it exists at the intersection of the quantitative and the strategic. My investment banking work taught me the transformational value these transactions can have on both people and companies.
Corporate Development broadened my aperture even further — in the front end, evaluating M&A against the backdrop of other organic growth alternatives; and in tail end, being ultimately accountable for the successful integration of an acquired company. At Boeing, I led cross-functional teams through strategic and financial analyses, supervised due diligence, engaged in negotiations on transactions that advanced key strategic objectives.
As CFO of Initium Aerospace, a startup seeded by Boeing and Safran, I had the opportunity to shepherd the development of new and more reliable auxiliary power units (APUs) for commercial aircraft. Early stage development programs are exciting — solving for a lot of what is still unknown as you optimize for budget, schedule and quality considerations. You are also not immune to exogenous factors, including the impact of COVID and its impact on our corporate shareholders.
Numbers measure more than just past performance of a company, but also present the constellation of patterns that illuminate the strategic path forward. As CFO, it's my job to ensure we're aiming for the right targets and maintaining performance ahead of plan. I am excited about what that future holds for Boom!
Stay tuned for more conversations with Joe in the coming months.