"Come to work. Be inspired. Start the best work of your career."
That's Boom's invitation to all hiring candidates and future employees. As the company building the next era of supersonic travel, Boom champions mission-driven, collaborative, multidisciplinary leaders throughout the organization.
You'll find exactly those qualities within XB-1's flight test team, the cross-functional group ensuring a safe and effective flight for XB-1. Learn more about the people behind this test program and how they're shaping the future of flight.
Nick Sheryka, XB-1 Principal Engineer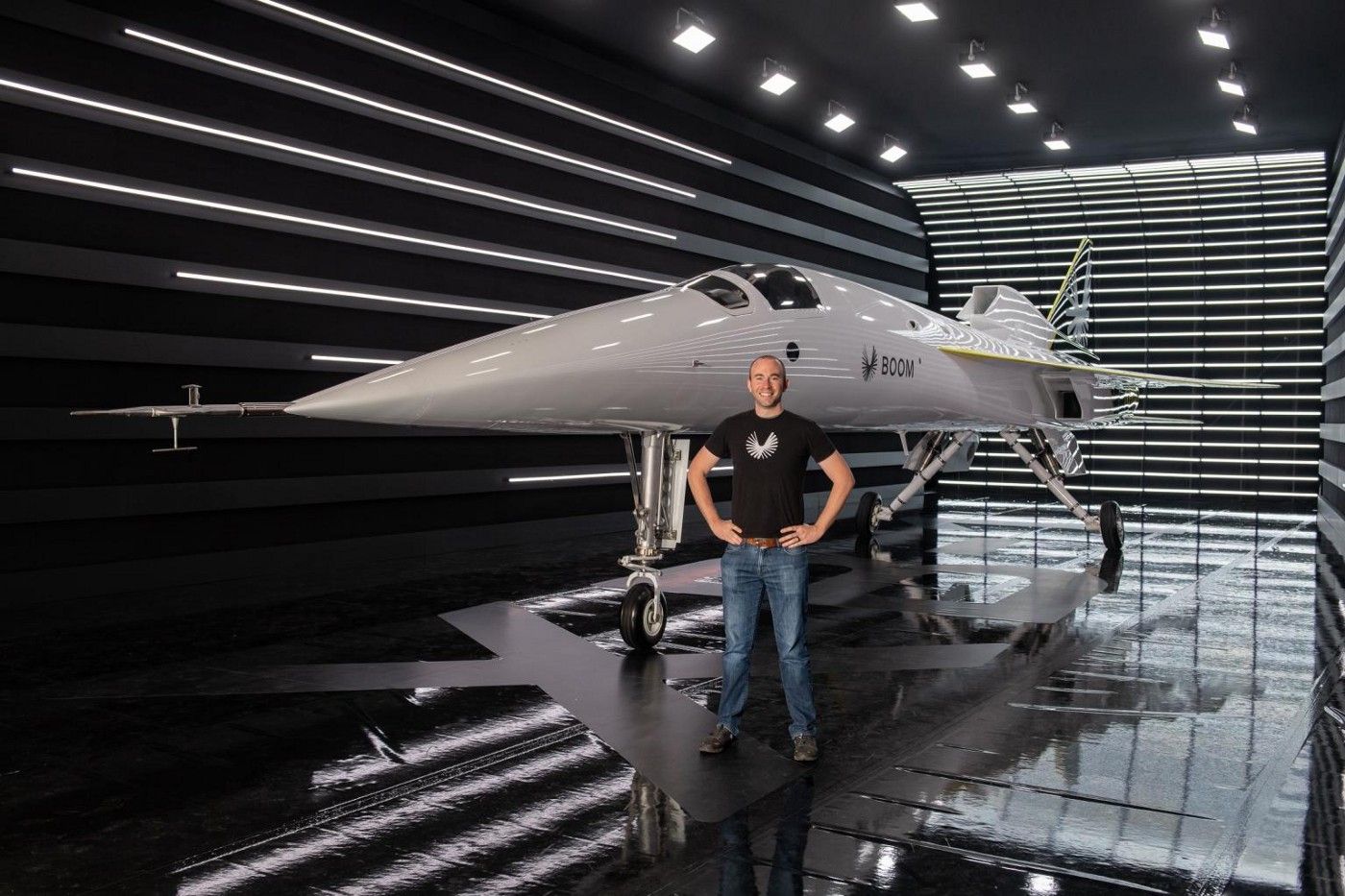 As XB-1 Principal Engineer, Nick Sheryka has worn many hats at Boom. Whether he's leading special projects such as spin tunnel experiments or flight testing telemetry equipment, Nick's focus is safety. This year, he's directing all the on-aircraft tests that must be performed prior to XB-1's first flight.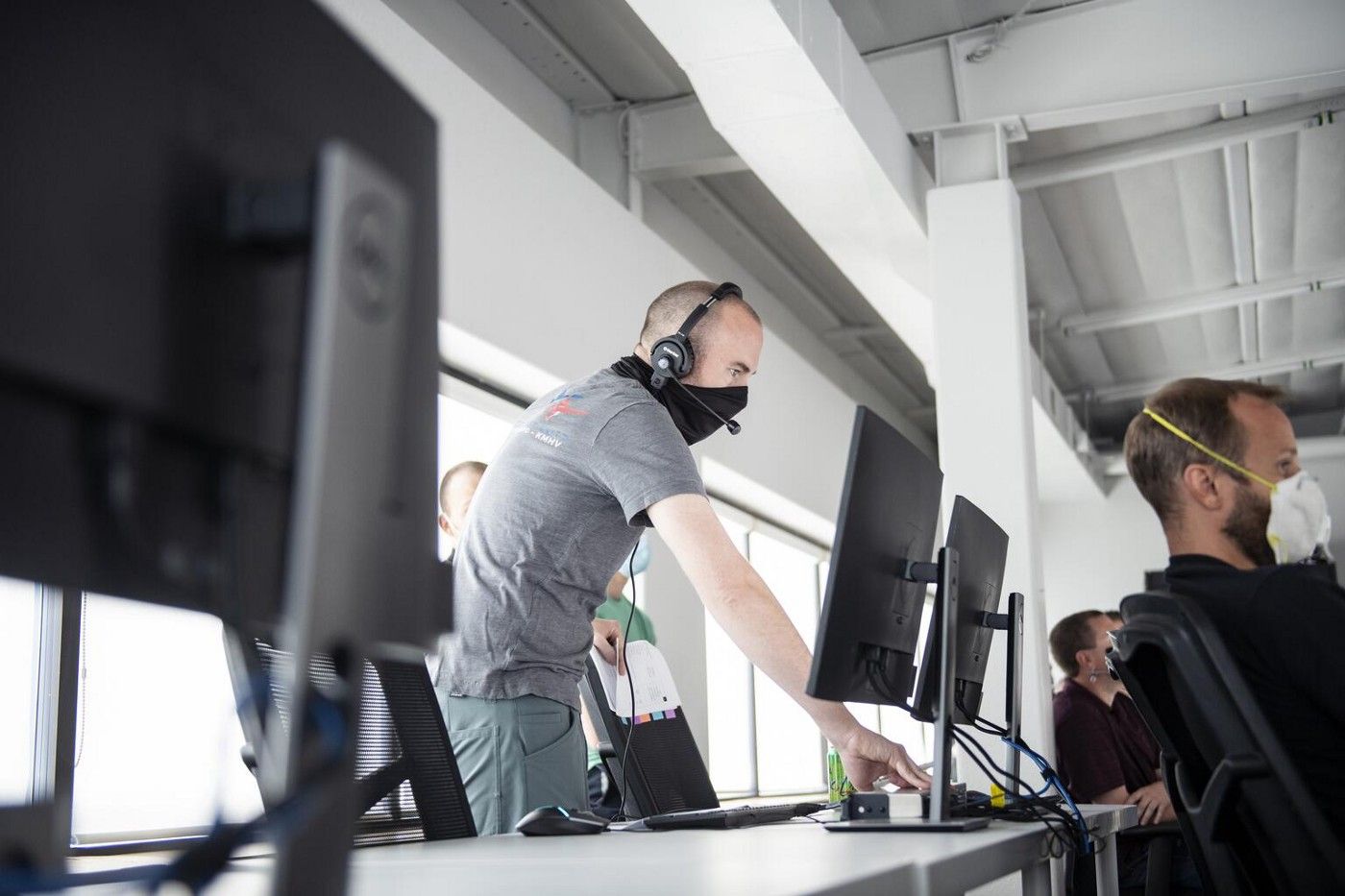 "The most rewarding aspect of my role is seeing XB-1 grow out of nothing more than an idea into what's almost a living, breathing thing. Testing XB-1's systems, first individually and then together as an integrated vehicle, is like breathing life into an elegant, albeit very complex machine. It's my life's passion."
Grace Lynch, Flight Controls Systems Mechanical Engineer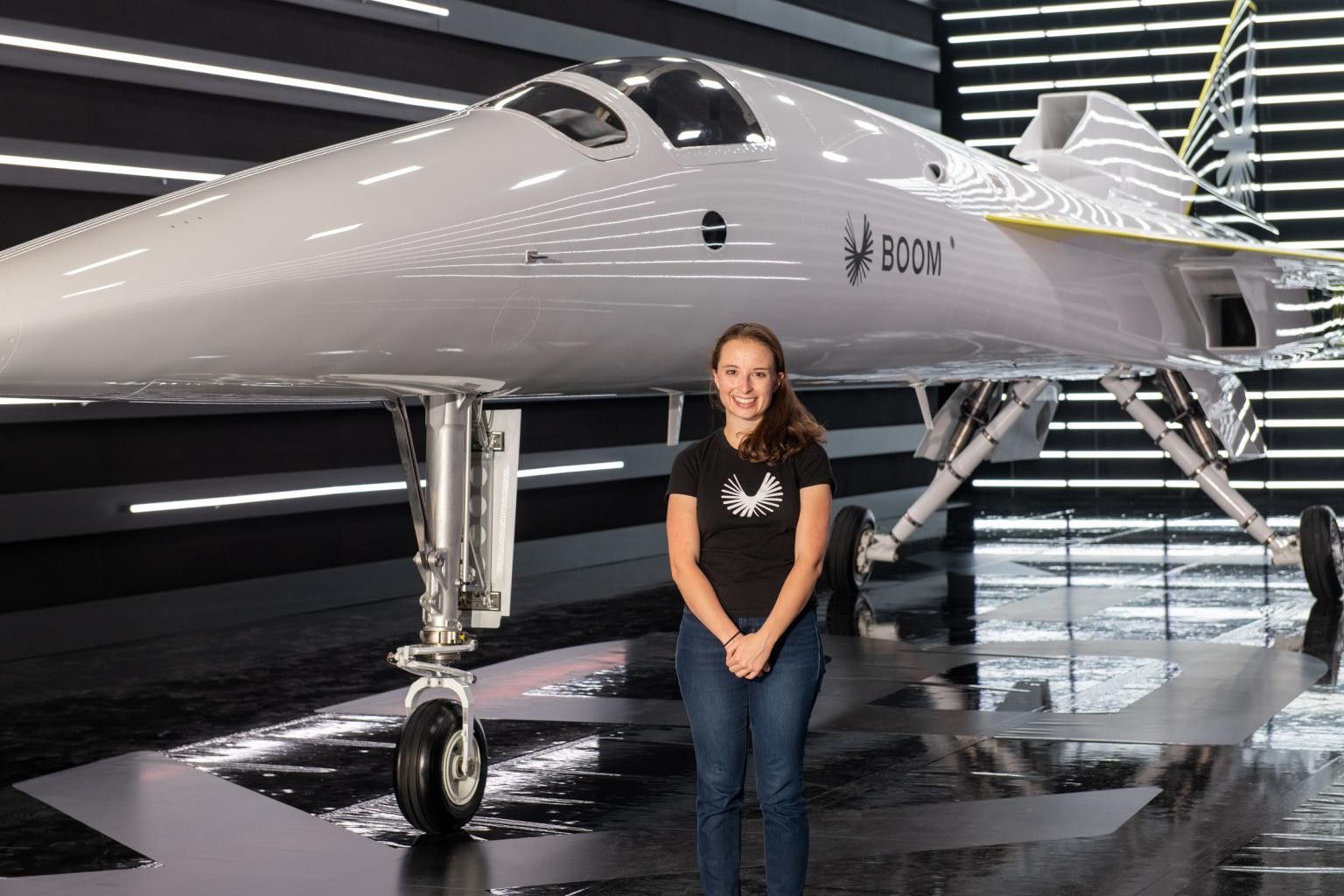 Flight Controls Systems Mechanical Engineer Grace Lynch joined Boom right out of college. In three fast-paced years, she has designed components for XB-1's drag chute system and is now preparing for functional tests of the flight control system.
"It's awesome to watch a supersonic aircraft come together in a short amount of time. It means that I've worked on all aspects of system development: design, analysis, integration and test. Plus, people here are talented and quick to teach, so I've learned so much in the process."
"My grandfather was an aerospace engineer in the 1960s, when commercial air travel was really starting to take off. I was inspired by his stories about the ways his work made the world a smaller place. It's pretty cool to have the opportunity to do the same here at Boom."
Madison Gilfert, Flight Control Systems Mechanical Engineer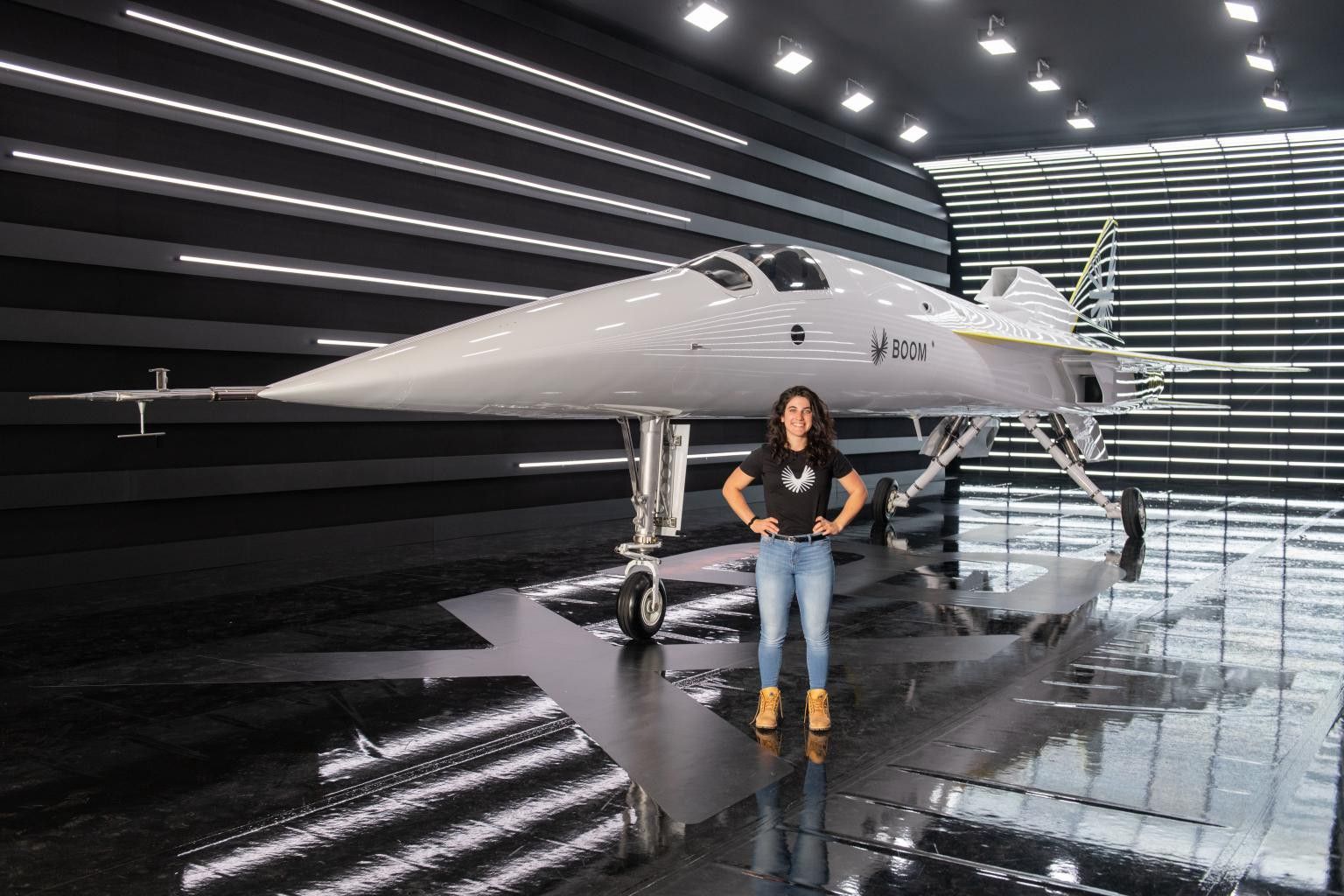 Flight Control Systems Mechanical Engineer Madison Gilfert is focused on coordinating and executing XB-1's flight controls ground testing prior to flight test. She's working closely with avionics and aerodynamics throughout the design and test cycle.
"As a new grad, Boom provides me with an unprecedented amount of growth opportunities. I'm given a lot of responsibility, as well as the necessary support and tools to climb the steep learning curve and make not just meaningful, but critical contributions to the program."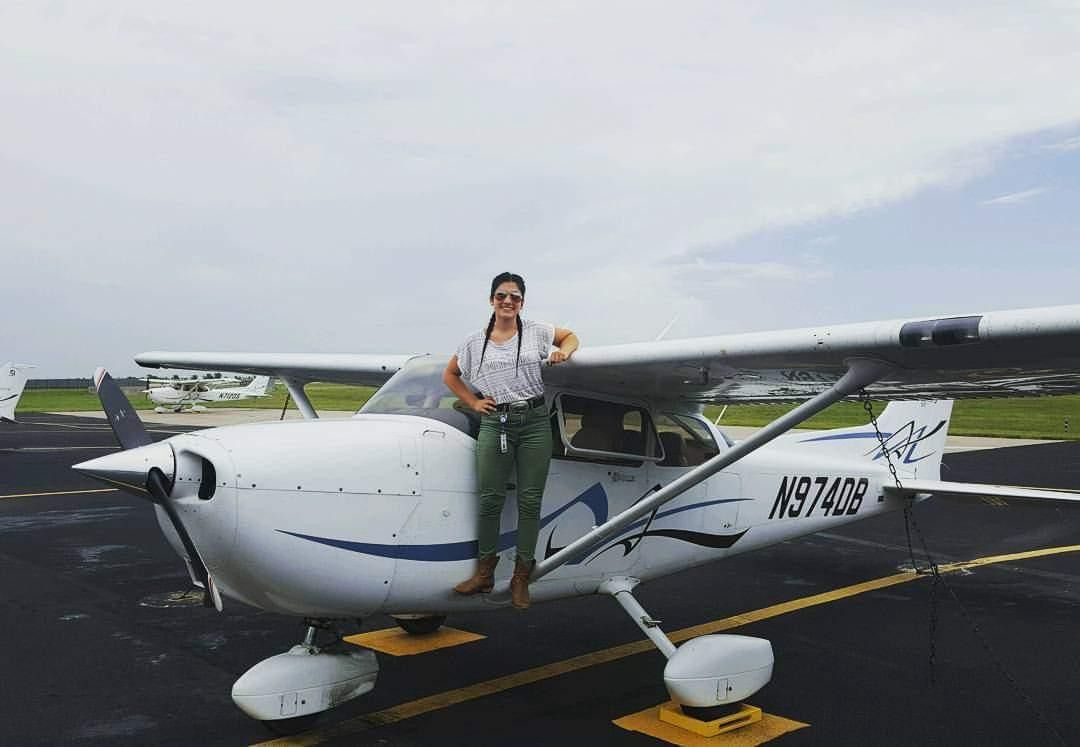 "We're on the cutting edge of a technological revolution that's been decades in the making. In the same way that we idolize the teams who developed the SR-71 and other step-change designs, this team will one day be responsible for making supersonic commercial travel sustainable, affordable, and safe enough to become a staple in transportation."
"I grew up in an aviation family. My first flight was when I was three months old, and my dad was the pilot. We have a couple of small airports in the family, including one that was part of the original transcontinental airmail route. Flying our own single engine propeller planes is how my family stays connected."
Jason Reicheneker, Avionics Software Engineer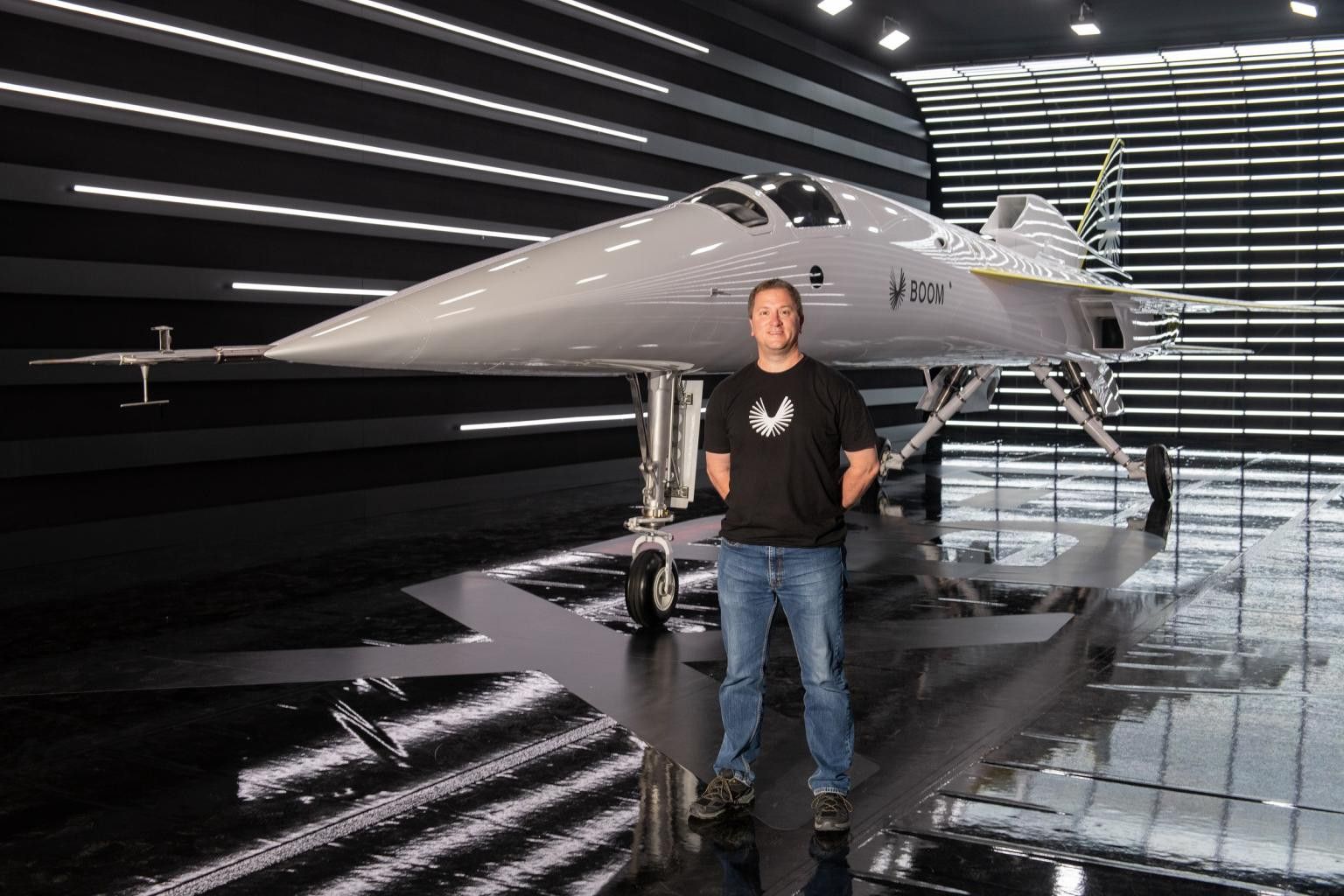 Avionics Software Engineer Jason Reicheneker is the lead for XB-1's cockpit display software. Working with our human factors team and test pilots, he designs and implements the custom primary and multi-function flight display, and forward-looking vision system.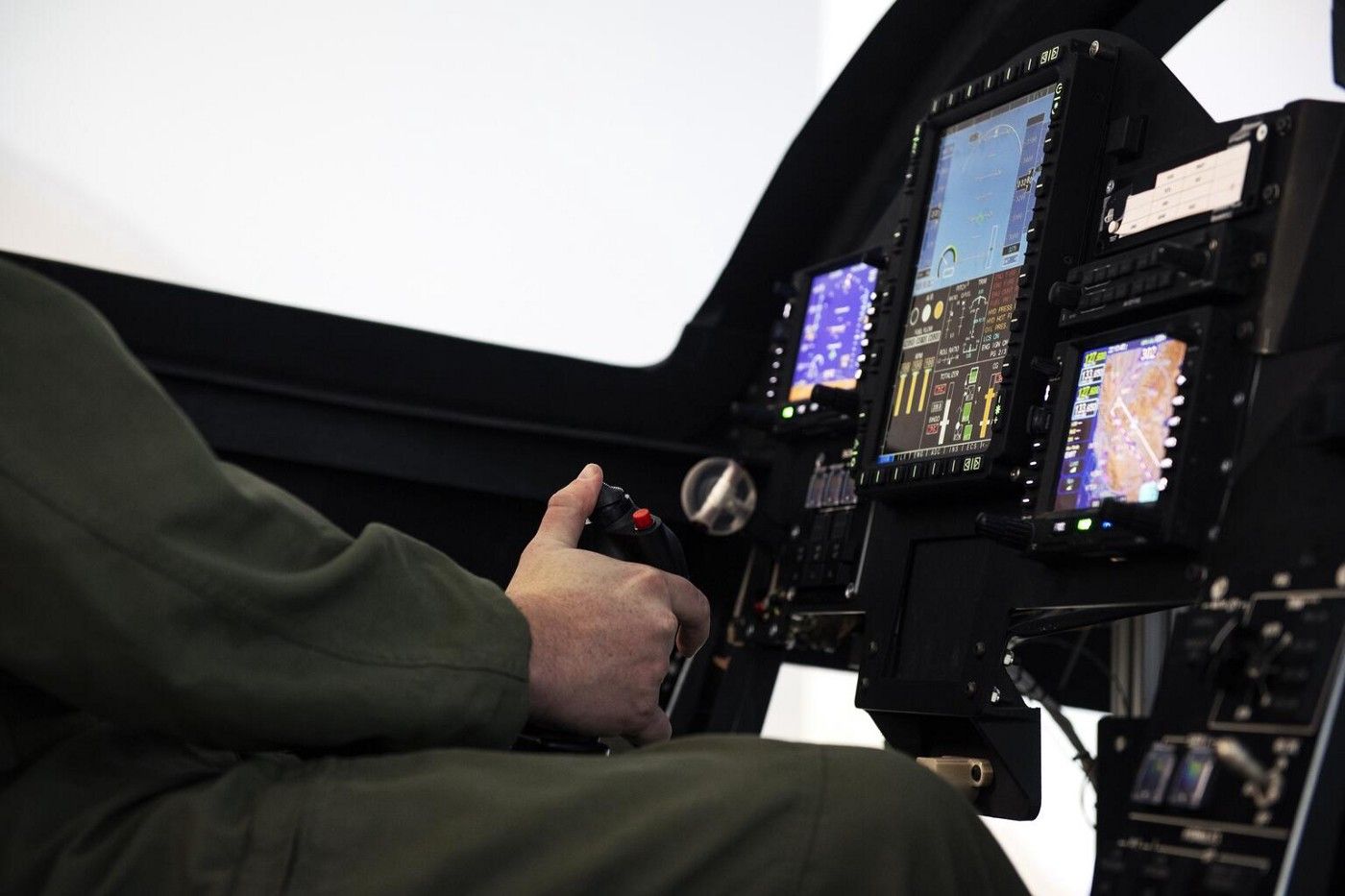 "I love that we're an aerospace startup bringing back commercial supersonic flight. Boom is small enough to feel like our work has an impact while the vision is big enough to be inspiring."
"It's a unique career opportunity to write avionics software for a privately-funded supersonic program and to also be part of the flight testing for that program."