In 1939, President Franklin D. Roosevelt issued the first presidential proclamation designating August 19th, National Aviation Day. This day commemorates Orville Wright's birthday and was meant to encourage others to celebrate aviation-related activities and history. 
At Boom, there's no shortage of aviation-lovers working to bring sustainable, supersonic commercial flight to the world. From the Chief Technology Officer to Boom's sustainability advisor, read on to learn more about what inspired the team to pursue a career in aviation.
Sarah Cuiksa, Sustainability & Development Manager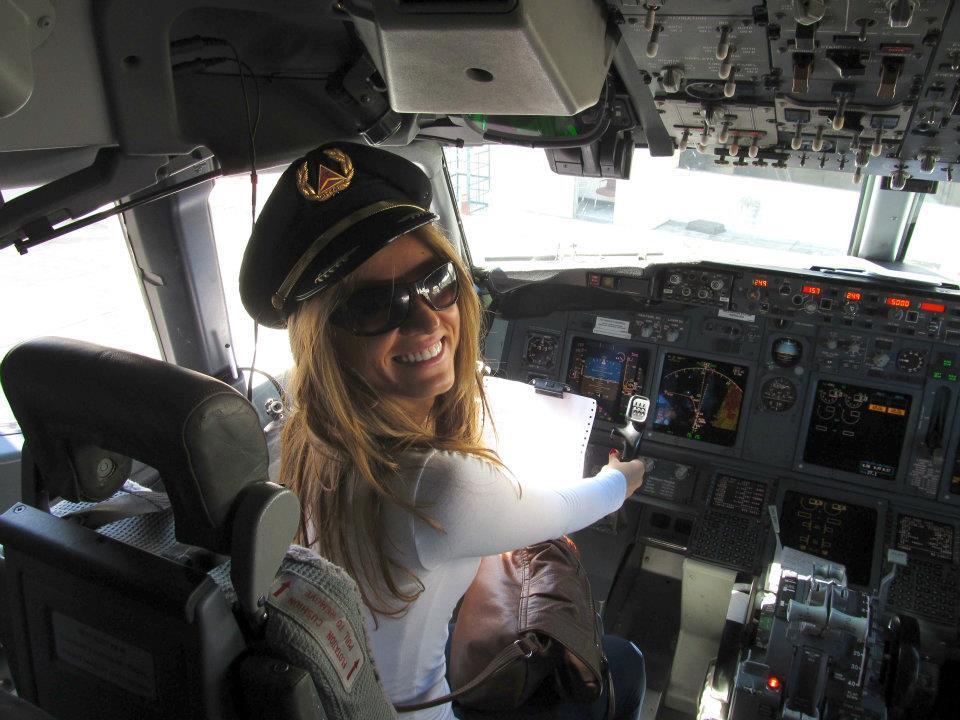 "I think airplanes and air travel are one of the greatest innovations man has ever engineered, and the fastest planes are the most impressive. Seeing the Blue Angels or Thunderbirds fly gives me chills and leaves me in awe! But supersonic flight was created for defense purposes—and that's why I think what Boom is doing is so important, and why I'm honored to contribute to the mission. Making commercial supersonic flight a reality—sustainably—and ultimately accessible to travelers like me is a dream come true!"
At Boom, Cuiksa gets to immerse herself in aviation daily. Today Cuiksa leads core sustainability initiatives and executes against Boom's environmental sustainability strategy to net zero. Read more about our commitment to net zero carbon by 2025 in our 2022 sustainability report here.
Erin Young, XB-1 Senior Manager of Aircraft Systems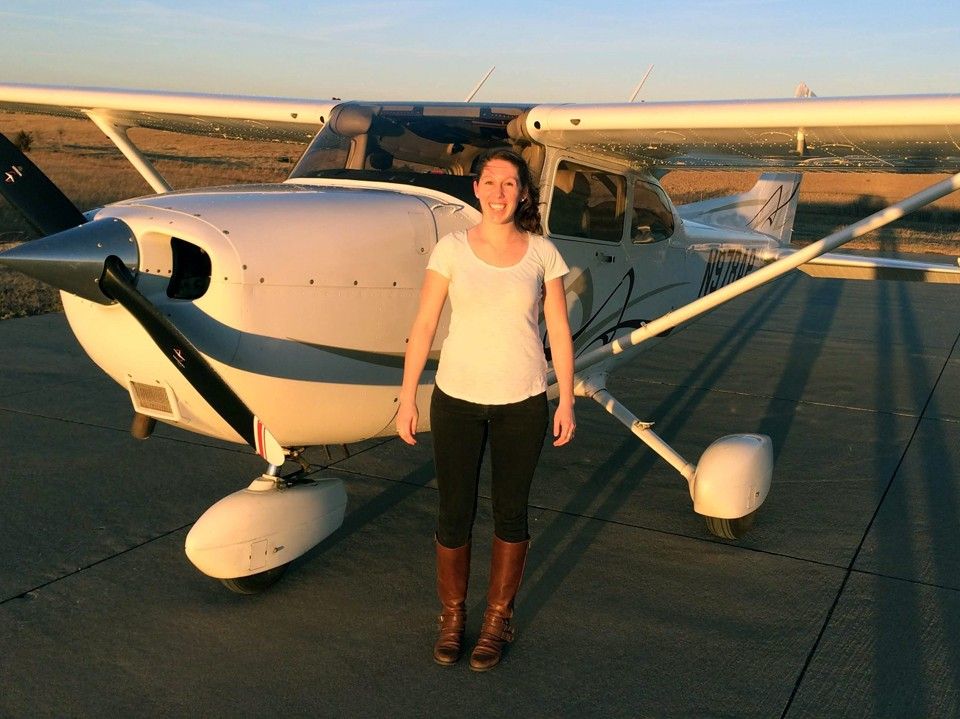 "I went to space camp in middle school and became fascinated with space and flight. I loved the idea of being in the sky in control of an aircraft. My parents would not let me train in high school, so as soon as I graduated college and got my first job, I did it myself!"
Erin leads the mechanical systems team, consisting of flight controls and landing gear, for XB-1, Boom's supersonic demonstrator aircraft. As the 10th employee, she has seen Boom through critical development stages in our mission to bring back commercial supersonic flight, all while maintaining a clear passion for aviation outside of work.
Brian Durrence, Boom's Chief Technology Officer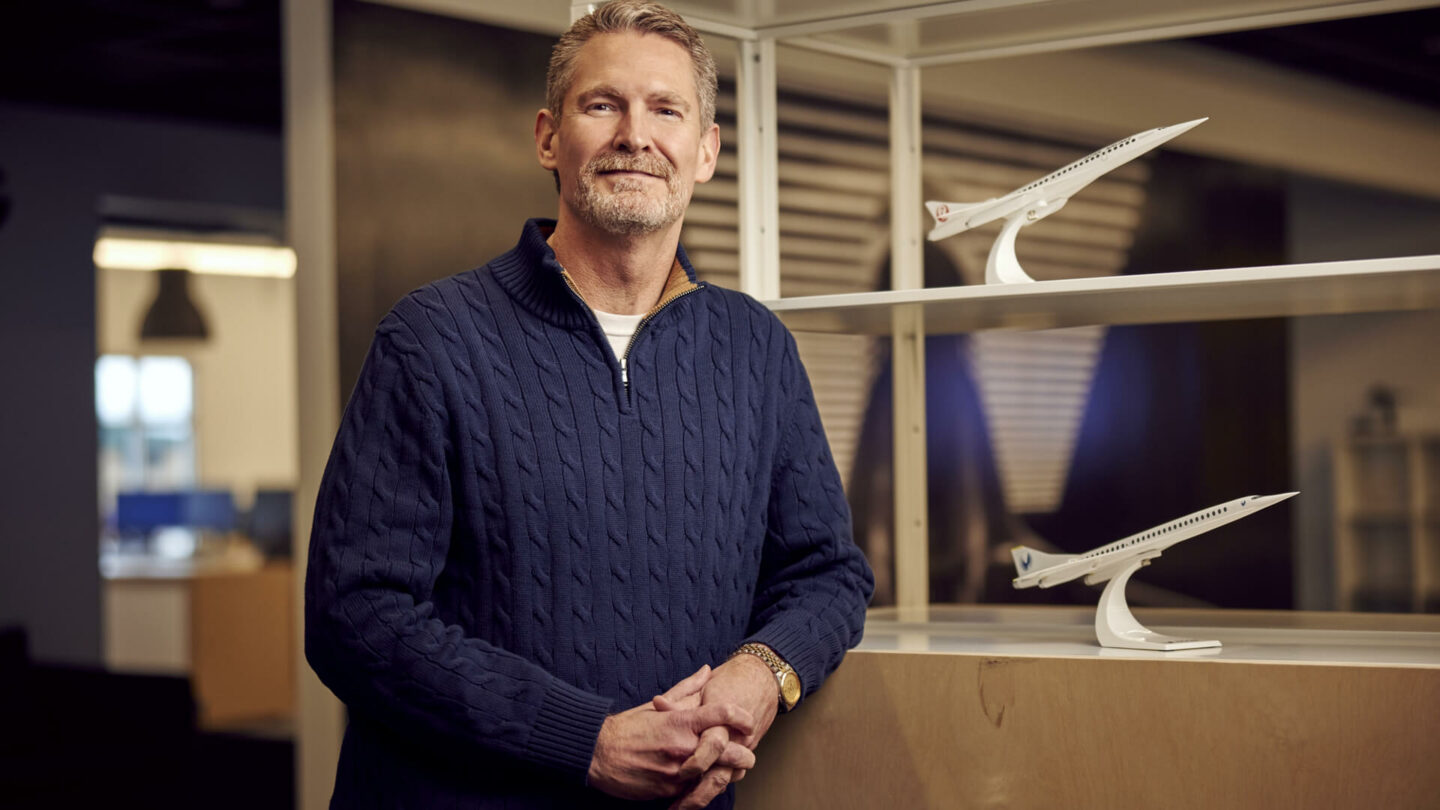 "I grew up on a farm, and I distinctly remember working on the farm, looking up at the aircraft flying over and really thinking that that is probably an industry that I would like to explore as I got older. So that is the earliest time I can remember the initial interest, and then that just expanded from there. 
Working at an aviation company, I have always noticed as you are walking to your car after work, and if you have an aircraft fly over, I always like to see which people in the parking lot stop to look at the airplanes, and which ones don't. For me, that's always been an indicator of who the true aviation fanatics are."
As Chief Technology Officer, Durrence is responsible for the entire Overture program all the way through entry into service of the aircraft. At the 2023 Paris Air Show, Boom announced significant program advances on Overture, including that key tier-one structure suppliers Aernnova, Leonardo, and Aciturri have joined the expanding team of global suppliers to build Overture. Read more about the program advances we shared here.
Dr. Lourdes Maurice, Boom's Sustainability Advisor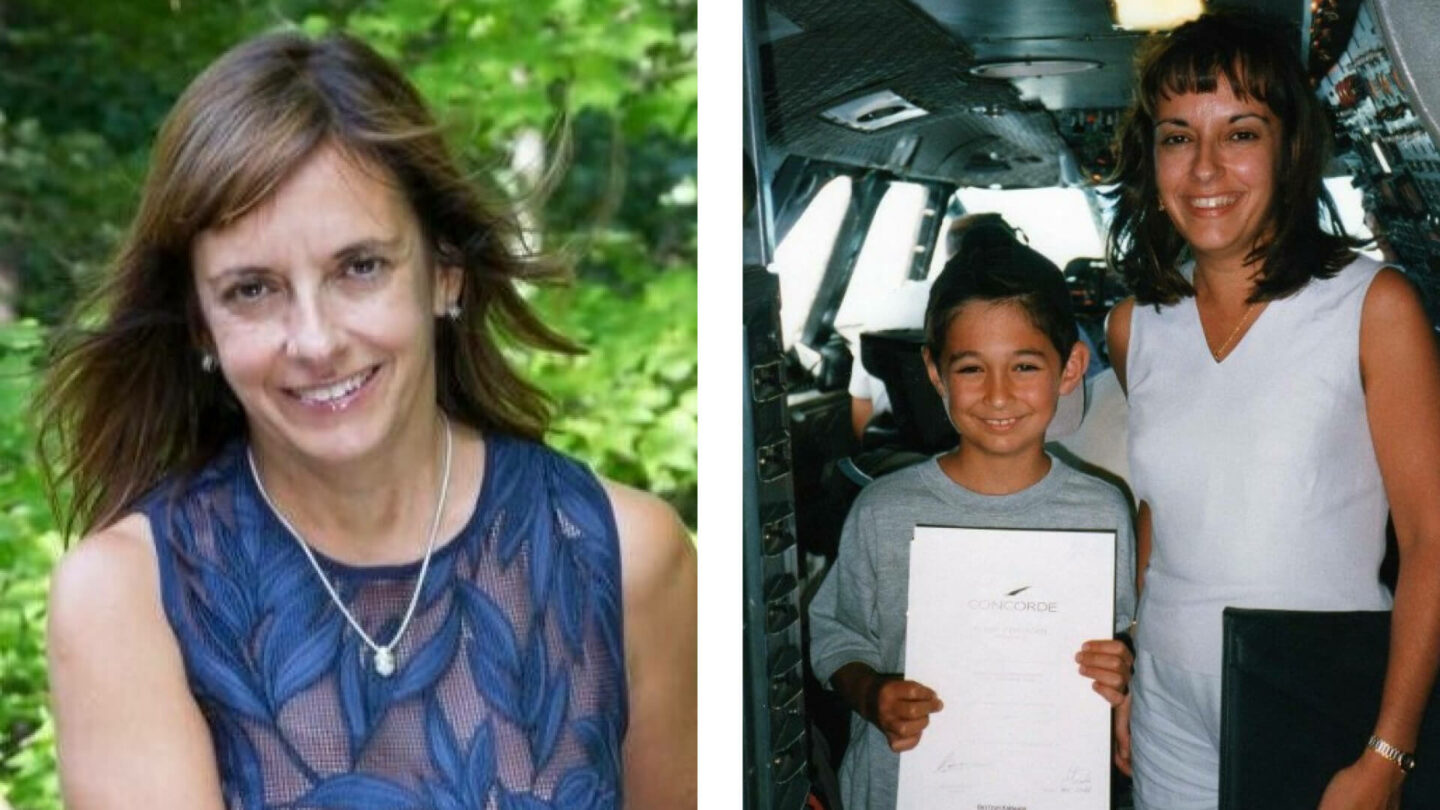 "I accomplished many things during my career, but I always wanted to build a regulatory framework for supersonic commercial aviation. I had flown on Concorde with my late husband and then 8 year-old son and didn't want my son to be among the last humans on earth to fly aboard a supersonic airliner.
Through my work, I've experienced both the importance of interpersonal connections and of experiencing places and cultures apart from my own. Supersonic commercial aviation has the potential to revolutionize travel and make far away places more accessible."
Today, Dr. Maurice serves as Boom's sustainability advisor, where she provides support and guidance for national and global environmental policy, regulation, and sustainability. Learn more about our sustainability initiatives here.
Scott Powell, Senior Vice President of Symphony™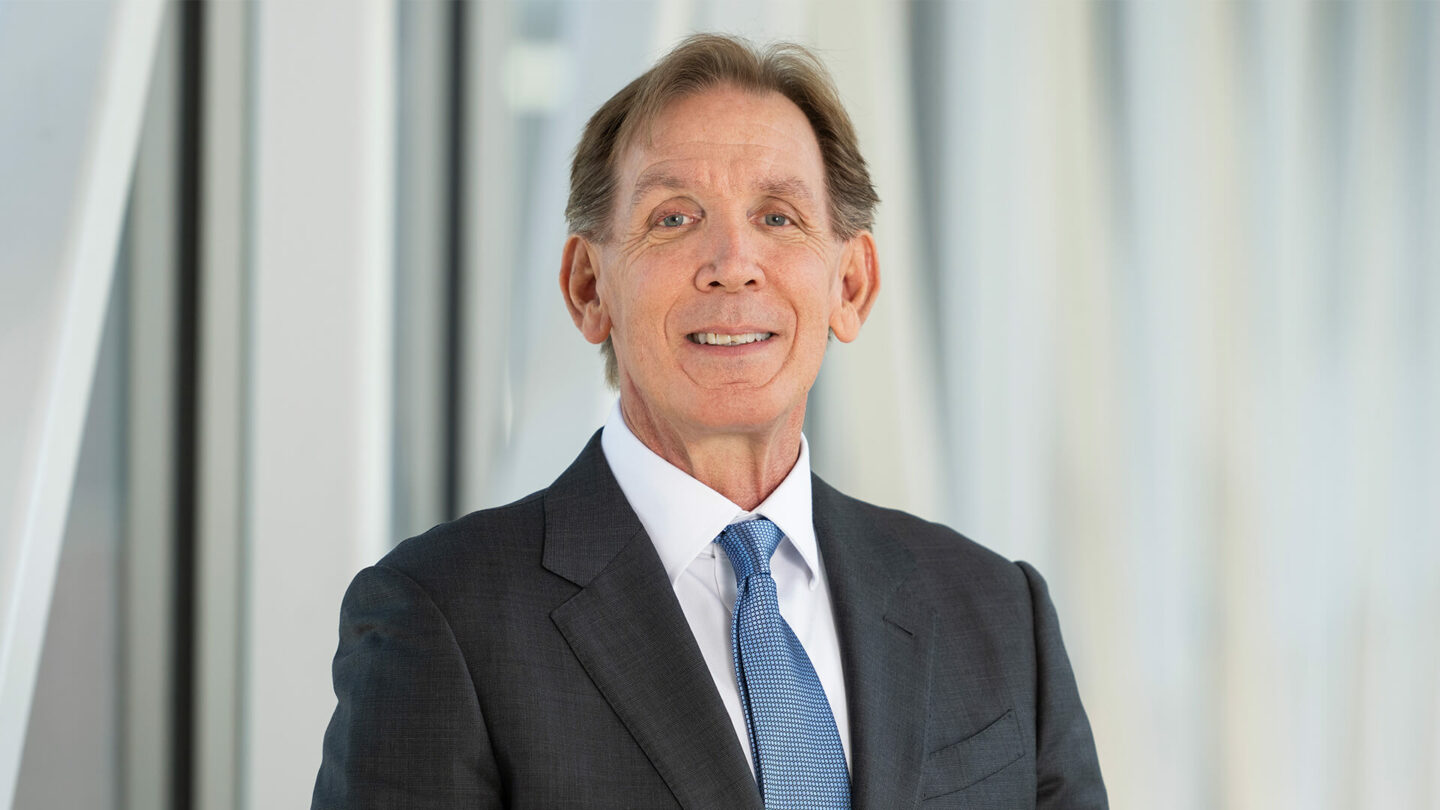 "My passion has always been speed. I started out young racing motocross then as they say 'with age comes a cage' so off to car racing. Today, it's taking my car to the track or autocrossing, watching Formula 1 or road racing. When I graduated from Texas Tech, I wanted to work on "secret" airplanes and as fortune would have it, I started on the B2 Stealth Bomber. As for why propulsion, I always loved working in what I would consider the more complex engineering disciplines. Jet engines fit that desire well."
Now, Powell is Boom's Senior Vice President of Symphony, the propulsion system for Overture. Powell is responsible for leading the development, industrialization, certification, and integration of Symphony and brings nearly four decades of propulsion leadership and expertise. Hear more from Powell here and read more about Symphony's recent advancements here.