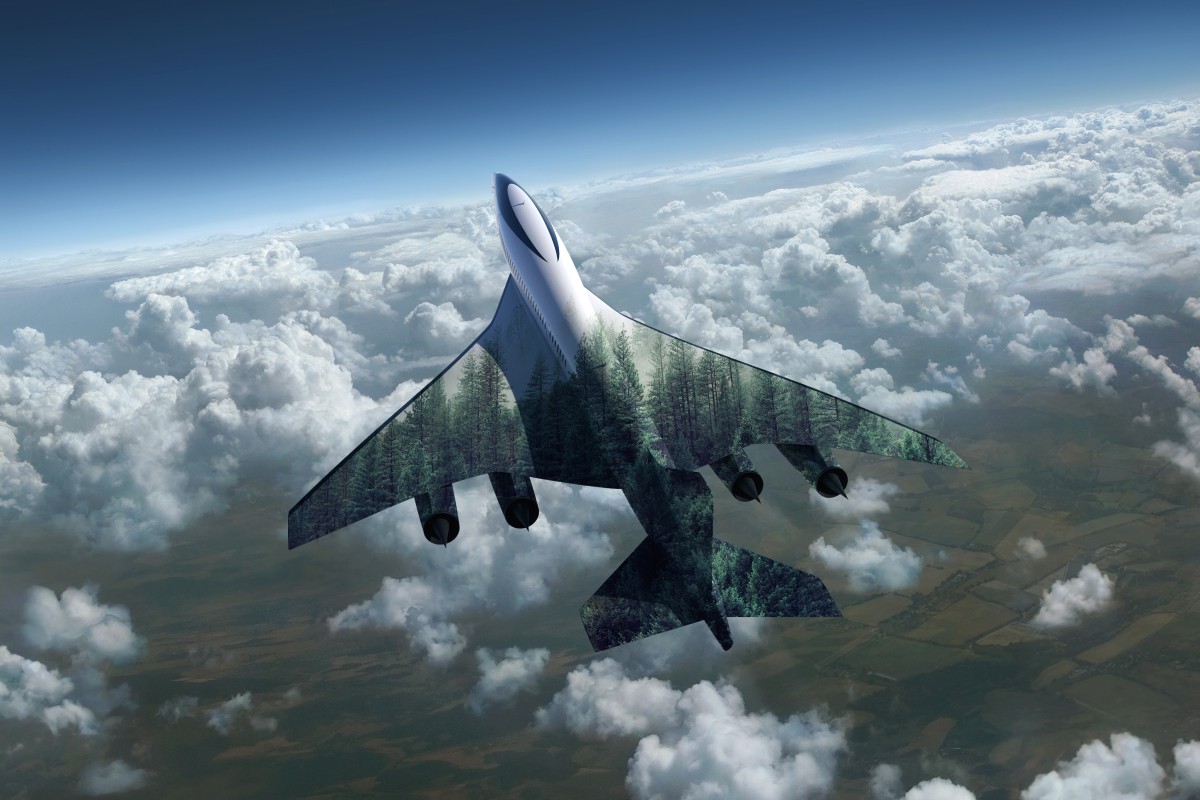 COMMITMENT
Net-zero carbon
We are the first commercial aircraft manufacturer to incorporate sustainability from day one. Our approach extends from how we design and test our aircraft to how we operate our production facility and aircraft recycling.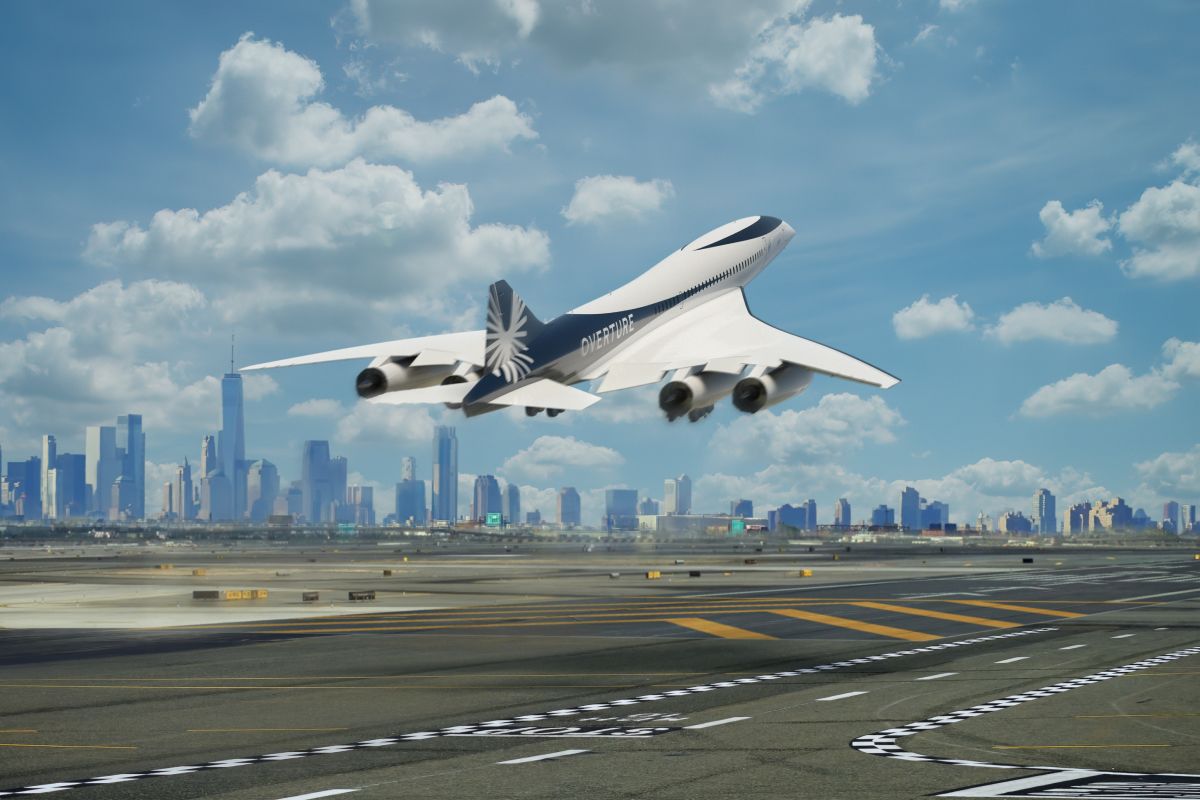 Boom's 2021 Environmental Sustainability Report
Travel is a net good for humanity. It connects us, drives economic growth, and fosters global exchange. Boom's 2021 report details our holistic approach to environmental well-being and commitment to a scalable and sustainable future for travel.
"Our vision is to make the world more accessible. It's fundamental that we take great care of it, too."
Blake Scholl
FOUNDER & CEO, BOOM SUPERSONIC
SAF-POWERED FLIGHT
A more sustainable future of travel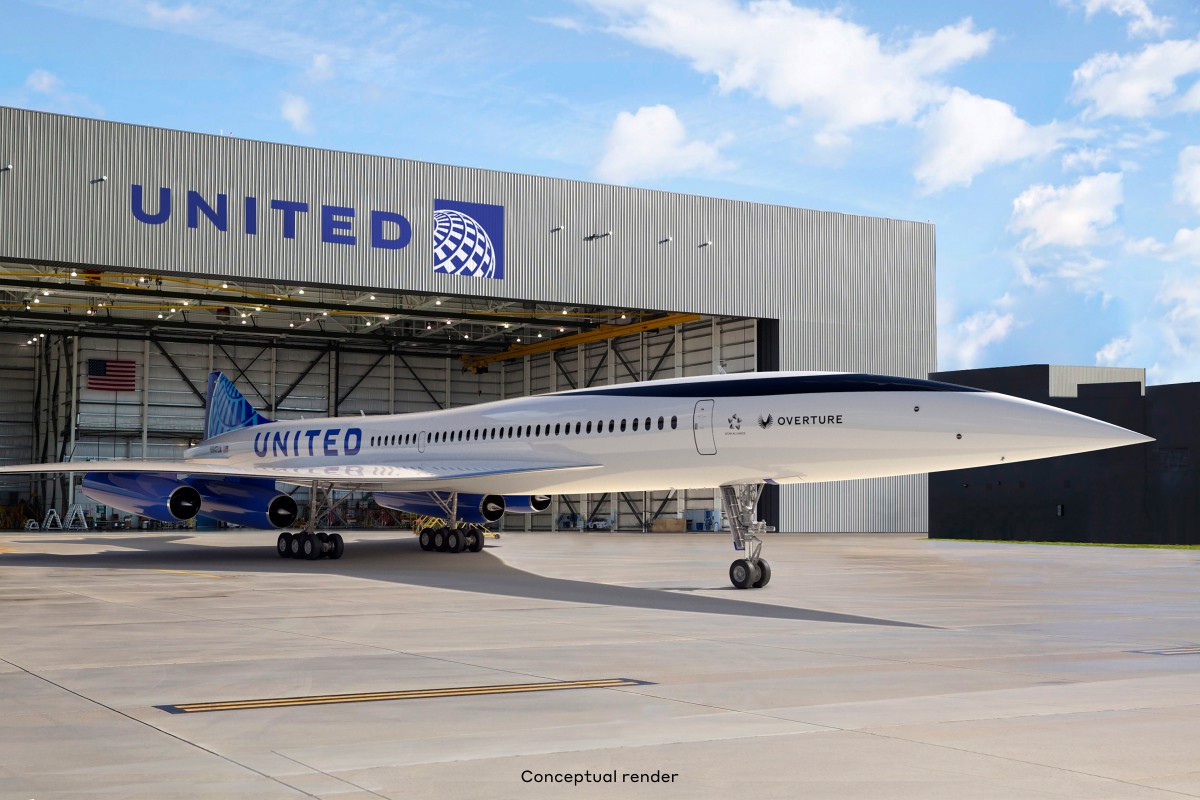 "United continues on its trajectory to build a more innovative, sustainable airline and today's advancements in technology are making it more viable for that to include supersonic planes."
Scott Kirby
CEO, UNITED AIRLINES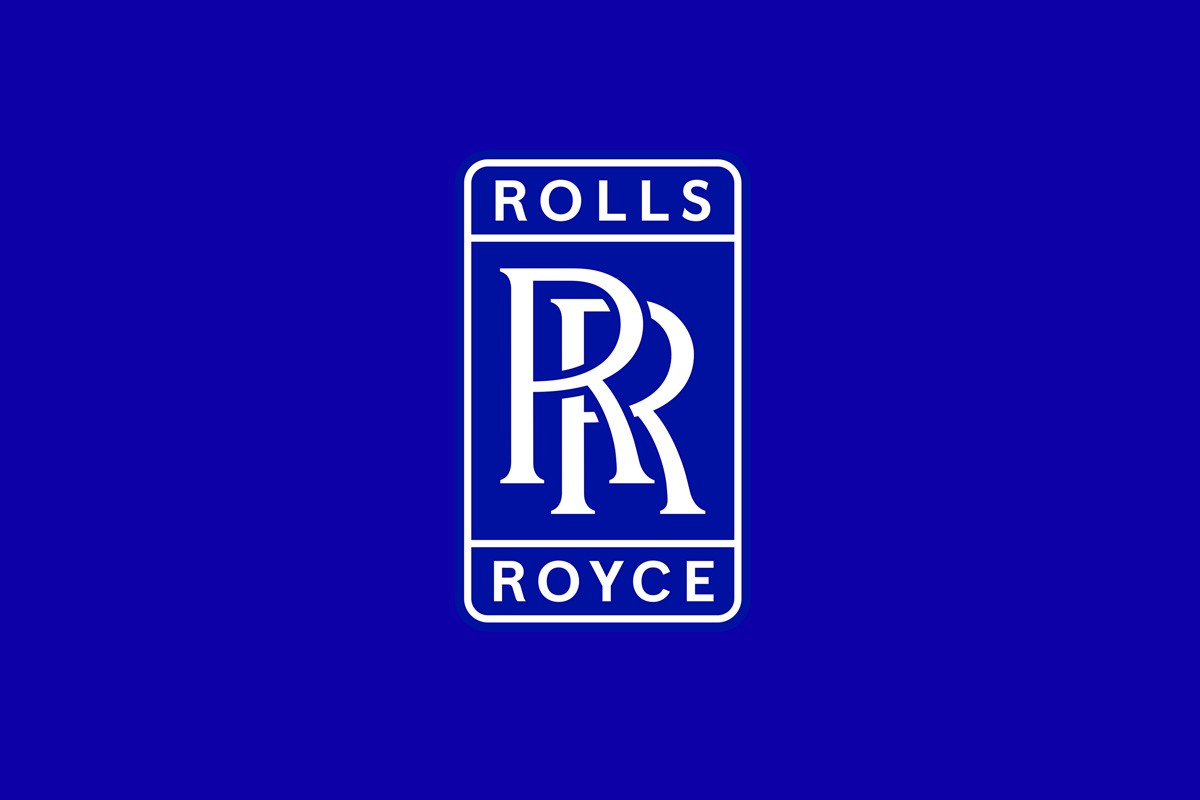 Accelerating innovation with Rolls-Royce
"We're committed to a net zero carbon future for all of our products, both existing and future. Supersonic travel and the technologies associated with it are part of that value proposition."
Simon Carlisle
ROLLS-ROYCE STRATEGY DIRECTOR FOR CIVIL AEROSPACE
The world's fastest and most sustainable airliner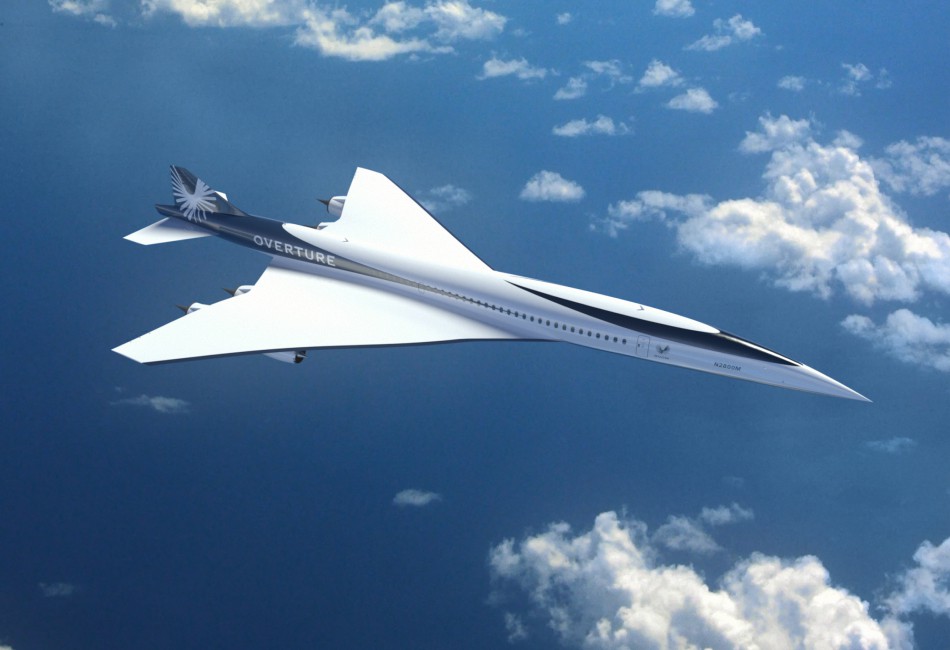 DESIGN
Maximized fuel efficiency
An aircraft's fuel efficiency directly translates to how sustainably it operates. We're applying lessons from XB-1 to ensure Overture's design is maximized for sustainable performance.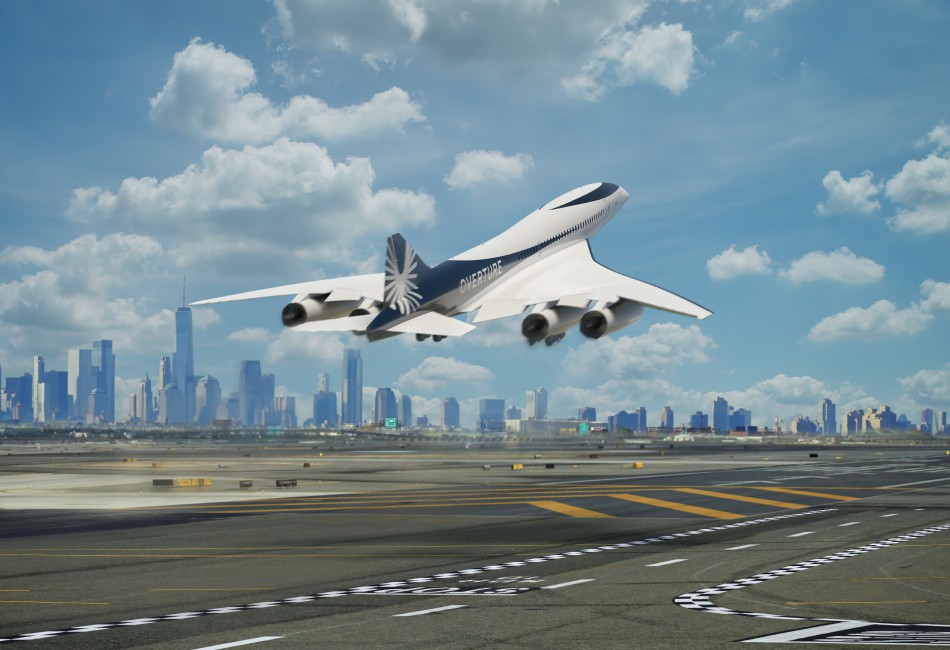 PROPULSION
Emissions and noise reduction
Overture's fleet will be able to run on 100% sustainable aviation fuels. We are minimizing community noise impacts and Overture will blend in with the quietest of today's long-haul fleet.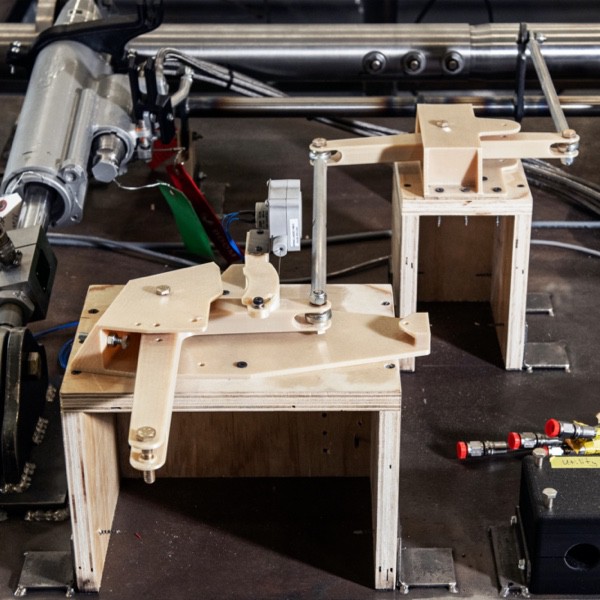 ASSEMBLY
Repurposed material
Our manufacturing process is built for resource efficiency. We repurpose tooling and utilize 3D printing to save material and resources.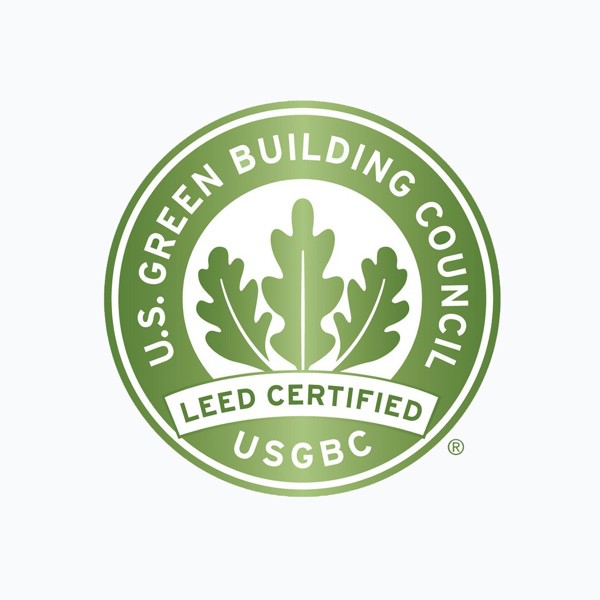 PRODUCTION
LEED-certification
Overture's LEED-certified production facility will leverage clean electricity generation and facilitate waste-minimizing assembly.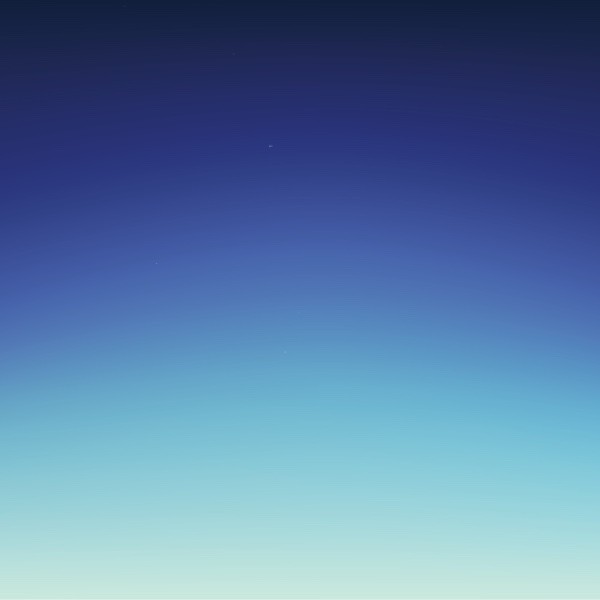 OPERATION
Zero overland noise impacts
We're designing Overture with noise-sensitive communities in mind, to meet or exceed all current and anticipated noise rules.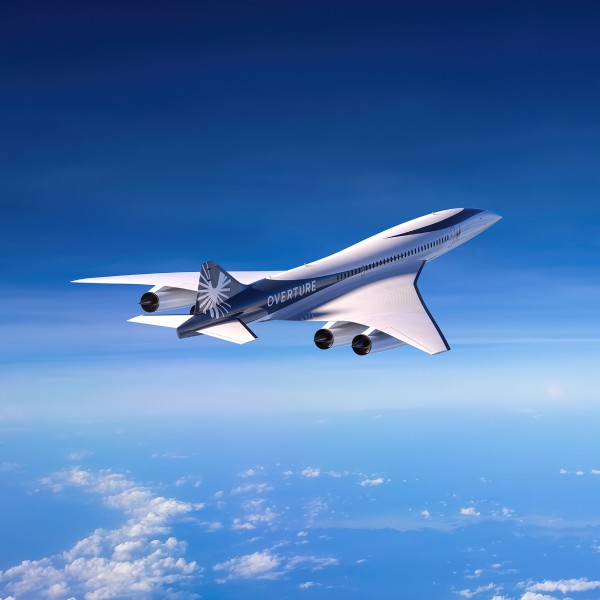 RECYCLING
Design for recycling
We consider an aircraft's entire lifecycle even before assembly begins. Overture is designed for ease of dismantling and minimization of waste.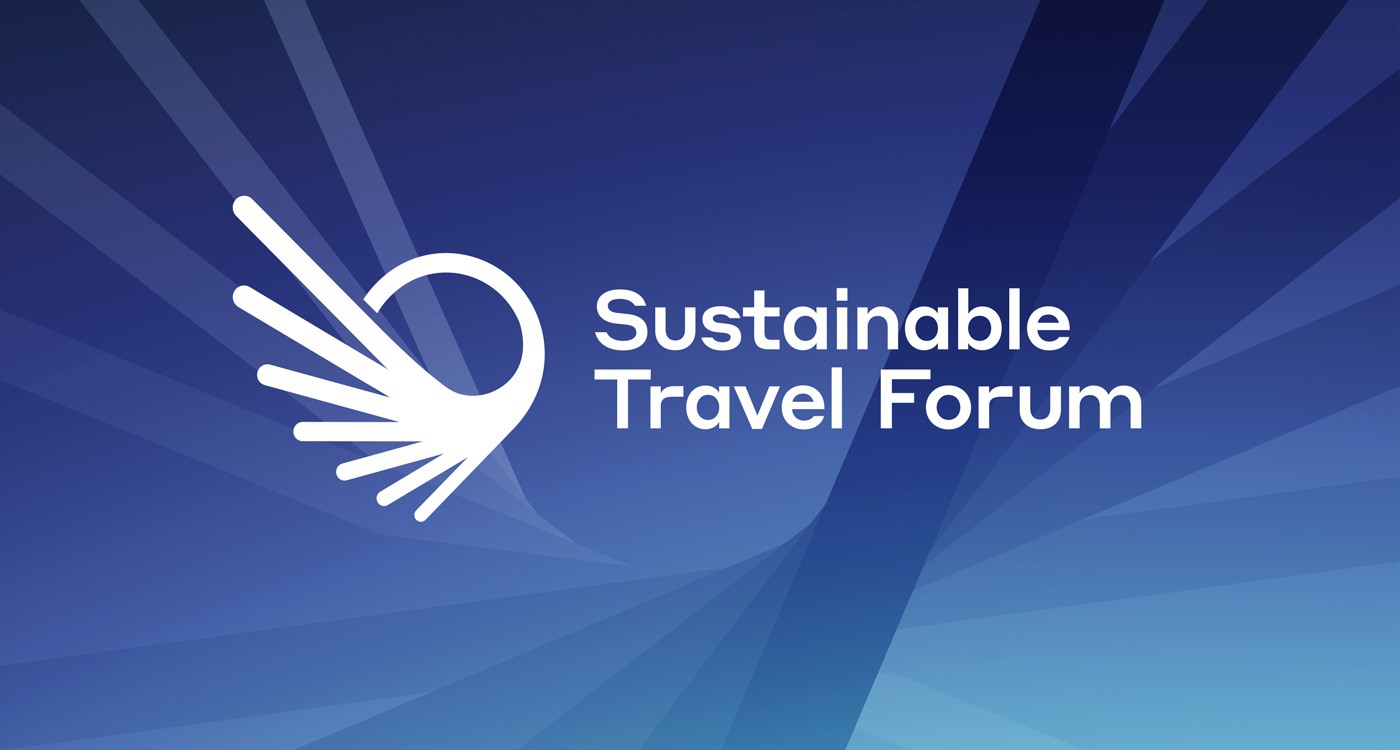 The Sustainable Travel Forum brings together industry leaders across travel, tourism, and aviation sectors under a collective mission: to build the future of sustainable travel.

Meet our founding members.
Tori Emerson Barnes
Executive Vice President, Public Affairs and Policy, U.S. Travel Association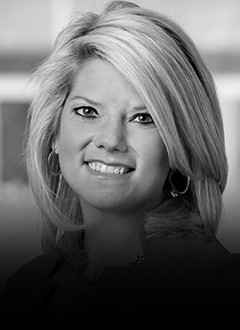 Tim Brown
Executive Chair, IDEO and Vice Chair, kyu Collective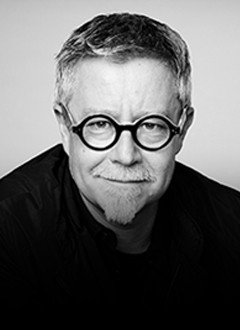 Andrew Cummins
Director of Strategy and Business Development, Archer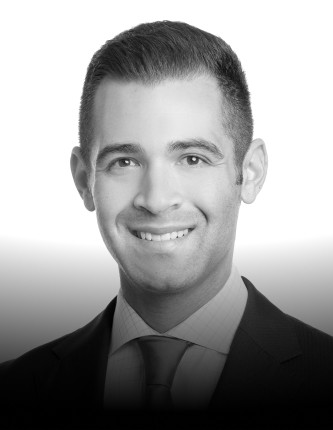 Brian K. Elson
Vice President of Government Relations, Rolls-Royce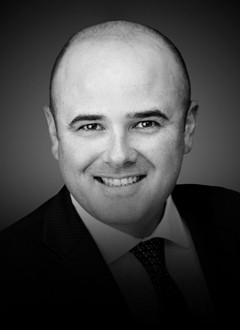 Brandt Hastings
Chief Revenue Officer, Volta Charging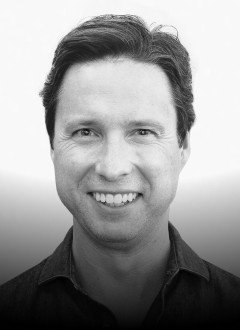 Andrew Hogg
Executive General Manager, Eastern Markets & Aviation, Tourism Australia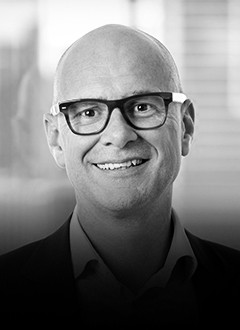 Philippe Karam
Director, Global Fleet & Aviation Sourcing, Amazon Air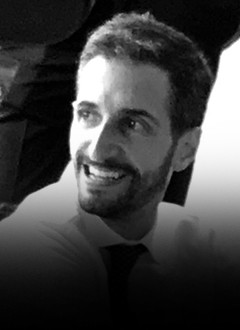 Nora Lovell Marchant
VP of Global Sustainability, American Express Global Business Travel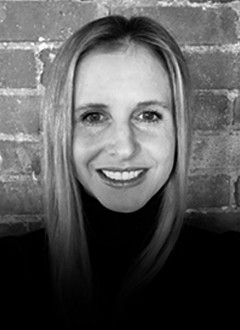 Dr. Lourdes Maurice
Former Executive Director, FAA Office of Environment and Energy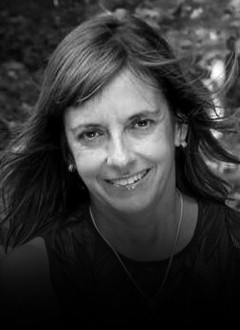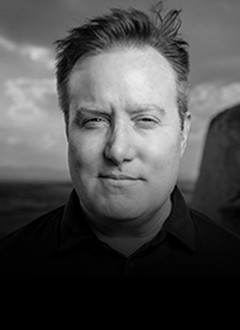 Jerry Mpufane
President, North America, South African Tourism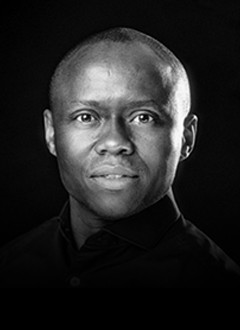 Ben Murphy
Head of Sustainability Policy, Boom Supersonic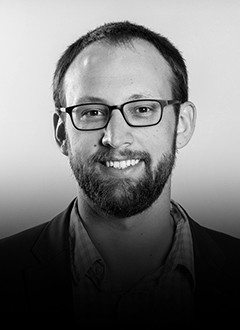 Takahiro Nakashima
Advisor, ESG Promotion Department, Japan Airlines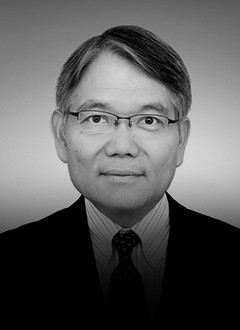 Lauren Riley
Managing Director, Global Environmental Affairs and Sustainability, United Airlines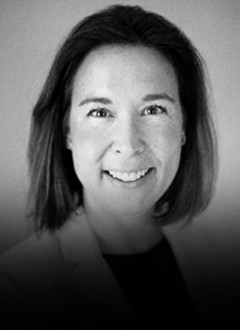 Brian Ripsin
Sustainability Manager Americas, Shell Aviation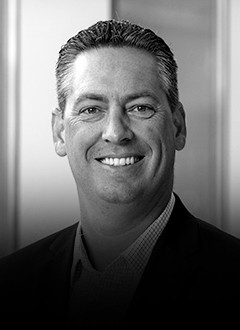 Madge Thomas
President, American Express Foundation and Head of Corporate Social Responsibility, American Express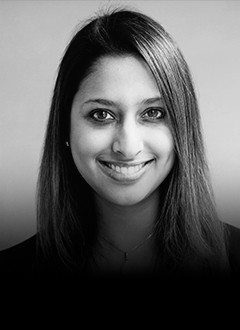 Sheelagh Wylie
Chief Marketing Officer, Americas, Visit Britain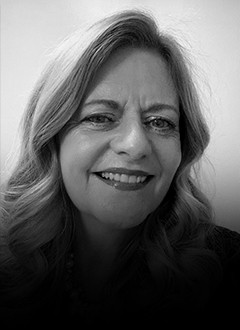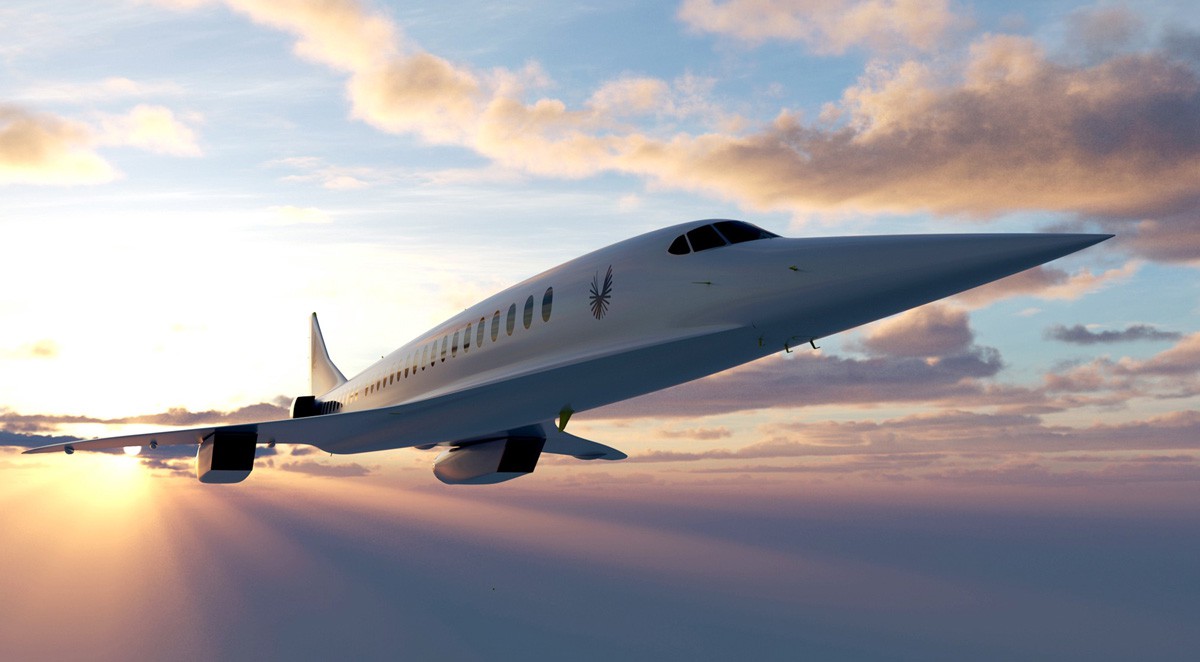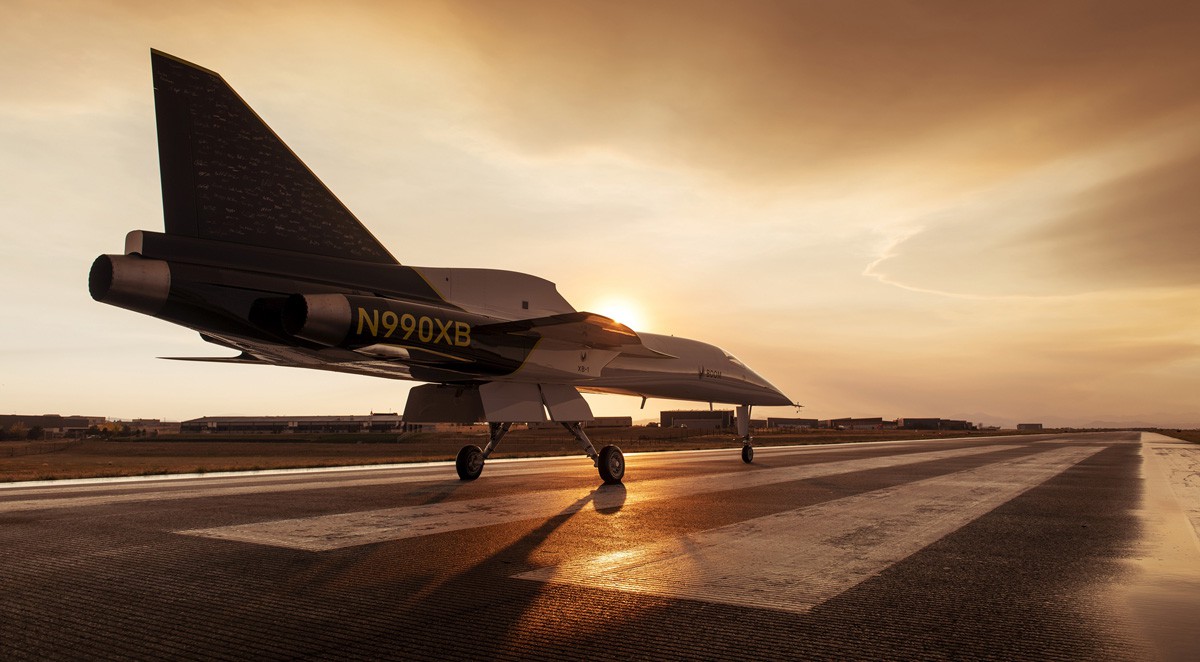 Partners and allies
Boom is proud to work with environmentally-forward organizations to support the advancement and adoption of sustainable alternative fuels.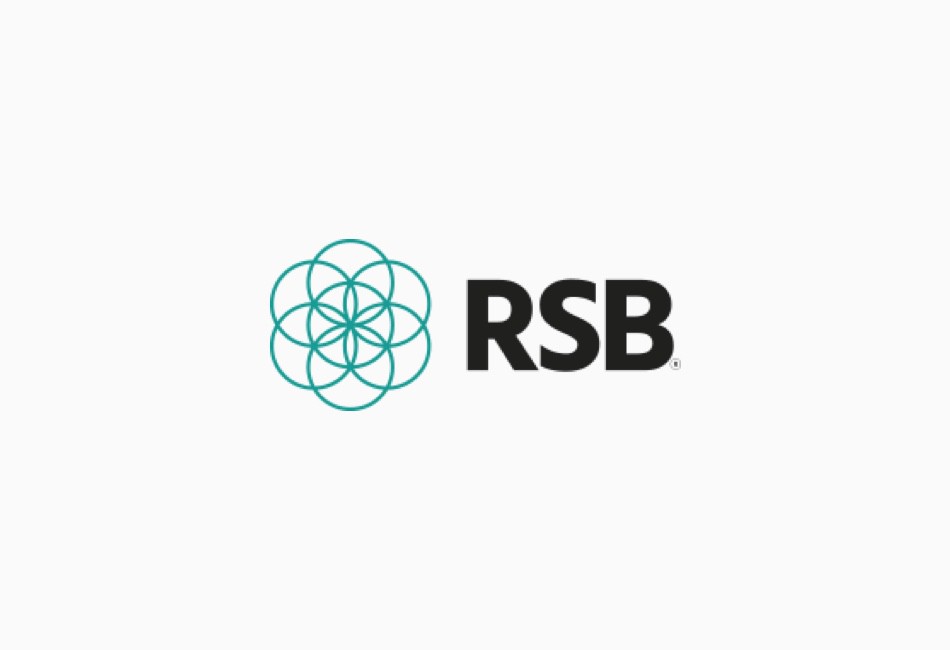 RSB
Driving the development of the bioeconomy for a better world through certification, sustainability solutions, innovation and partnerships.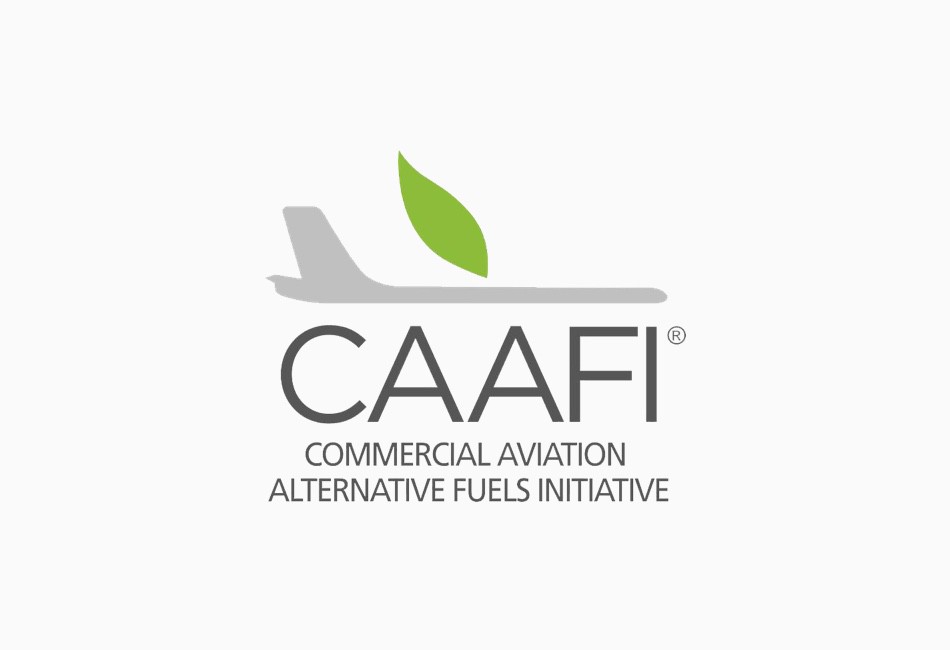 CAAFI
Bringing commercially viable, sustainable, alternative jet fuels to the marketplace through the coalition of aviation stakeholders.