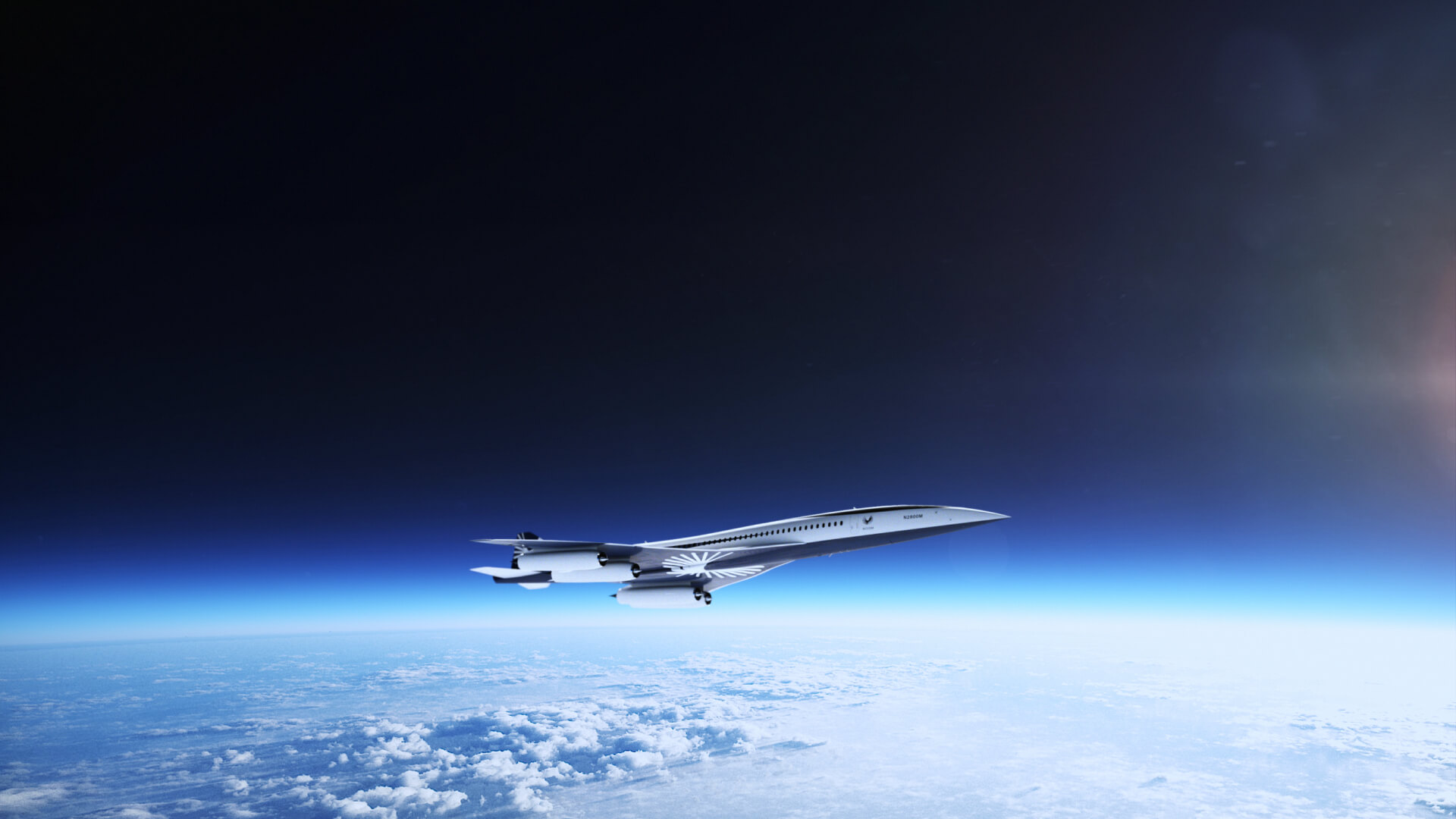 Accelerating the path to sustainable travel
For Boom, our environmental sustainability priorities stem from an ambitious but achievable commitment to net zero carbon by 2025 and an approach rooted in driving systematic change. We intend to go beyond our own goals to create impact at scale, mobilizing our value chain, collaborating with stakeholders across the global travel ecosystem, and leading advocacy efforts to advance sustainable travel.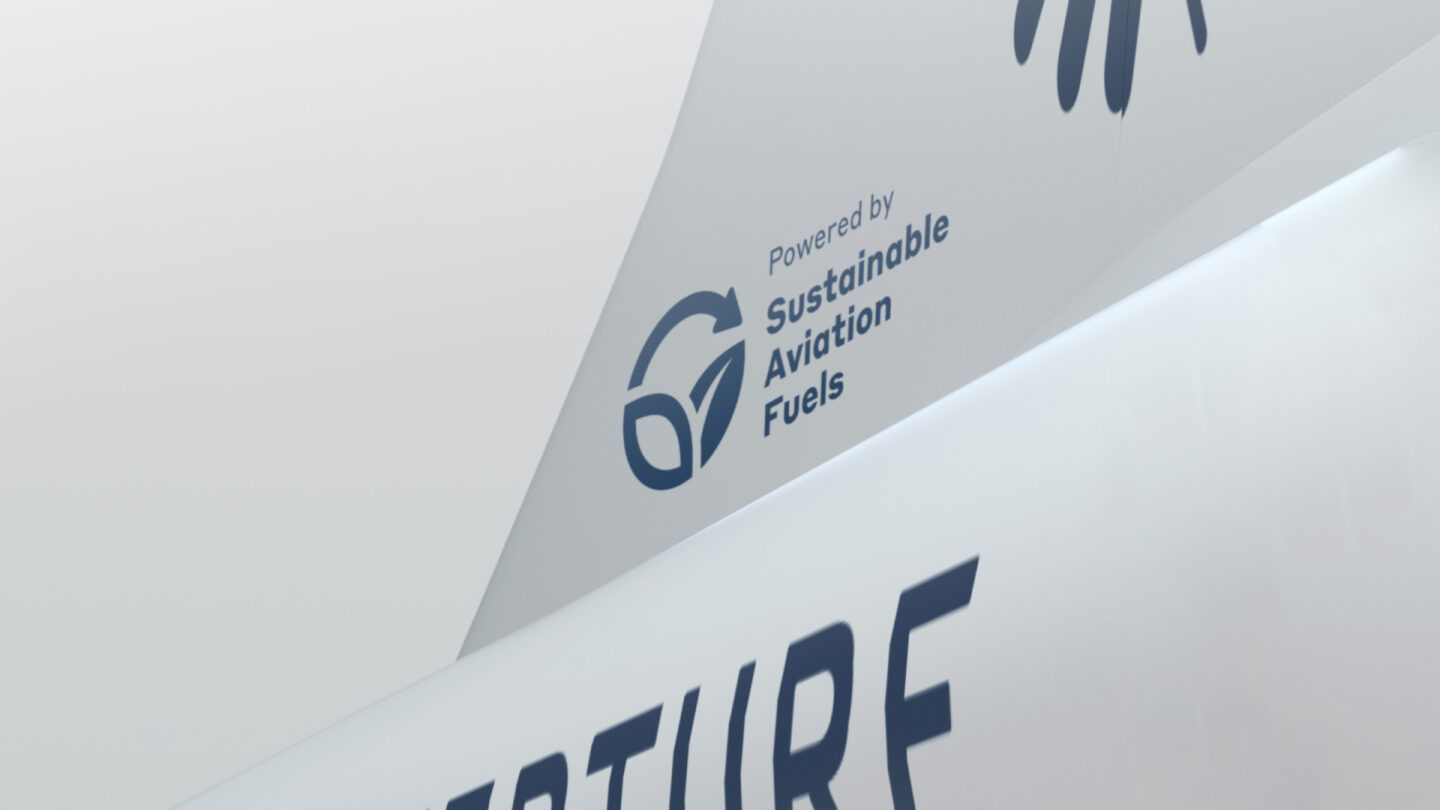 Net zero carbon
By reducing emissions and using renewables to power manufacturing, we are achieving net zero carbon in Overture's design, build, flight, and end-of-life recycling. We are laying the groundwork for a future of 100% sustainable aviation fuels (SAF) by partnering with AIR COMPANY and Dimensional Energy to each provide up to five million gallons of SAF per year for the duration of the Overture flight test program. We are also participating in the Frontier program through our partnership with Watershed to accelerate permanent carbon removal across industries, moving us closer to our goal of net zero emissions by 2025.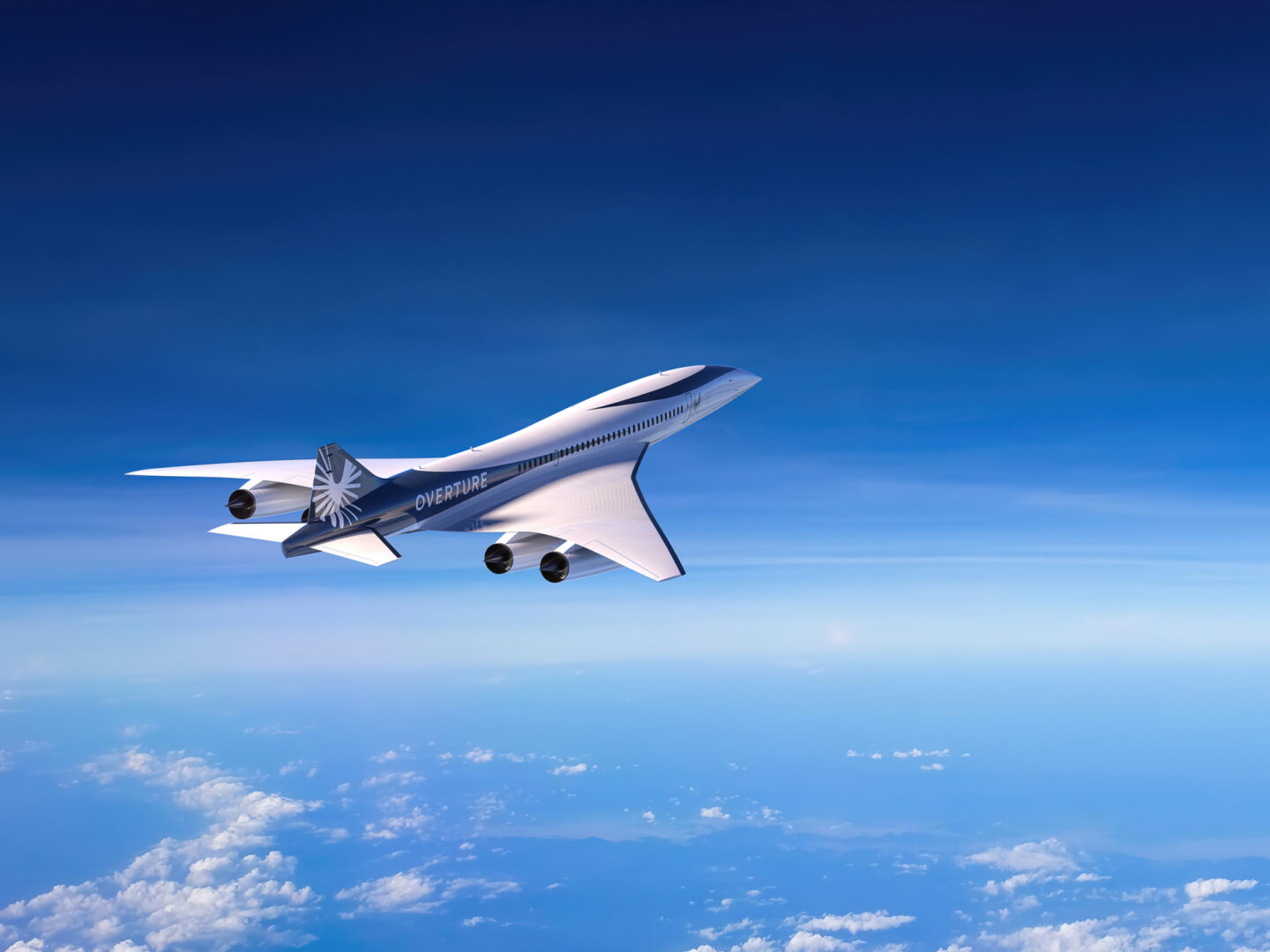 Future-forward on SAF
We are driving 100% SAF via collaborations on approval and certification, and advocating for policies to help scale SAF in Washington, D.C. Our work with stakeholders facilitates SAF supply and our partnerships with airlines emphasize SAF use and net zero carbon Overture flights.
Noise reduction
We are designing Overture to meet or exceed all current and anticipated noise rules to mitigate community noise impacts and will only fly supersonic over water to avoid sonic boom impacts over land. We are supporting the development of global environmental standards for supersonic airplanes at International Civil Aviation Organization (ICAO).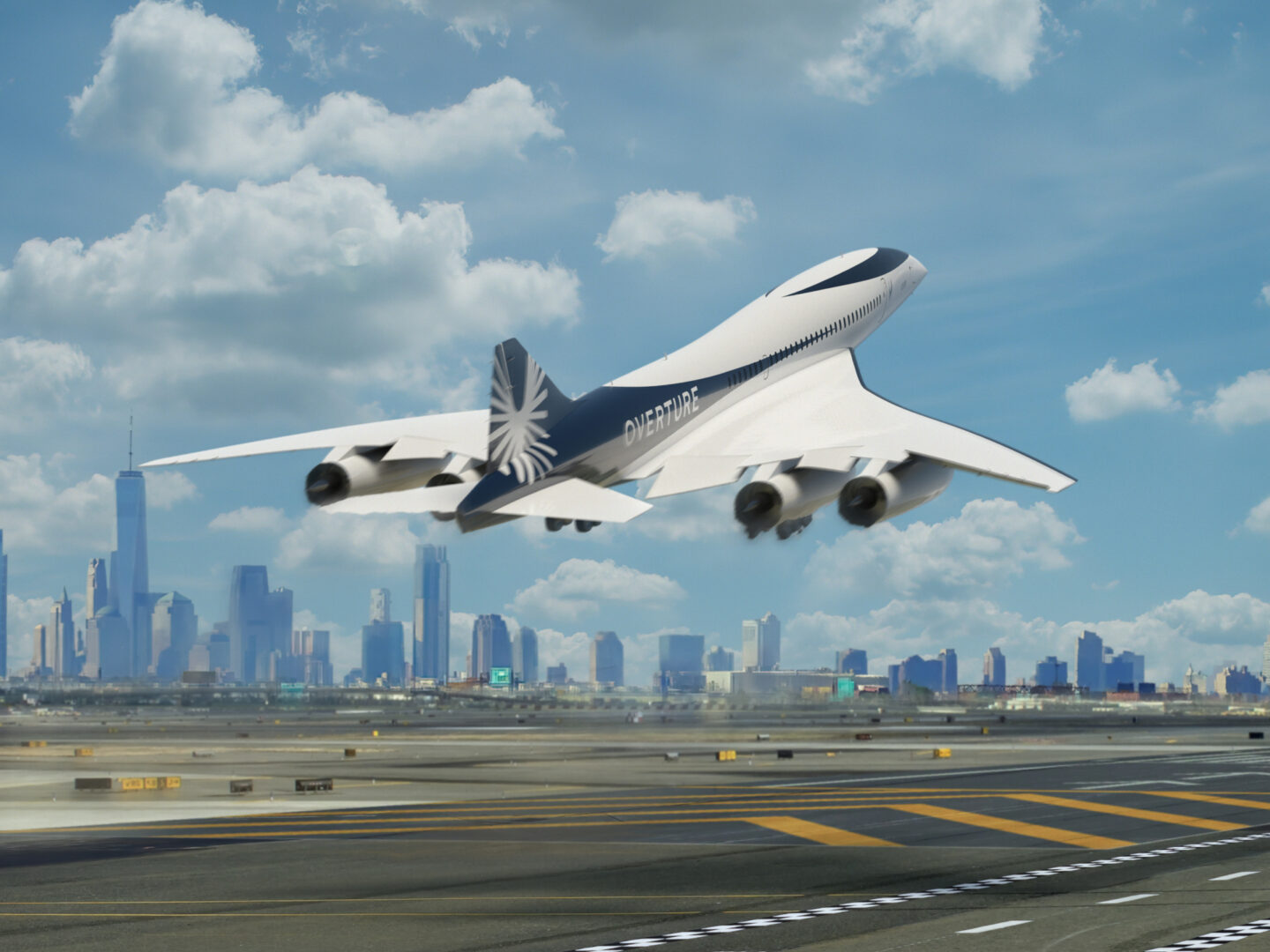 Sustainable aviation fuel (SAF) is the most promising solution for decarbonizing aviation. As one of the hardest to decarbonize sectors, aviation is responsible for 2-3% of global CO2 emissions.
SAF is an immediately available "drop-in fuel," used without changing existing aircraft and infrastructure. It's made from renewable feedstocks, like algae, waste oils, or forest residue—and even through direct carbon capture.
As a sustainable substitute for jet fuel, SAF can currently reduce carbon emissions by up to 80%, with future SAF technologies achieving truly net zero carbon operation.
Boom's sustainability strategy is centered on leveraging and accelerating SAF solutions. Overture will be optimized to run on 100% SAF, and will be compatible with the next generation, truly net zero SAF of the future. Overture's flight test program will be powered by AIR COMPANY's AIRMADE™ SAF.
Driving systemic change
Our approach creates systemic change and we go beyond our commitment to achieve net carbon zero by 2025.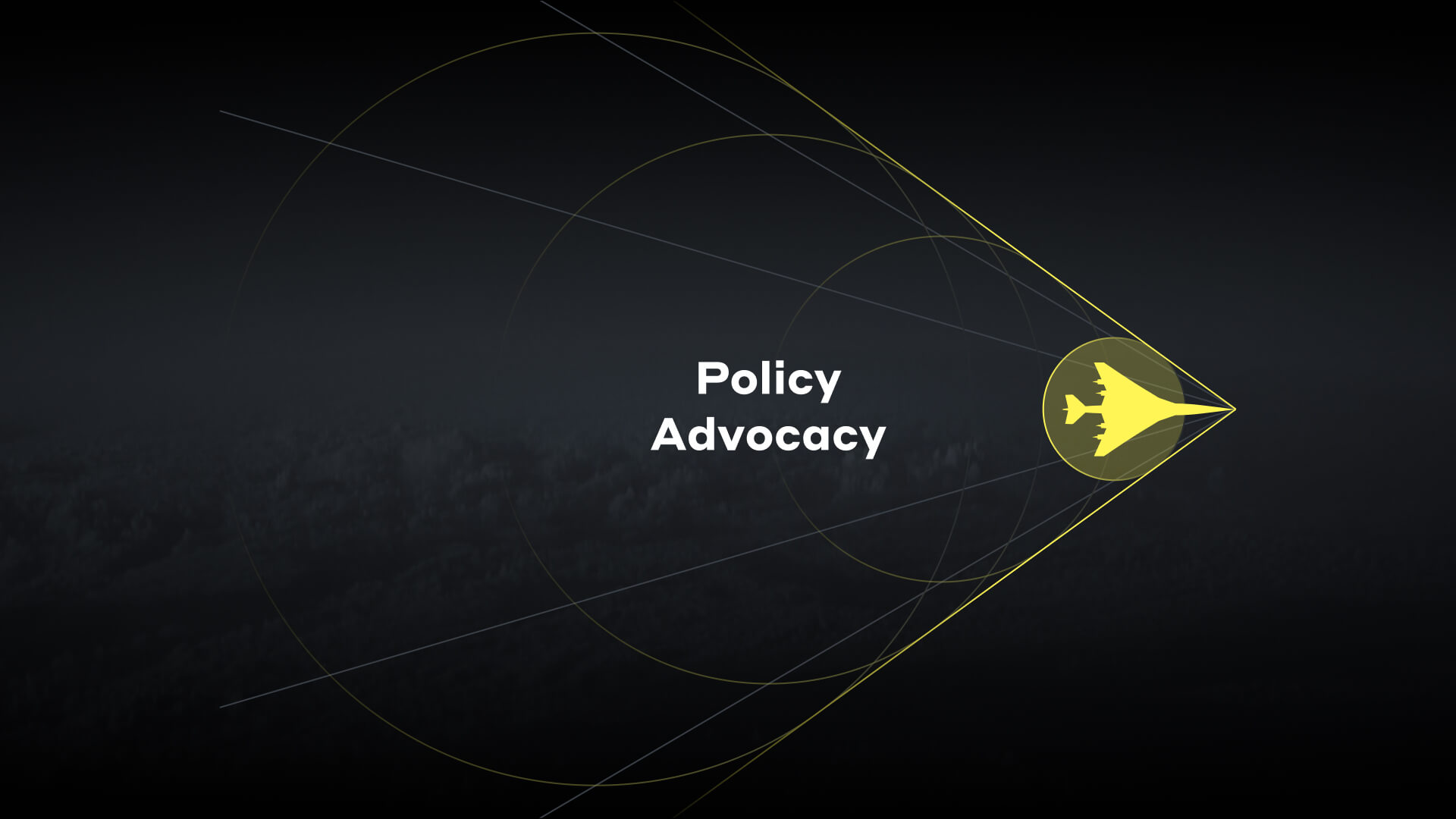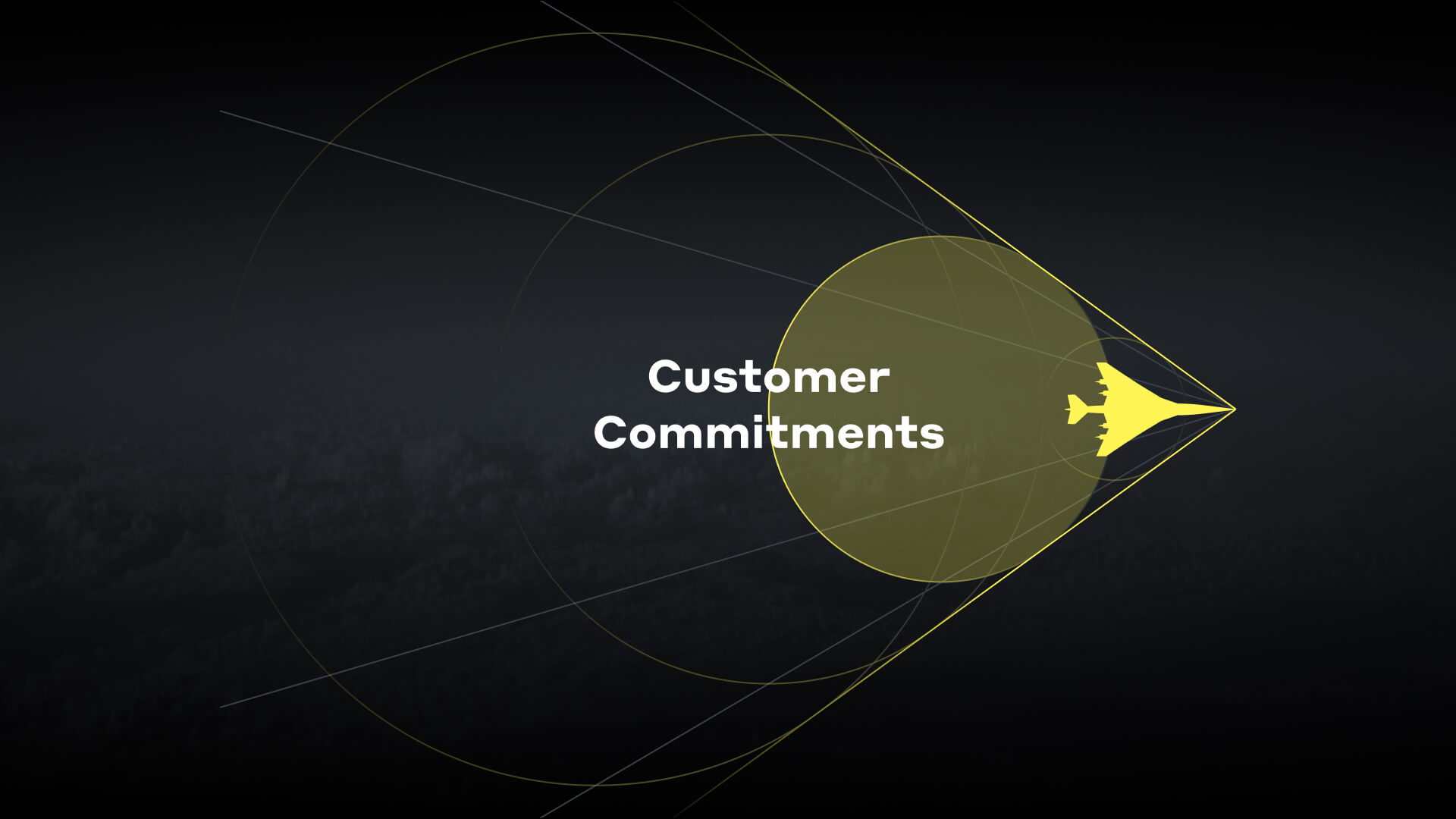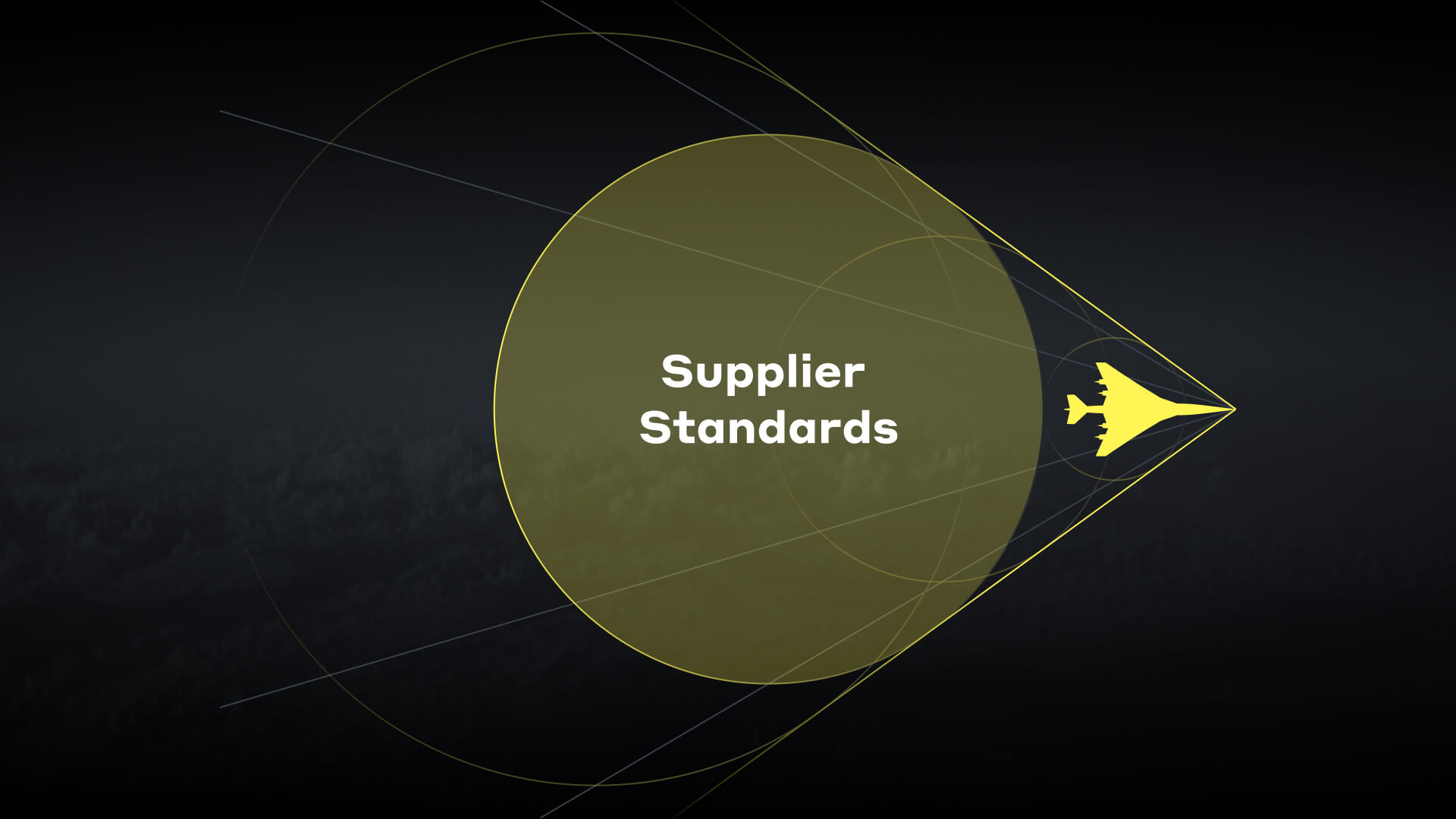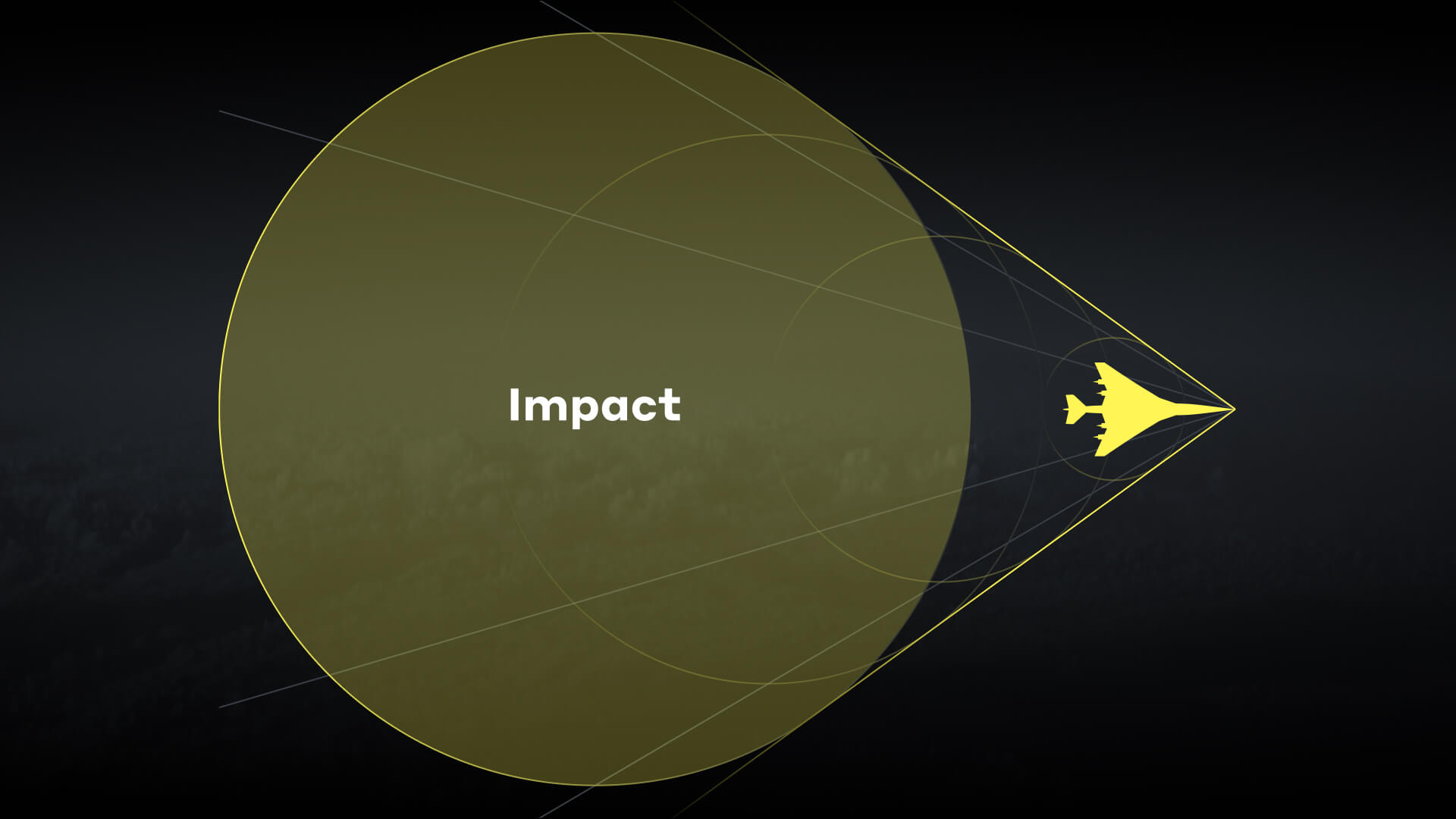 Interface with global legislators and regulatory bodies to advance SAF and sustainable aviation
Work to secure net zero carbon commitments through the use of SAF
Require sustainable business practices across the supply chain
Scaling sustainability solutions across the aviation industry and beyond
Collaborations
Working with environmentally-forward organizations to accelerate a net zero carbon future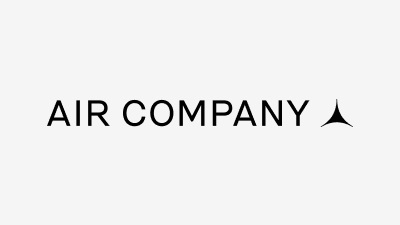 Air Company
Developing Sustainable Aviation Fuel made from CO2
Aircraft Fleet Recycling Association
Leveraging industry best practices for aircraft recycling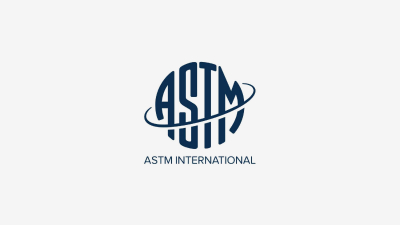 ASTM International
Supporting approval of next generation SAF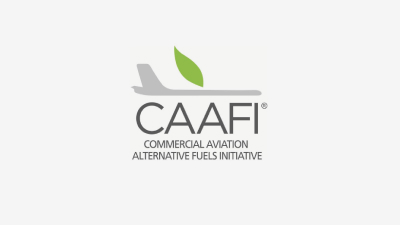 Commercial Aviation Alternative Fuels Initiative
Helping facilitate SAF supply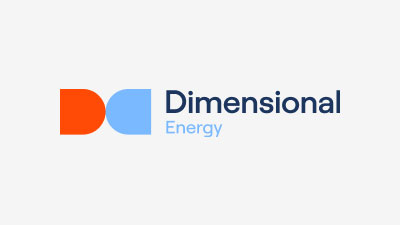 Dimensional Energy
Developing Sustainable Aviation Fuel made from CO2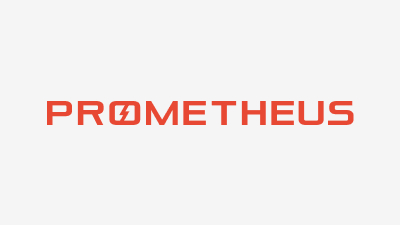 Prometheus Fuels
Fueling sustainable, supersonic flight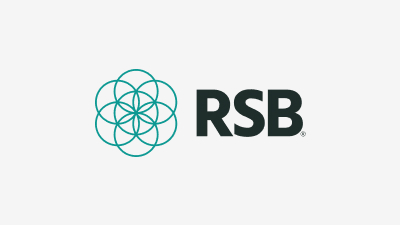 Roundtable on Sustainable Biomaterials
Collaborating on global policies to promote SAF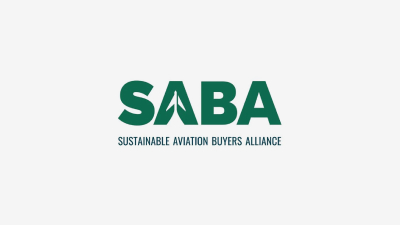 Sustainable Aviation Buyers Alliance
Accelerating the transition to net zero aviation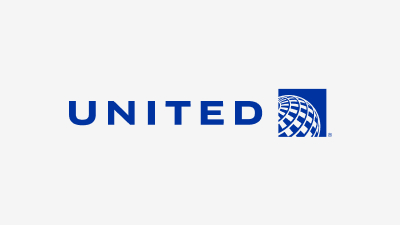 United Airlines
Committed to net zero carbon Overture operations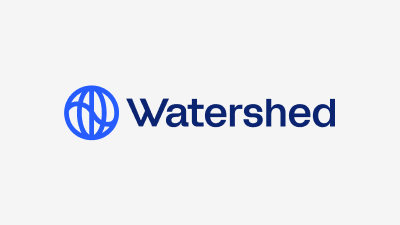 Watershed
Accelerating carbon measurement and reduction
The Sustainable Travel Forum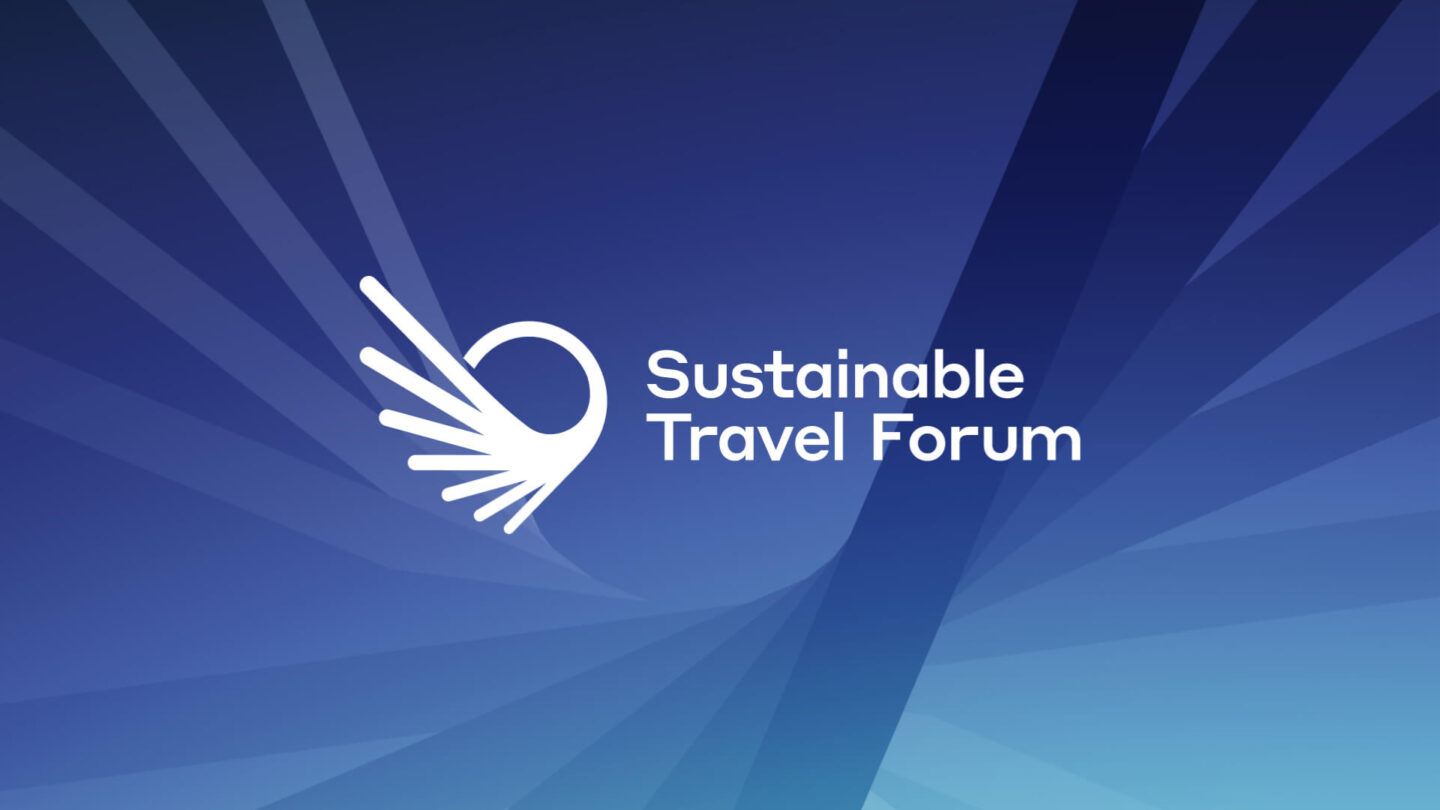 Charting the path to regenerative travel
The Sustainable Travel Forum unites leaders and experts from travel, aviation, and mobility sectors under a collective mission: to build the future of sustainable travel, through action, advocacy and innovation.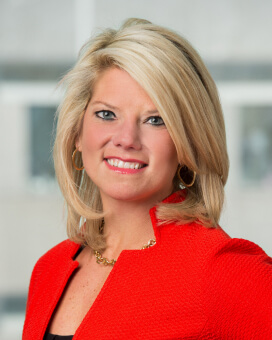 Tori Emerson Barnes
Executive Vice President, Public Affairs and Policy, U.S. Travel Association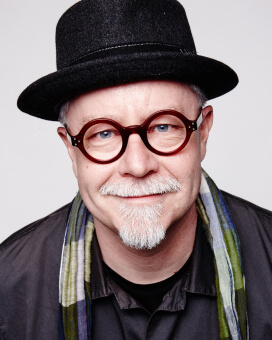 Tim Brown
Executive Chair, IDEO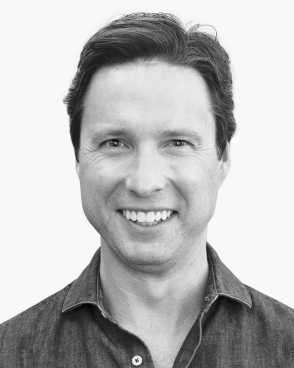 Brandt Hastings
Chief Commercial Officer, Volta Charging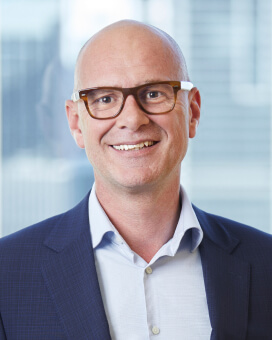 Andrew Hogg
Executive General Manager, Eastern Markets & Aviation, Tourism Australia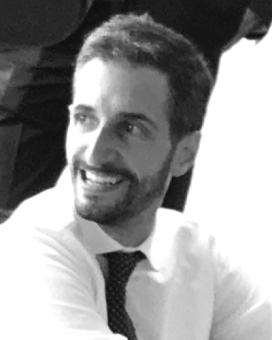 Philippe Karam
Director, Global Fleet & Aviation Sourcing, Amazon Air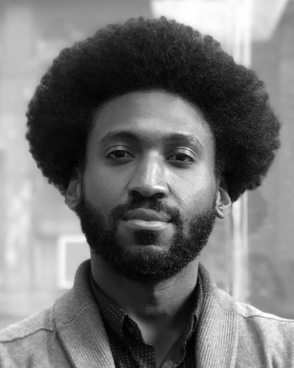 Marcus Lockett
Director, ESG Strategy & Reporting, Archer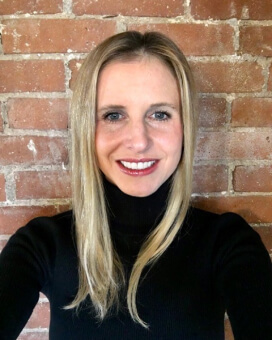 Nora Lovell Marchant
VP of Global Sustainability, American Express Global Business Travel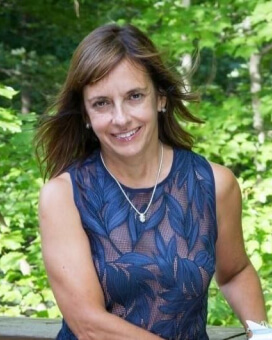 Lourdes Maurice
Former Executive Director, FAA Office of Environment and Energy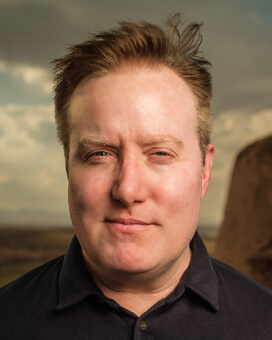 Rob McGinnis
CEO, Prometheus Fuels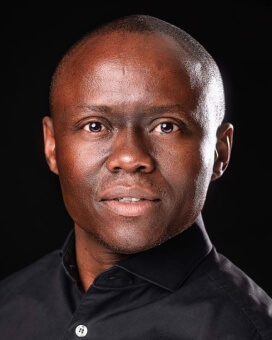 Jerry Mpufane
President, North America, South African Tourism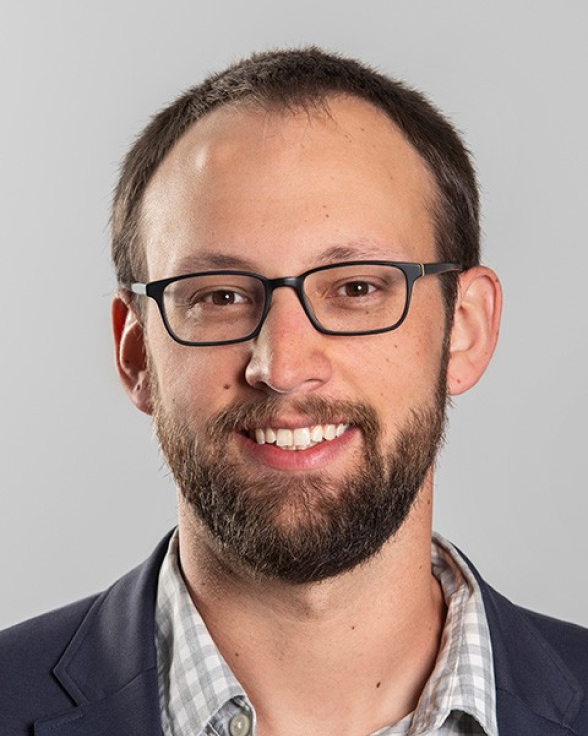 Ben Murphy
VP, Sustainability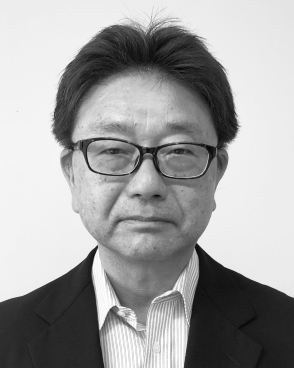 Hideki Ochiai
Vice President, Sustainability, ESG Promotion Department, Japan Airlines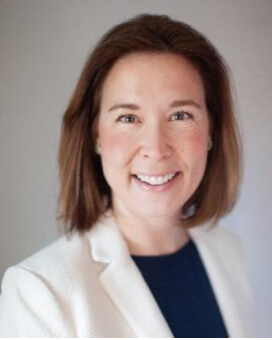 Lauren Riley
Managing Director, Global Environmental Affairs and Sustainability, United Airlines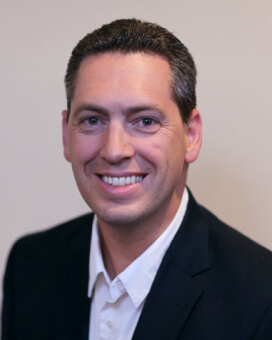 Brian Ripsin
Sustainability Manager Americas, Shell Aviation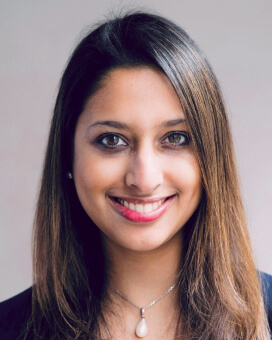 Madge Thomas
President, American Express Foundation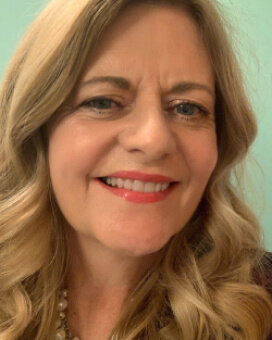 Sheelagh Wylie
Chief Marketing Officer Americas, VisitBritain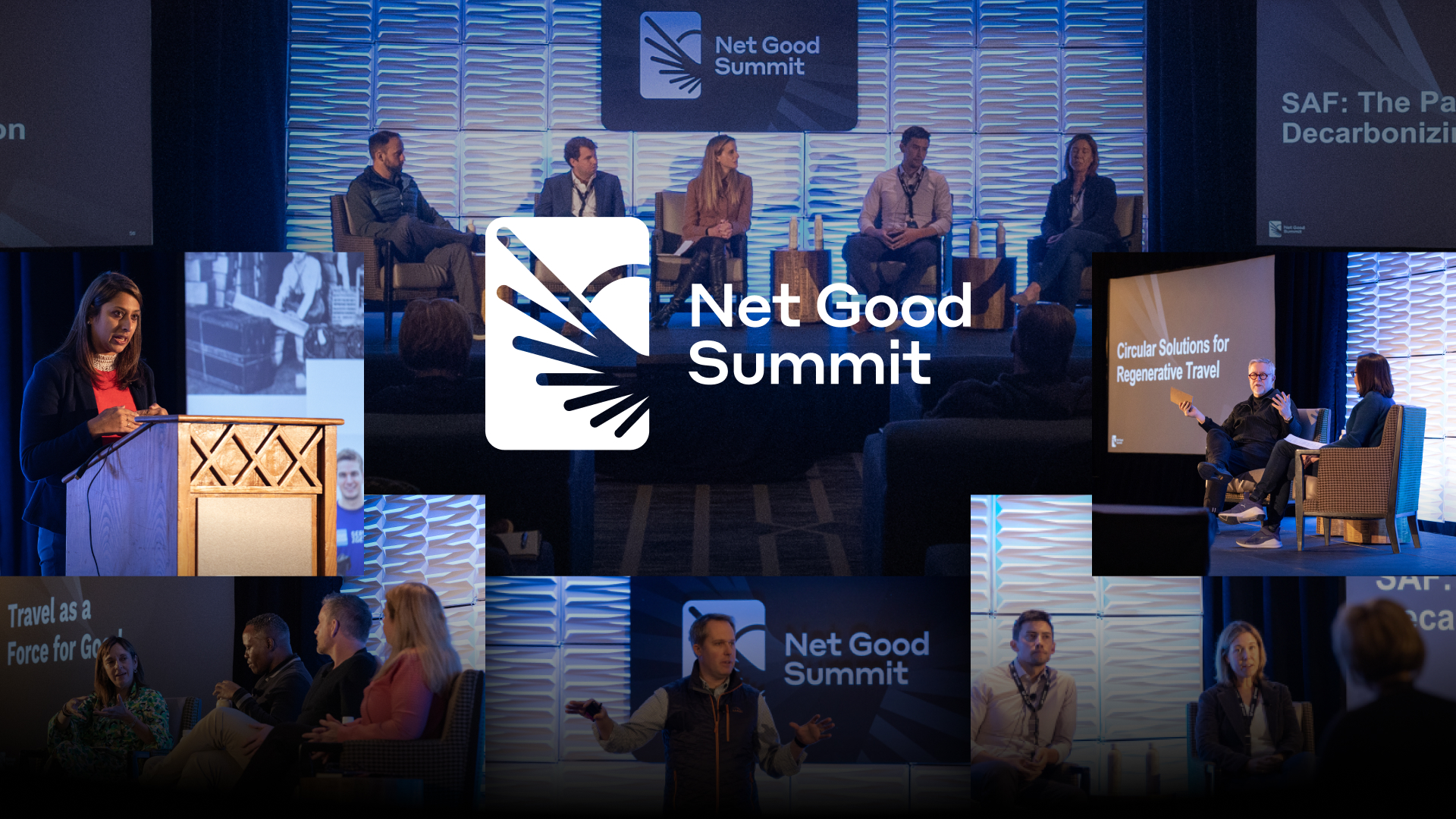 Net Good Summit
In October 2022, Boom hosted global sustainability thought leaders from more than 50 companies to accelerate the path to net zero travel. This 2nd Annual Summit focused on three themes critical to creating systemic change in sustainable travel: enabling the exponential growth of sustainable technologies, integrating sustainability across the travel journey, and engaging and educating the traveler.
Sustainability publications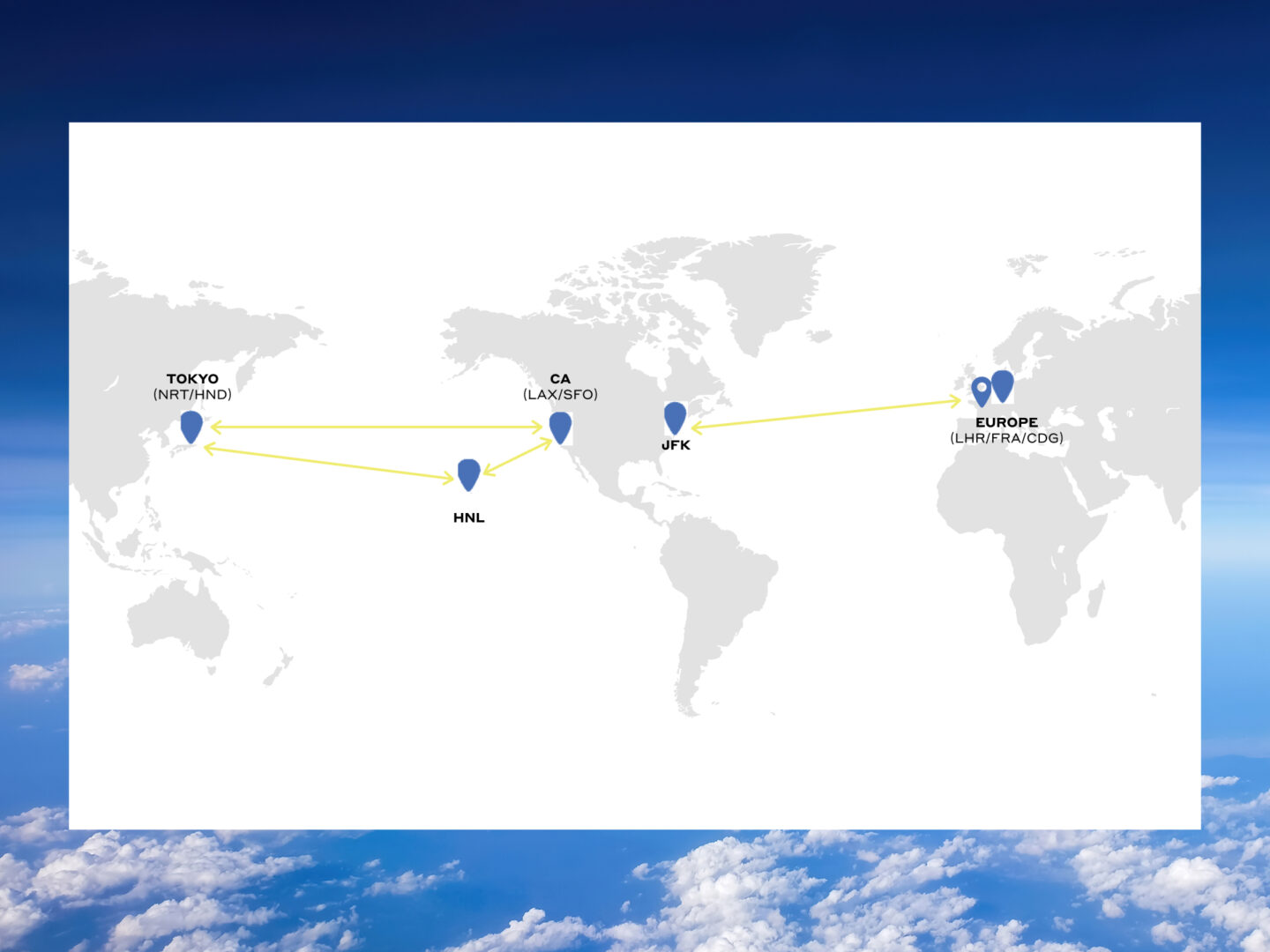 Supersonic Air Travel Fuel Consumption
Boom compares fuel consumption in today's premium subsonic cabin to an all-premium Overture aircraft.
Scaling Sustainable Aviation Fuel Production
Boom examines how proven renewable energy trajectories can be applied to the SAF industry to support exponential scaling of production.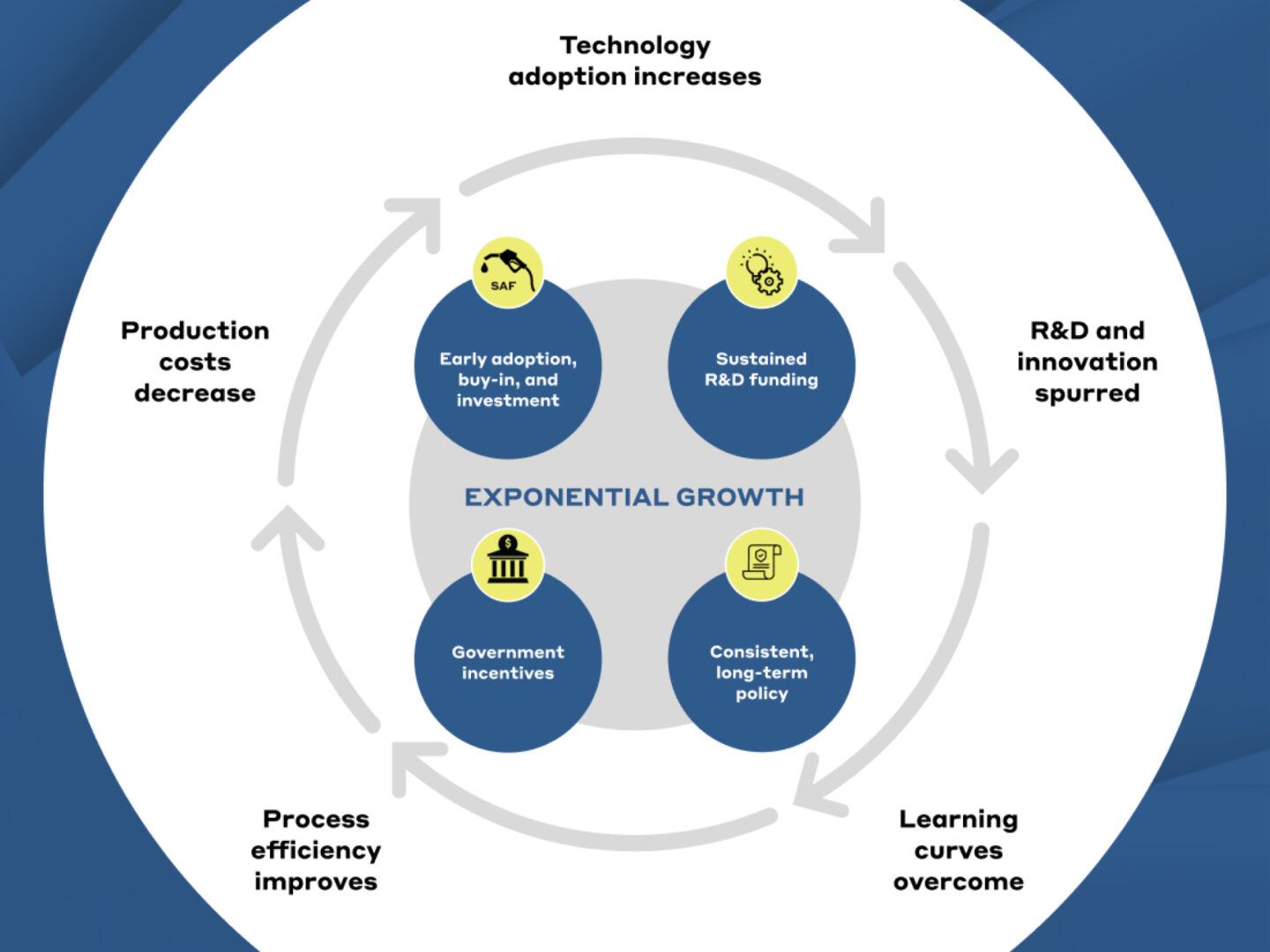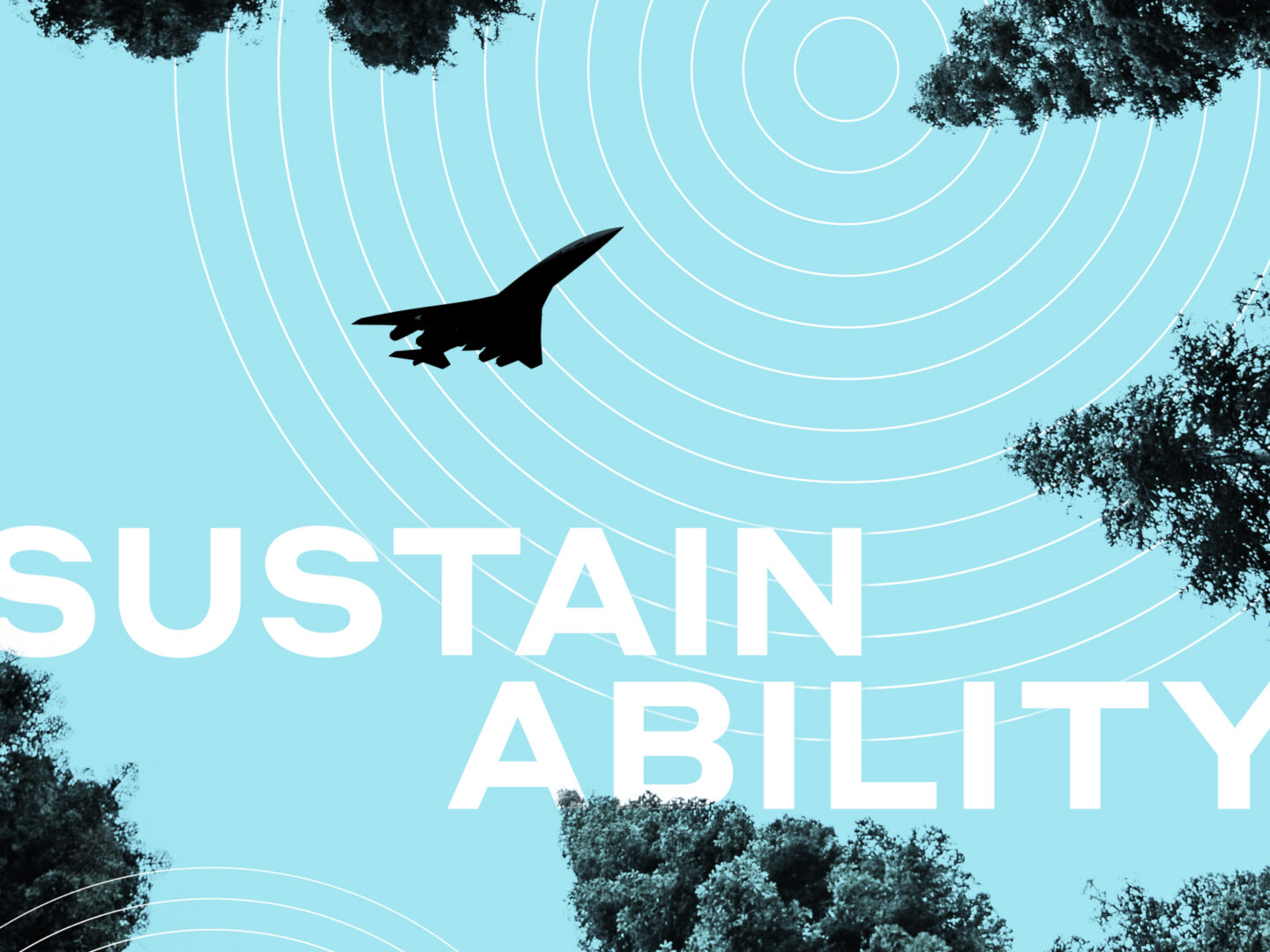 Environmental Sustainability Report
Boom's 2021 report details our holistic approach to environmental well-being and commitment to a scalable and sustainable future for travel.