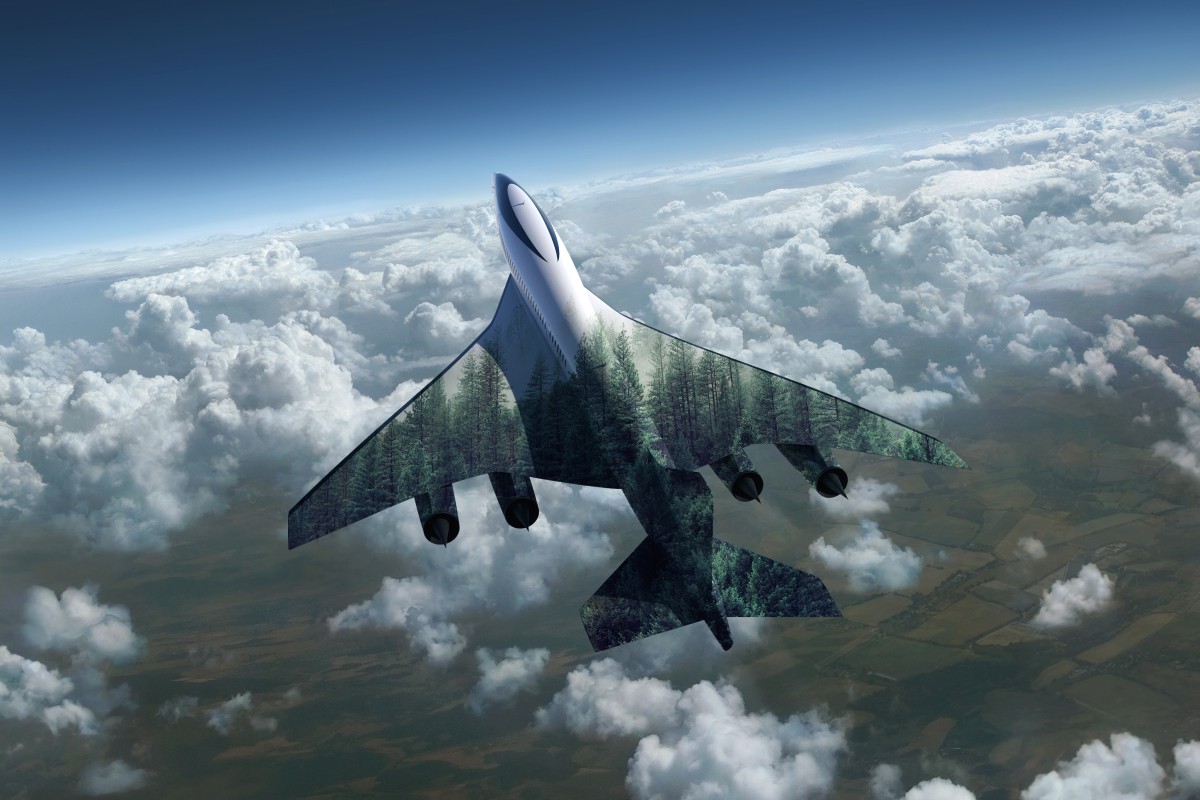 COMMITMENT
Net-zero carbon
We are the first commercial aircraft manufacturer to incorporate sustainability from day one. Our approach extends from how we design and test our aircraft to how we operate our production facility and aircraft recycling.
"Our vision is to make the world more accessible. It's fundamental that we take great care of it, too."
Blake Scholl
FOUNDER & CEO, BOOM SUPERSONIC
SAF-POWERED FLIGHT
A more sustainable future of travel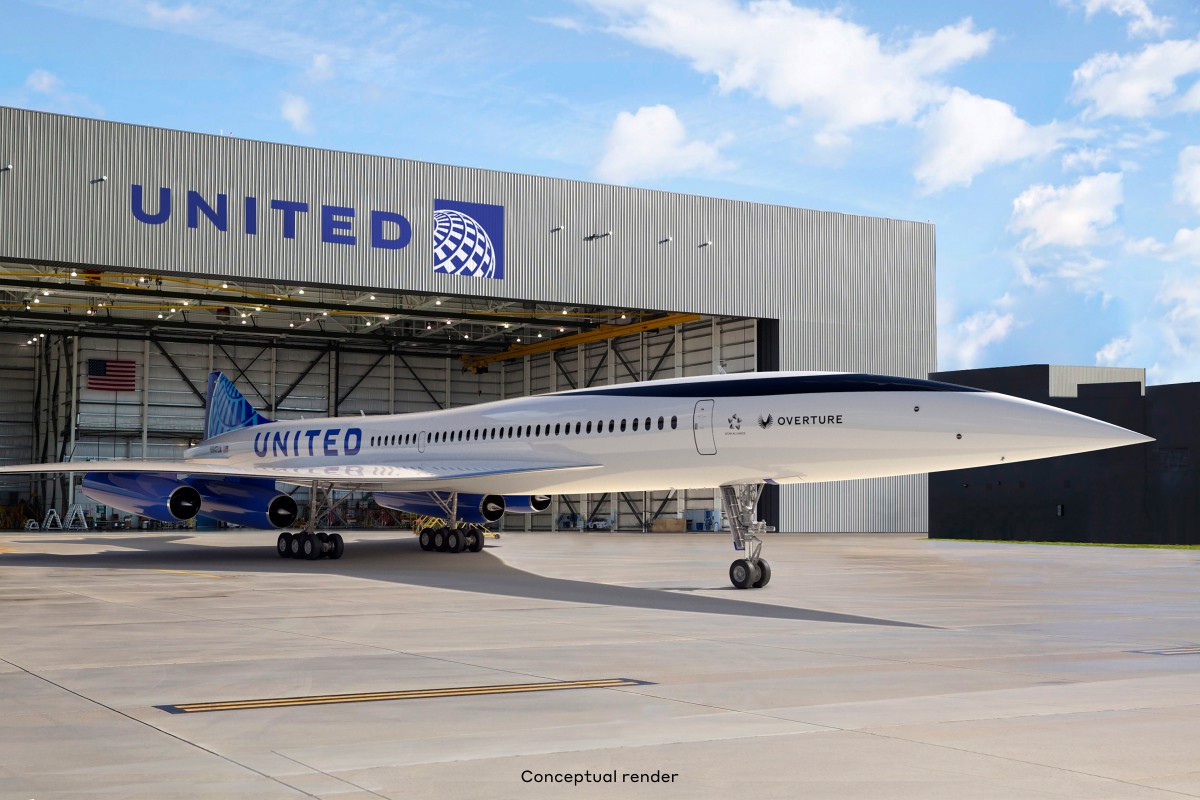 "United continues on its trajectory to build a more innovative, sustainable airline and today's advancements in technology are making it more viable for that to include supersonic planes."
Scott Kirby
CEO, UNITED AIRLINES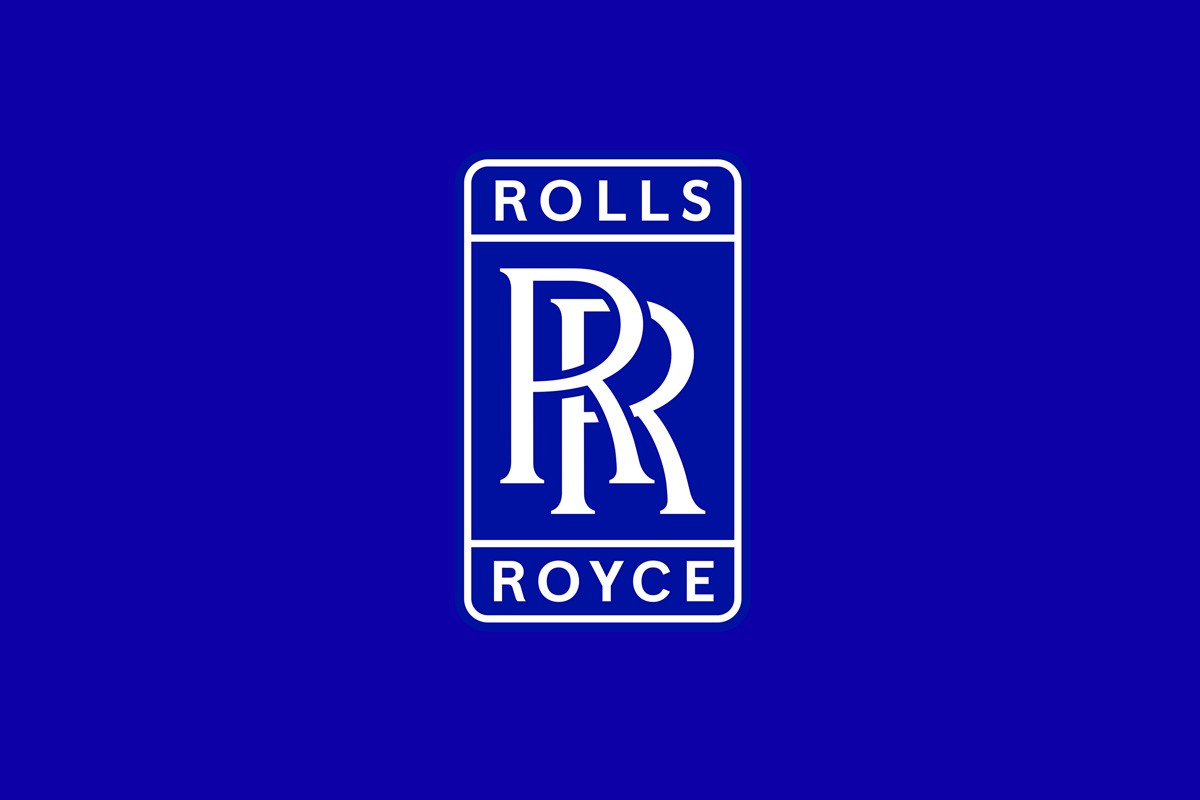 Accelerating innovation with Rolls-Royce
"We're committed to a net zero carbon future for all of our products, both existing and future. Supersonic travel and the technologies associated with it are part of that value proposition."
Simon Carlisle
ROLLS-ROYCE STRATEGY DIRECTOR FOR CIVIL AEROSPACE
The world's fastest and most sustainable airliner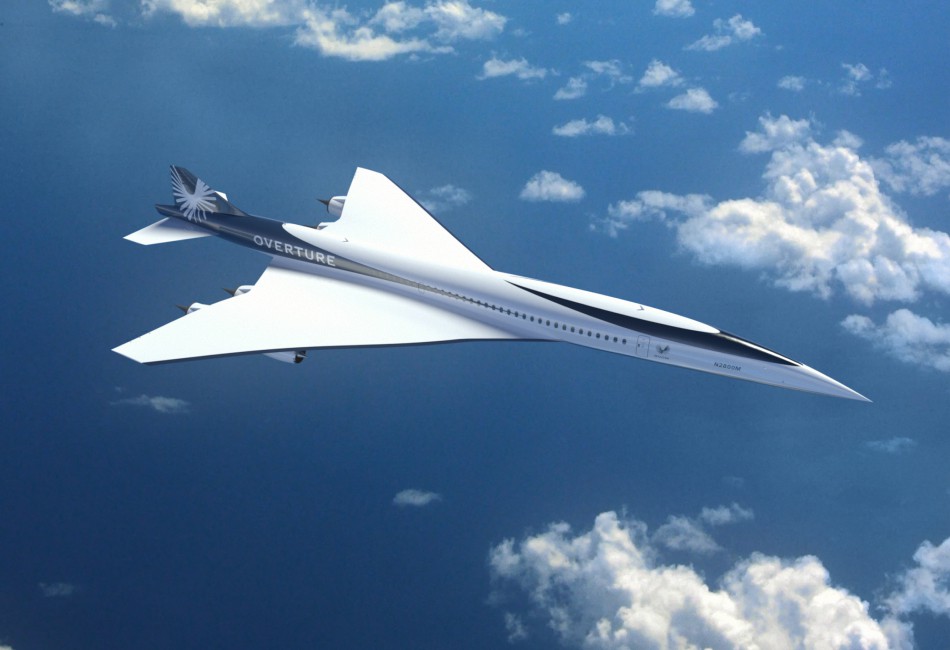 DESIGN
Maximized fuel efficiency
An aircraft's fuel efficiency directly translates to how sustainably it operates. We're applying lessons from XB-1 to ensure Overture's design is maximized for sustainable performance.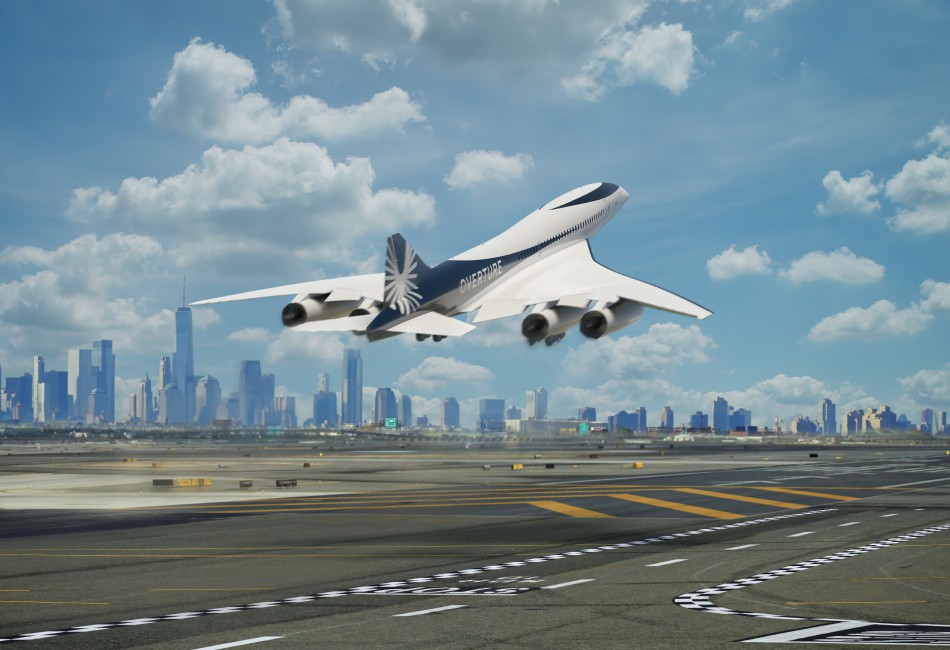 PROPULSION
Emissions and noise reduction
Overture's fleet will be able to run on 100% sustainable aviation fuels. We are minimizing community noise impacts and Overture will blend in with the quietest of today's long-haul fleet.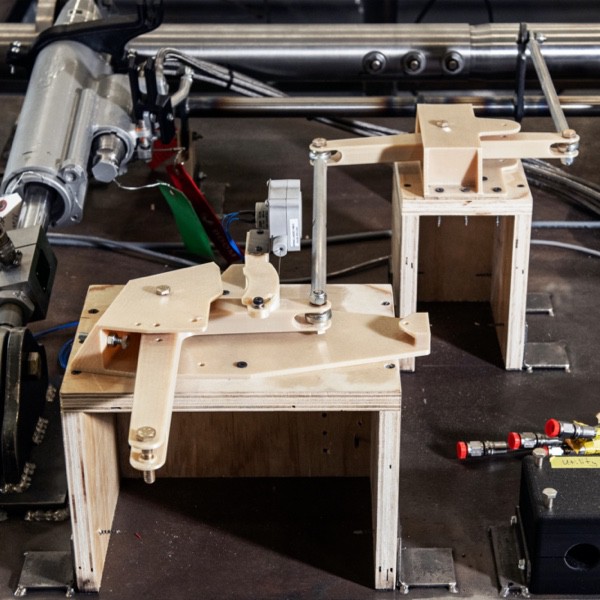 ASSEMBLY
Repurposed material
Our manufacturing process is built for resource efficiency. We repurpose tooling and utilize 3D printing to save material and resources.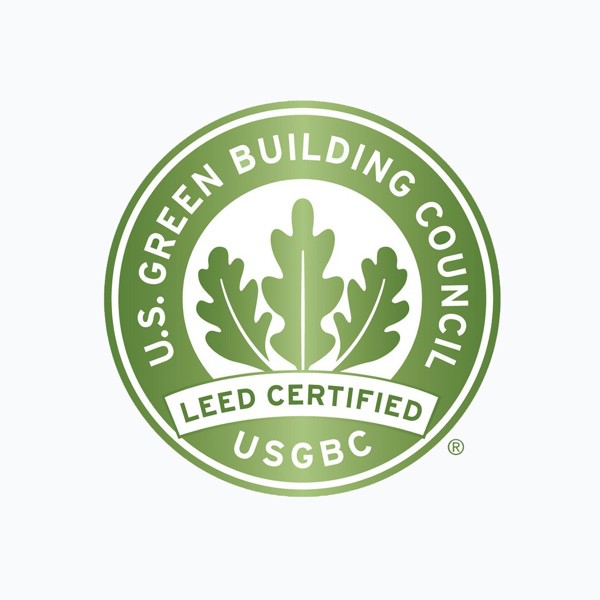 PRODUCTION
LEED-certification
Overture's LEED-certified production facility will leverage clean electricity generation and facilitate waste-minimizing assembly.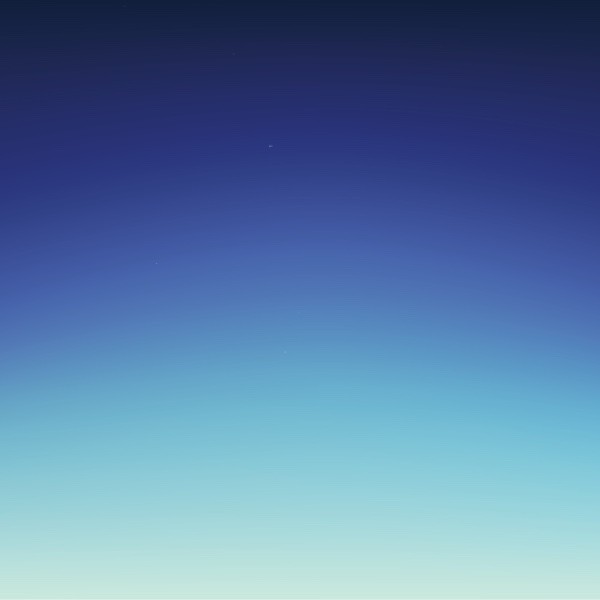 OPERATION
Zero overland noise impacts
We're designing Overture with noise-sensitive communities in mind, to meet or exceed all current and anticipated noise rules.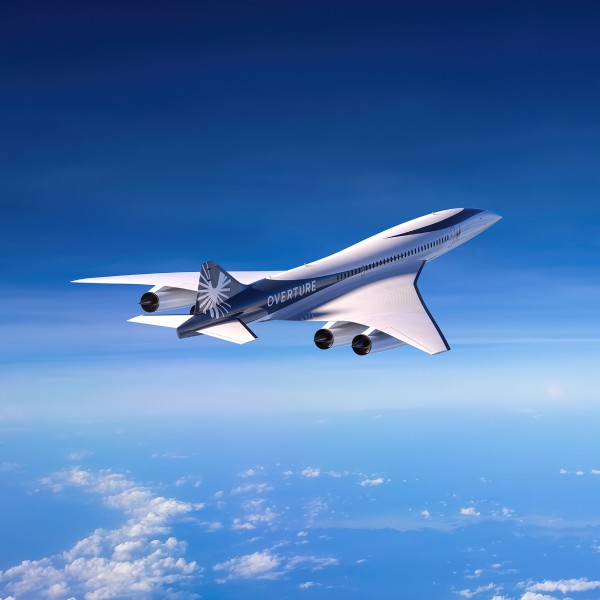 RECYCLING
Design for recycling
We consider an aircraft's entire lifecycle even before assembly begins. Overture is designed for ease of dismantling and minimization of waste.
A dedicated sustainability team
Our in-house sustainability team ensures environmental stewardship is part of every key decision across Boom.
+
Ben Murphy
Head of Sustainability Policy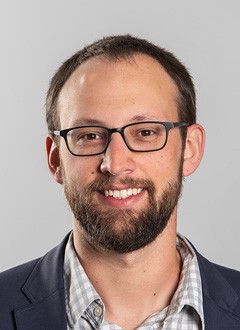 +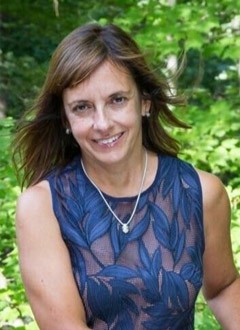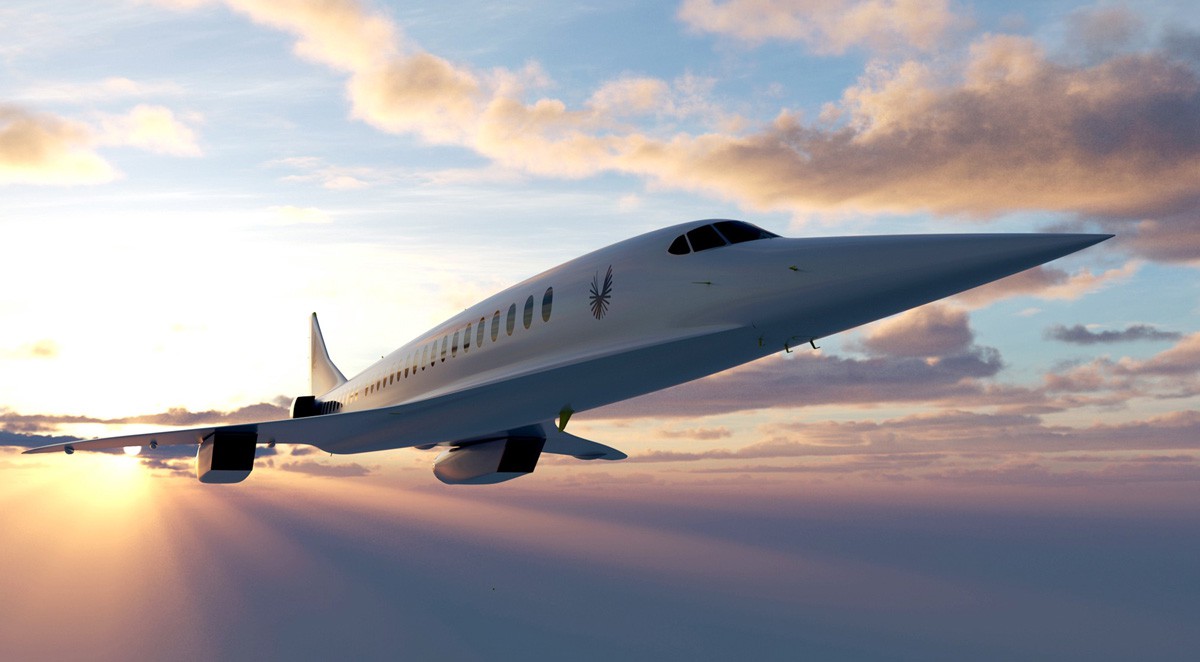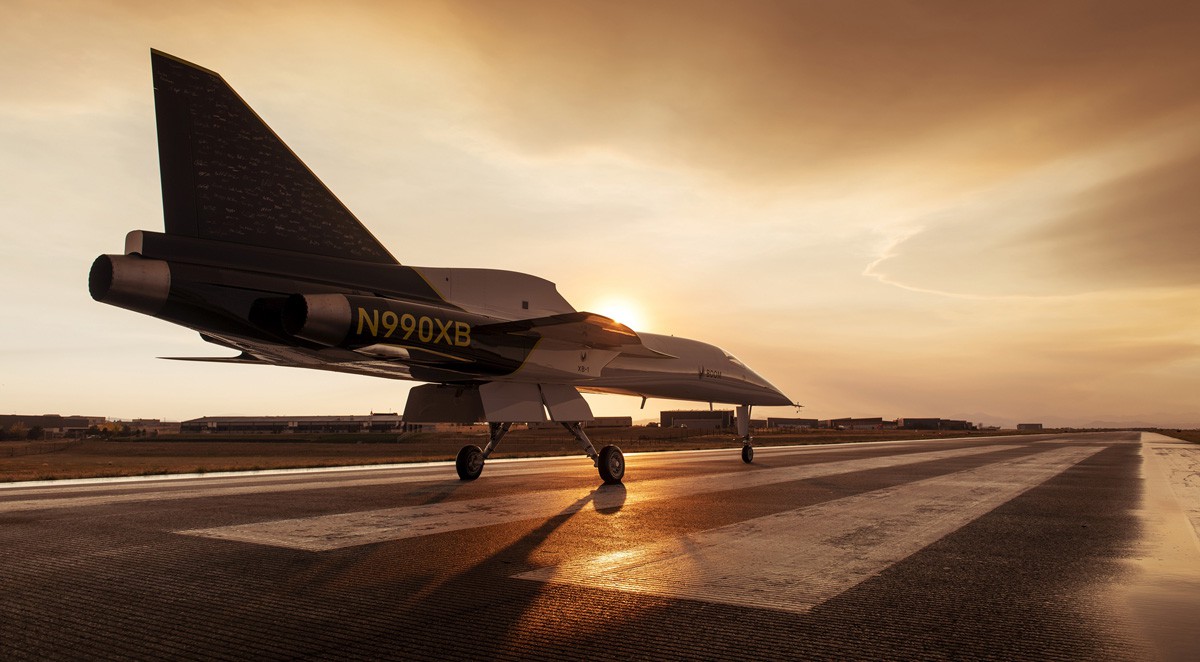 Partners and allies
Boom is proud to work with environmentally-forward organizations to support the advancement and adoption of sustainable alternative fuels.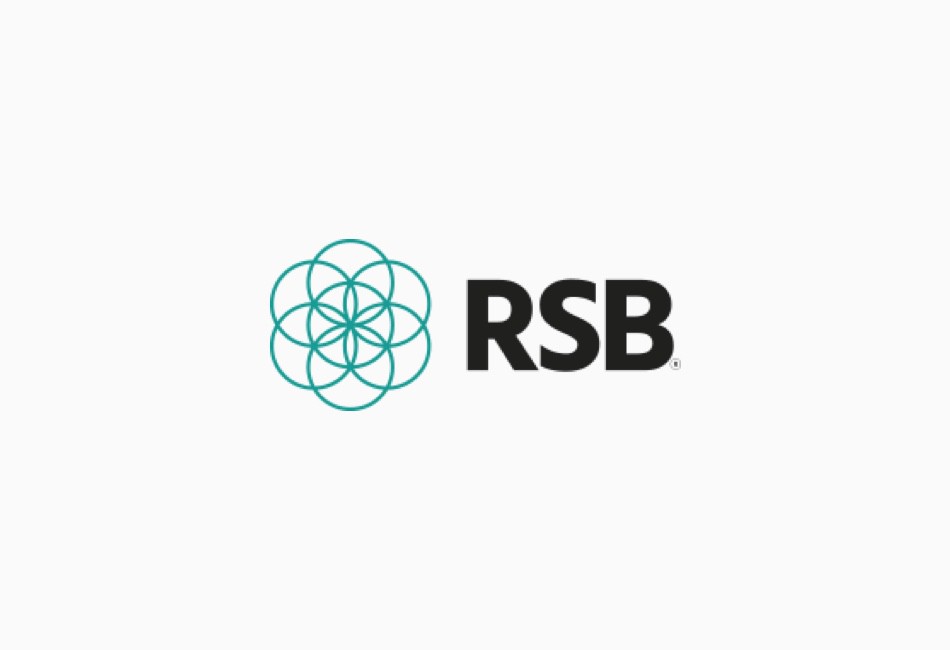 RSB
Driving the development of the bioeconomy for a better world through certification, sustainability solutions, innovation and partnerships.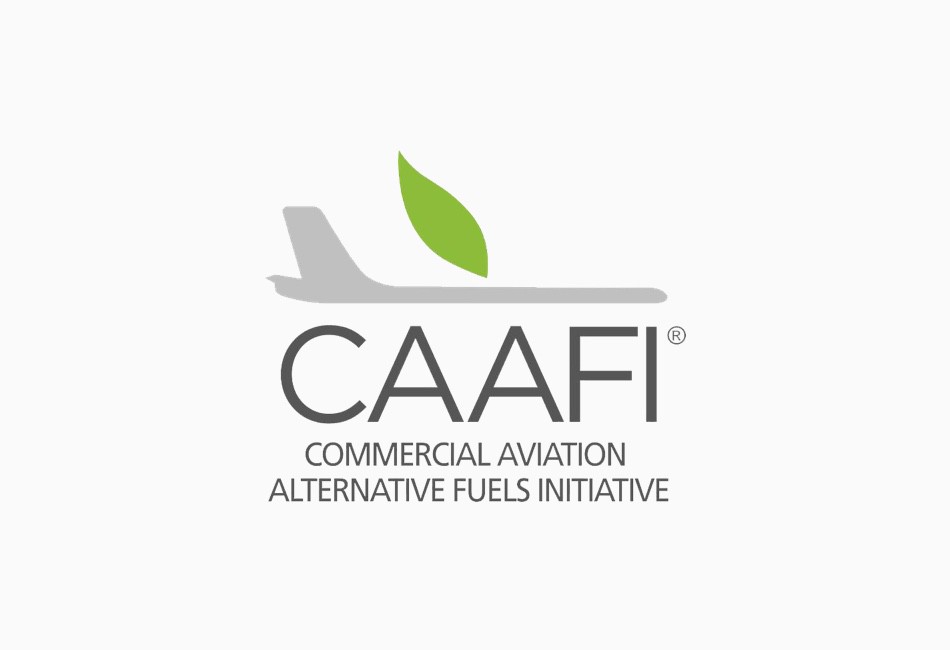 CAAFI
Bringing commercially viable, sustainable, alternative jet fuels to the marketplace through the coalition of aviation stakeholders.