Welcome to Up to Speed, a monthly recap of news from Boom Supersonic.

Boom was busy in May as we announced a new SAF offtake agreement with Dimensional Energy, and CIO Charles Valentine gave a keynote speech at SAP's Saphire Conference. We also released new data about the growth in passenger interest and demand for supersonic air travel; published a recap of Boom's visit to Japan Airlines to learn about their focus on the passenger experience; and provided a closer look at our Symphony engine design partner, Kratos' Florida Turbine Technologies (FTT).

Keep reading to learn more and to dive deeper into each of these stories.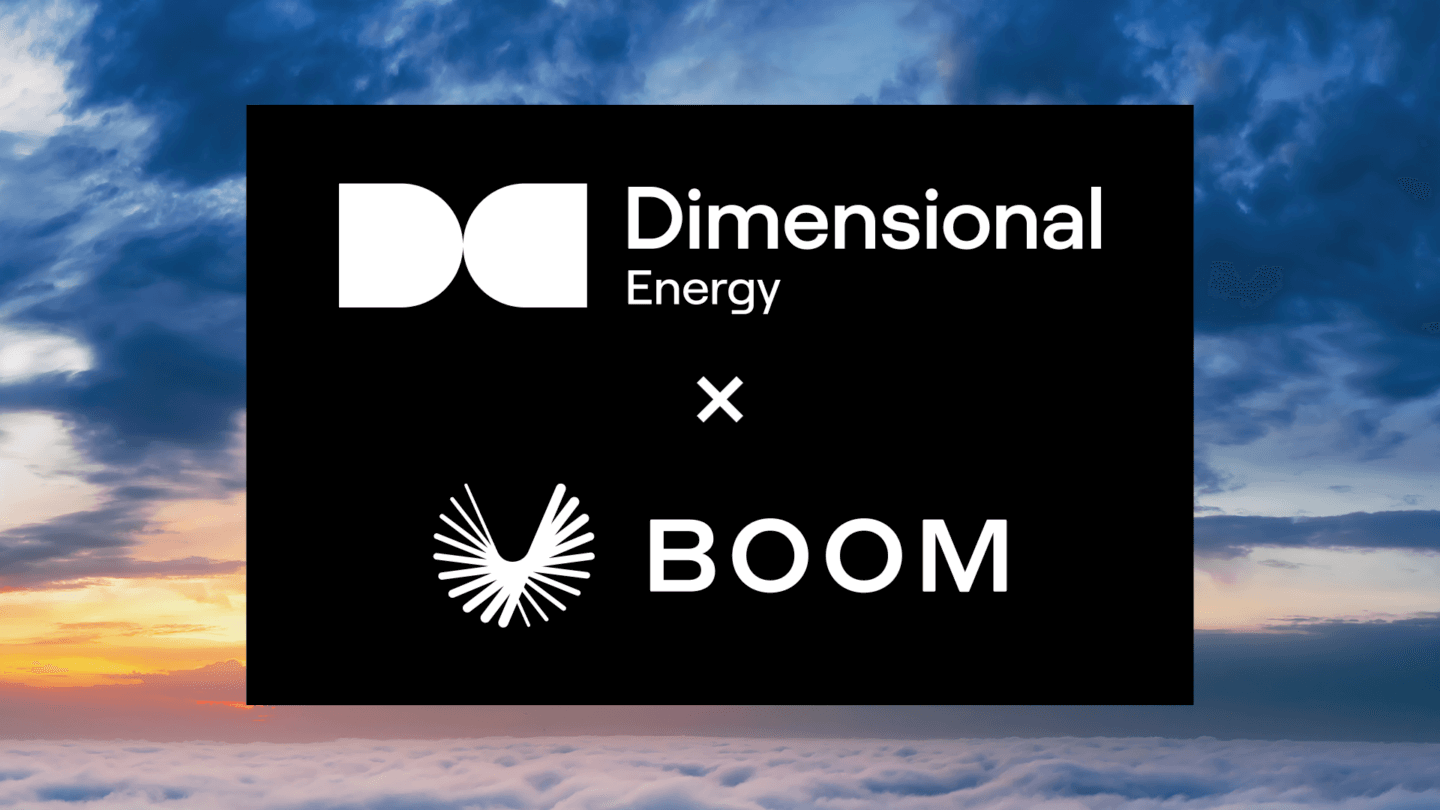 Boom Signs SAF Offtake Agreement with Dimensional Energy
Boom will purchase up to five million gallons of Dimensional Energy SAF annually over the duration of the Overture flight test program. The partnership is the latest milestone in Boom's path to sustainable supersonic flight. Dimensional Energy CEO and Co-Founder Jason Salfi recently shared more on their technology and his excitement around supersonic. Read more on the agreement here.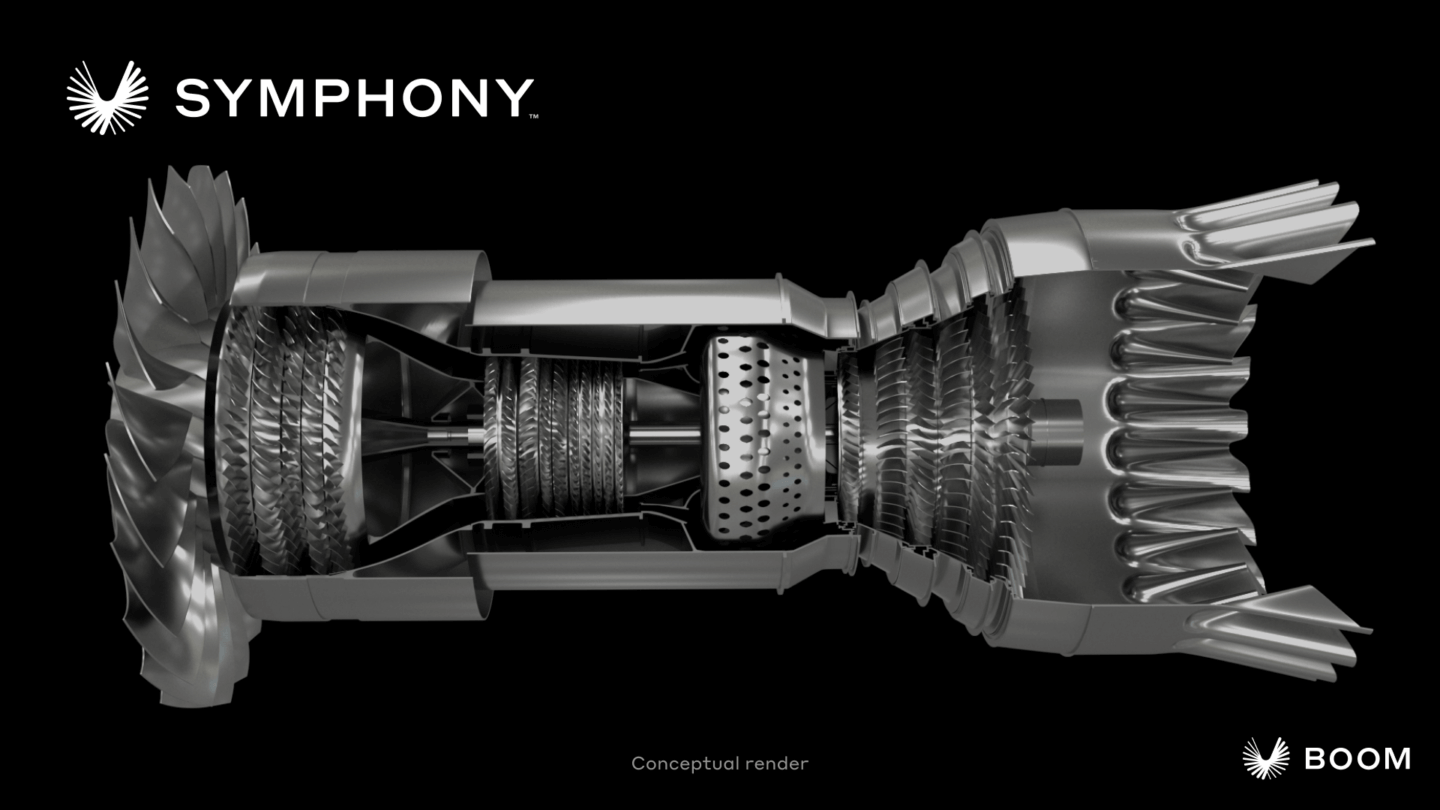 Kratos' Florida Turbine Technologies (FTT) Supersonic Expertise Yields Symphony Wins
Learn more about Kratos' Florida Turbine Technologies, Boom's engine design partner for Symphony. "The team at FTT has a decades-long history of developing innovative, high-performance propulsion solutions," said Stacey Rock, President of FTT. "We are proud to team with Boom and its Symphony partners and look forward to developing the first bespoke engine for sustainable, economical supersonic flight." Learn more about FTT and Symphony here.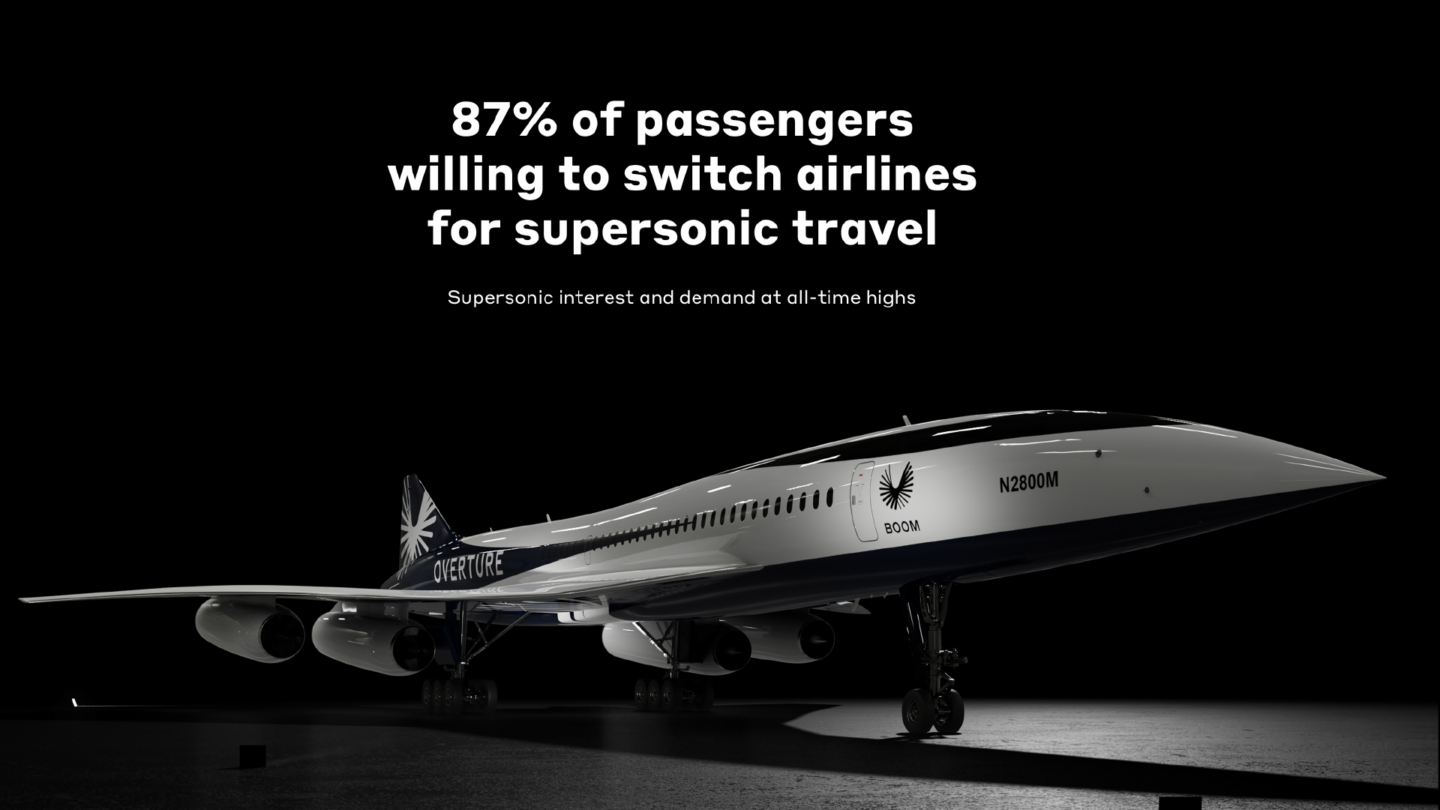 Study: As Demand for International Summer Air Travel Surges, Passengers Look to a Supersonic Future
Recent research shows demand for supersonic air travel is at an all-time high. In a recent study commissioned by Boom, 87% of frequent international fliers said they would switch from their preferred airline in order to access supersonic travel. These data points and more are included in our latest report. Get the latest data on supersonic demand here.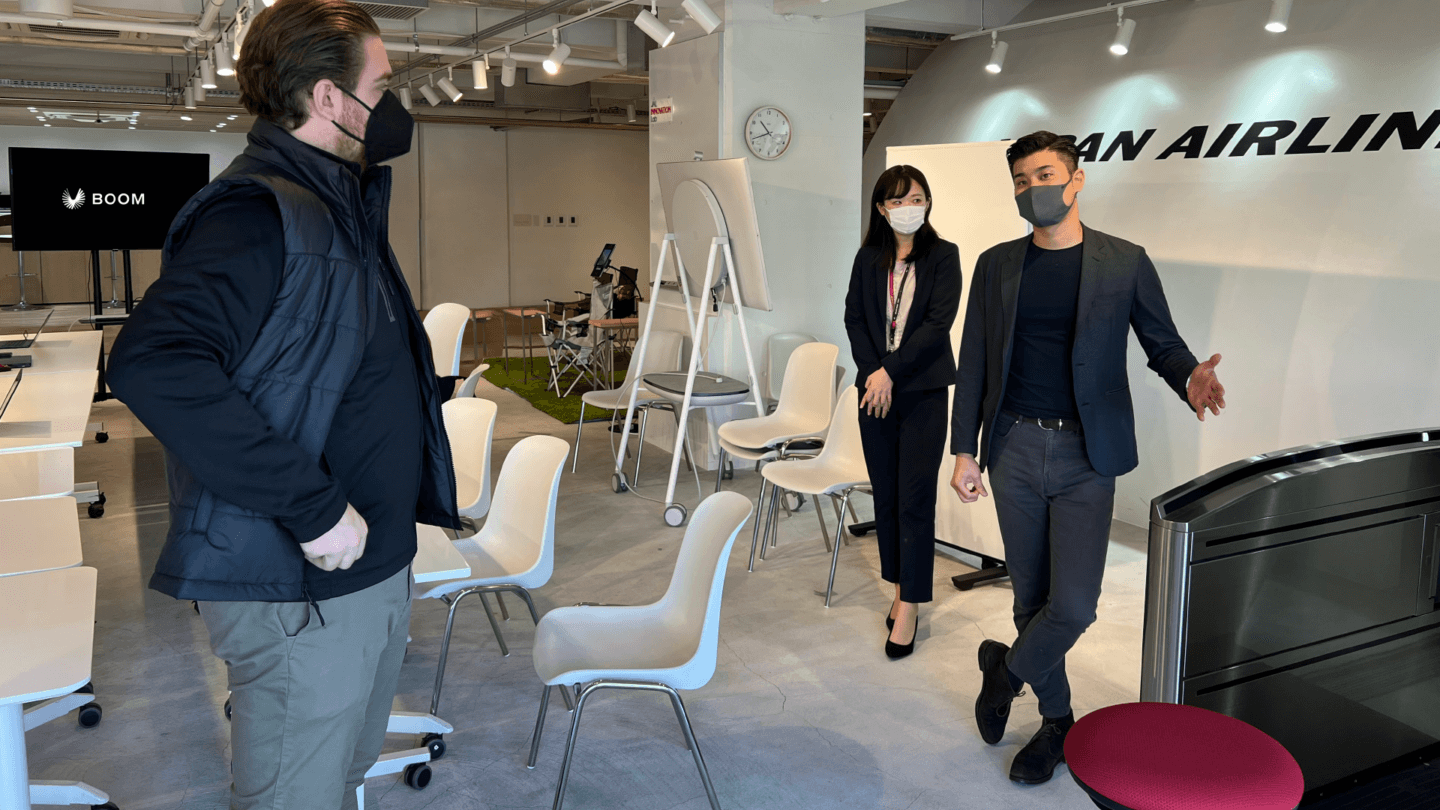 Boom Visits Japan Airlines to Learn About Its Unrelenting Focus on the Passenger Experience
Recently, Boom's team flew to Tokyo to learn more about JAL's unrelenting focus on the passenger experience. "It was inspiring to see all that JAL is doing to put its employees and passengers first," said Megan Young, SVP, Passenger Product Experience. "It's why since day one, Boom has been designing and iterating on Overture with our airline partners and their passengers in mind." Read more on Boom's visit with Japan Airlines here.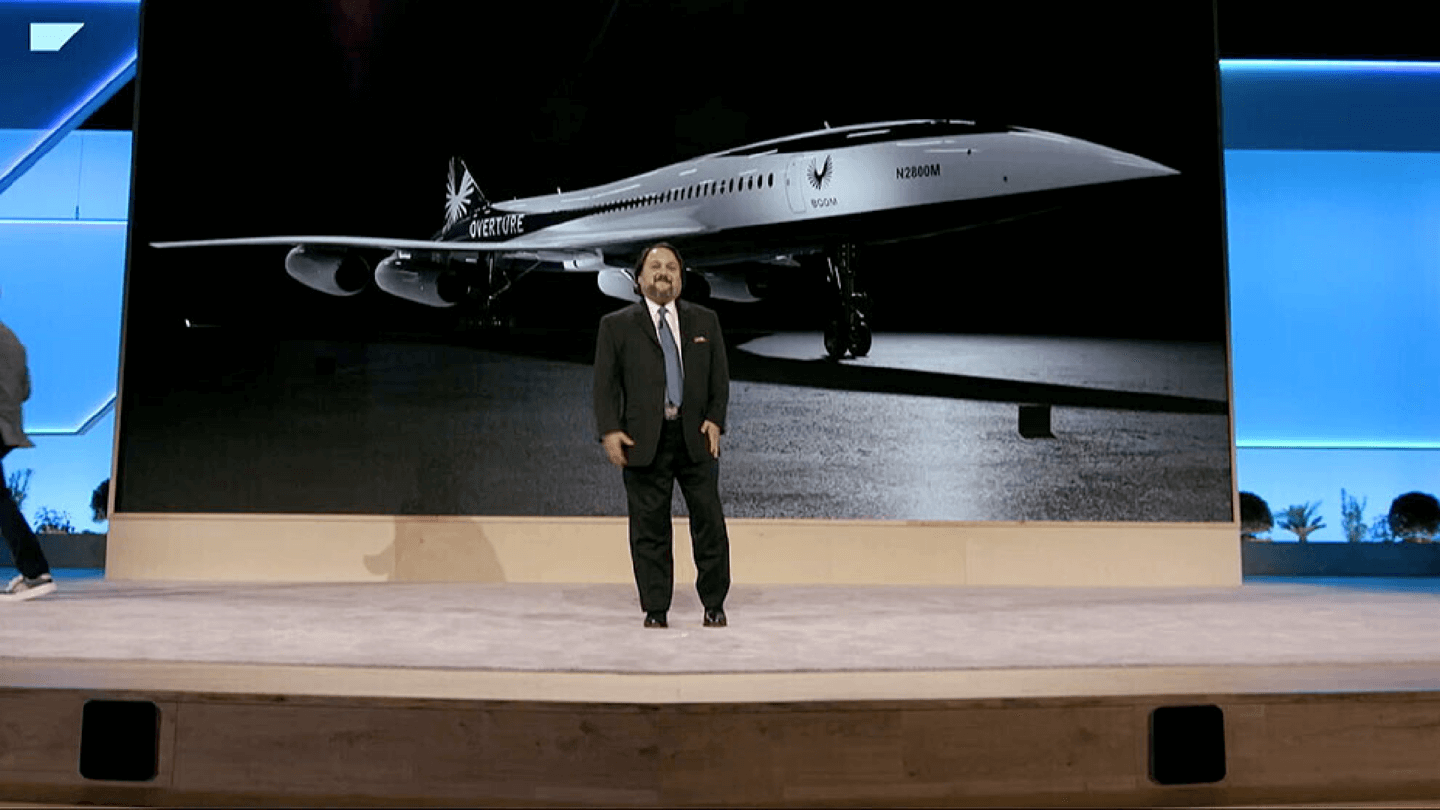 Q&A with Charles Valentine: Boom's Chief Information Officer
Charles Valentine has more than 20 years of experience in strategic planning, enterprise architecture, information security, infrastructure design, and cloud computing. Here, he was a featured speaker at SAP's Sapphire Conference. We sat down with him recently to learn more about his background and what role IT plays in building the supersonic future. Read the Q&A with Charles here.