A team of engineers and technologists brought together
for the sole purpose of making our world dramatically more accessible.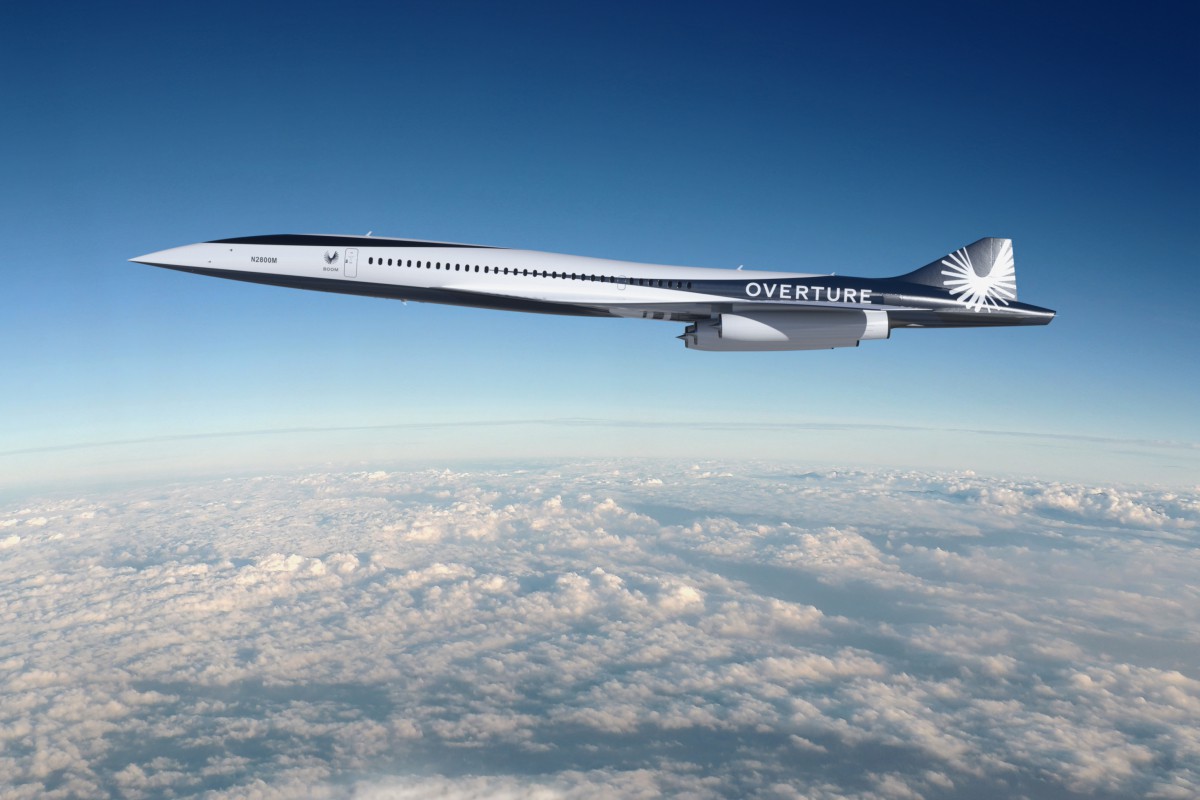 We have seen measurable progress in almost every area of human achievement, yet somehow flights today take the same amount of time they took in the 1950s.
We can do better.
Over long distances people don't think in miles and kilometers. They think in hours. Crossing the U.S. takes about 5. Going from New York to Dubai takes about 14.
Speed isn't about going really fast. It's about closeness. It's about making far away places feel like they're right around the corner.
If we can fly twice as fast, the world becomes twice as small, turning far off lands into familiar neighbors.
W

e

'

v

e

d

o

n

e

h

a

r

d

t

h

i

n

g

s

b

e

f

o

r

e
Directed engineering of the SpaceX Falcon 9's second stage
Helped launch Airbus Americas Engineering
Owned structural dynamics of a Mach 3 suborbital vehicle
Designed propulsion aerodynamics for a hypersonic military vehicle
Developed the autopilot control law for the Boeing 787
Built the world's first and largest-scale automated advertising system
Directed engineering of the SpaceX Falcon 9's second stage
Introduced a regional jet program and founded an executive jet division at a major airliner
Hold aviation records
Worked on spaceships that have gone into orbit
We've made key contributions to over 220 air and spacecraft programs.
Greg McAdoo is a General Partner at Bolt. Previously, he spent more than 12 years as a senior partner at Sequoia Capital, where he led investments in many breakout companies including Y Combinator, AirBnB, and Isilon. Prior to Sequoia, Greg was CEO of Sentient Networks (acquired by Cisco). Greg studied Computer and Electrical Engineering at Stevens Institute of Technology.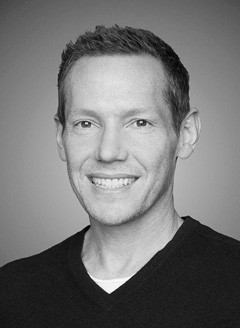 Jeff Holden is the co-founder of Atomic Machines, which is reinventing manufacturing. Prior to Atomic Machines, Holden was Uber's Chief Product Officer where he founded the Advanced Technology Group that developed Uber's self-driving technology, led the development of Uber Eats, spearheaded the Uber Elevate urban air transportation initiative and created Uber's AI Labs. Holden was also co-founder and CEO of Pelago, whose flagship product was designed to bring Amazon-like recommendation technology to the real world and help people discover and experience the best their cities have to offer. Earlier in his career, Holden was SVP of Consumer Applications, Worldwide at Amazon and led the development of Amazon Prime. Holden attended the University of Illinois at Urbana-Champaign and earned a BS and MS in Computer Science.
We are now building XB-1 in our hangar
at Centennial Airport in Denver, Colorado.
Boom moves into Hangar 14, Centennial Airport
Boom unveils design for XB-1 demonstrator
Boom Series A round brings total funding to $41M
Boom gives first program update at the Paris Air Show
Boom completes second wind tunnel test
Japan Airlines invests $10M in Boom and pre-orders 20 aircraft
Boom moves to new hangar at Centennial Airport
Boom Supersonic closes $100M Series B investment round
Start of fuselage fabrication
Boom and Japan Airlines share an update at the Paris Air Show
Forward fuselage arrives at Boom's hangar
Wing skins arrive at Boom's hangar
The cockpit and nose landing gear are bonded into the forward fuselage