Welcome to Up to Speed, a monthly recap of news from Boom Supersonic. August was a month filled with progress across the XB-1, Overture, and Symphony™ programs. XB-1 completed key milestones in Mojave and continues progressing towards first flight. There has also been significant construction progress on the Overture Superfactory at the Piedmont Triad International Airport in Greensboro, North Carolina. Additionally, Scott Powell joined the team as Senior Vice President of Symphony.
Keep reading to dive deeper into our August updates.
Boom Supersonic Advances Flight Preparations for XB-1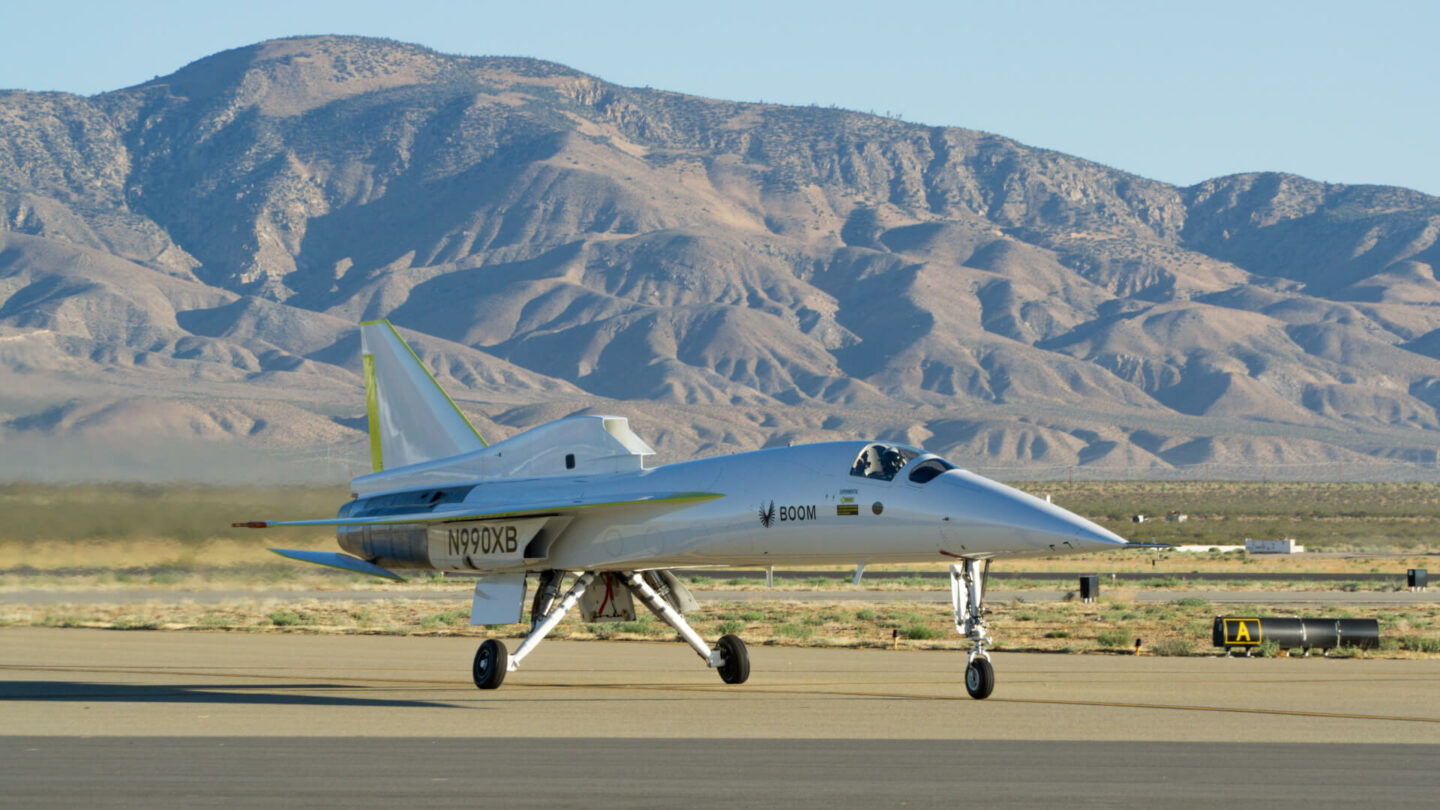 This month Boom announced the completion of several key milestones for XB-1, our technology demonstrator aircraft. Earlier this year, XB-1 was moved to the Mojave Air & Space Port in Mojave, California to continue preparations for first flight. The aircraft has undergone extensive ground testing since arriving, including taxi testing.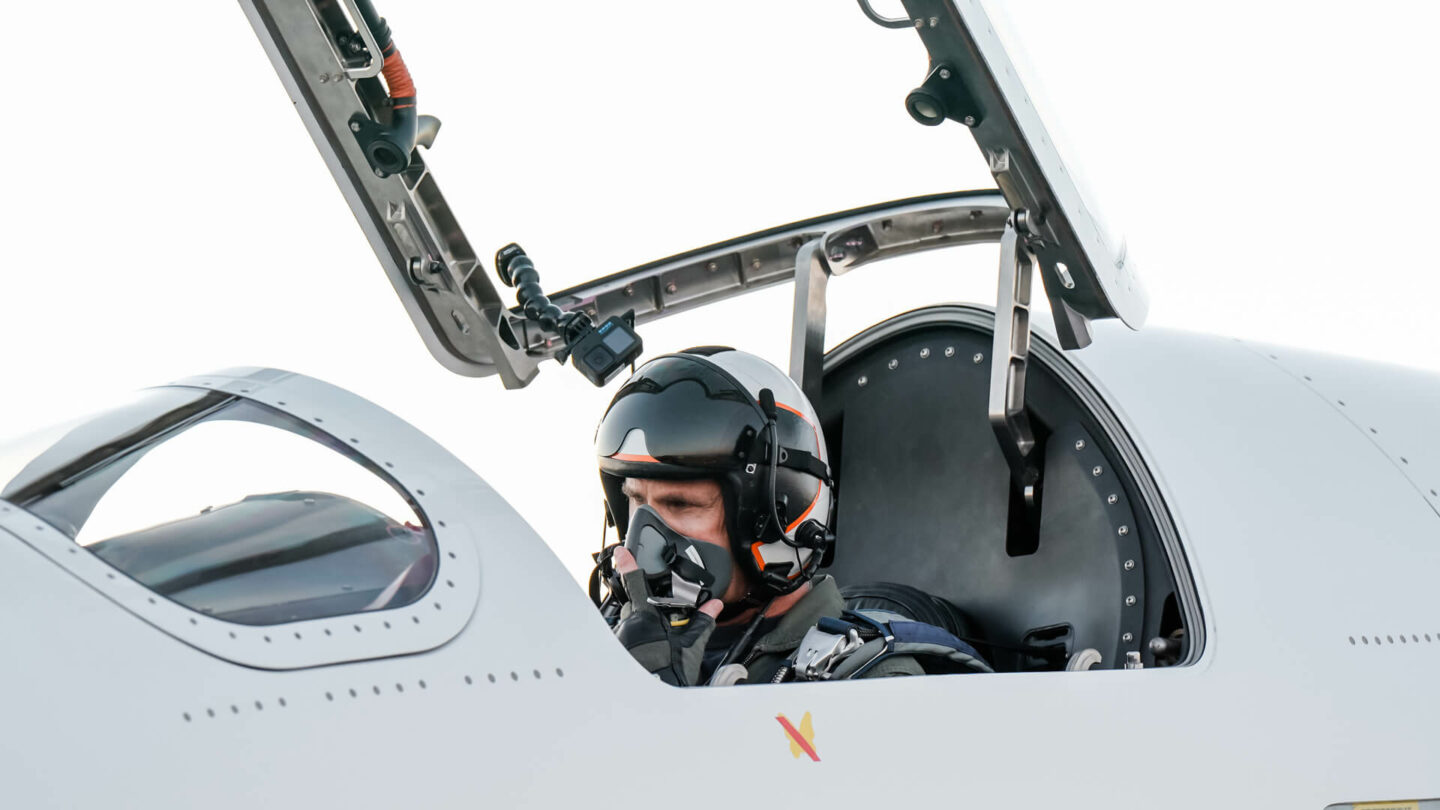 In addition to the ongoing testing, XB-1 recently received an experimental airworthiness certificate from the Federal Aviation Administration (FAA), following a detailed aircraft inspection.
"The recent progress made towards XB-1's first flight reflects the team's collective efforts to build and safely fly the world's first independently developed supersonic jet," said Blake Scholl, Boom Supersonic's founder and CEO. Read more here.
Boom Names Global Propulsion Leader as SVP of Symphony™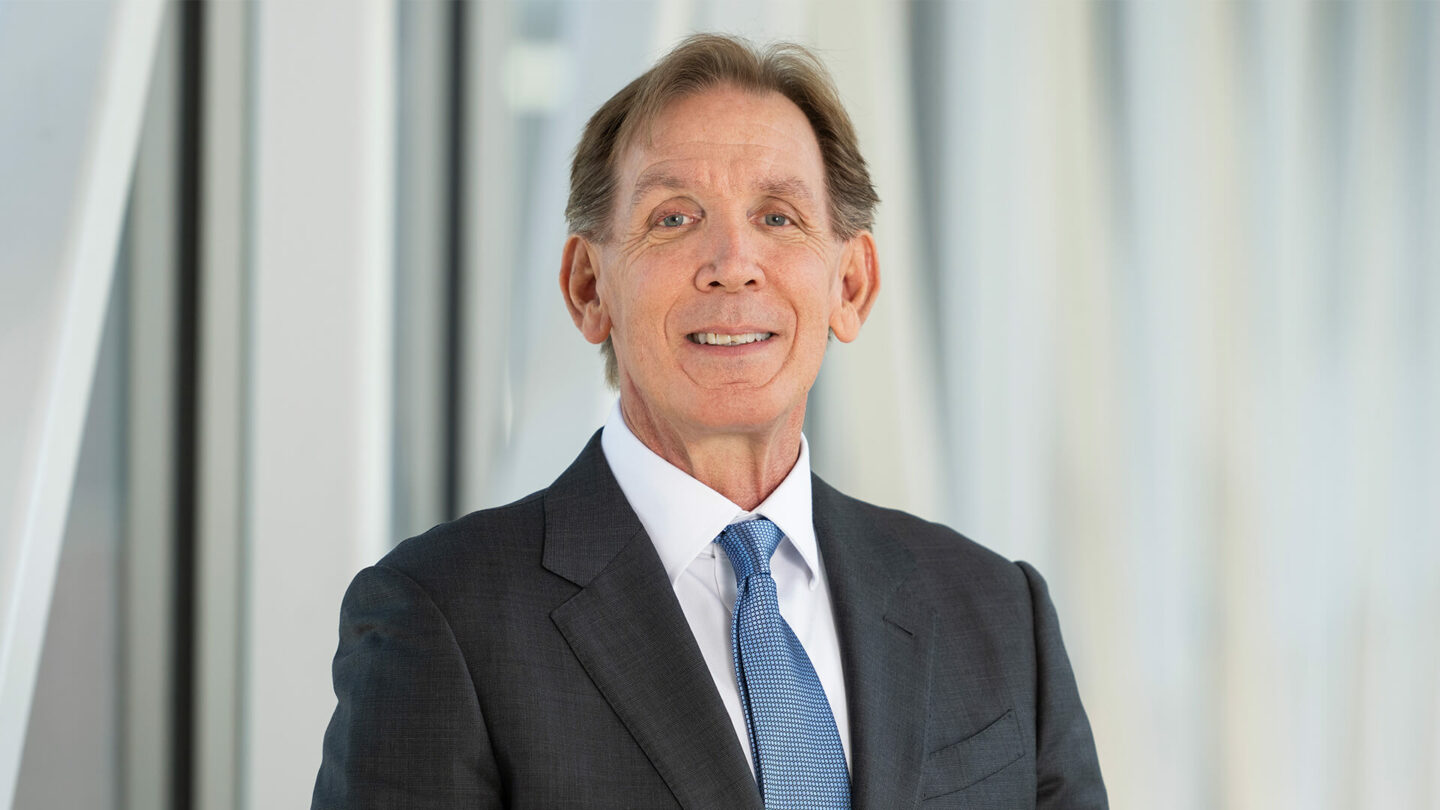 In December 2022, Boom announced the development of the Symphony propulsion system designed and optimized for Boom's Overture supersonic airliner. The bespoke engine will deliver 25% more time on wing and provide 10% operating cost savings to airline customers. Boom has teamed with three industry leaders to develop Symphony including Florida Turbine Technologies (FTT) for engine design and initial production, GE Additive for additive technology design consulting, and StandardAero for maintenance.
Scott Powell has joined Boom as Senior Vice President of Symphony, the propulsion system for Overture. In this role, Powell will be responsible for leading the development, industrialization, certification, and integration of Symphony. Read more about Scott's extensive propulsion system experience, what drives him, and his excitement around the supersonic opportunity here.
Live Blog: Overture Superfactory Construction Progress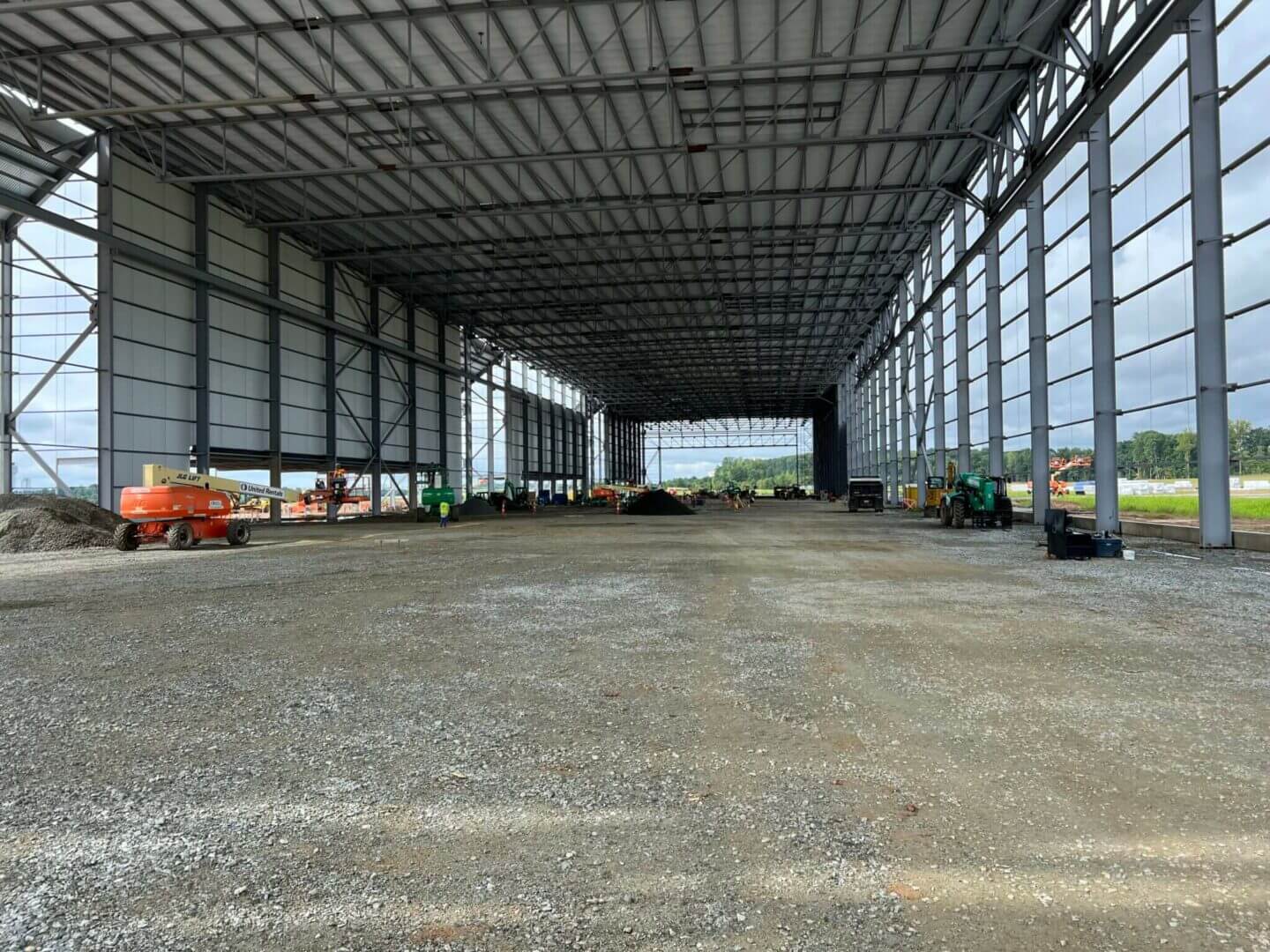 In 2022, Boom announced the Piedmont Triad International Airport in North Carolina as the home to the Overture Superfactory. Soon after, in January 2023, construction began on the site. This was an important milestone as Overture continues to advance toward production.
Currently, the steel trusses are up, the roofing is being installed, exterior walls are being installed, and the first slab was poured. Read more here, where we'll be sharing updates to the Overture Superfactory construction between now and completion in 2024.